 Biography
Birte Berg (born 24 April or 30 April 1958 in Struer, Denmark) is a Danish actress. Berg attended the acting school in Aarhus, Denmark, and the Royal Danish Academy of Arts. She played theatre at the Contra-Kreis Theater Bonn between 1984 and 1994, at the Komödie Frankfurt and at the Städtische Bühnen Bonn. She played in a variety of television productions such as Polizeiruf 110 and SOKO 5113. From 1999 to 2001, Berg appeared in the ARD series Marienhof in the role of the Ulla Neuhaus and from 2009 to September 2010 in Sat.1 series Eine wie keine die Gestüt-Owner Elisabeth Aden.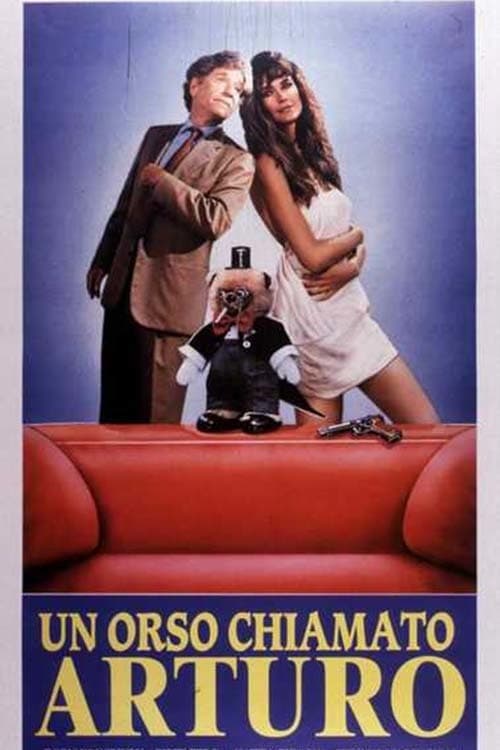 A Bear Called Arthur
A composer rushing to meet a deadline meets a beautiful woman who says she is his biggest fan. However, it turns out that not only is she not a fan, she is a secret agent who has her own reasons for w...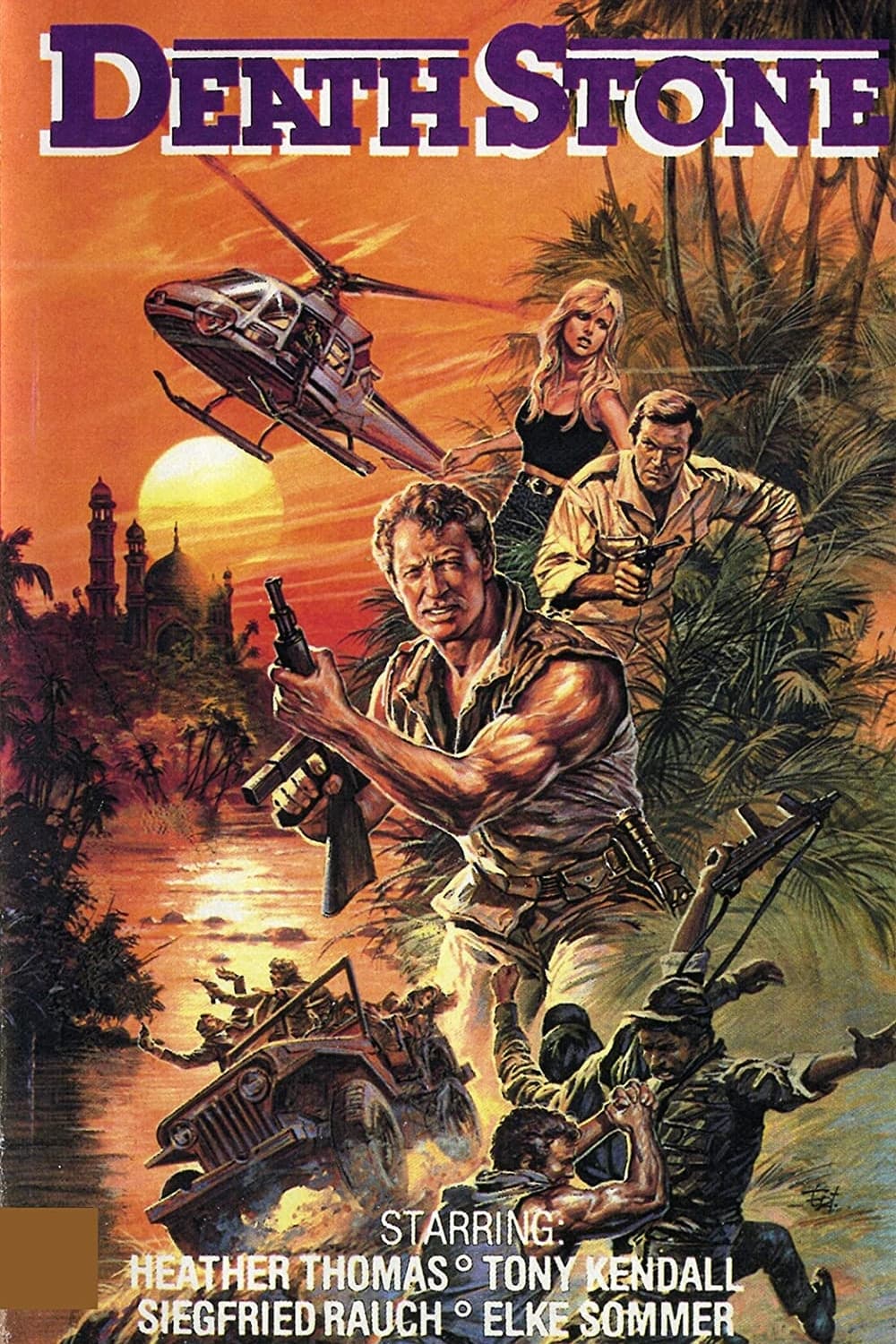 Der Stein des Todes
Kumar Cunningham found out his fiancée died from a drugs overdose at the festival. He killed the two dealers and was arrested for murder. He is bent on revenge after escaping.
TV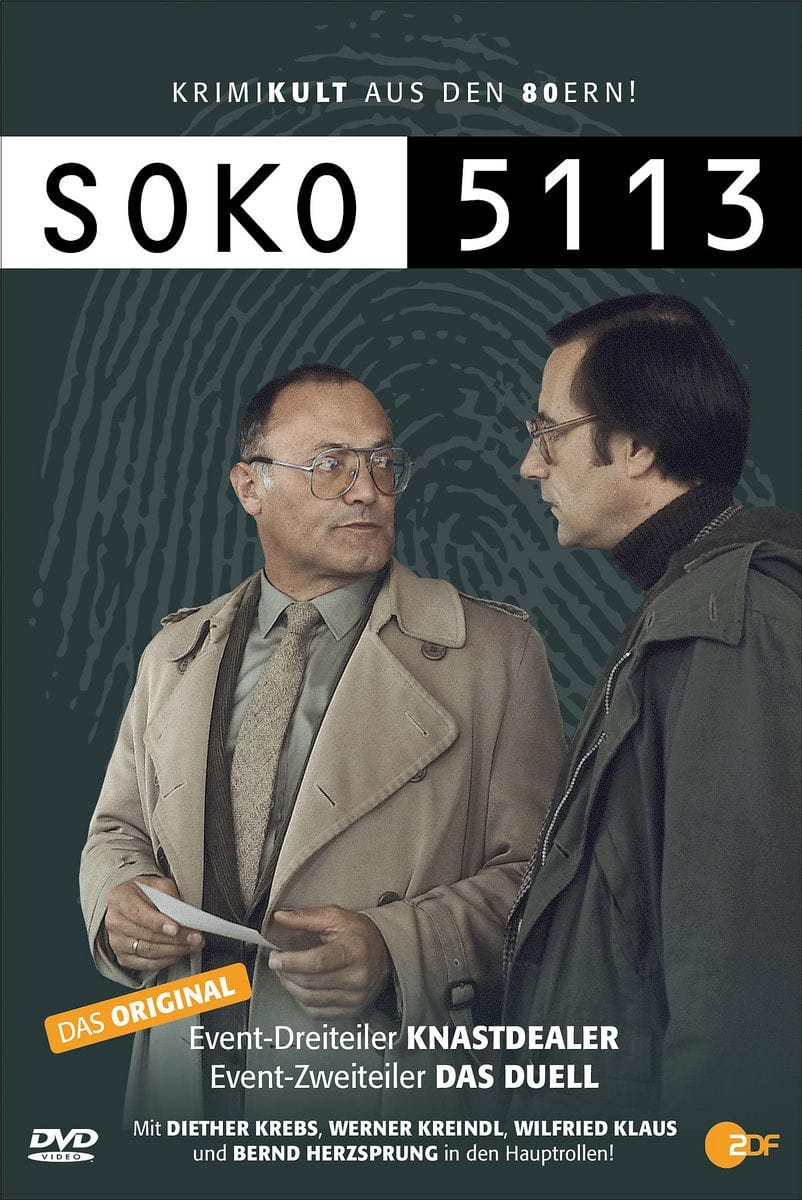 SOKO 5113
SOKO 5113 is a German police procedural television series. In 1978 it was aired for the first time. In German, the term "Sonder Kommission" is referred to as SOKO.
TV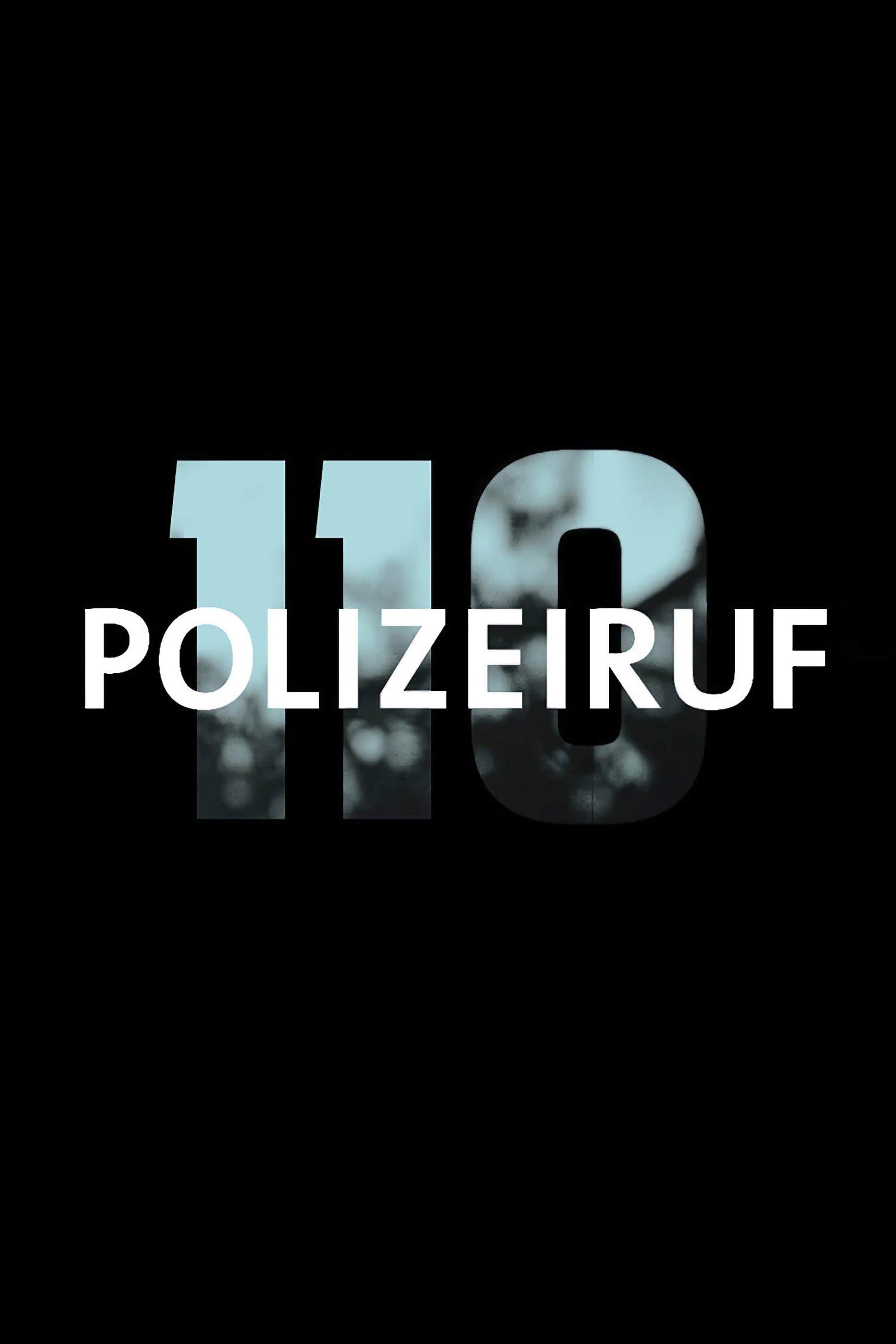 Polizeiruf 110
Polizeiruf 110 is a long-running German language detective television series. The first episode was broadcast 27 June 1971 in the German Democratic Republic, and after the dissolution of Fernsehen der...