Biography
Chase Strangio (born circa 1982/1983) is an American lawyer and transgender rights activist. He is a staff attorney with the American Civil Liberties Union (ACLU).
Early Life
Strangio grew up near Boston, Massachusetts.Strangio attended Grinnell College, graduating in 2004. After graduation, he worked as a paralegal at GLBTQ Legal Advocates & Defenders (GLAD). He went on to attend Northeastern University School of Law. Strangio came out as a transgender man while in law school.After graduating from Northeastern in 2010, Strangio received a fellowship from the Sylvia Rivera Law Project (SRLP) to continue developing his legal skills.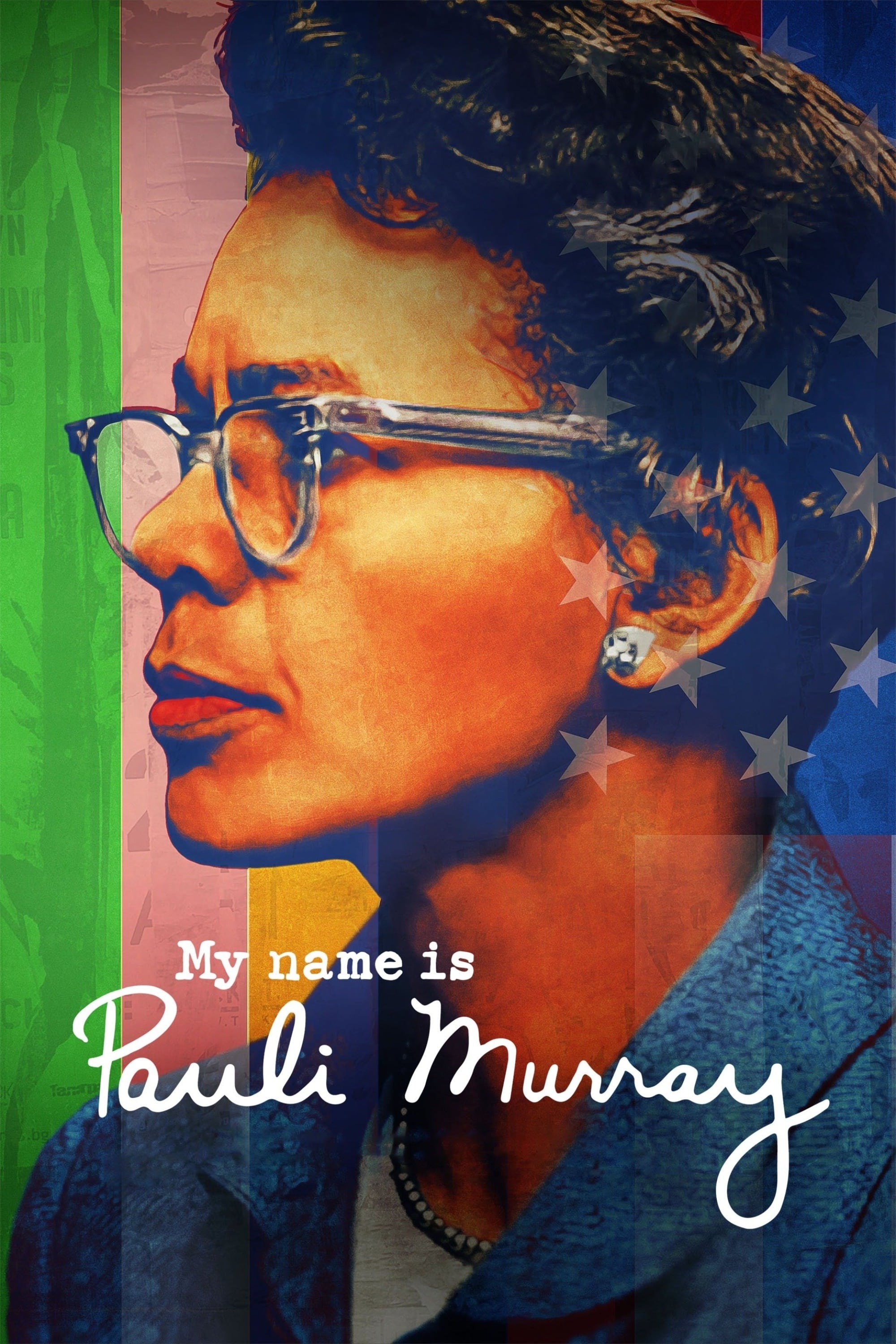 My Name Is Pauli Murray
Pauli Murray was a legal pioneer whose ideas influenced the fight for gender equality. The film features never-before-seen footage and audio recordings, a portrait of Murray's impact as a non-binary B...
TV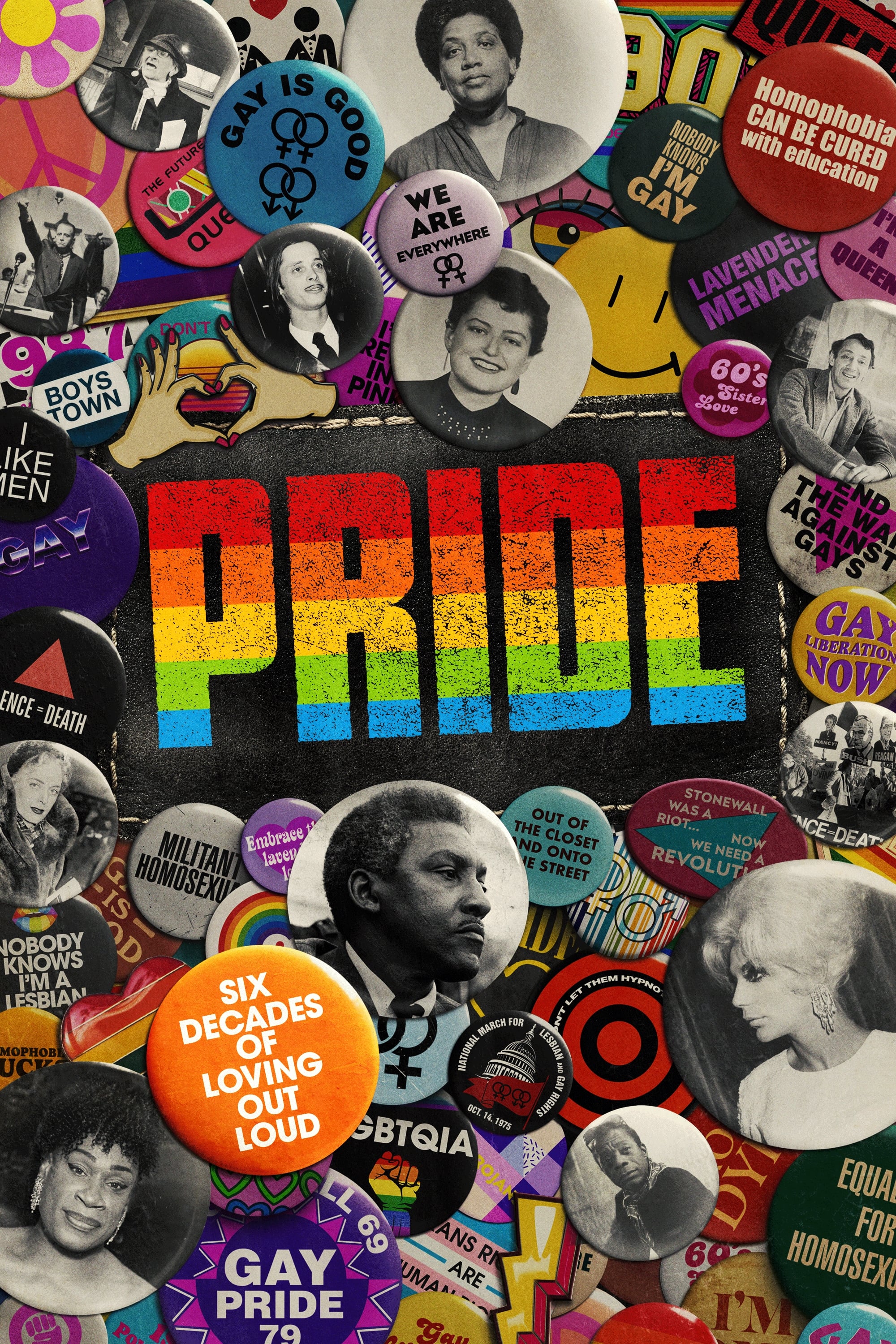 Pride
The fight for civil rights for the lesbian, gay, bisexual, and queer community in America is chronicled in a six-part documentary series.
Disclosure
Hollywood's fabled stories have influenced how Americans feel about trans people, and how they have been taught to feel about themselves.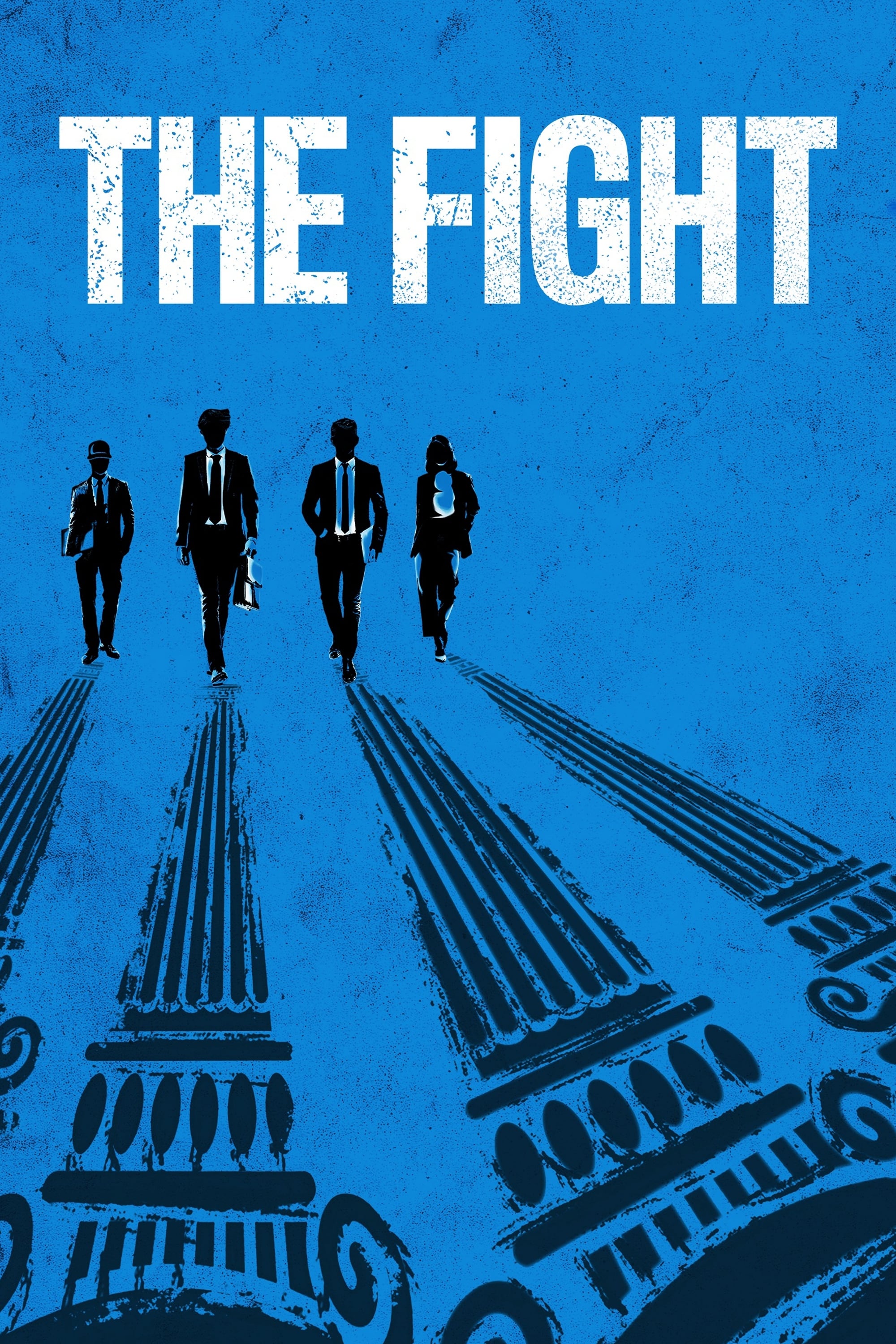 The Fight
Five lawyers from the American Civil Liberties Union are fighting against the Trump administration's assault on civil liberties.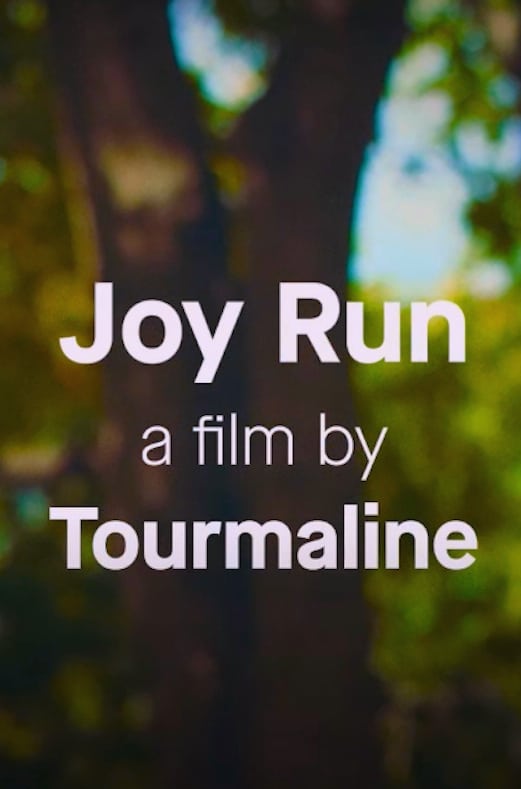 Joy Run
JOY RUN, a film by Tourmaline, continues the creative reimagining of athletics as a gender-inclusive space.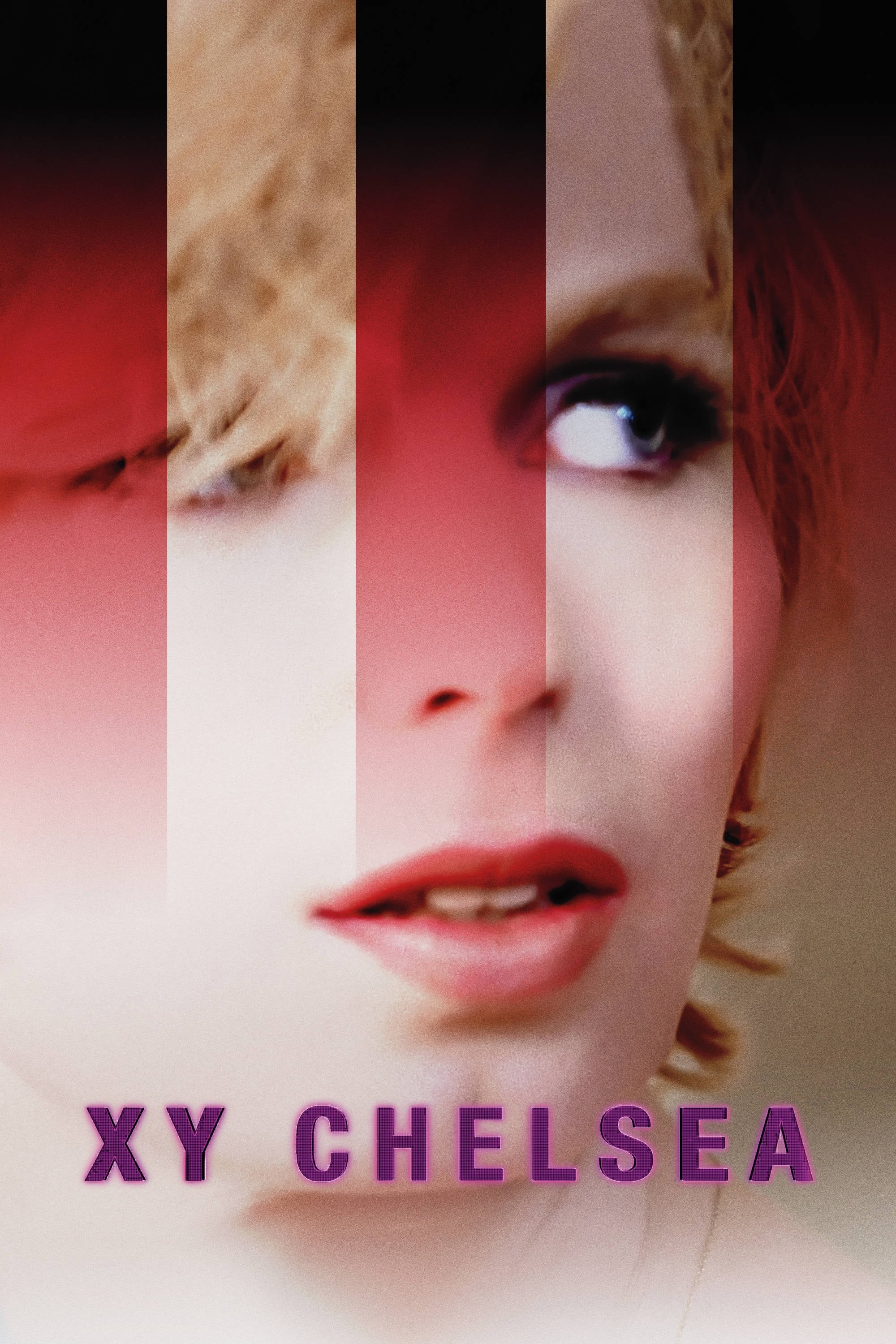 XY Chelsea
The historic story of whistleblower Chelsea Manning. Shot over two years and featuring exclusive interviews and behind-the-scenes verité with Manning, the film picks up on the momentous day in May whe... Trans in America: Texas Strong
Trans In America is a verité short documentary series, and an intimate portrait of three transgender individuals as they battle for their civil rights in the United States. The three films reveal the ...