Biography Clear Lake
A young man, trapped in a dead-end life caring for his over-protective father, is offered a second chance to fulfill his boyhood dream. Taking it will change everyone he loves forever.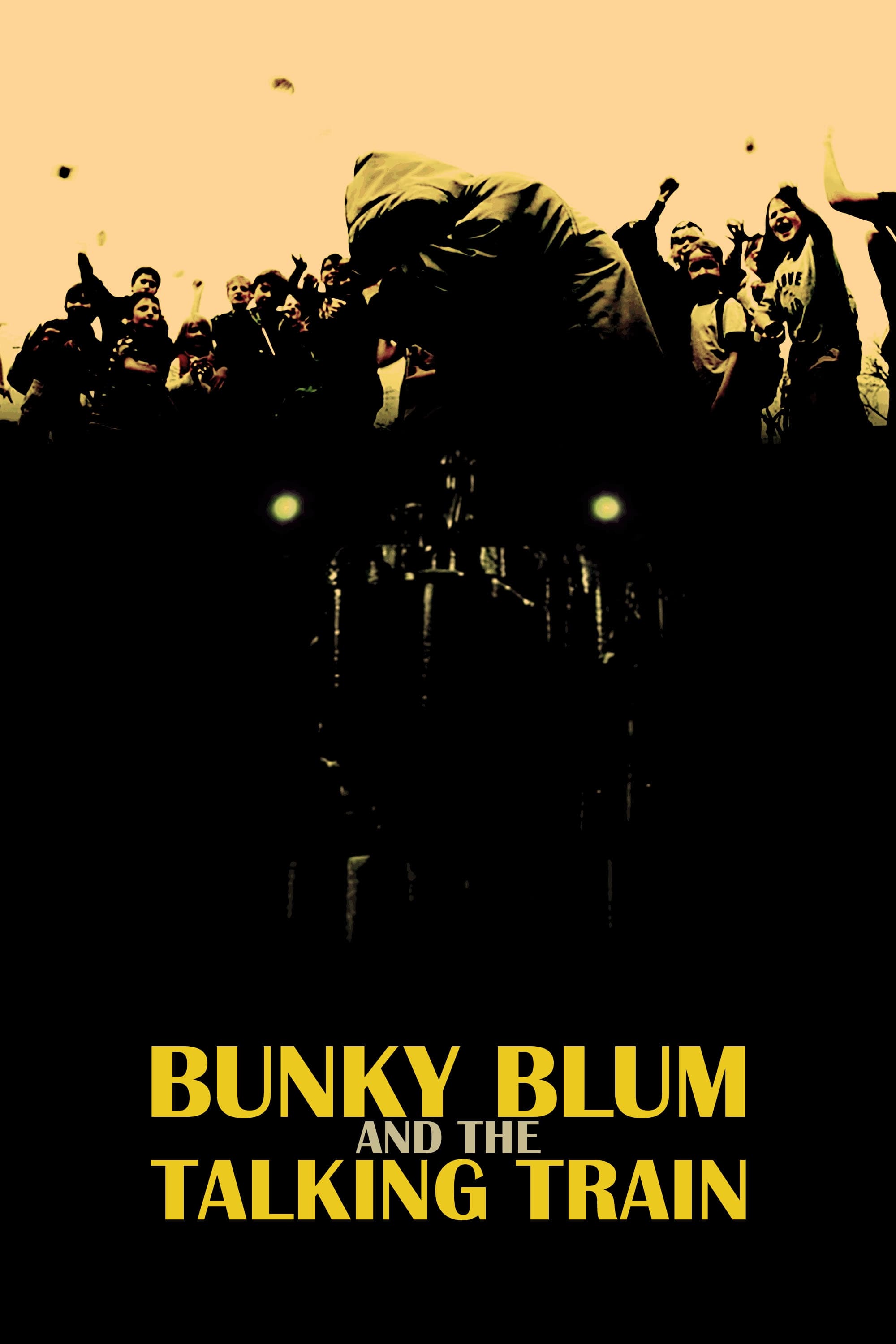 Bunky Blum and the Talking Train
Bunky Blum is picked on in school. His only peace comes during lunch hour, when he and his mentally ill Mother eat McDonalds and visit a talking train named Train. The 83 year-old train is now a caged...