 Biography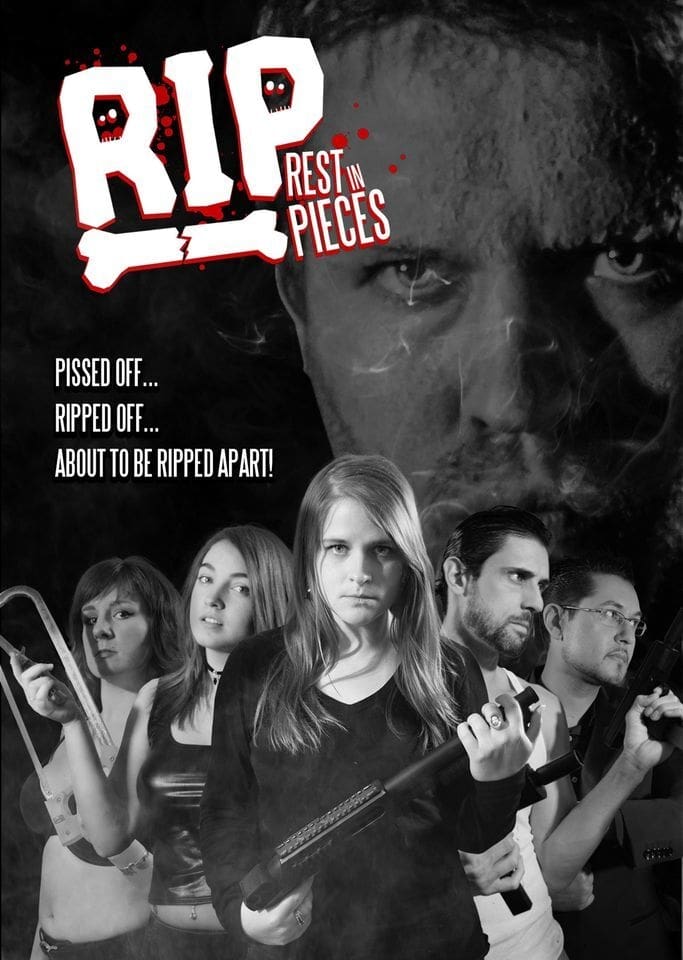 RIP: Rest in Pieces
A group of hard-up low level criminals are sent into a giant abandoned school building to get some stolen goods for a local criminal. Unfortunately for them, the building is inhabited by the crazy Joe...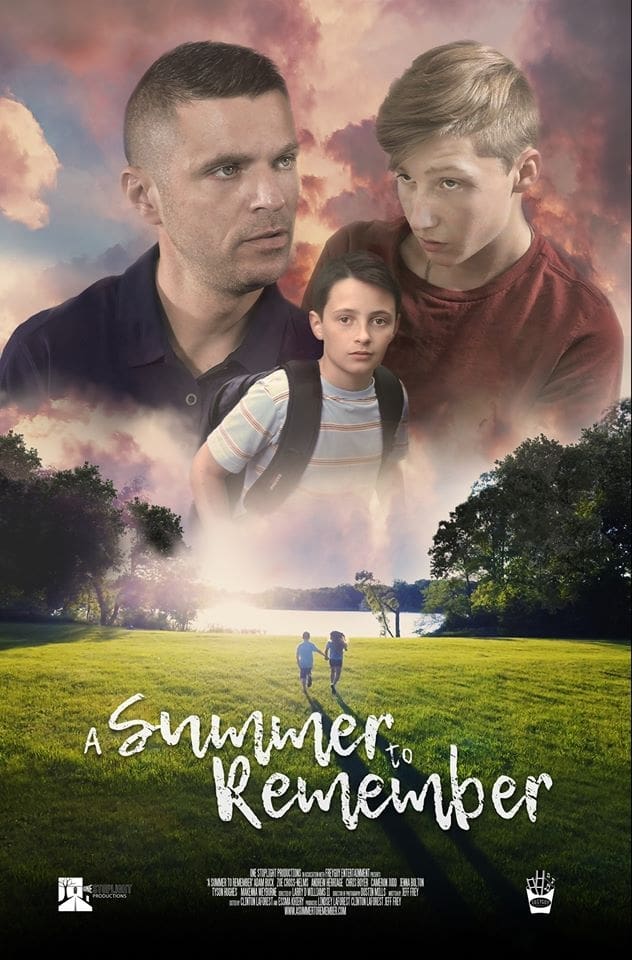 A Summer to Remember
After a bully learns of his father's abused past and one special summer camp, he sets out to make his father's 30-year camp reunion unforgettable. The Toad
Three short stories connect in a funny, fierce and at times tragic way laced together through the themes of dreams, reincarnation and the supernatural.