Biography
Johnson was born in Portsmouth, Ohio, in 1970. She attended Williams College in Williamstown, Massachusetts, graduating with a B.A. in Visual Arts in 1992. She then went to the University of California, San Diego, where she received her MFA in 1995.Her narrative shorts and experimental videos have screened in Berlin, Rotterdam, and many other international festivals and fine arts venues. Her video installations have been shown in Artists Space in New York, the ICA in Philadelphia, Cineboords in Rotterdam, and Mass MoCA and WCMA in Massachusetts. She has also published critical writing on art and film, and has curated a number of museum exhibitions and festival programs. Along with her collection of short films, Johnson has directed four feature films, including Return (2011), Hateship, Loveship (2013), and Elvis & Nixon (2016).
TV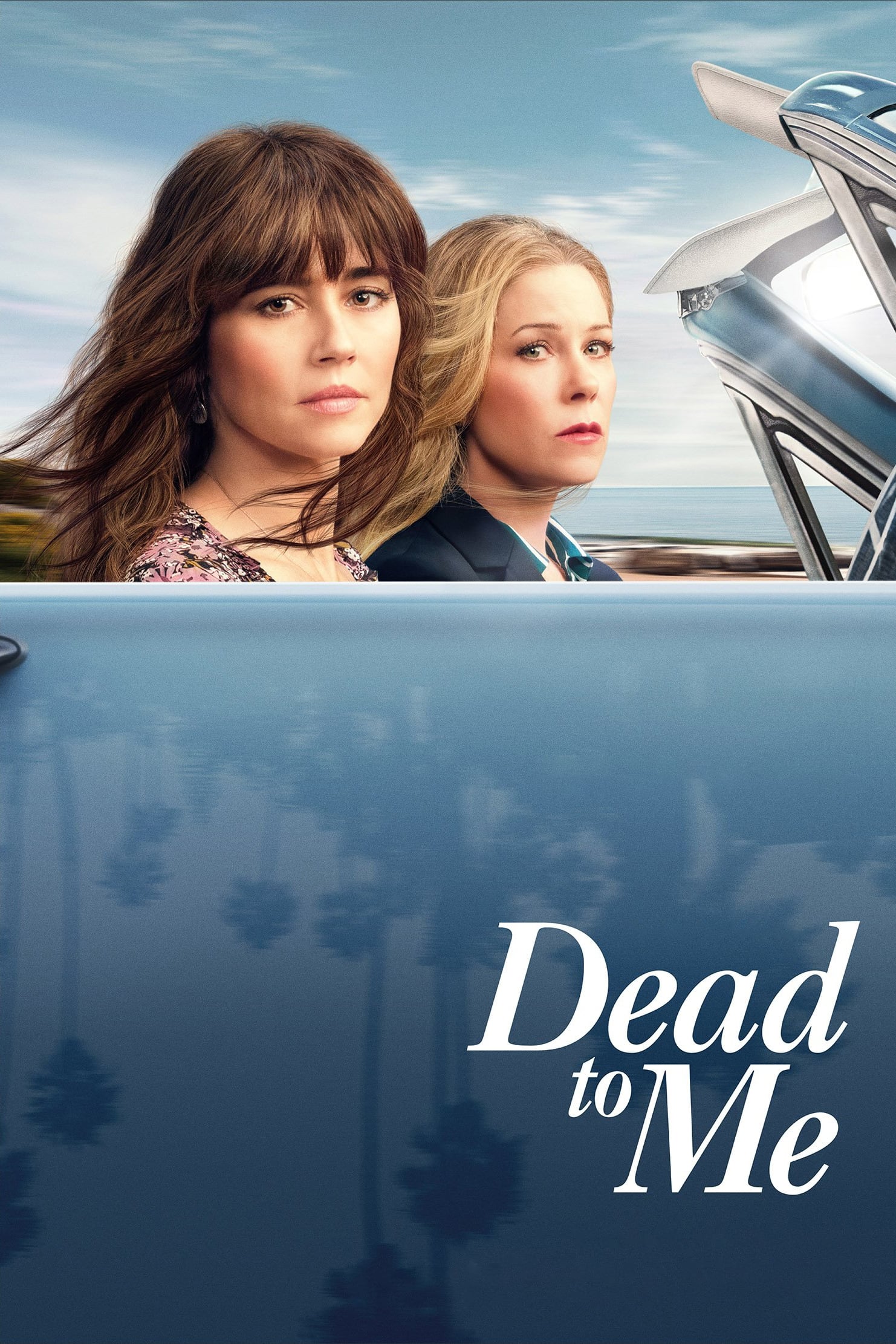 Dead to Me
An eccentric optimist befriends a hotheaded widow who is looking for the hit-and-run driver who killed her husband.
TV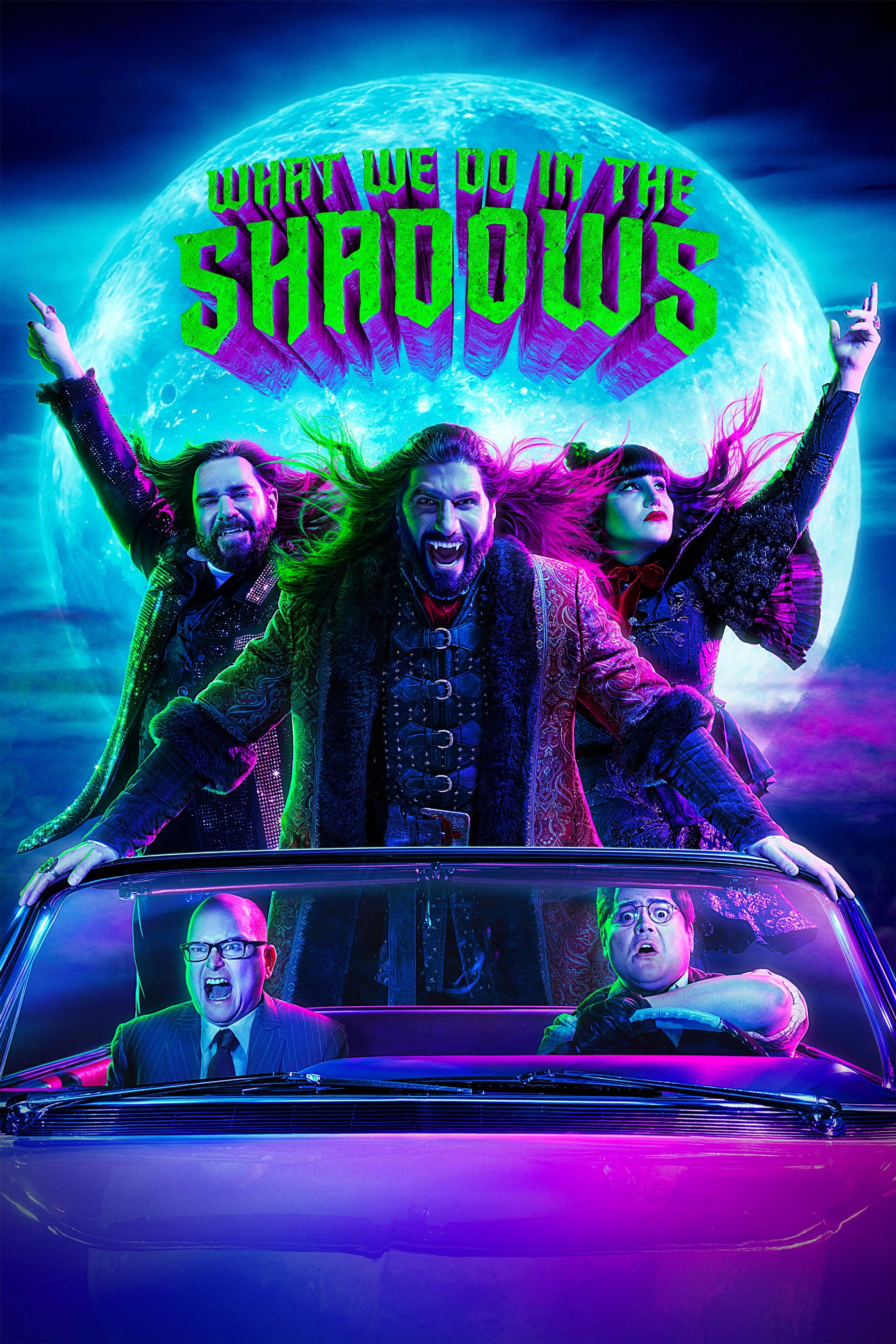 What We Do in the Shadows
A documentary-style look into the daily lives of three vampire's in Staten Island who have lived together for hundreds and hundreds of years.
TV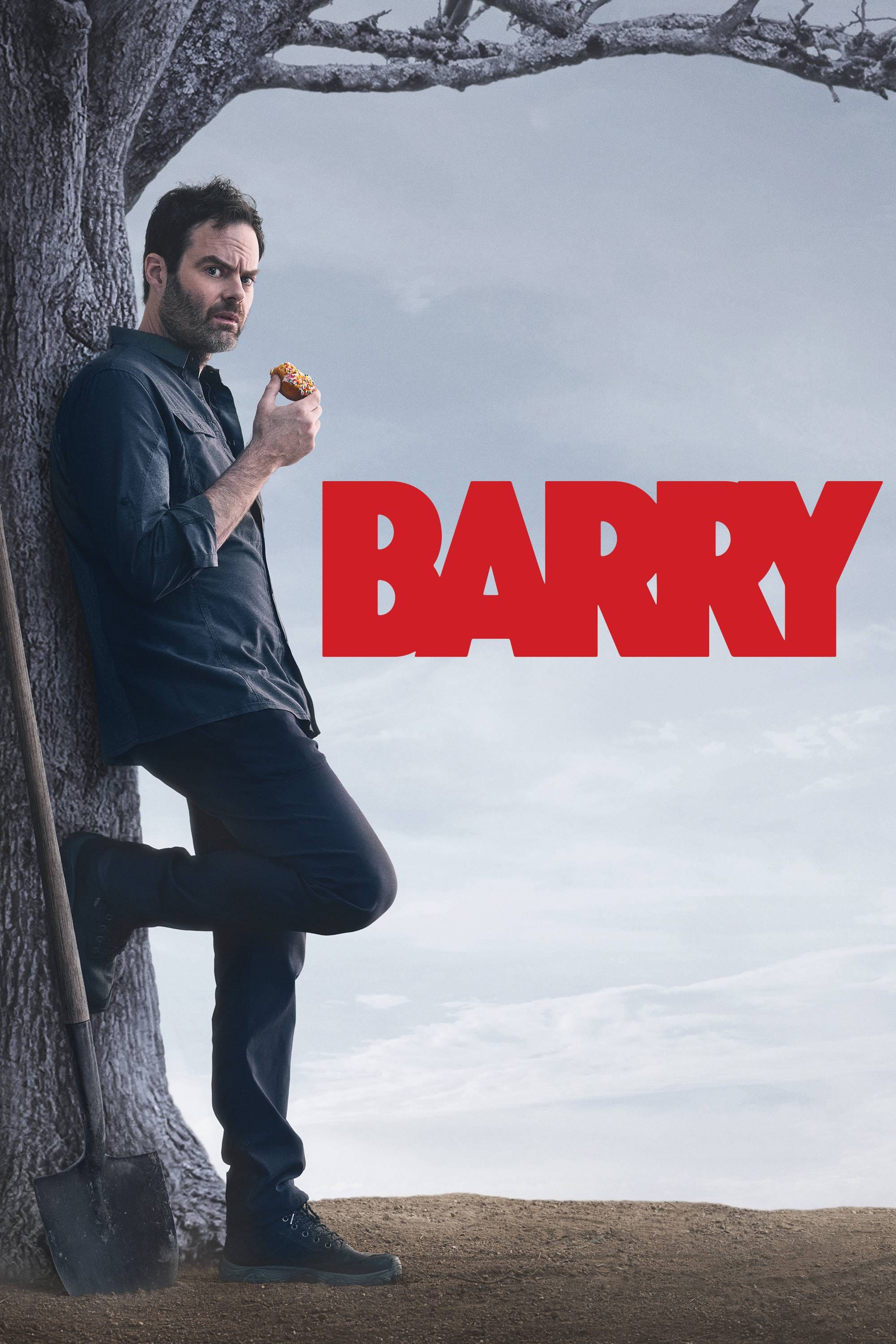 Barry
A hit man from the Midwest gets caught up in the theatre arts scene after moving to Los Angeles.
TV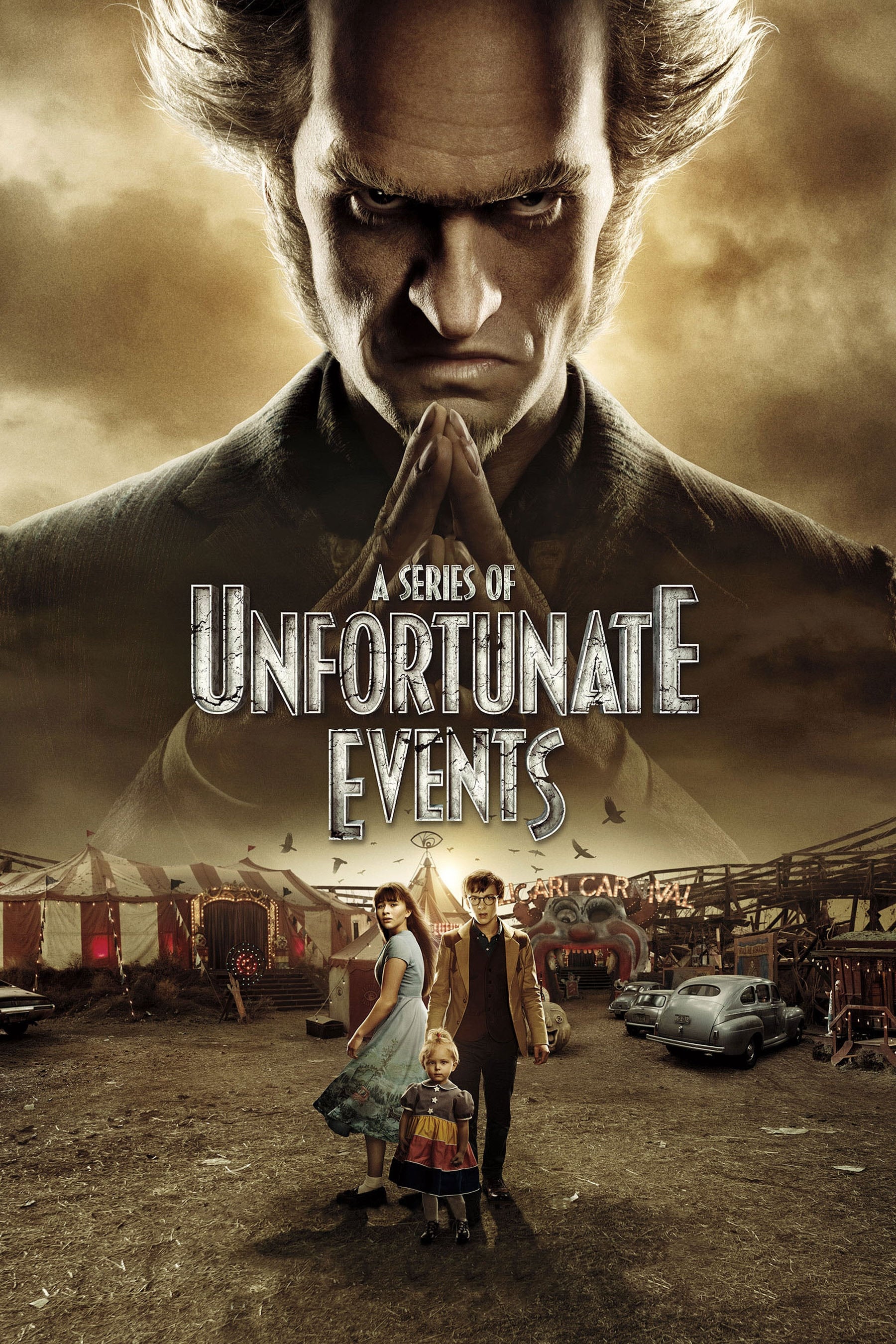 TV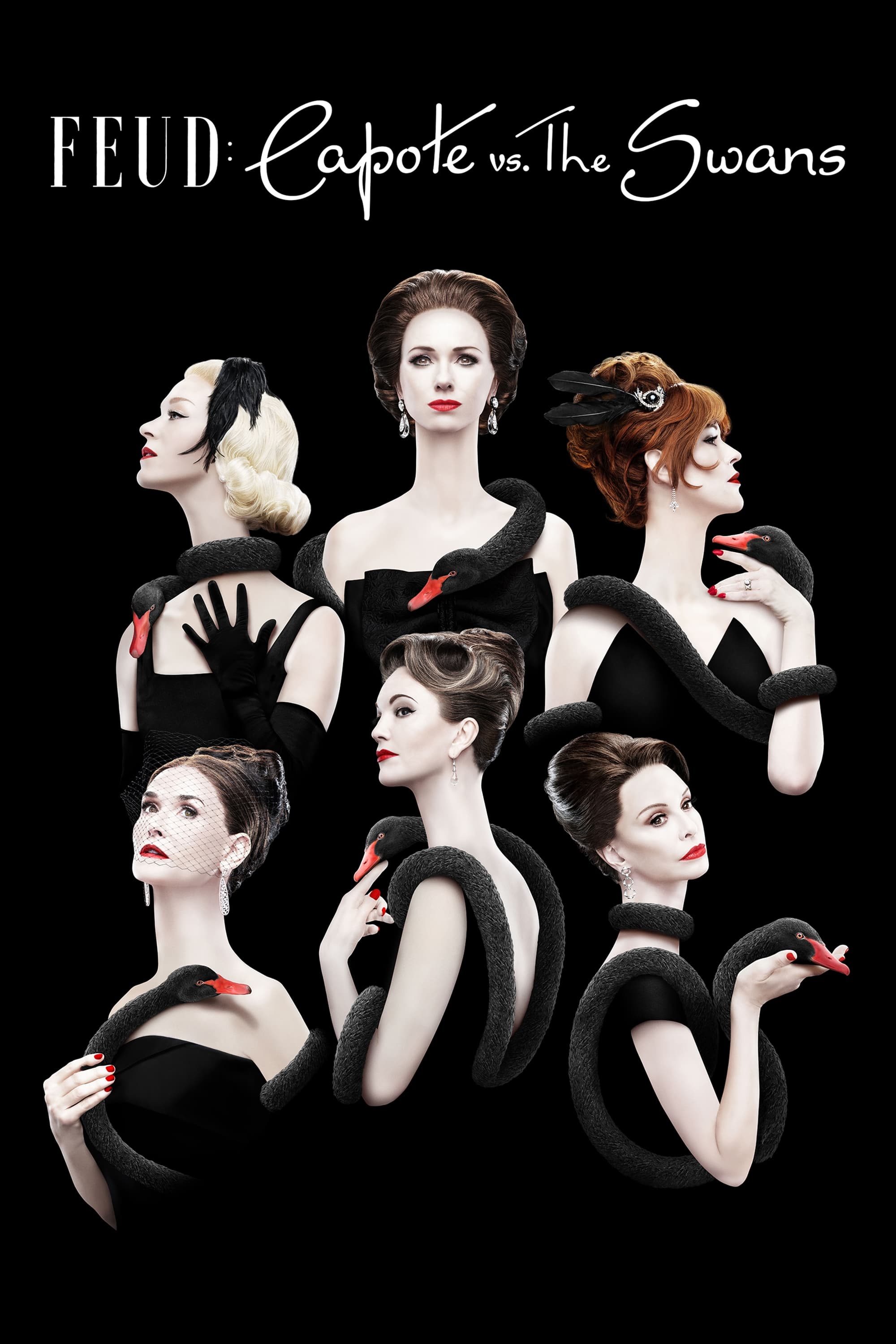 FEUD
The first season of the famous feuds was based on the legendary rivalry between Bette Davis and Joan Crawford which began early in their careers, climaxed on the set of "Whatever Happened to Baby Jane...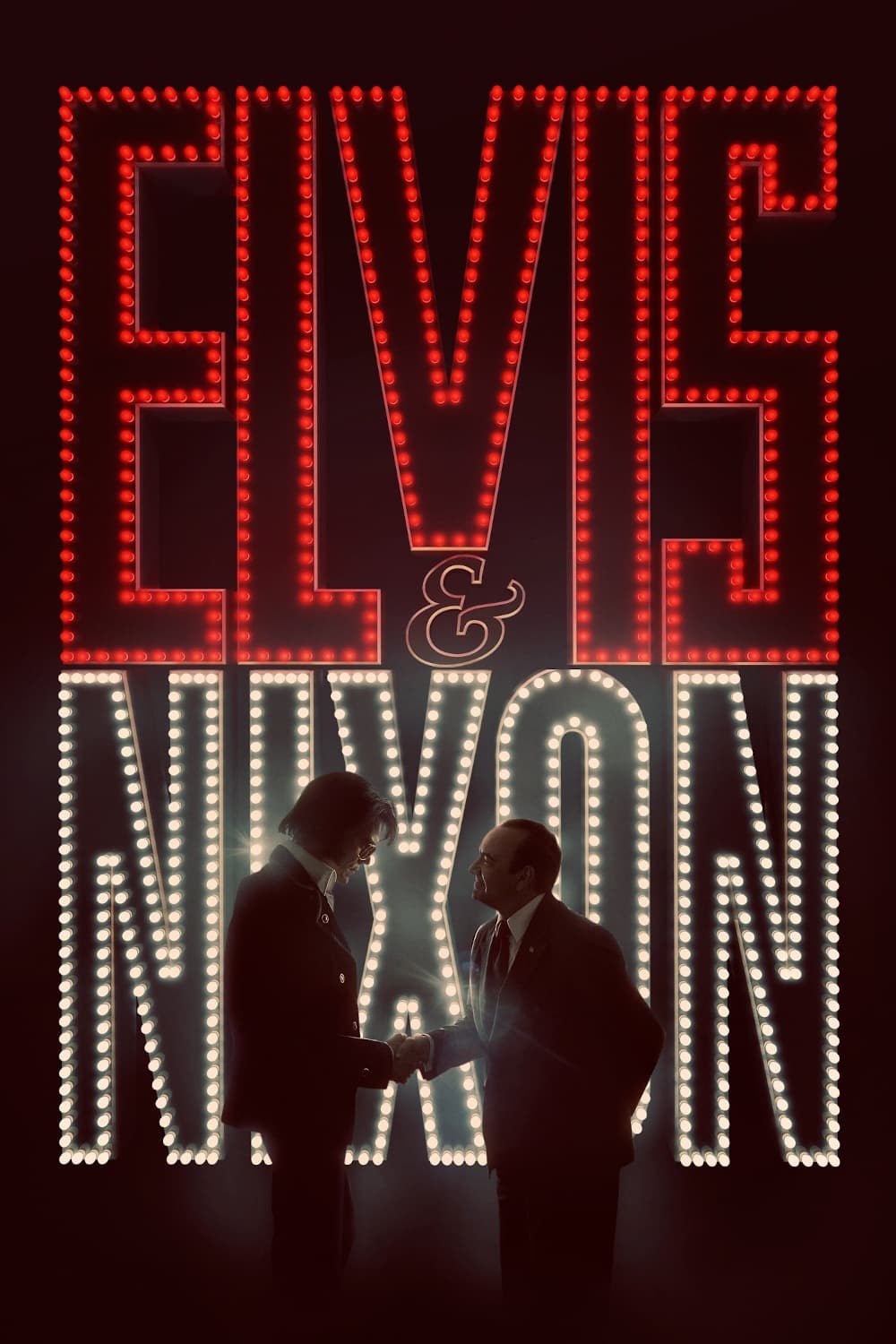 Elvis & Nixon
A few days before Christmas in 1970, Elvis Presley showed up on the White House lawn in order to be deputized into the Bureau of narcotics and dangerous drugs by the President himself.
TV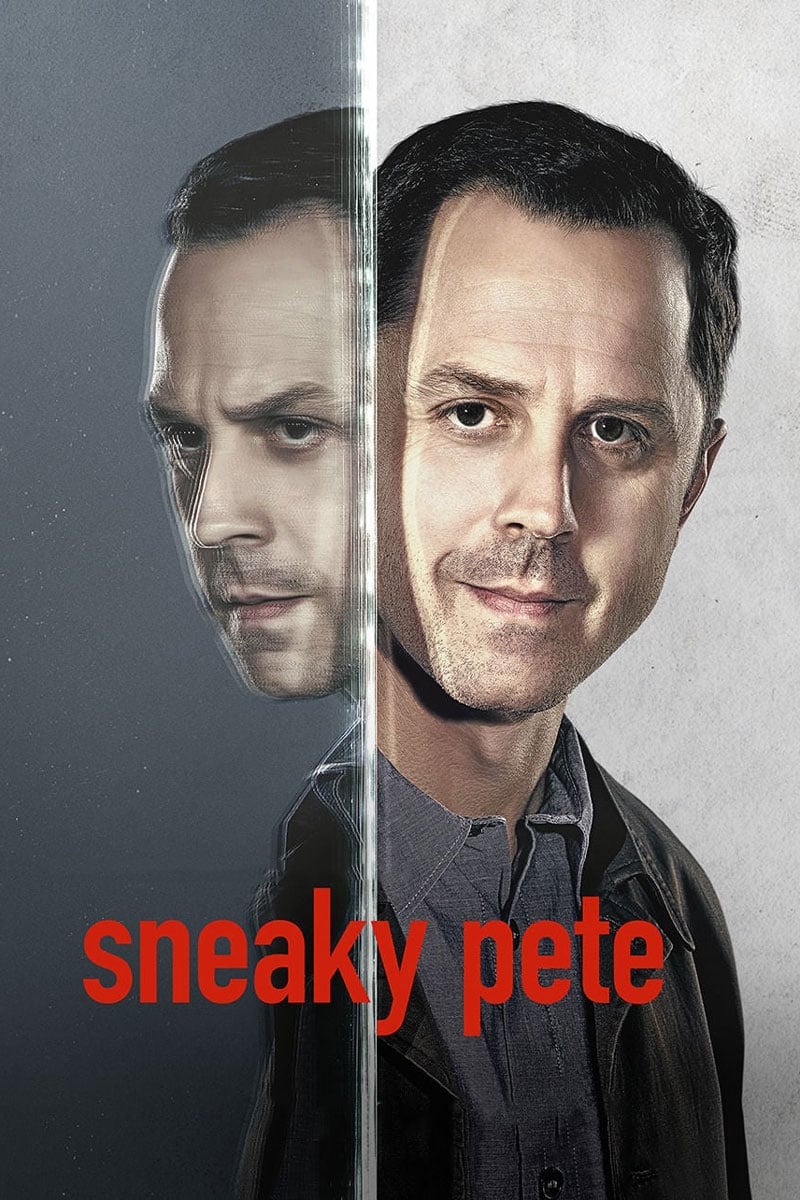 Sneaky Pete
A con man on the run from a vicious gangster takes cover from his past by assuming the identity of his prison cellmate, Pete, "reuniting" with Pete's estranged family, a colorful, dysfunctional group ...
TV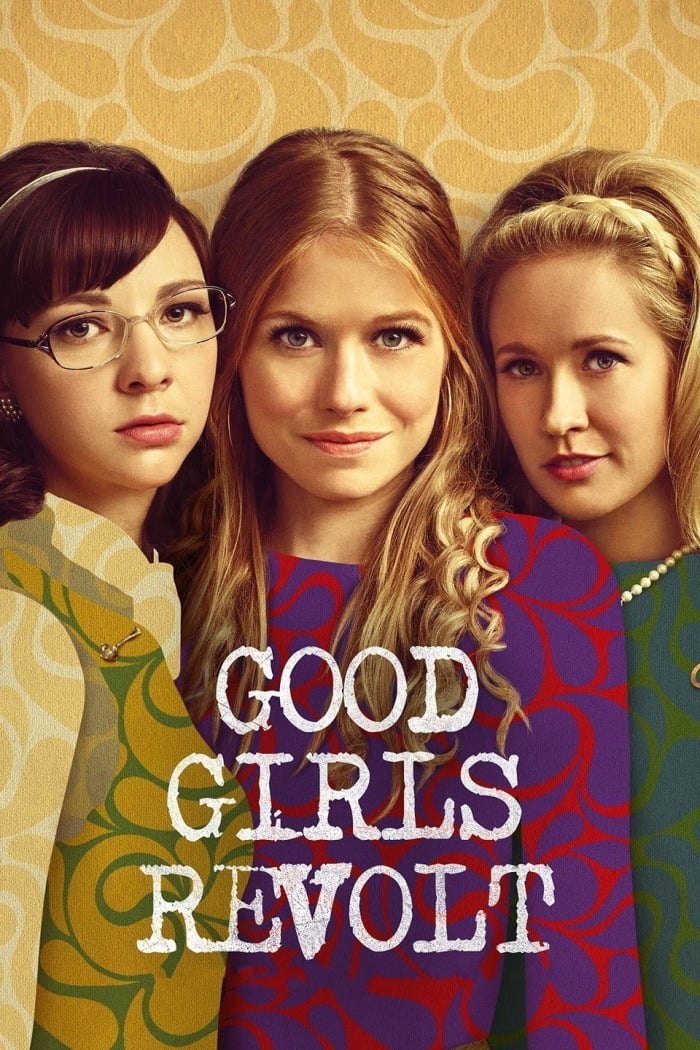 Good Girls Revolt
There is a look at the personal and professional lives of employees.
TV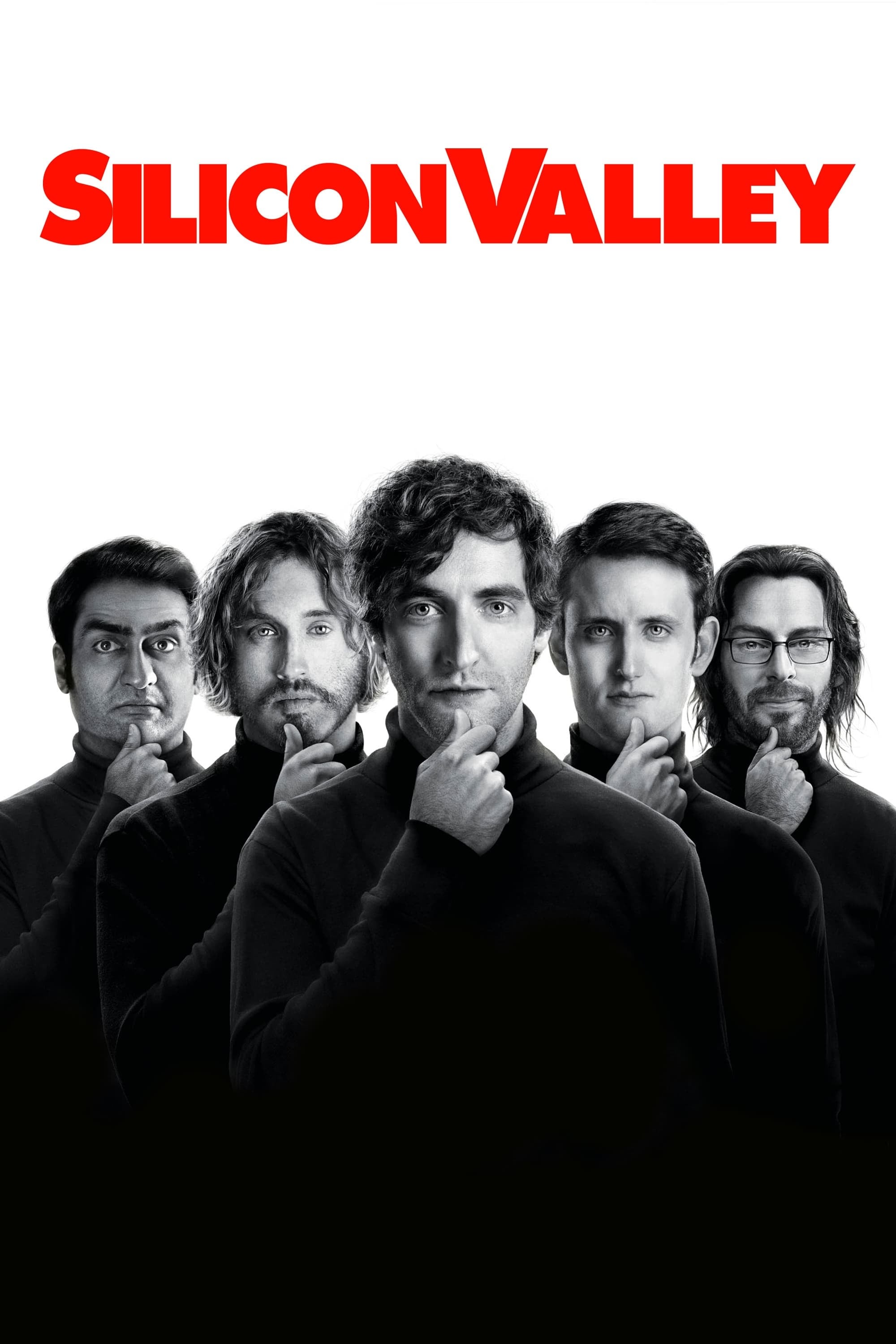 Silicon Valley
In the high-tech gold rush of modern Silicon Valley, the people who are most qualified to succeed are the least capable of handling success. Silicon Valley is an American sitcom that centers around si...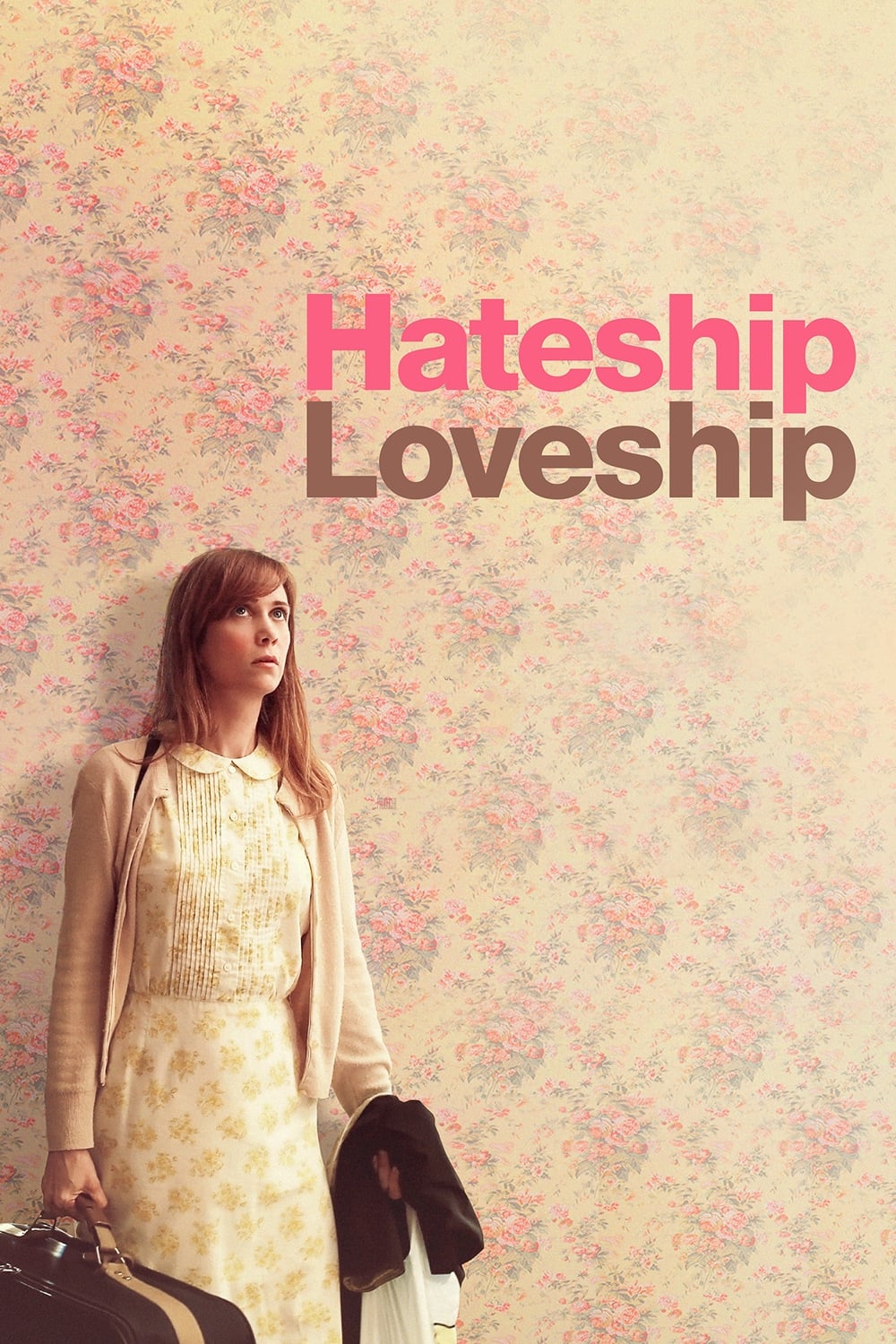 Hateship Loveship
A father who is recovering from an addiction is in a romantic relationship with his nanny.
TV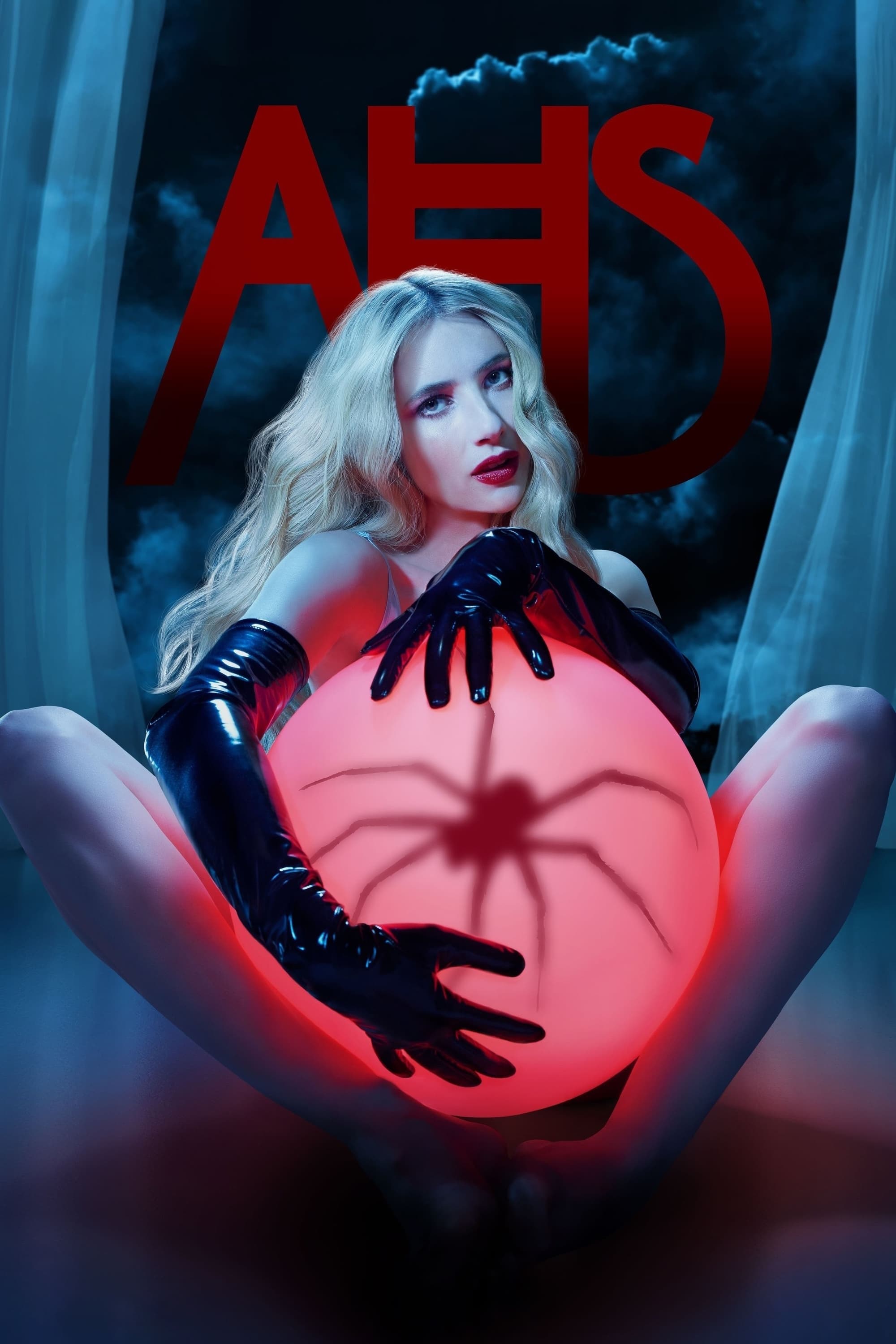 American Horror Story
An anthology horror drama series centering on different characters and locations, including a house with a past, an asylum, a witch coven, a freak show, a hotel, and a farmhouse.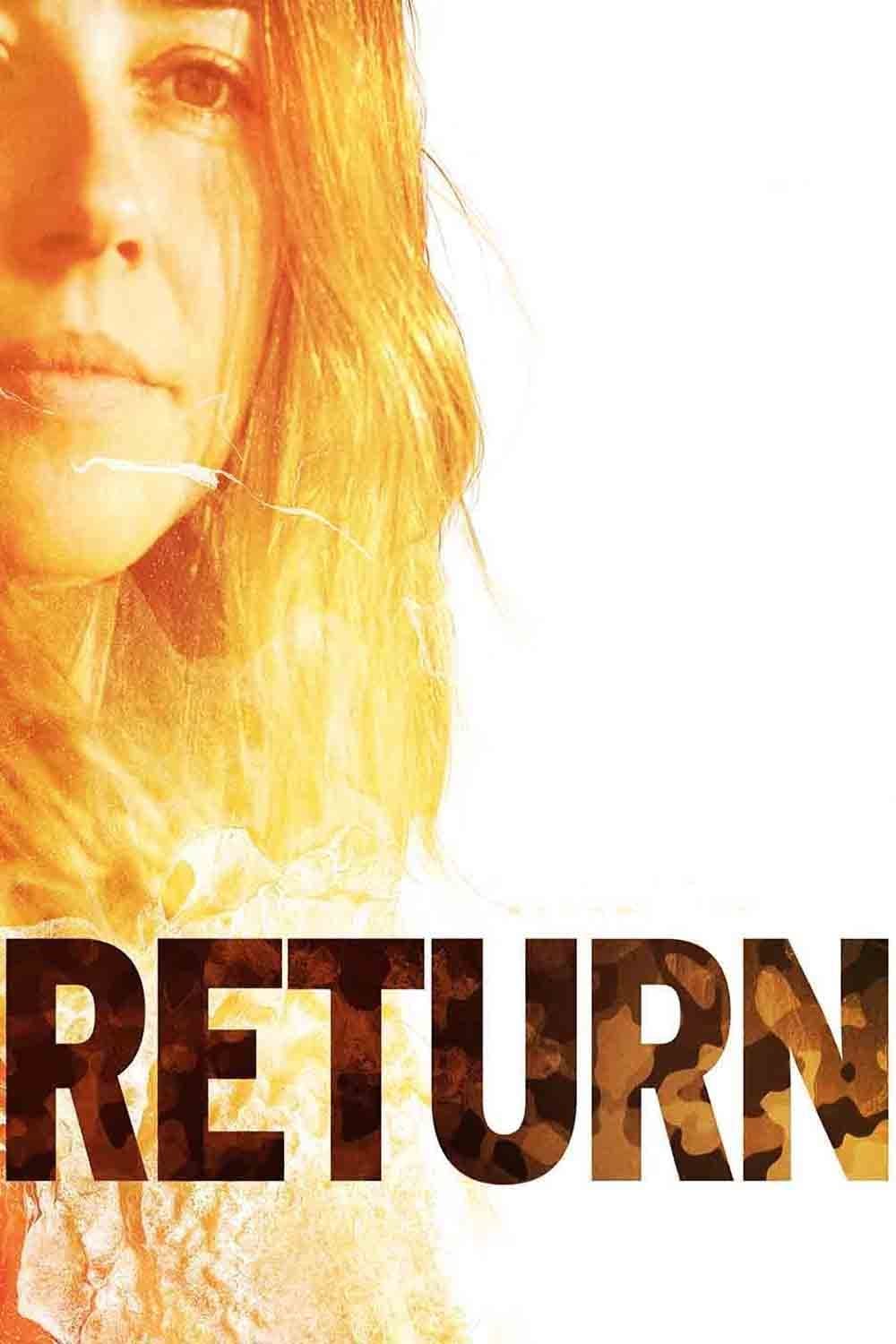 Return
After a tour of duty, Kelli struggles to find her place in her family and hometown. South of Ten
A girl flees a makeshift tent city. A man finds a trombone. A worker watches the ocean from under a moving house, while its owner gazes at the view from her shifting living room. In ten very short sto...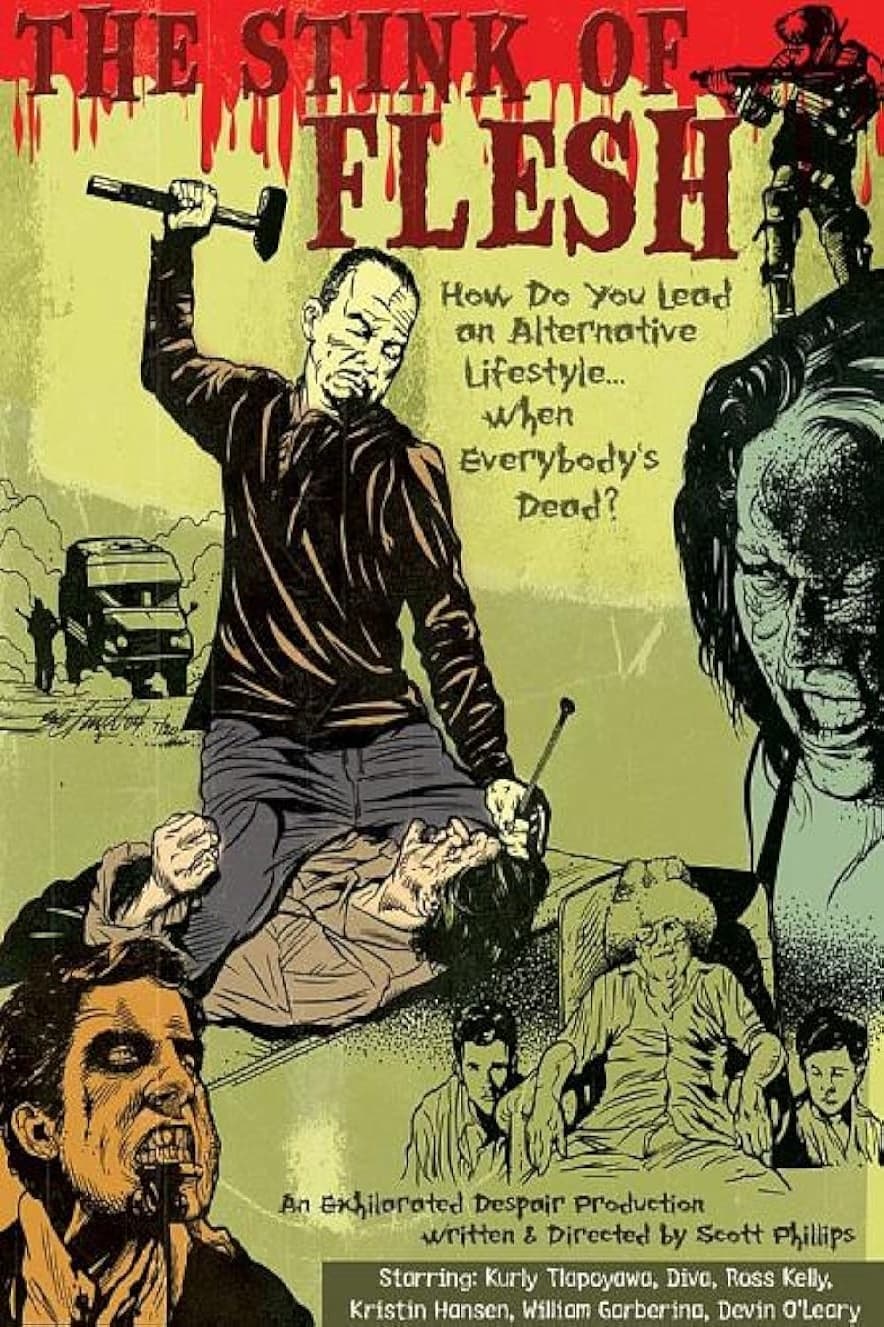 The Stink of Flesh
Nathan and Dexy struggle to maintain an open marriage after a zombie plague has killed the majority of the population. It's up to Nathan to find survivors to pleasure his wife and hot zombies to satis... Sandy Cheeks
Sandy Cheeks, the beloved squirrel from SpongeBob Squarepants, is set for her own spinoff movie - a hybrid feature that will put the animated character in a live-action setting.