Biography
Raquel Yvette Lee (born October 13, 1986) is an American actress, writer, producer, director, comedian, and voice actress who appeared on The Amanda Show during the show's first season. After Season 1 of The Amanda Show ended, Lee left the show and was replaced by Josh Peck. She also provided the voice of Nubia Gross on The Proud Family from 2001 to 2005. She also co-starred with Tahj Mowry, Mark Curry and Dawnn Lewis in The Poof Point. Lee has a daughter born in 2016.
TV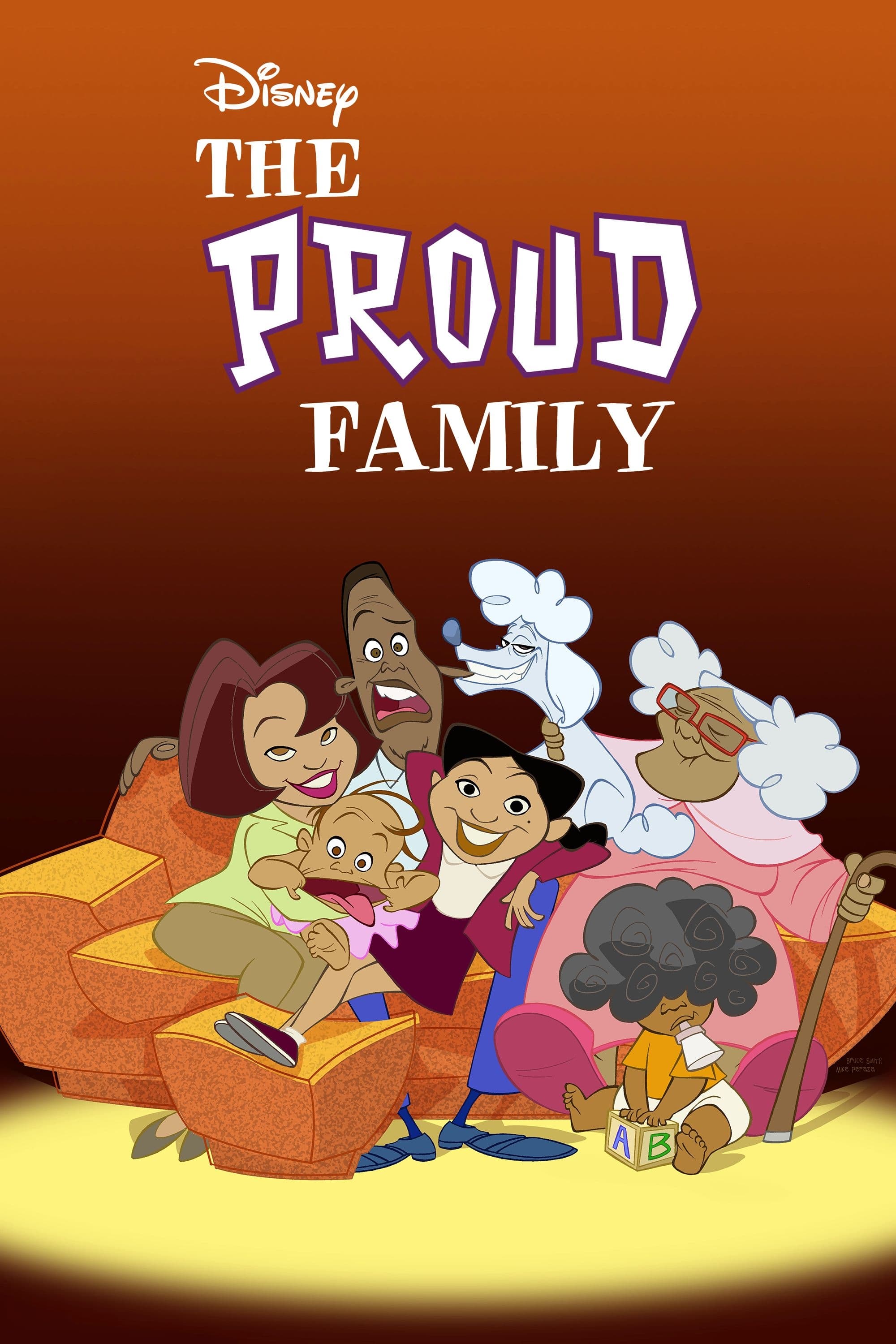 The Proud Family
"The Proud Family" follows the adventures and misadventures ofPenny, a 14-year-old African American girl who's doing her best to navigate through the early years of teen-dom. Every encounter is bigger...
TV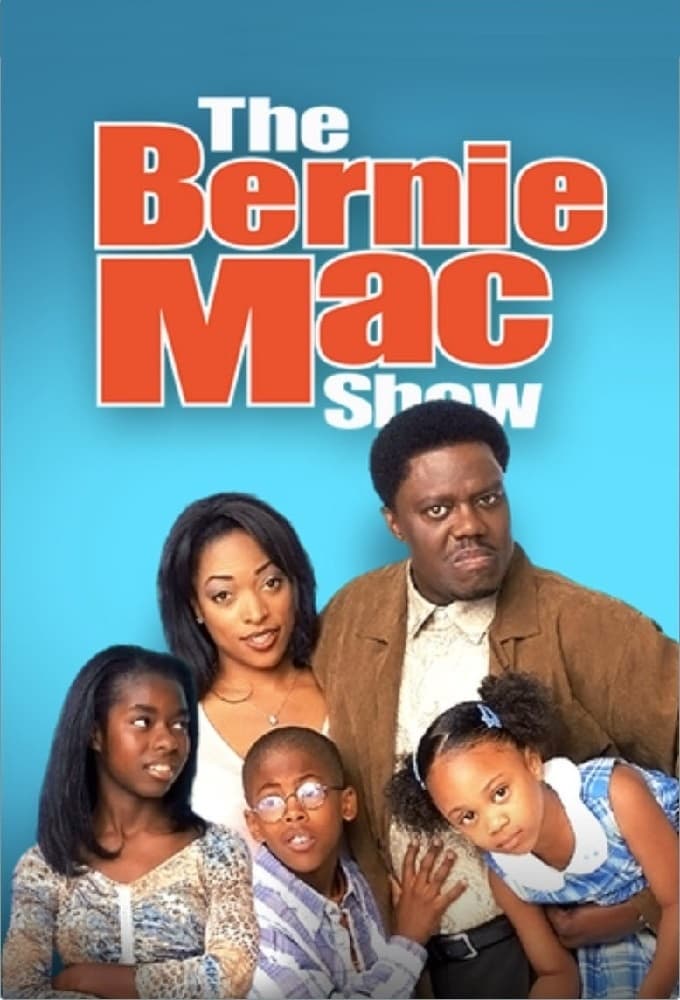 The Bernie Mac Show
The show was on Fox for five years. A comic actor and his wife were raising three children.
TV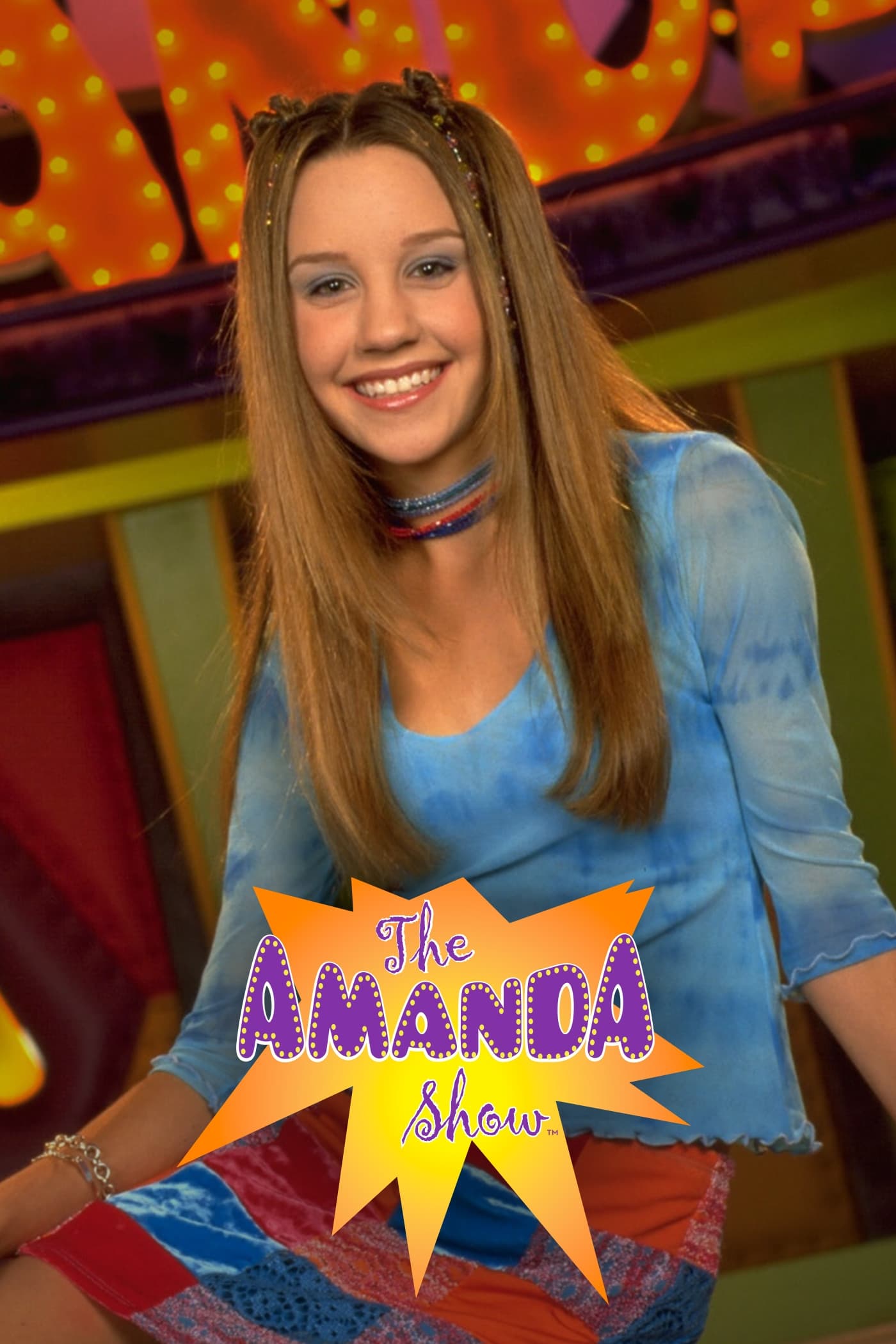 The Amanda Show
There was a live action sketch comedy and variety show called The Amanda Show that aired on Nickelodeon from October 16, 1999 to September 21, 2002. Drake Bell, Nancy Sullivan, and John Kassir came an...
TV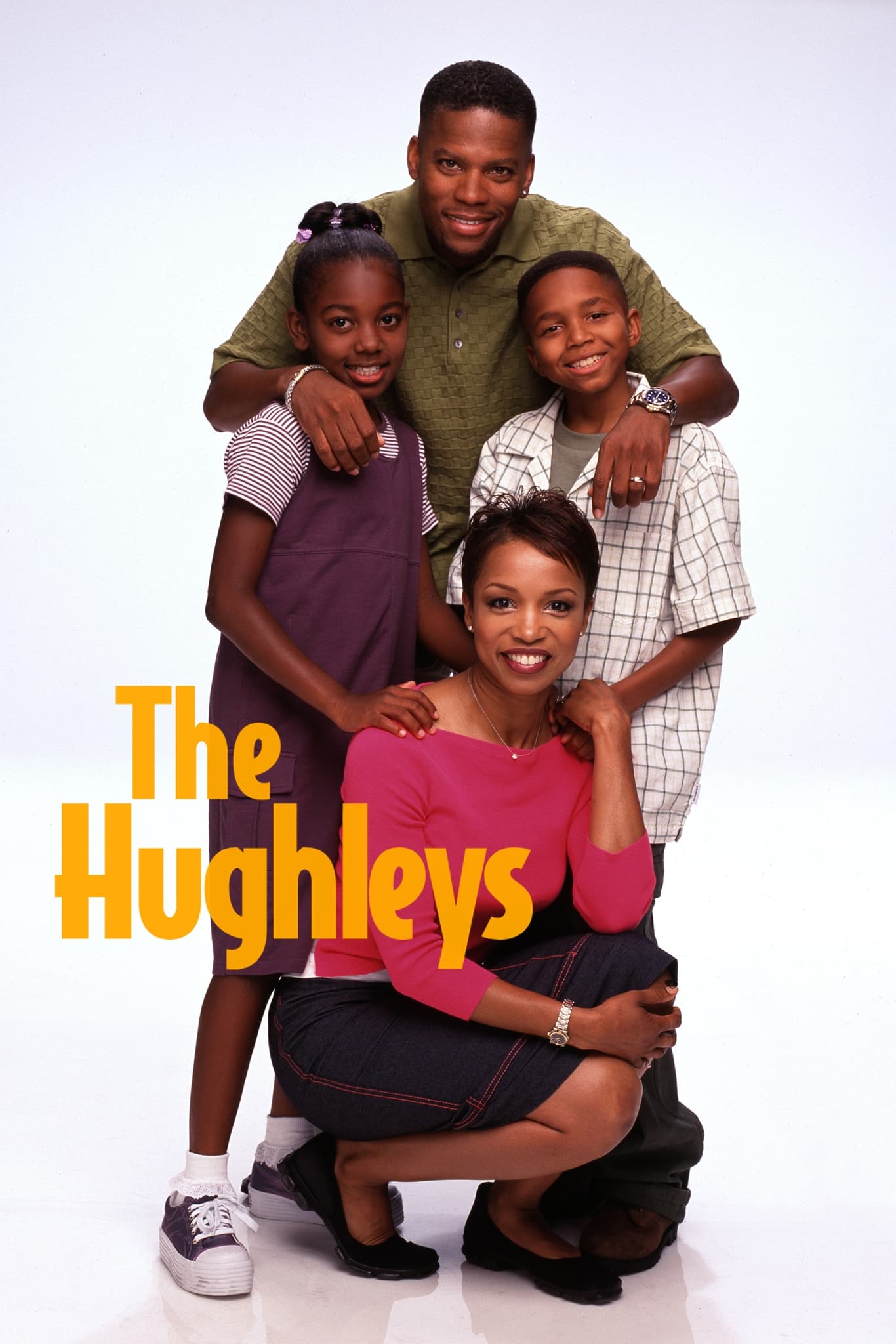 The Hughleys
The Hughleys is an American sitcom that aired on ABC from September 22, 1998 to April 28, 2000 and on the UPN network from September 11, 2000 to May 20, 2002. It starred comedian D. L. Hughley as the ...
TV
Malcolm & Eddie
Malcolm and Eddie are not the same. They are roommates as well as co-workers and don't kill each other.