 Biography The Poor Creatures
The city of Belgrade has the most stray dogs in Europe. There are many abandoned dogs in Serbia's capital.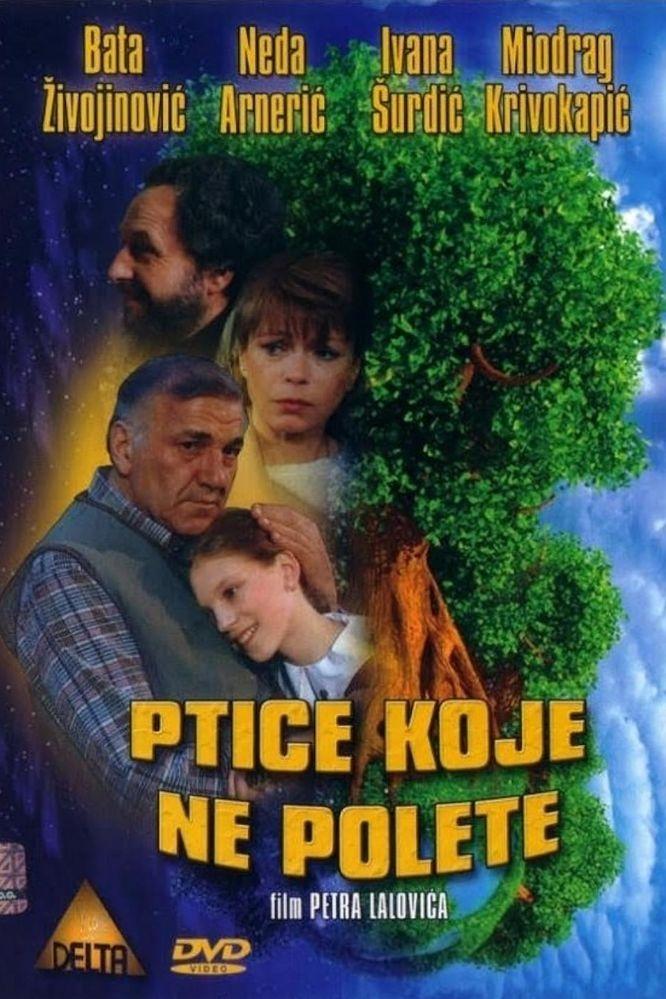 Some Birds Can't Fly
Vesna was predicted to have one more year by the doctors. The very sick girl is taken up to the mountains by her grandpa, where she learns of a different life.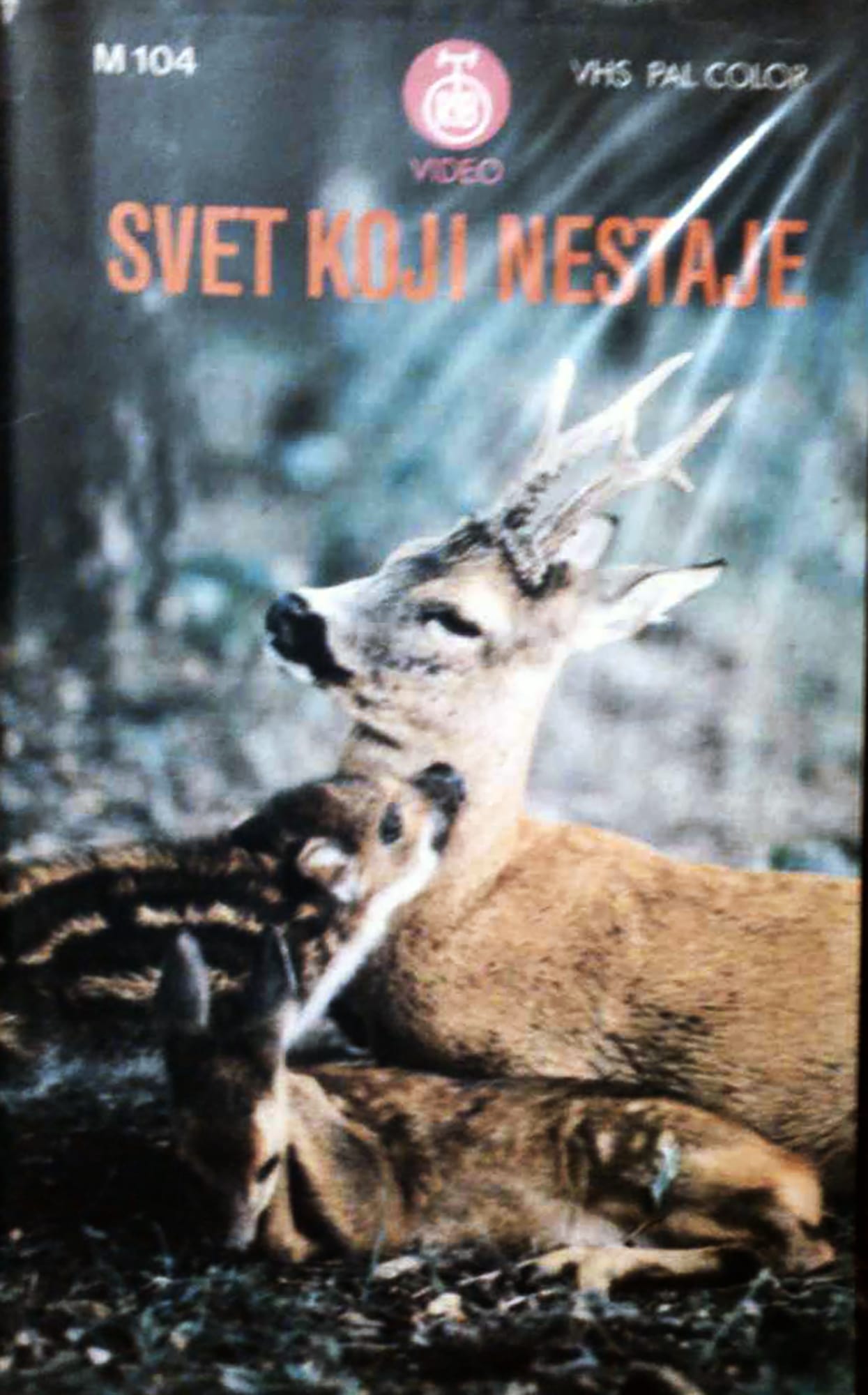 The Vanishing World
It is a love story. When the twelve-breasted pig sow farrows thirteen piglets, not having enough "suck space" for the thirteenth, she rejects it and most of the piglets die. The drama from the world o...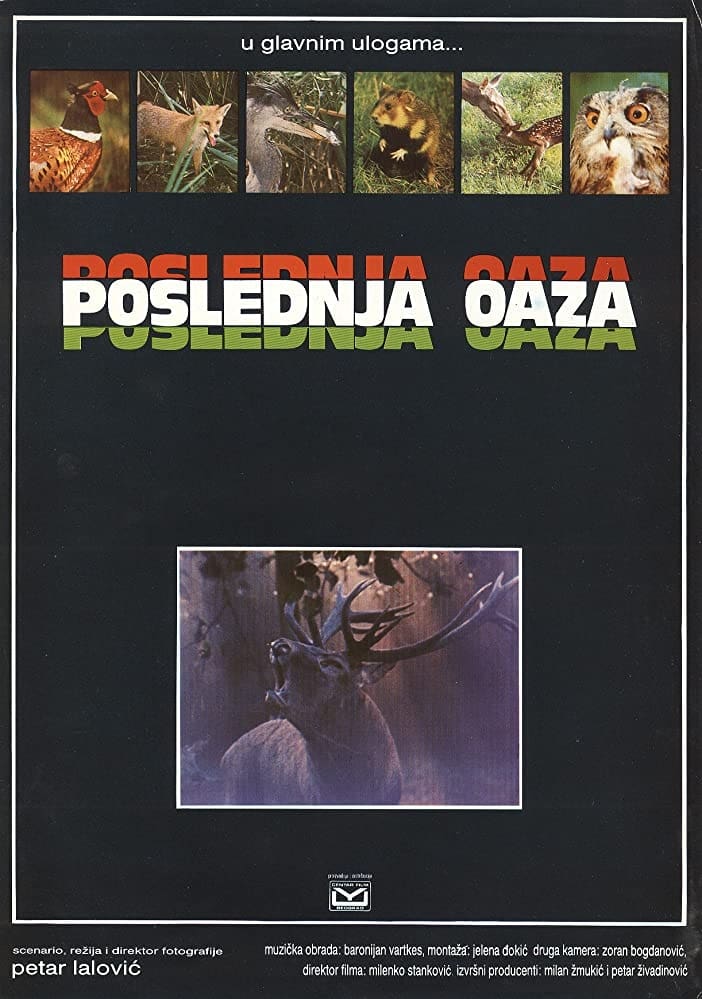 The Last Oasis
The untouched environment between the rivers of Danube and Drava in Yugoslavia is presented in a documentary. The laws of nature are so similar to those of humans that they live on despite destruction... The Far Sky
An ambition to be a pilot is met with opposition by his mother because his father was killed in a jet-fighter crash in a storm. One day, the youth encounters a bad storm, but he goes ahead with his ca...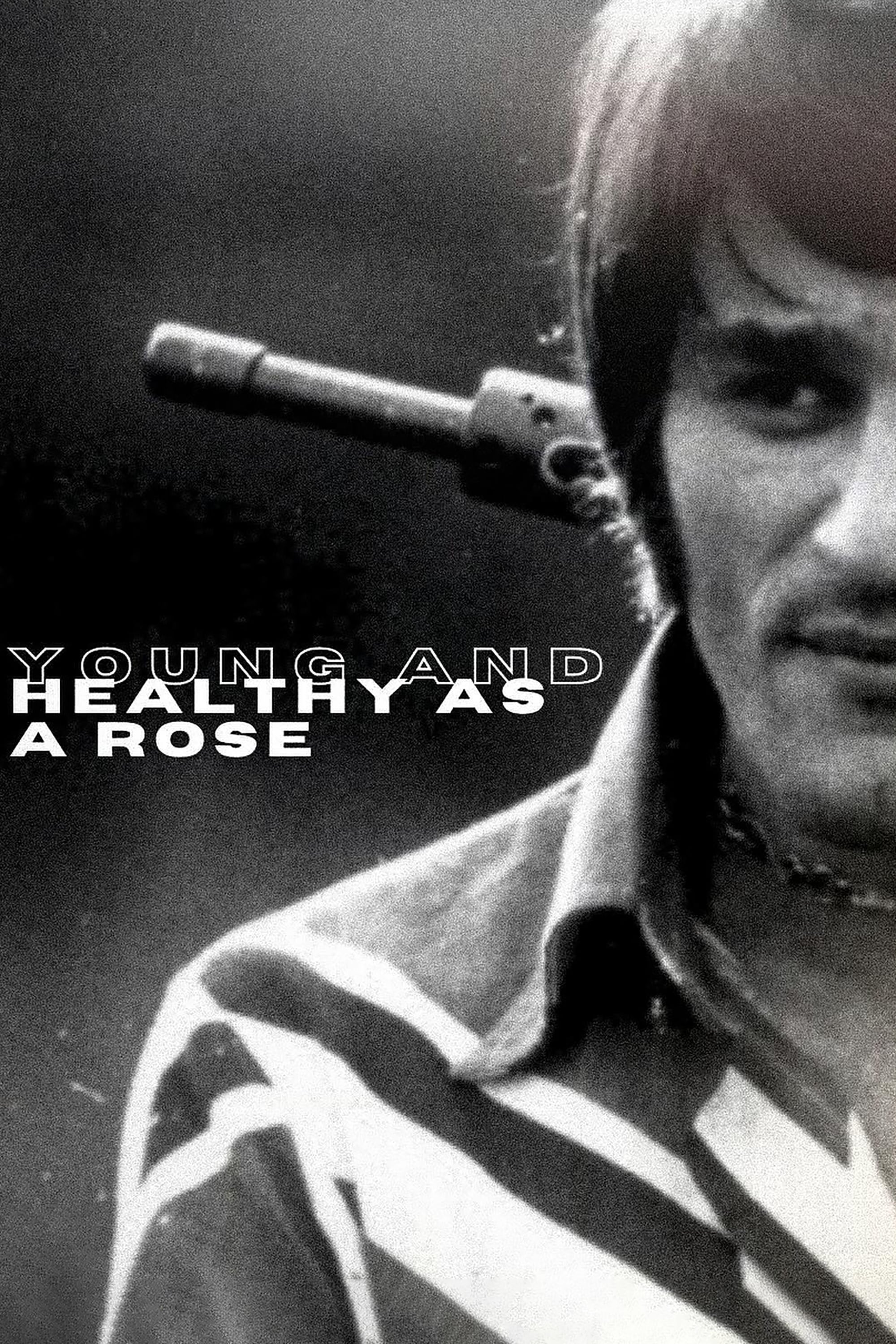 Young and Healthy as a Rose
The subject of Young and Healthy as a Rose is Stevan Nikolic, a criminal born in Belgrade who rose to power along with drugs, sex and with the help of local police.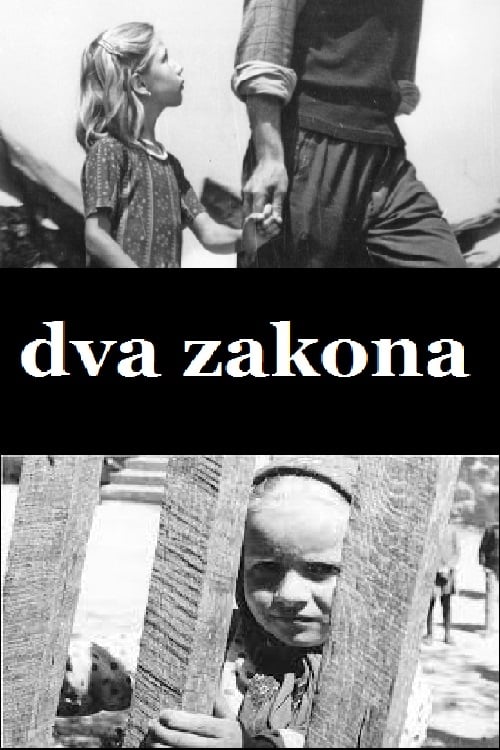 Two Laws
There is a conflict between the law on education and the tradition of traditional Bosnian village life which dictates that daughters stay at home.