Discover Movies and TV shows that fit You with our Mobile Application Sayaka Aida
Gifts & Merchandise on Amazon
Biography
Sayaka Aida (相田 さやか, Aida Sayaka, née Kobayashi (小林) born March 9, 1975) is a Japanese voice actress who is affiliated with the Arts Vision management company. She's originally from the Metropolitan Tokyo Area. Her maiden name is Sayaka Kobayashi (小林 さやか)..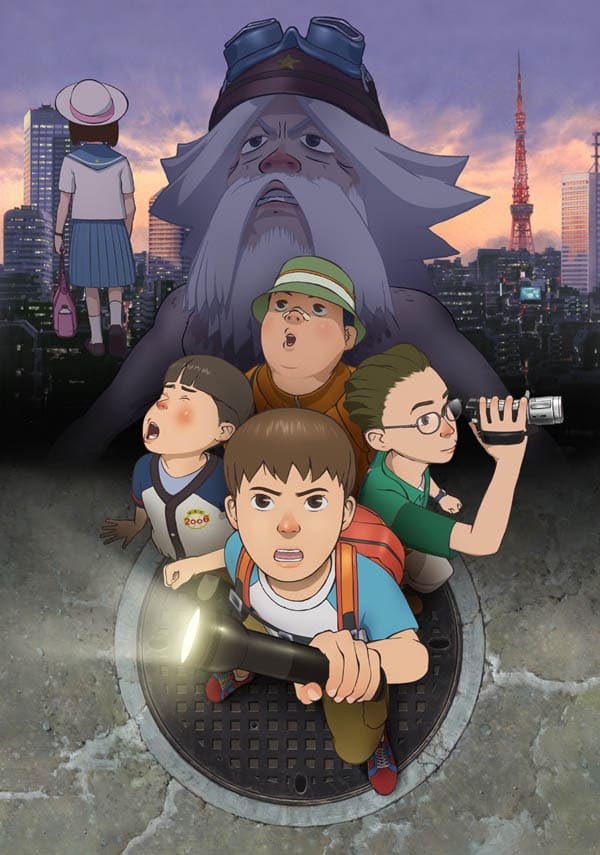 SOS! Tokyo Metro Explorers: The Next
Summer, 2006. A 5th grader Ryuhei discovers a notebook entitled "Tokyo Exploring Records." It was a journal kept by his father, Shohei, when he was around Ryuhei's age. Ryuhei forms his own exploratio...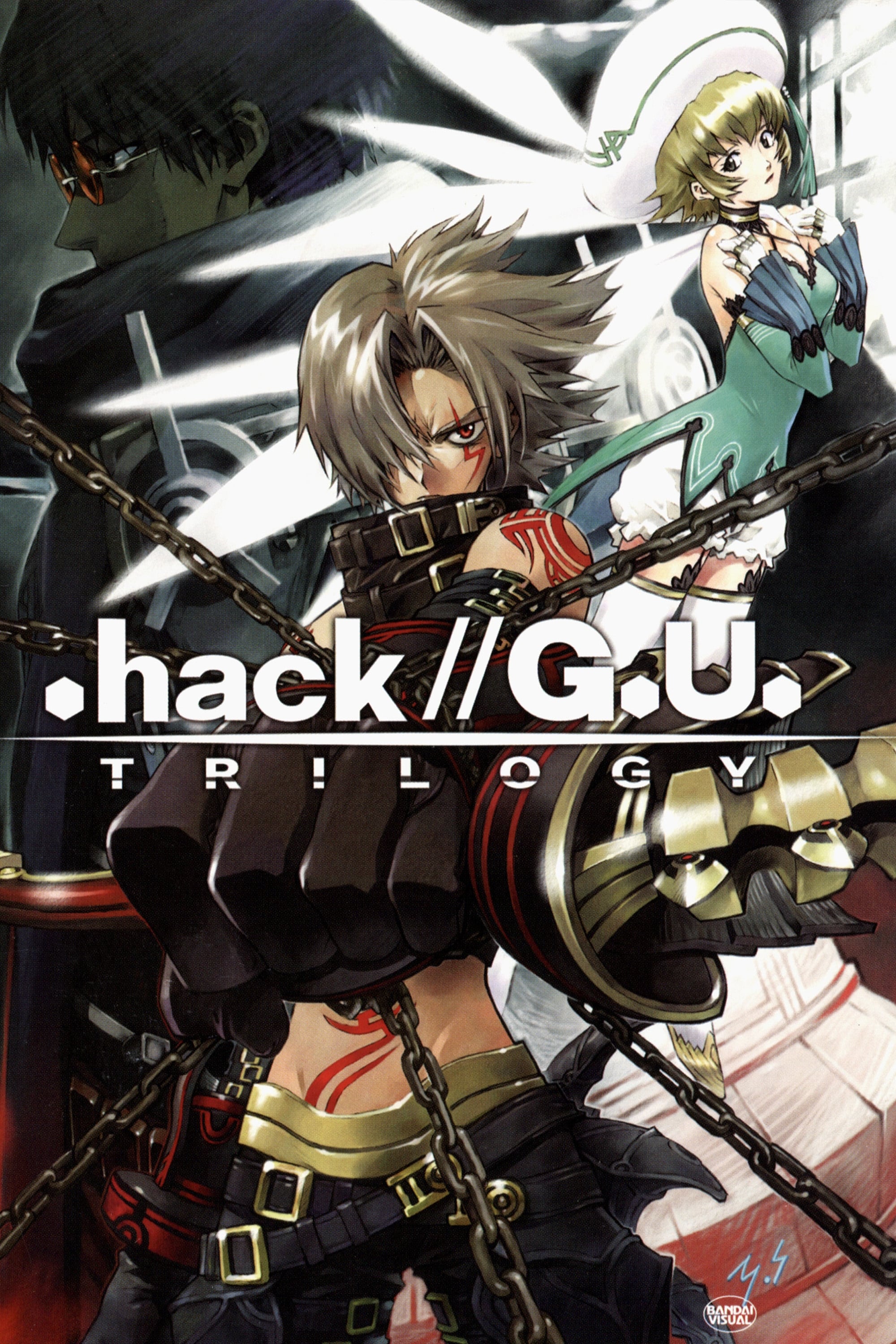 .hack//G.U. Trilogy
In his quest for revenge against Tri-Edge and to wake Shino from her coma Haseo searches across The World as a killer of Player Killers. He comes across a girl named Atoli who despite his callous and ...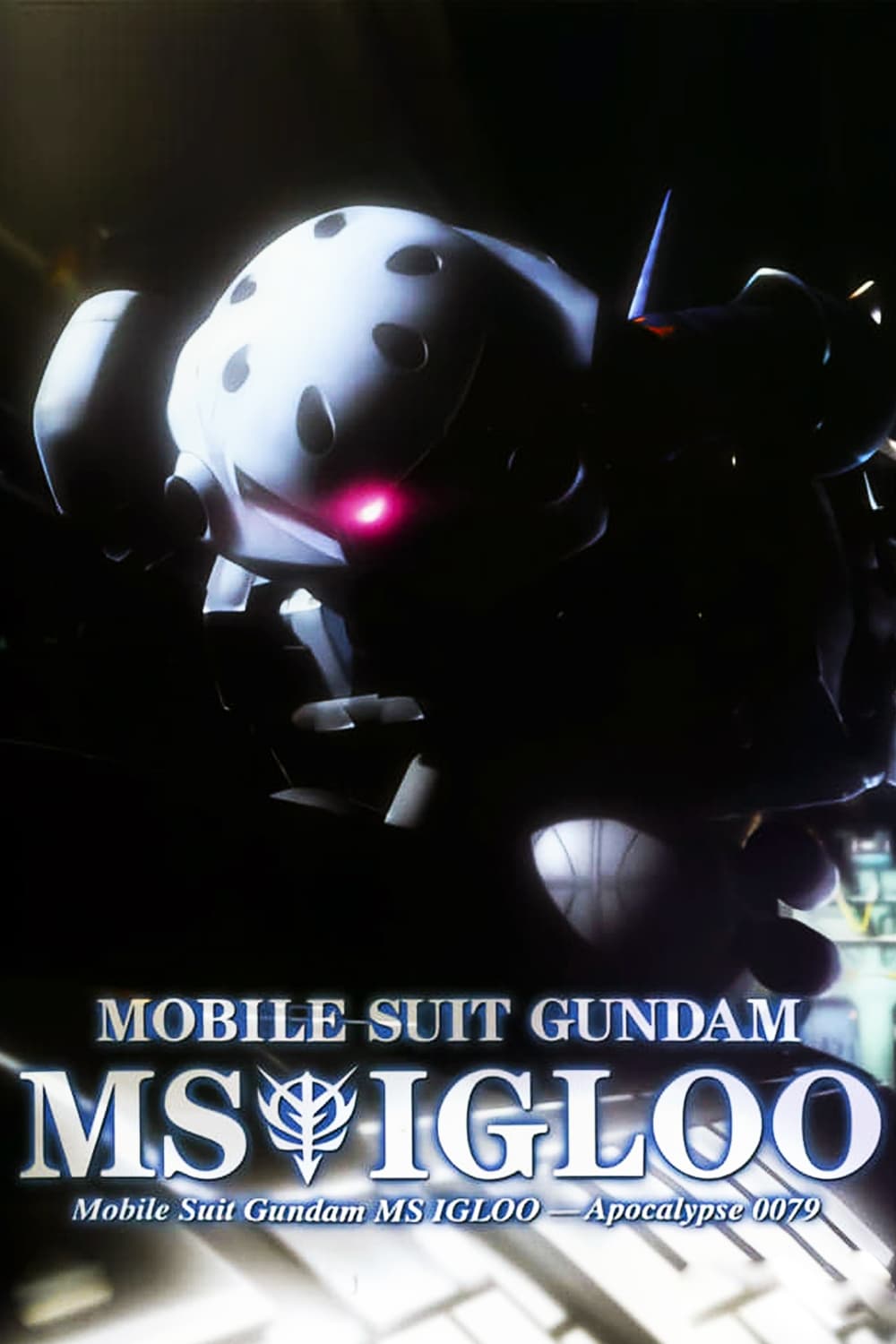 Mobile Suit Gundam MS IGLOO: Apocalypse 0079
Lieutenant Oliver May and the 603 Technical Division Unit aboard the Jotunheim continue testing and evaluating experimental weapons to aid the Zeon war effort against the Federation Forces. At the end...
TV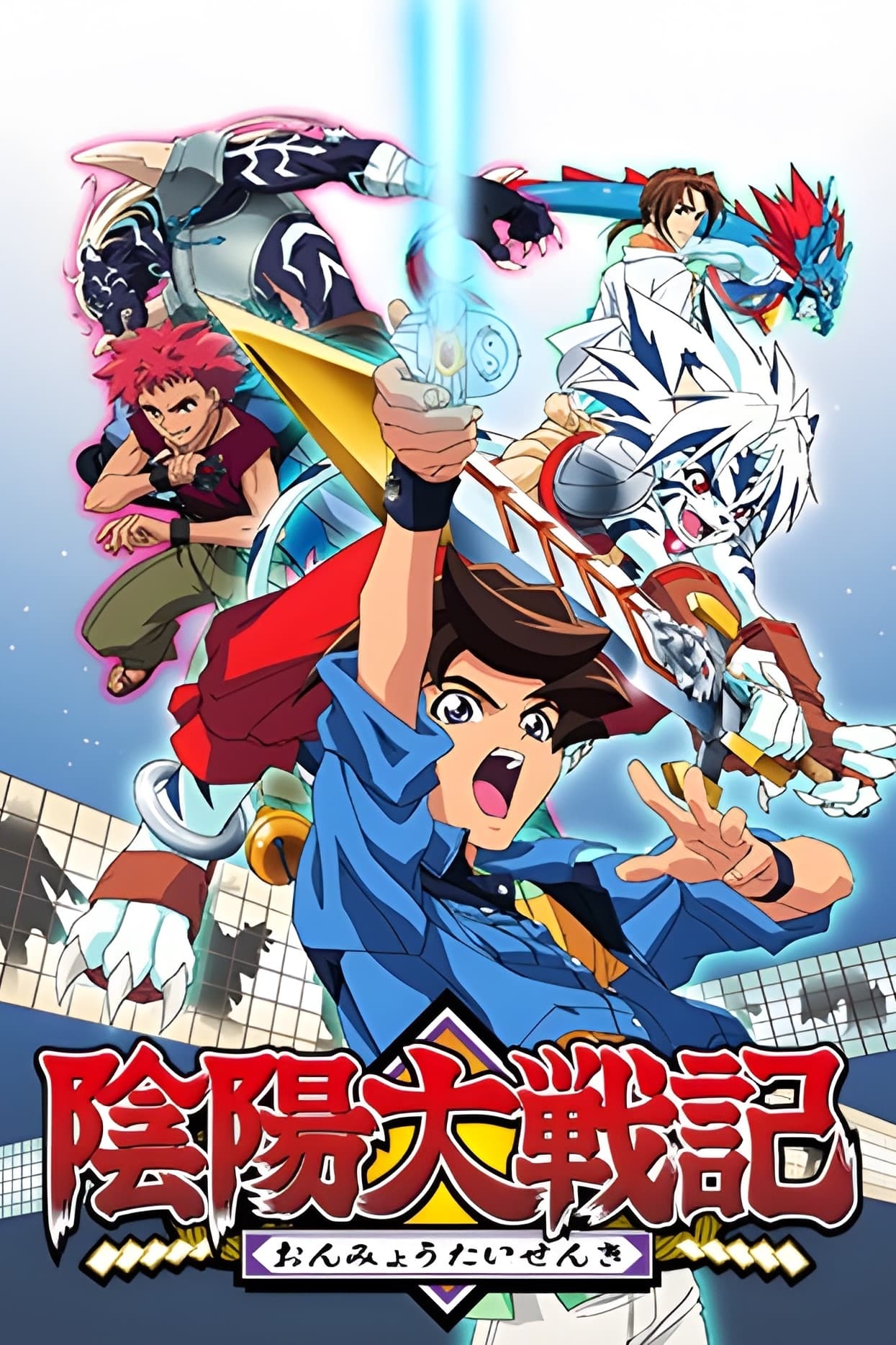 TV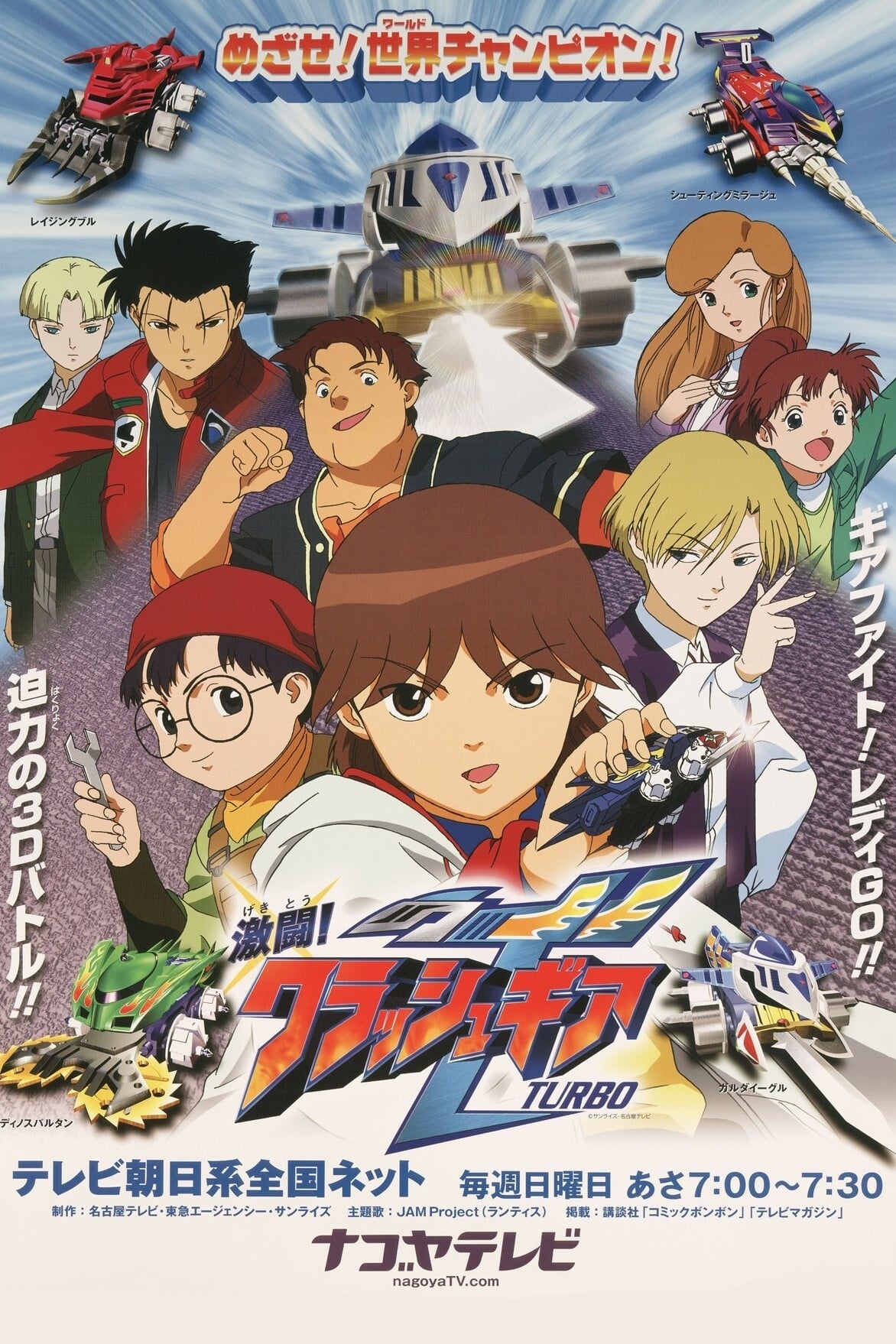 Crush Gear Turbo
Crush Gear Turbo, also known just as Crush Gear, is an anime and manga series. The anime series, produced by Sunrise, spanned 68 episodes, aired across Japan on the anime television network Animax, fr...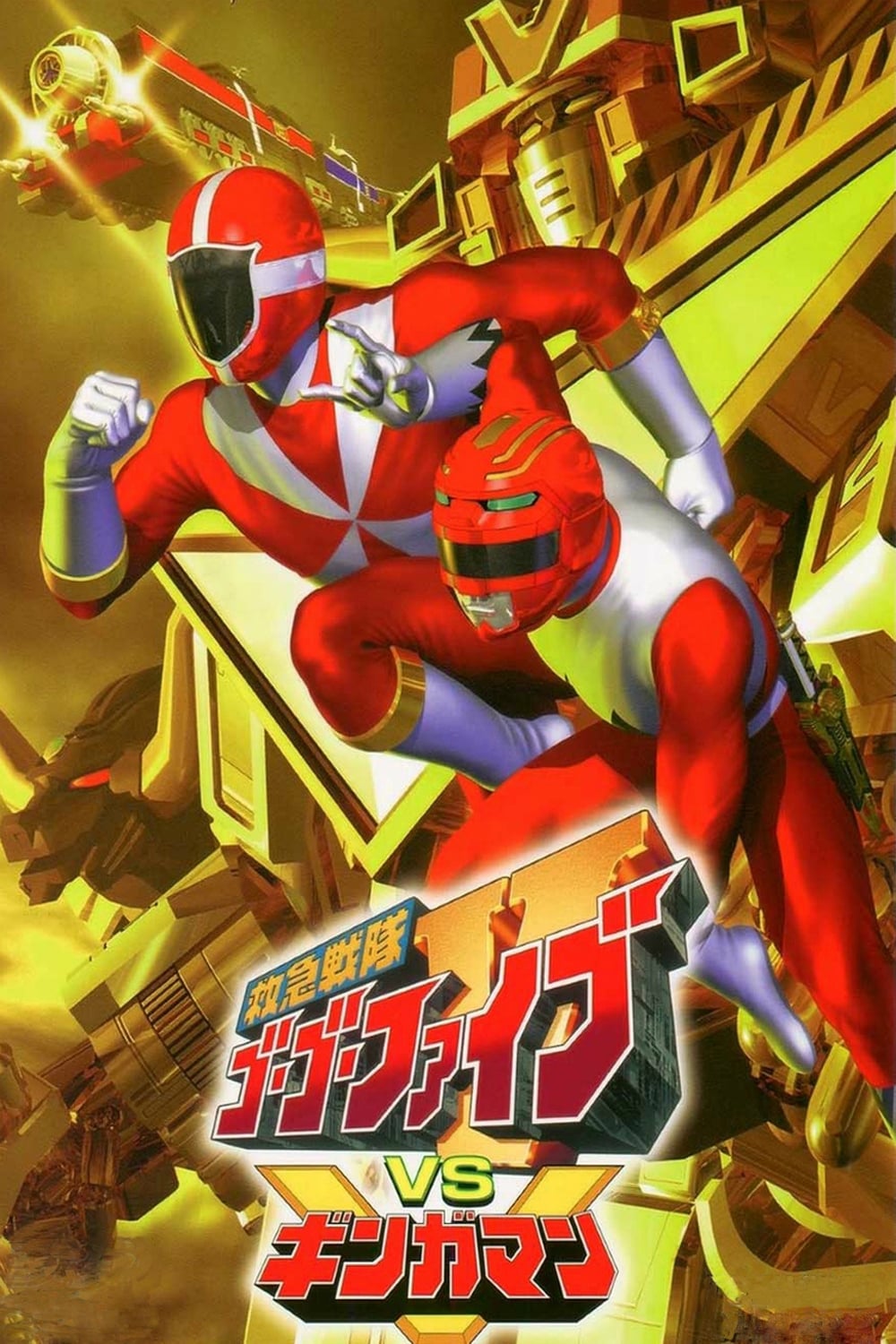 Kyuukyuu Sentai GoGoFive VS Gingaman
The team-up between Kyuukyuu Sentai GoGoFive and Seijuu Sentai Gingaman. Its footage was used in the Power Rangers Lightspeed Rescue episodes Trakeena's Revenge parts I & II.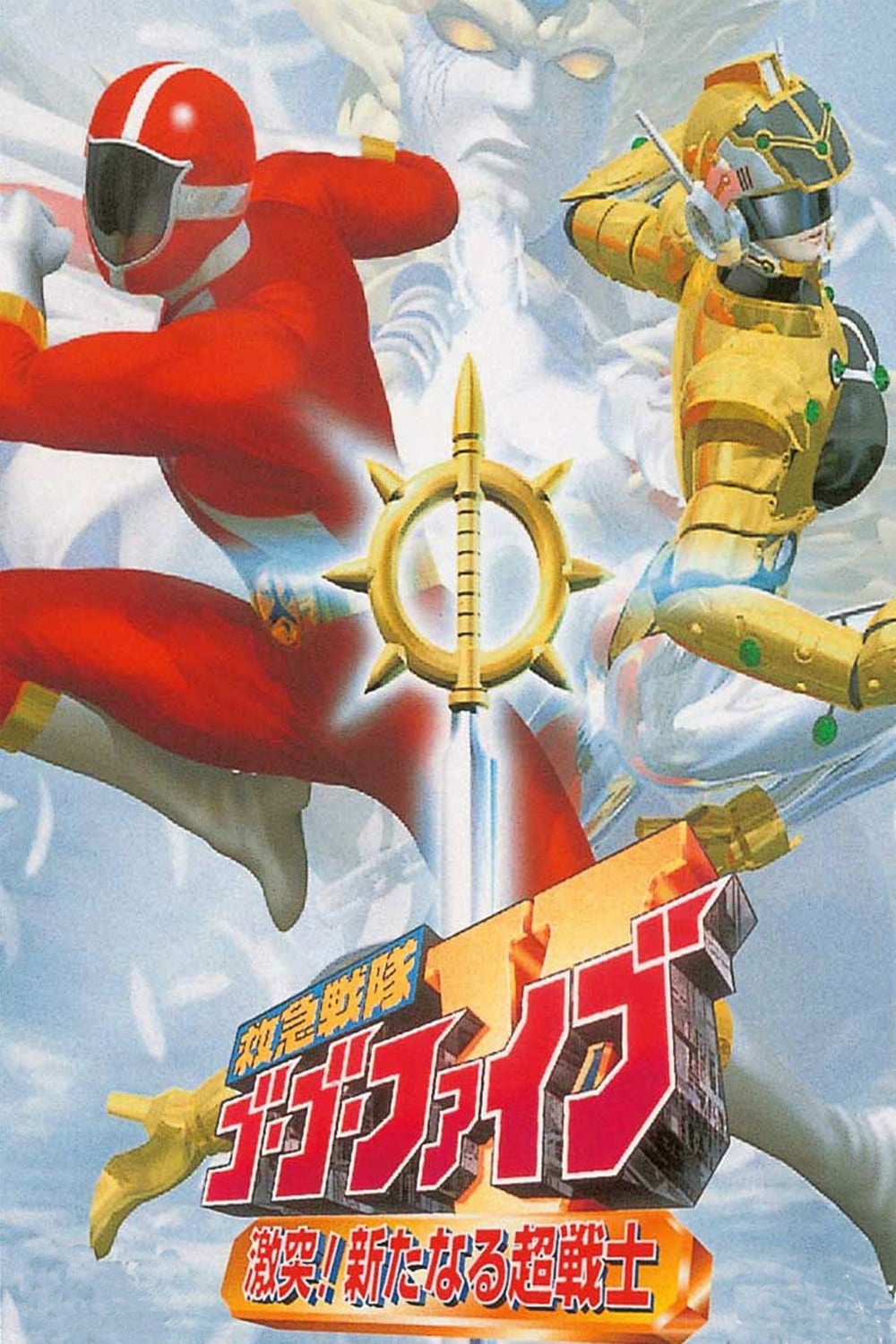 TV
Super Sentai
The Super Sentai Series is a genre of Japanese superhero team shows produced by Toei Co., Ltd., Toei Agency and Bandai, and aired by TV Asahi. There are live action characters and colorful special eff...