Discover Movies and TV shows that fit You with our Mobile Application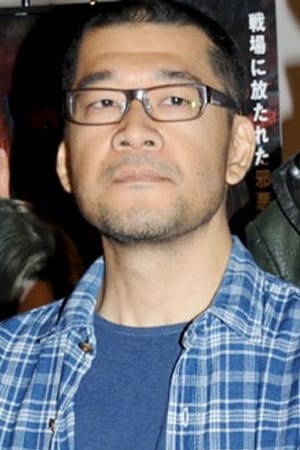 Shoutarou Suga
Known For: Writing · Birthday: 1972-12-31 (48 years old)
Also Known As: Shôtarô Suga · Shōtarō Suga · 菅正太郎
Check on Amazon
Biography
TV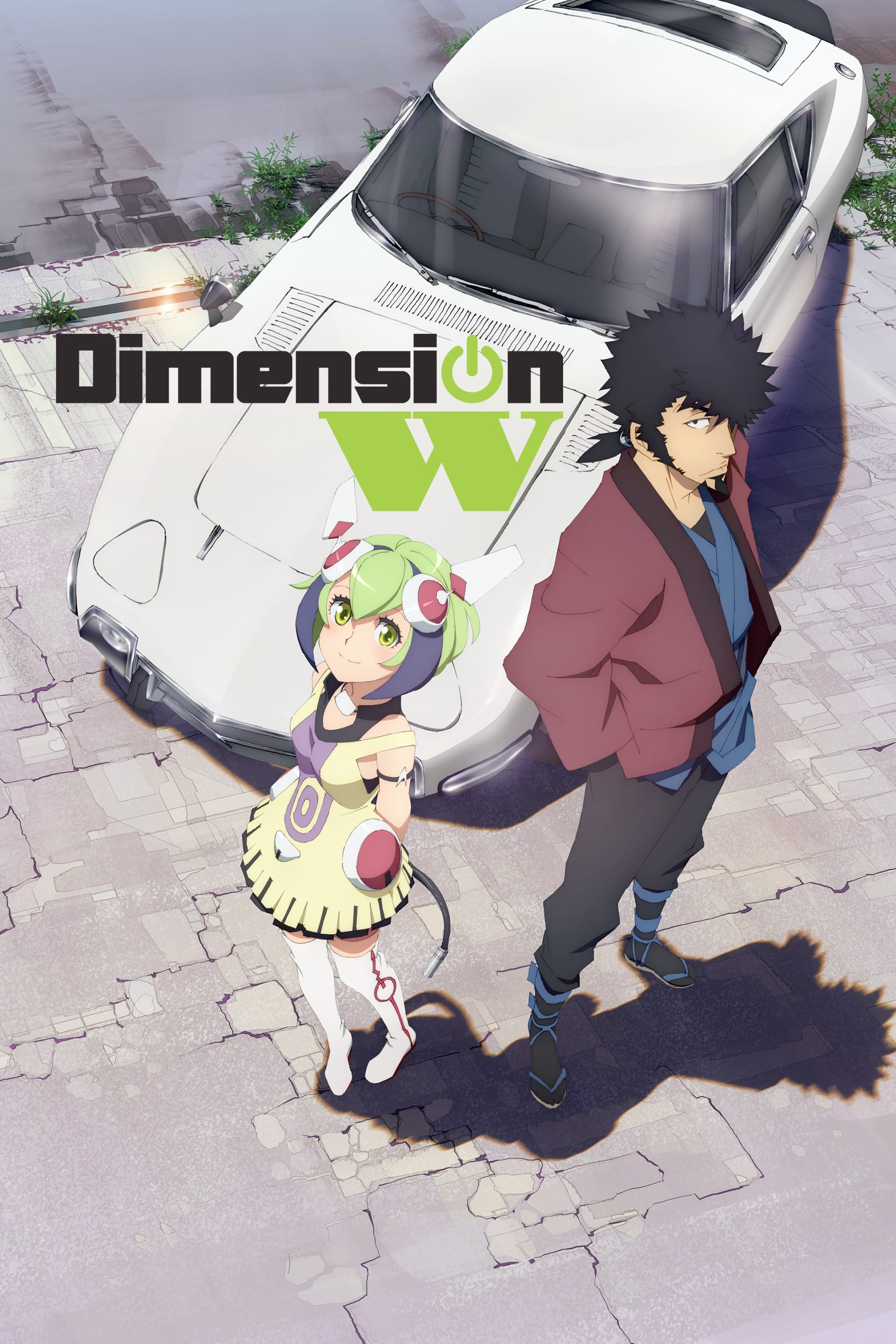 Dimension W
It is possible to achieve infinite energy by drawing it from the fourth plane: dimensions "W". This is the story of Kyma, a collector who hates coils and was hired to find and remove illegal ones. Dur...
TV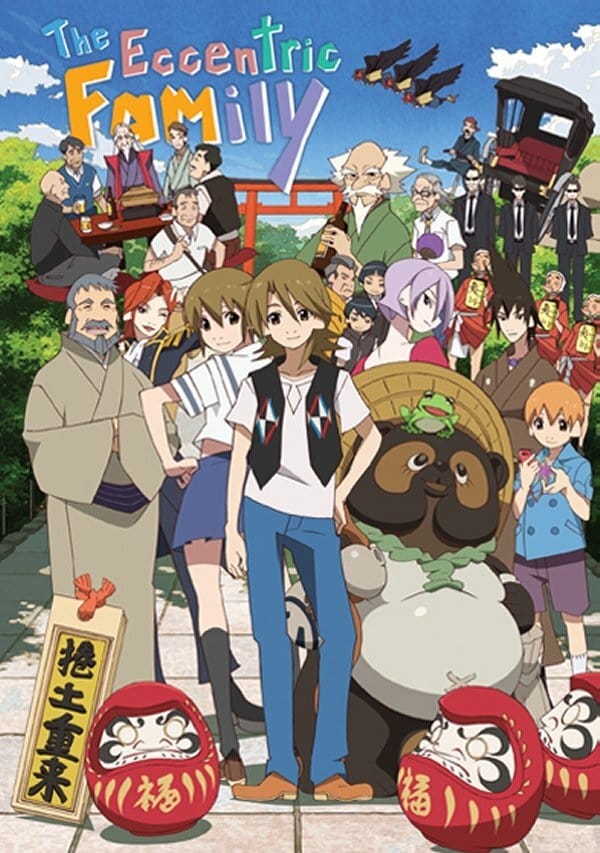 The Eccentric Family
In Kyoto, humans and supernatural creatures live side-by-side. The former head of tanuki society, Soichiro Shimogamo, was made into tanuki stew without warning, and no one knows how it happened. He le...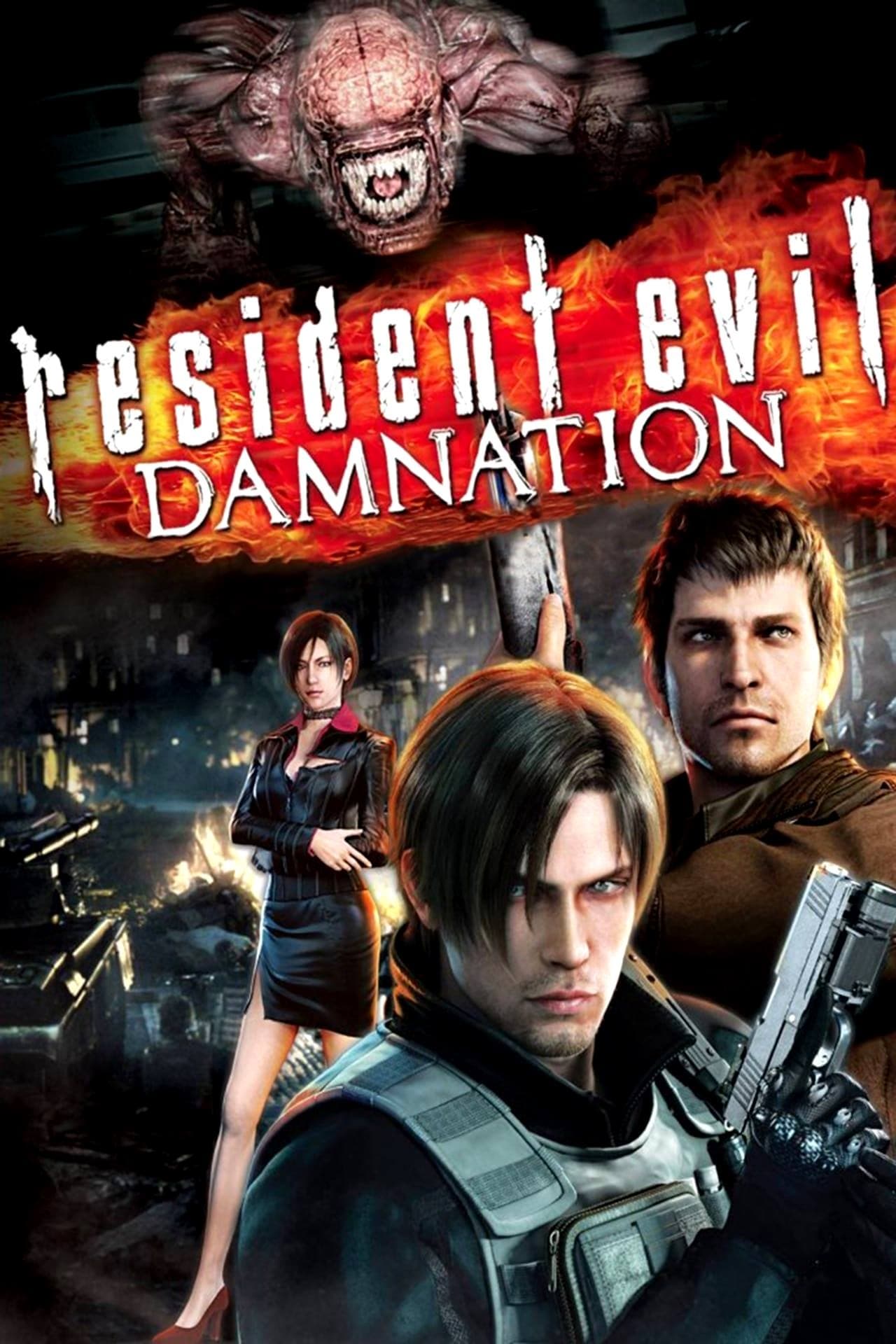 Resident Evil: Damnation
The U.S. is located in the United States. The federal agent is Leon S. Kennedy sneaks into the "East Slavic Republic" to verify rumors that Bio-Organic Weapons are being used in the country's civil wa...
Resident Evil: Degeneration
There is chaos at Harvardville Airport because of a zombie attack. The two people who fought the Umbrella Corporation in the Raccoon City tragedy seven years ago are back. In Resident Evil style, they...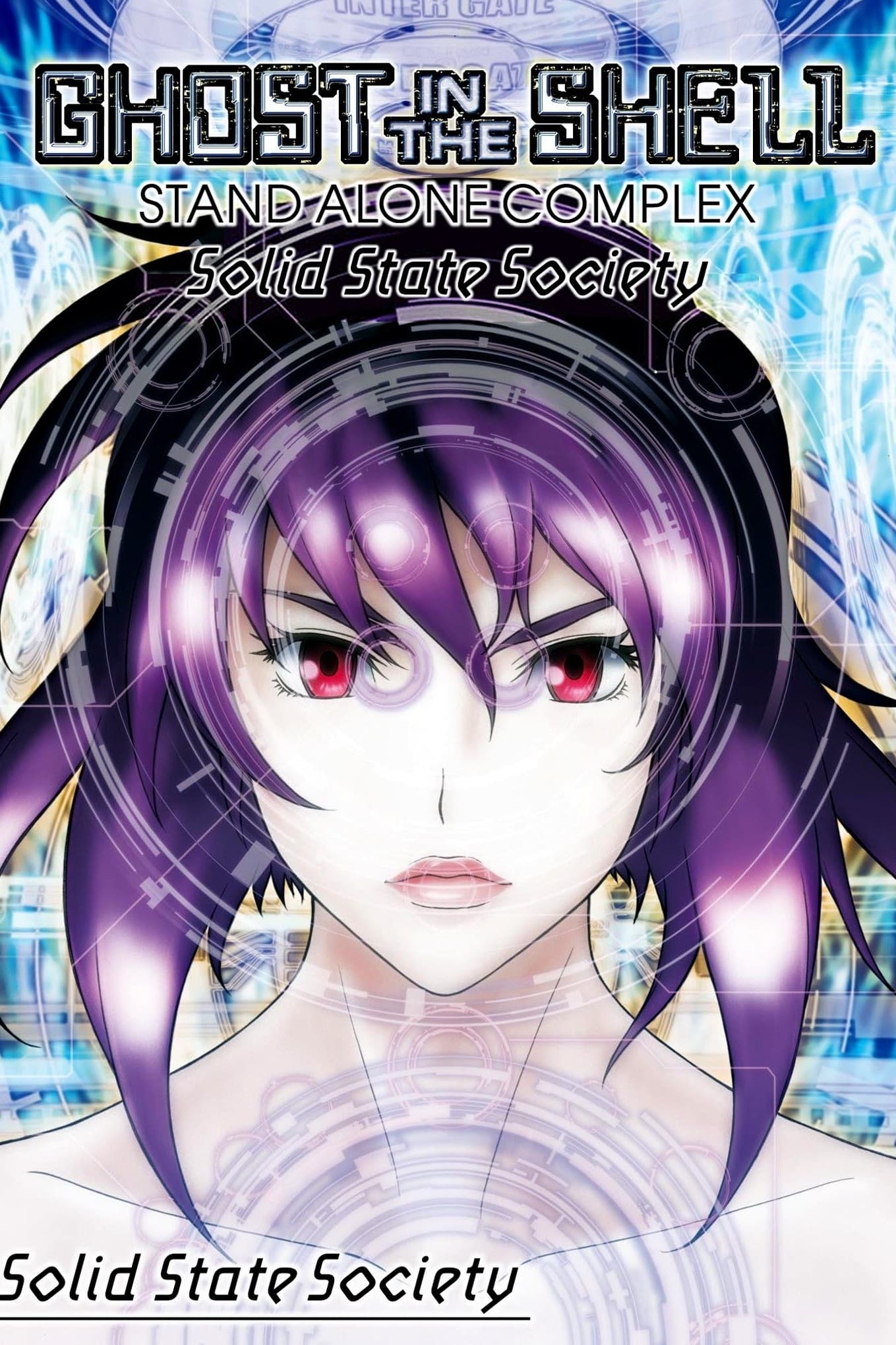 TV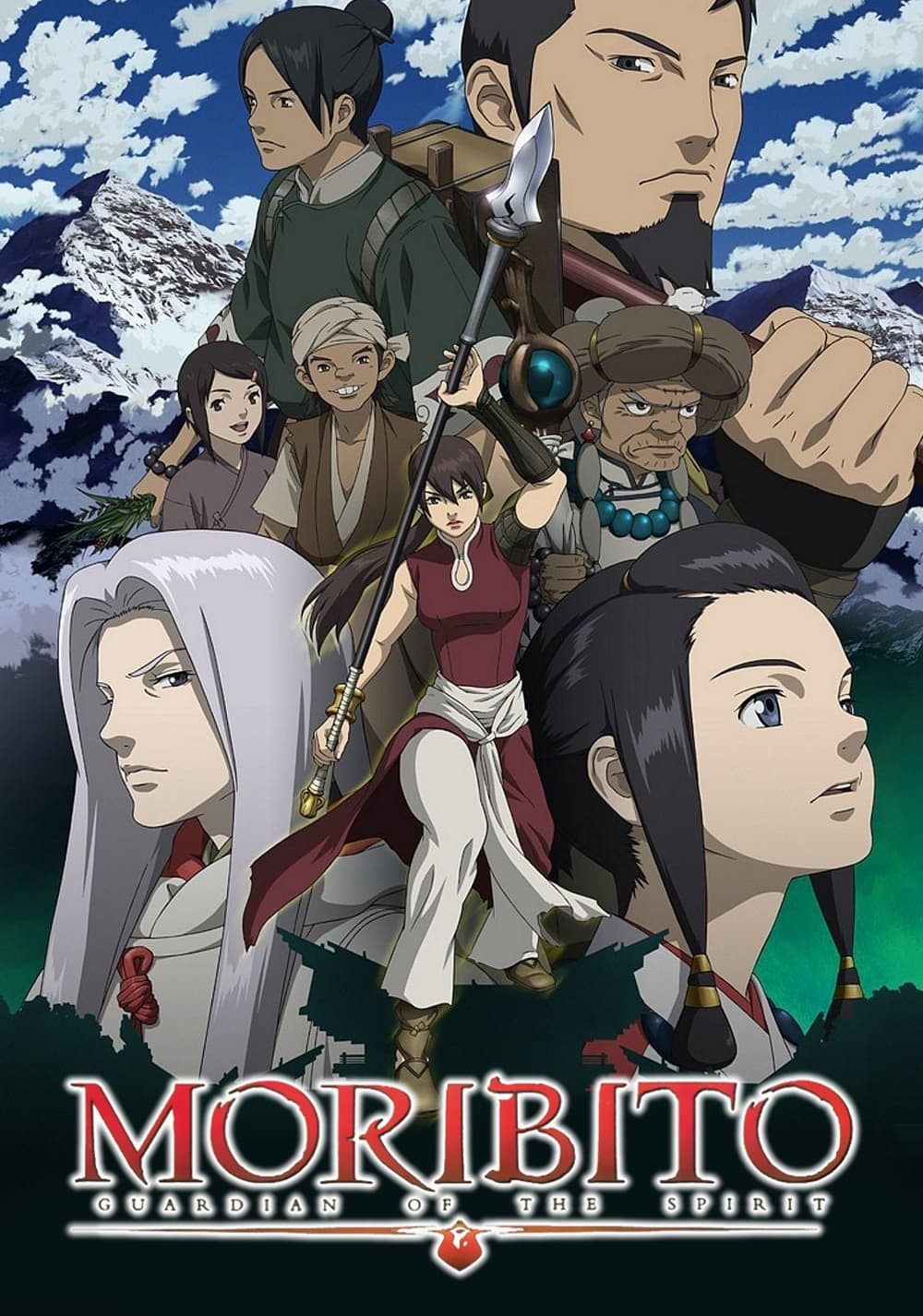 Moribito: Guardian of the Spirit
Balsa the spearwoman is a wandering warrior, who takes on the task of saving lives, in atonement for a past sin. On her journey, she happens to save a prince, and is tasked with becoming his bodyguard...
TV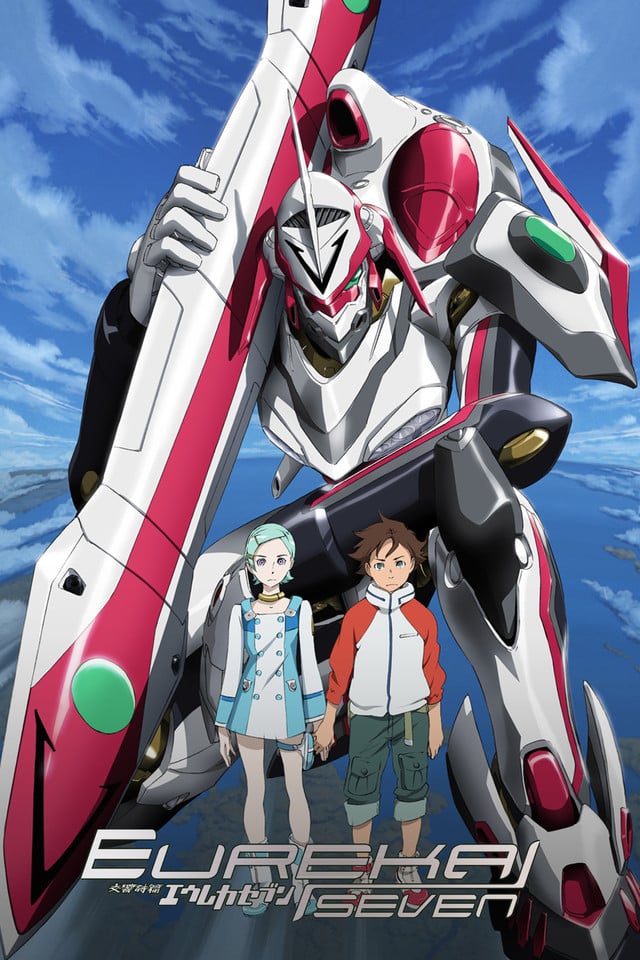 Eureka Seven
Renton Thurston desires to leave his home behind and join the mercenary group known as Gekkostate, hoping to find some adventure. When a robot crashes through Renton's garage the meeting sparks the be...
TV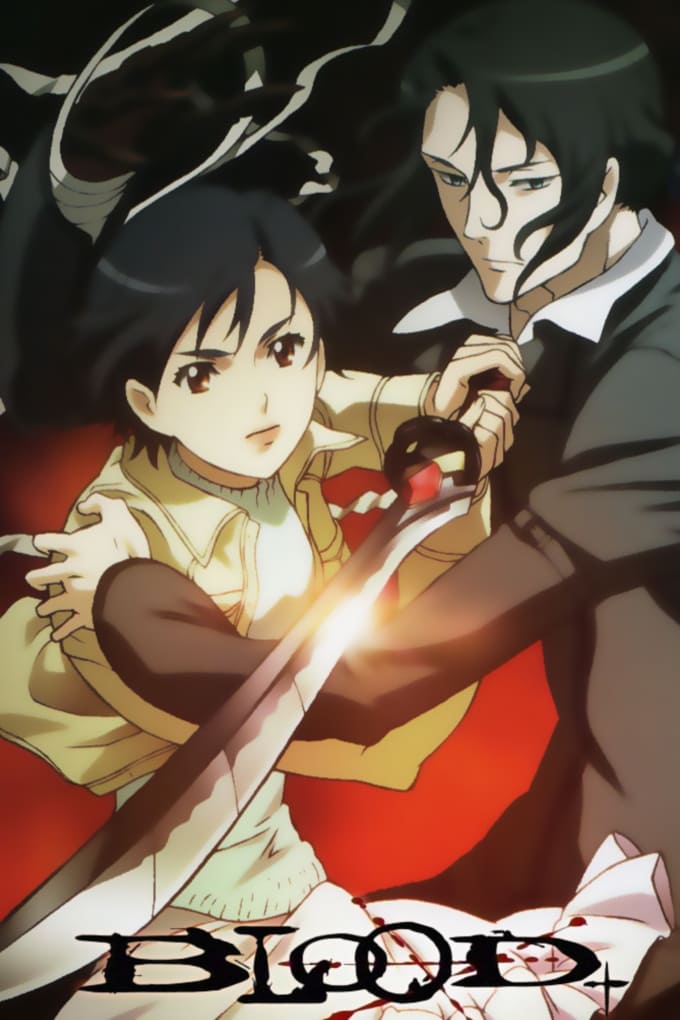 Blood+
Unable to remember the past, high school senior Saya Otonashi needs to rediscover her destiny in order to defeat the chiropteran Vampires that threaten her loved ones' existence.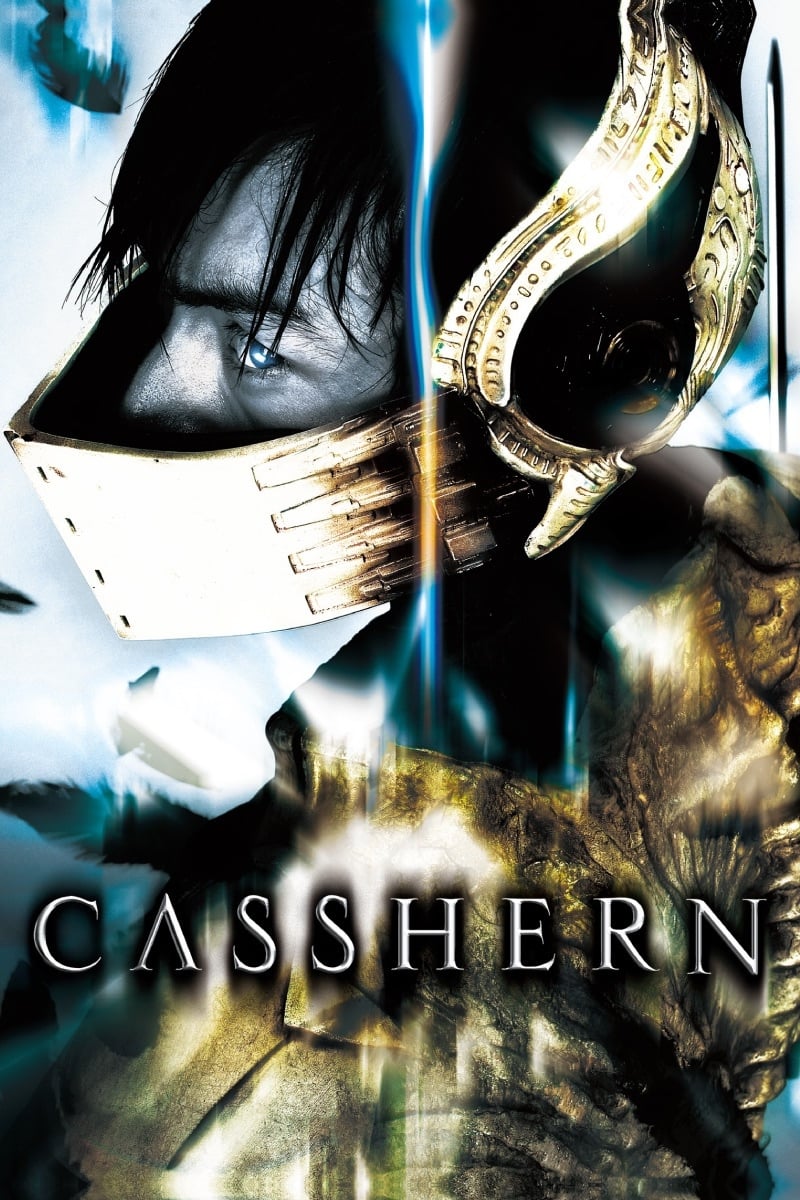 Casshern
Fifty years of war between the Great Eastern Federation and Europa - now merged as Eurasia - have taken their toll on planet Earth. As a result of the use of biological, chemical and nuclear weapons, ...
TV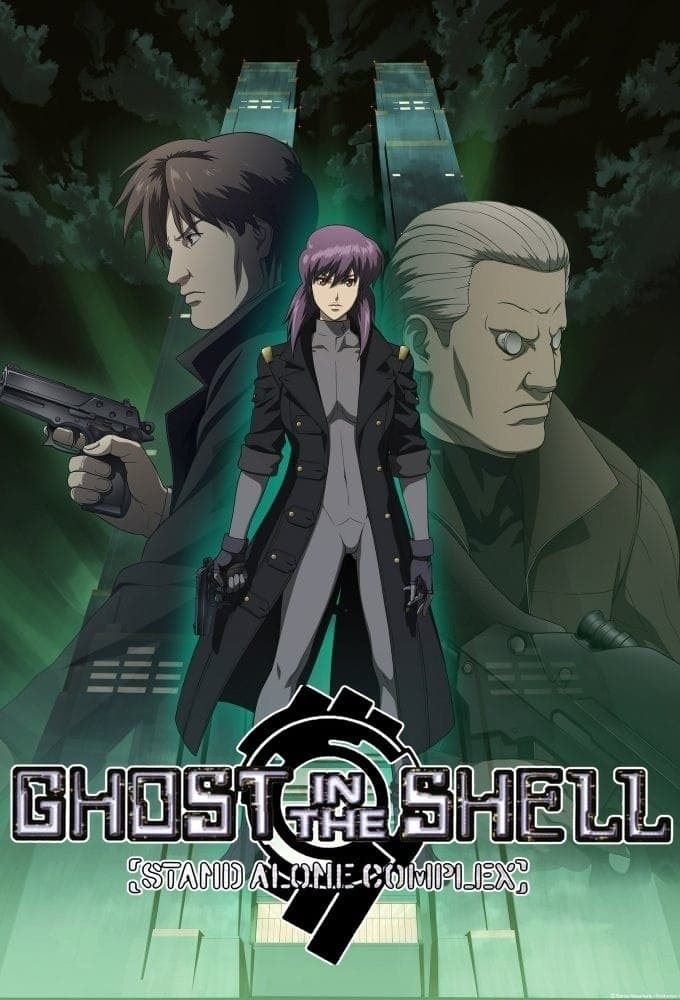 Ghost in the Shell: Stand Alone Complex
Major Motoko Kusanagi and Section 9 will take care of the jobs that are too difficult for the police in the future, when technological enhancements and robotic devices are a way of life. Section 9 use...