Biography
TV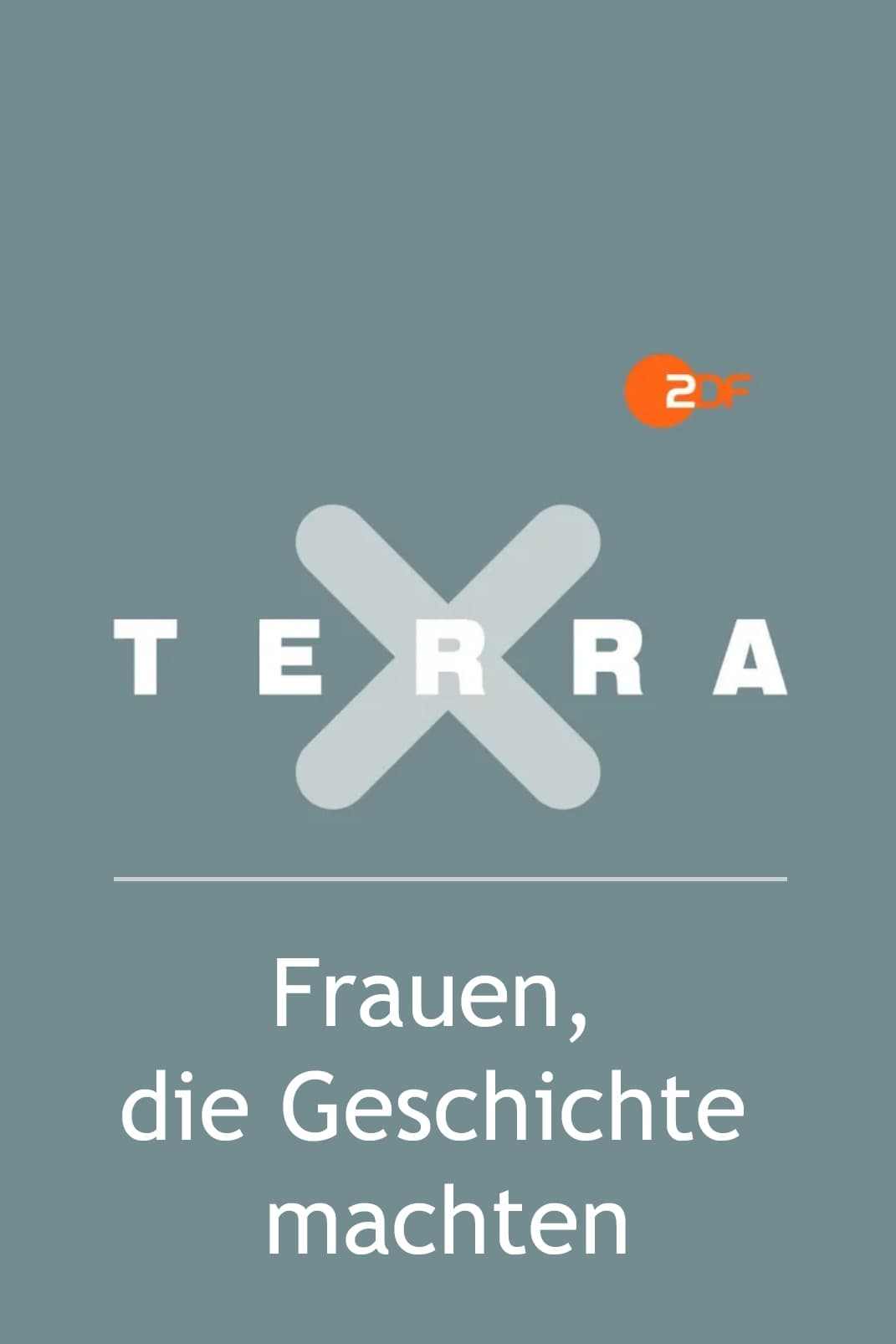 Women Who Made History
This series explores both the personal lives and careers of a series of influential women, examining their lives in a modern context.
TV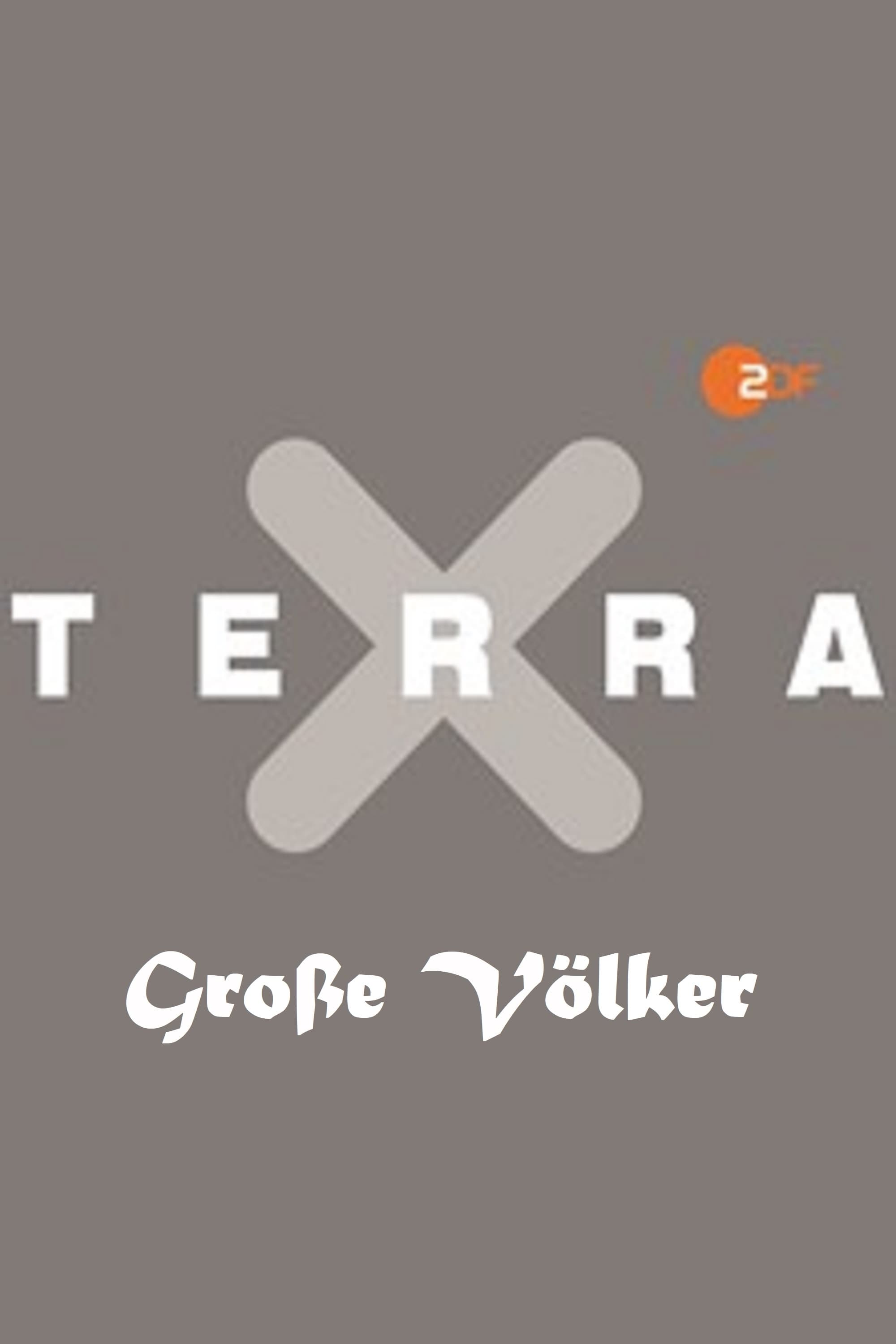 TV
Women Who Made History
Iconic women of history are chronicled in this documentary series. From legendary rulers like Catherine the Great, Queen Elizabeth, and Cleopatra, to brave rebels like Joan of Arc and Sophie Scholl, t...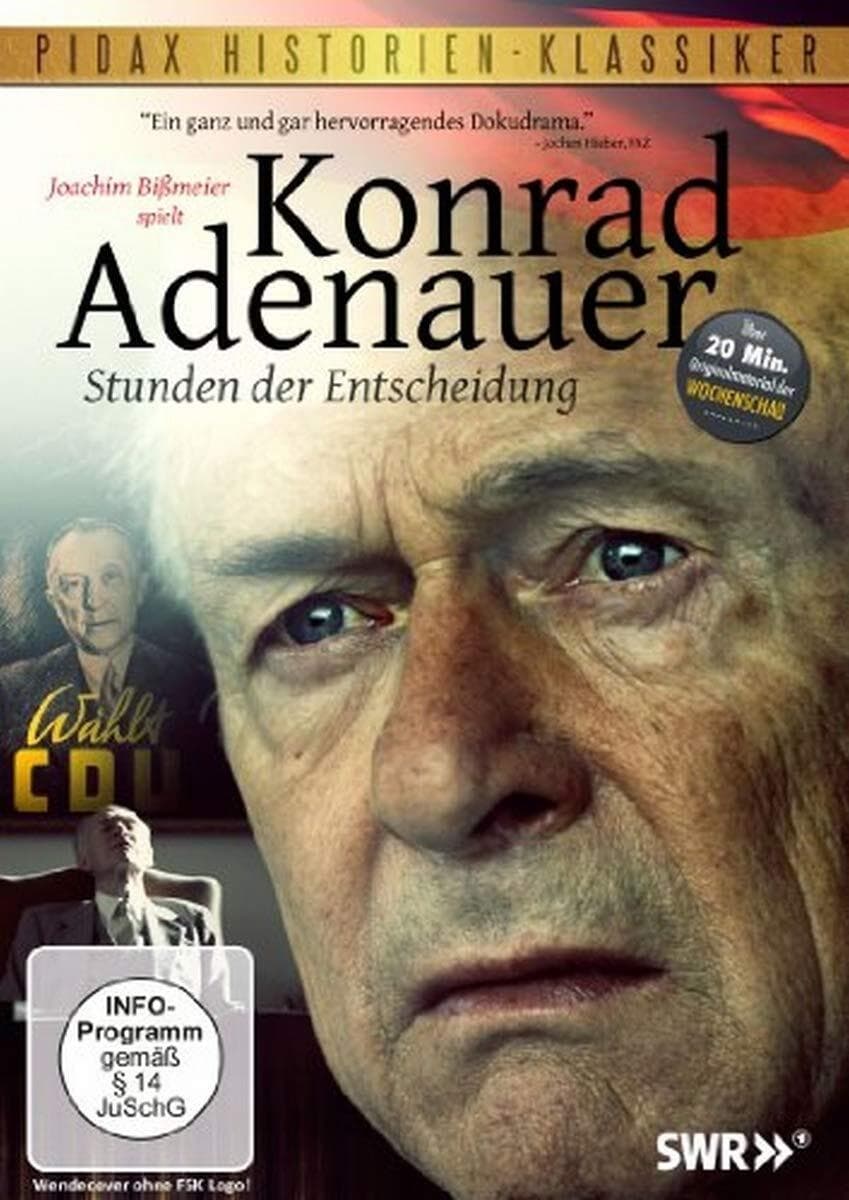 Konrad Adenauer - Hours of Decision
This documentary drama recreates some important situations from the political and private life of Konrad Adenauer, former and first chancellor of the Federal Republic of Germany, between 1933 and 1967...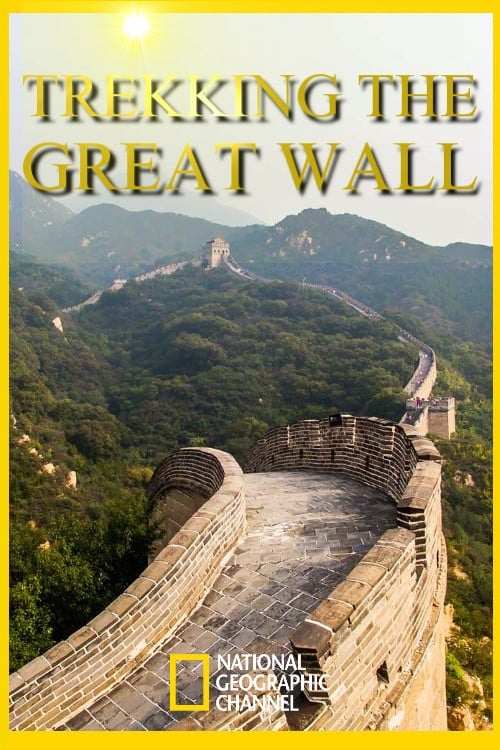 Trekking the Great Wall
It's over 2000 years old and over 4,000 miles long. Nobody really knows for sure. One of the world's famous buildings is the Great Wall of China. William Lindesay has lived in China for twenty years. ...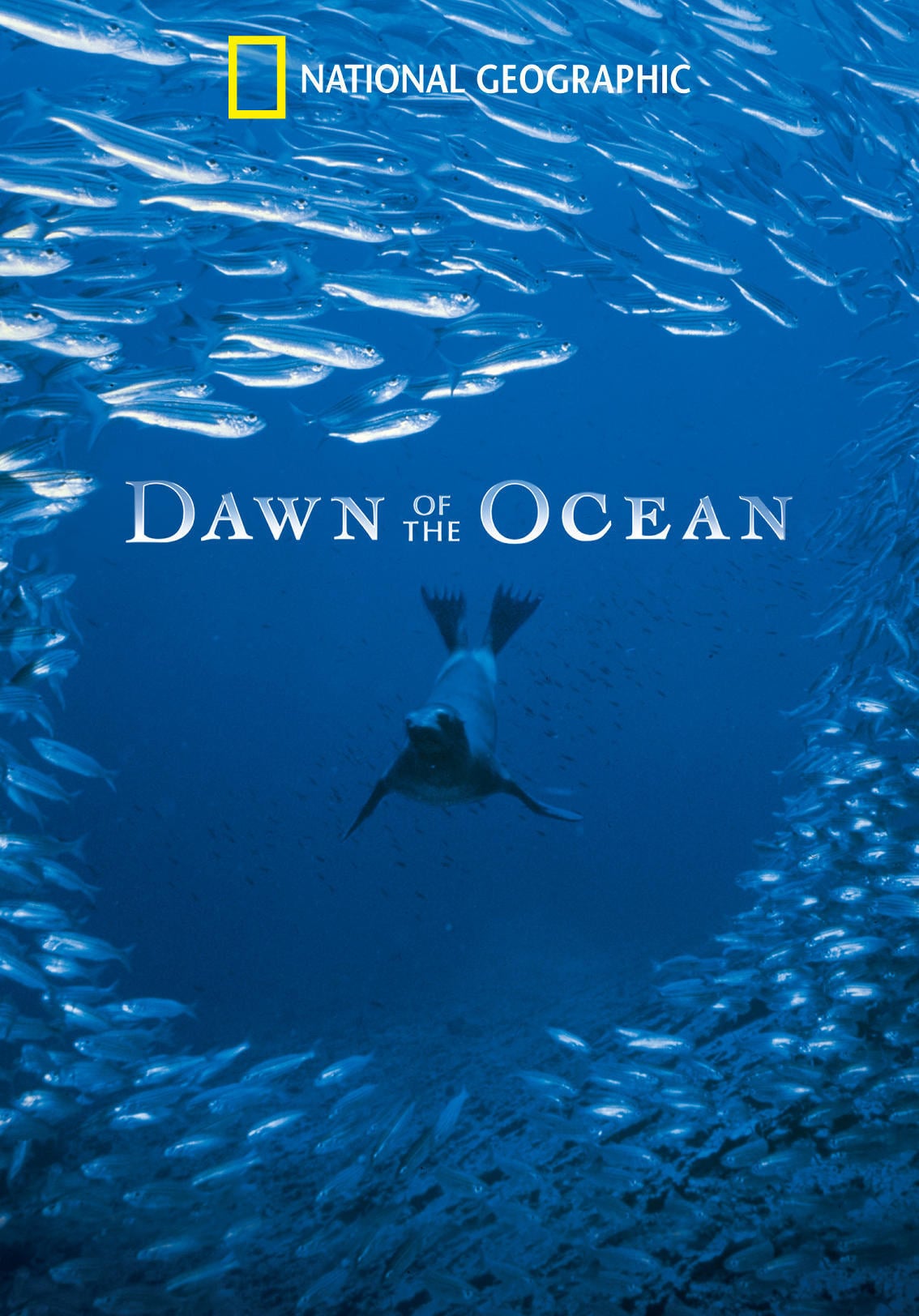 National Geographic: Dawn of the Oceans
Oceanographers have been gripped by a new spirit of discovery and have undertaken the biggest population census of ocean species ever conducted - a "Census of Marine Life". The quest: to find out when... America before Columbus
History books traditionally depict the pre-Columbus Americas as a pristine wilderness where small native villages lived in harmony with nature. But scientific evidence tells a very different story: W...
TV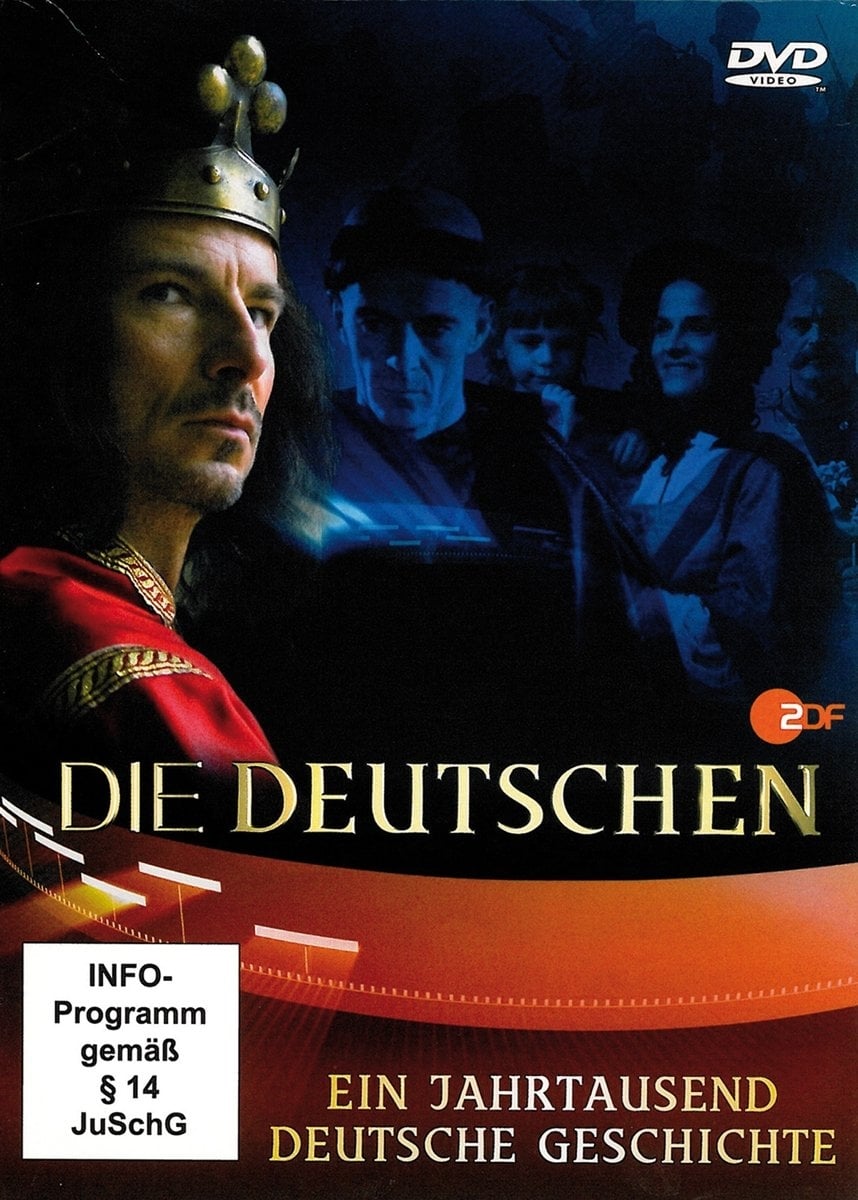 Die Deutschen
Die Deutschen is a German television documentary produced for ZDF that first aired from October to November 2008. Each episode recounts a selected epoch of German history, beginning with the reign of ...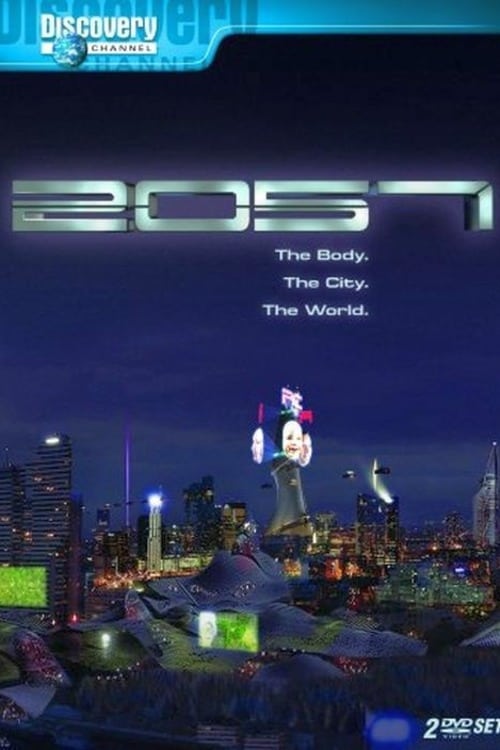 2057
What would you see and experience if the clocks rolled forward 50 years? In a unique blend of drama and science, this three-part series shows you the world of tomorrow. Will we have flying cars? Will ...