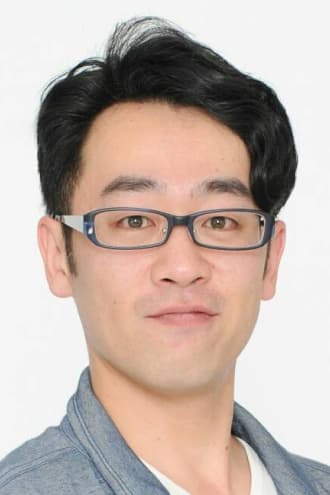 Biography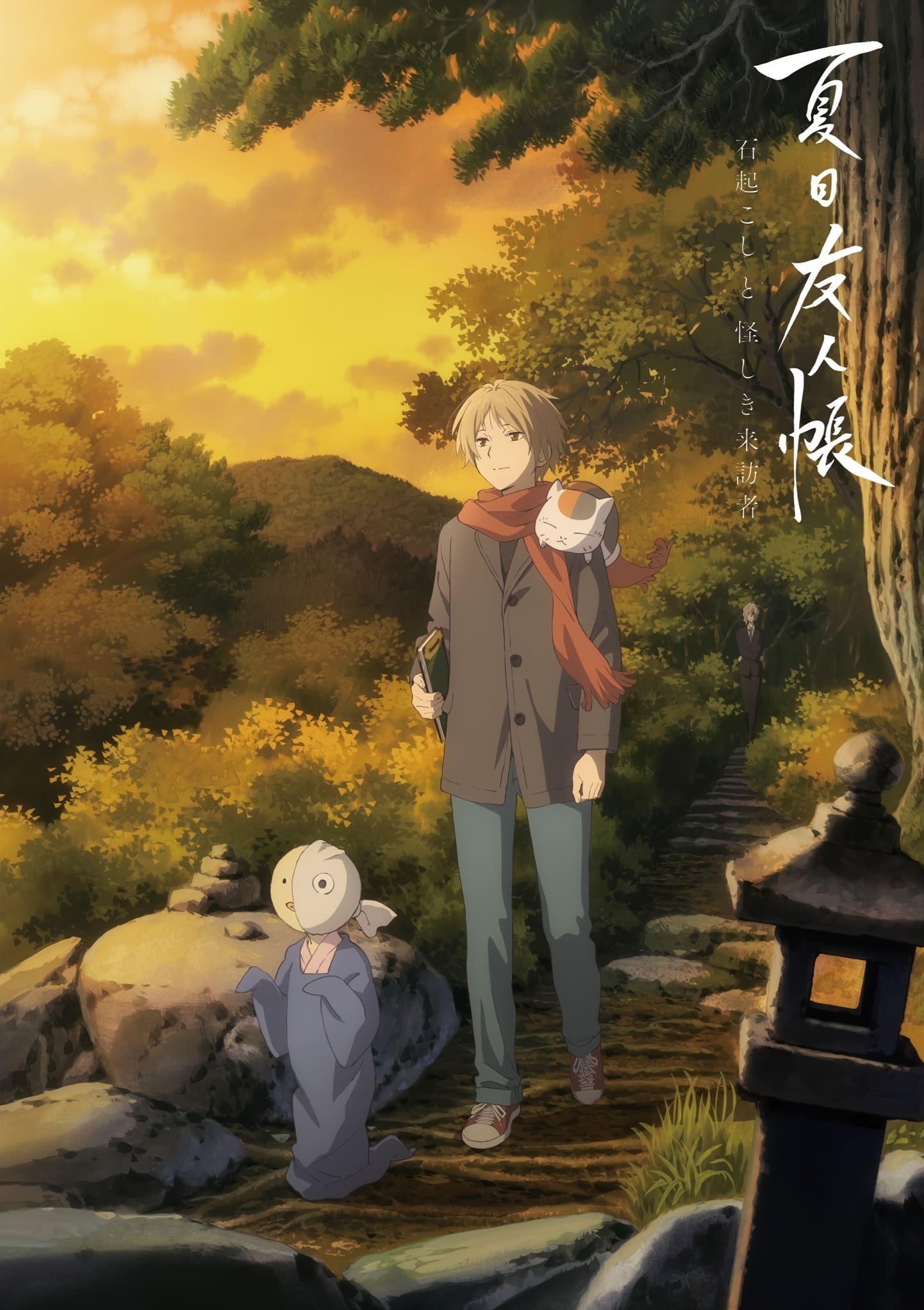 Natsume's Book of Friends: Ephemeral Bond
The movie of Natsume's Book of Friends series. Natsume has been busy, navigating between humans and Yokai when he coincidentally reunites with an old classmate, Yuki. It brings back painful memories...
TV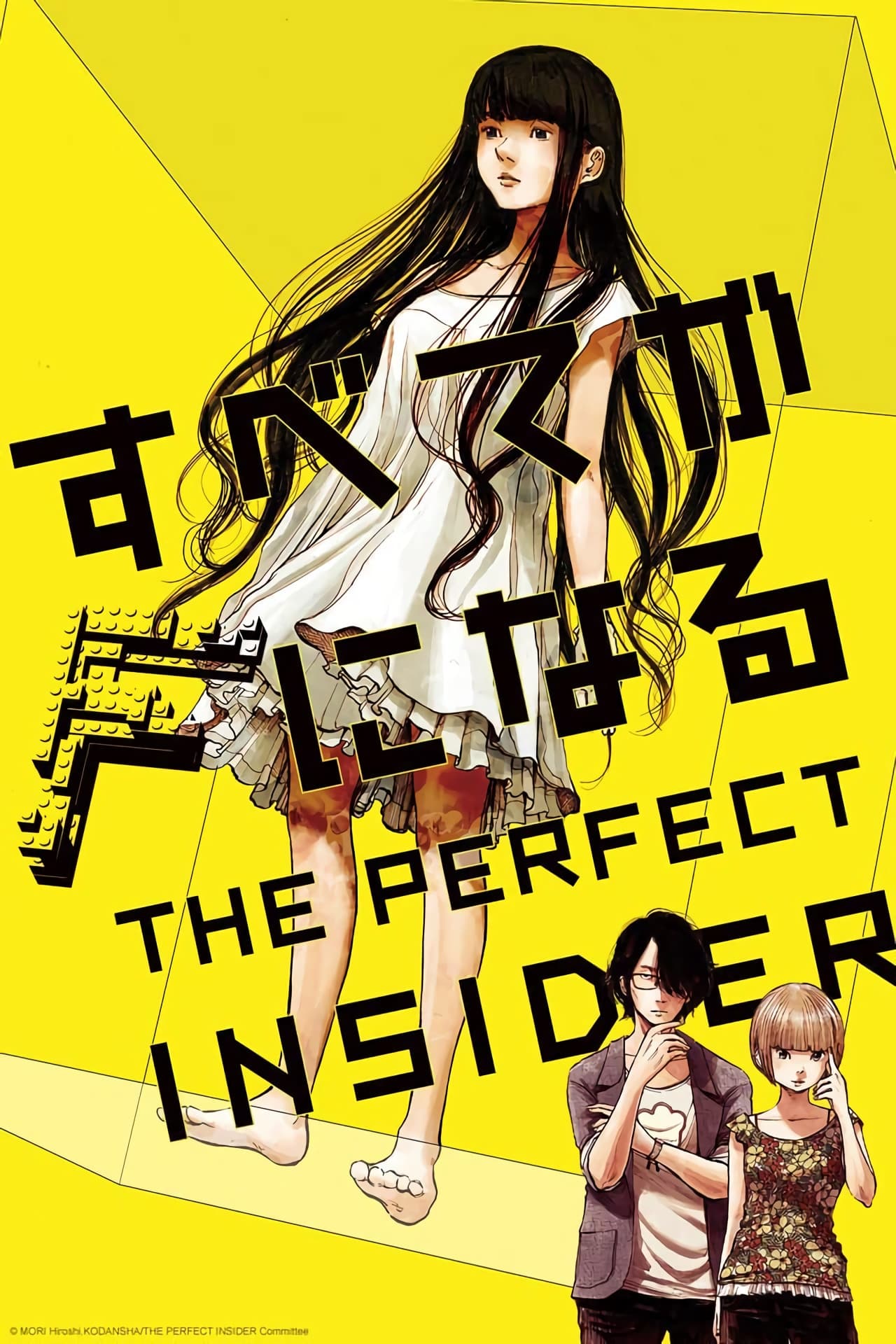 The Perfect Insider
A researcher and the daughter of his mentor discover a corpse while on vacation and work together to solve the mystery of what will become a serial murder case.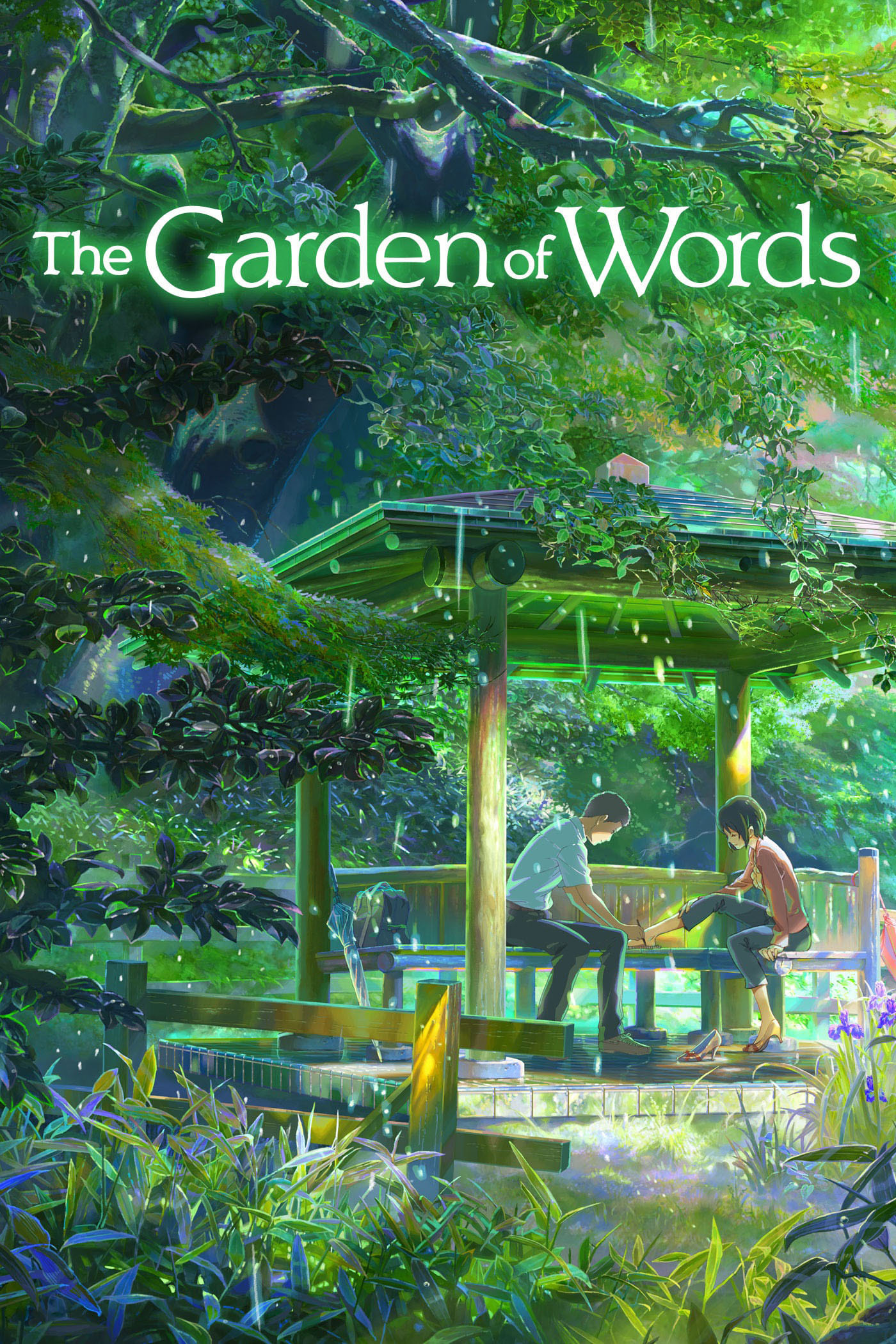 The Garden of Words
Takao, who is training to become a shoemaker, skipped school and is sketching shoes in a Japanese-style garden. He met a woman who was older than him. The two begin to see each other again and again, ...
TV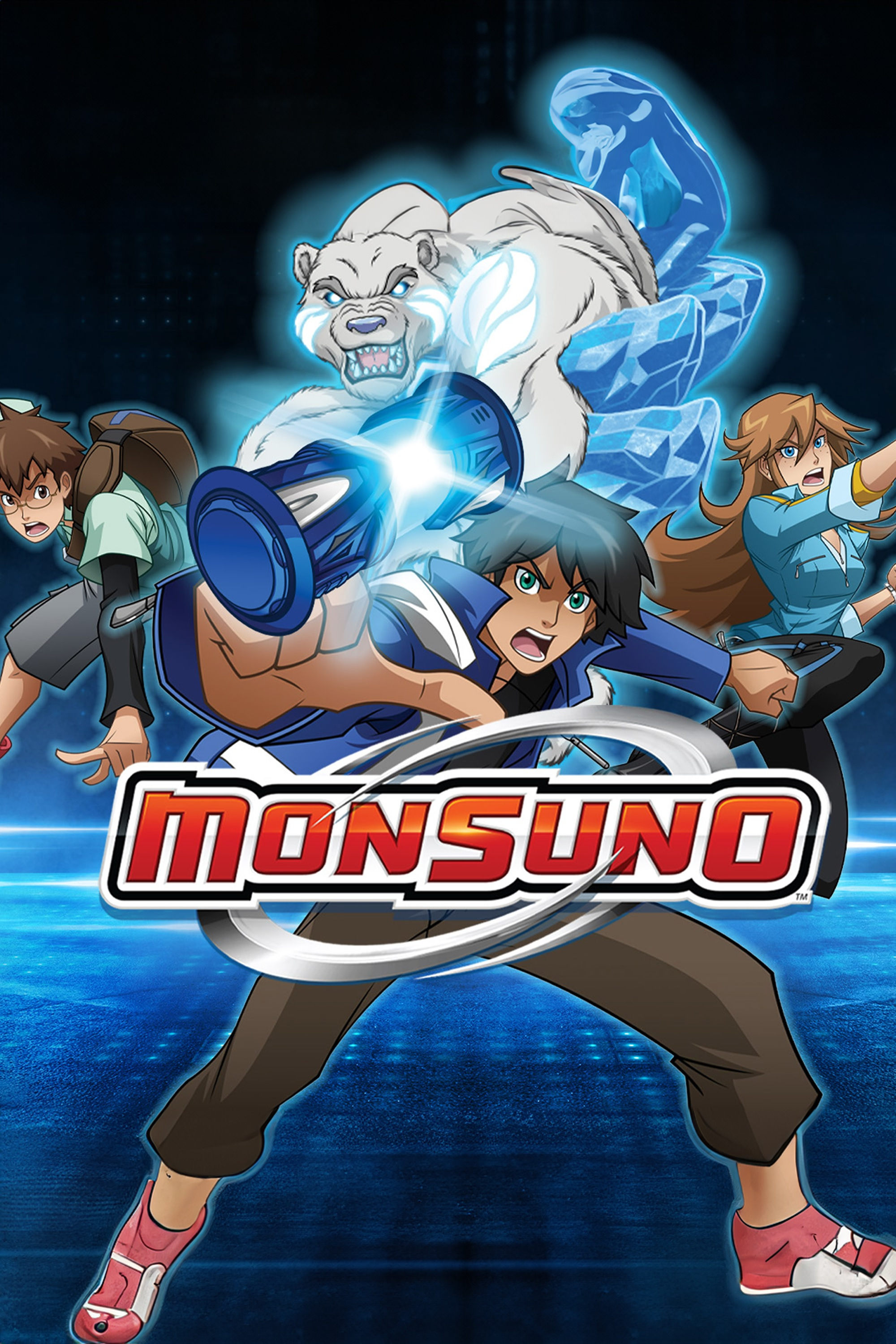 Monsuno
Monsuno released as Juusen Battle Monsuno in Japan, is an American-Japanese animated series that premiered in the United States on February 23, 2012 on Nickelodeon's sister channel, Nicktoons and bega...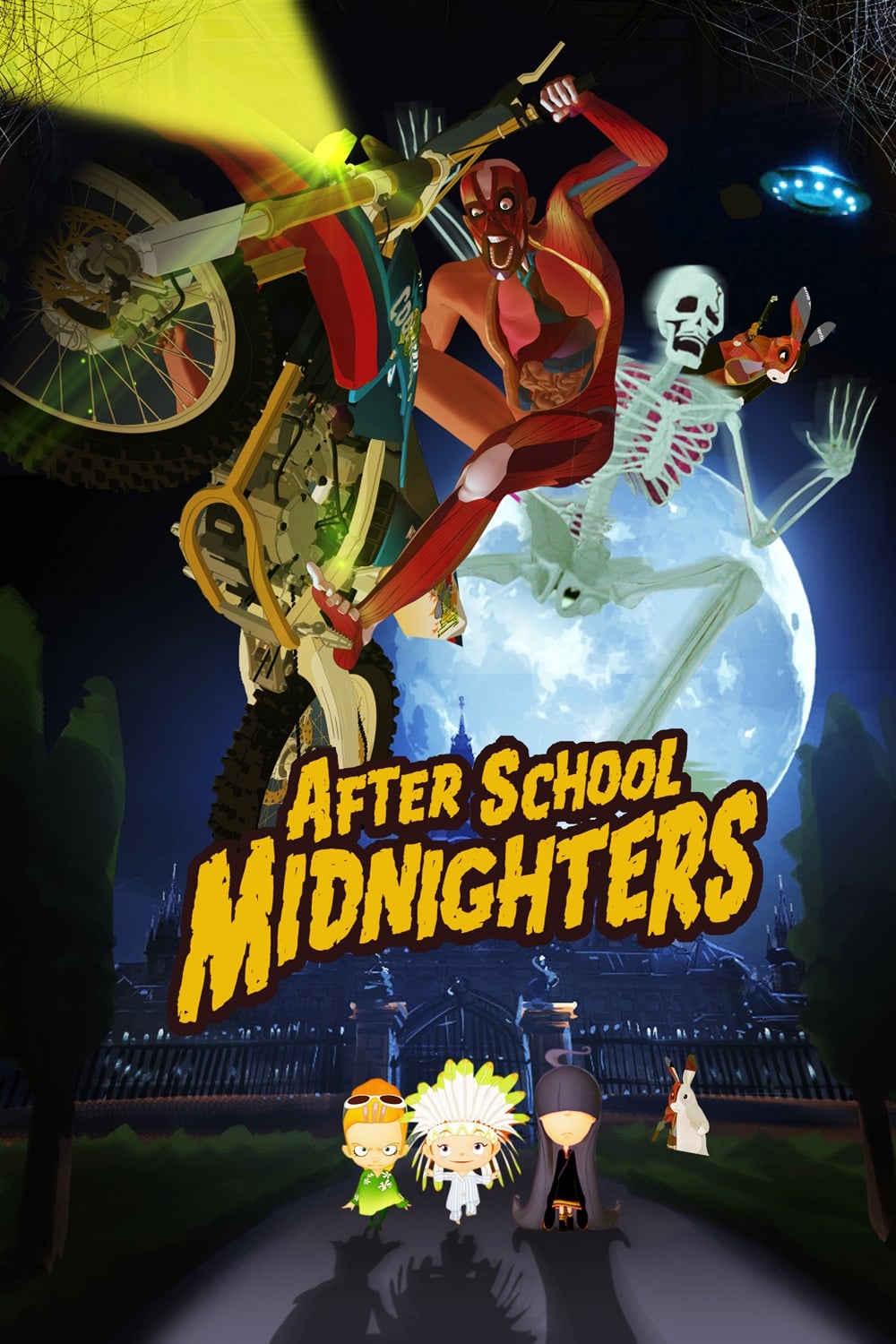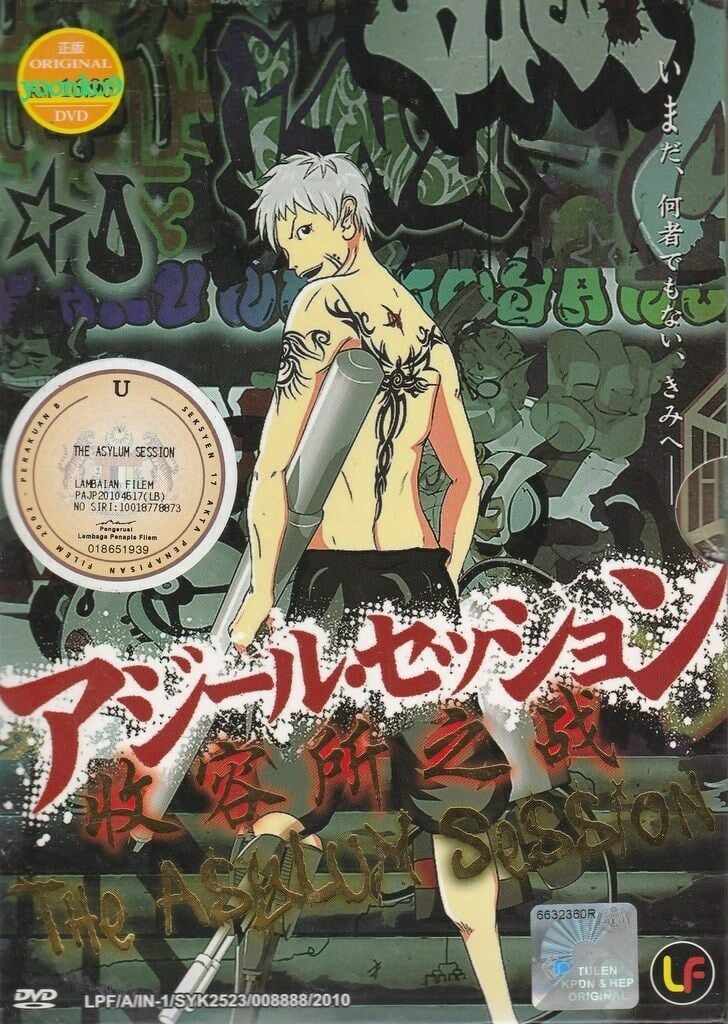 Asylum Session
Hiyoko wants to follow in her mother's footsteps, but her father wants her to take a different career path. She decided to run away after she realized that he took her mother's paintings from the hous...
TV
Natsume Yujin-cho
Natsume Takashi has kept his ability to see spirits a secret. He discovered the reason why spirits surround him when he got a strange book that belonged to his grandmother.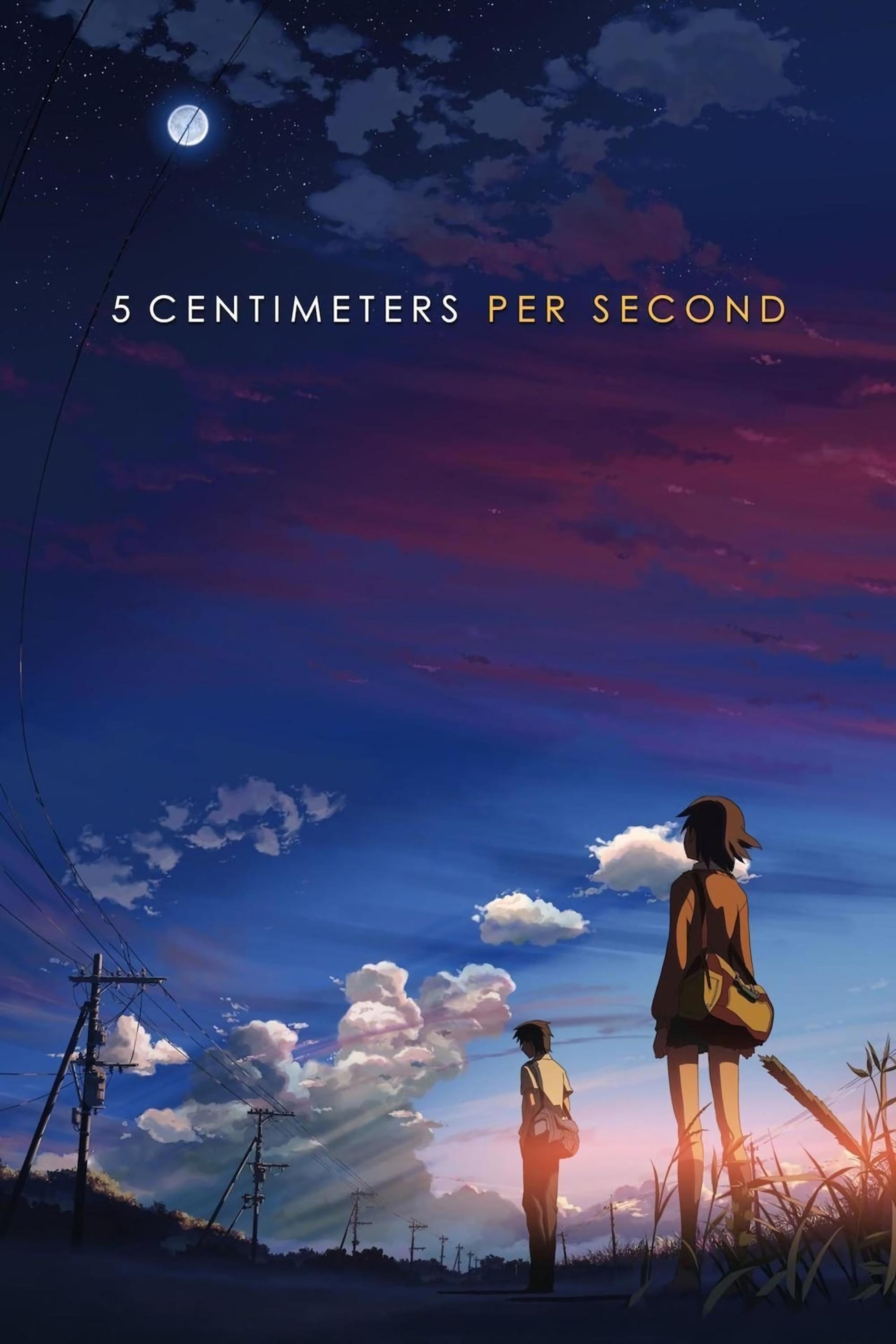 5 Centimeters per Second
There are three moments in Takaki's life, his relationship with Akari and their forced separation, his friendship with Kanae and his unhappy life in a cold city.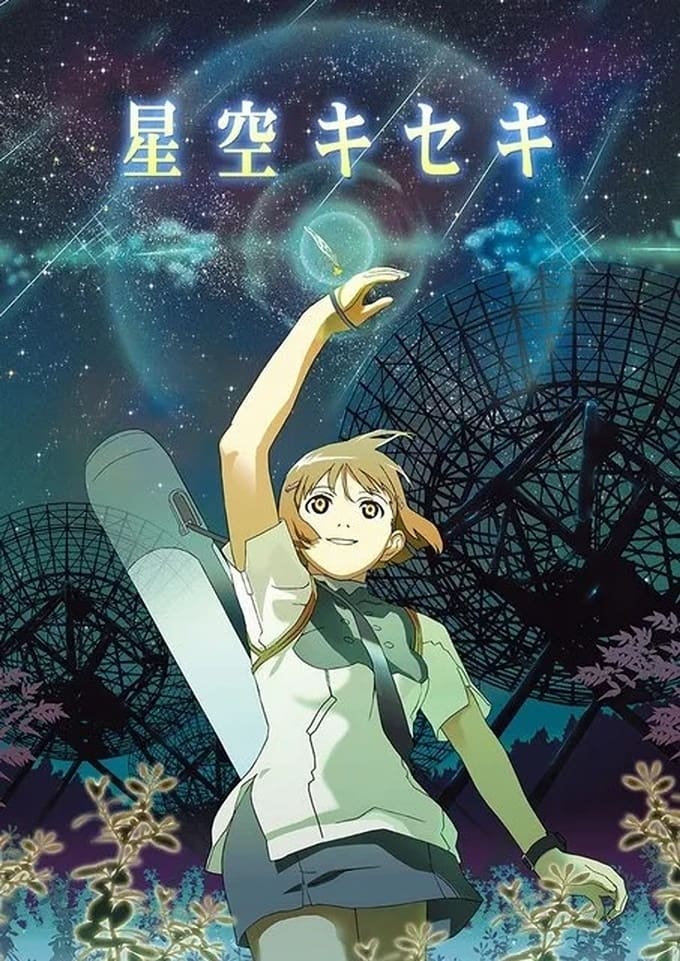 Hoshizora Kiseki
Kozue likes to stargaze. She met a boy named Ginga on the trip to view the meteorite. He uses his ability to discover more information about the stars to help scientists with their research. He must a...
TV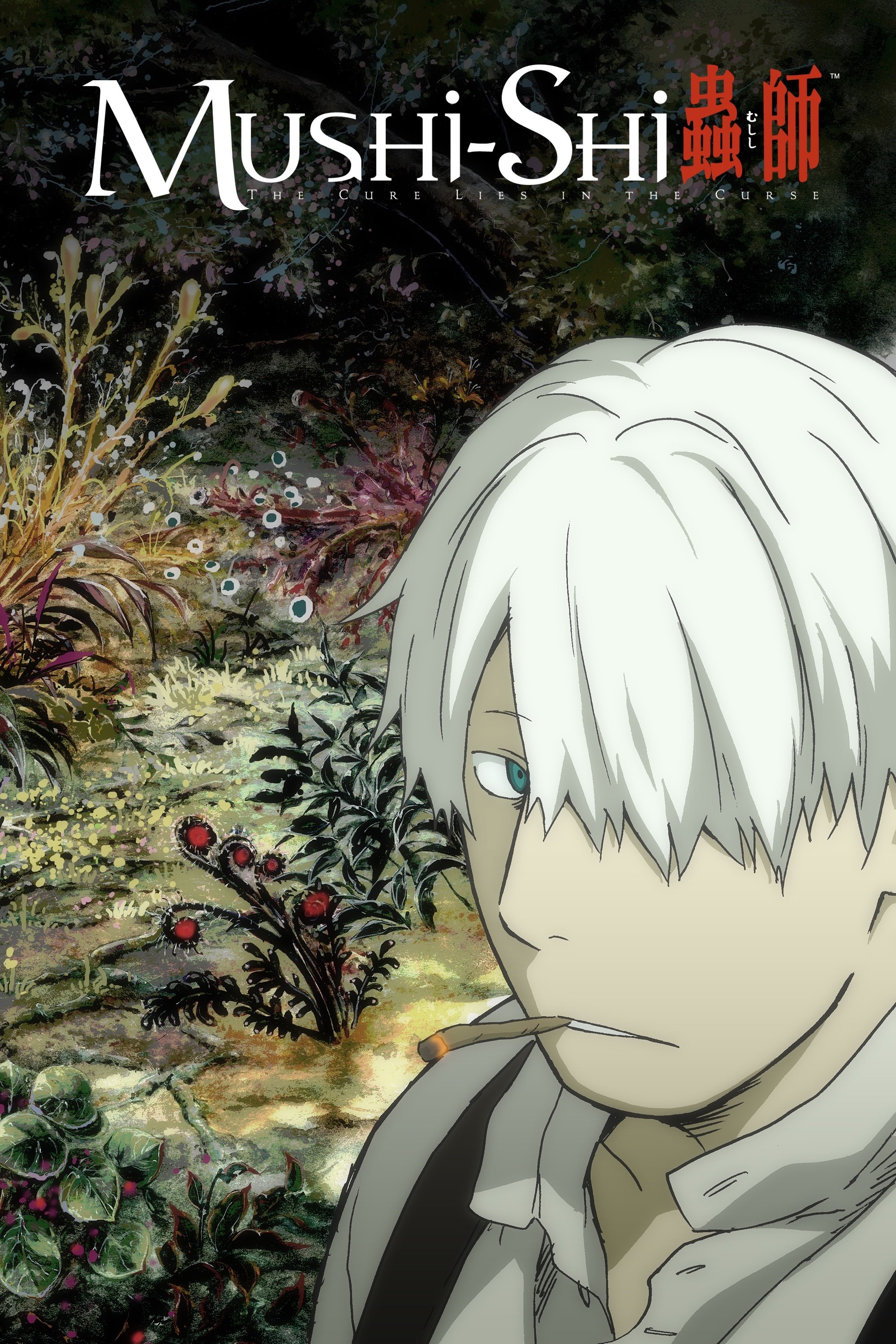 Mushi-Shi
They are not plants or animals. They are different from other forms of life. They are called "Mushi" because they resemble the primeval body of life. Only a few humans are aware of their existence and...
TV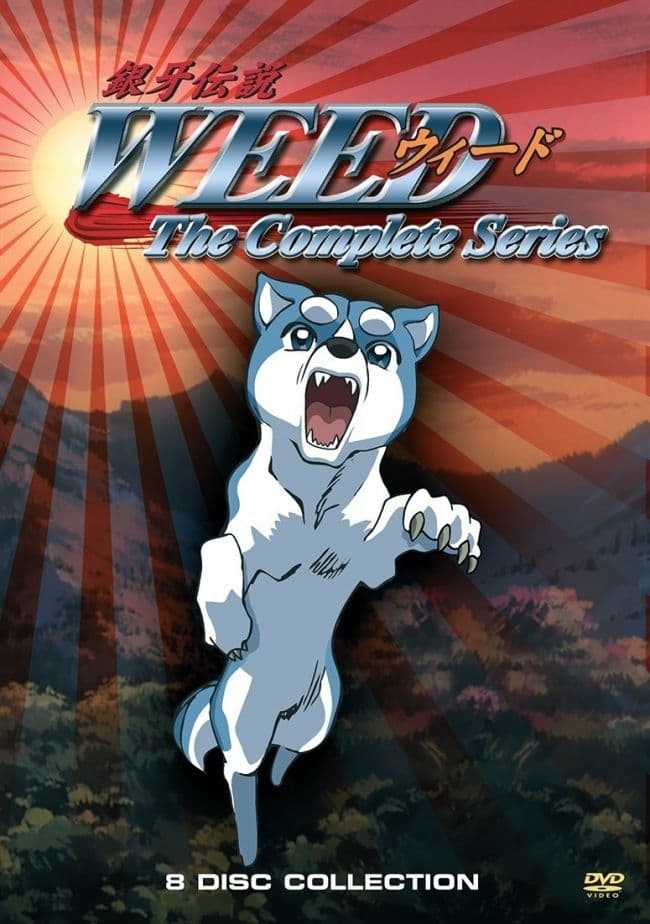 TV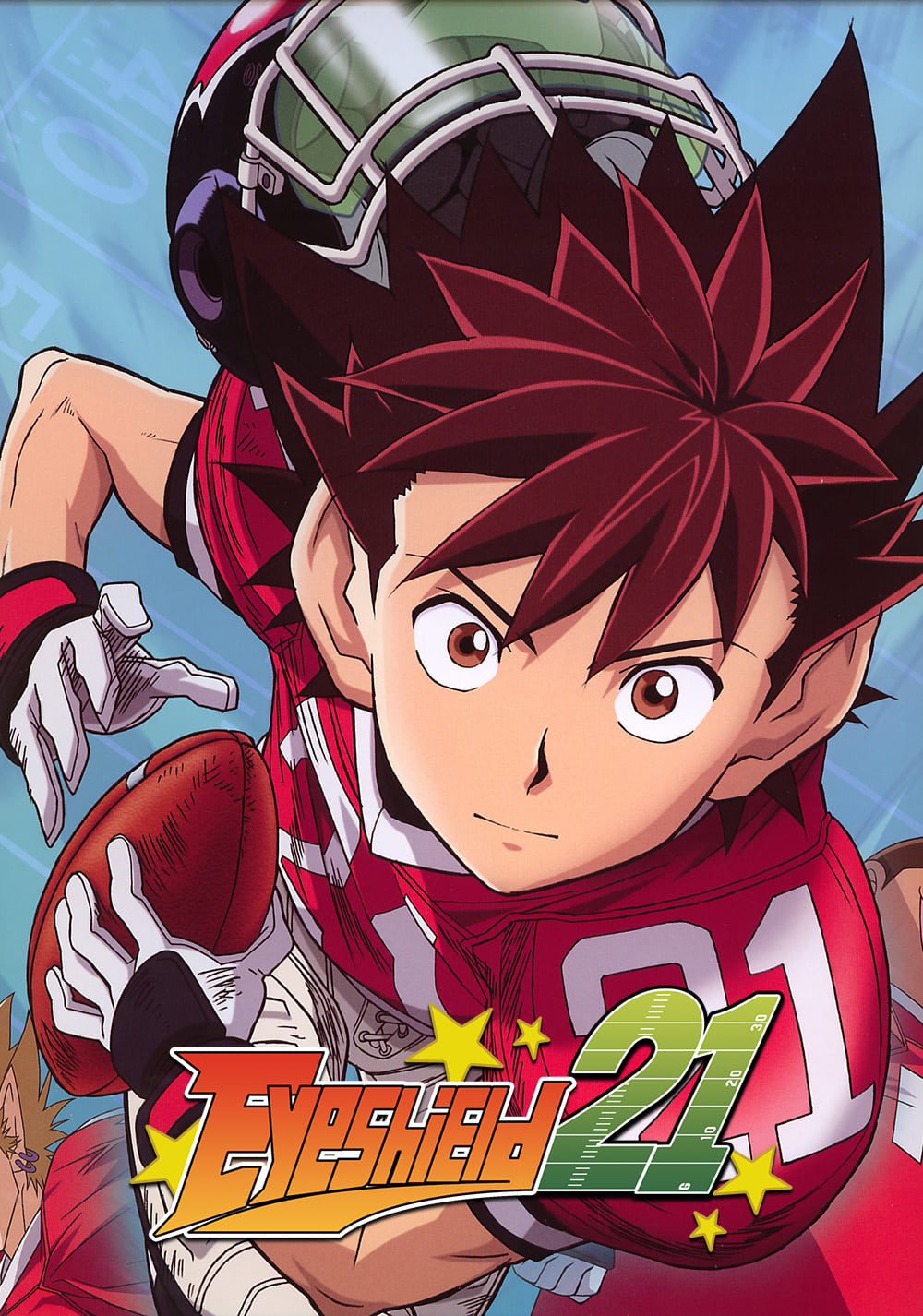 Eyeshield 21
Deimon Private Senior High School is the high school of choice for a weak, unassertive boy in Tokyo. The school's American football team captain says that the only remarkable physical abilities of Sen...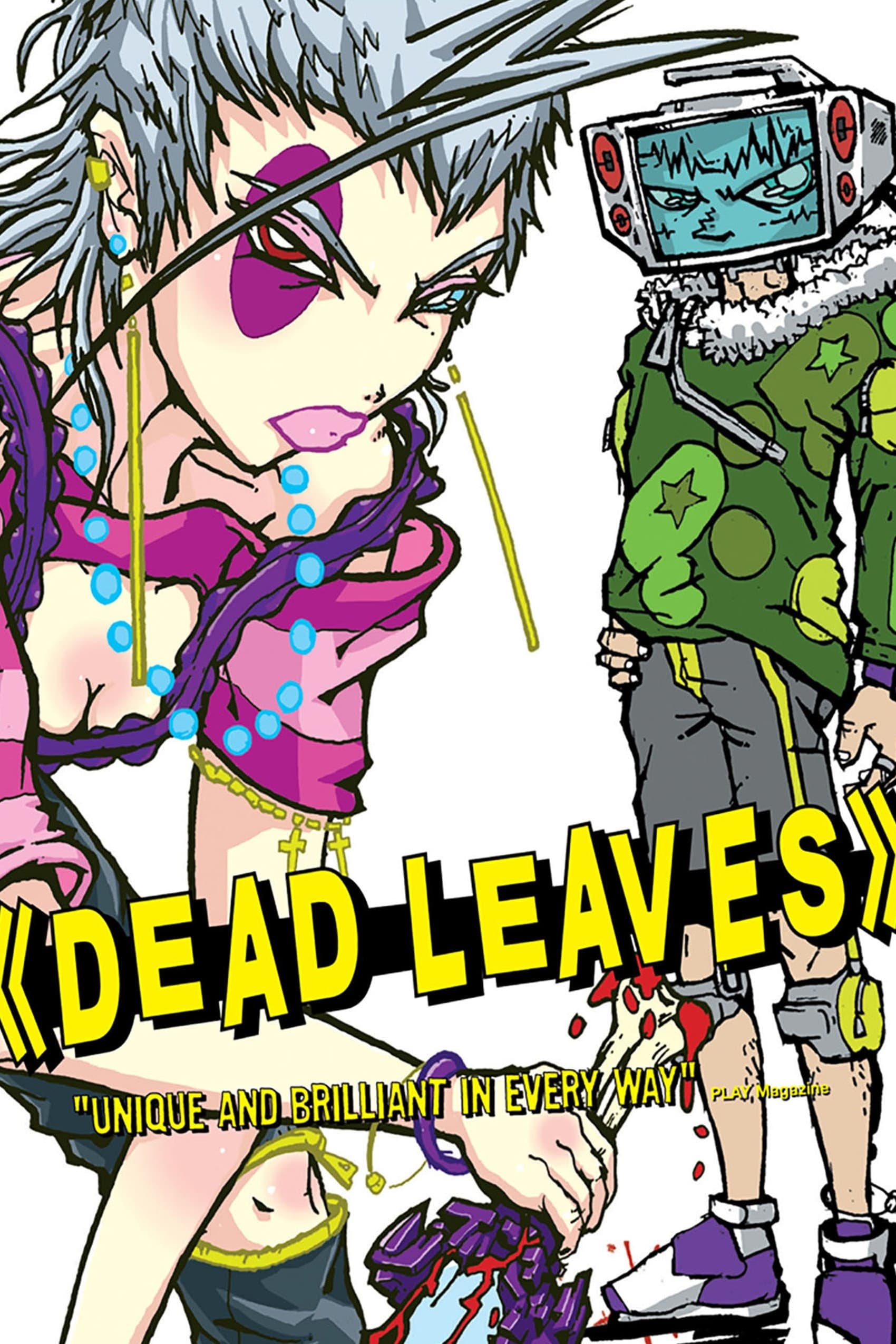 Dead Leaves
Pandy and Retro awaken naked on Earth with no recollection of their past. They embark on a crime spree in search of food and clothing, but are captured by authorities and sent to the infamous lunar pe...
TV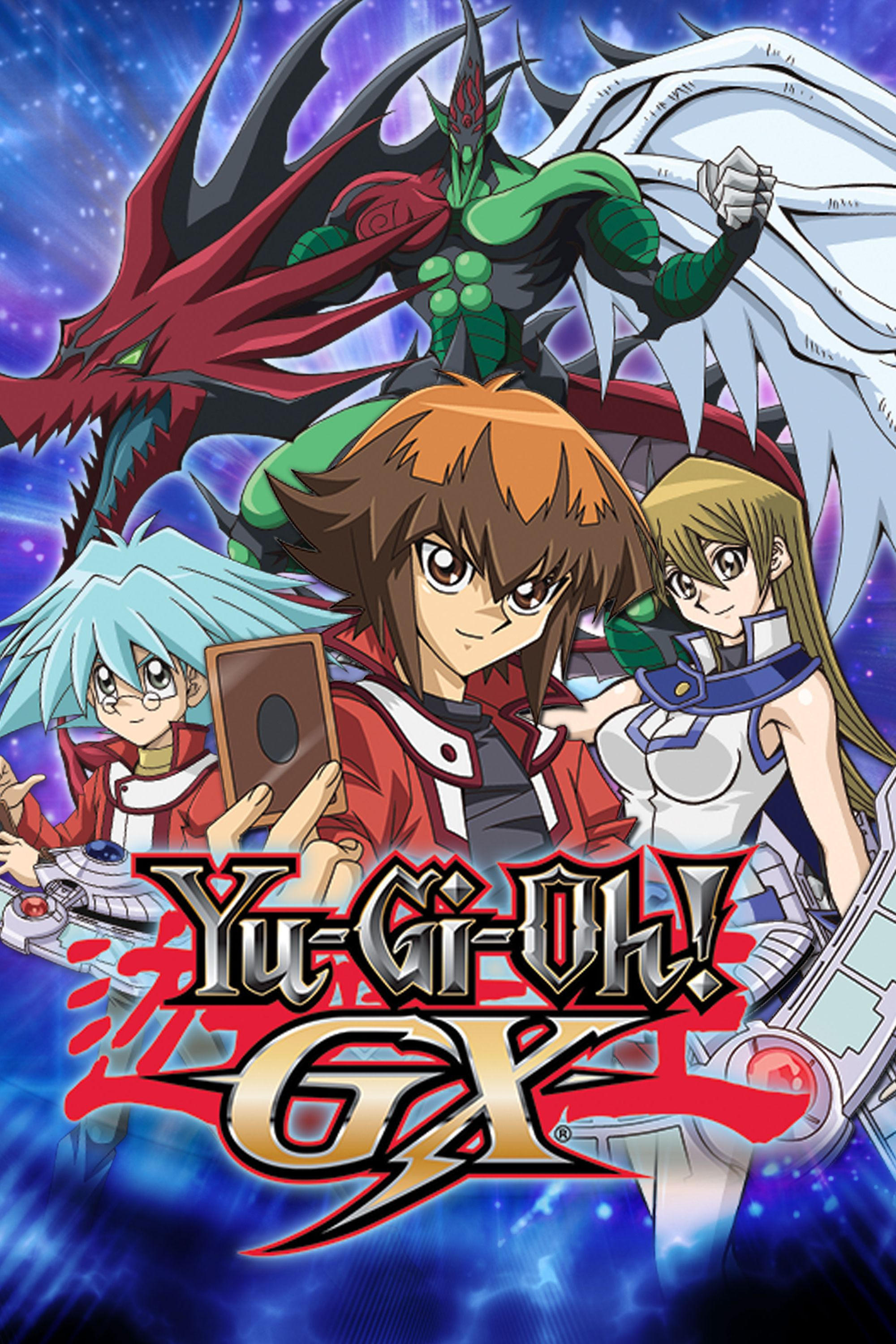 Yu-Gi-Oh! GX
A teenage boy named Yuuki Judai heads off in order to join the Duelist Yousei School located on a remote island off the coast of Japan ten years after the Ceremonial Battle. He gets a few friends, alo...
TV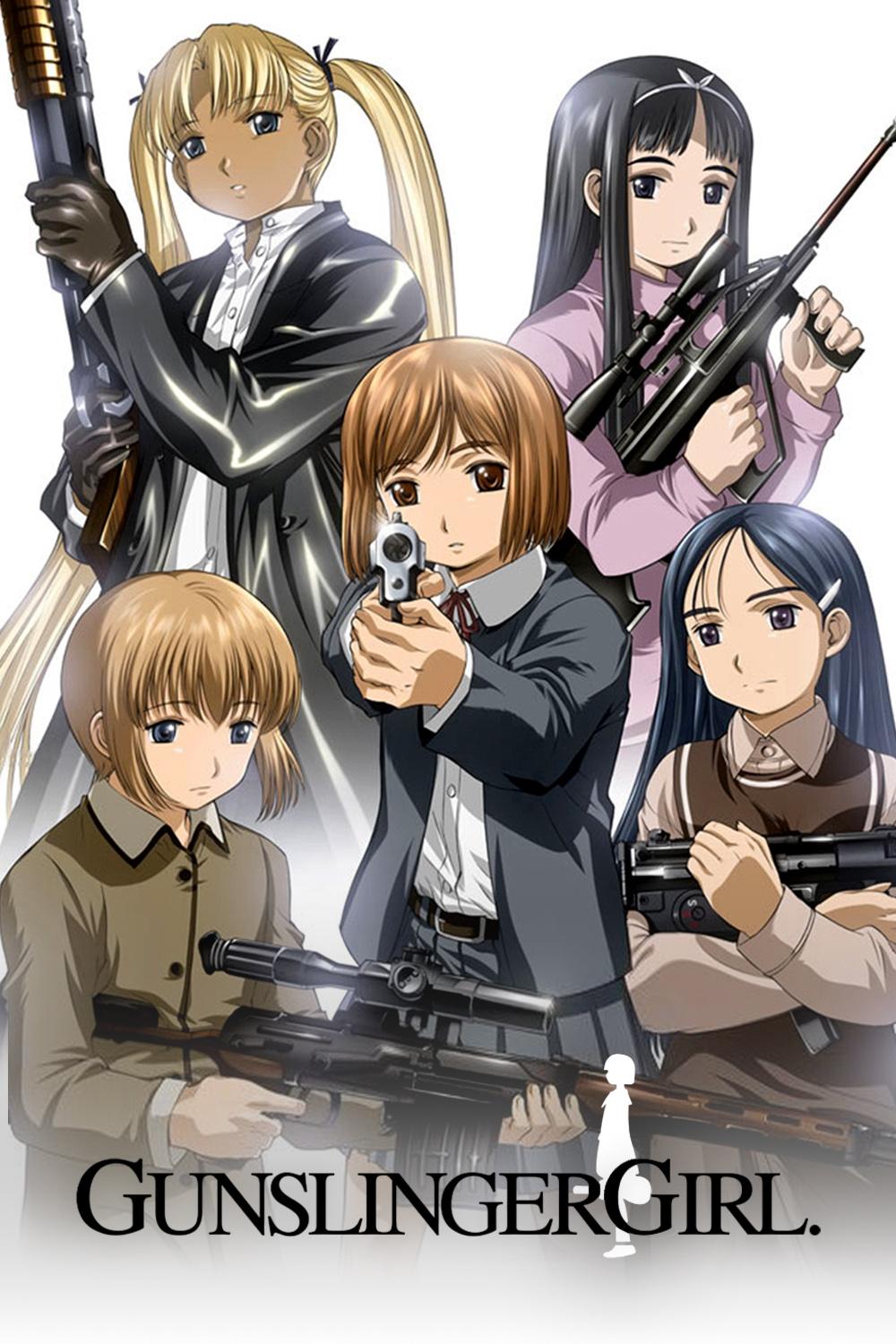 Gunslinger Girl
Terminal patients are saved by the Social Welfare Agency. They are taught to kill. After surviving the slaughter of her family, young Henrietta awakens to her new life at the Agency with a rebuilt bod...