Discover Movies and TV shows that fit You with our Mobile Application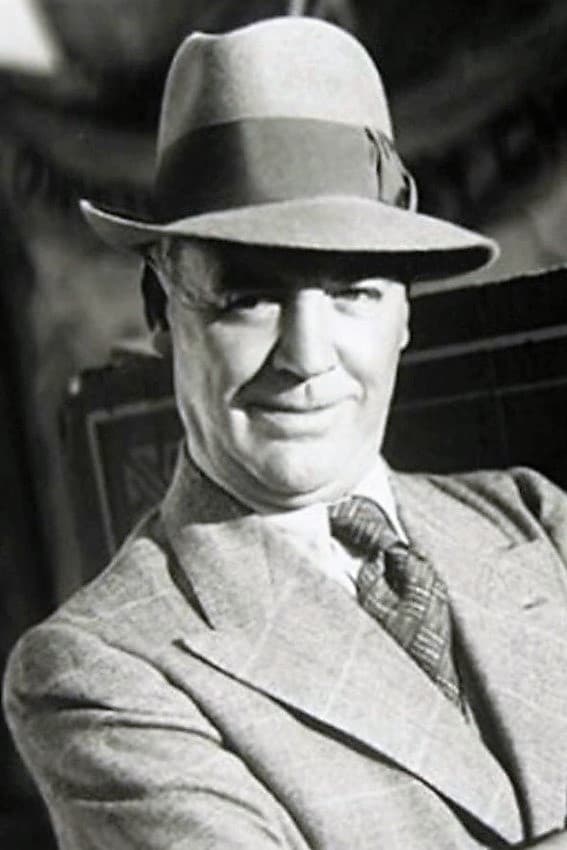 Biography
John Wray (born John Griffith Malloy, February 13, 1887 – April 5, 1940) was an American character actor of stage and screen.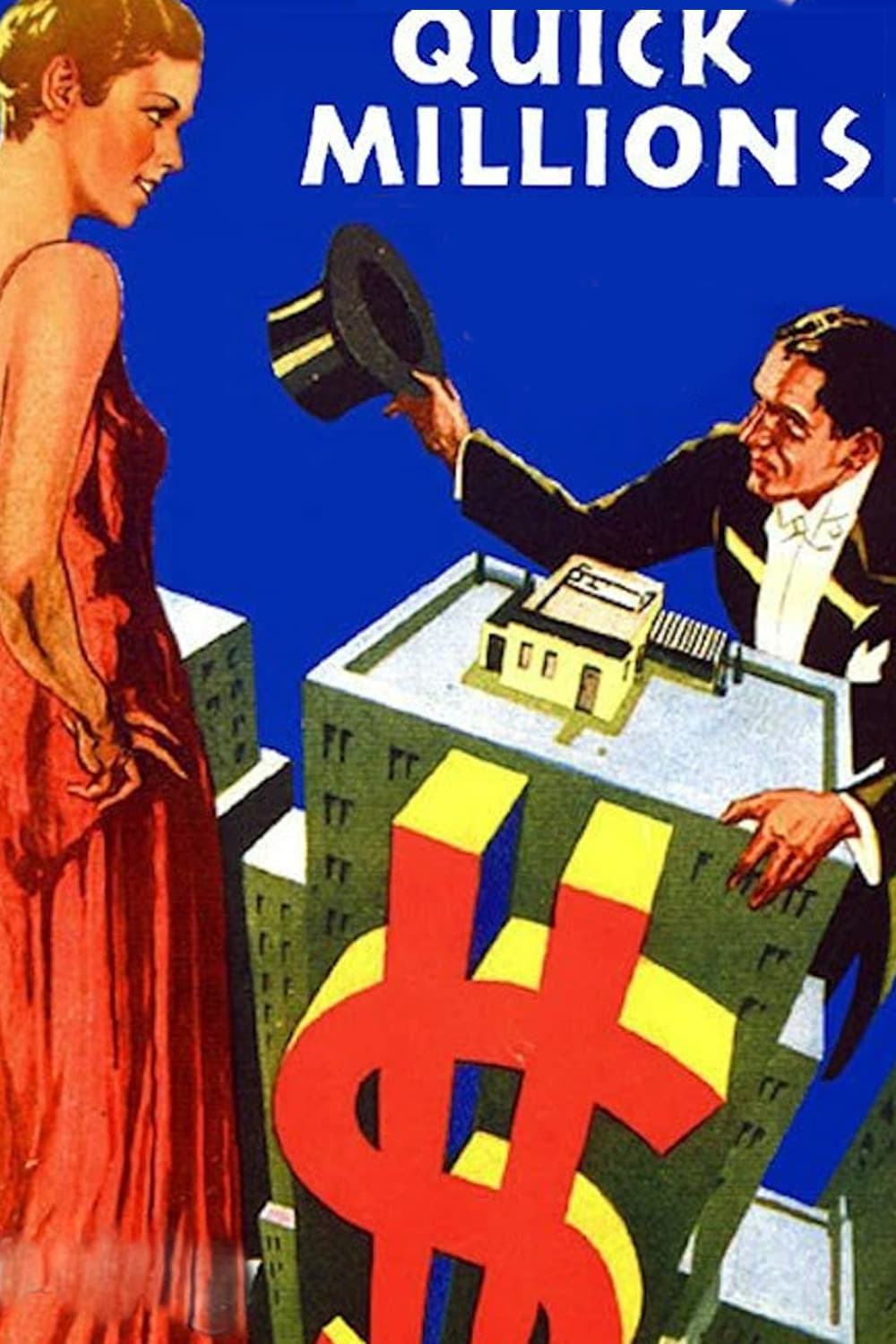 Quick Millions
A truck driver "too lazy to work and too nervous to steal" gets mixed up in racketeering. Naturally his underhanded business practices make him a pillar of the community.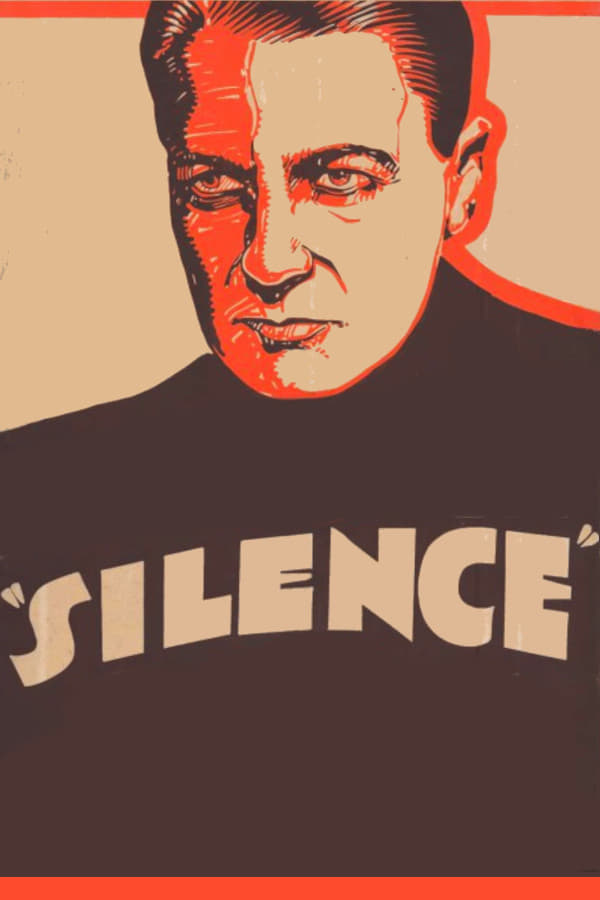 Silence
A gray-haired convict, within the shadows of the gallows, tells his story to the prison chaplain beginning twenty years earlier when he was sent to prison for a crime he did not commit.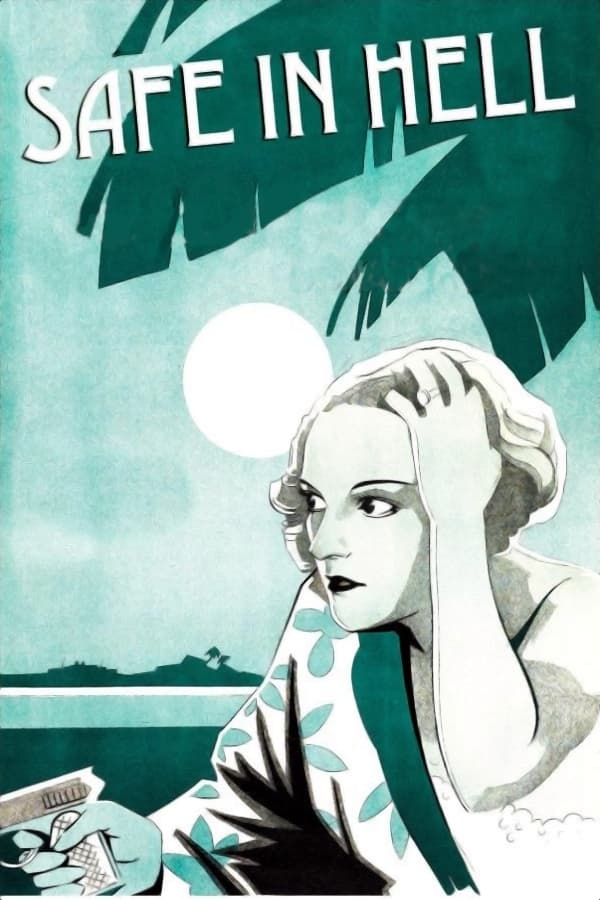 Safe in Hell
To avoid the rigors of the law, Gilda flees New Orleans and hides on a Caribbean island where the worst criminals can ask for asylum. Besieged by the scum of the earth, Gilda will soon find out that s...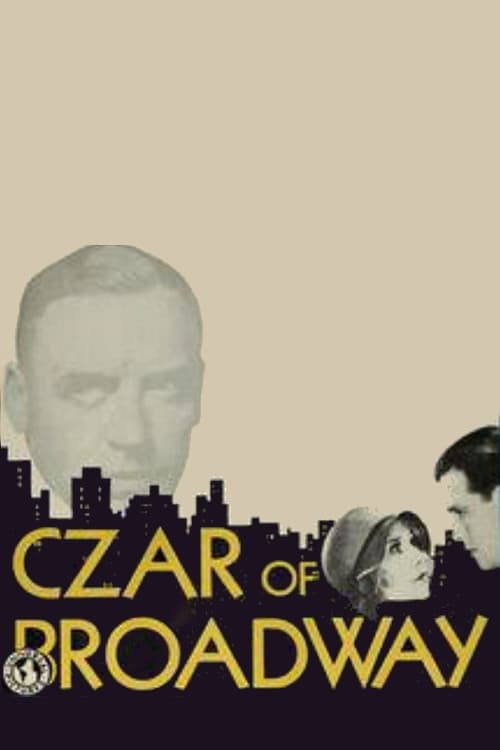 The Czar of Broadway
Mort Bradley, New York political boss and underworld czar, controls not only the city's most popular nightclub but also much of the press; however, the managing editor of the Times is determined to ex...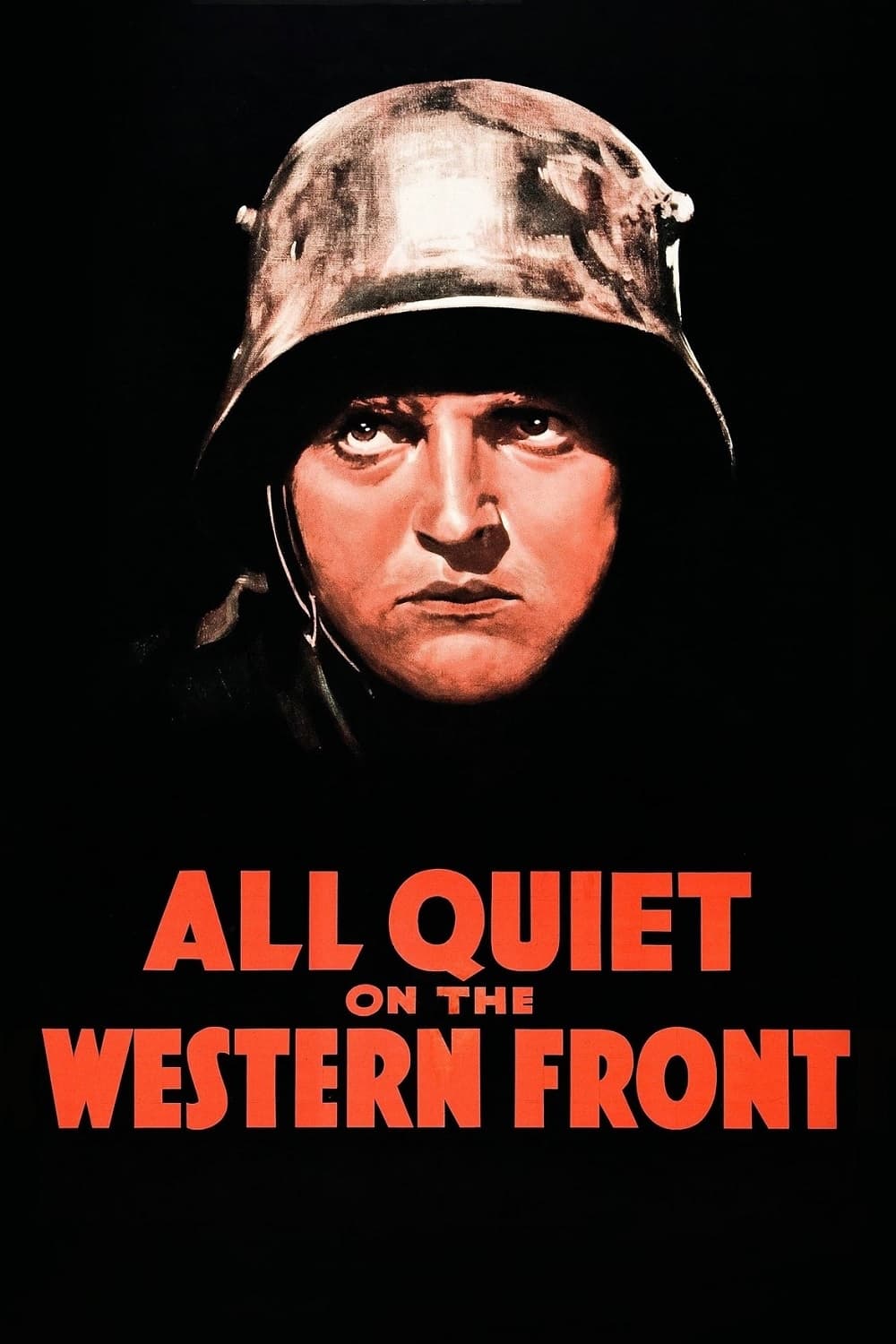 All Quiet on the Western Front
A young soldier is in World War I. He was not aware of the evil of war when he signed up to fight. They become sad and confused of their purpose.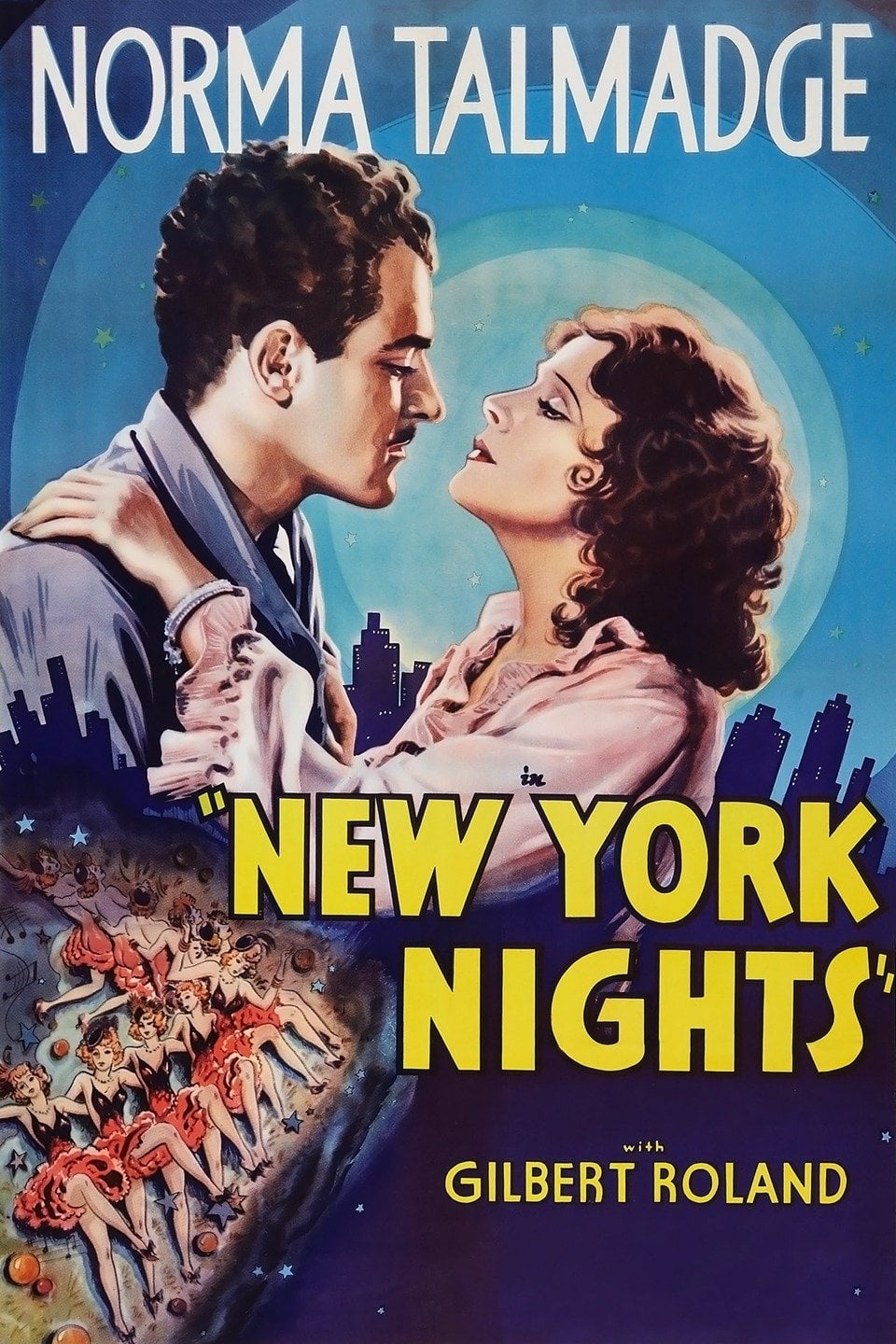 New York Nights
Show girl Jill Deverne is married to song writer Fred Deverne, and everyone is involved in the Broadway night life and endless parties. Jill is being pursued by a gangster, and she leaves her husband ...