Biography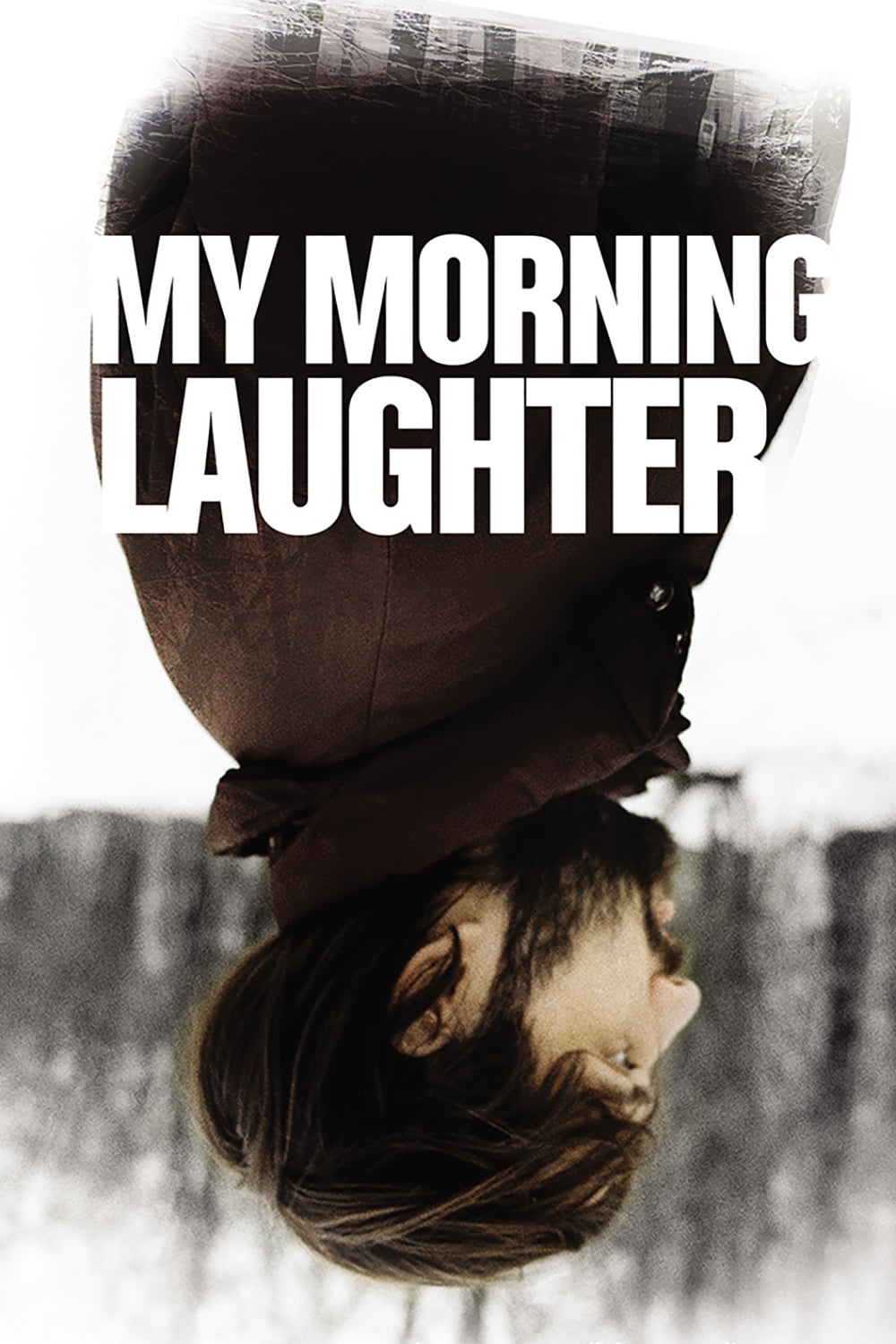 My Morning Laughter
A 30 year old boy is going to lose his virginity in a drama with underlying humor.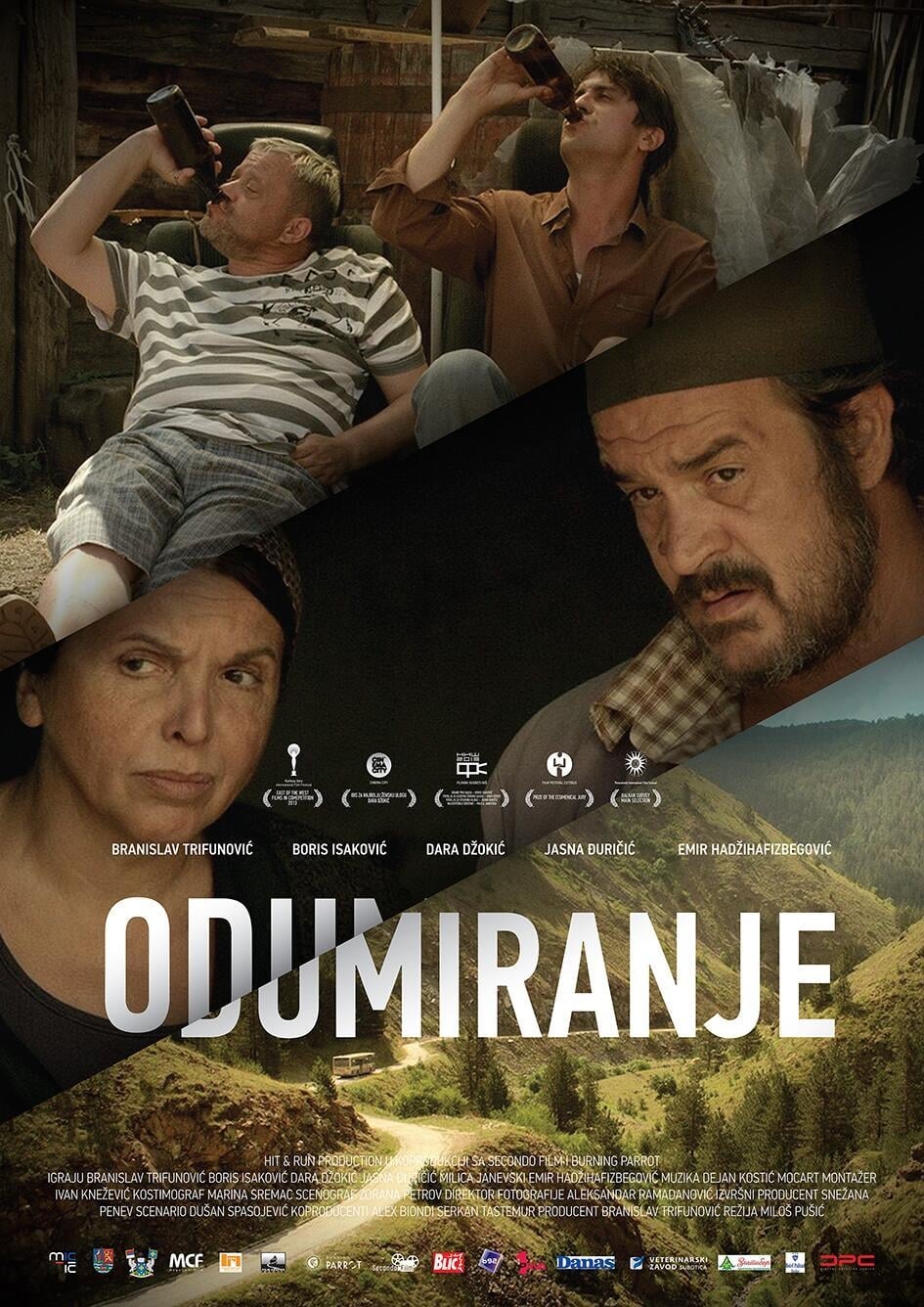 Withering
After years spent in Belgrade, Janko returns to his half-deserted village, the home of his widowed mother Milica. The latter sincerely hopes that Janko has come back for good; her son, however, has ot...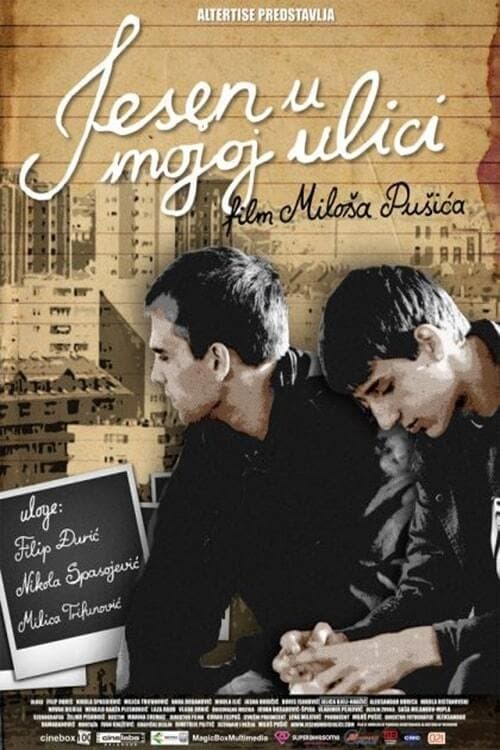 Autumn in My Street
The main story is about two twenty year old guys who spend day in a remote suburb of Novi Sad. The are gathering money to go to seaside for the very first time since they finished primary school. Desp...