 Biography
Batman Ninja
Batman, along with many of his allies and adversaries, is transported to feudal Japan by Gorilla Grodd's time displacement machine. Toriko: Eyes of a Rapist
A dangerous lunatic going around breaking into the apartments of various women and brutally raping and killing them while wearing a black outfit and black bondage mask.One night he breaks into the apa... Lone Wolf Cop: The Sex Doll Case
A police officer is recruited to a special agency and given a license to kill. He is given a dozen or so young policemen and a bar as a front. Meanwhile, girls are disappearing and the friend of one g...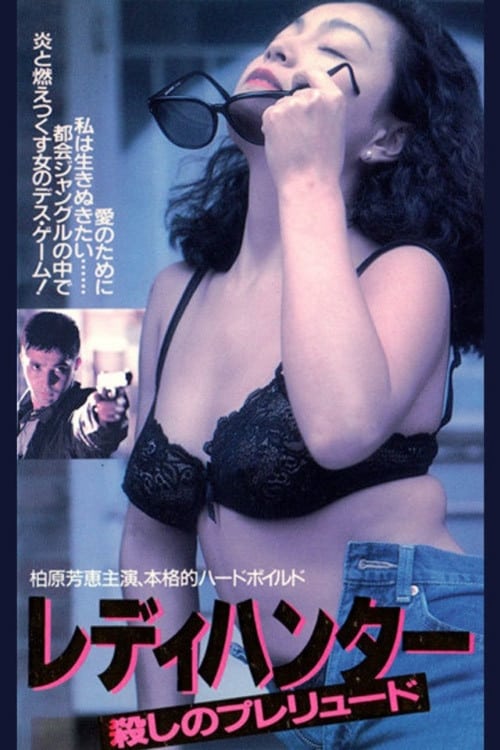 Lady Hunter: Prelude to Murder
A female ex-soldier comes out of retirement to put a stop to the kidnapping of a young boy who is being used a political pawn.