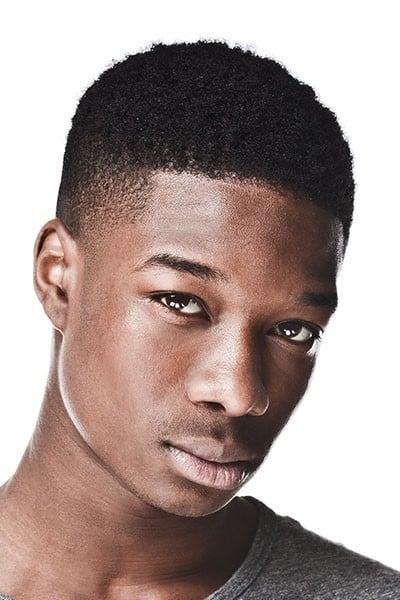 Biography
Lamar Johnson (born July 18, 1994) is a Canadian actor and dancer.
Personal Life
Johnson was born in Toronto, Ontario. He is a skilled dancer. He attended school at St. Mother Teresa Catholic Academy. He rose to fame at an early age starring in the hit show The Next Step, after learning to dance alone with no professional help watching videos online. However, before this, he first appeared in a movie called Honey.
TV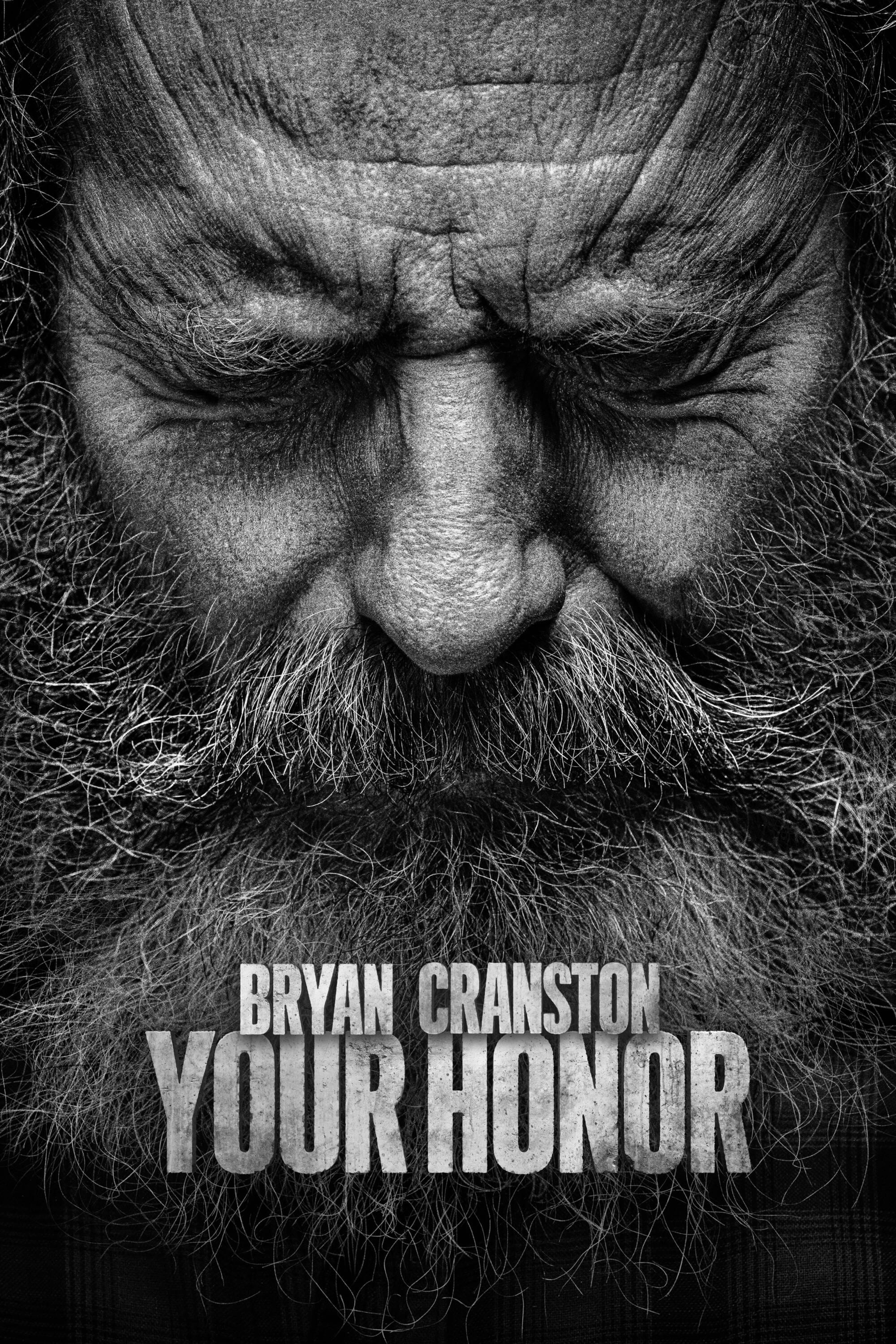 Your Honor
When his son is involved in a hit and run that implicates an organized crime family, New Orleans judge Michael Desiato is forced to confront his own deepest convictions.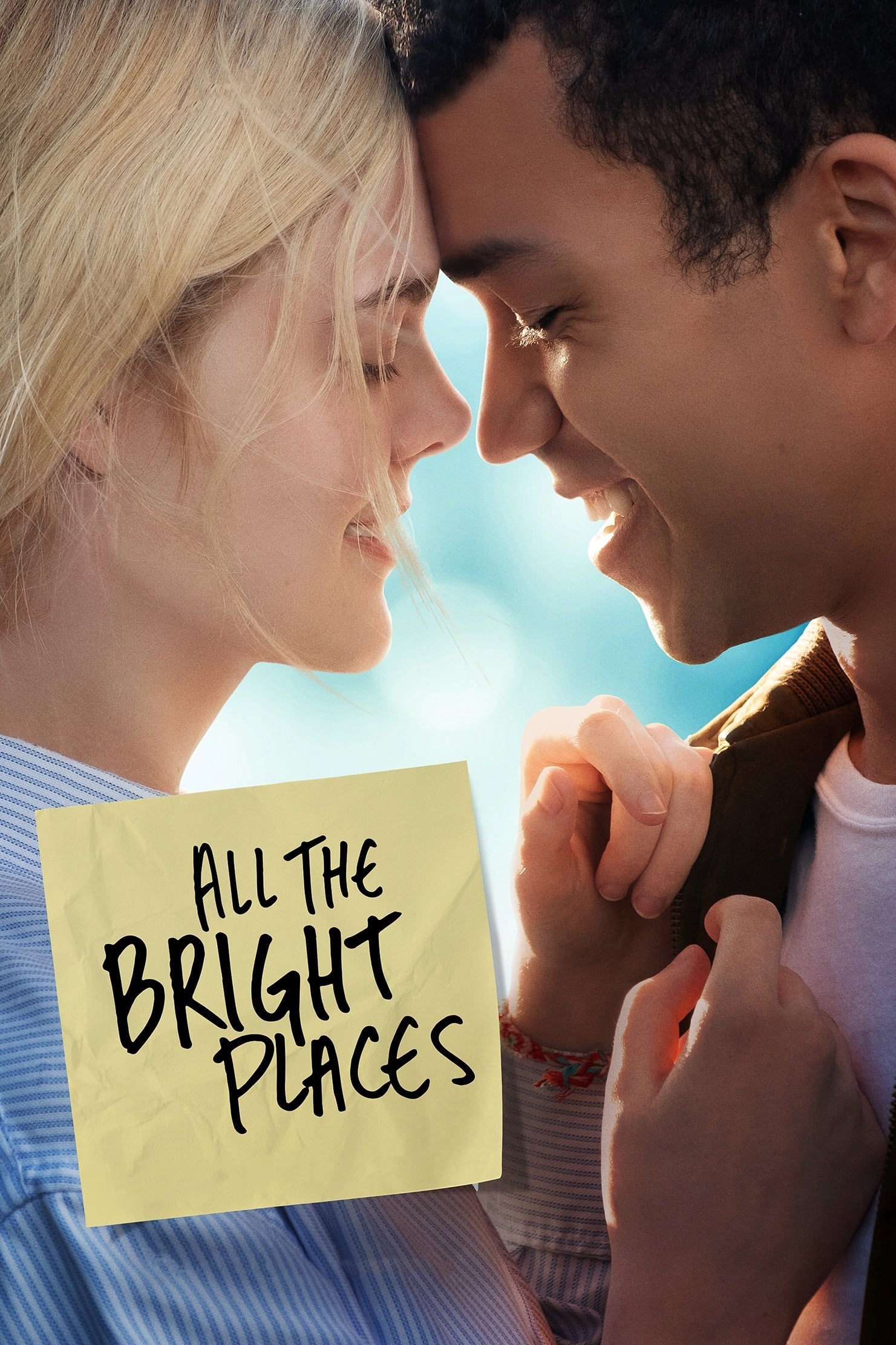 All the Bright Places
Two teens facing personal struggles form a powerful bond as they embark on a journey that will show the wonders of Indiana.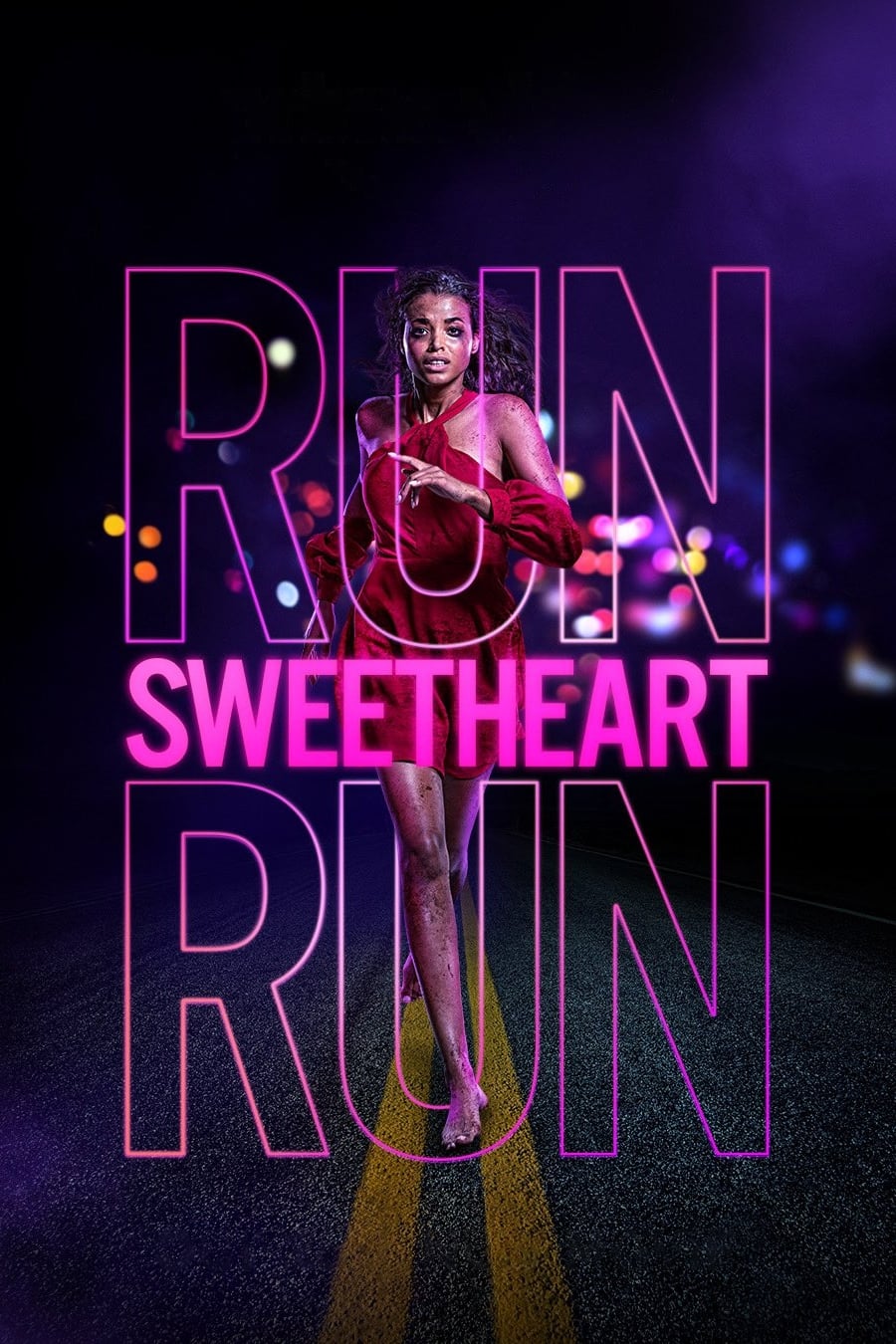 Run Sweetheart Run
A woman runs for her life in the streets of Los Angeles after a blind date turns violent.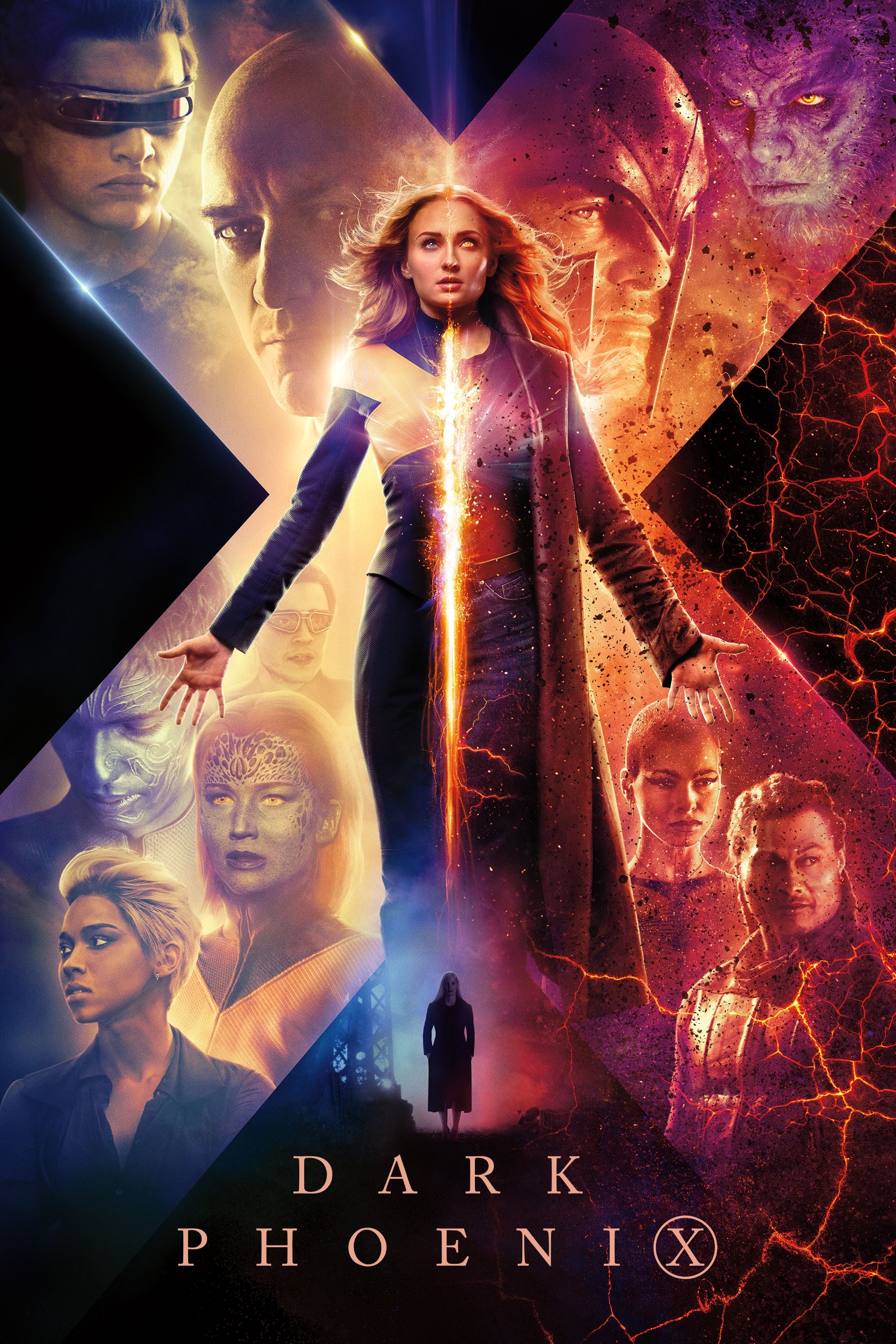 Dark Phoenix
Jean Grey, one of the X-men, starts to spiral out of control when they face their most powerful foe. Jean was almost killed during a rescue mission in outer space. She will be infinitely more powerful...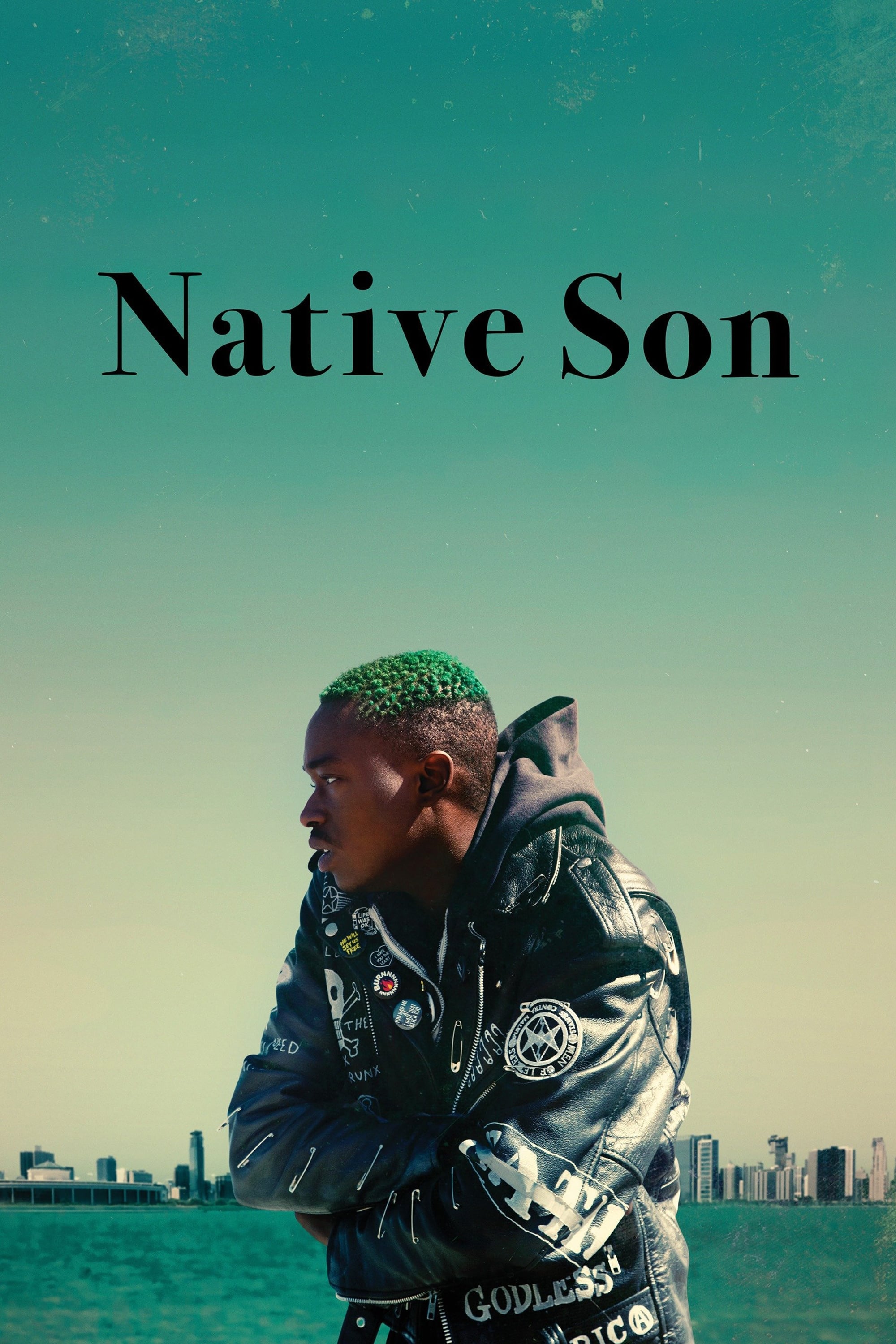 Native Son
A young African-American man named Bigger Thomas takes a job working for a highly influential Chicago family, a decision that will change the course of his life forever.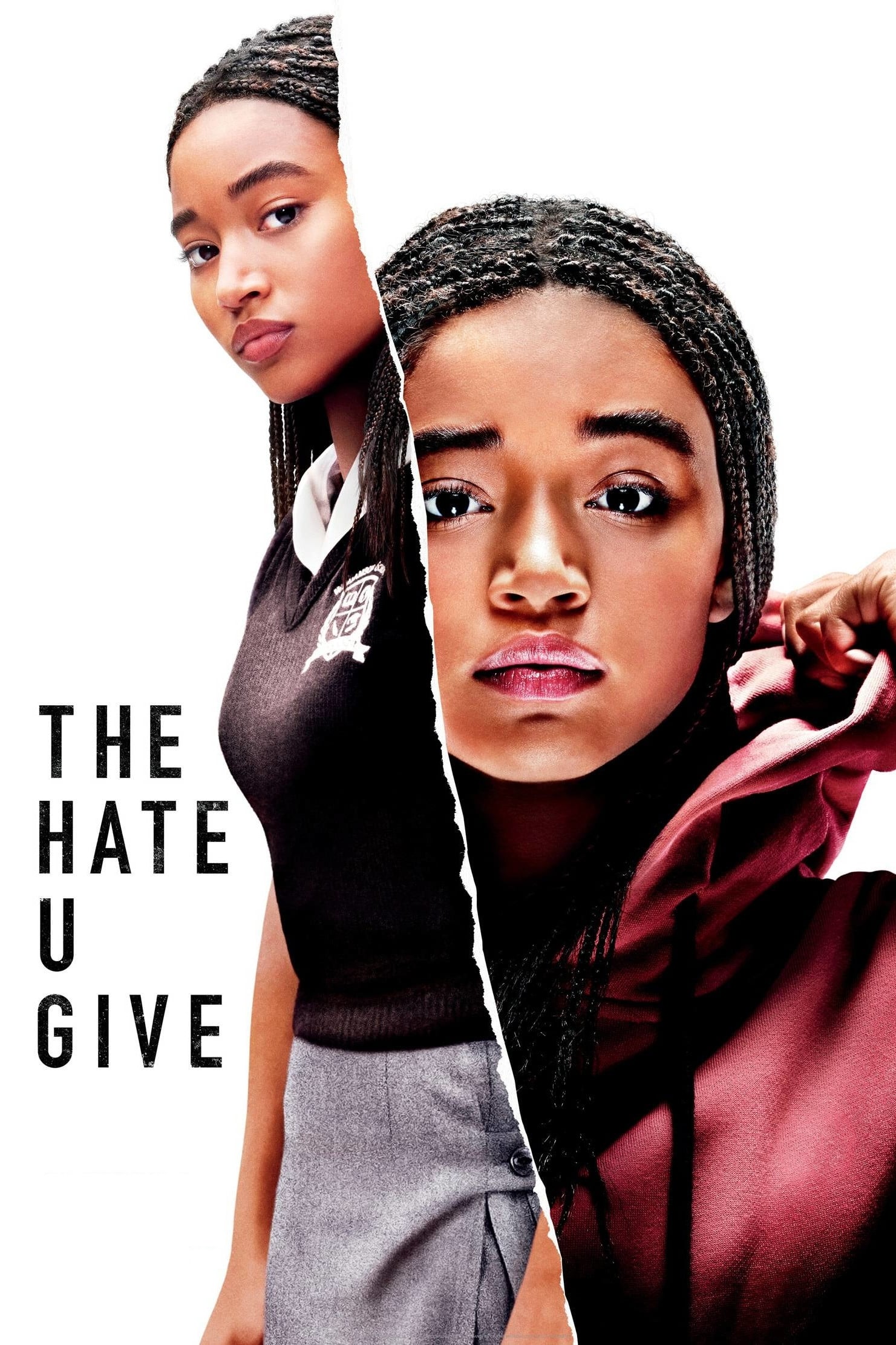 The Hate U Give
Starr was raised in a slum and now attends a prep school. She is torn between her two worlds after she witnessed a police officer shoot her best friend.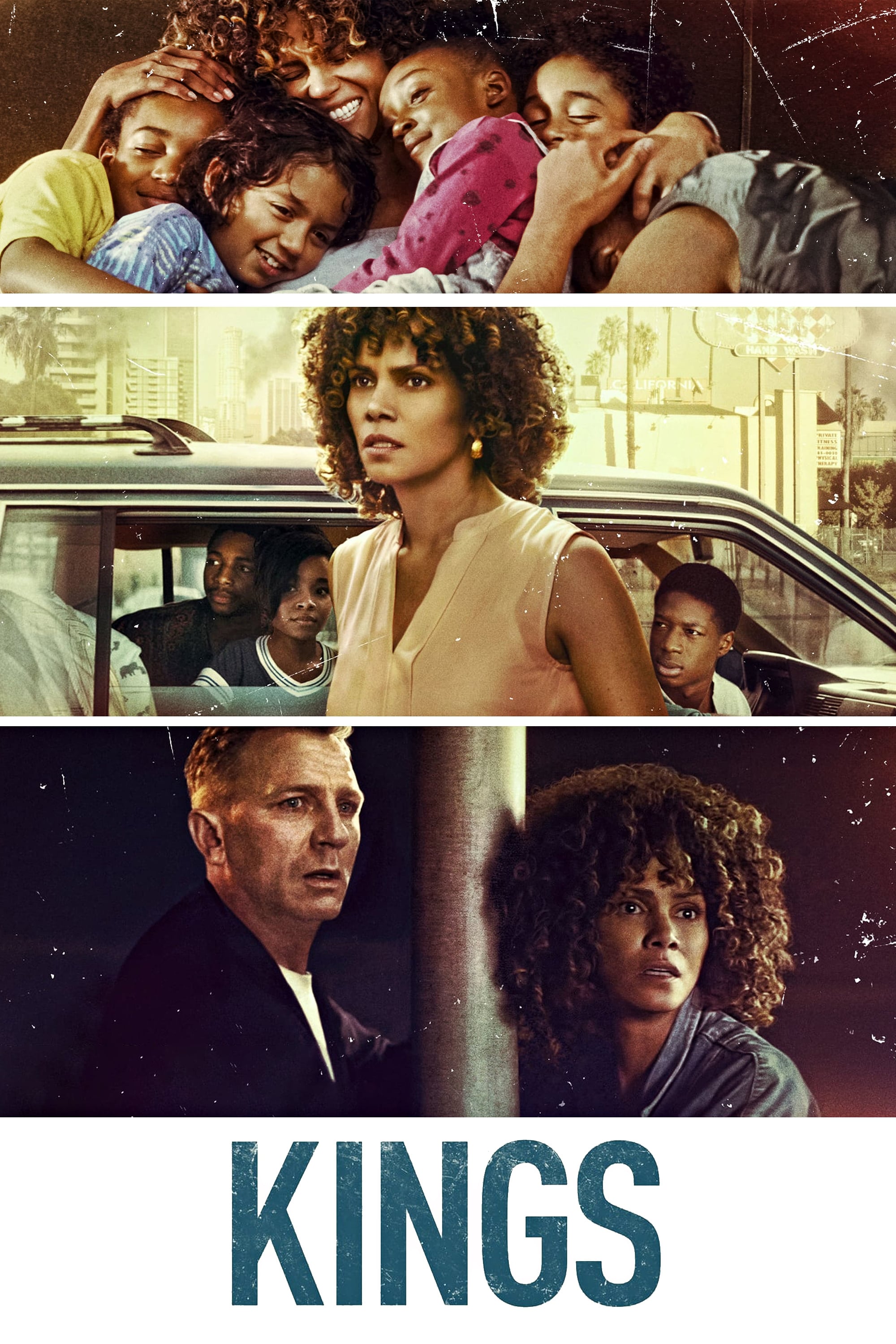 Kings
The city erupts in violence a few weeks before the verdict of the Rodney King trial after a foster family in South Central.
TV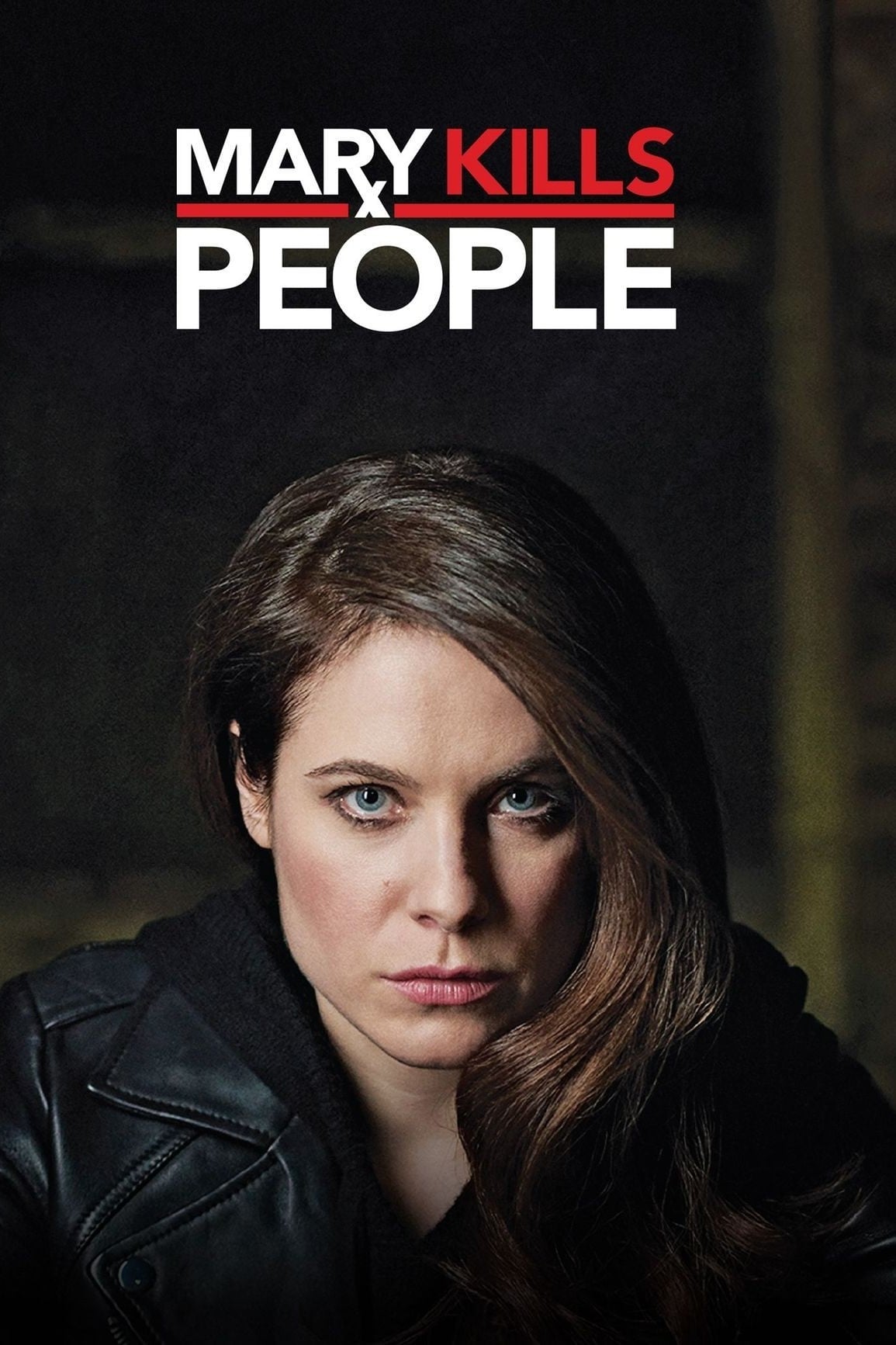 Mary Kills People
Dr. Mary Harris, a single mother and emergency doctor by day, also moonlights as an underground angel of death, helping dying patients slip away on their own terms. Mary's double life is getting compl...
Filth City
When a mayor is caught on video smoking crack, he will do everything in his power to keep it out of the wrong hands.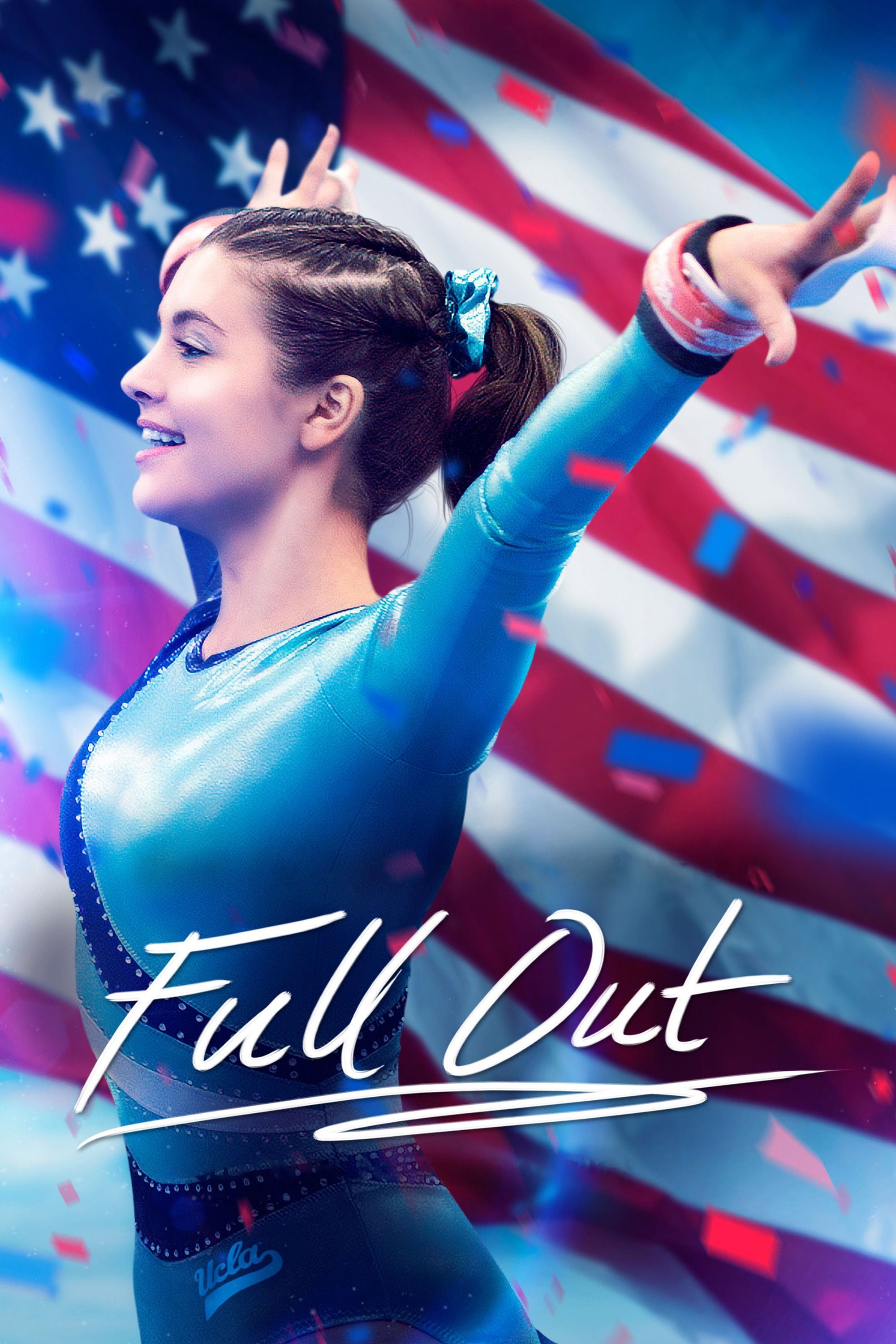 Full Out
Ariana Berlin is the true life story of a gymnast. Ariana Berlin's life took a turn for the worse when she was involved in a car accident. Gaining her confidence and movement back through learning hip...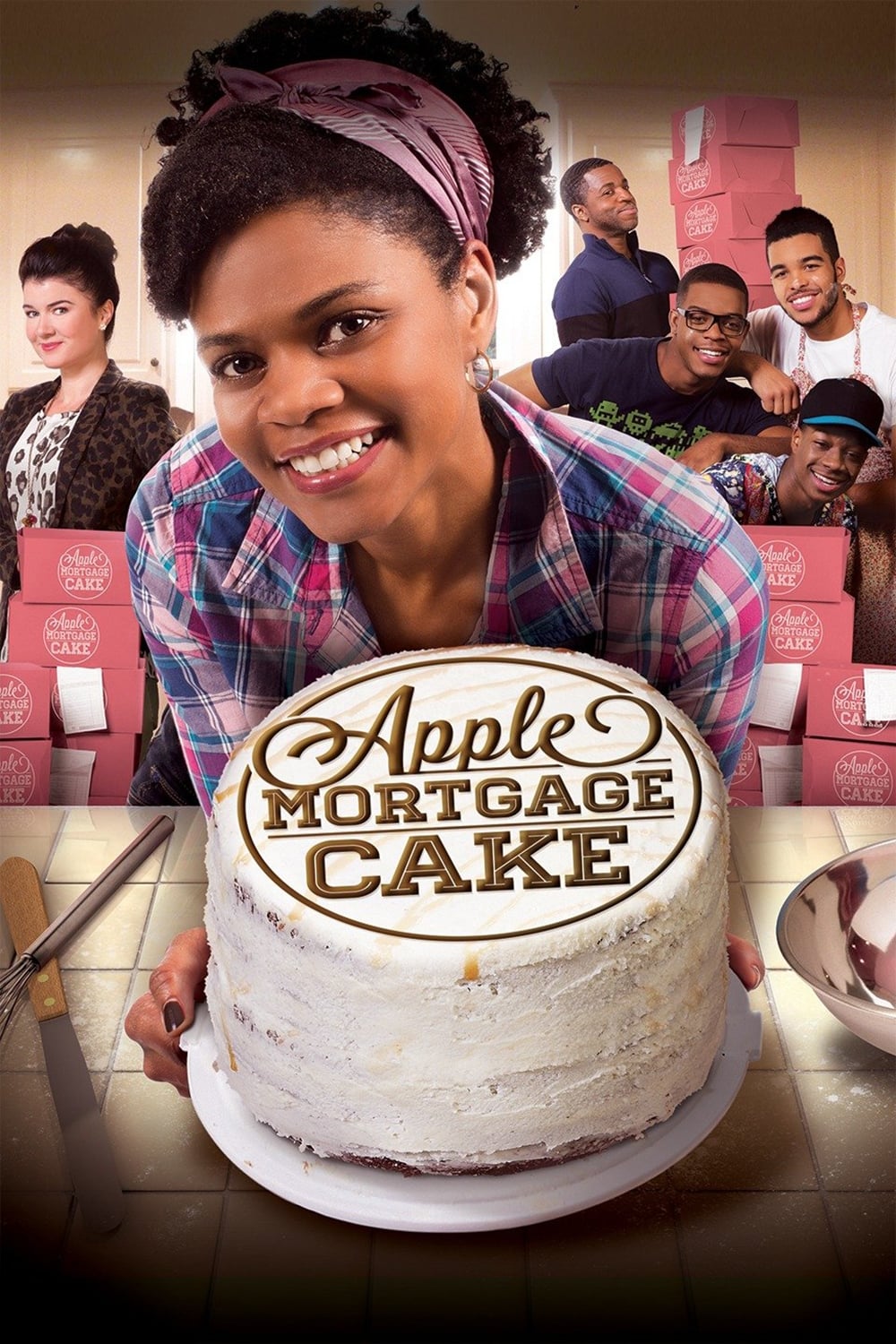 Apple Mortgage Cake
The true story of a woman who decided to bake 100 apple cakes and sell them at $40 each in order to save her home, and how this idea completely changes her and her family.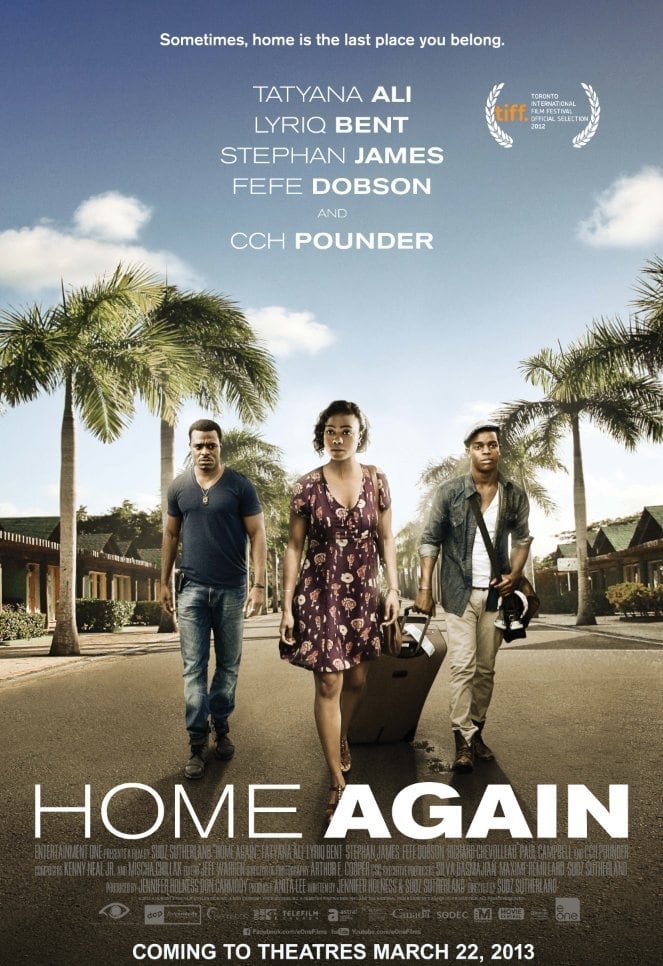 Home Again
Returning to a "home" they hardly know after being deported from their adopted countries for minor criminal offenses, three people from very different backgrounds try to make a new life for themselves...