 Lee Jong-pil
Known For: Directing · Gender: Male
Biography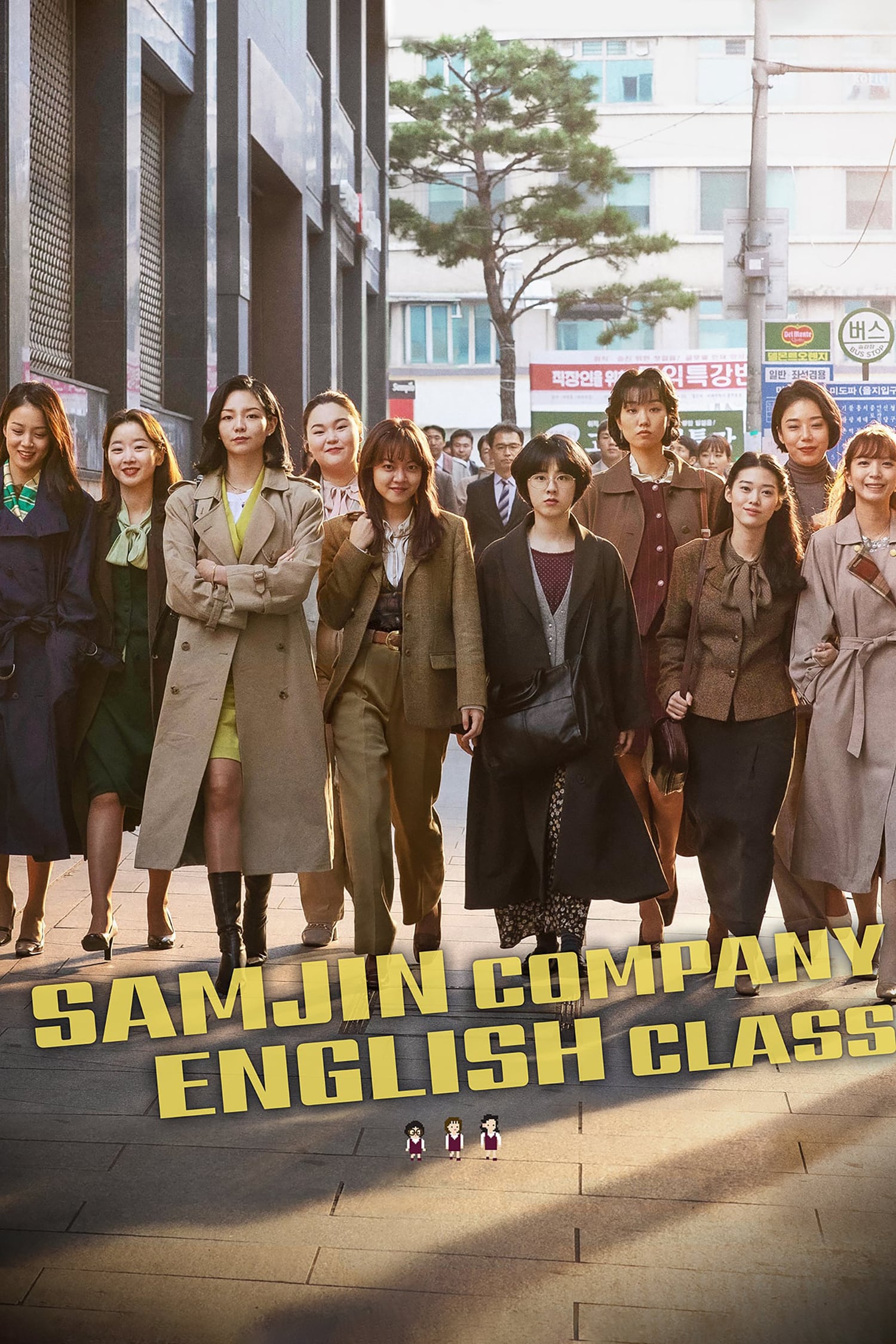 Samjin Company English Class
In the mid '90s, 3 female high school-grad office workers take up English classes together to get promotions, and they team up to uncover corruption within their company.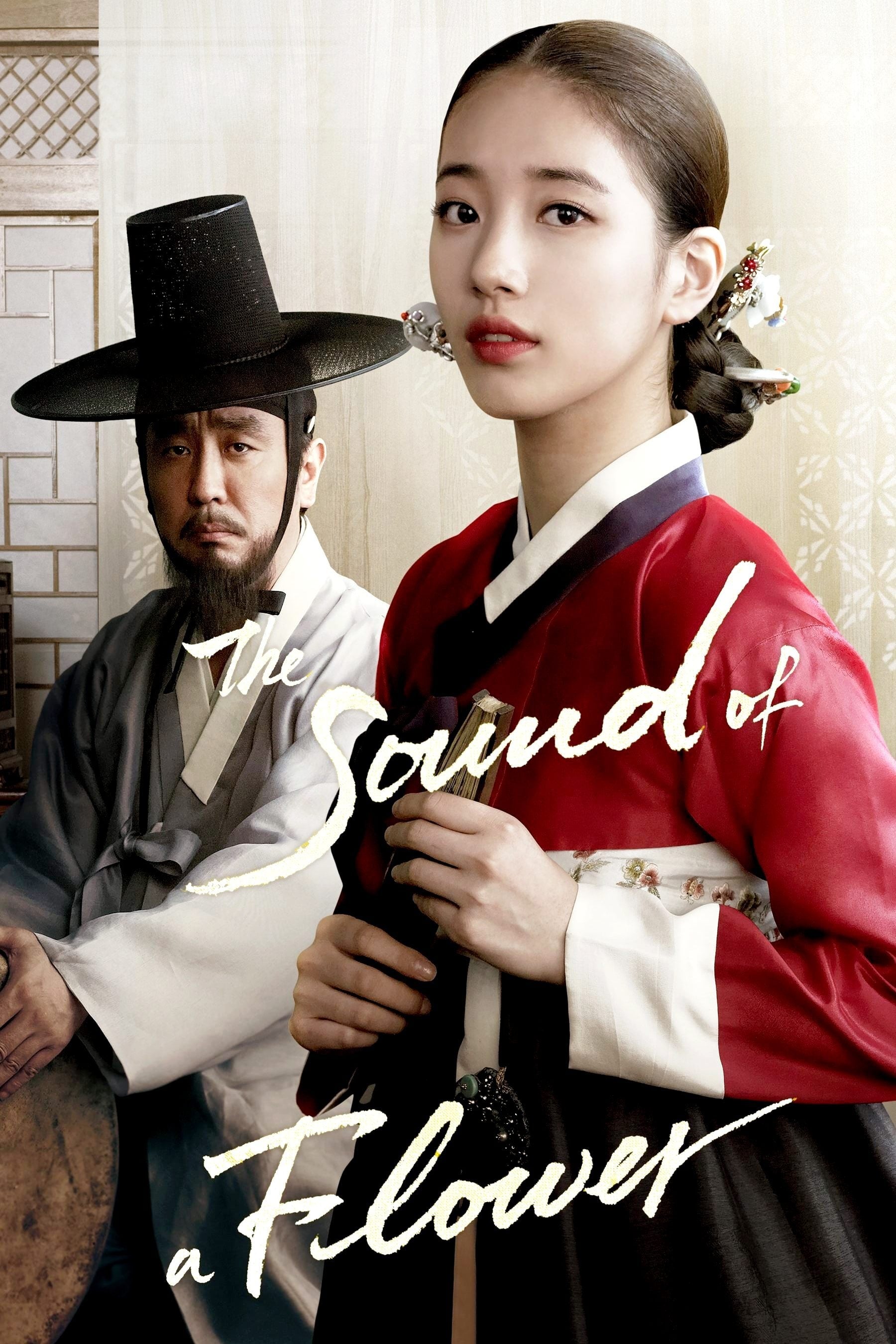 The Sound of a Flower
During the Joseon Dynasty, lowborn Chae-sun challenges the rule that states only men allowed to sing while navigating devotion to her teacher and the demands of the king's father.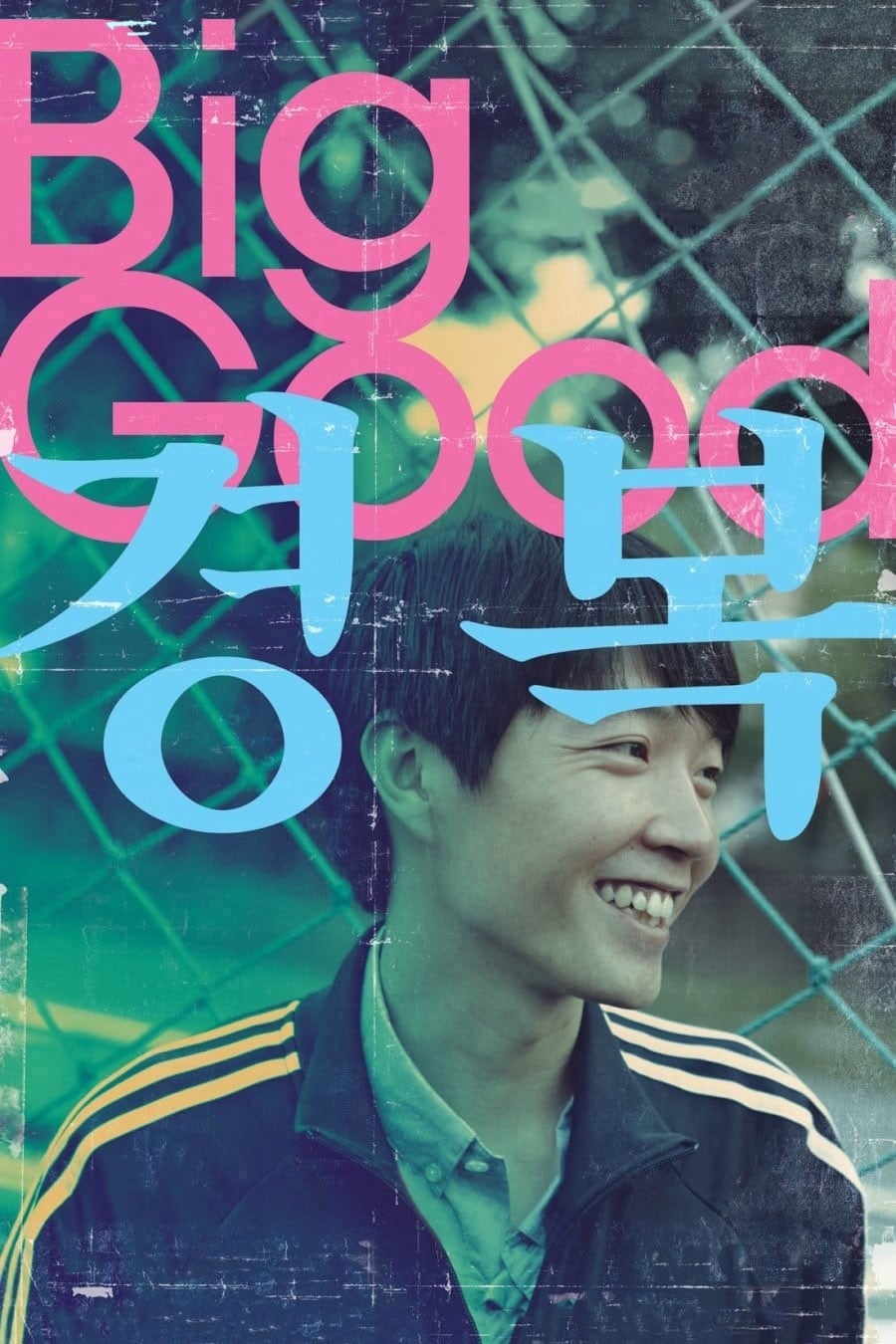 Big Good
Hyung-geun and Dong-hwan are pushing twenty. They just want to go somewhere far away and should go somewhere. They even don't know where it is. There are some people who support them. Where they are o...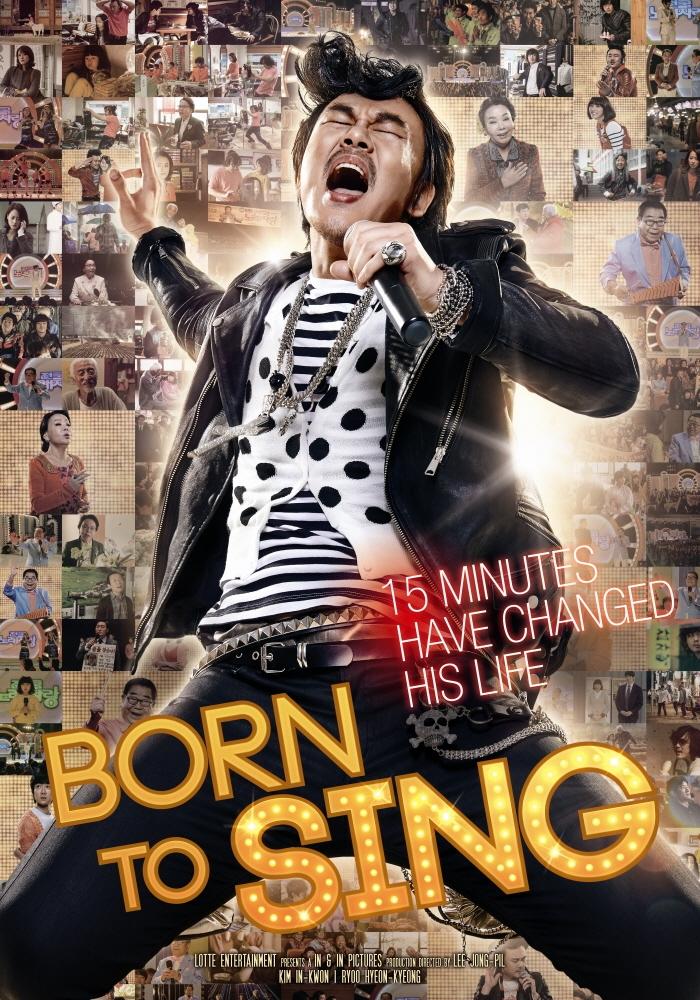 Born To Sing
A movie directed by comedian Lee Kyeong-kyu about the laughter and inspiration of competitiors in the process of getting prepared for the singing comtest that has become one of Korea's representing ev...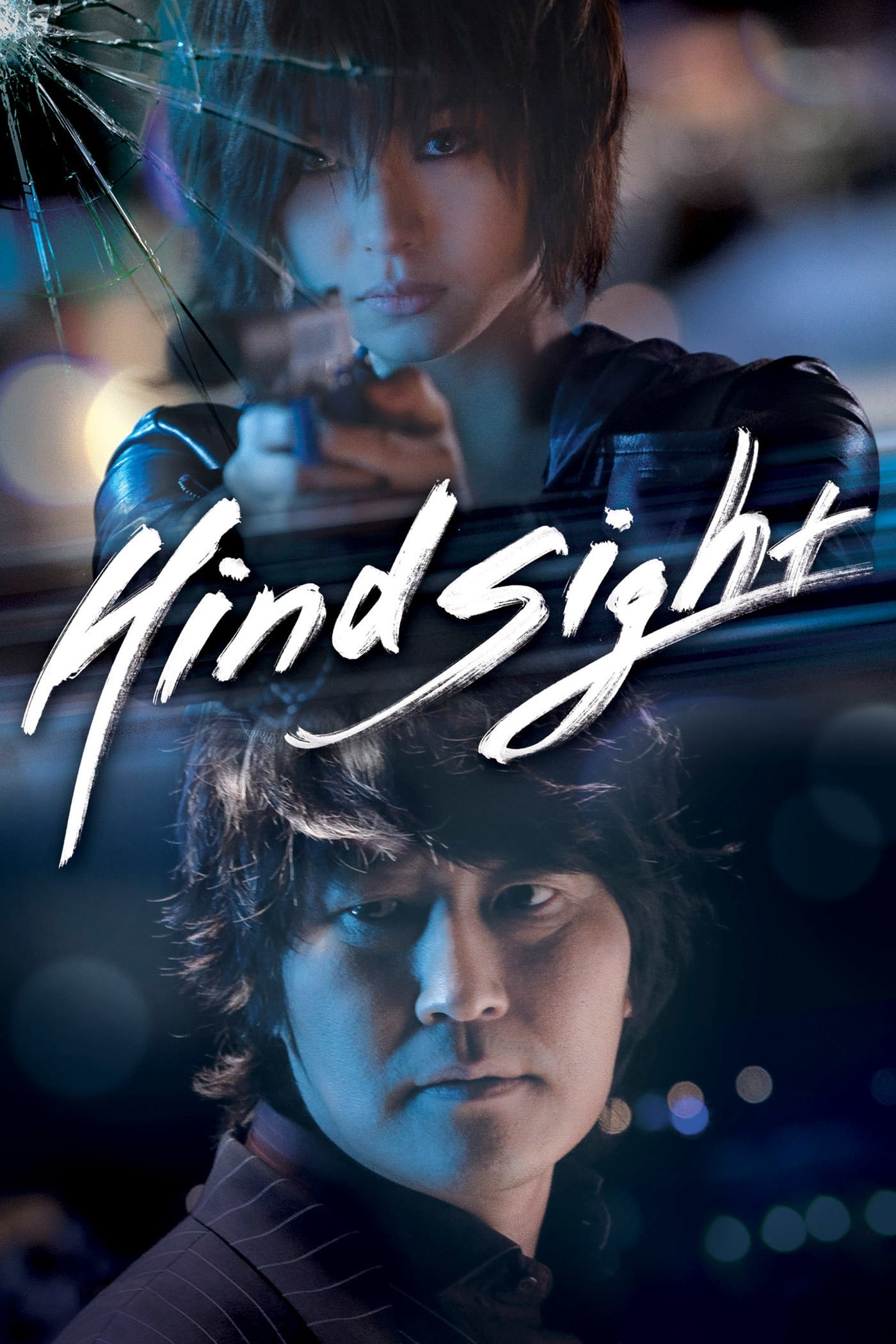 Hindsight
A mob boss is killed. Things get more complicated when she likes him.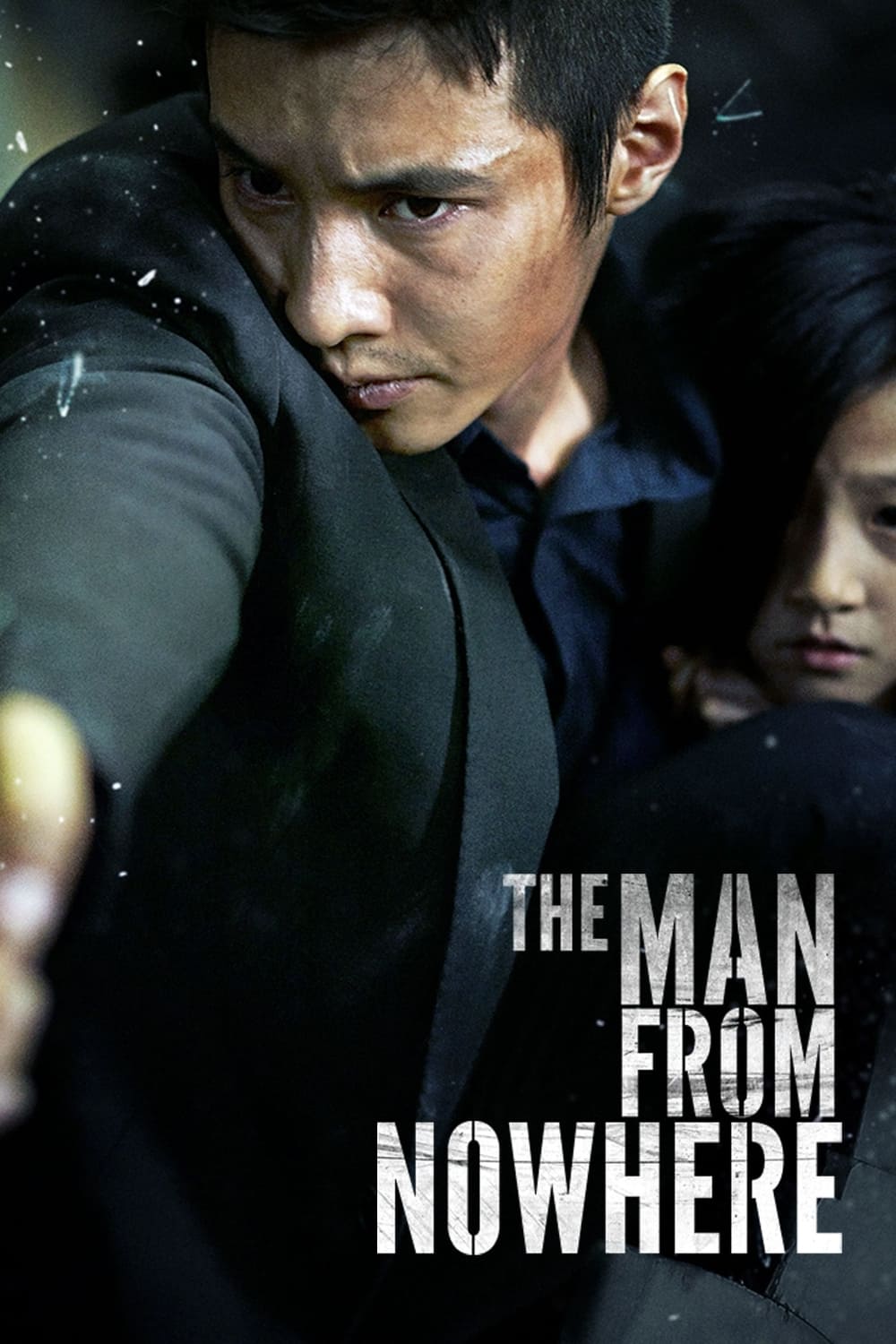 The Man from Nowhere
He was called the man from nowhere by his friend. After losing his wife in a terrible accident and running a pawnshop, a former special agent became a lonely man. A little girl named Somi is next to h...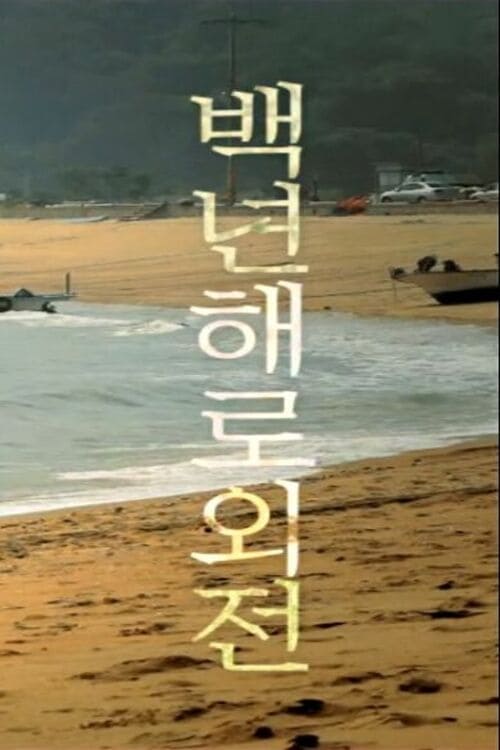 Be With Me
January 17, 2009 at 3:00 am. Hyuk-geun was waiting for the Cha-kyung. June 17, 2009 at 3:00 am. Hyuk-geun is still waiting for the Cha-kyung. Whether or not she know that Hyuk-geun is still waiting ...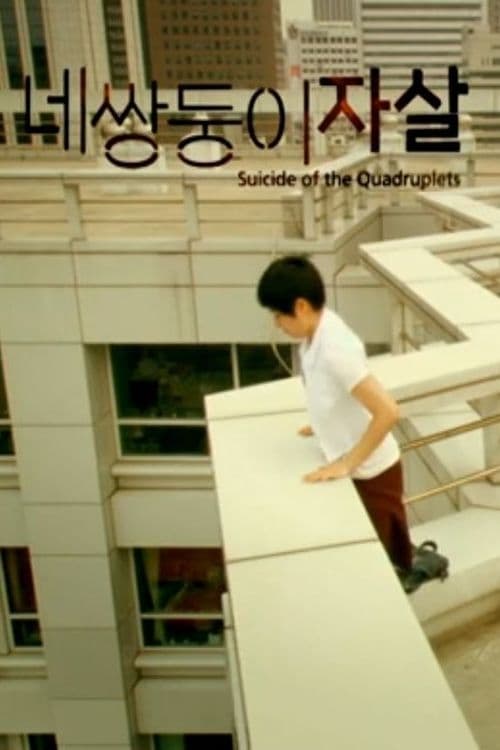 Suicide Of The Quadruplets
The four high school girls, each of whom has their own personality and appearance, happen to witness the four twins' suicide while preparing for the choir competition. Enemy's Apple
On a hot day in a blind alley, a police officer and a laborer, both who have fallen behind from their units, are confronting each other. What they are wearing represents their status and makes them an...