 Biography
Takashi Ikehata () is a Japanese film and animation director.
TV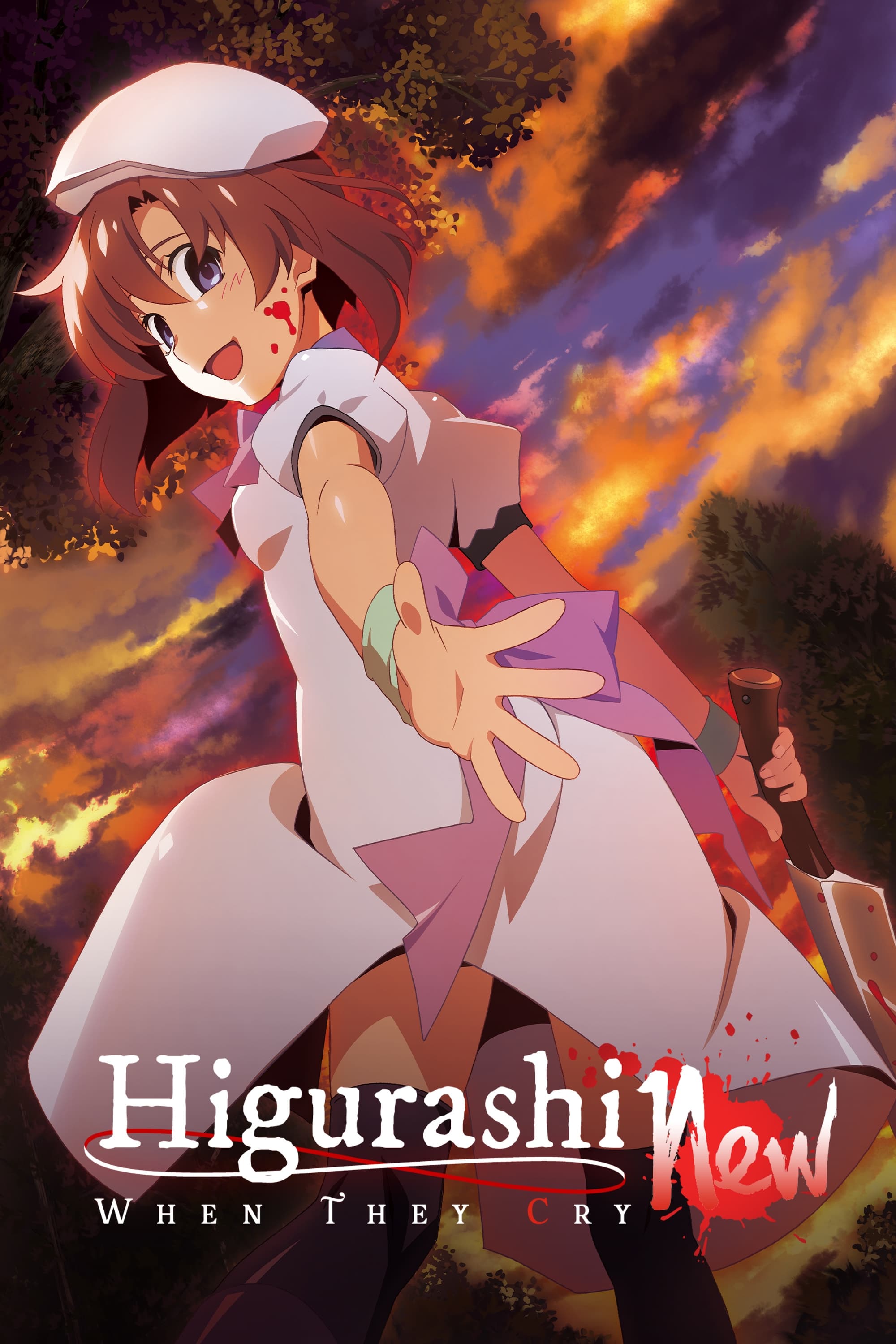 Higurashi: When They Cry - NEW
Keiichi is moving to a village. He arrived in time for the big festival of the year because he made friends with the girls from his school. His feelings of dread continue to grow even though something...
TV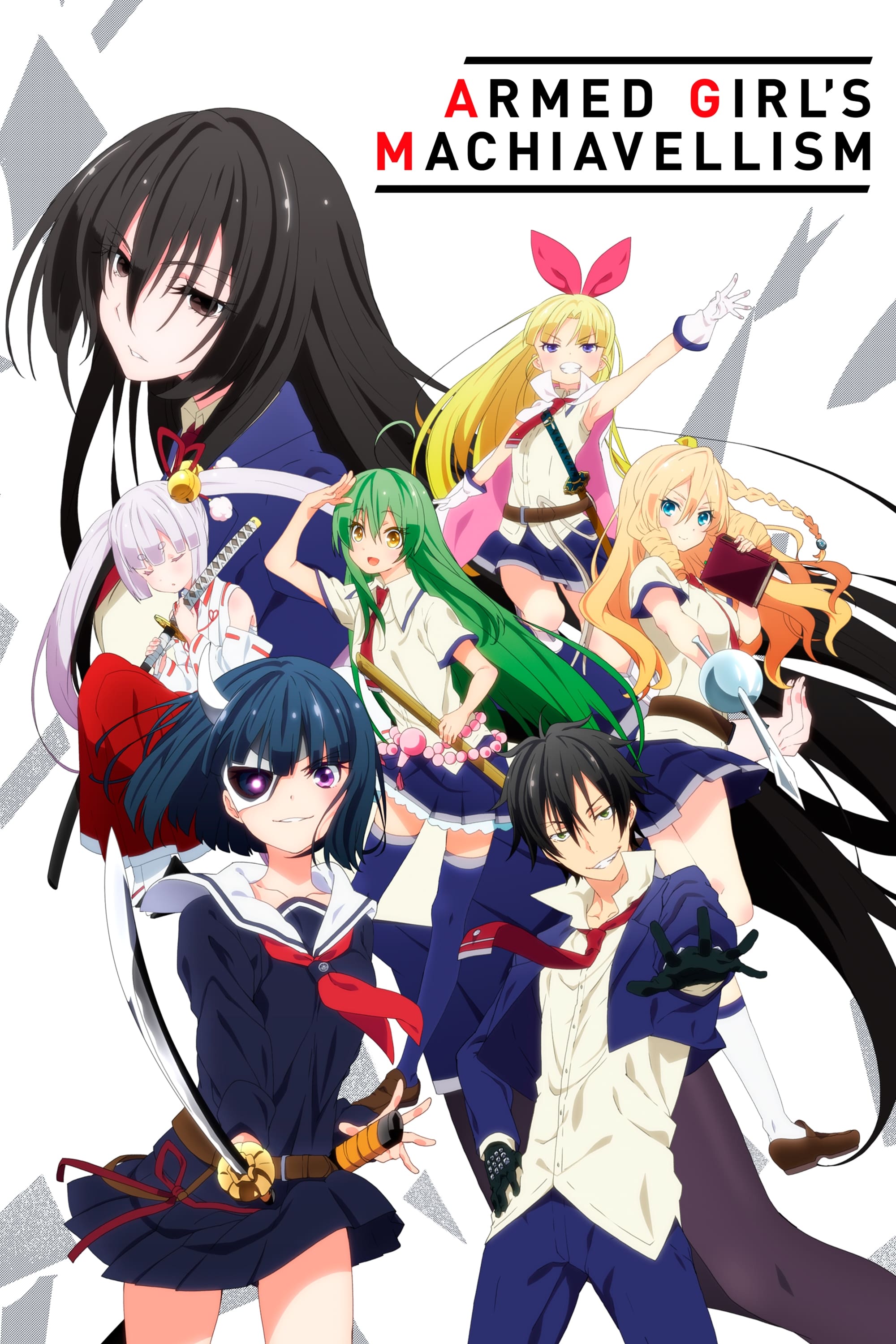 Armed Girl's Machiavellism
The Private Aichi Symbiosis Academy was originally a high school for high-class girls. When it became co-ed, the girls, out of fear, asked to be permitted to bring weapons to school. When that was enf...
TV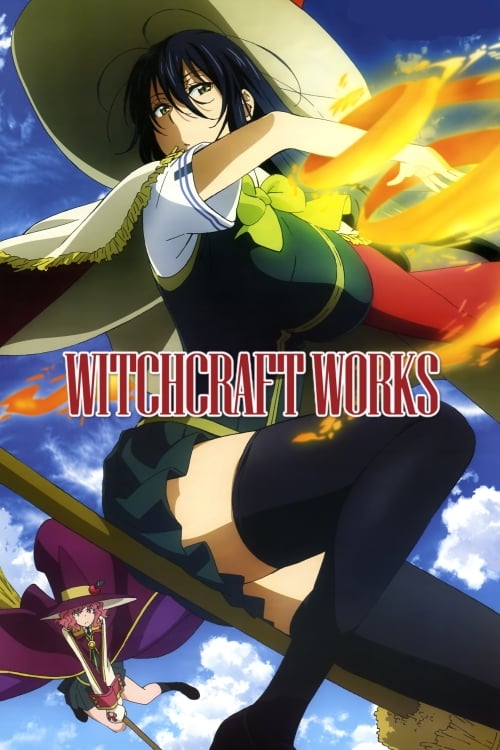 Witch Craft Works
Takamiya Honoka is a regular student whose only problem seems to be that he sits next to Kagari Ayaka, the school's #1 beauty. They have never spoken to each other before and any small interaction bet...
TV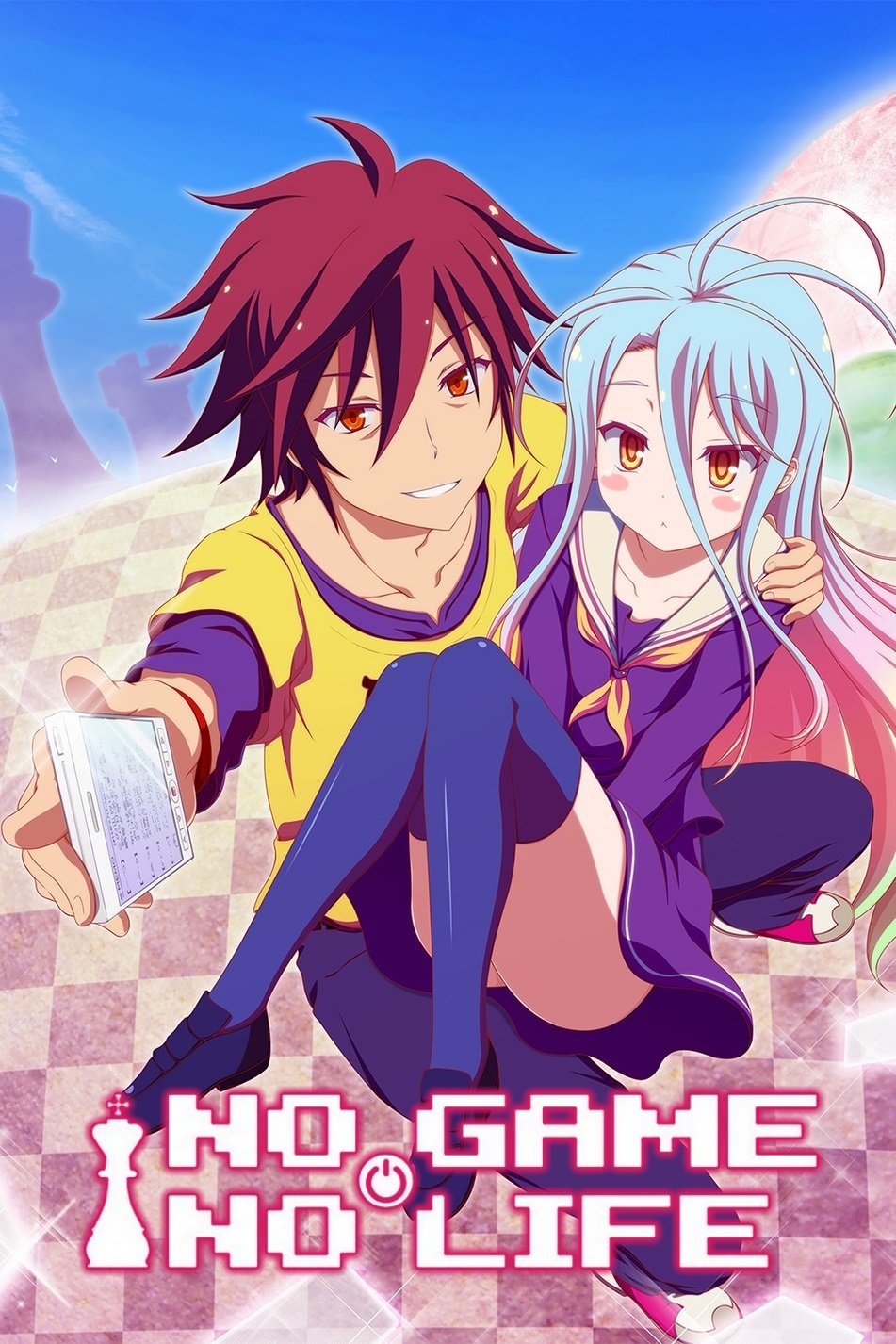 No Game No Life
This is a surreal comedy that follows Sora and Shiro, shut-in NEET siblings and the online gamer duo behind the legendary username "Kuuhaku." They view the real world as just another lousy game; howev...
TV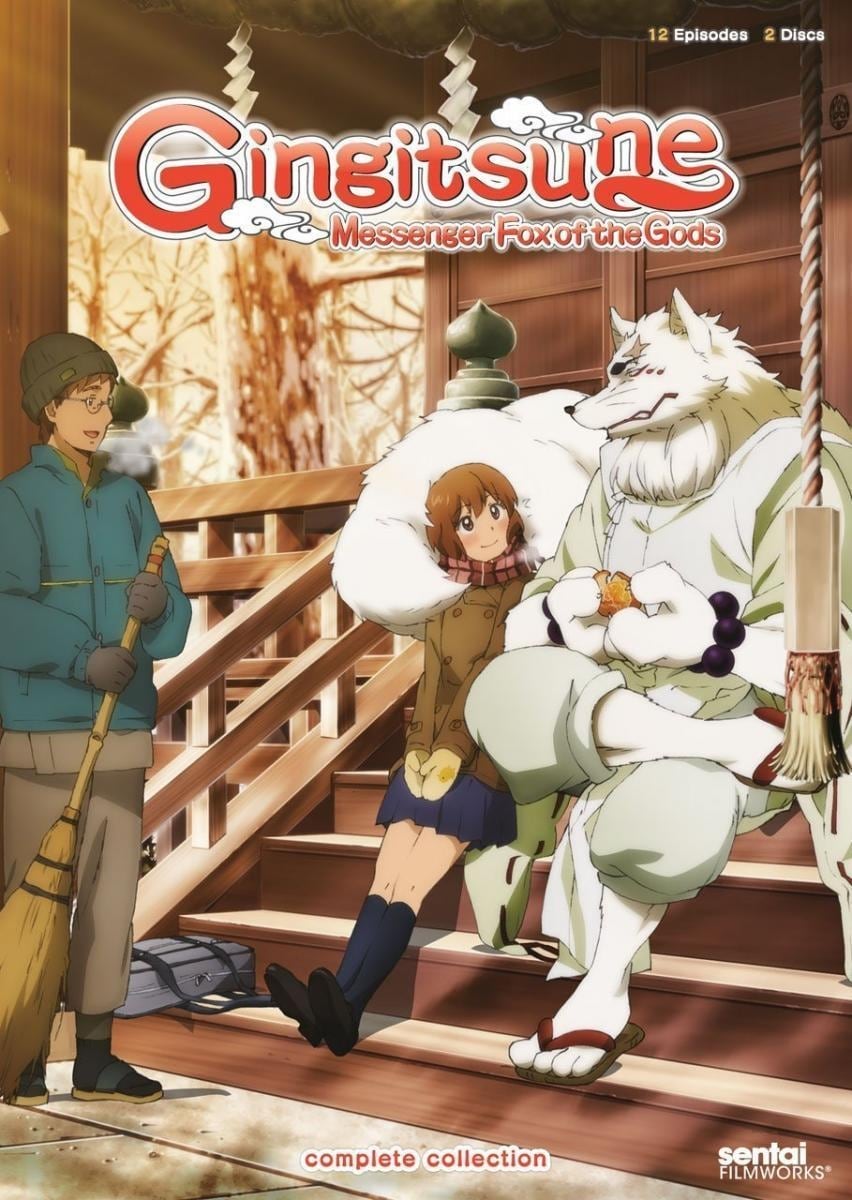 Gingitsune: Messenger Fox of the Gods
Gintarou is a fox spirit that has been protecting the small Inari temple since the Edo era. Saeki Makoto's family possesses the power to see the gods' agent, but the ability is limited to one living r...
TV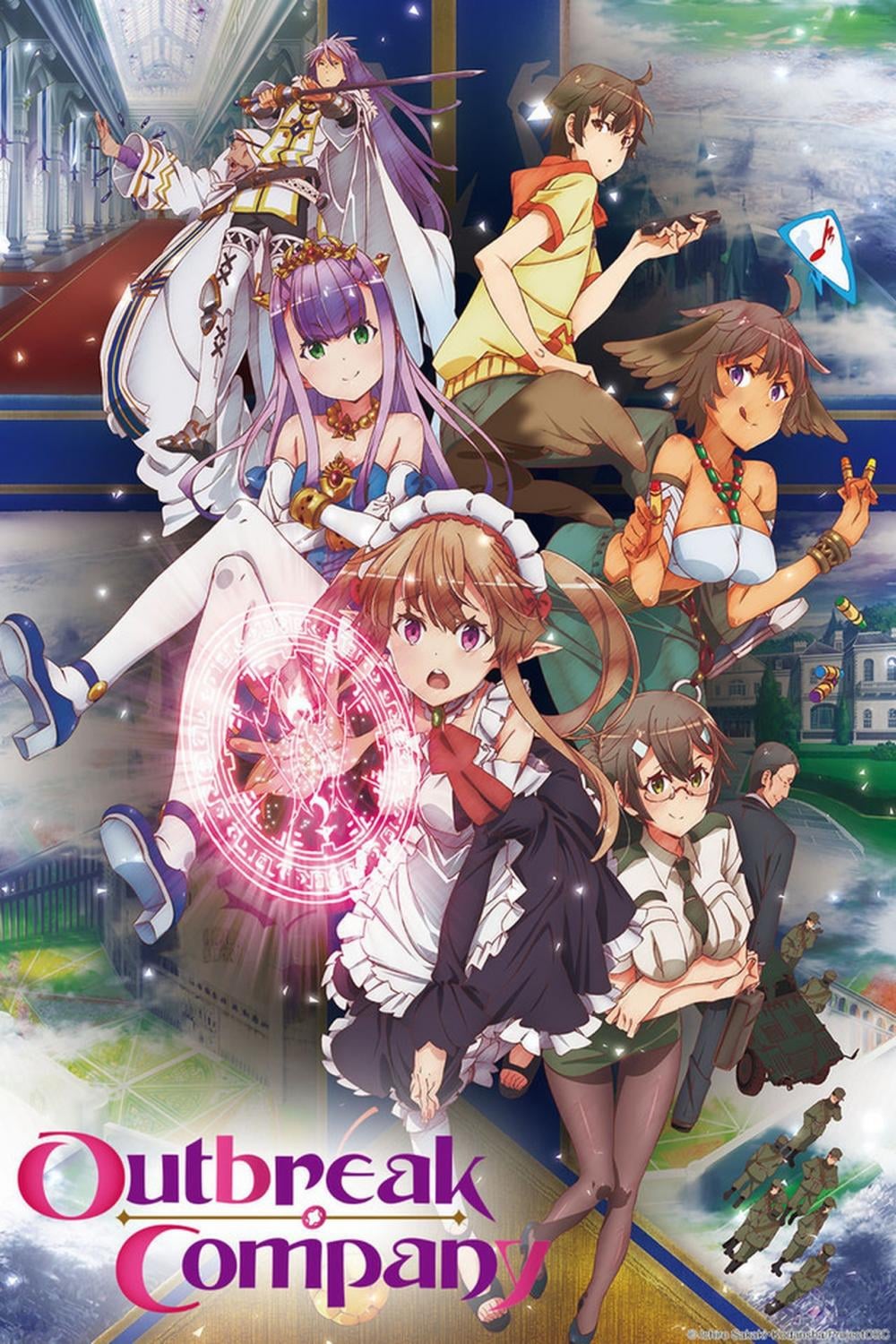 Outbreak Company
Shinichi Kanou's father writes novels and his mother illustrates erotic video games, so it's not unsurprising that he'd turn out a fan of comics and science fiction. However, rather than channeling hi...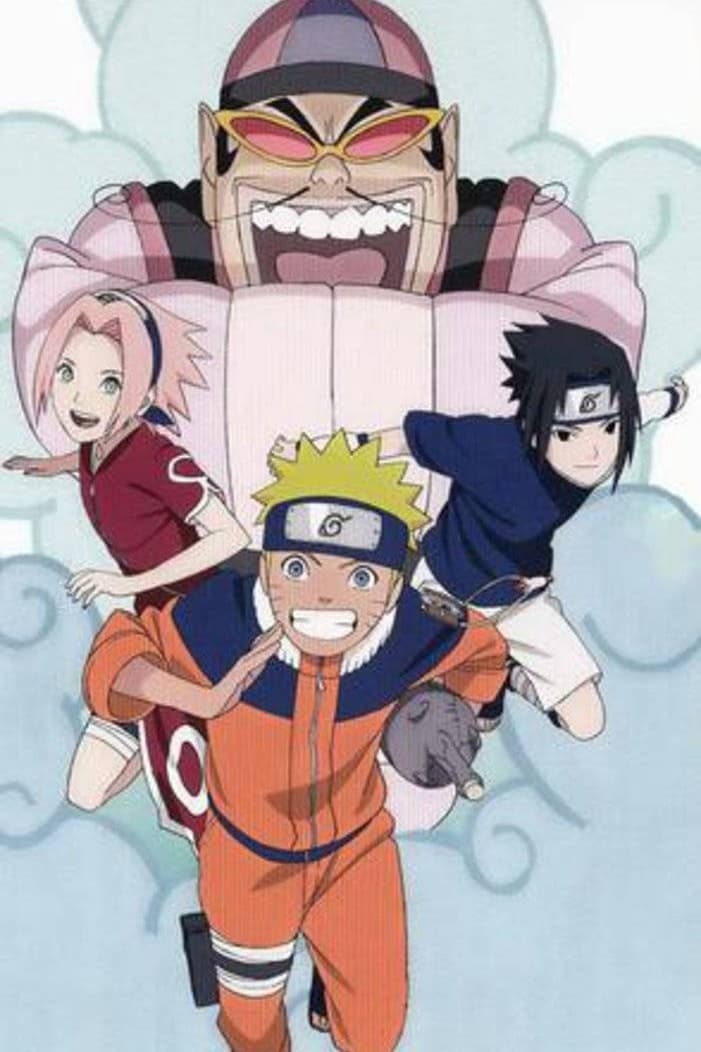 TV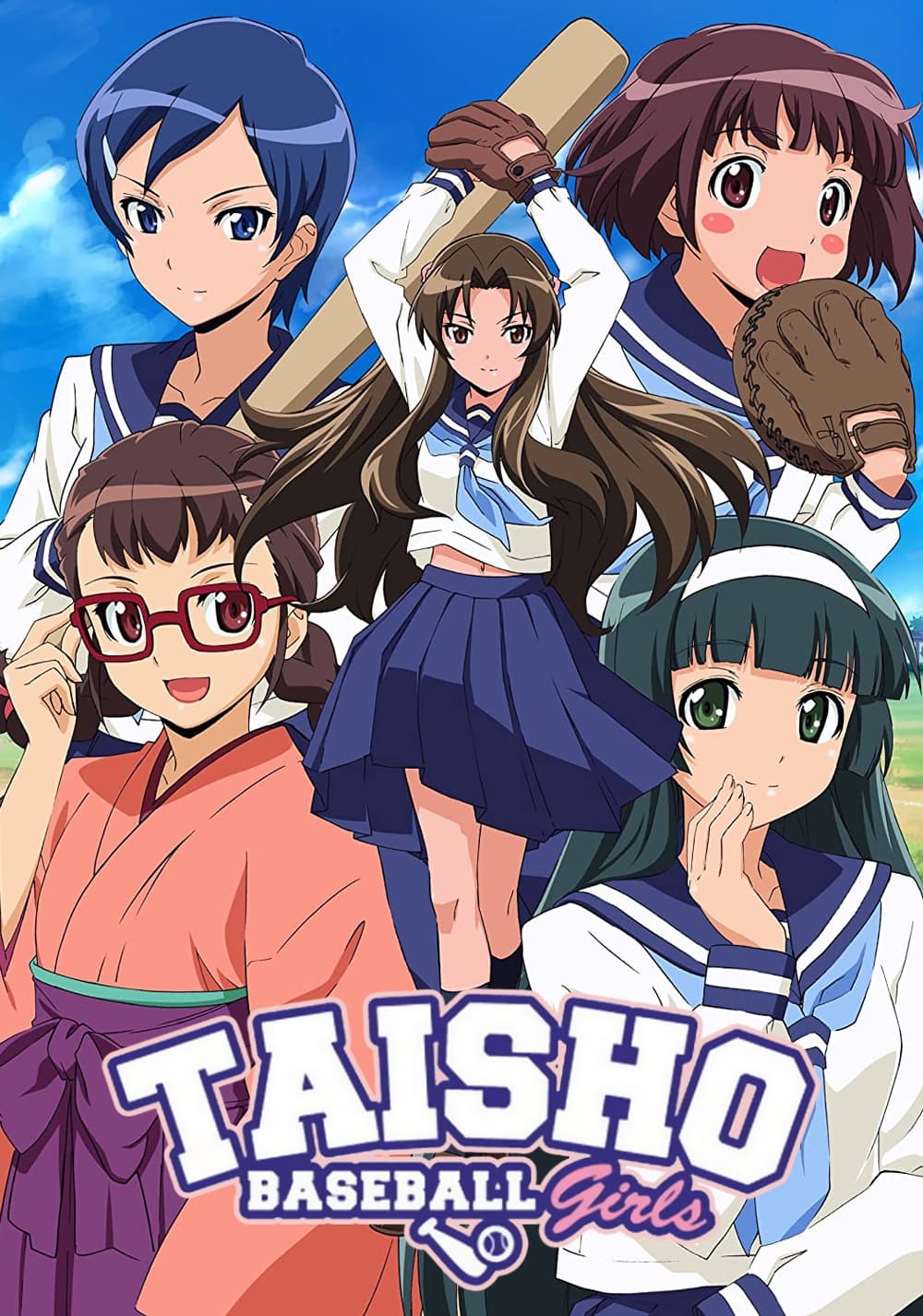 Taisho Baseball Girls
In 1925 (year 14 of the Taishō period), after being told by a baseball player that women should become housewives instead of going to school, two 14-year-old Japanese high school girls named Koume and...
TV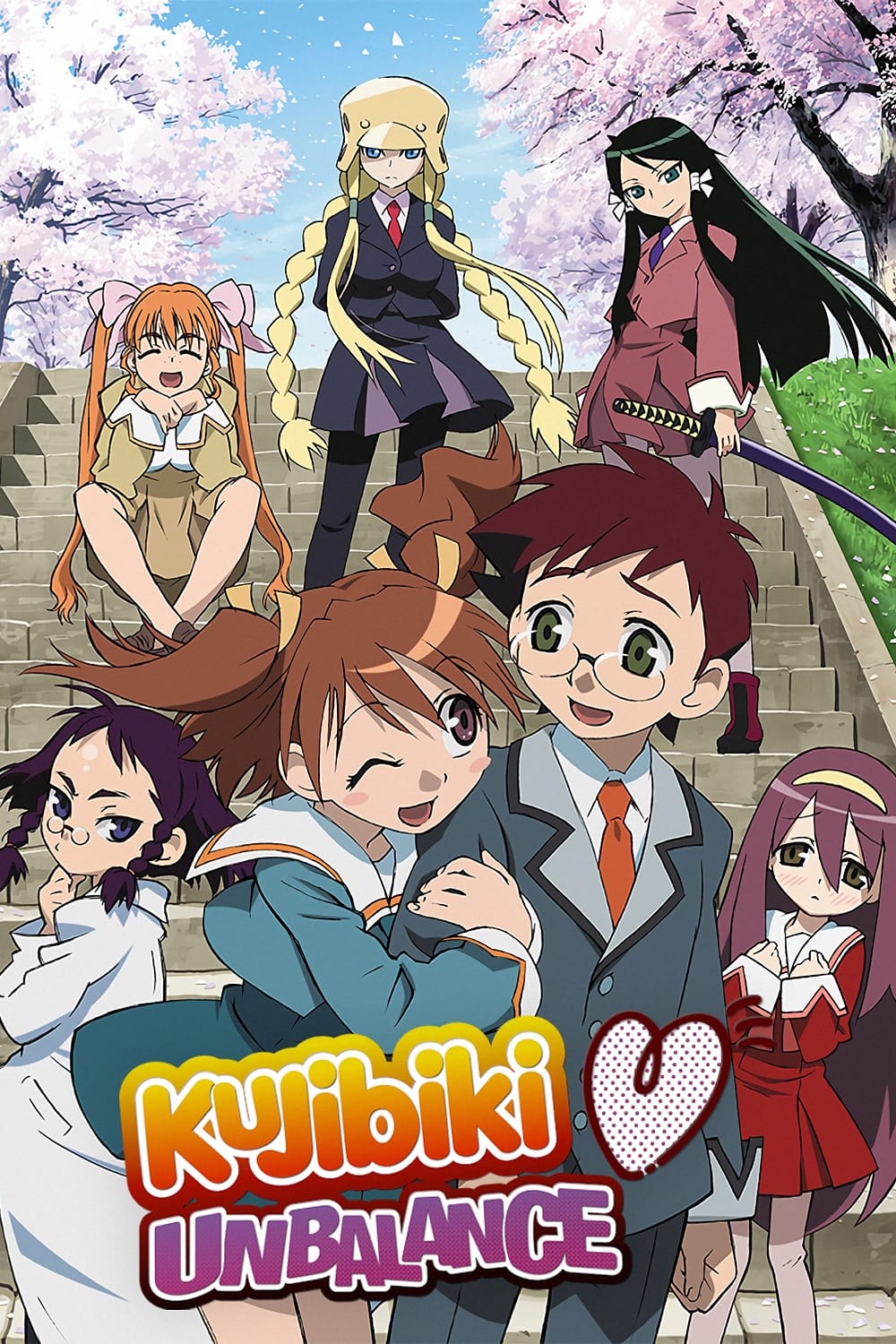 Kujibiki♥Unbalance
Once a year the prestigious Rikkyouin High School has a lottery to determine the next year's Student Council membership. On their first day of school Chihiro Enomoto wins the presidency while his chil...
TV
Genshiken
Sasahara Kanji is a college freshman who decides to join a student society to share his hidden thoughts on manga, anime and gaming. As he participates in club activities such as visiting dojin shops a... Happy World!
Oomura Takeshi is one unlucky fellow. He has has this case of bad luck ever since he was little. One day, while on his normal runs with bad luck, he meets an Angel named Elle, and he finds out that hi...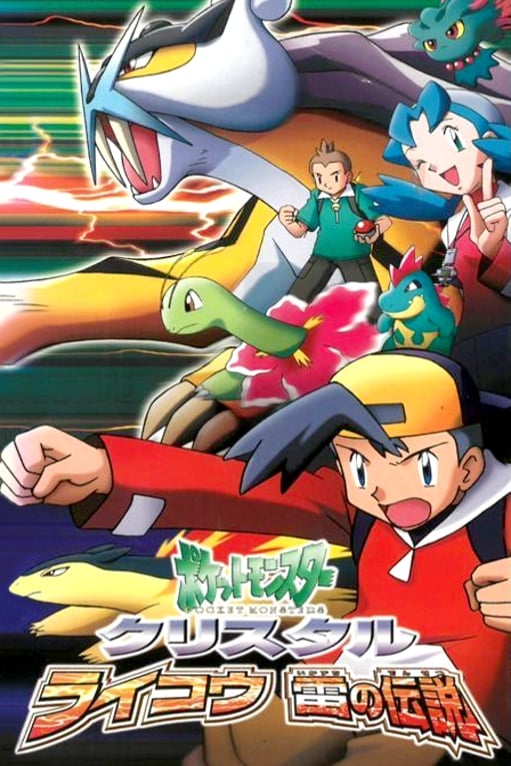 Pokémon Crystal: Raikou - Legend of Thunder
Kenta, a Pokemon master in the making, meets up with his childhood friend, Marina, at a Pokemon Center, to see how their skills have developed. Their battle is interrupted by a thunderstorm and the ar...