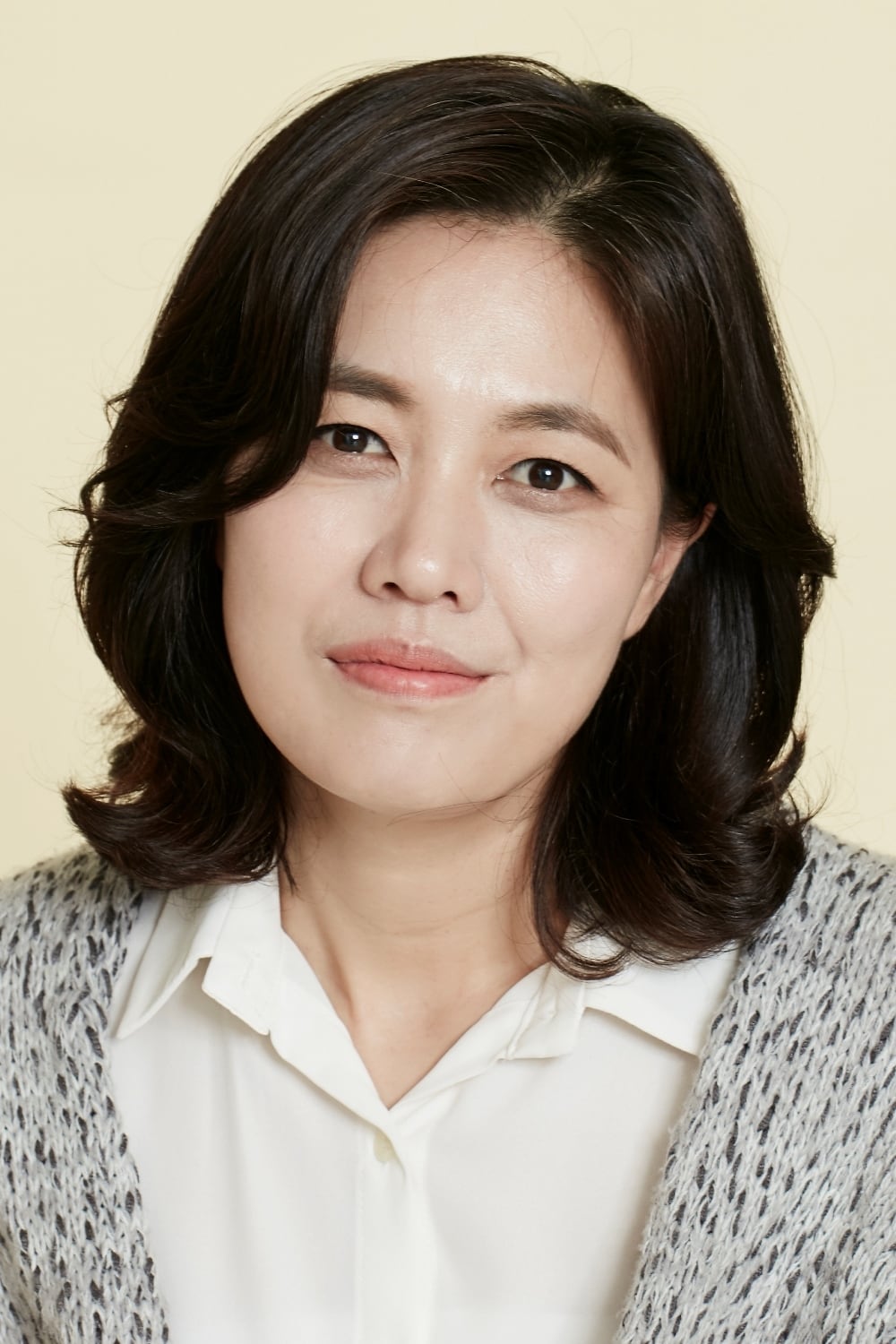 Biography
Mint Condition
A comic but warm generation harmony comic close fantasy about an old man who becomes a young man in his 20s due to a breakdown in the MRI machine, living with young hip-hoppers and adapting to his men...
TV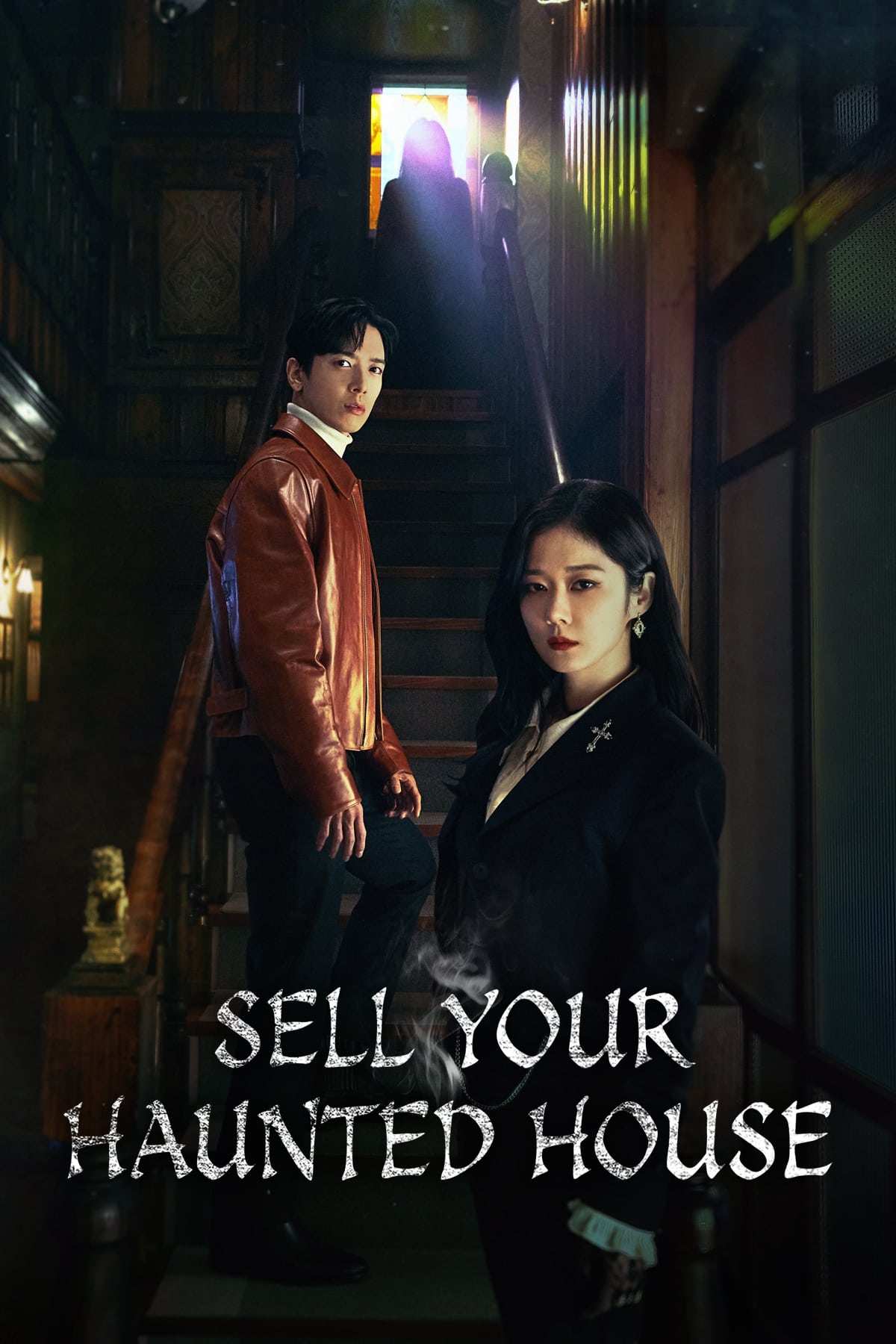 Sell Your Haunted House
The story of a real estate agent who performs an exorcism on real estates where ghosts appear or people die in and makes them clean items.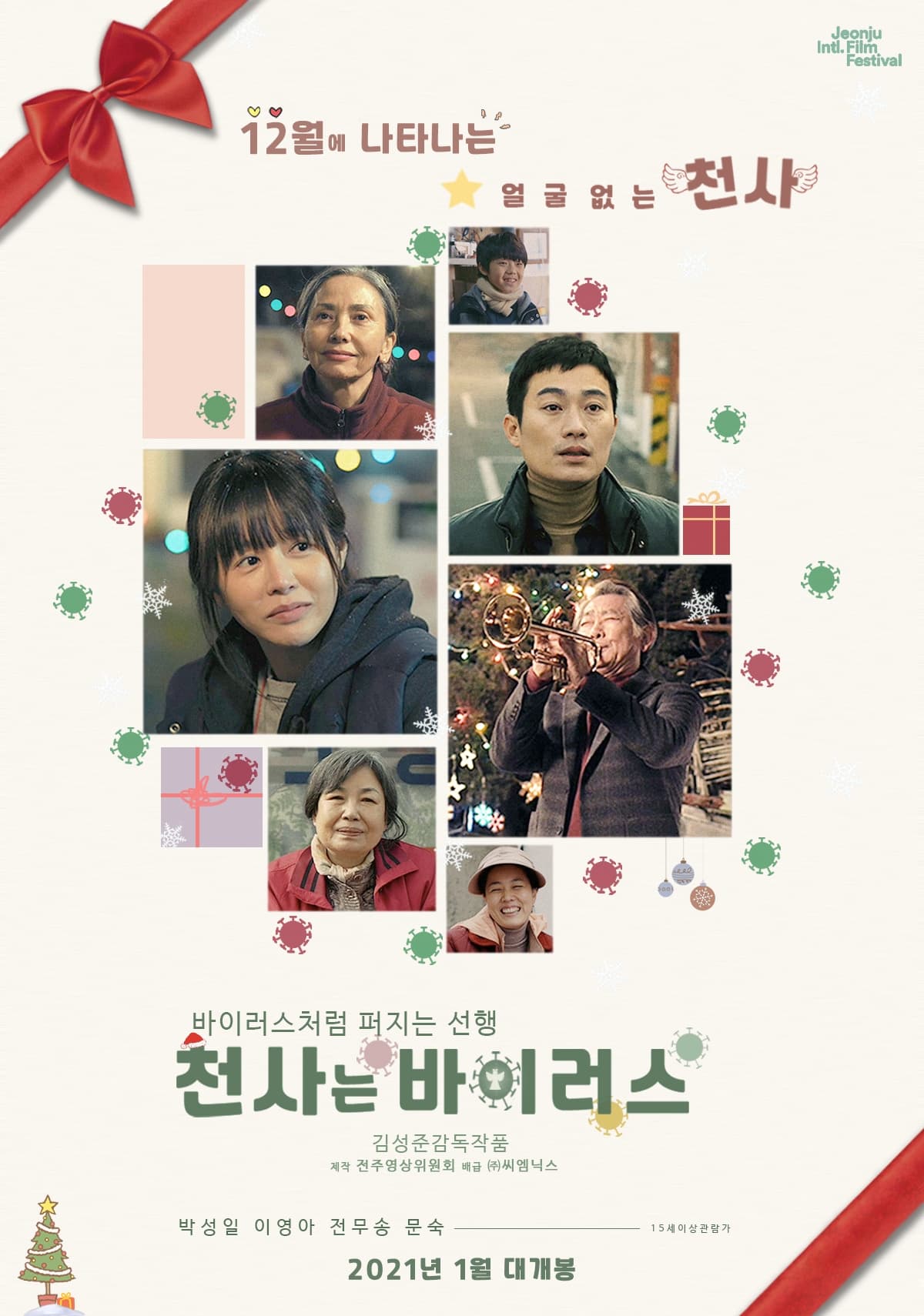 Finding Angel
An anonymous donor leaves a donation box in a town every December for seventeen years. A self-claimed reporter, Ji-hoon, comes to find and interview the generous donor. The reporter turns out to be a ...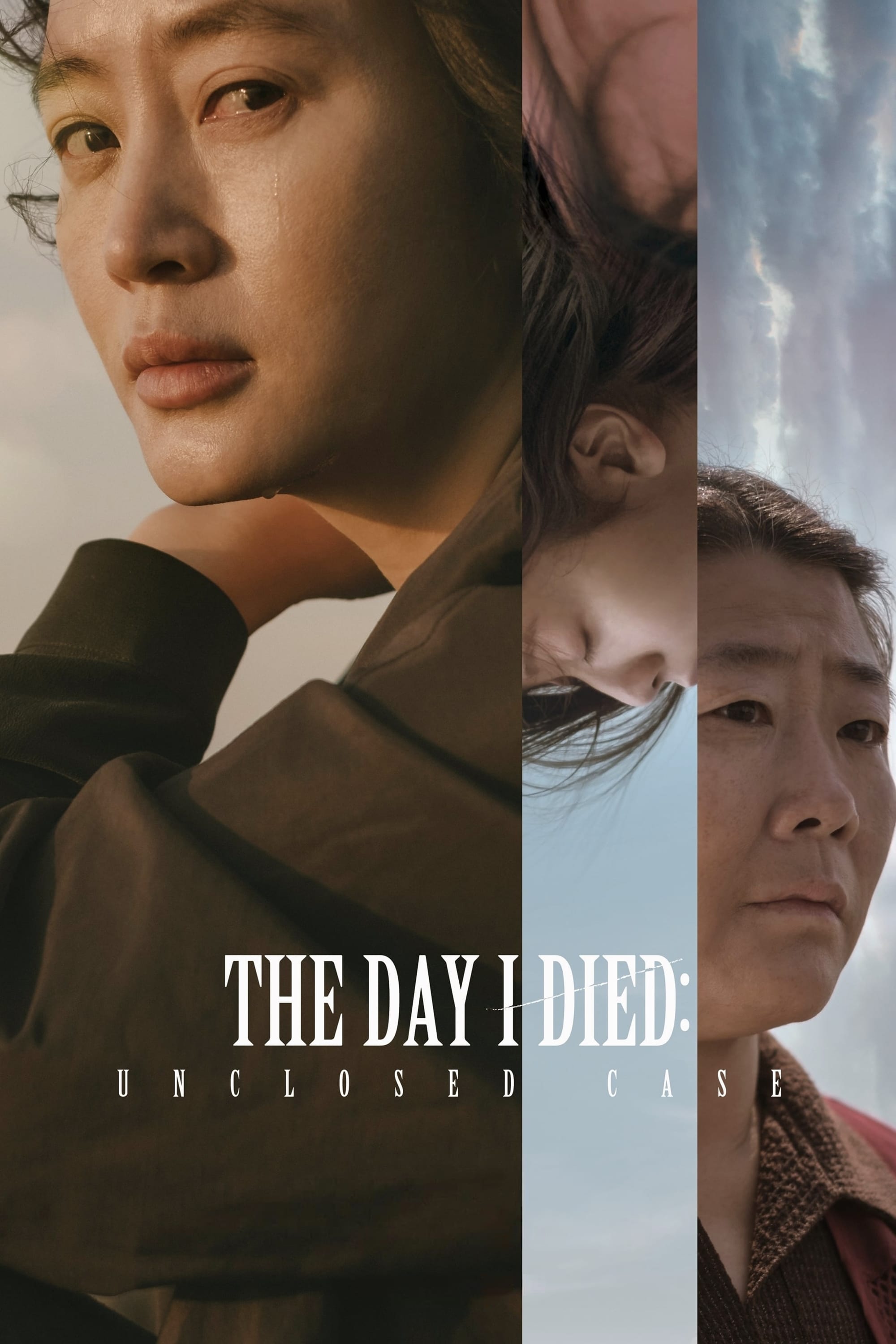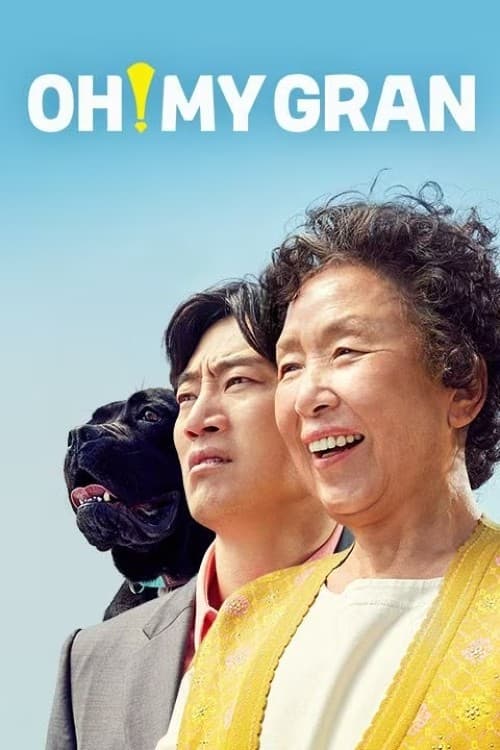 Oh! My Gran
There is only one witness today, the granny with dementia.
TV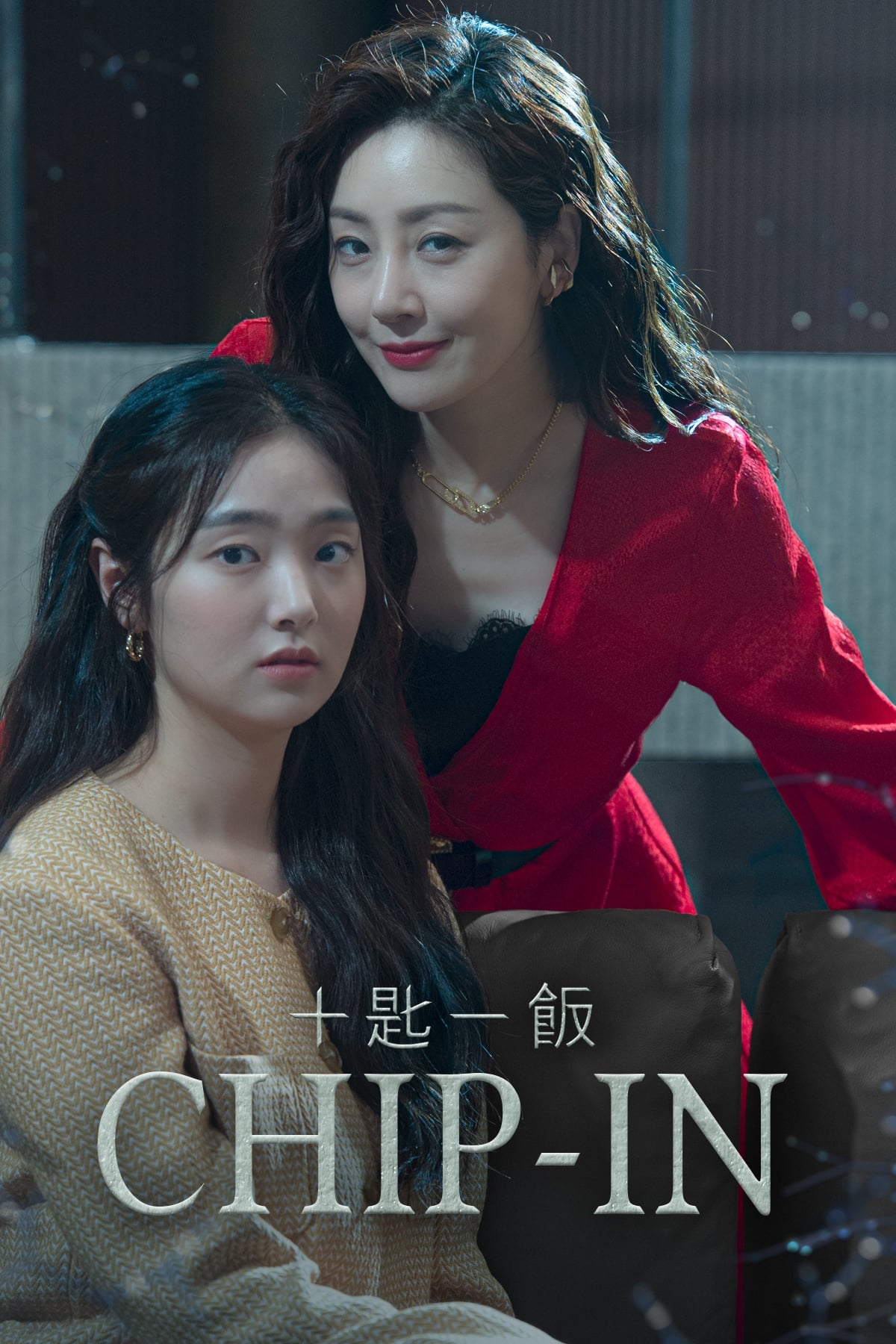 CHIP-IN
A painter is diagnosed with terminal illness. He will be sharing his last will and testimony on his 58th birthday. His family's inner greed is slowly drawing out from him, causing a mental battle amon...
TV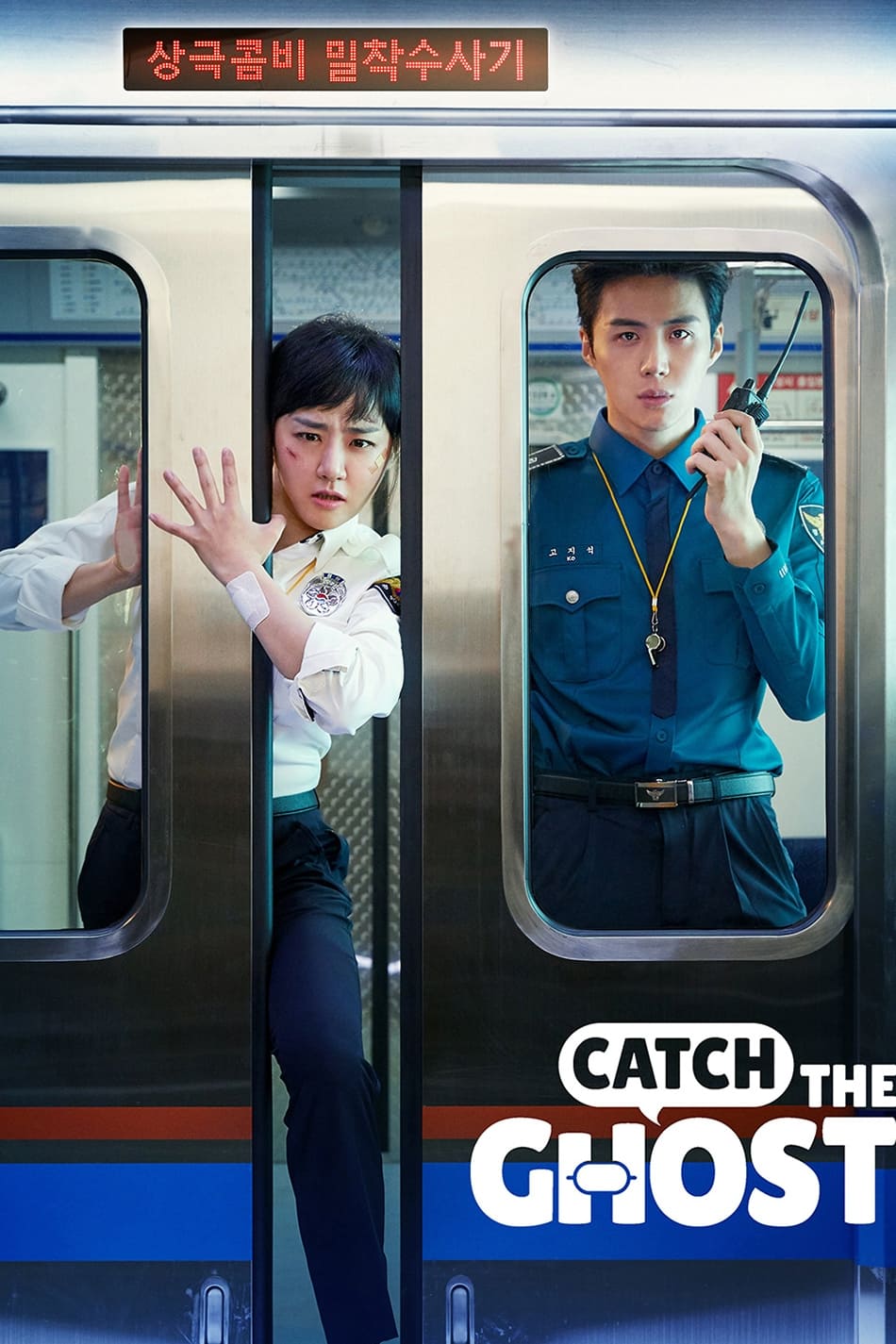 Catch The Ghost
A romantic investigative drama about a detective who gets herself into trouble because of her rash actions because she has an overflowing sense of justice and exceptional spatial perception. She met t...
TV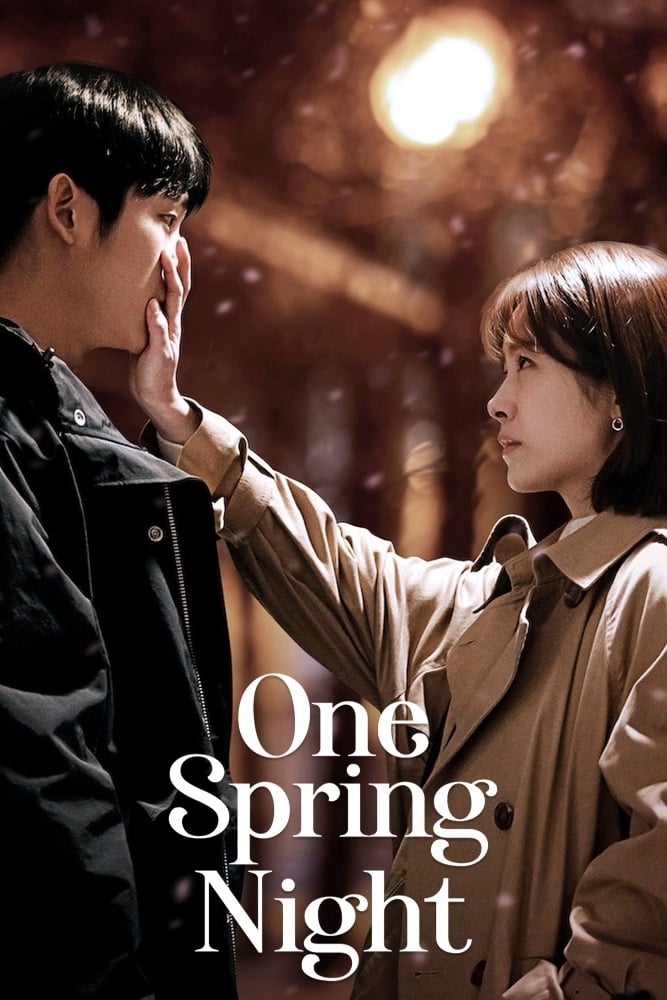 One Spring Night
When Lee Jeong-in and Yu Ji-ho meet, something unexpected happens. Or it just may be that spring is in the air -- and anything is possible.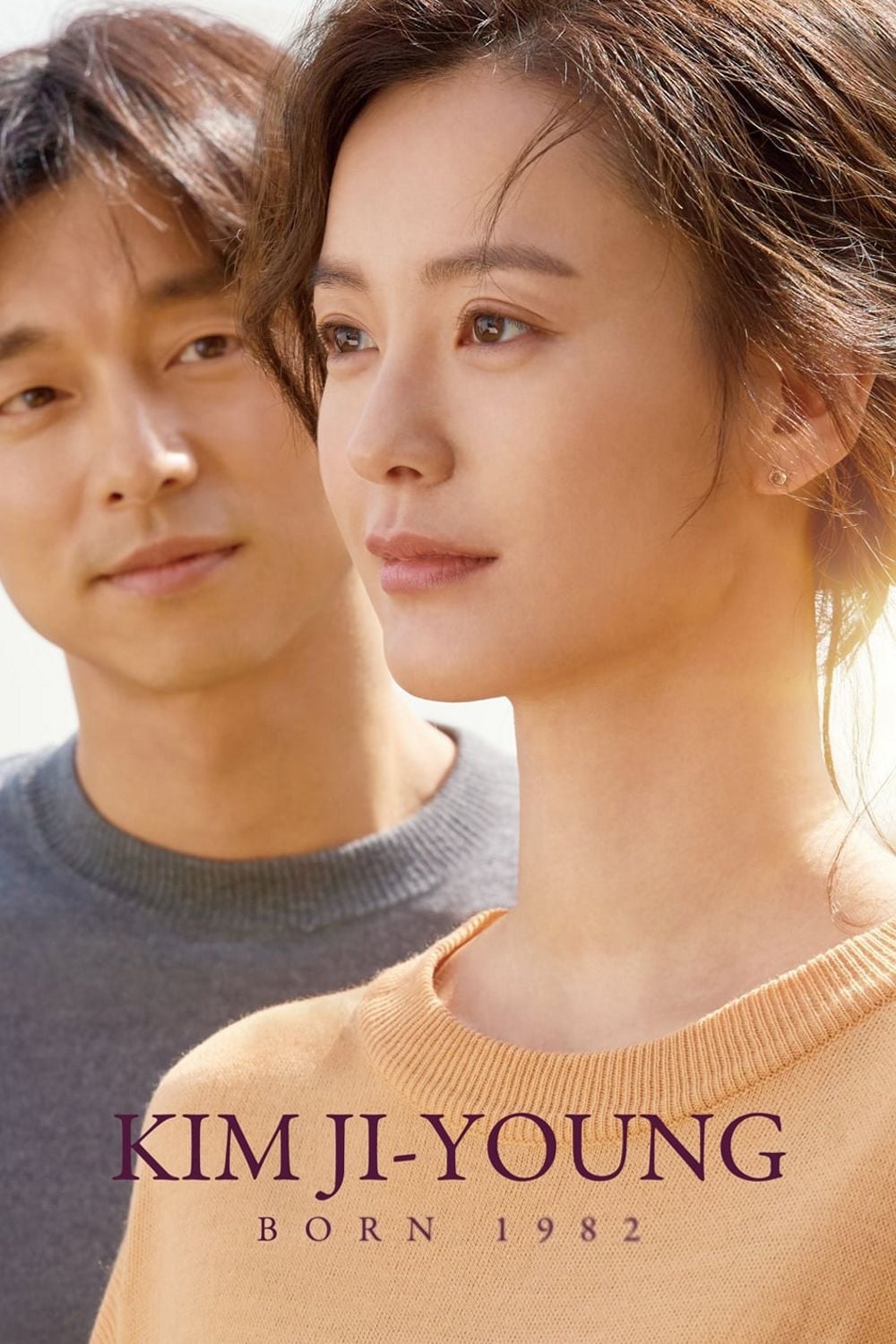 Kim Ji-young, Born 1982
Kim Ji-Young, an ordinary woman in her 30s, suddenly shows signs of being connected to others such as her late mother and older sister, and the stories of the people connected to her.
TV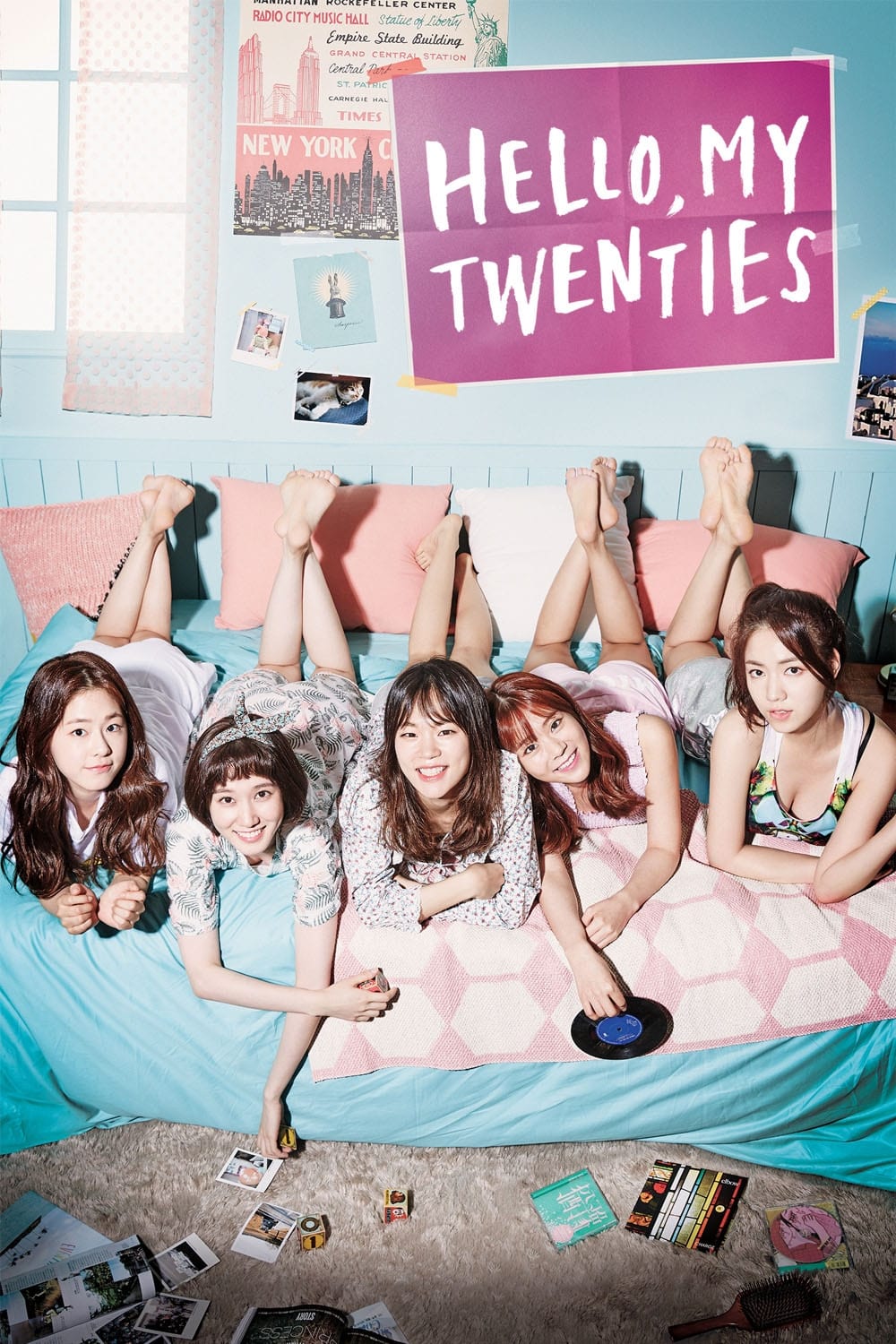 Hello, My Twenties!
A group of people are in a house. Jin-Myung supports herself financially. She doesn't get enough sleep. Ye-Eun is devoted to her boyfriend, but she is clear about what she doesn't like. Ji- Won likes ...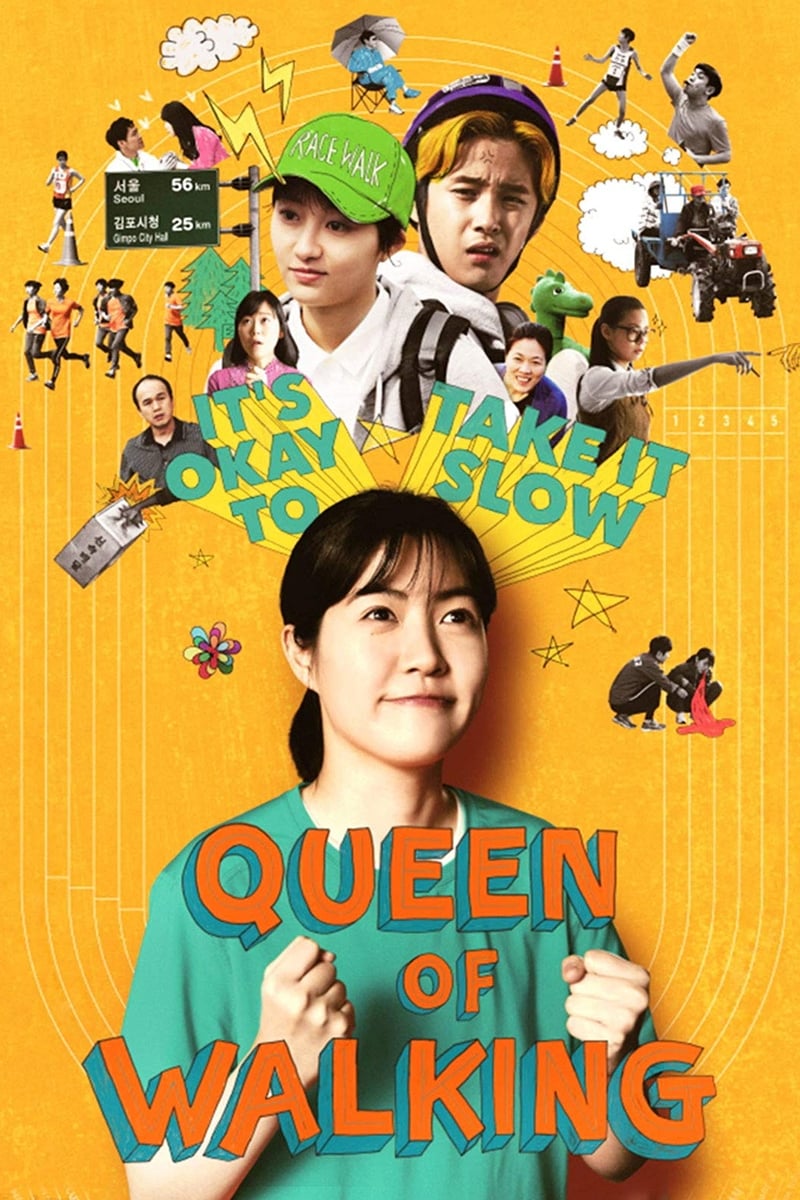 Queen of Walking
A high school girl, Man-bok, who has to walk for four hours every day back and forth between home and her school due to a congenital motion sickness disorder, begins her training as a speed walking at...
The Piper
After the Korean war, a father and son are wandering through the country and stop in a remote village, where strange and dangerous things happen.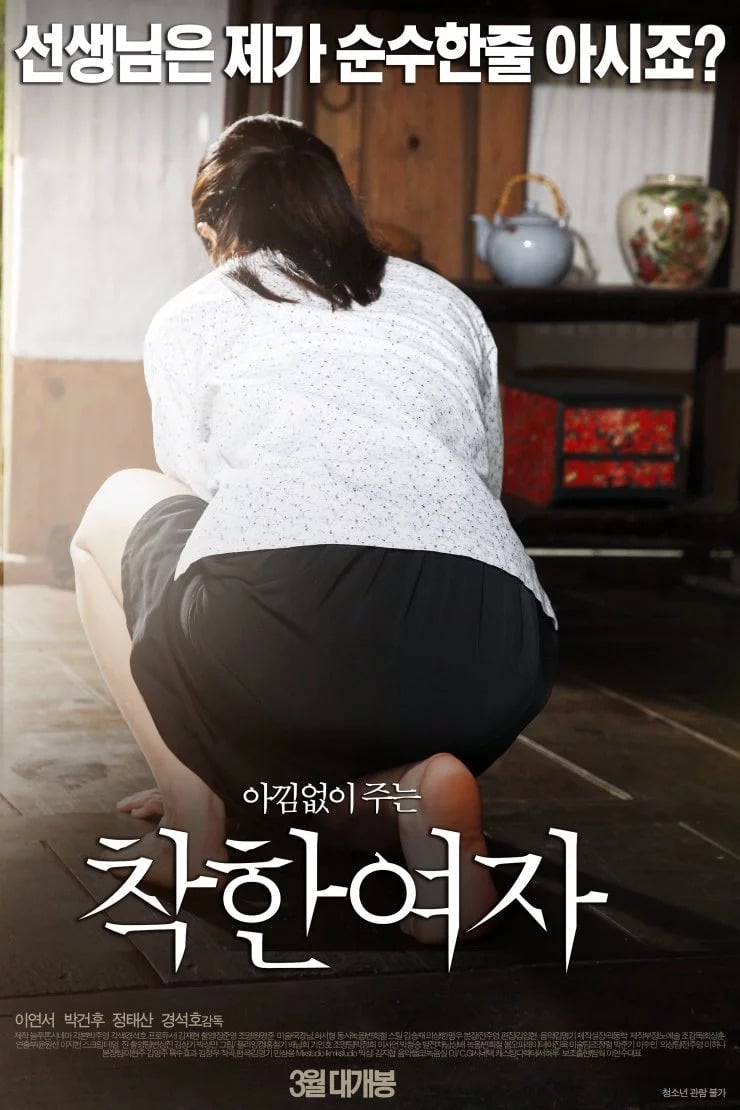 Nice Woman
Boon-nyeo is a nice girl who works to pay off the debt her father left behind before he disappeared. The only light in her miserable life is Kang, the teacher at the house she keeps. Then one day, co-...
TV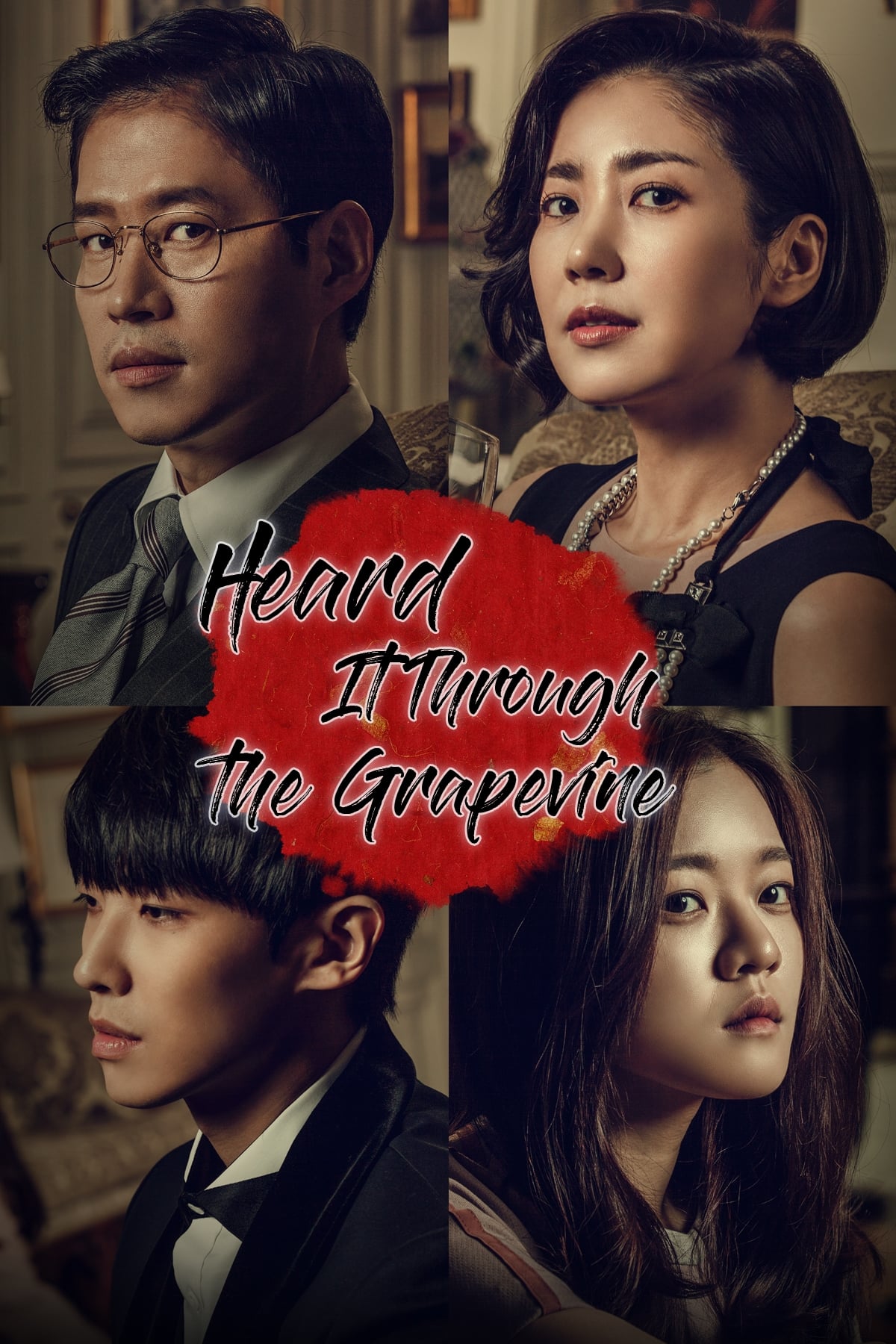 Heard It Through the Grapevine
Despite differences in wealth and status, Han In Sang and Seo Bom are in love. But all of that hangs in the balance when Han In Sang accidentally knocks up Seo Bom, setting off a comical domino effect...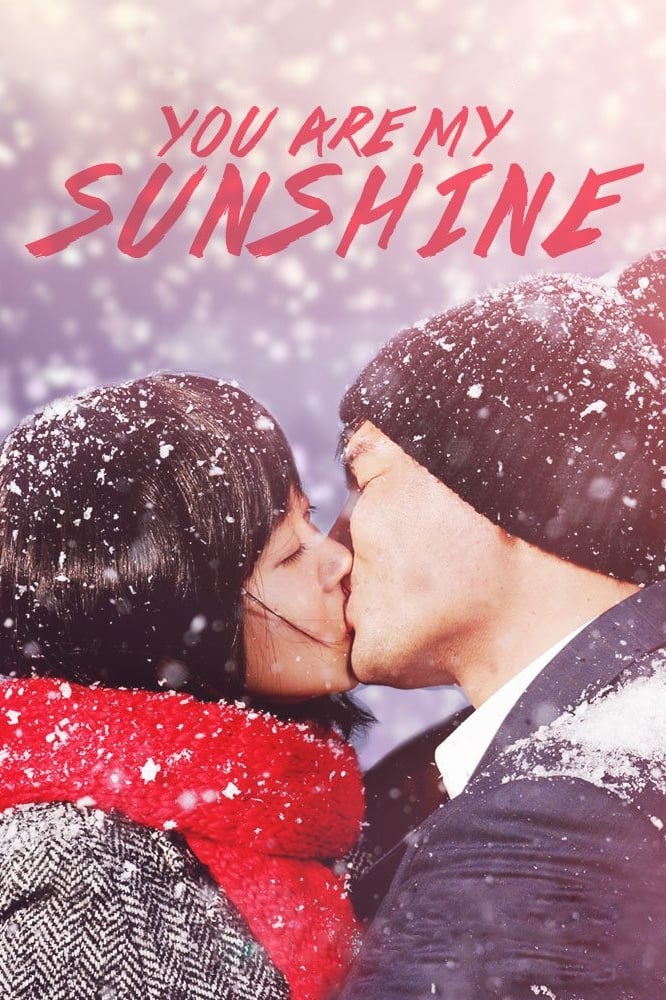 You Are My Sunshine
An old bachelor, who has no experience in dating, falls in love with a prostitutes at first sight. At first Eun-ha doesn't show any interest in Seok-joong, but eventually she falls in love with him. T...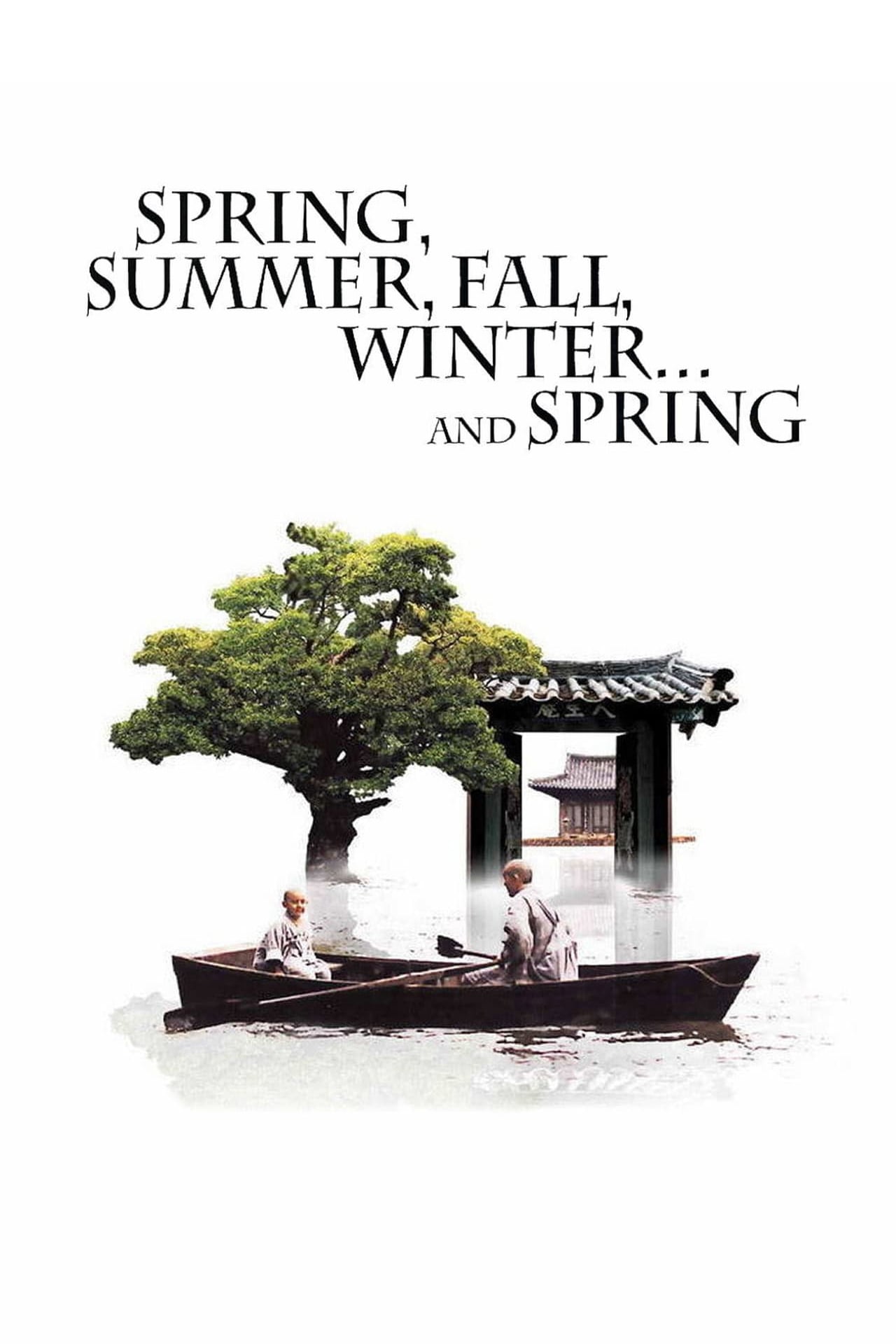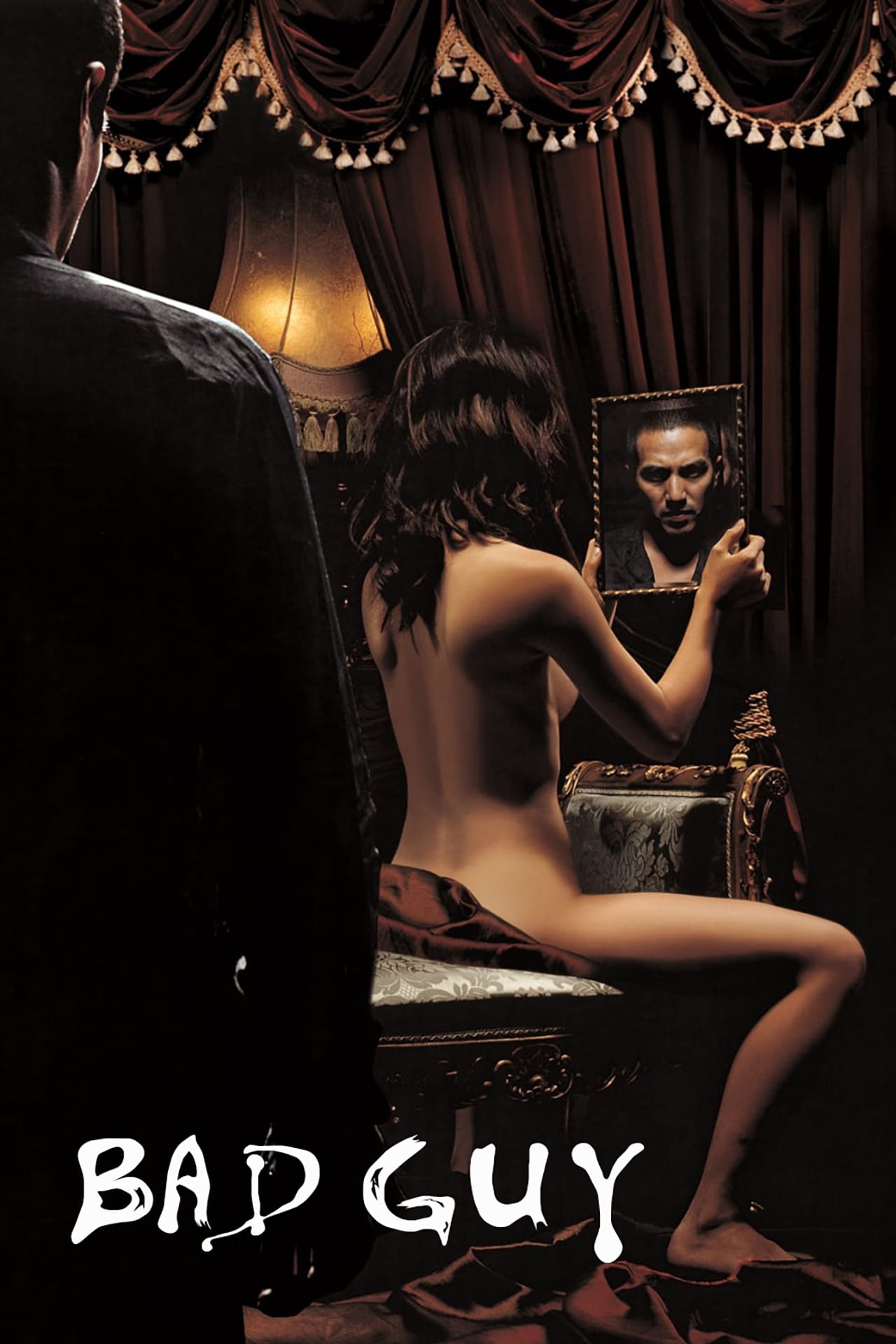 Bad Guy
A criminal who runs a brothel is obsessed with a college student. She is forced to work in a brothel when she can't pay because she was introduced to a loan shark by the man who rejected her. She real...