Biography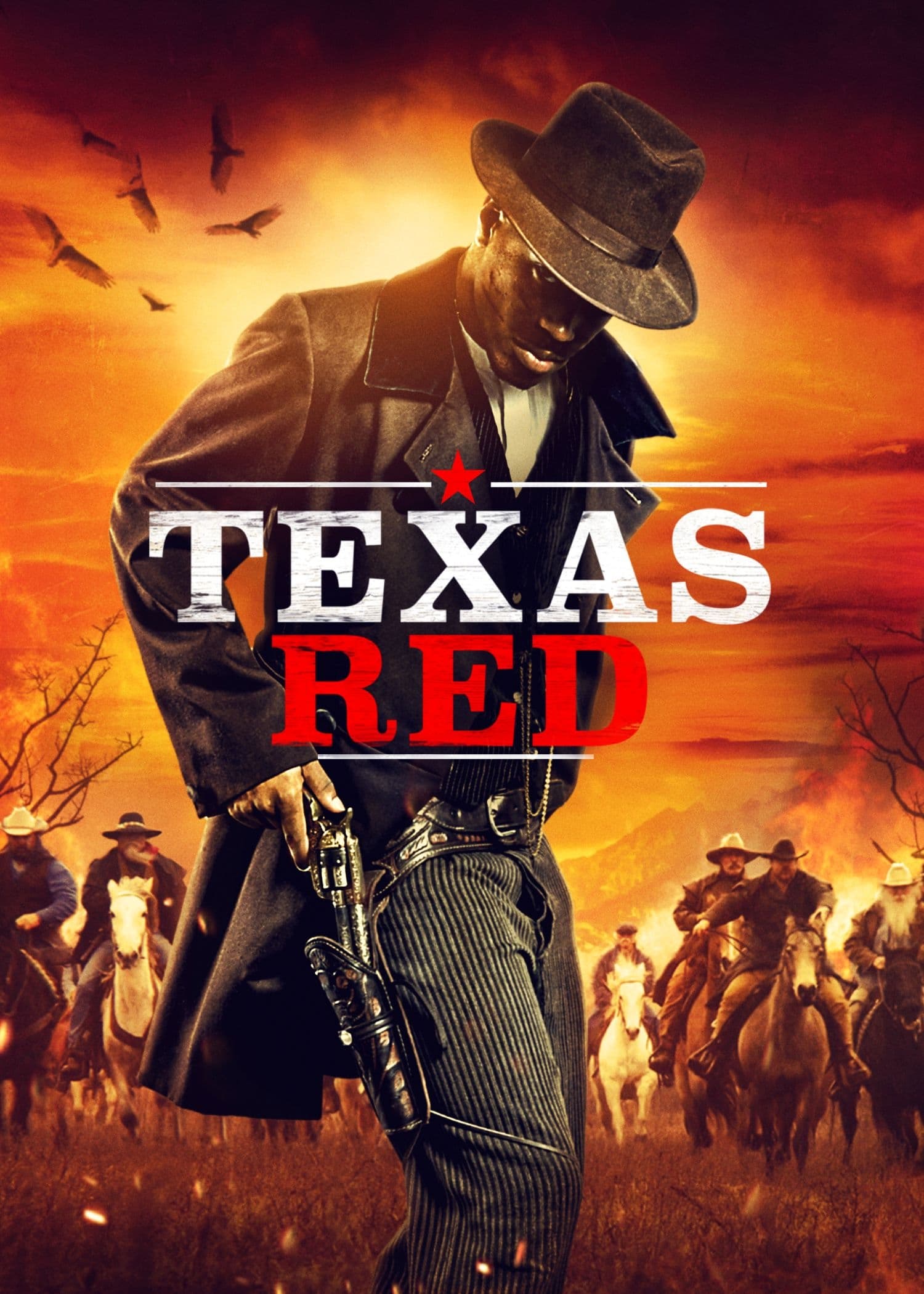 Texas Red
The story of Texas Red, an African-American man who was hunted by hundreds through the Winter wilderness of Mississippi, is told in this film.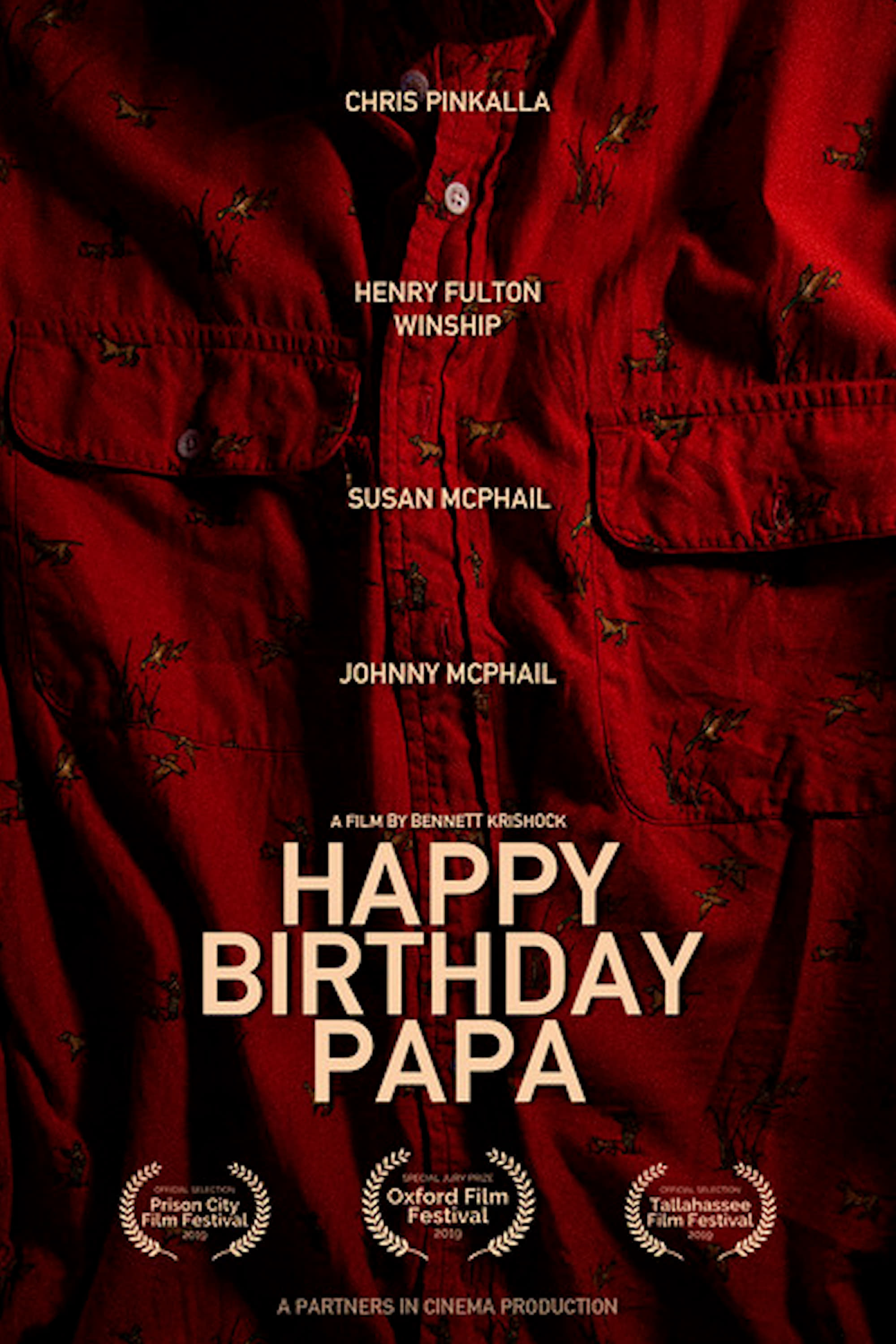 Happy Birthday, Papa
A dark, absurdist dramedy about two adult brothers and the actions they take that result in tragedy, depending on who you ask.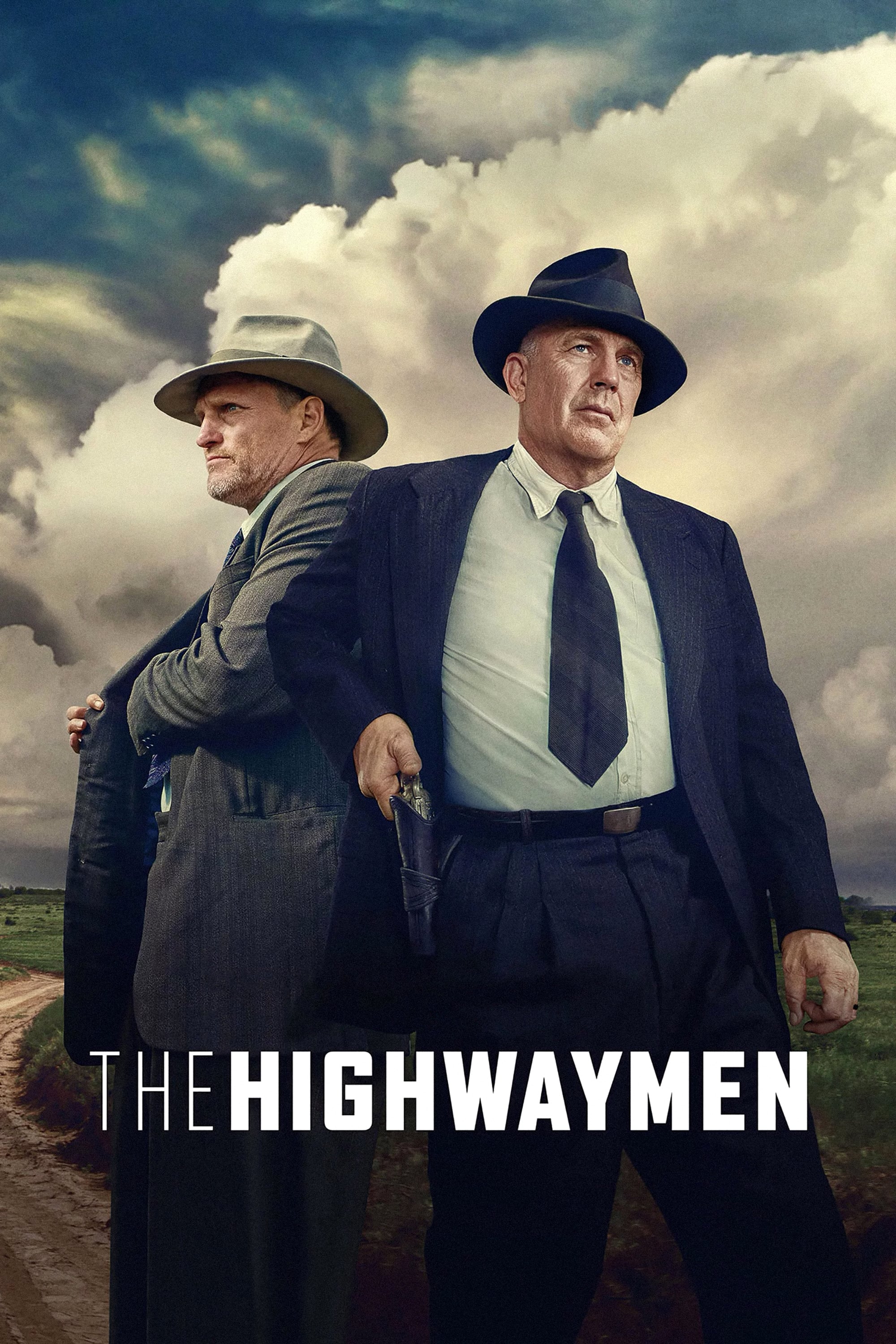 The Highwaymen
In 1934, Frank Hamer and Manny Gault, two former Texas Rangers, are commissioned to put an end to the wave of vicious crimes committed by Bonnie and Clyde Barrow, a notorious duo of cold-blooded kille...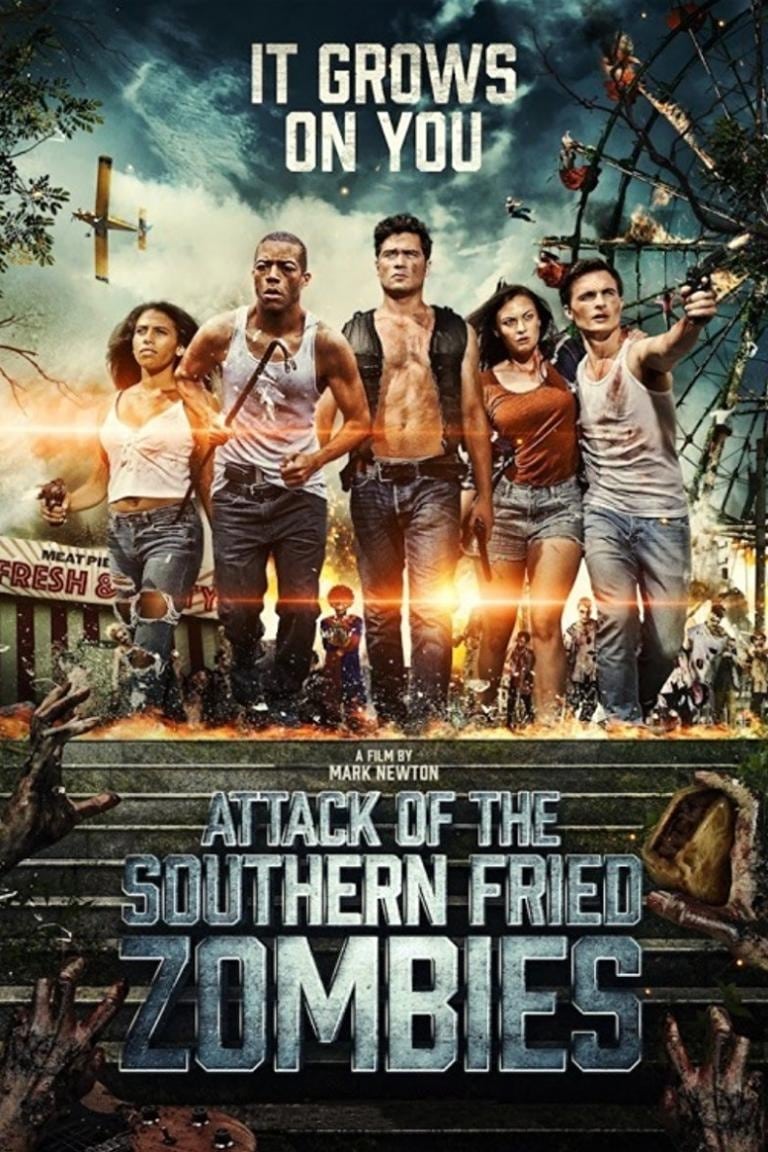 Attack Of The Southern Fried Zombies
The citizens of Charleston,MS are transformed into zombies by an experimental chemical, and a crop duster pilot must lead a group of survivors to escape.
The Duel
A Texas Ranger is investigating unexplained deaths in a town.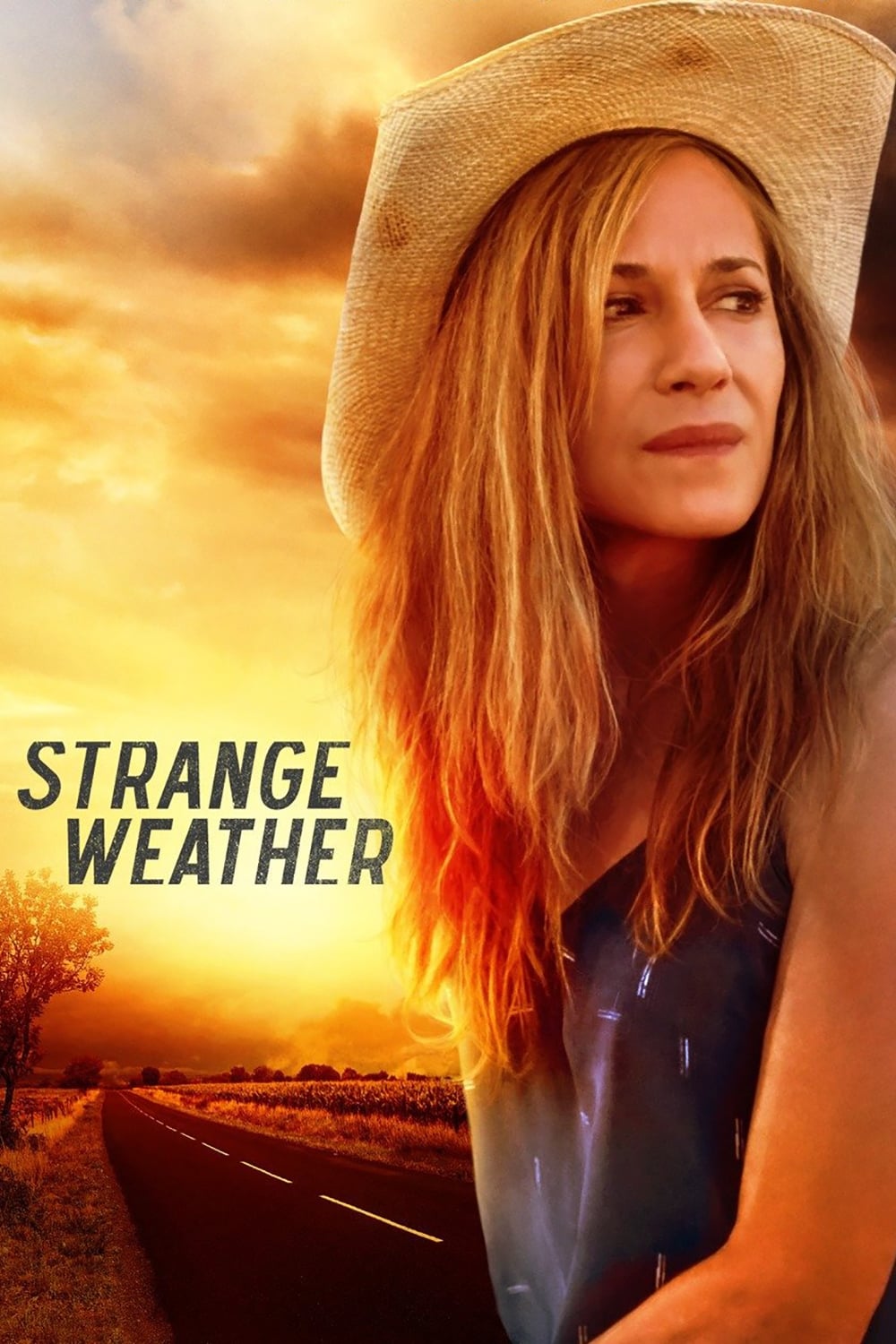 Strange Weather
Years after her son's suicide, a woman longs to confront the past and a friend of his who took his business idea.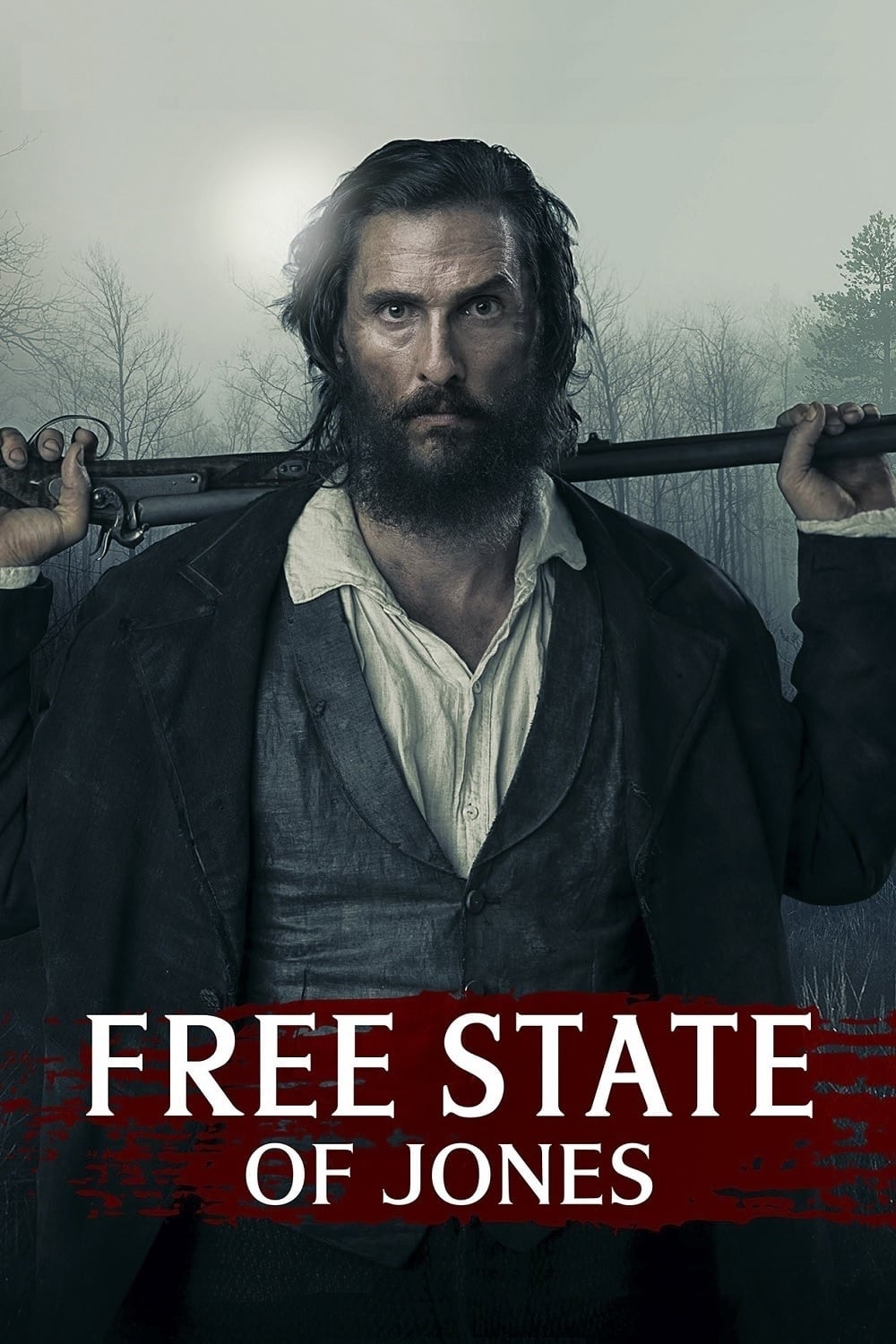 Free State of Jones
Newt Knight was a medic for the Confederate Army. Knight would rather help the wounded than fight the Union. Newt returns to Jones County to protect his family after his nephew is killed in battle. Fo...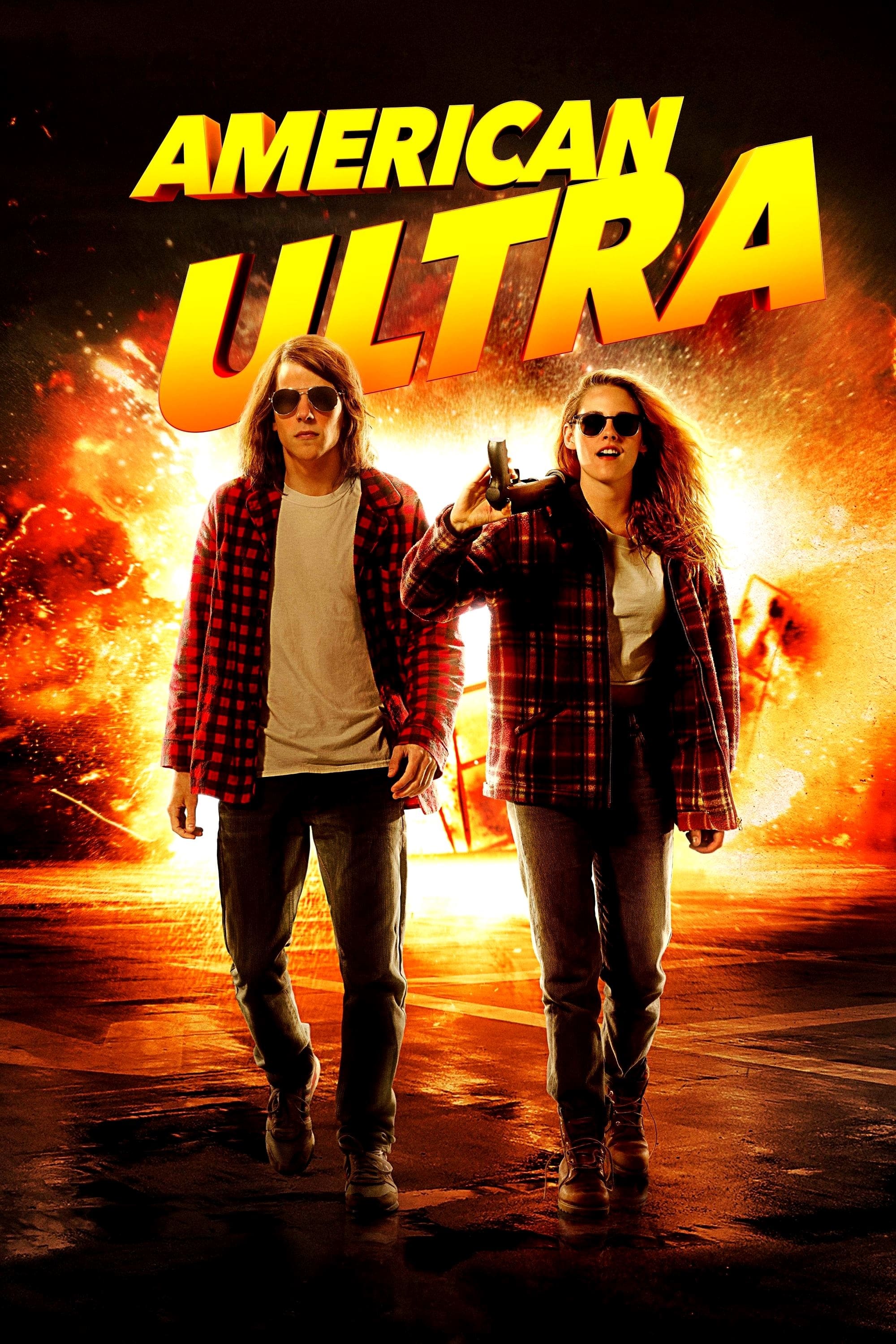 American Ultra
Mike is a stoner who lives in a small town with his live-in girlfriend. Mike is a highly trained, lethal agent. As his secret past comes back to haunt him, Mike is thrust into the middle of a deadly g...
TV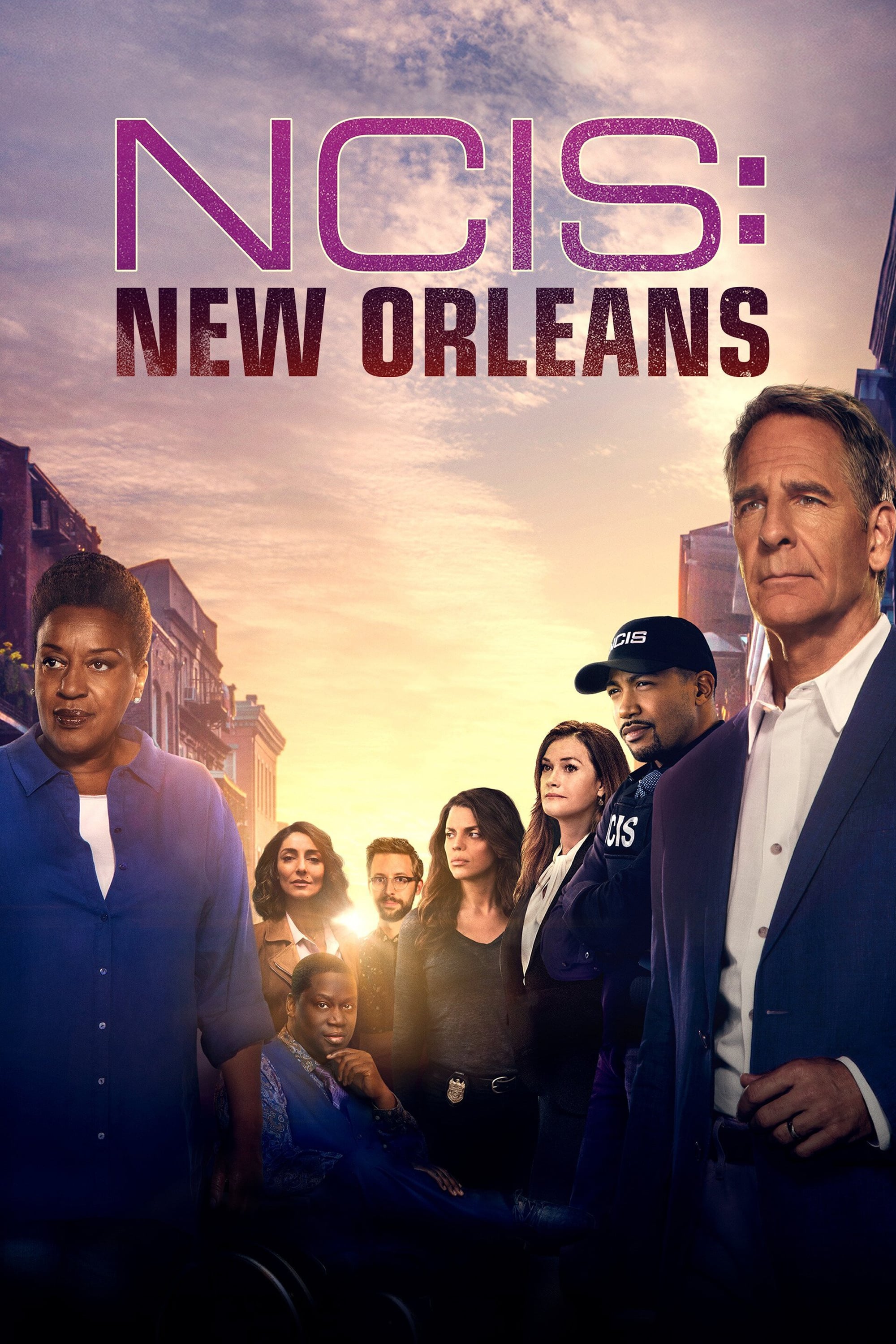 NCIS: New Orleans
The Big Easy, a city known for its music, entertainment and decadence, is the location of a drama about a local field office that investigates criminal cases affecting military personnel.
TV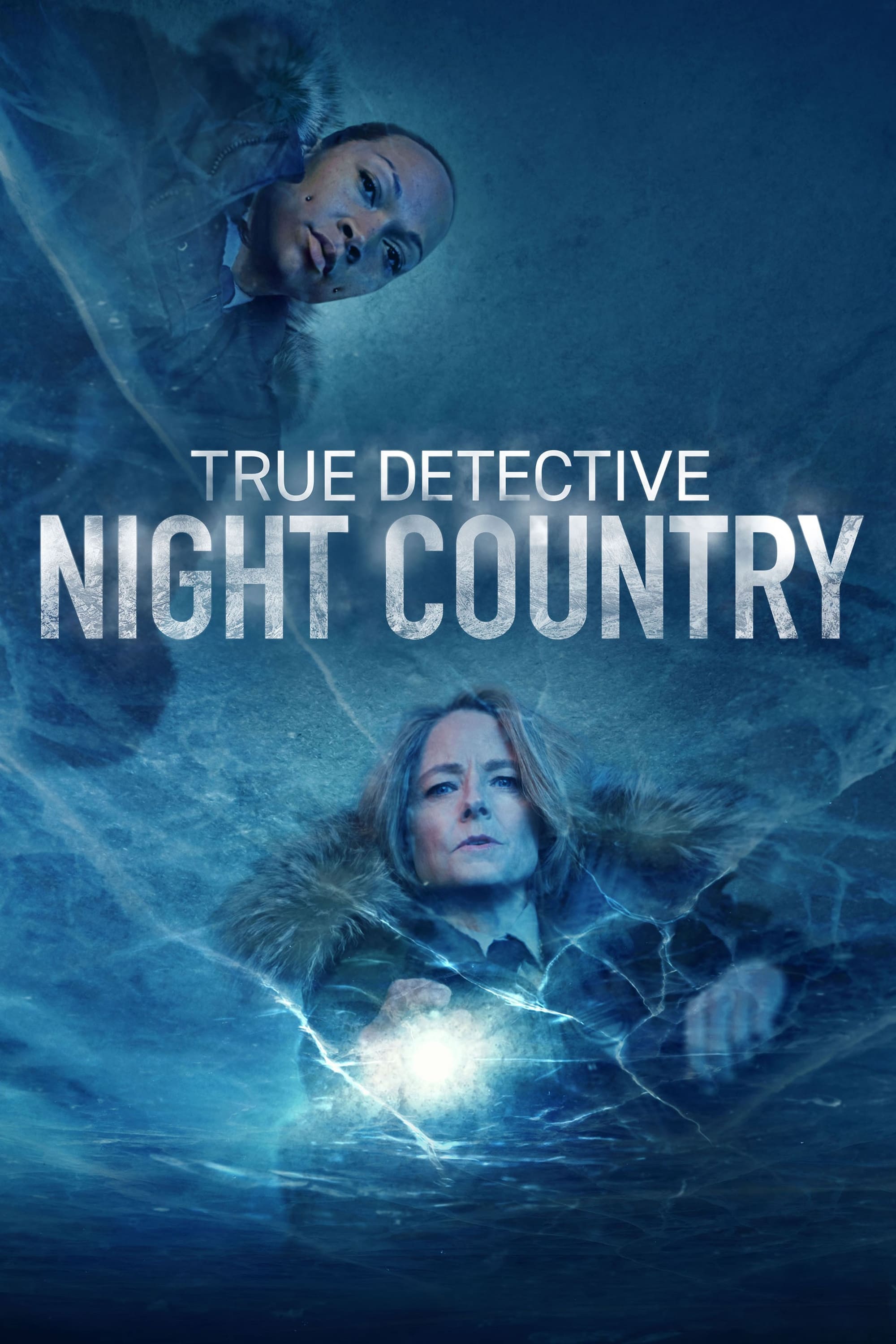 True Detective
An American anthology police detective series uses multiple timelines to uncover personal and professional secrets of those involved in investigations.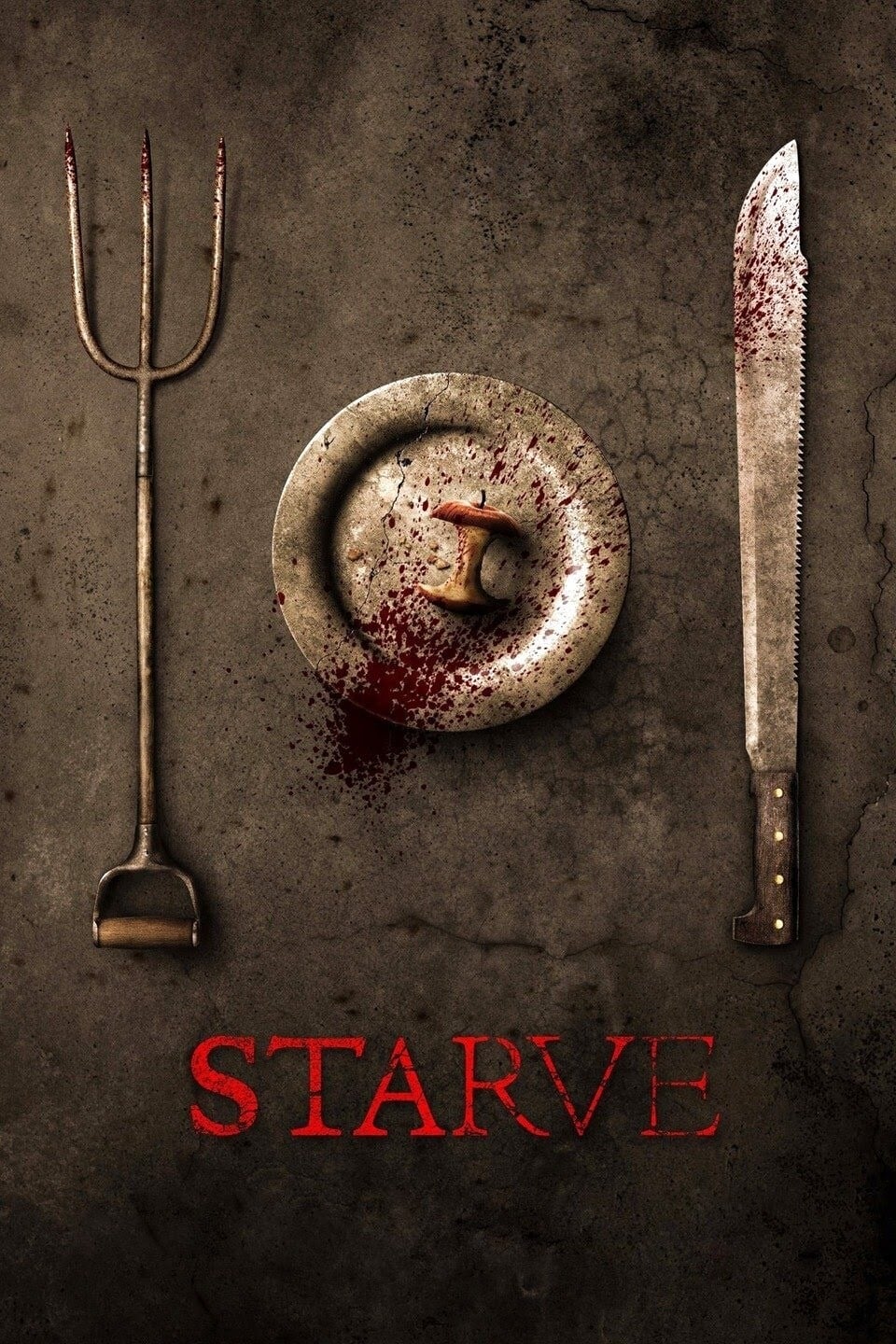 Starve
While researching an urban legend on children, three friends are trapped in an abandoned high school where they are confronted with an evil more sinister than the legend itself.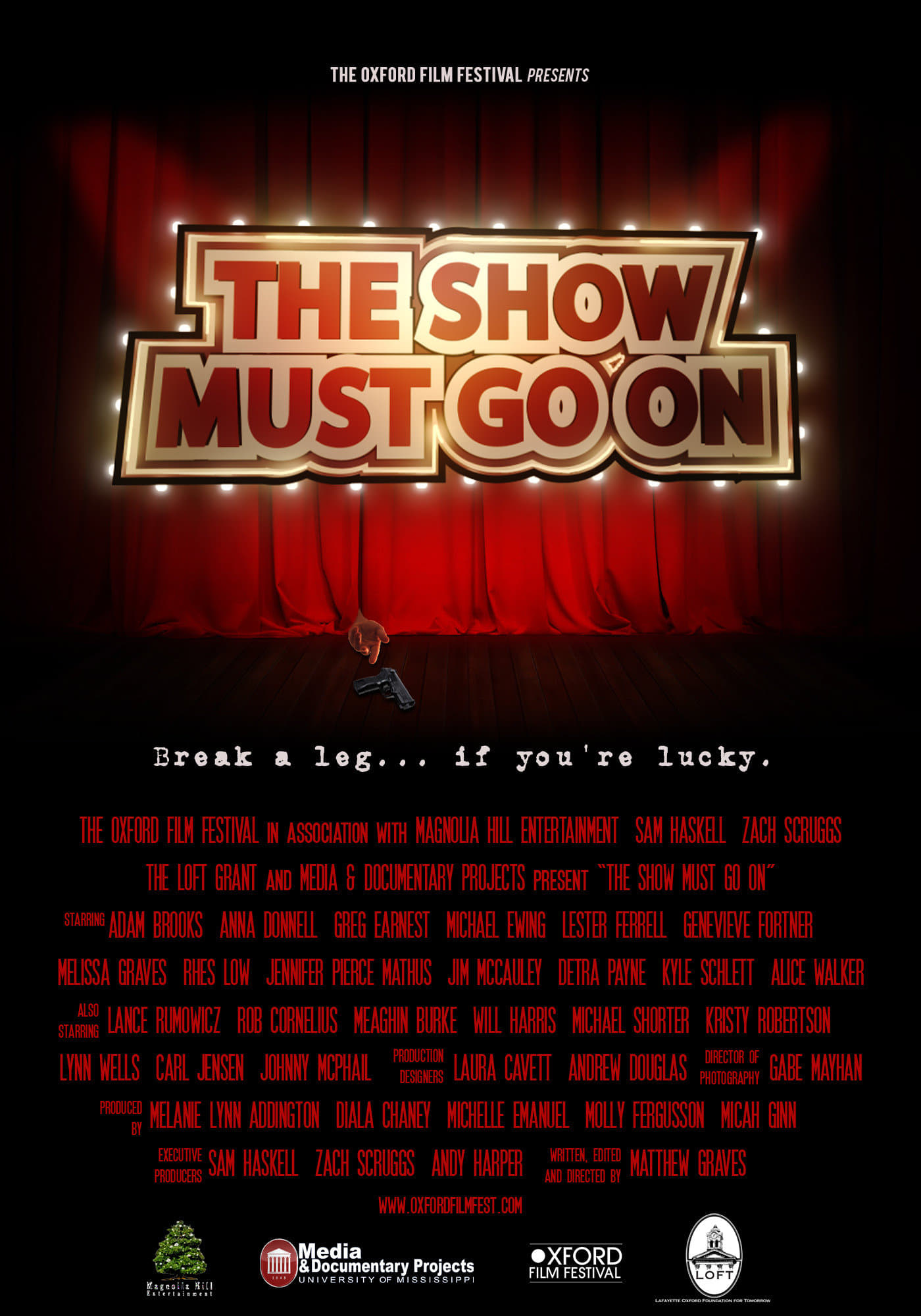 The Show Must Go On
When a dying theater's last hope for business suddenly goes from a murder mystery show to an actual murder mystery, the cast must play it off in order to save their jobs!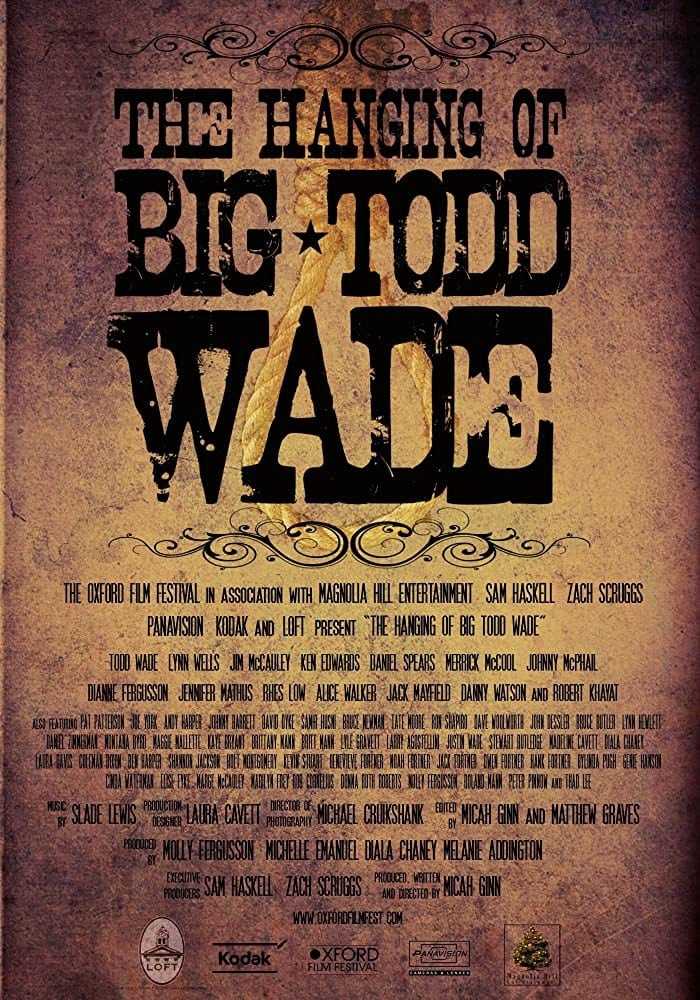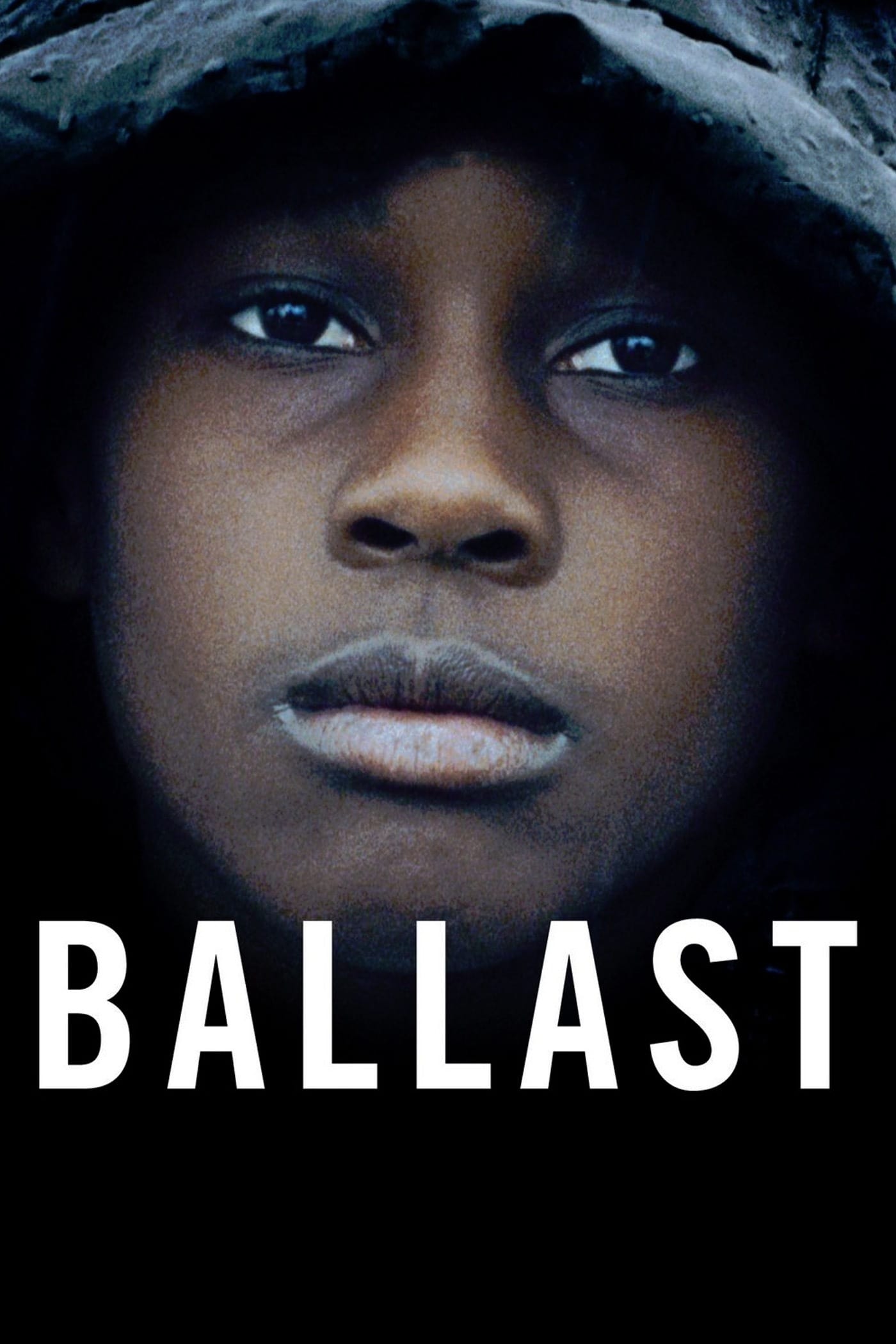 Ballast
A mother and son live in the Mississippi Delta. An act of violence thrusts them into the world of an emotionally devastated highway store owner, awakening the fury of a bitter and longstanding conflic...