 Biography
TV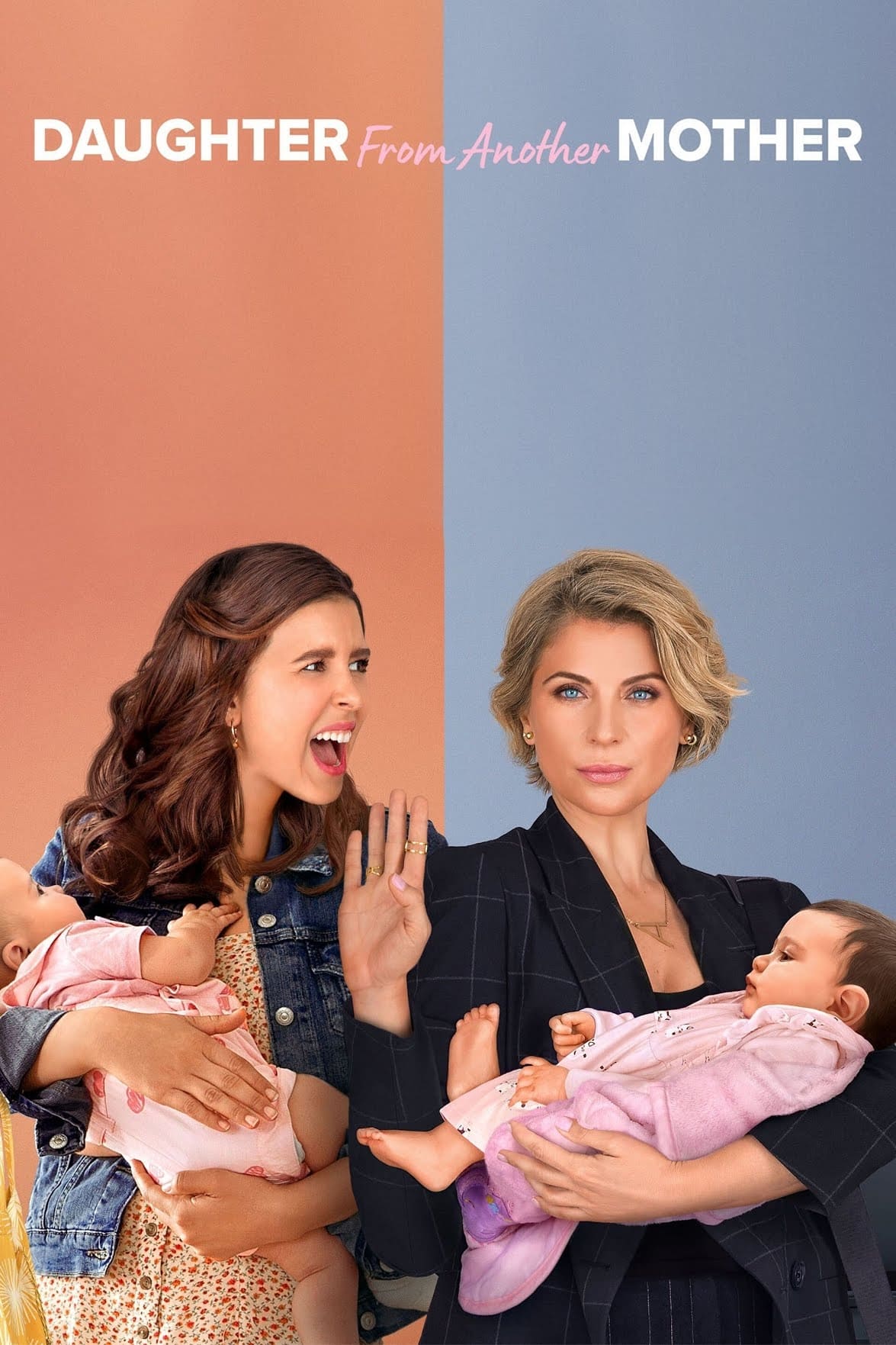 Daughter from Another Mother
After realizing their babies were exchanged at birth, two women develop a plan to adjust to their new lives: creating a single family.
TV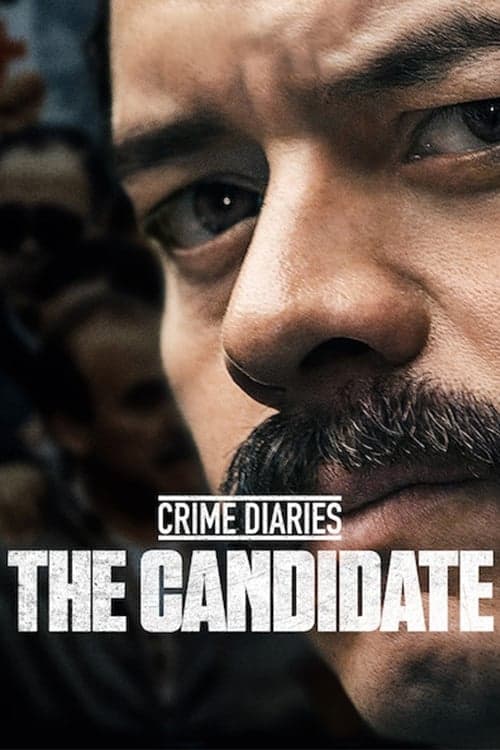 TV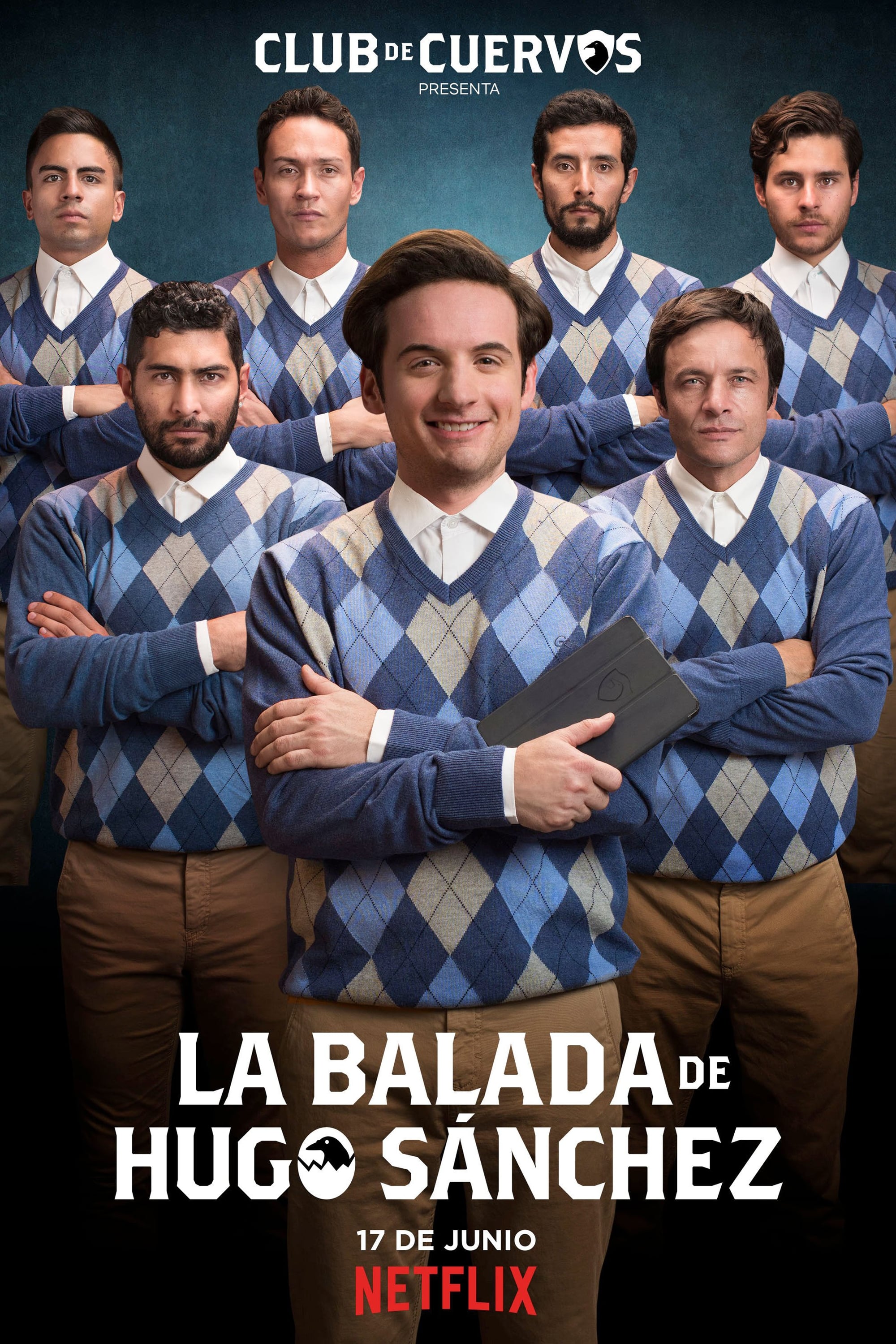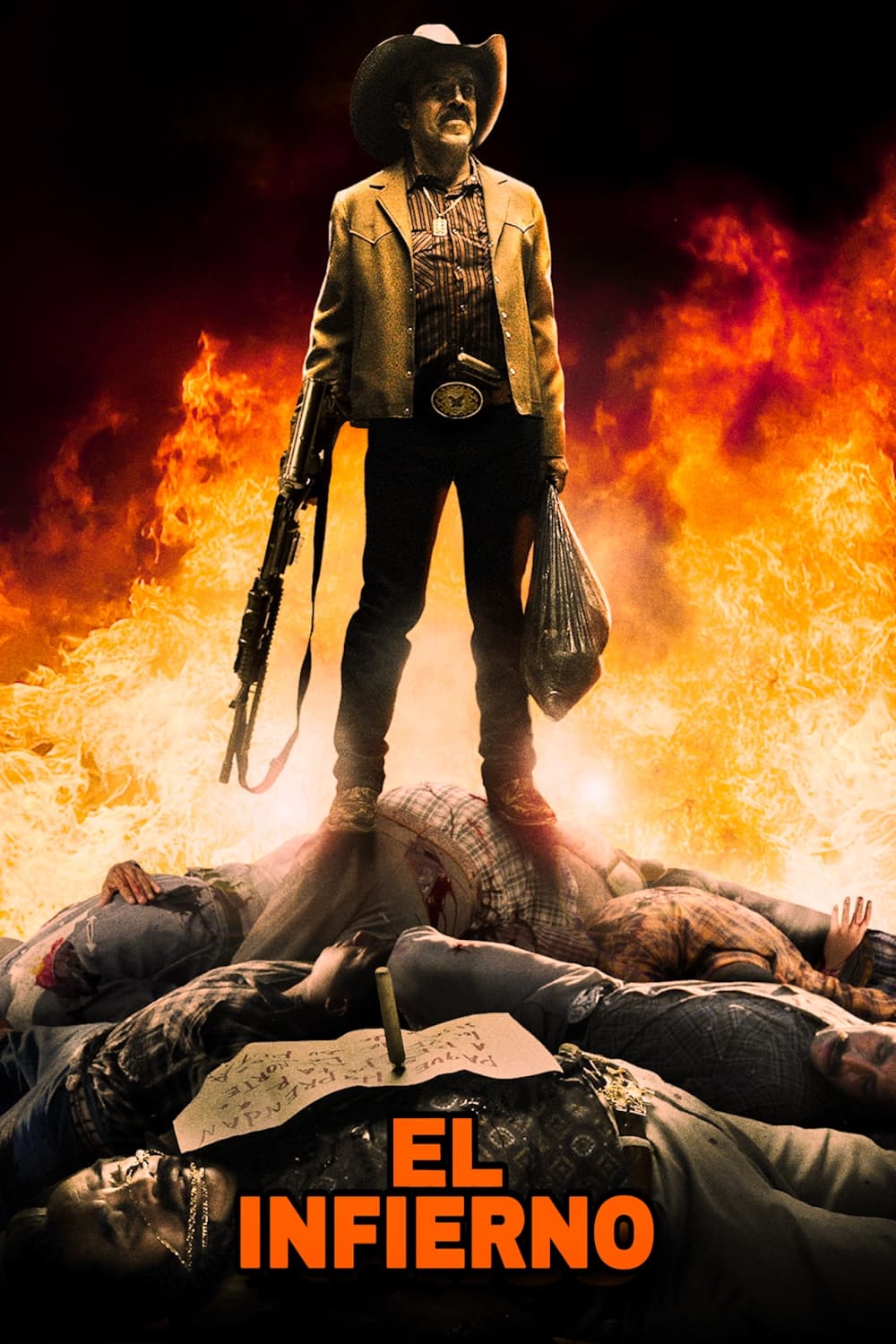 El Infierno
Benjamin Garcia, Benny is deported from the United States. Back home and against a bleak picture, Benny gets involved in the drug business, in which he has for the first time in his life, a spectacula...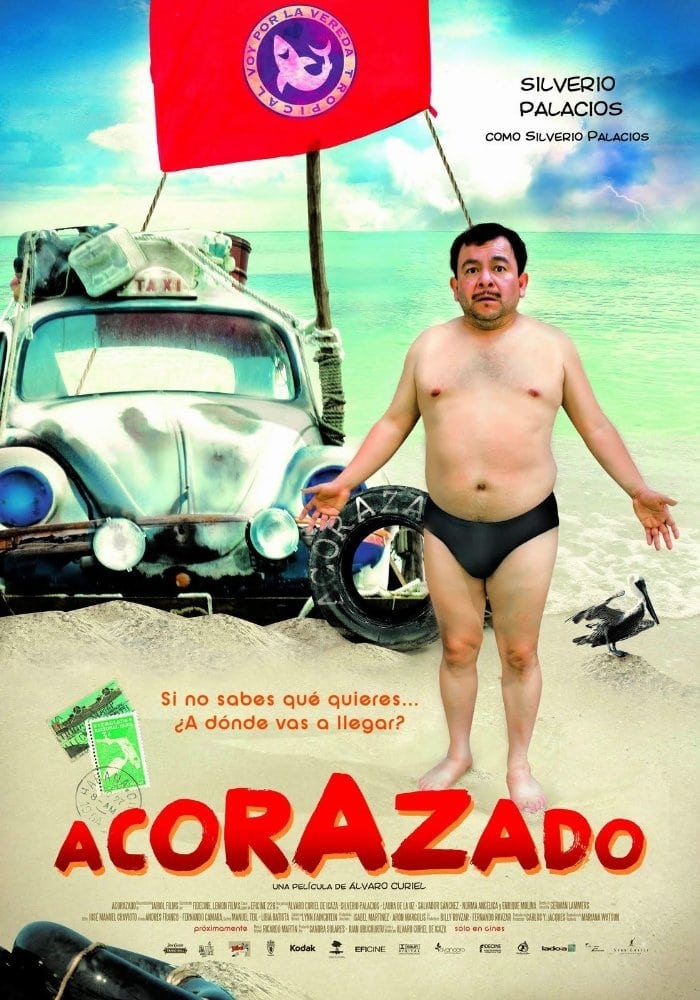 Acorazado
Silverio Palacios, 40, a failed union worker from Veracruz, decides to turn his life around. Tired of earning his money panhandling in the streets, he decides to follow up on a plan that's been on his...