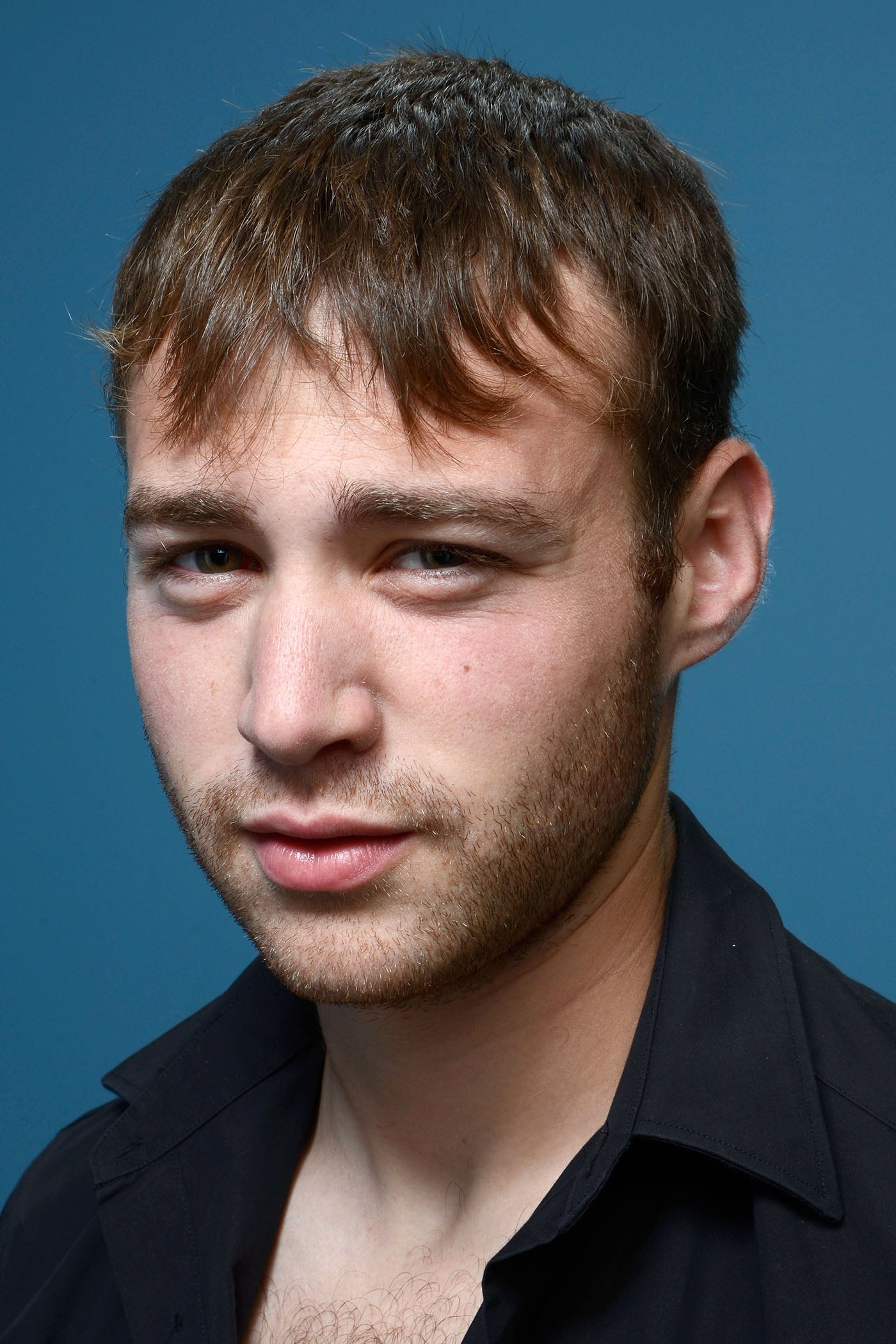 Biography
Emory Isaac Cohen (born March 13, 1990) is an American actor. He made his feature film debut in Afterschool (2008). He is best known for his roles as AJ Cross in Derek Cianfrance's film The Place Beyond the Pines (2012), Tony Fiorello in John Crowley's film Brooklyn (2015), and Homer in the Netflix series The OA (2016).
Early Life
Cohen was born in Manhattan, the only child of Donna (née Ackerman), a director of a preschool, and Noel Cohen, a music teacher. He is Jewish, a fourth generation New Yorker whose ancestors emigrated from Russia. Cohen made his stage debut as Mr. Peachum in a school production of The Threepenny Opera at the Robert F. Wagner Jr. Scondary School for Arts and Technology, under the direction of Alma Whitney and Oskar Sarasky. He graduated from Elisabeth Irwin High School in 2008 and received a full scholarship to study acting at the University of Arts in Philadelphia. He trained at UArts for two years before dropping out to study acting in New York.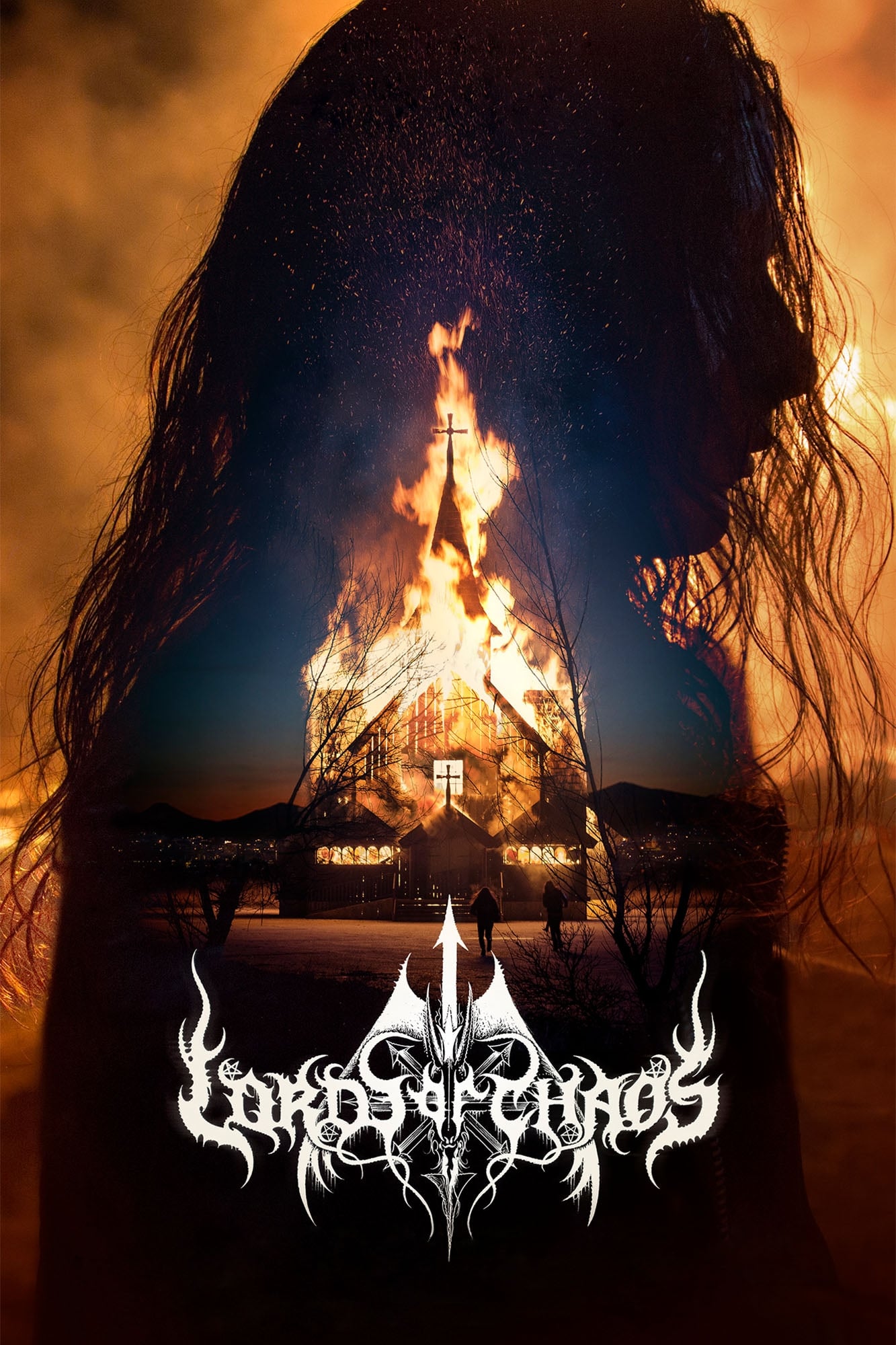 Lords of Chaos
A teenager's quest to launch Norwegian Black Metal in the 1990s resulted in a very violent outcome.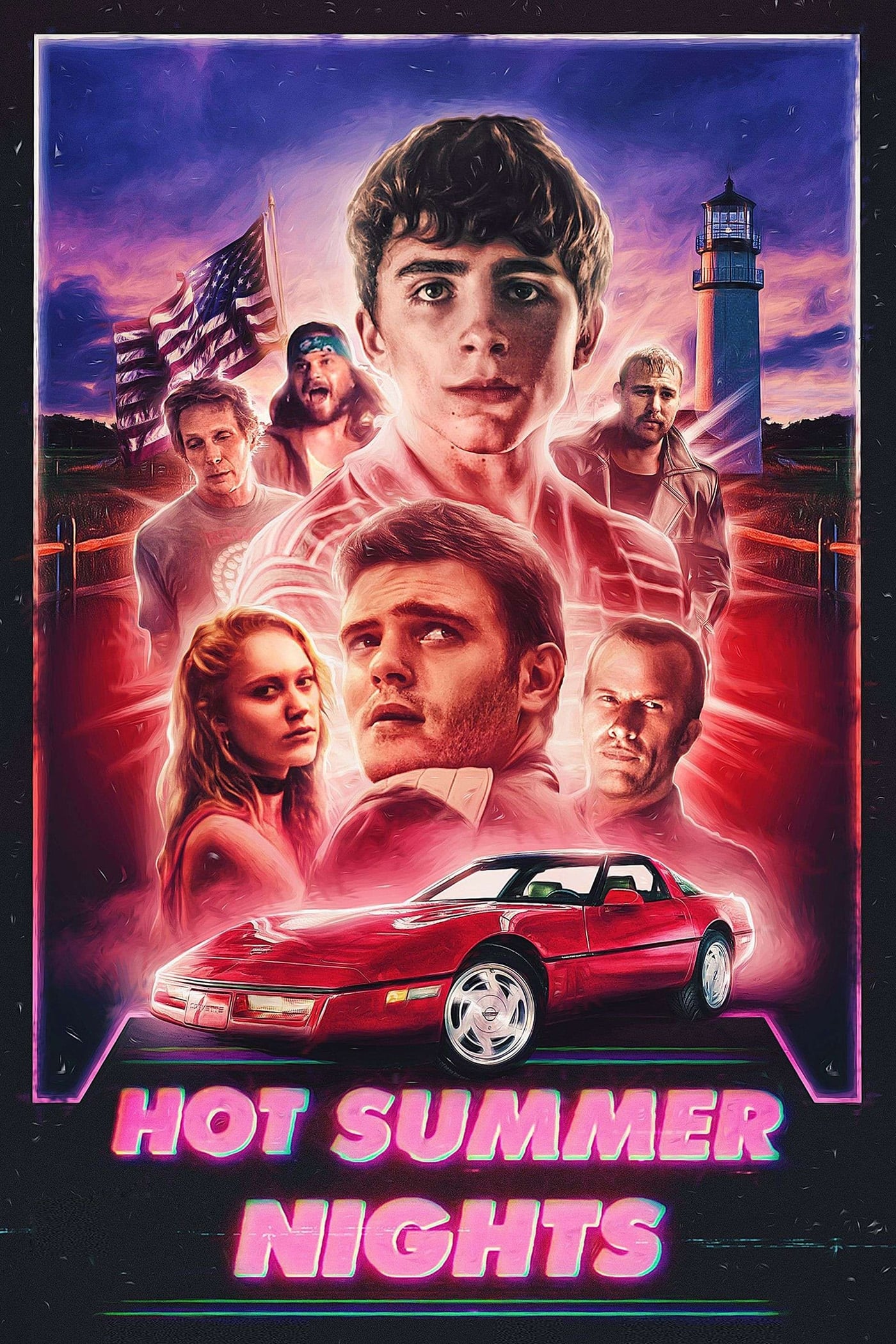 Hot Summer Nights
During the summer of 1991 on Cape Cod, Massachusetts, a teen ends up in over his head while dealing drugs with a partner and chasing his sister.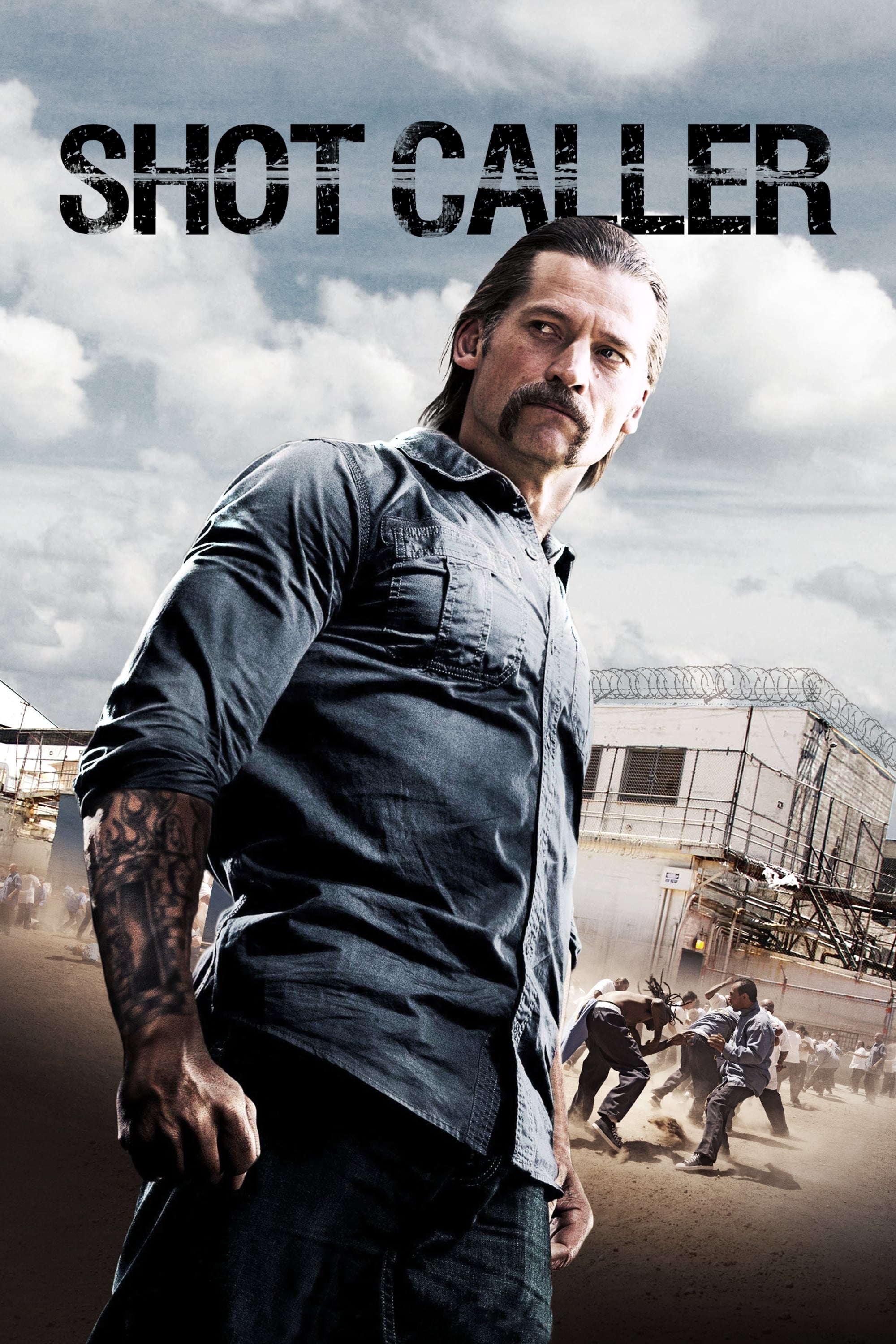 Shot Caller
A newly-released prison gangster is forced by the leaders of his gang to organize a major crime with a brutal rival gang on the streets of Southern California.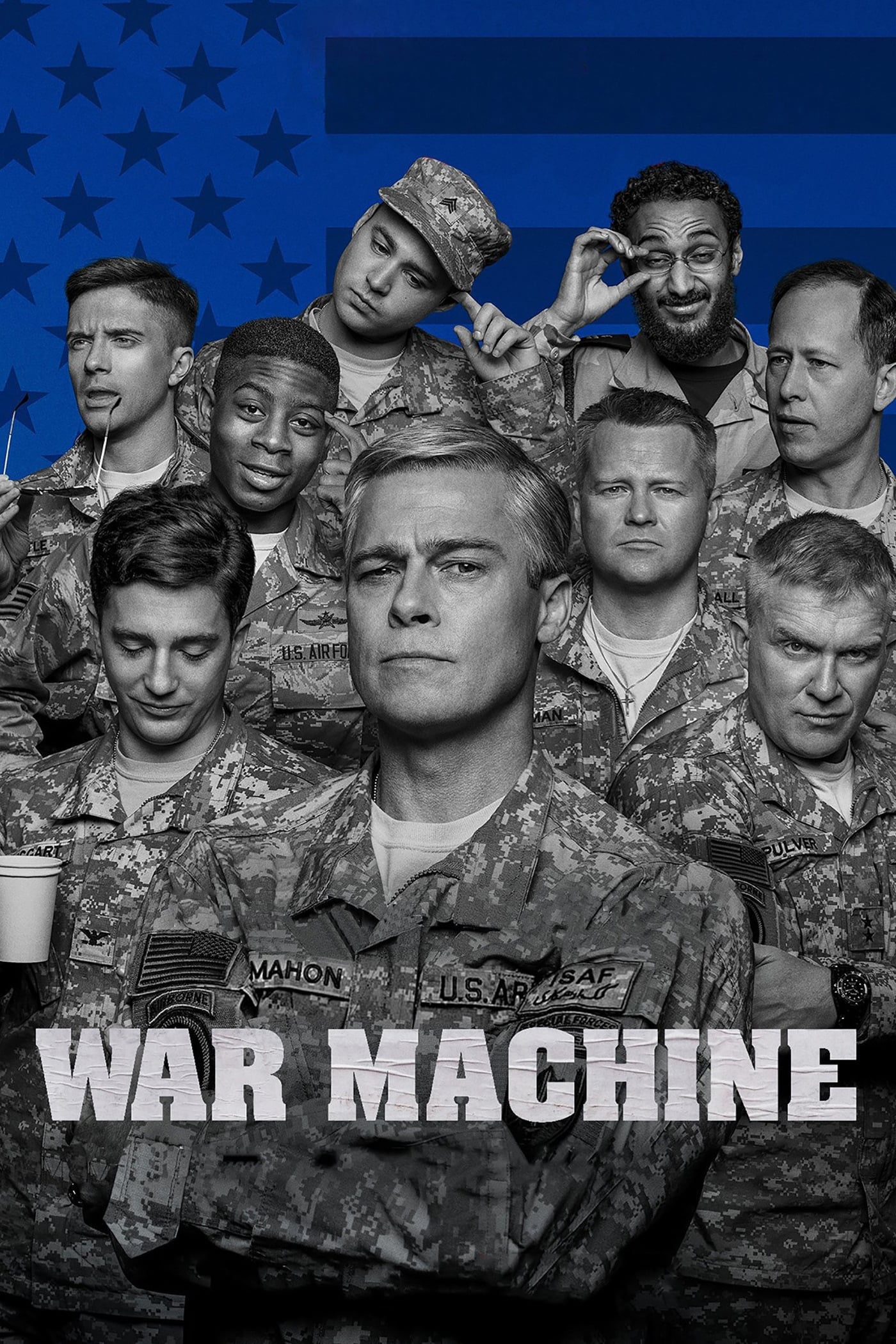 War Machine
A general wants to win. It inspired the story.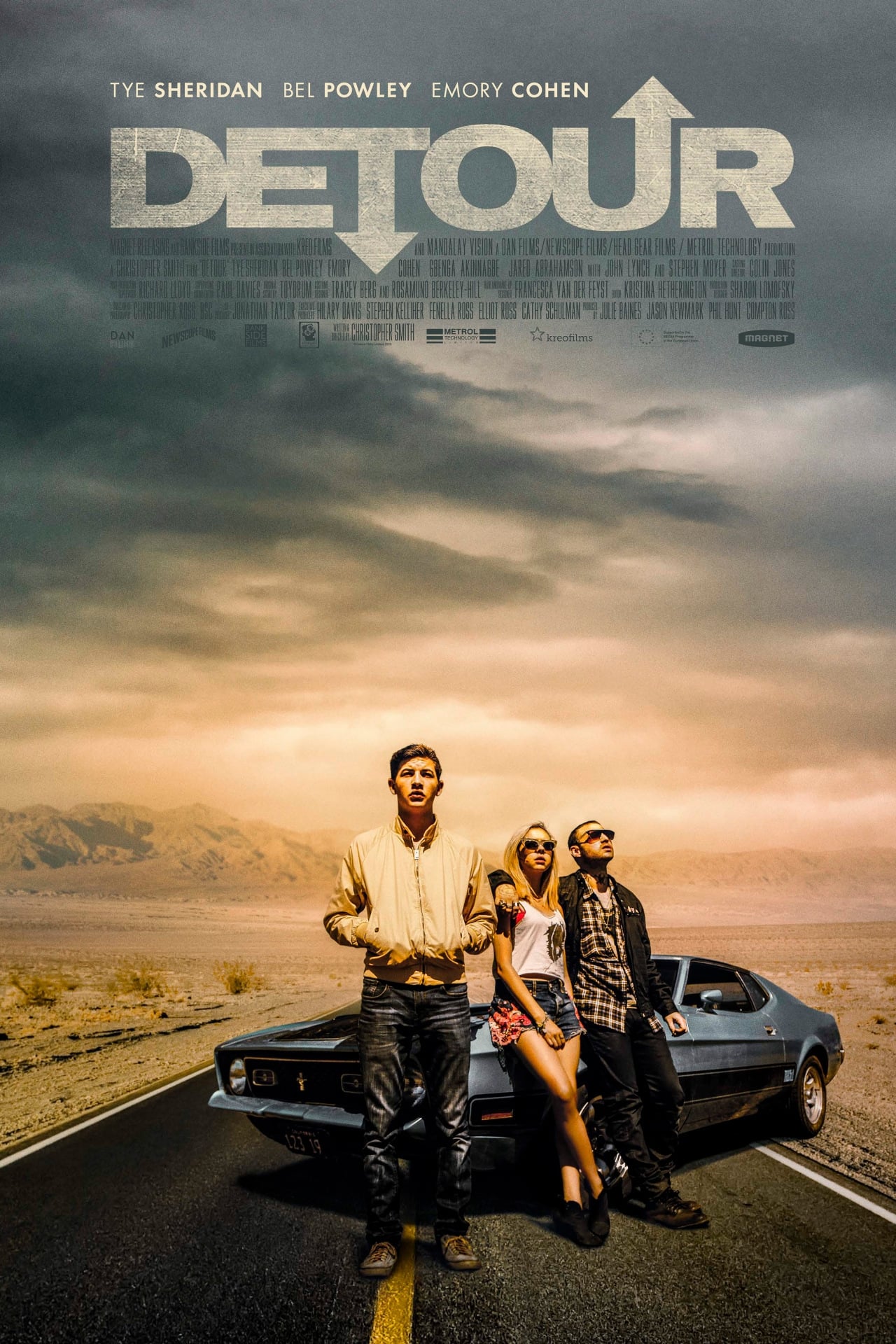 Detour
A law student is grieving for his dead mother and trying to decide if he should kill his father.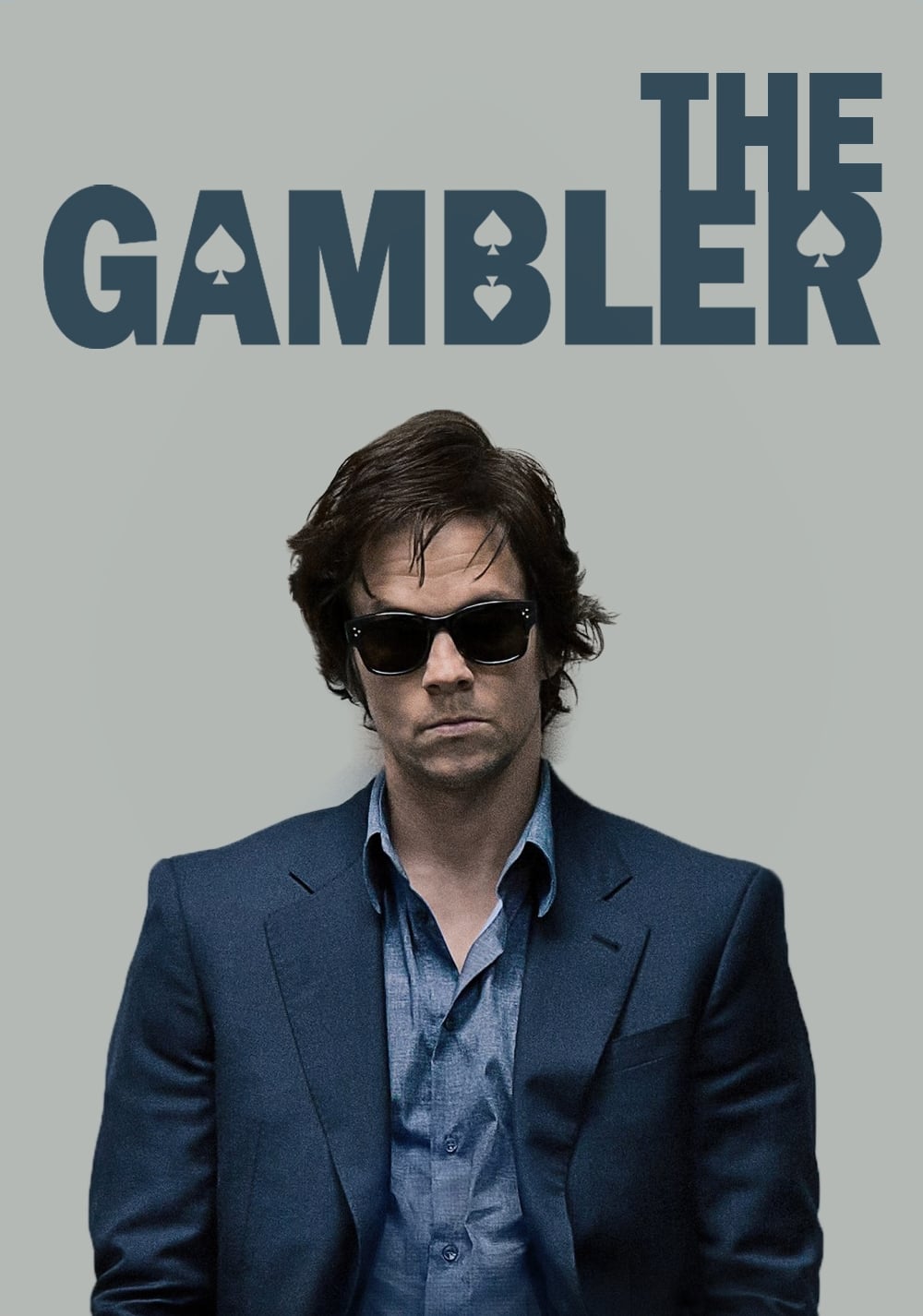 The Gambler
A literature professor is a high-stakes gambler. Bennett is always a risk-taker and when he borrows from a mobster and offers his own life as security, he is always a risk-taker as well. Staying one s...
TV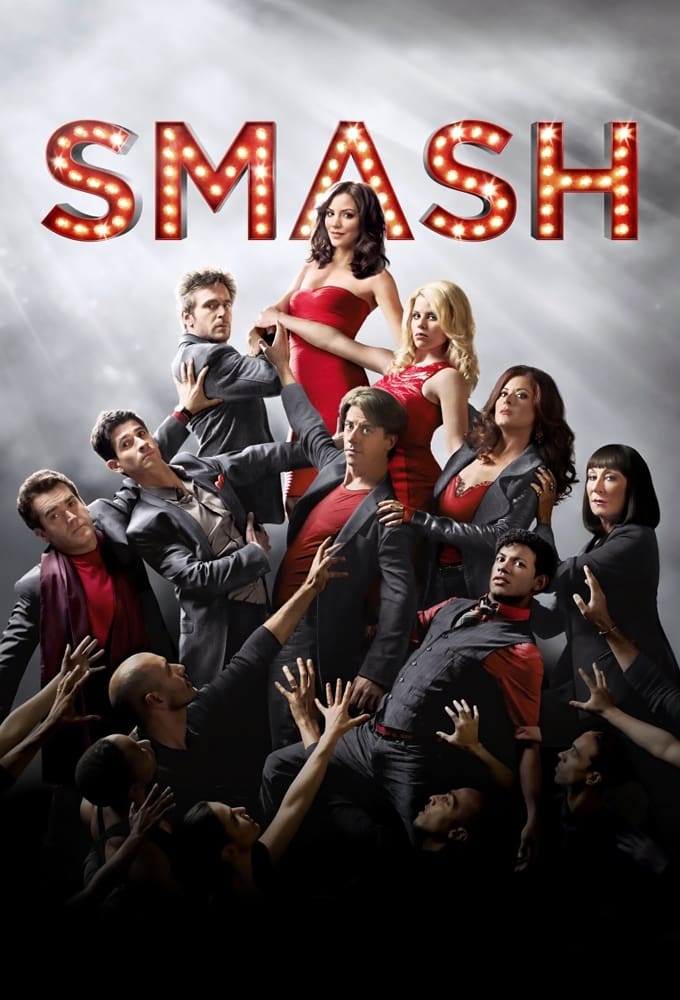 Smash
Smash is an American musical drama television series created by Theresa Rebeck and developed by Robert Greenblatt for NBC. Steven Spielberg was an executive producer. The series was broadcast in the U...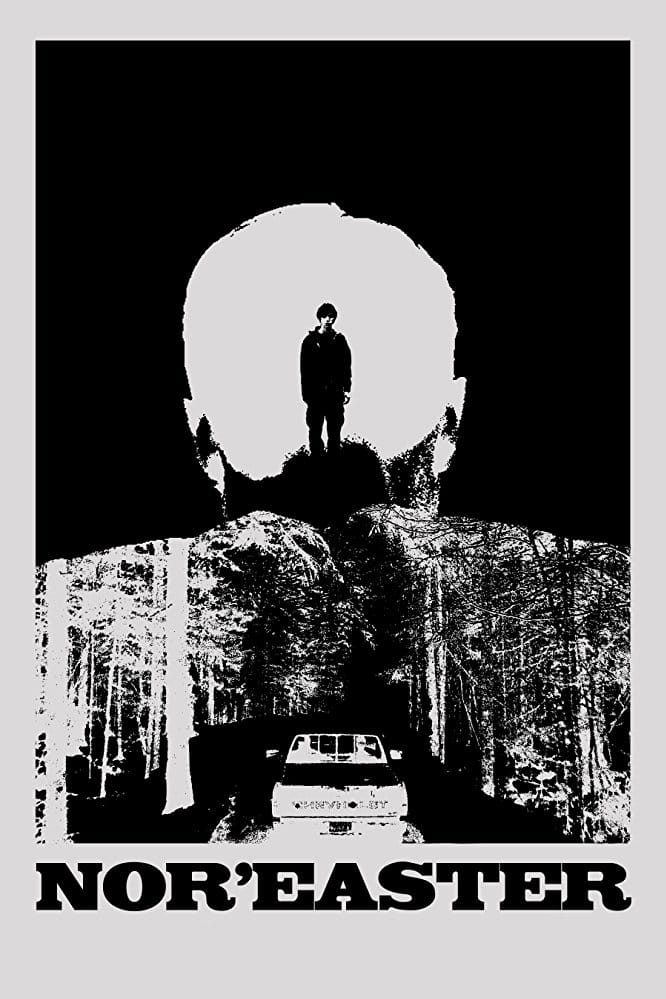 Nor'easter
A young and inexperienced priest encourages a family to declare their missing son dead, but once they do, the boy mysteriously returns, testing the priest's commitment to church doctrine over the laws...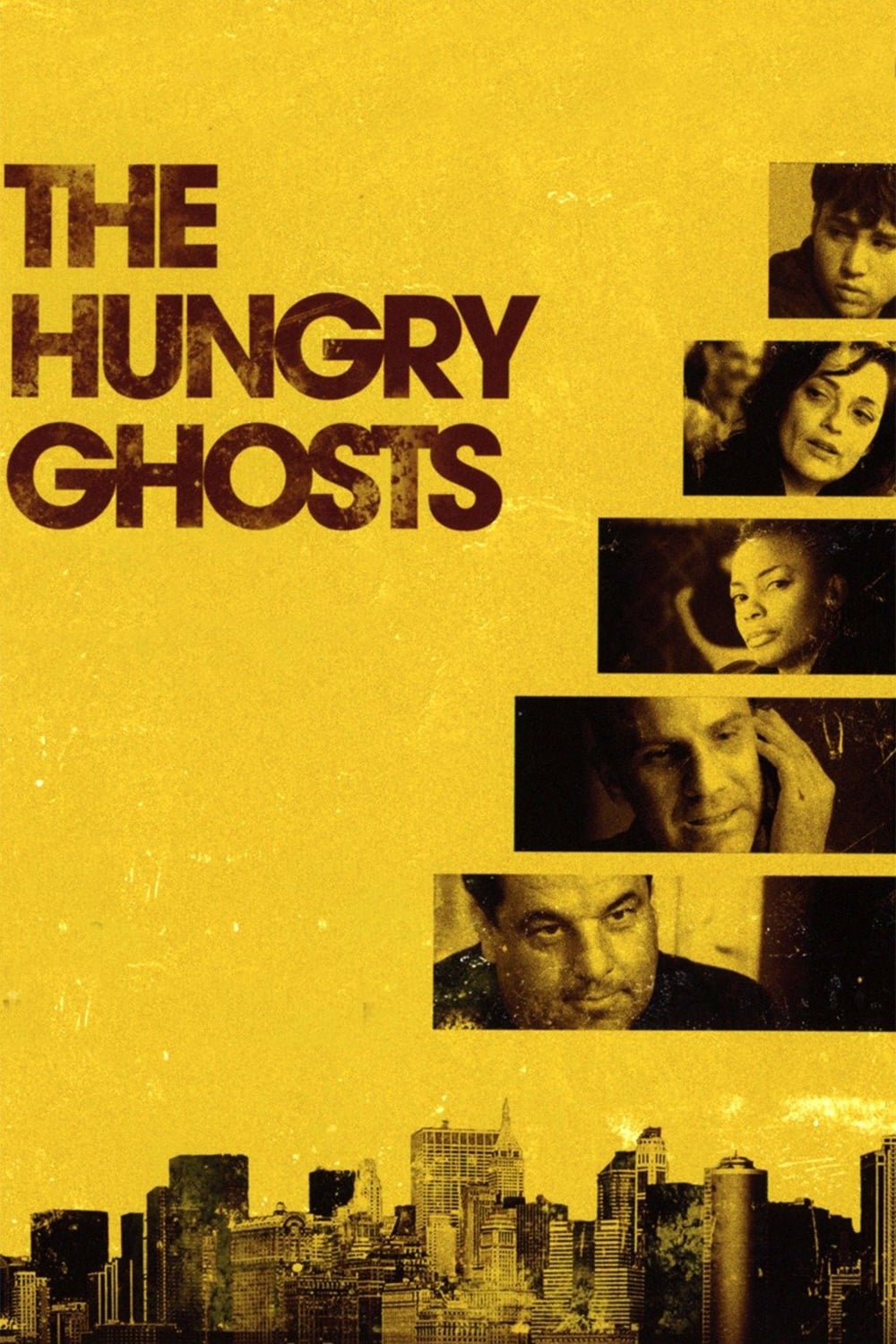 The Hungry Ghosts
A New York City-set drama of interlocking stories which occur over a 36-hour period.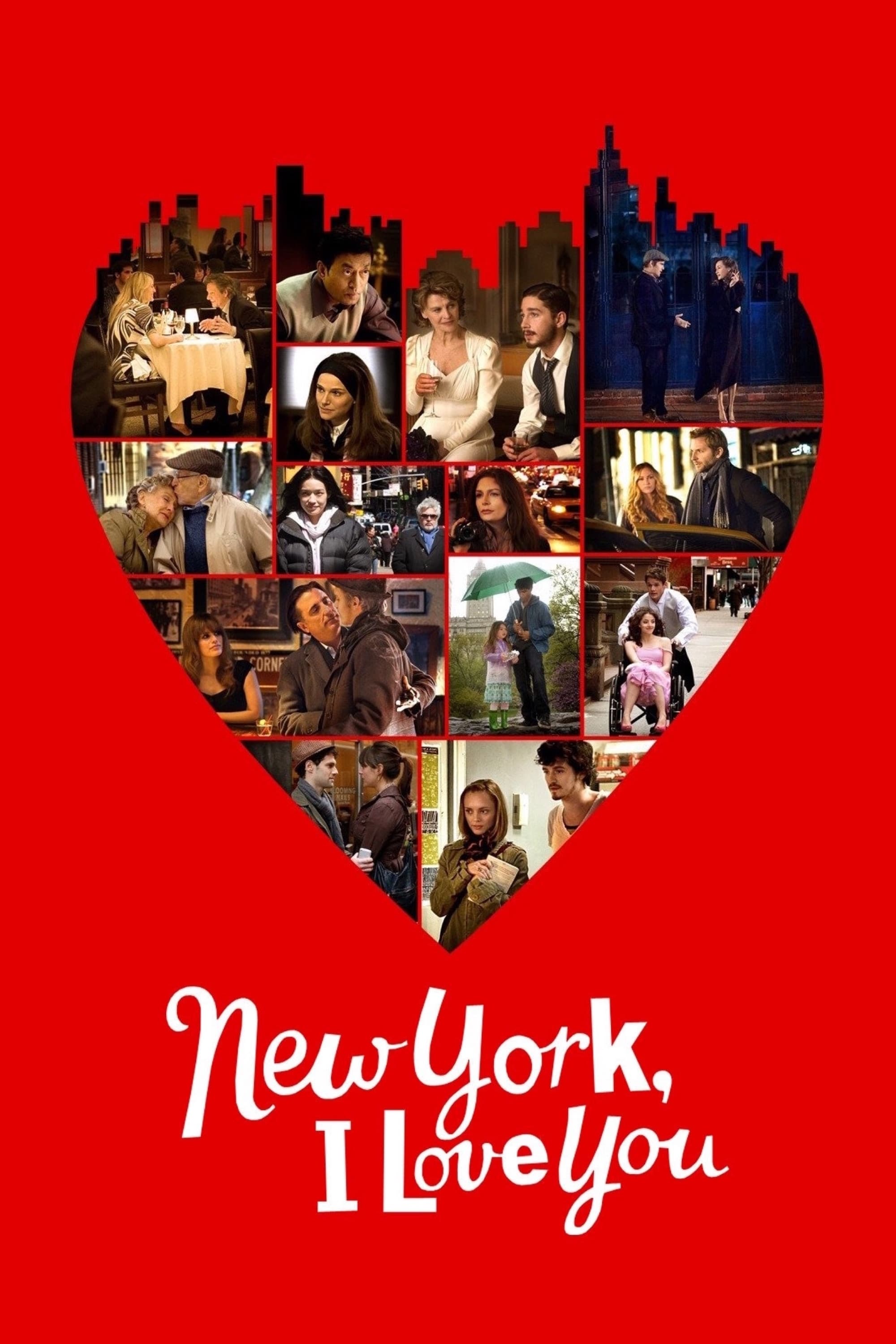 New York, I Love You
New York, I Love You focuses on the intimate lives of New Yorkers as they grapple with, delight in and search for love. From the Diamond District in the heart of Manhattan, through Chinatown and the U...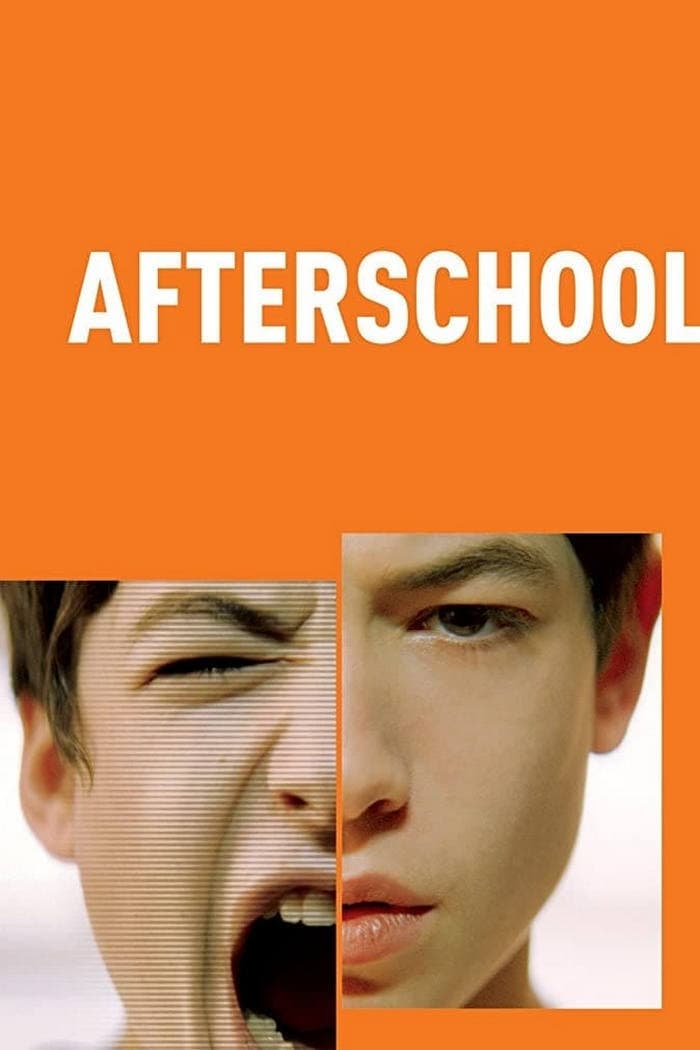 Afterschool
A prep-school student accidentally films the drug-related deaths of two classmates and is asked to make a memorial video. Tess and Nana
13-year-old Tess wants nothing more than to escape the dilapidated house she shares with her sick grandmother, Nana, so she does something drastic to get the attention of her real estate agent mother.... The Dougherty Gang
Facing the possibility of prison, 3 siblings take matters into their own hands with a cross country crime spree of epic proportions. Big Gold Brick
The story of Samuel Liston and his experiences with Floyd Deveraux is told.