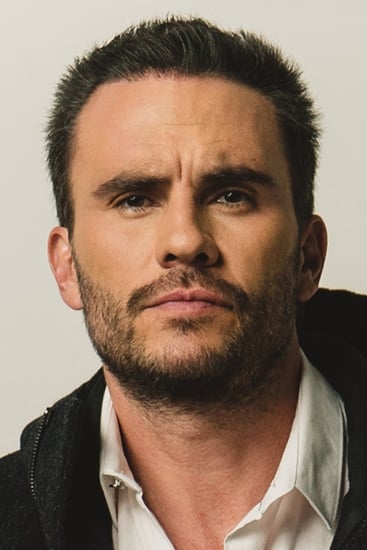 Biography
Juan Pablo Raba Vidal (born 14 January 1977) is a Colombian film, TV and telenovela actor, best known internationally for his role as Gustavo Gaviria in the 2015 Netflix series Narcos.
Personal Life
In 2003, he met Colombian journalist Paula Quinteros, whom he married on December 6 in a barefoot Celtic ceremony in Los Roques, Venezuela.In 2006, he and Paula announced their separation, which subsequently resulted in their divorce in 2007. In 2007, he dated Venezuelan soap star Marjorie de Sousa, a relationship which lasted over a year.In August 2011, he married television presenter Mónica Fonseca in a private ceremony in Miami, United States. On 19 July 2012, his wife gave birth to their son, Joaquín Raba Fonseca. Raba is an active cyclist and now resides in Miami. With his family, he has been very active in human and animal rights organizations.
Early Life
Raba was born in Bogotá, Colombia where he graduated from Colegio Nueva Granada. After his parents' divorce, he was raised in Spain by his Argentinian father. There, he earned a baccalaureate degree and started studying advertising, but soon decided this was not what he wanted in life. He left his studies incomplete and went to live in Argentina.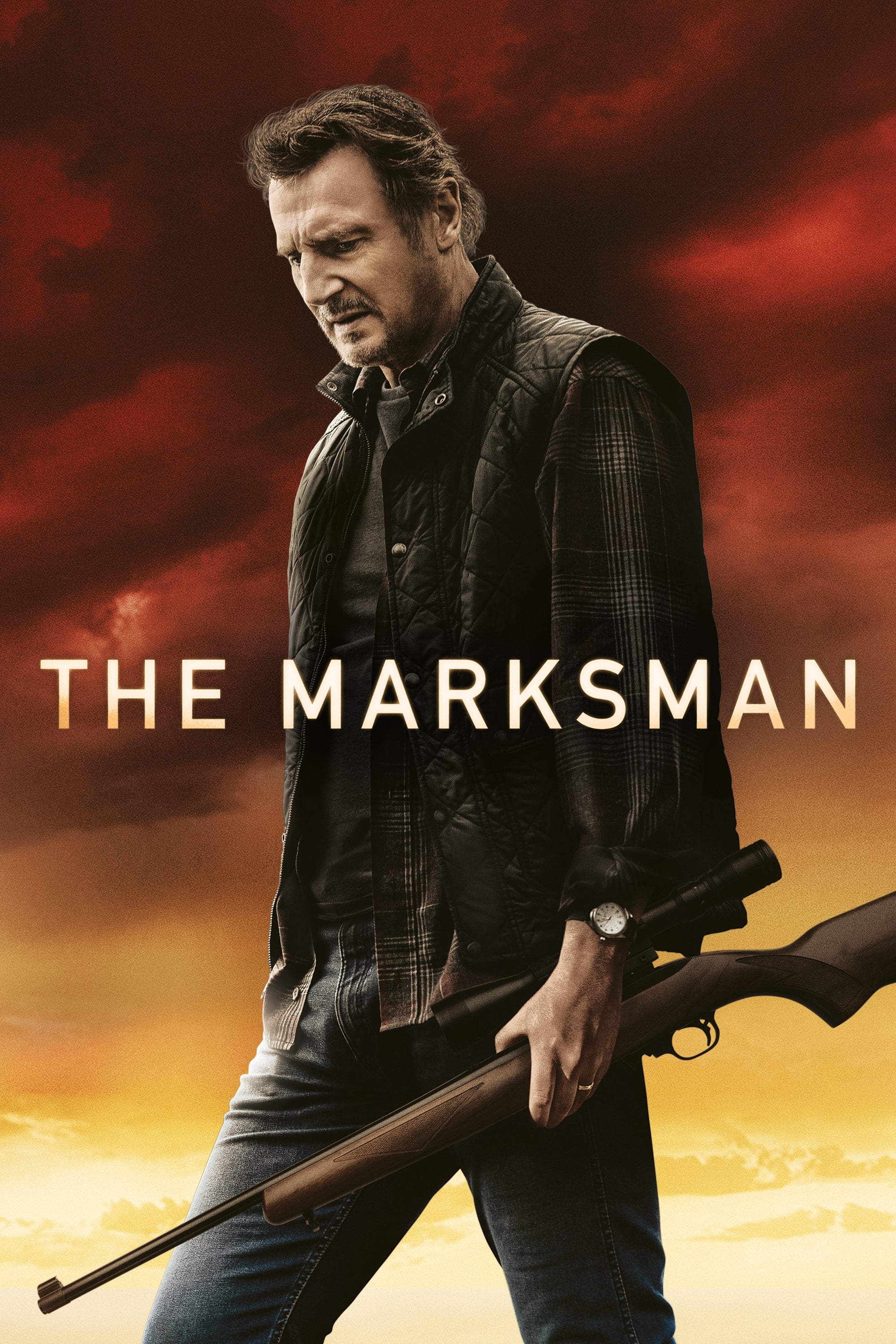 The Marksman
A rancher on the Arizona border is the unlikely defender of a young Mexican boy who is being pursued by the assassins of the drug traffickers.
TV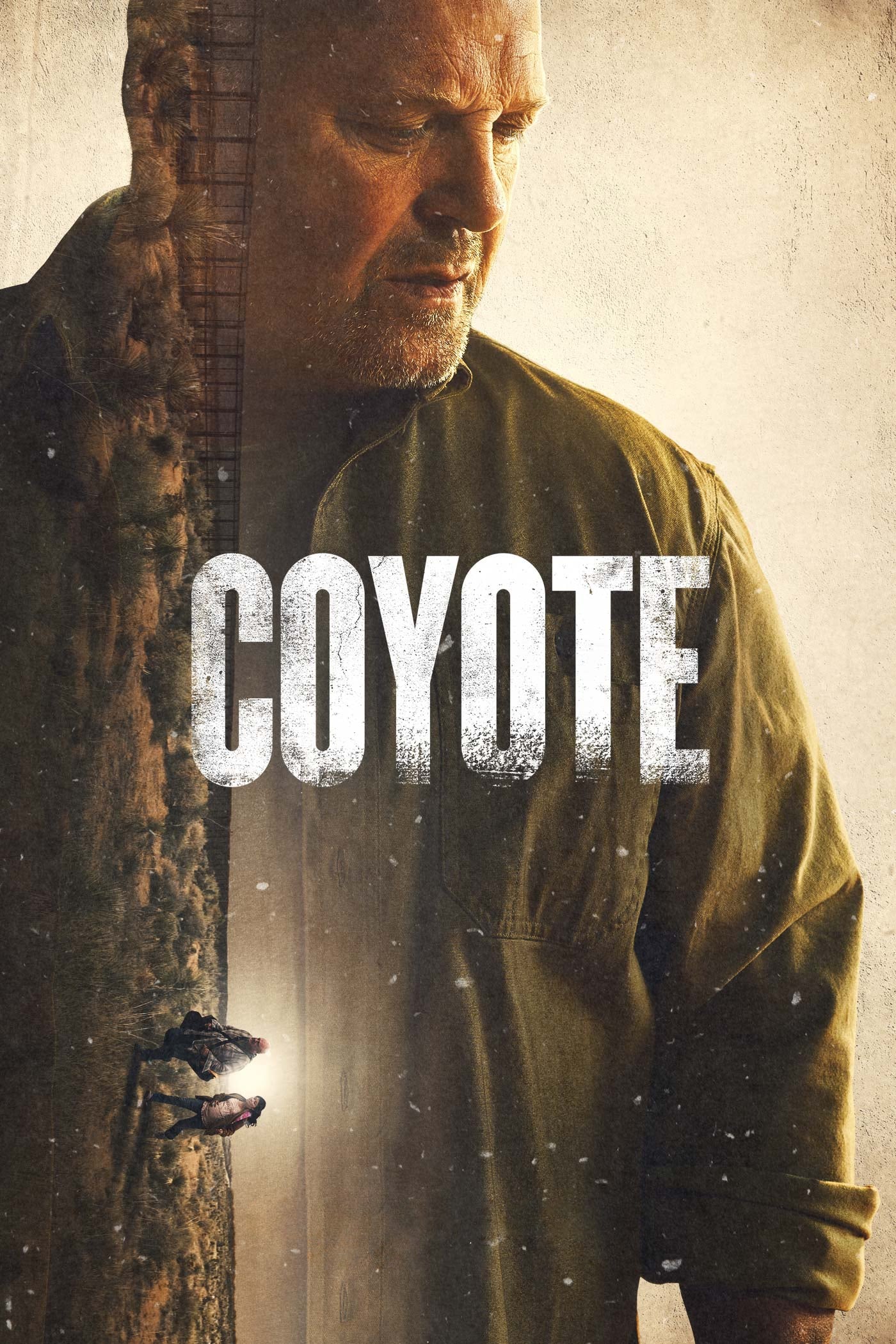 Coyote
On the day of his mandatory retirement from the United States Border Patrol, Agent Ben Clemens discovers an illegal tunnel used to mainline black market goods into the United States from Mexico, which...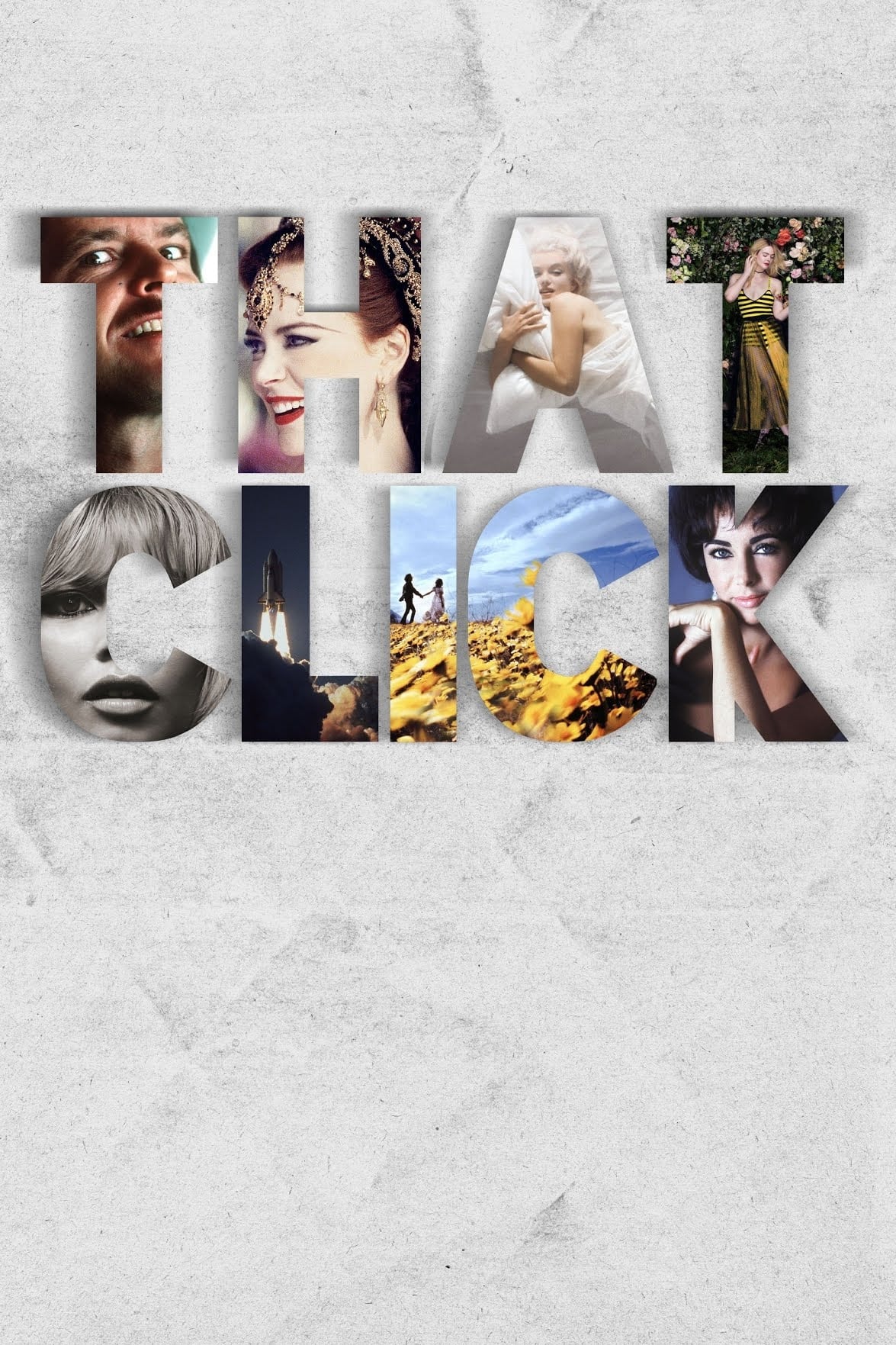 That Click
"That Click" is a documentary about legendary photographer Douglas Kirkland that depicts sixty years of pop culture ranging from photojournalism to celebrity portraits, from film photography to global...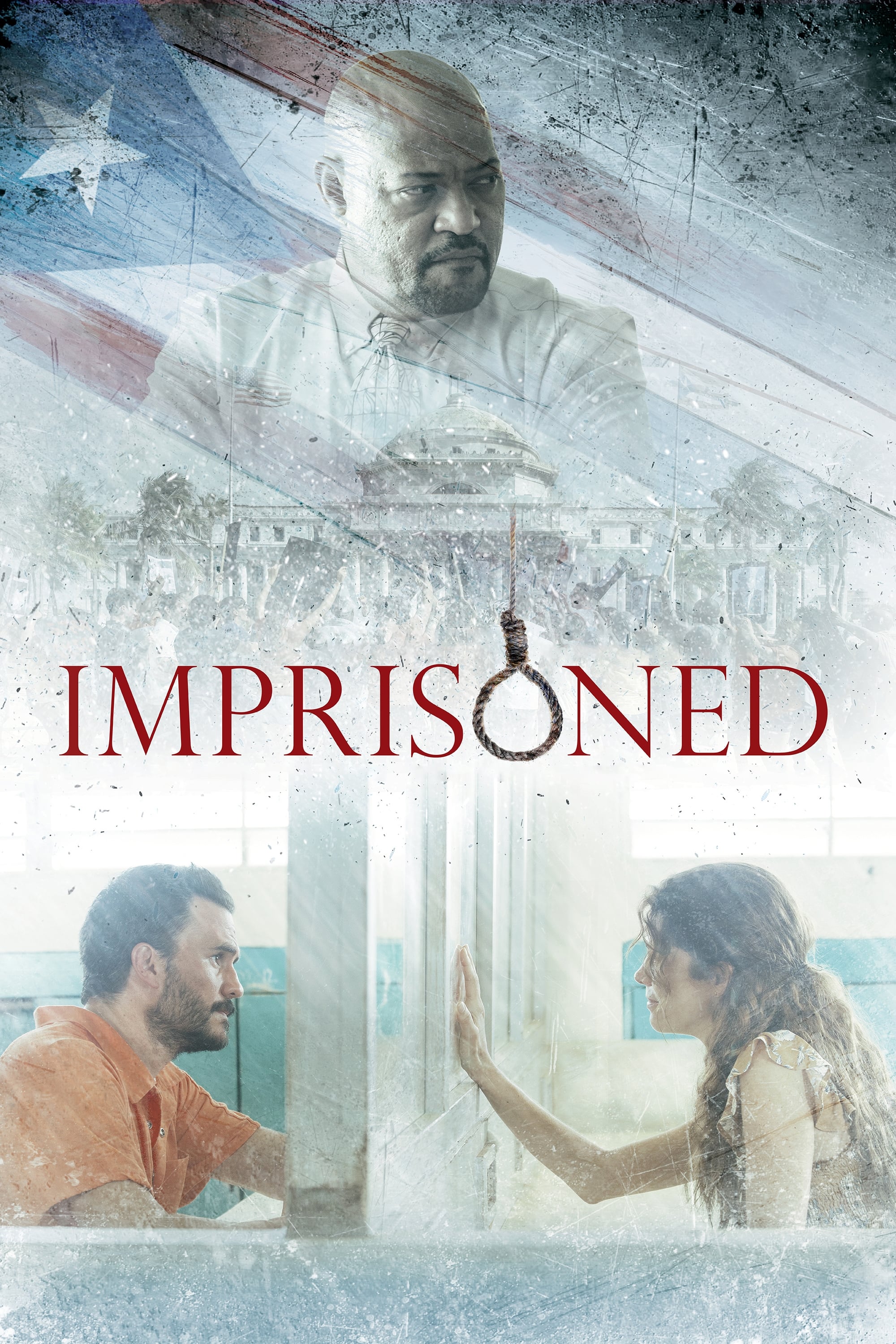 Imprisoned
Dylan Burke attempts to move on from his former life as a criminal with his true love Maria. He soon realizes that his past will continue to haunt him, when he learns the new local prison warden, Dani...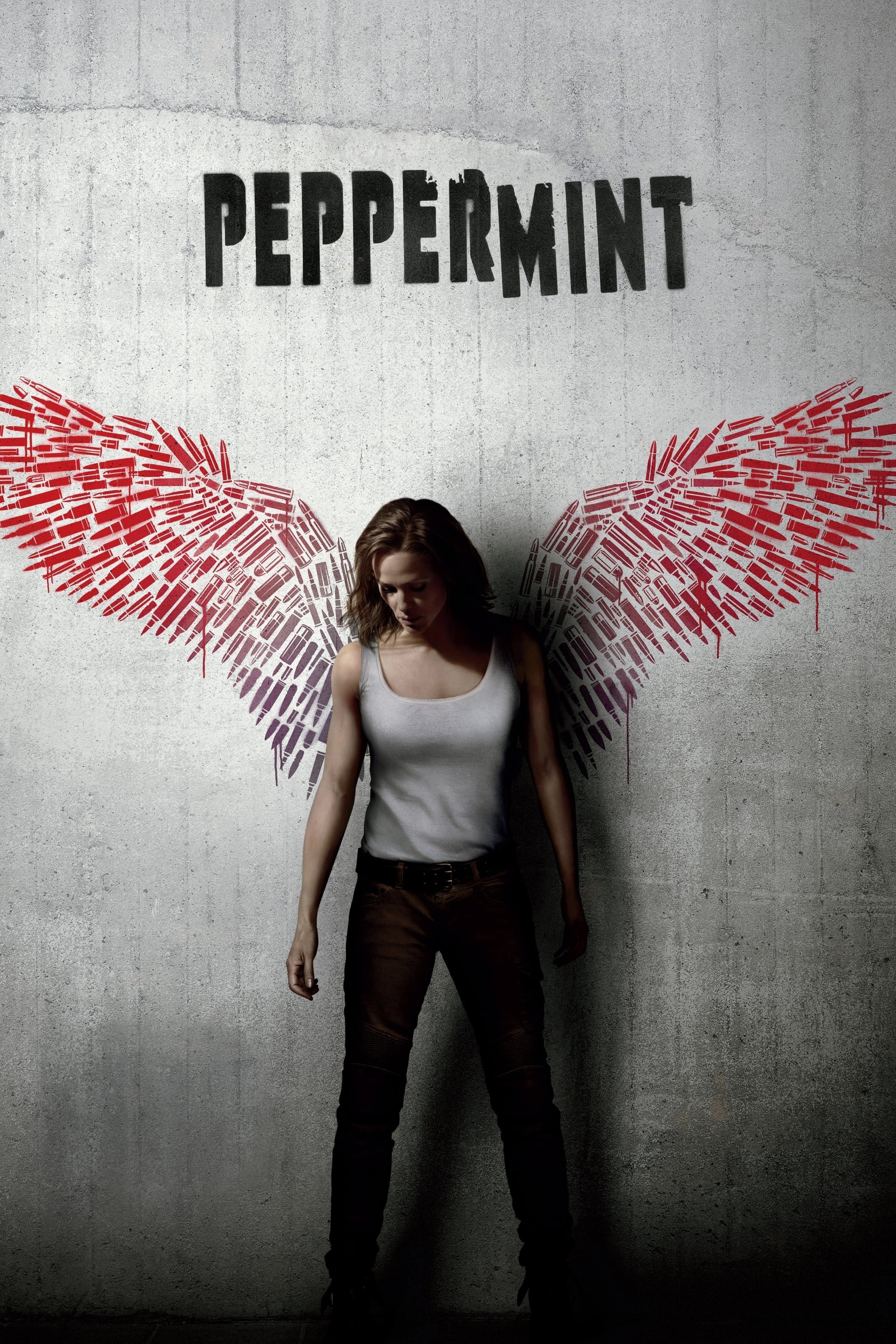 Peppermint
A grieving mother transforms herself into a vigilante following the murders of her husband and daughter, eluding the authorities to deliver her own personal brand of justice.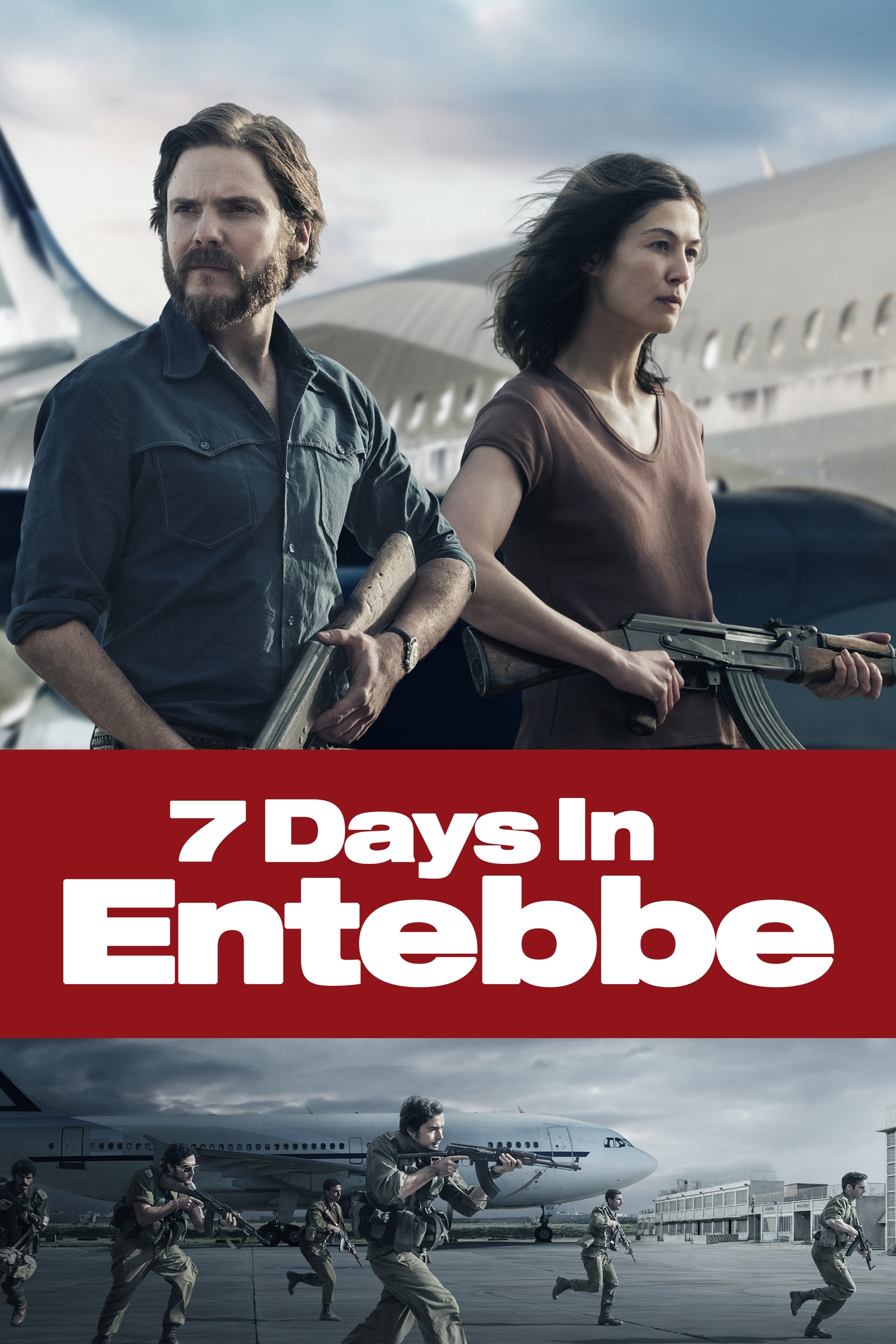 7 Days in Entebbe
In 1976, four hijackers take over an Air France airplane en route from Tel Aviv to Paris and force it to land in Uganda. The most daring rescue mission has ever been set in motion with over 200 passen...
TV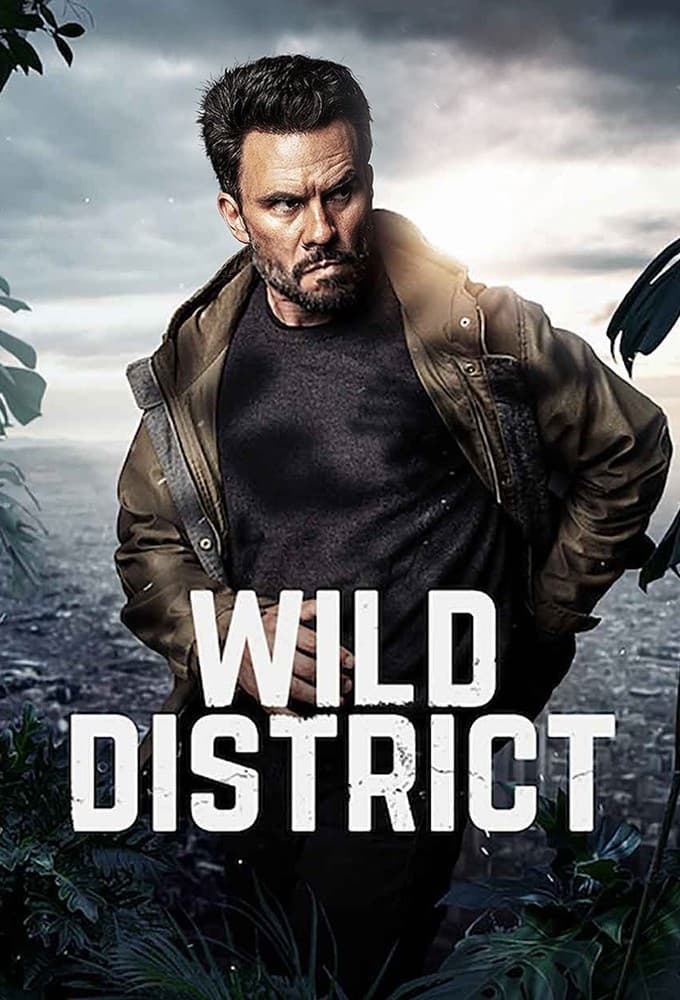 Wild District
After surrendering to the Bogot police, an ex-guerrilla avoids prison by working undercover to investigate a ruthless enforcer of government corruption.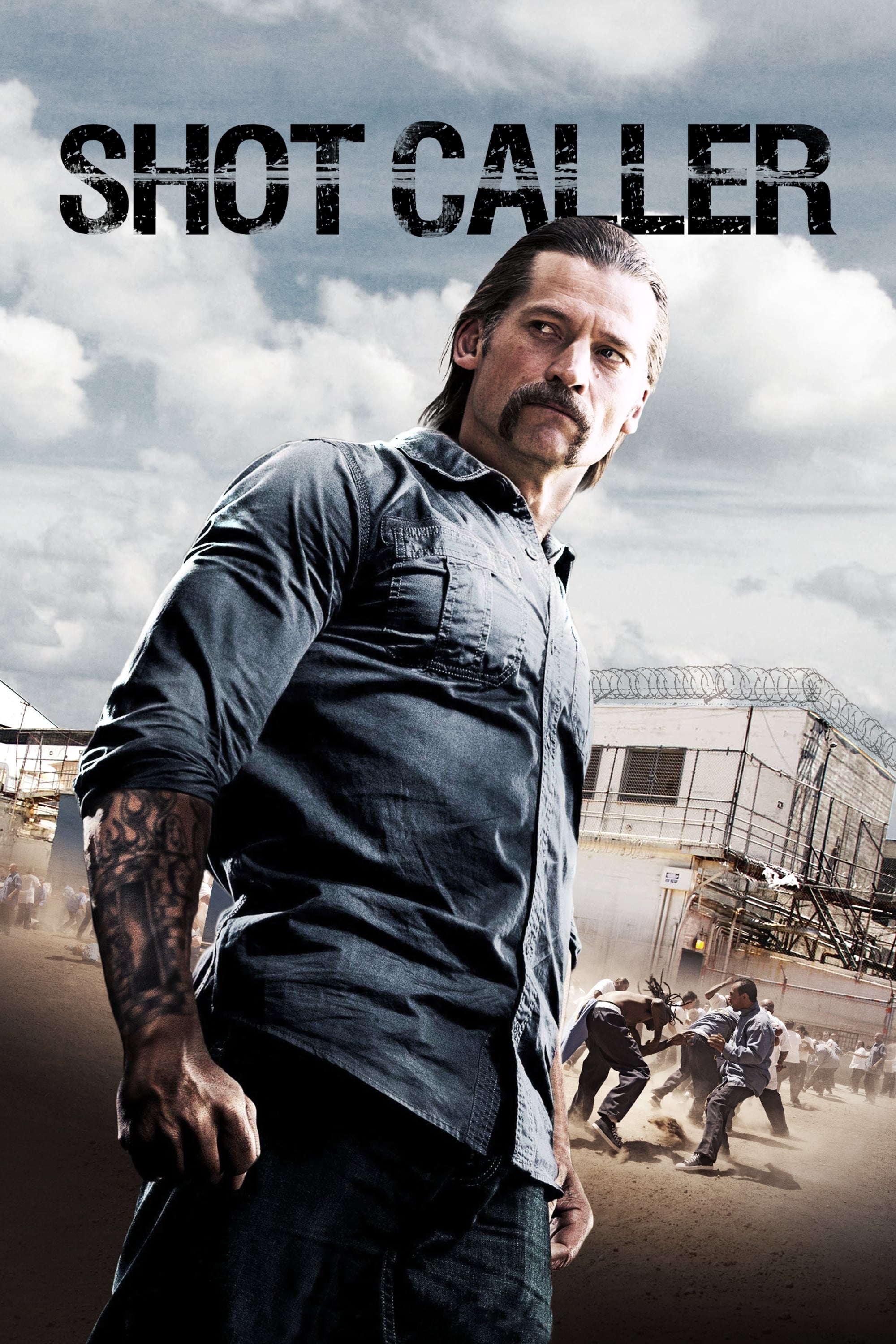 Shot Caller
A newly-released prison gangster is forced by the leaders of his gang to organize a major crime with a brutal rival gang on the streets of Southern California.
TV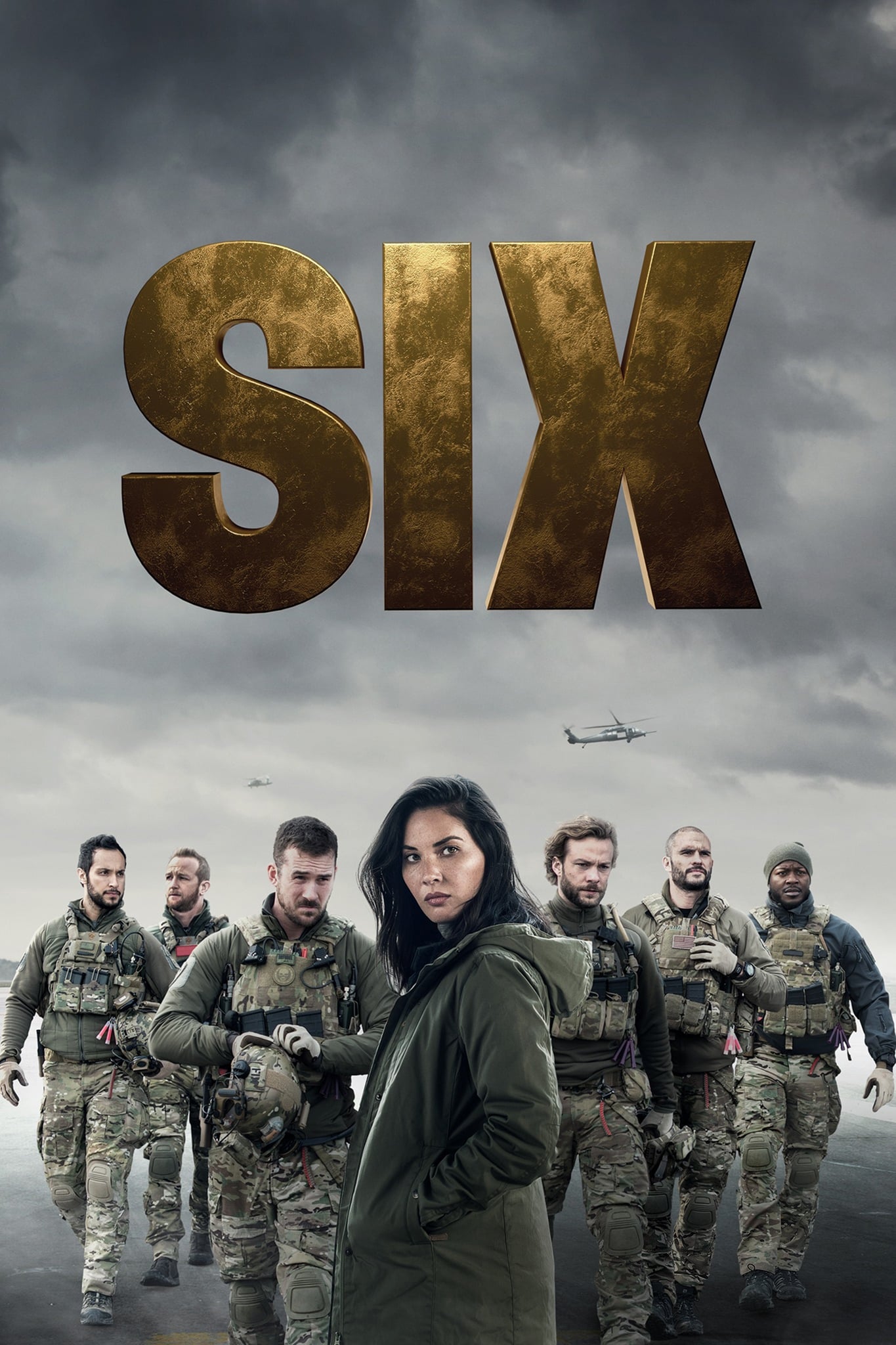 SIX
The Navy's real missions inspired the series.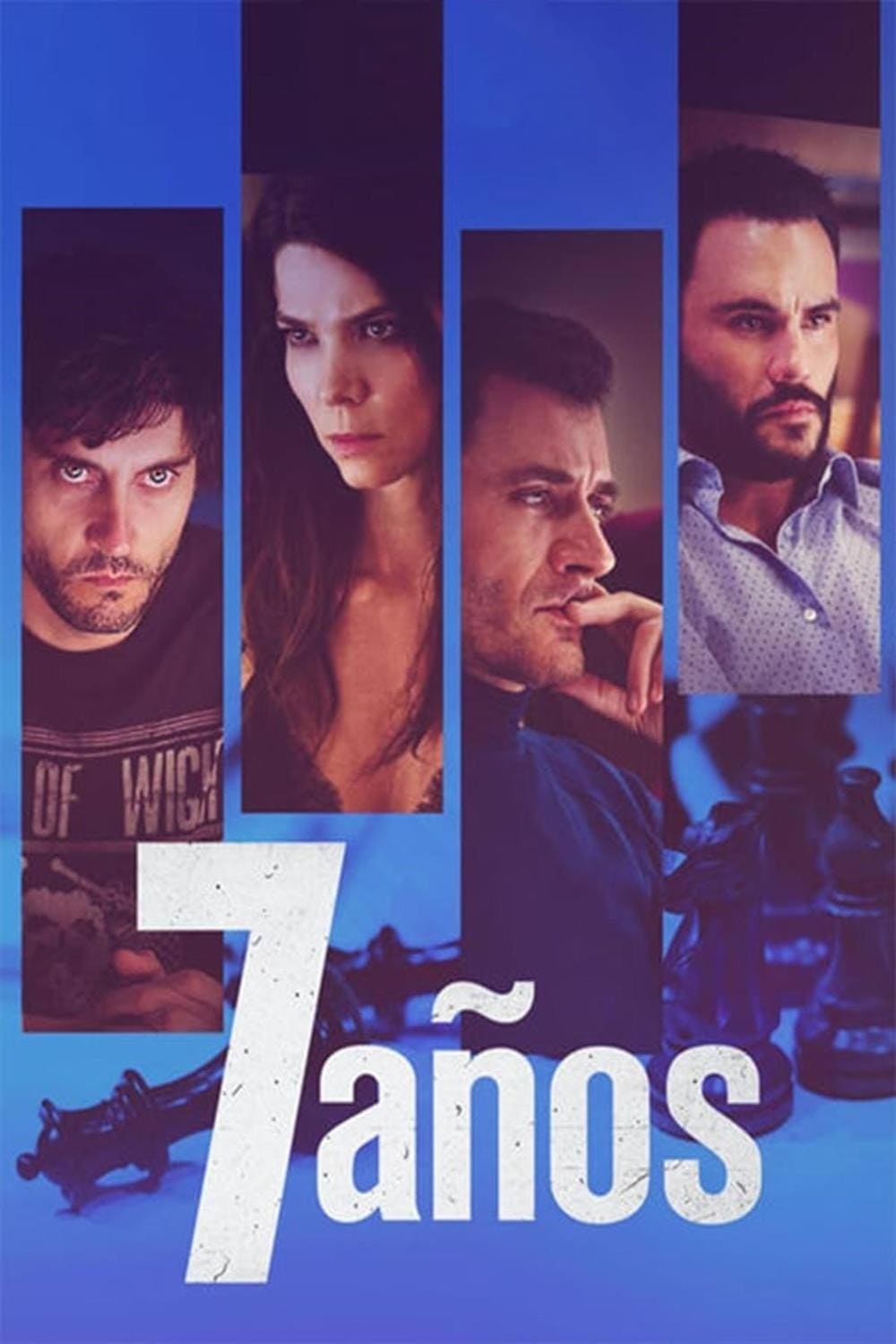 7 Years
The drama is about four friends and business partners who in one evening are forced to find a way to save their company and themselves. They have to decide who will sacrifice their freedom to save the... Secreto de Confesión
A homicide detective traumatized by the death of his father has to investigate a series of strange murders, while the hit man responsible for them confesses to a priest that he will be his next victim...
TV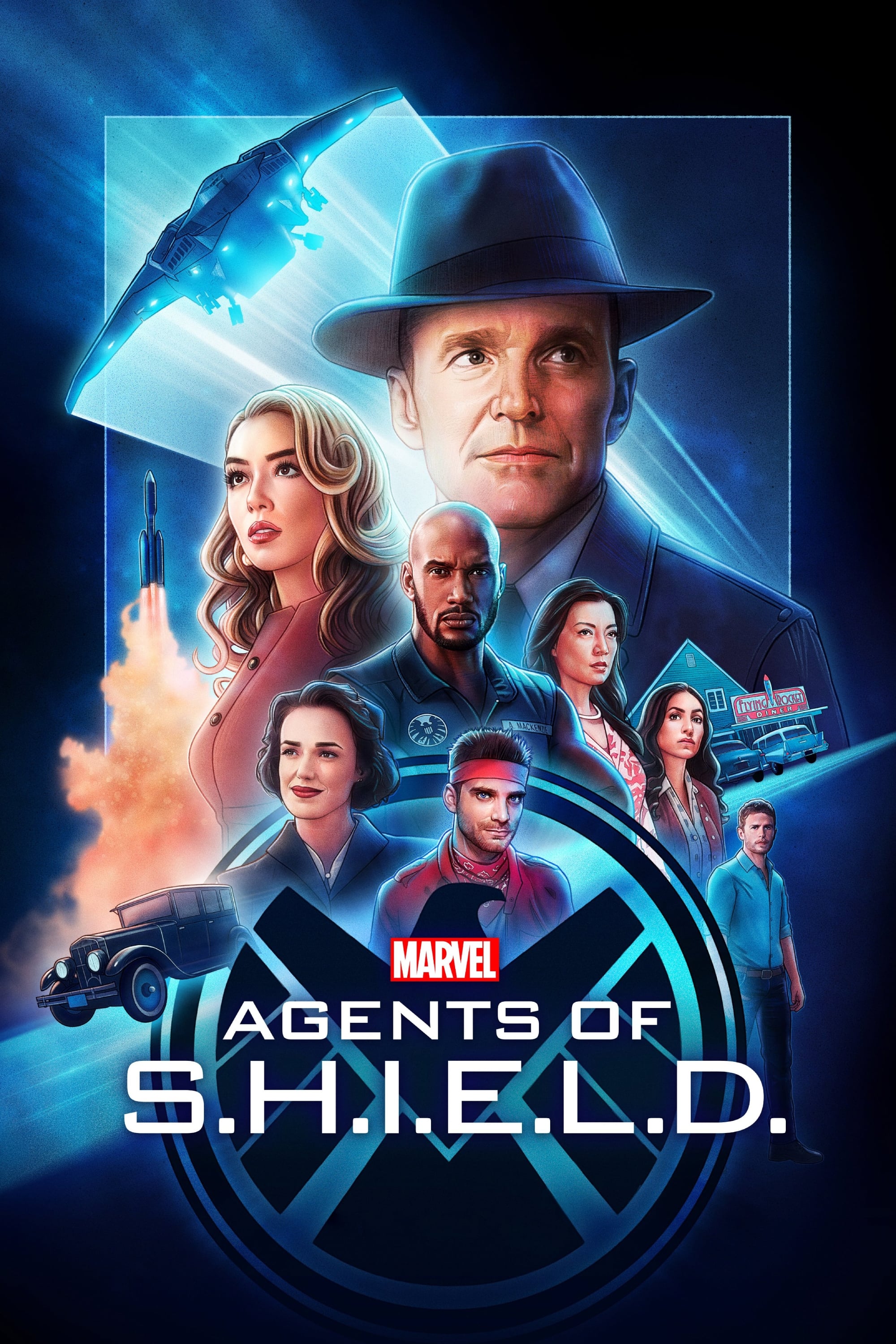 Marvel's Agents of S.H.I.E.L.D.
The S.H.I.E.L.D has an agent named Phil Coulson. To protect the ordinary from the extraordinary, a team of agents is put together to investigate the new, strange and unknown around the globe.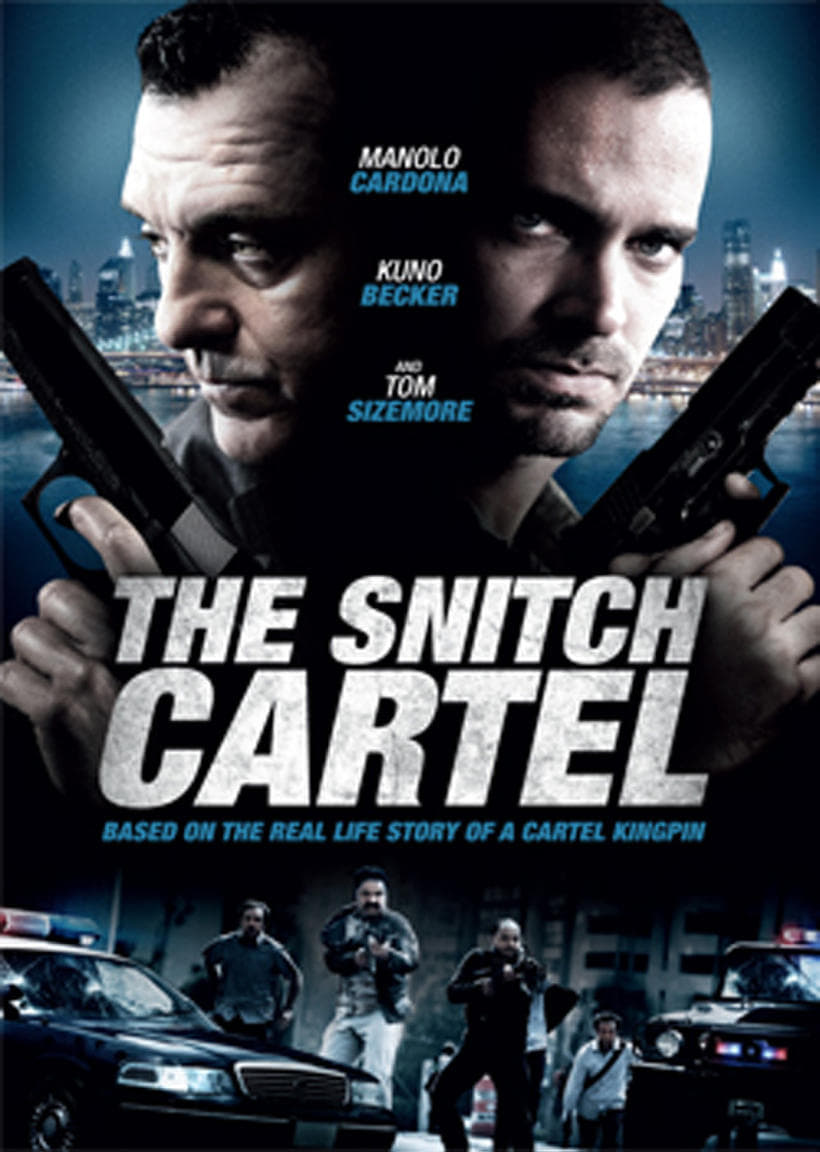 The Snitch Cartel
The real life story of a man named "Frecita" who was involved with the "Cartel Norte del Valle".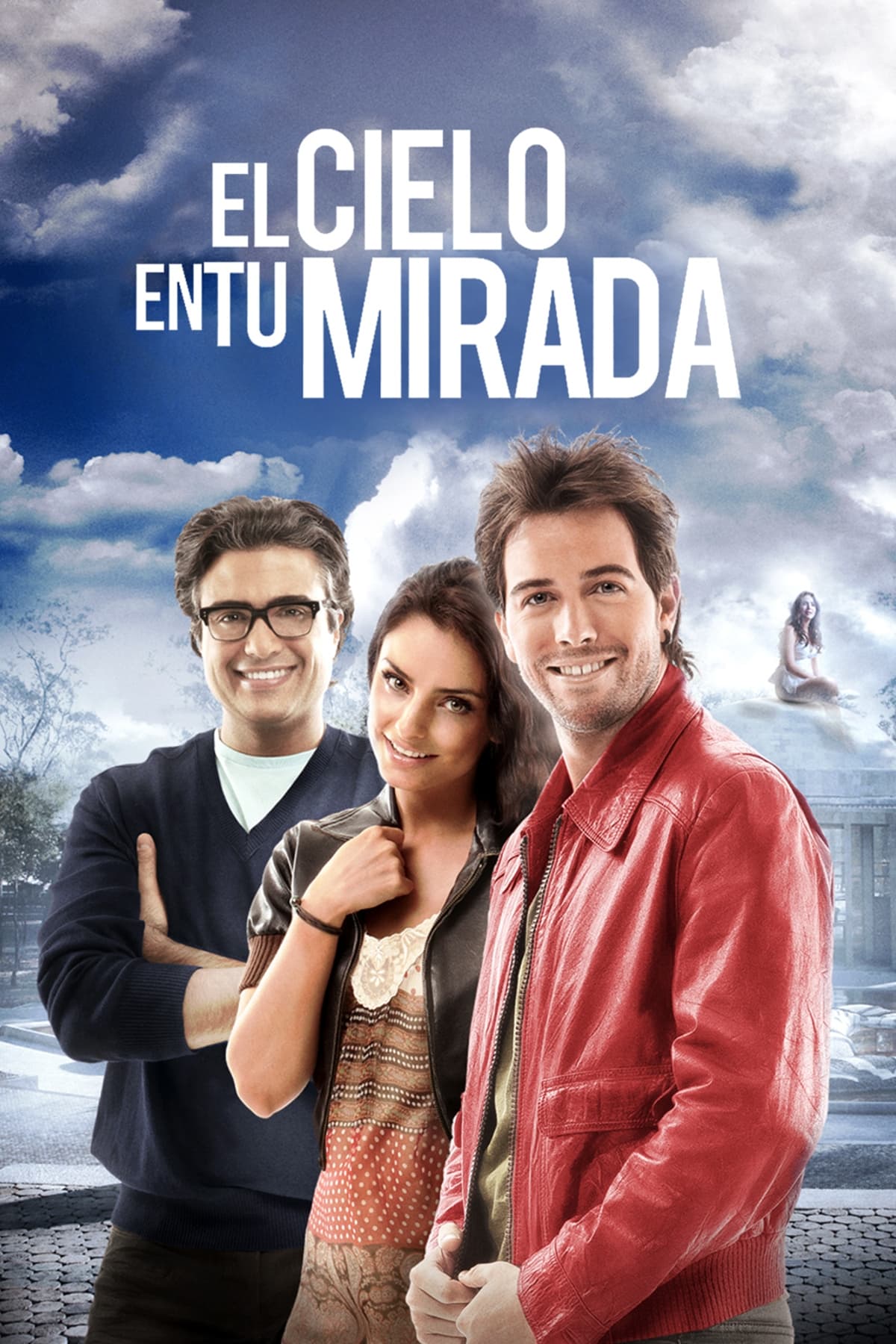 Heaven In Your Eyes
Pepe, a very talented singer, but not very sure about himself, is going to sing on FICLA and he is very nervous. The same day of the contest, he meets Abril, a very beautiful astronomer. Pepe thinks s...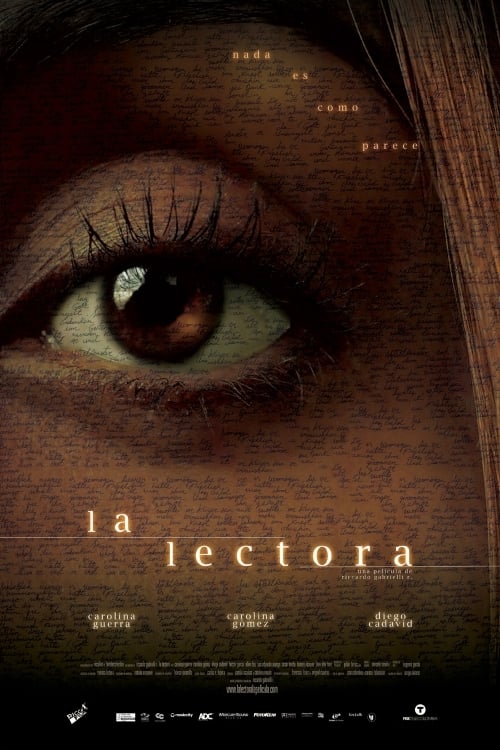 La Lectora
Everyone wants to find a suitcase that the sons of El Patrón had the night when the where killed. La Lectora is kidnapped, by El Patrón guys, to read a Journal in German where they hope to find the cl...
TV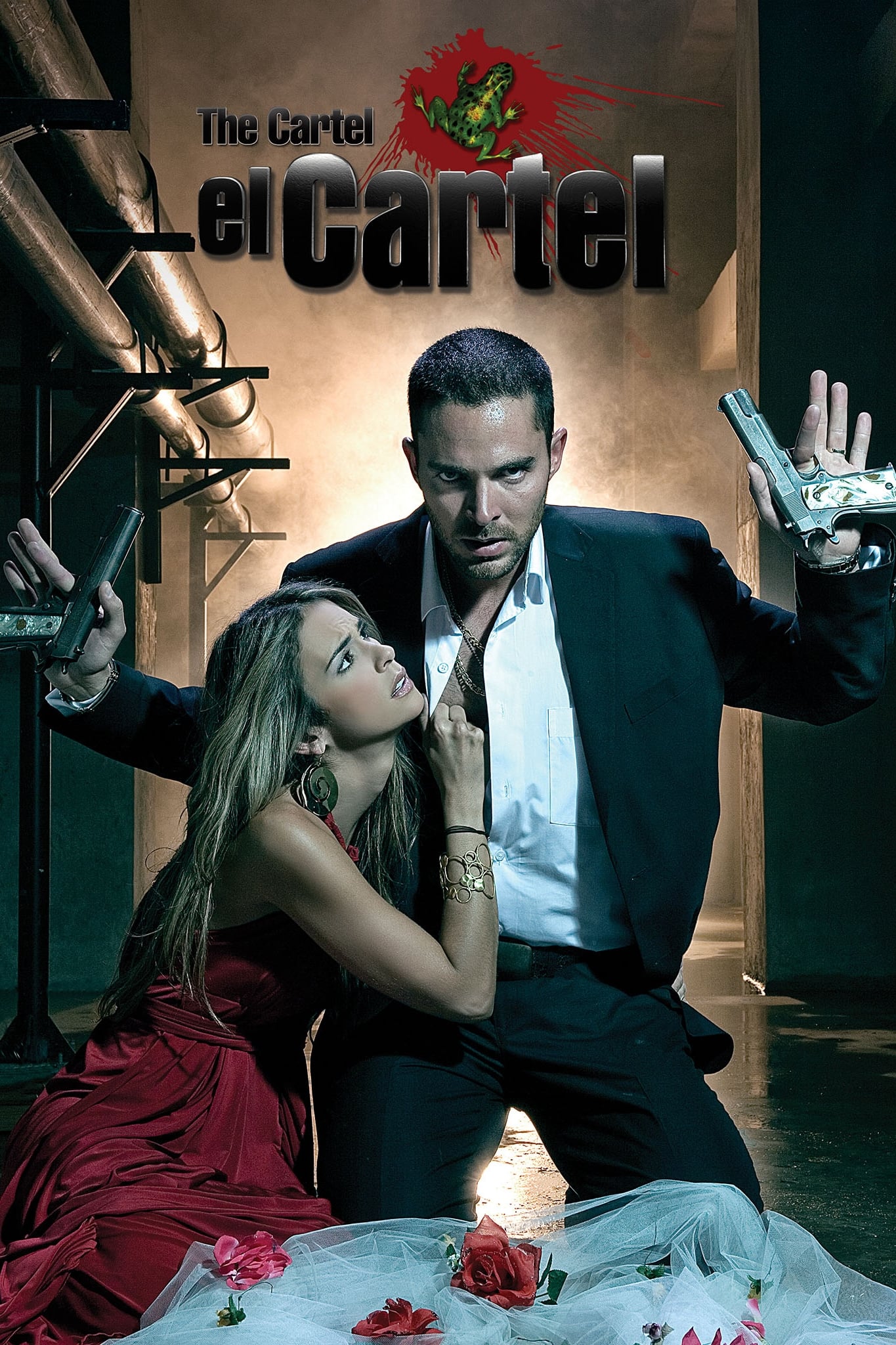 The Cartel
The Cartel follows ten friends, all of whom are members of a dangerous drug gang, whose ambition for power and money will cause them to eventually kill each other. It is an irrefutable truth that you ... Puras Joyitas
At the head of a group of professional deception, nicknamed "The Savvy", the mysterious man with no name (or SN) performs a fast, simple and efficient scheme to seize an armored car, achieving a billi...