 Biography
Takeya Nakamura (中村 剛也, Nakamura Takeya) (born August 15, 1983, in Daitō, Osaka) is Japanese baseball player. He is an infielder for the Seibu Lions in Japan's Nippon Professional Baseball. Nicknamed "Okawari-kun (おかわり君)" (roughly translating to "second helpings") for his large frame, Nakamura is one of Japan's premier power hitters. Playing his first full season in 2008, Nakamura belted a league-high 46 home runs and drove in 101 runs despite a .244 average. He raised his average to .285 in the 2009 season and set a career high with 48 home runs to lead the league for the second straight year. He also increased his RBI output to 122 in just 128 games. After playing only 85 games in 2010 (still managing 25 home runs), Nakamura played all 144 games in 2011 and tied his own career high with 48 home runs. After a slight decline in production (due in part to missed time) from 2012 to 2014, Nakamura had another extremely productive season in 2015 with 37 home runs and a career-high 124 RBI, both of which led the Pacific League. He set a career high in hits (145) and his .278 average and 35 doubles were his best since 2009. By the end of 2015 at age 31, Nakamura has recorded more than 300 career home runs and 500 extra-base hits, and is climbing up the ranks of NPB's all-time home runs list.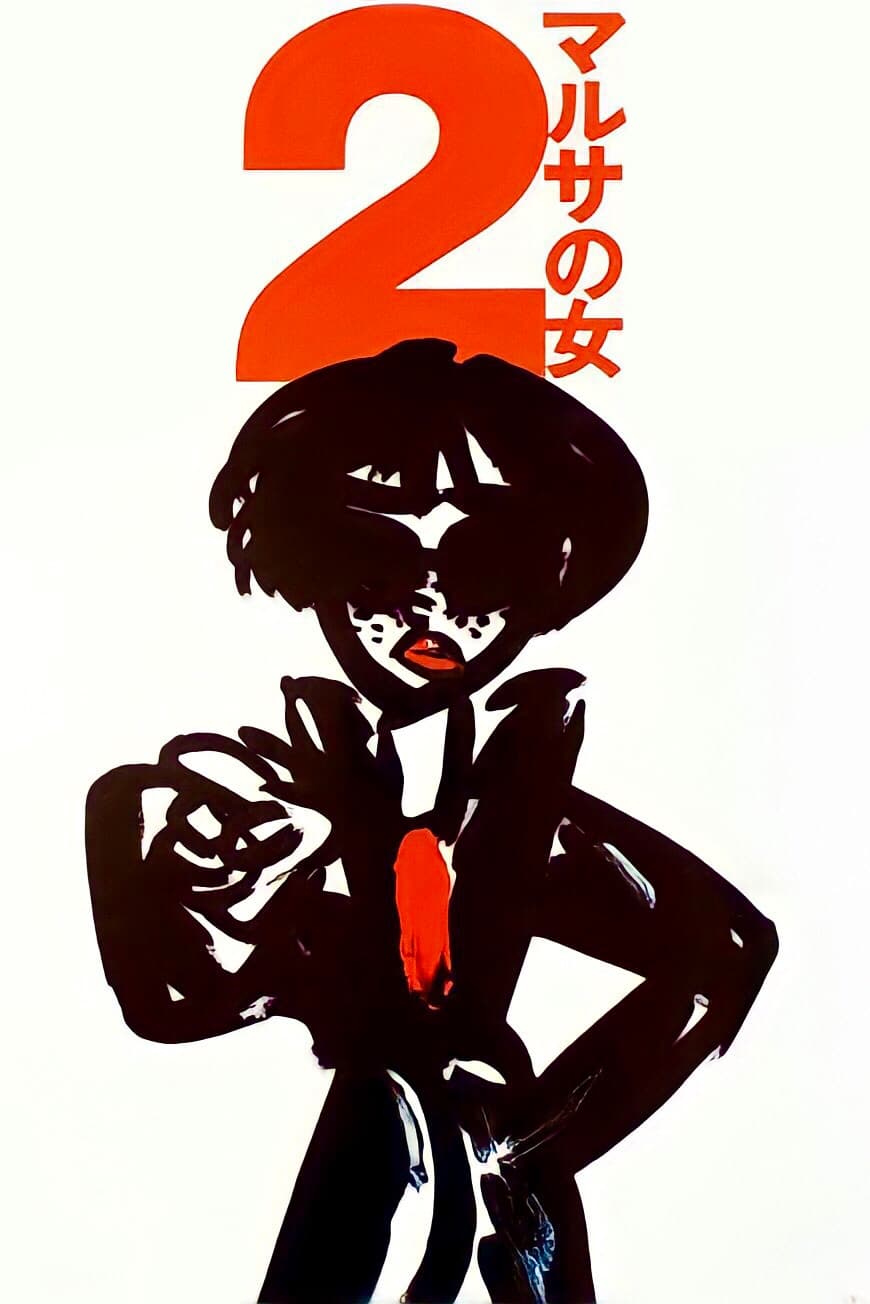 A Taxing Woman's Return
Ryoko Itakura is willing to tackle the toughest cases. She takes on a cult run by a vile lecher.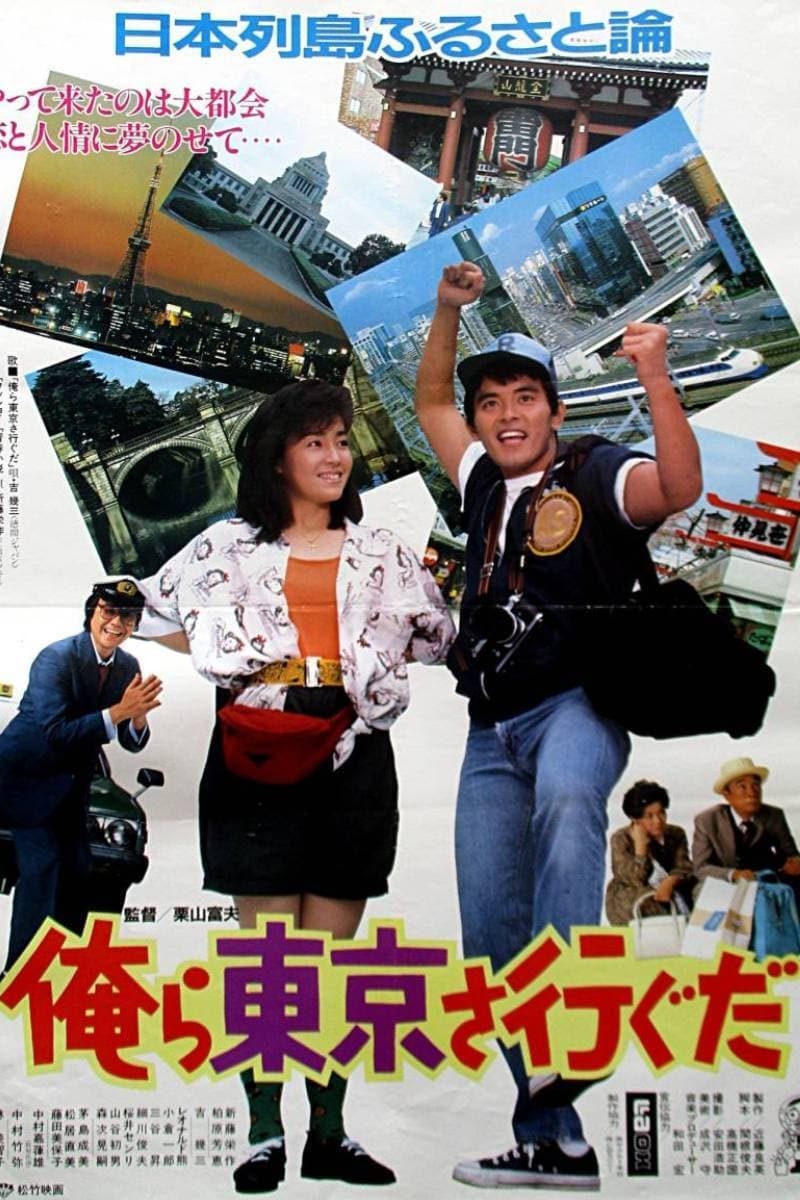 I Go to Tokyo
A young man working as a cameraman in Tokyo is visited for three days by his parents from the countryside. Choshichiro's Edo Diaries: The Yagyu Conspiracy
Rumors are circulating that the shogunate is losing control of some feudal domains. Lord Yagyu Munefuyu is assigned to deal with the problem and the rebellious clans will be crushed! Meanwhile, a form...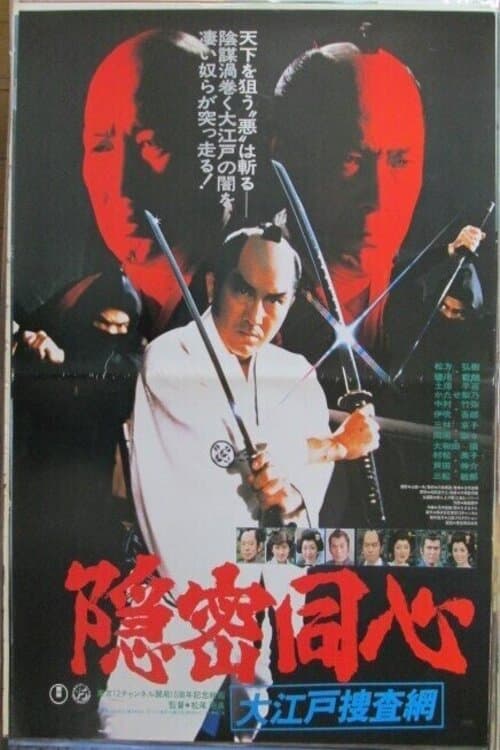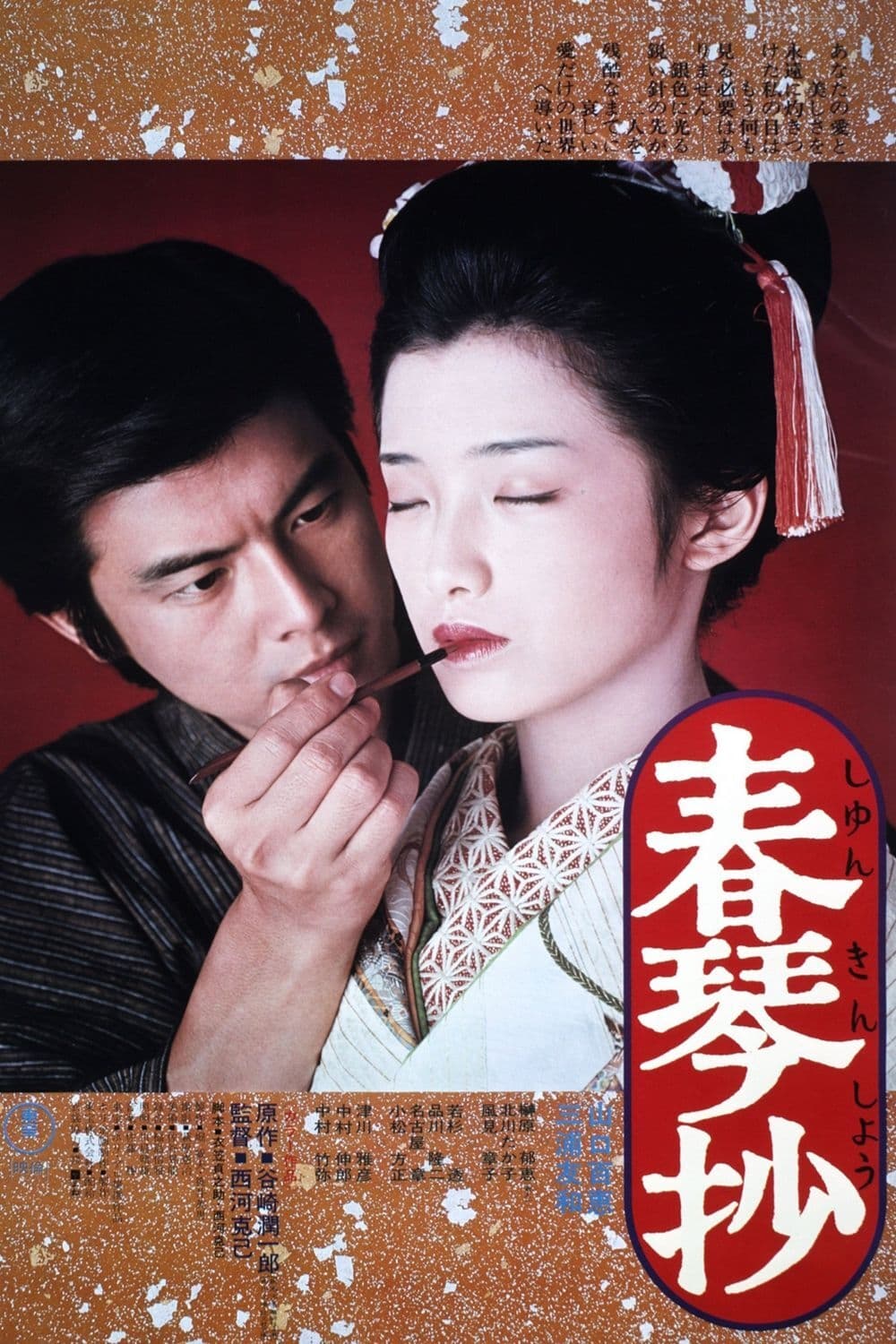 Spring Koto
Okoto is blind since childhood. Her young servant Sasuke is in love of her. One day Koto is badly scarred on her face. In order to preserve the memory of her once beautiful face, Sasuke takes away his...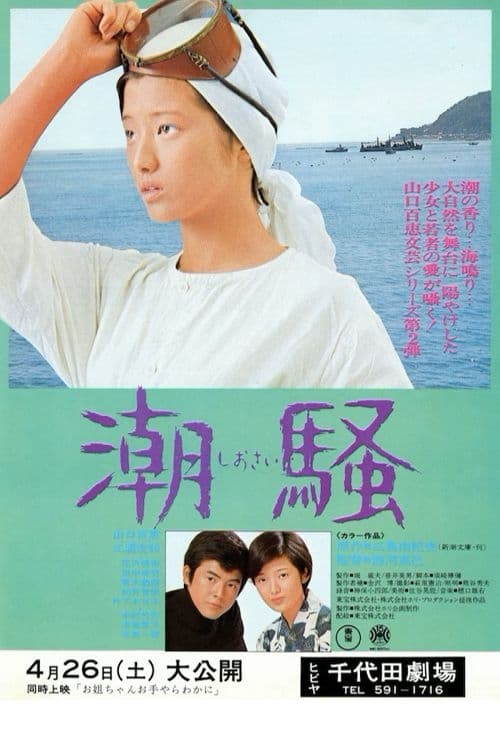 The Sound of the Waves
Lonely youth Shinji meets Hatsue, a pretty pearl diver, on the beach and the two fall in love. But Shinji has a rival for Hatsue's affections, Yasuo. Yasuo spreads unpleasant gossip about his rival, a...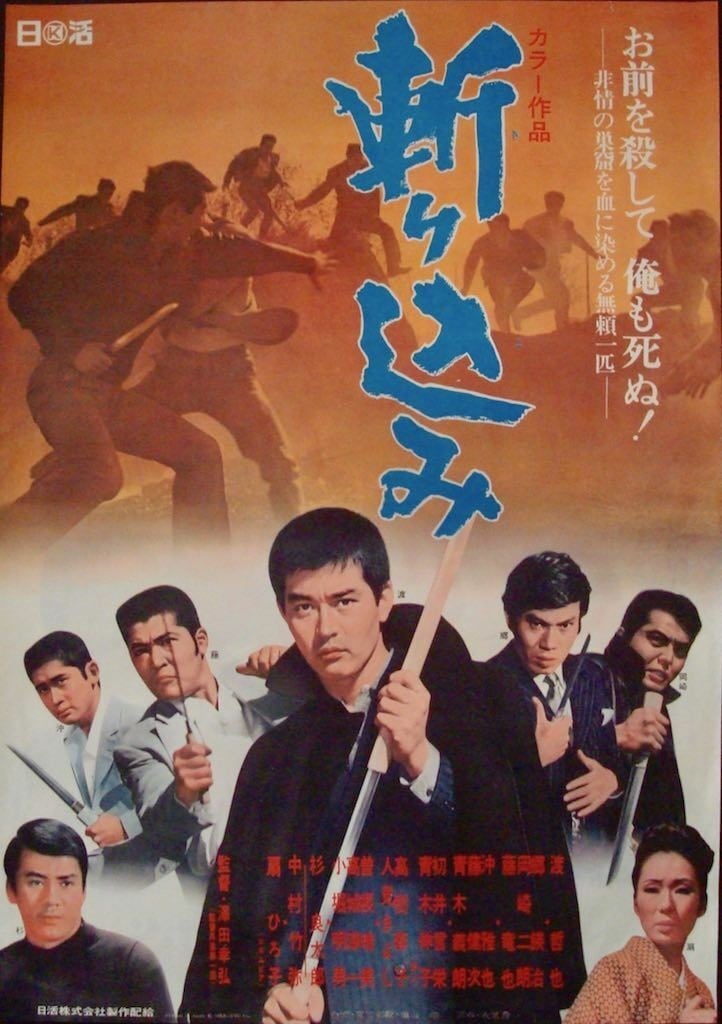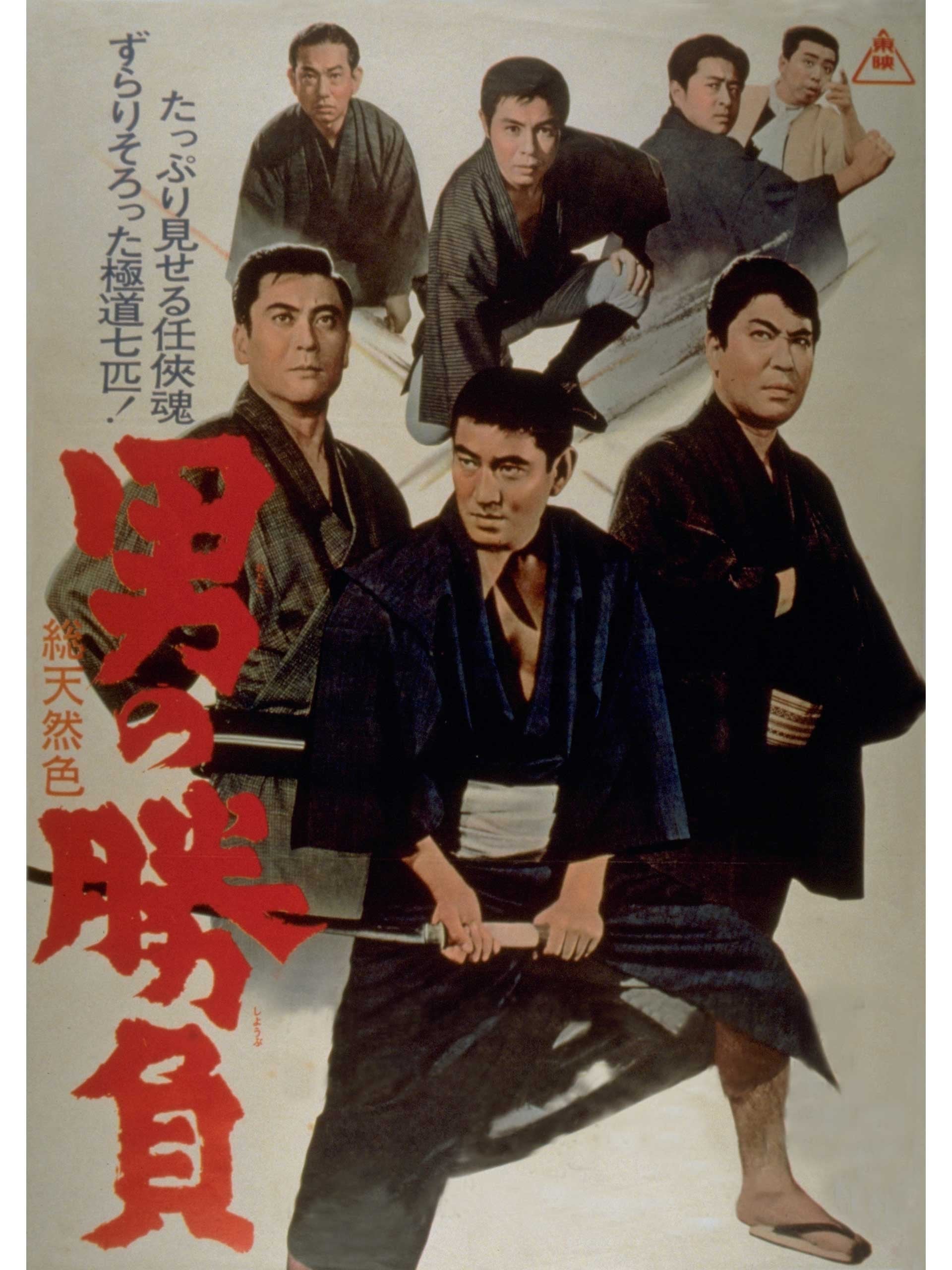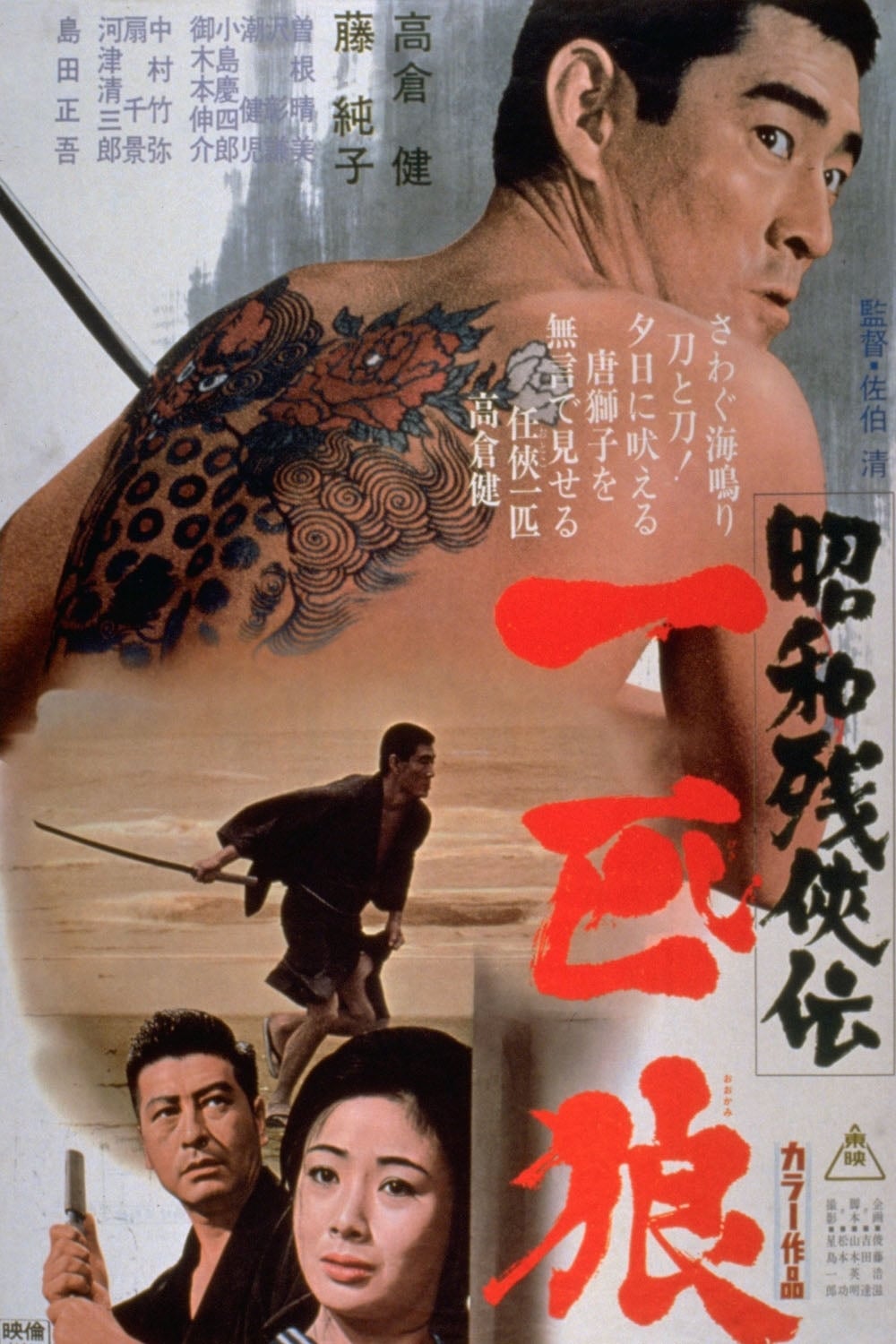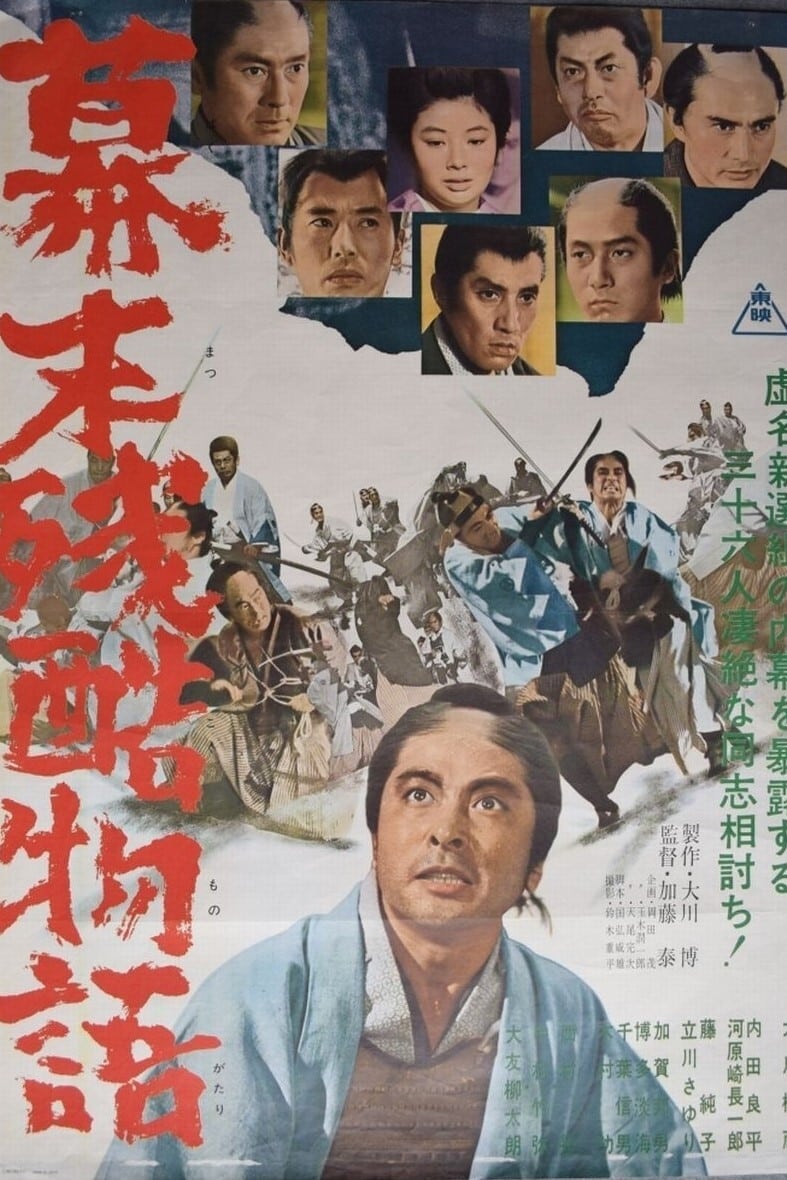 Cruel Story of the Shogunate's Downfall
A headstrong young man seeks to join the Shinsengumi, but while his determination impresses his superiors, questions begin to arise as to his true identity and intentions.