Biography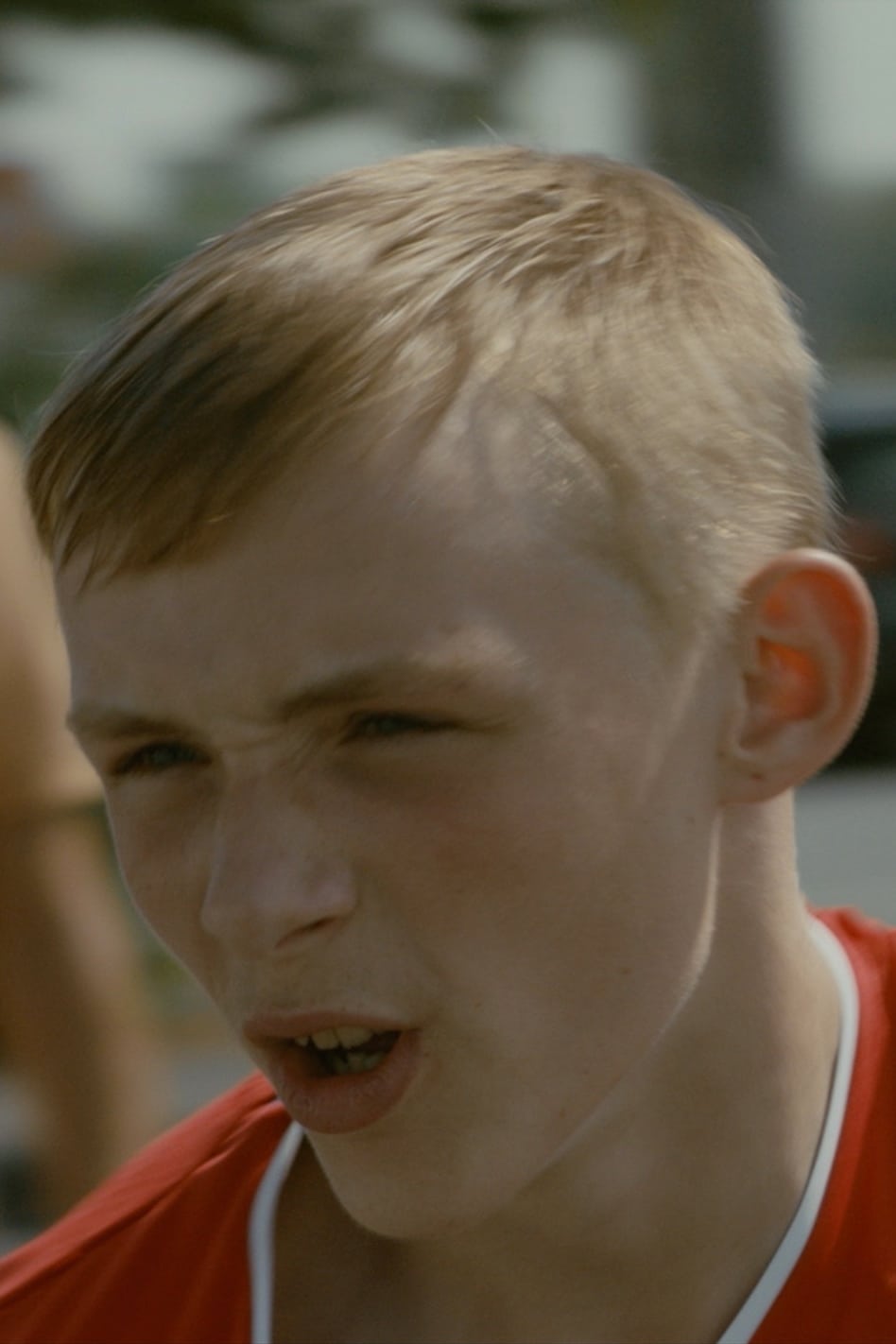 Coach
A divorced father, takes his son to France for a football game. When the car breaks down, they have no choice but to accept a ride from a bus of traveling England fans.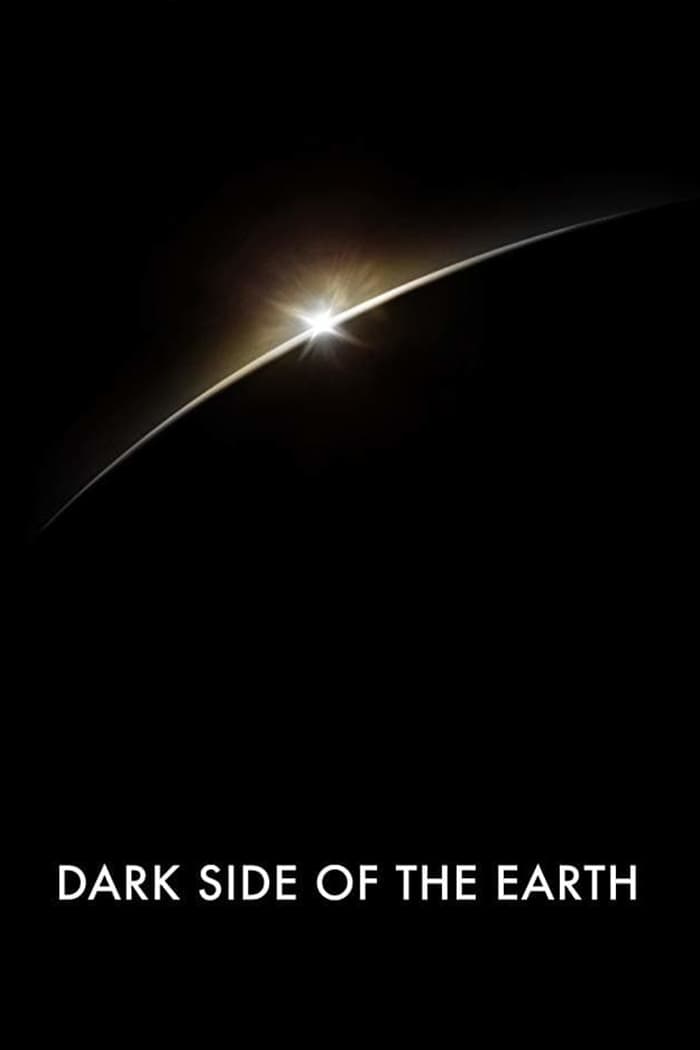 Dark Side of the Earth
A runaway scientist leaks a video confession of a secret and shocking discovery regarding our Solar System. 8
In the depths of a snowy forest in an unknown wartime, two soldiers from opposing armies try to outwit each other in a perilous game of cat and mouse - until they find themselves outplayed by destiny....