Biography
TV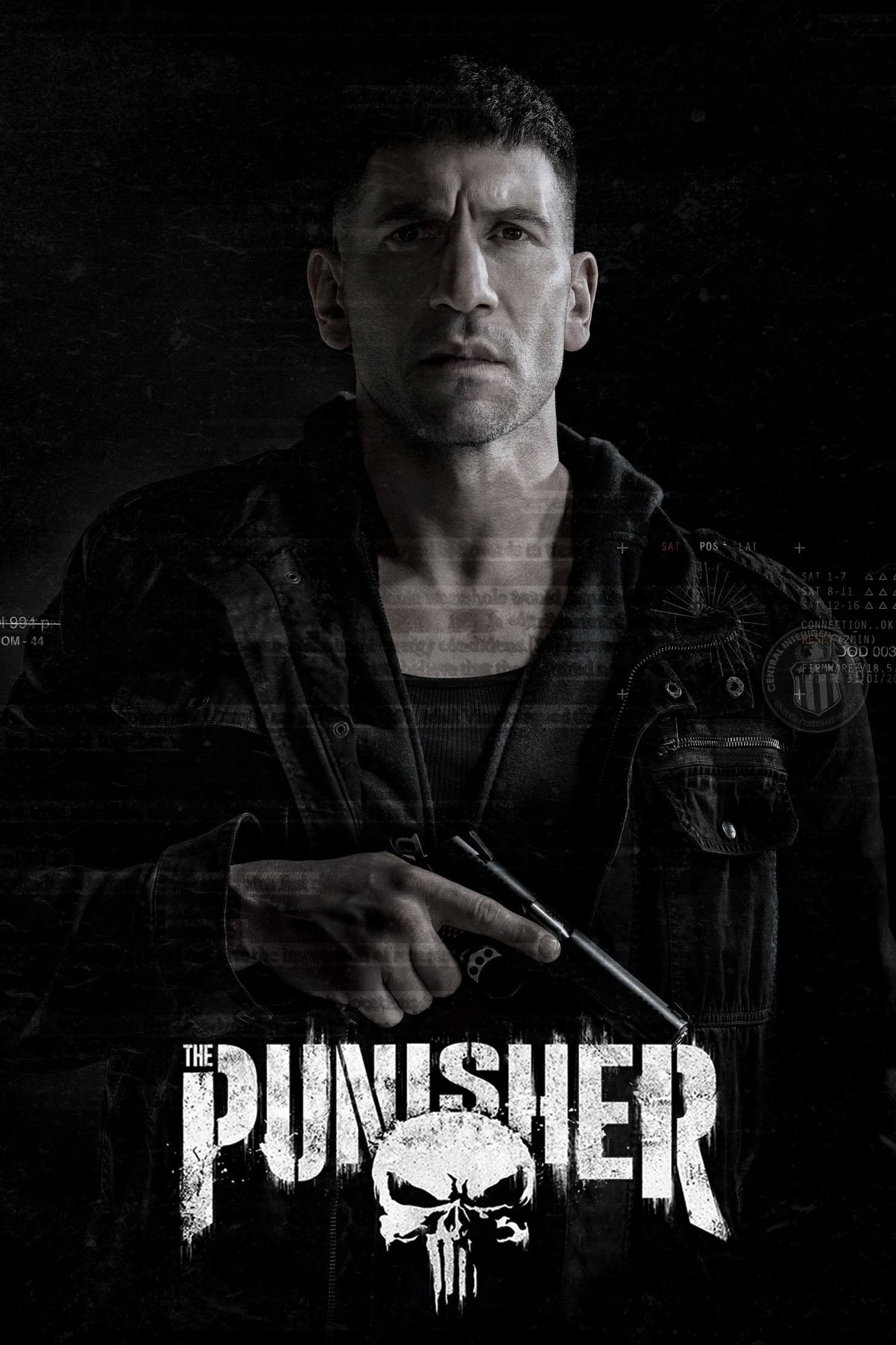 Marvel's The Punisher
A former Marine is caught up in a military conspiracy while trying to avenge his family's murder.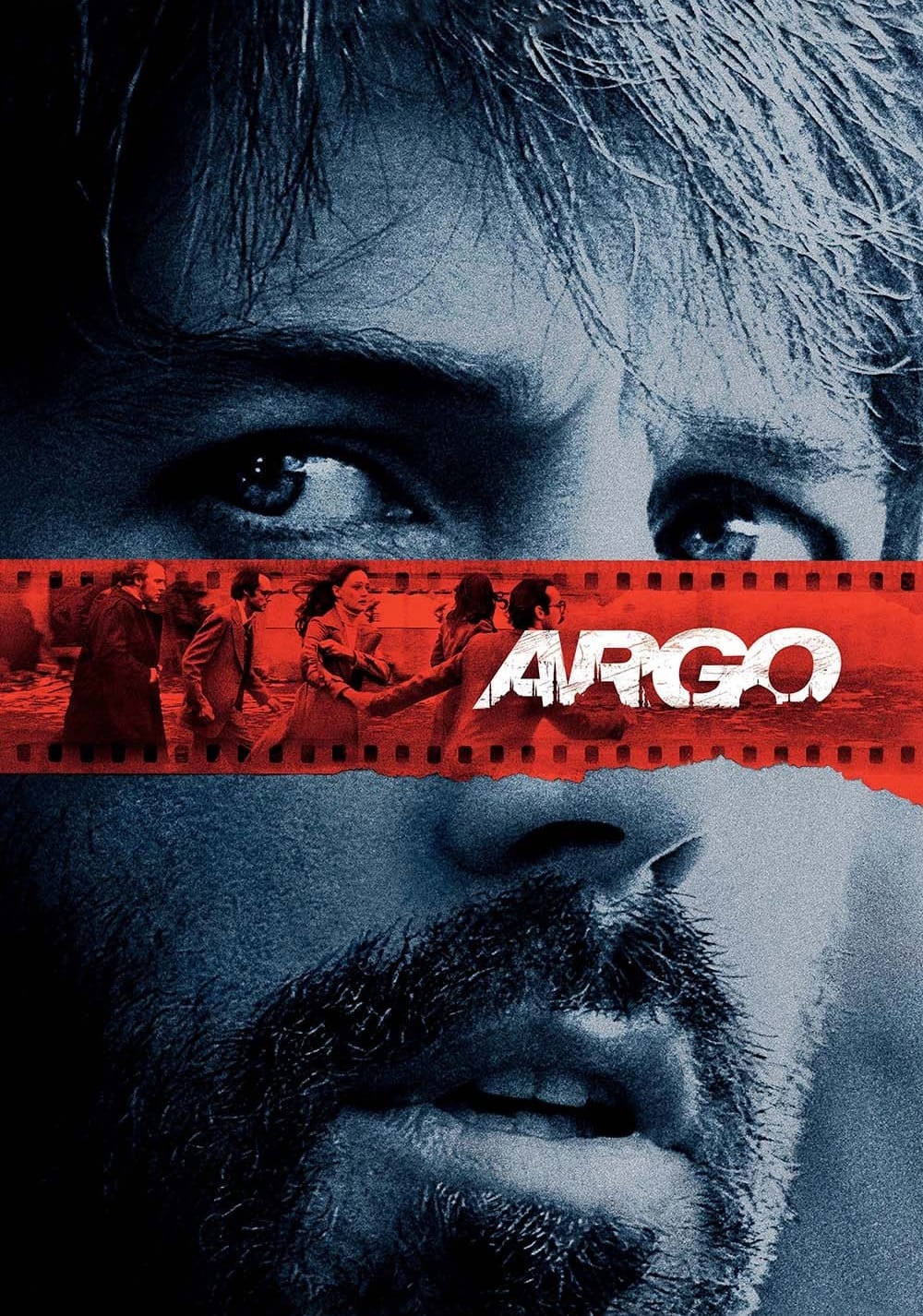 Argo
As the Iranian revolution reaches a boiling point, a CIA 'exfiltration' specialist comes up with a risky plan to free six Americans who have found shelter at the home of the Canadian ambassador.
TV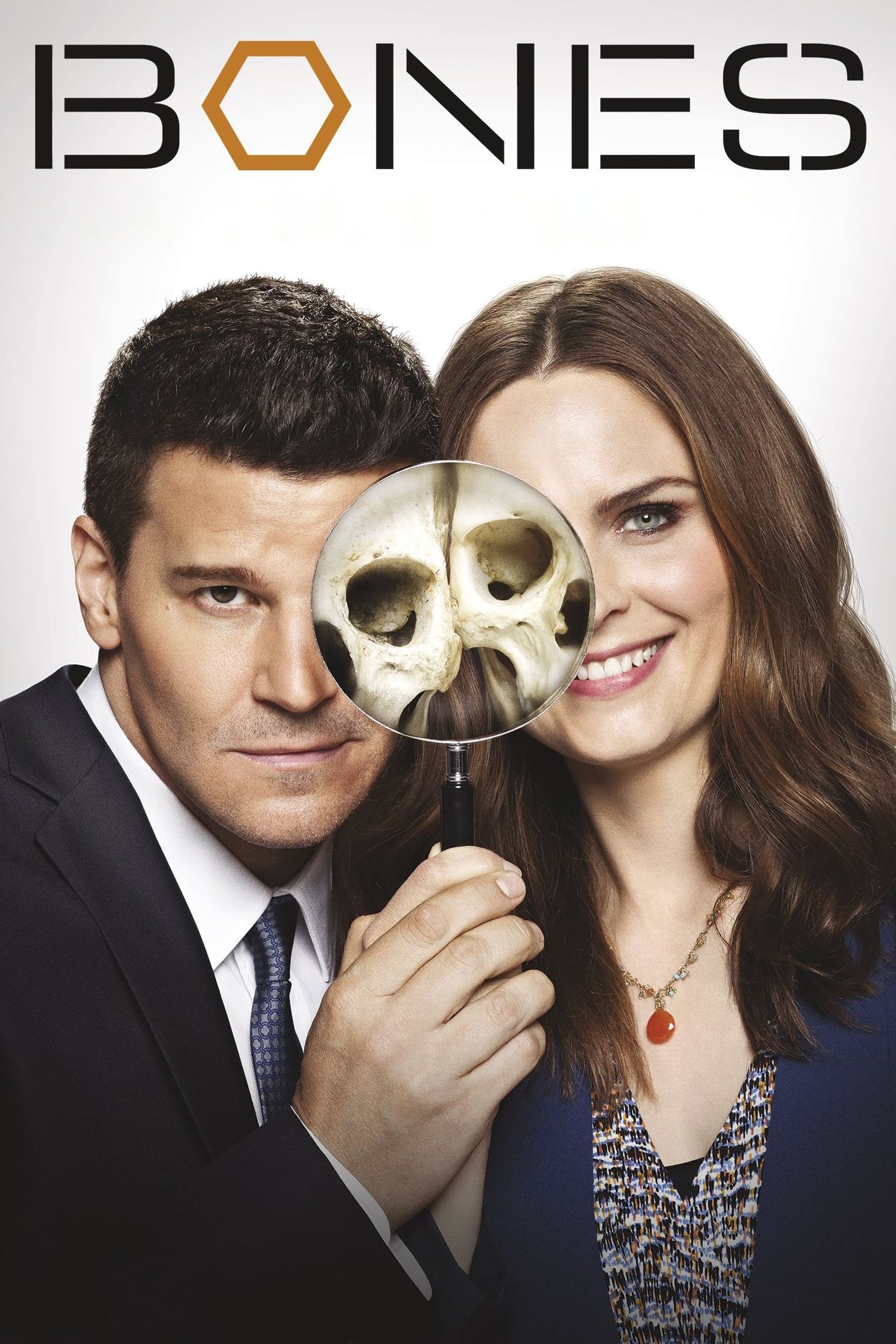 Bones
Dr. The Jeffersonian's Medico-Legal Lab helps Special Agent Seeley Booth with murder investigations when the remains are so badly burned or destroyed that the standard identification methods are usele...
TV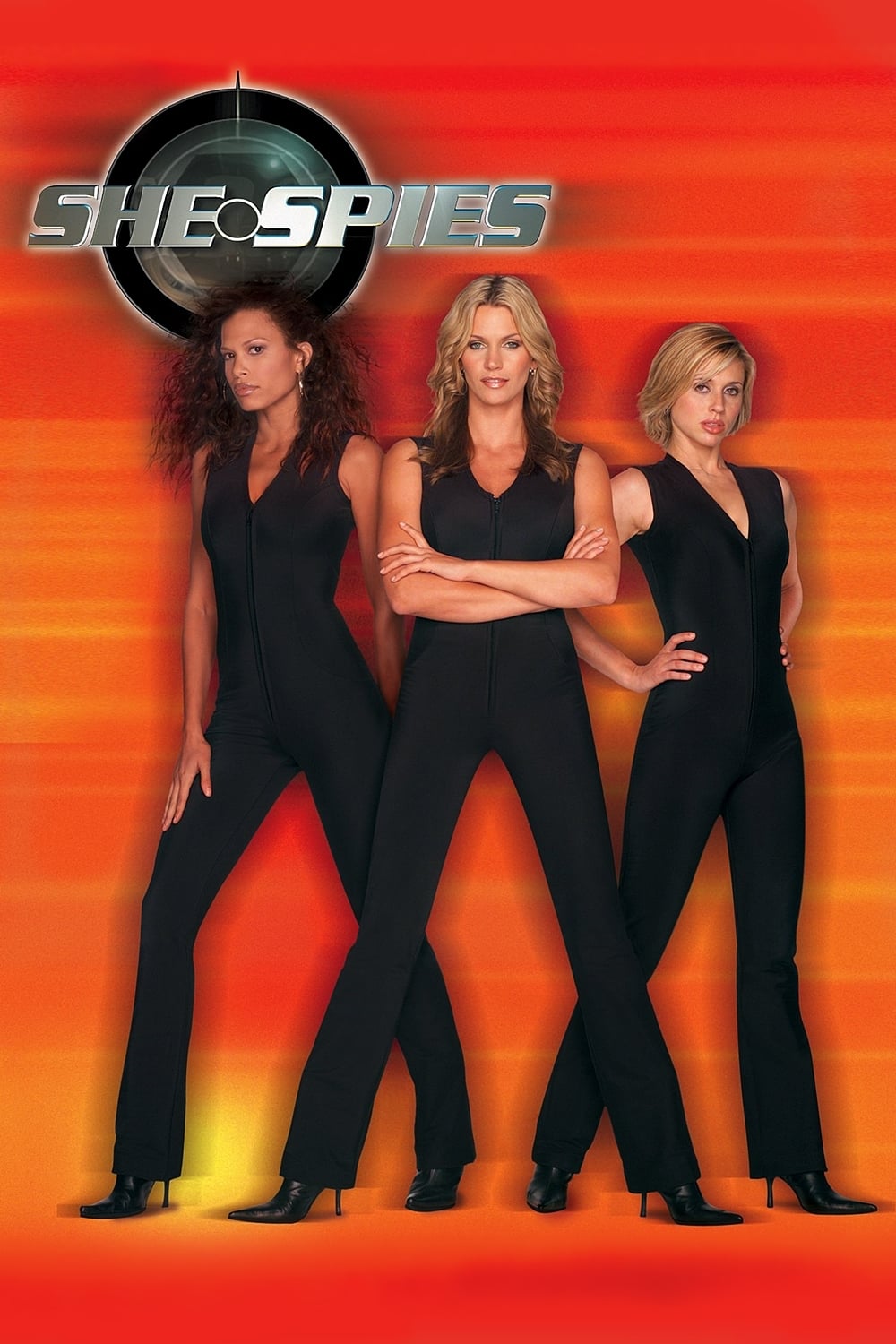 She Spies
She Spies is an action-adventure television show that ran from September 9, 2002 until May 17, 2004, in two seasons. The show was sold into syndication but the first four episodes premiered on the NBC... America So Beautiful
The odyssey of a group of Iranian immigrants in Los Angeles, trying to find their place in America amidst the unfolding of the 1979 Iran hostage crisis is the subject of this film.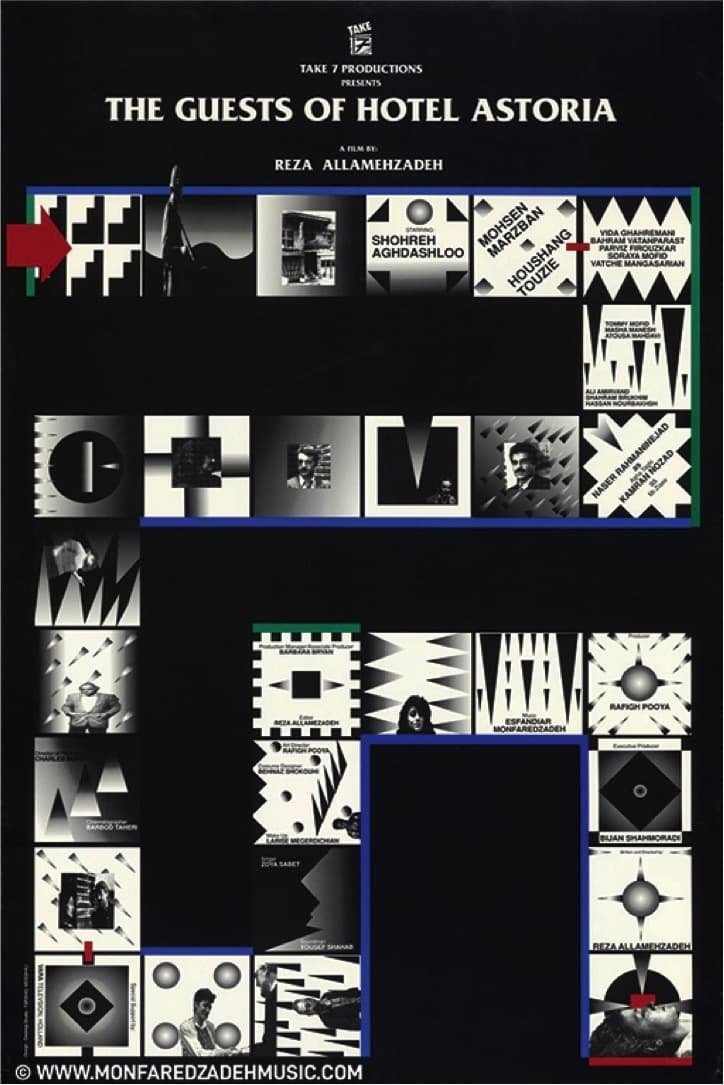 Guests of Hotel Astoria
Police detain an Iranian couple on their way to Cuba and they declare themselves political refugees. The Mission
An Iranian assassin is sent to the United States to kill a former Iranian official who served under the Shah of Iran. The night before the assassination he find out that his target (Mr. Tabataie) has ...
TV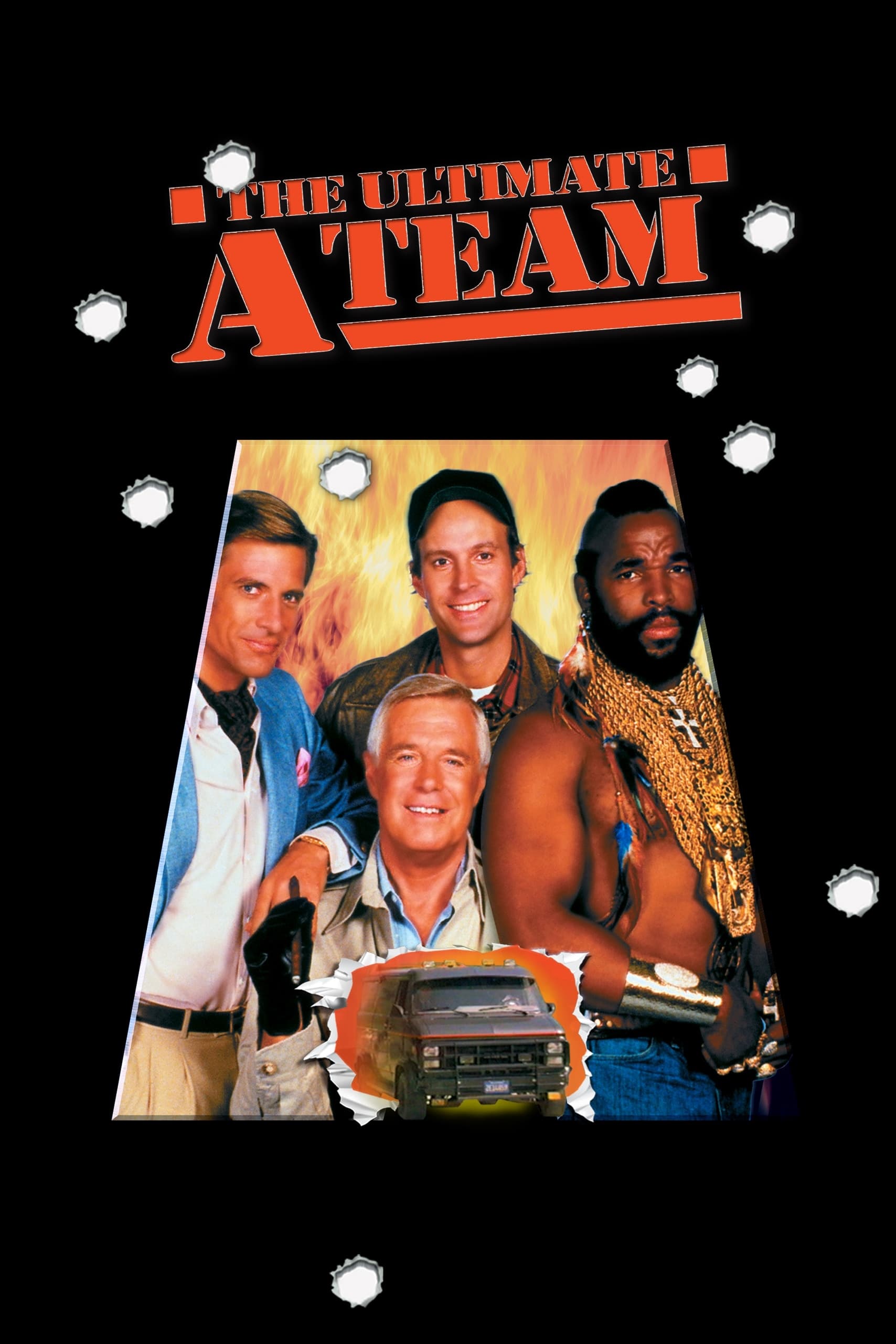 The A-Team
A fictional group of ex- United States Army Special Forces personnel are on the run from the Army after being branded as war criminals for a "crime they didn't commit".