 Biography
Steve Levy (born March 12, 1965) is an American journalist and sportscaster for ESPN. He is known for his work broadcasting college football, Monday Night Football and the National Hockey League.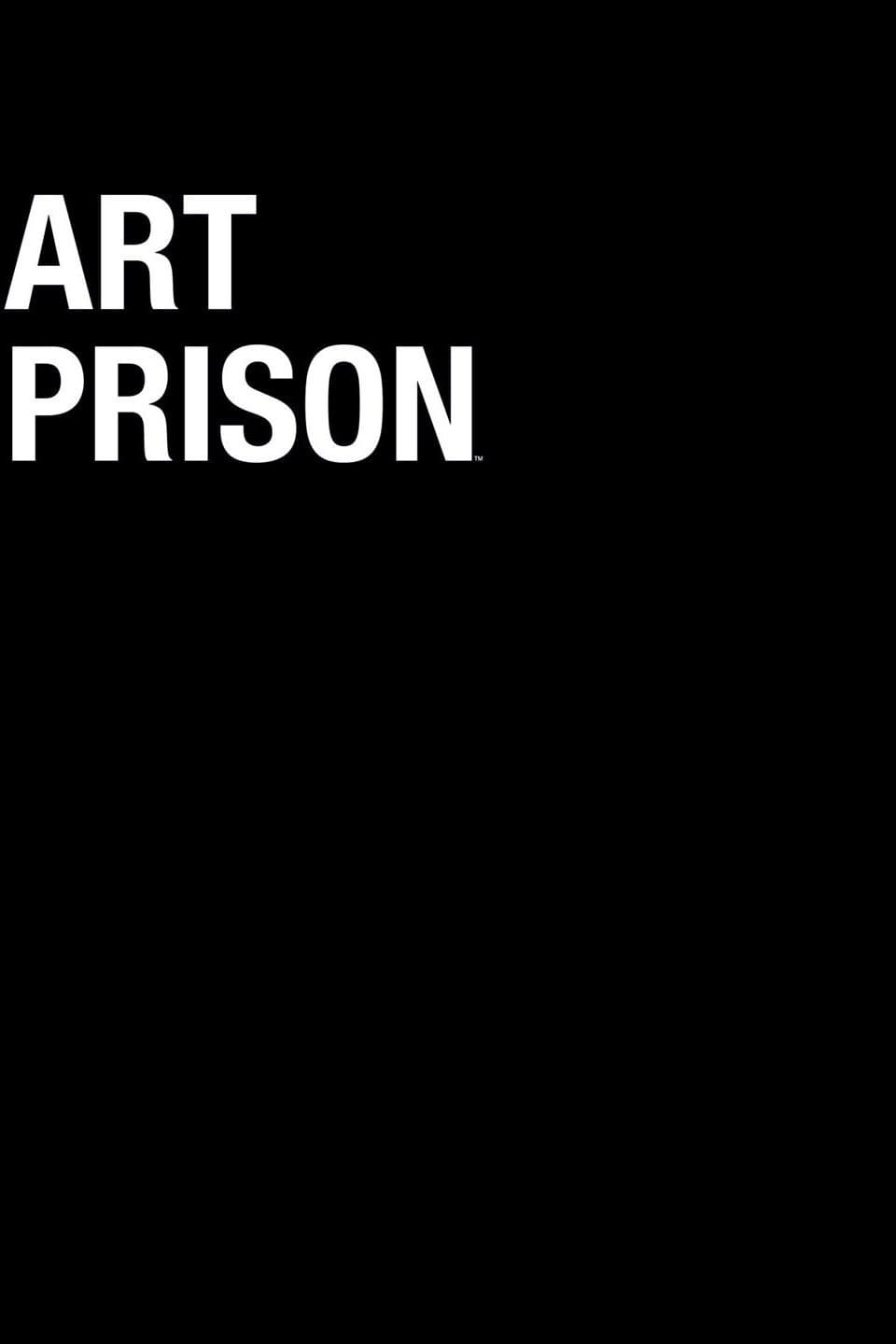 Art Prison
A snarky critic navigates violent personalities and inflamed egos while incarcerated at a prison for the arts. LIVELove
When Chris meets Lily they spark a mutual connection instantly, it's not until he finds out she is a CamGirl that things start to get complicated..
TV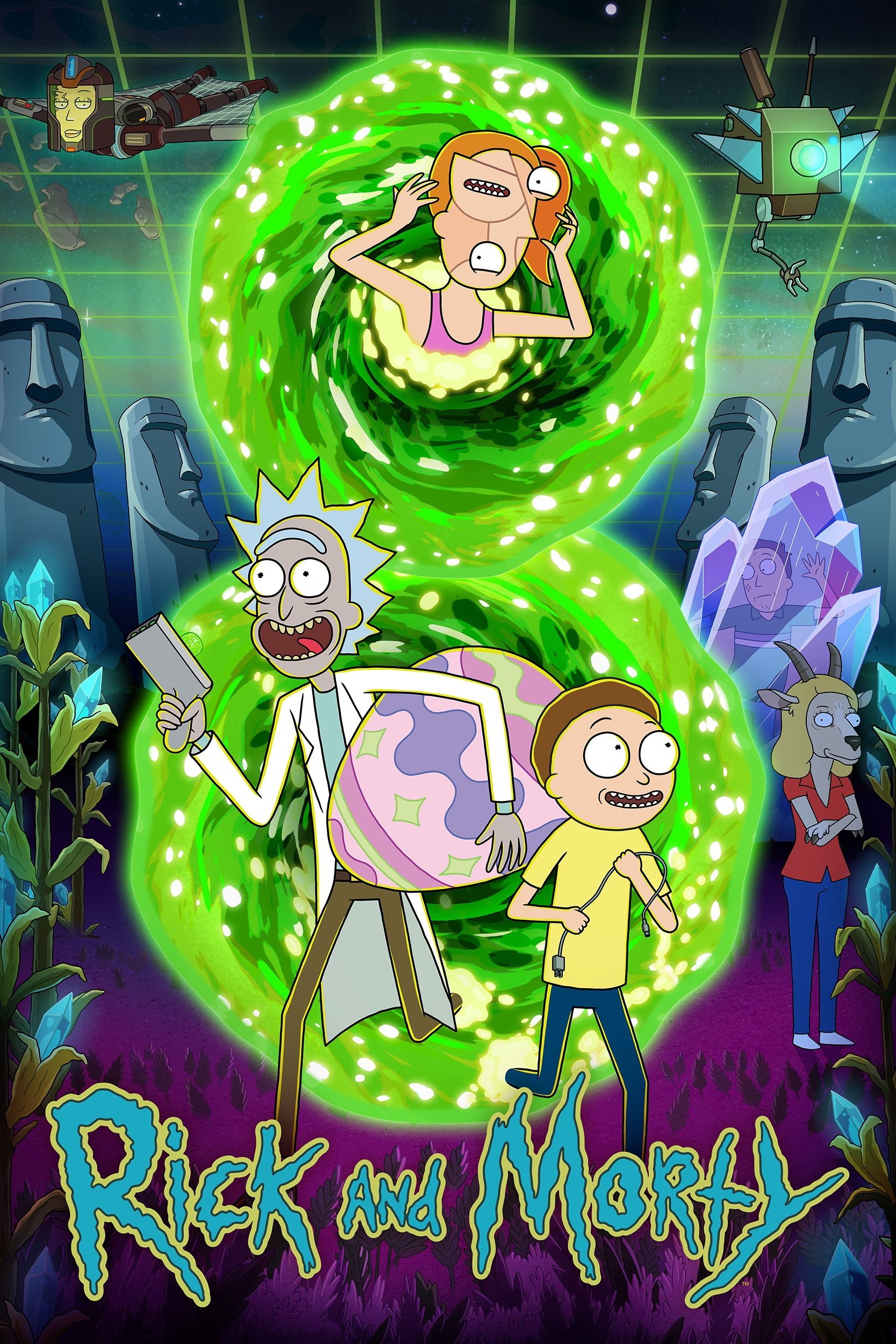 Rick and Morty
Rick is a mentally-unbalanced but scientifically-gifted old man who has recently reconnected with his family. He spends most of his time with his grandson in space and alternate universes. These event...
TV Little Demon
13 years after being impregnated by the Devil, a reluctant mother and her Antichrist daughter attempt to live an ordinary life in Delaware, but are constantly thwarted by monstrous forces, including S...