Biography
TV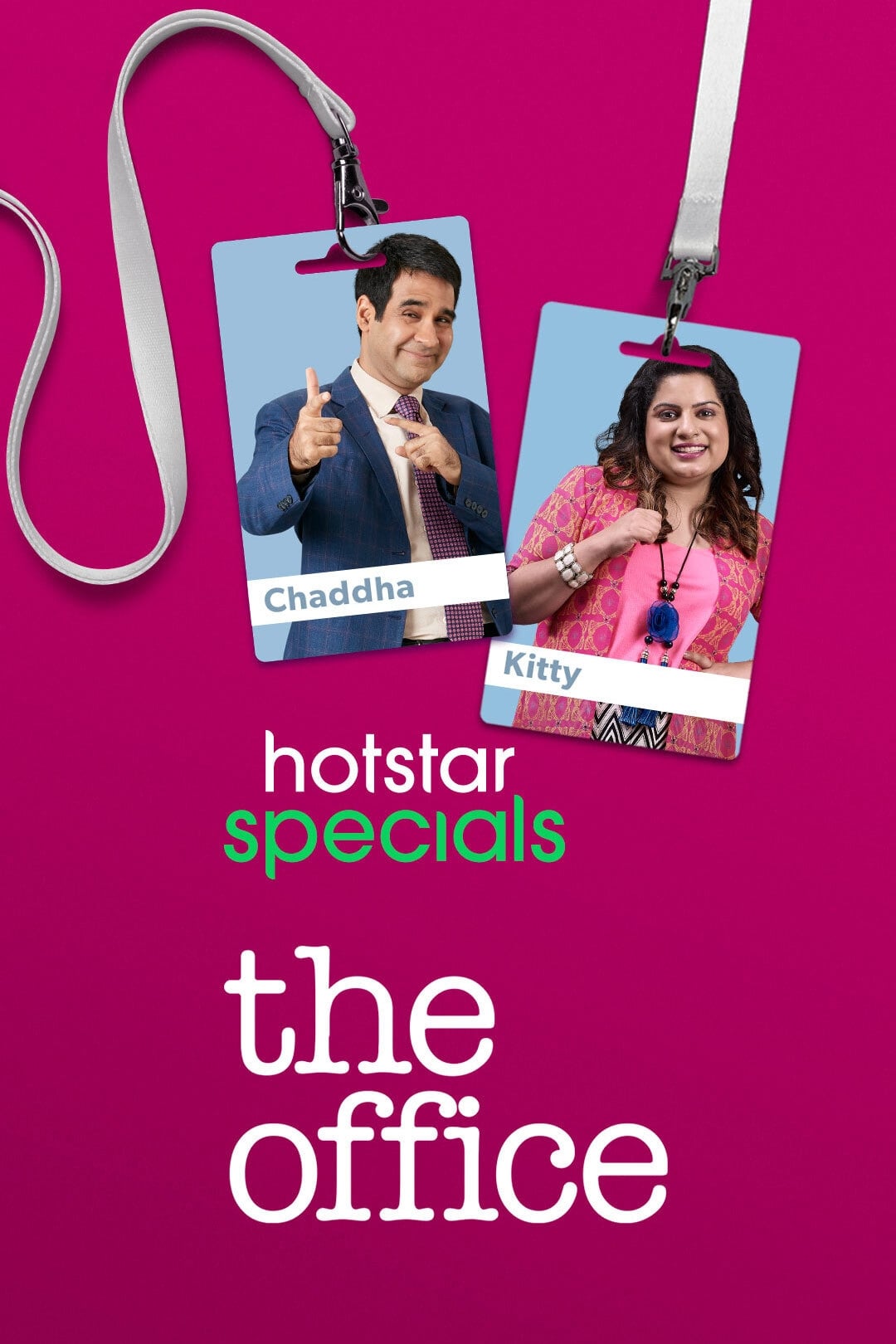 The Office
Wilkins Chawla is just as boring as its boss is. Add to that some ordinary employees, an uncomfortable receptionist, and the boss' sycophant, and you have a recipe for disaster!
TV Khushfehmiyaan
A journey in time to reconciliation, friendship and happiness, Peter Braganza and his three "adopted cooks" who are best friends, and the popular chefs of Peter's Café in India. Fiercely committed to ... Gandhi to Hitler
Chancellor Adolf Hitler assists Azad Hind Fauj, led by Subhas Chandra Bose, which include a group of Indians who are frustrated with the Gandhian manner of non-violence to compel the oppressive Britis...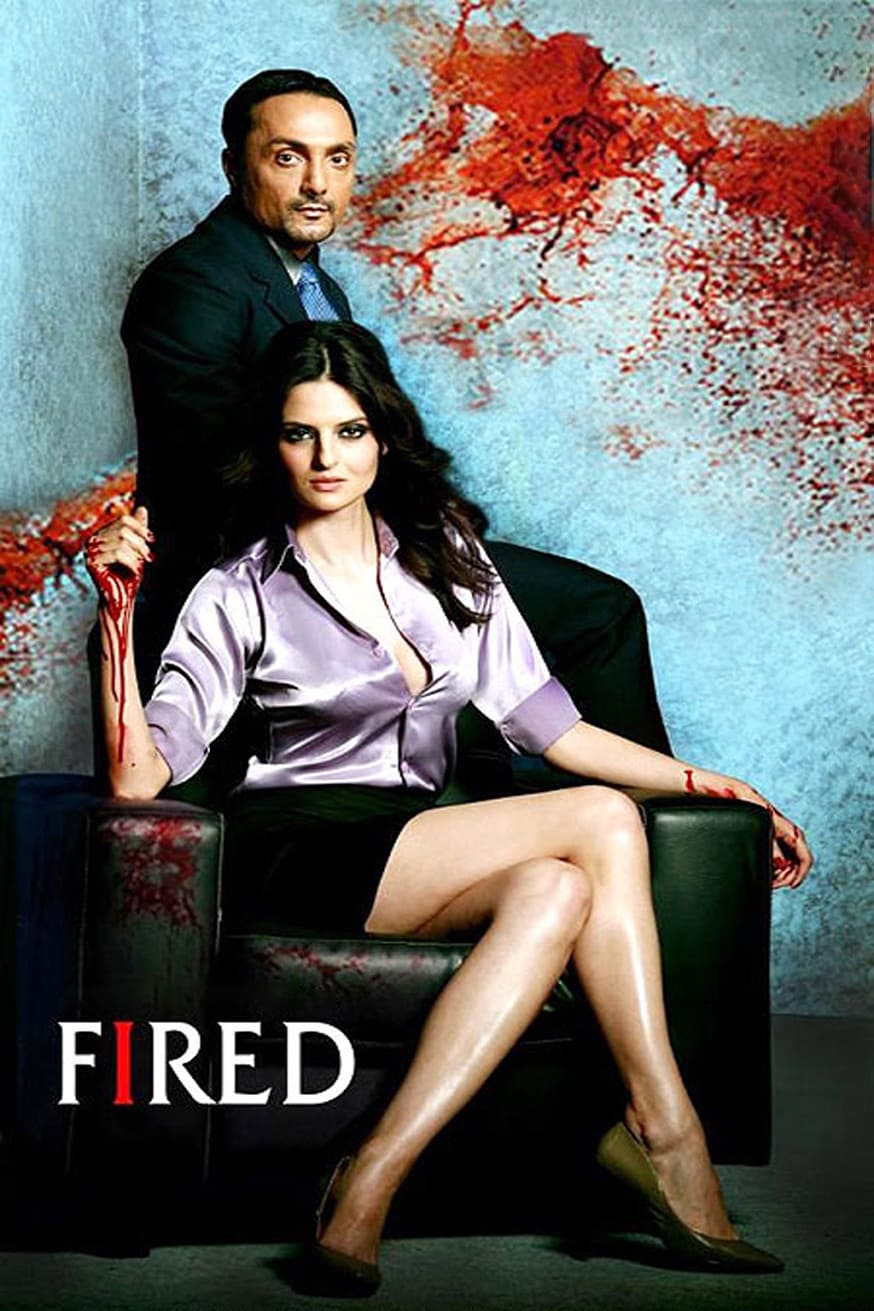 Fired
At the H.W.L.S HEAD OFFICE in LONDON, the egotistical maniac Joy Mittal the CEO of the company, decides to repair his scandal-ridden work record and prove to himself and his partners that he can, inde... The Film Emotional Atyachar
An ensemble film set on the deserted highway between Mumbai and Goa and revolves around incidents that take place in one night to four sets of travelers. It is essentially a dark film, in which, each ...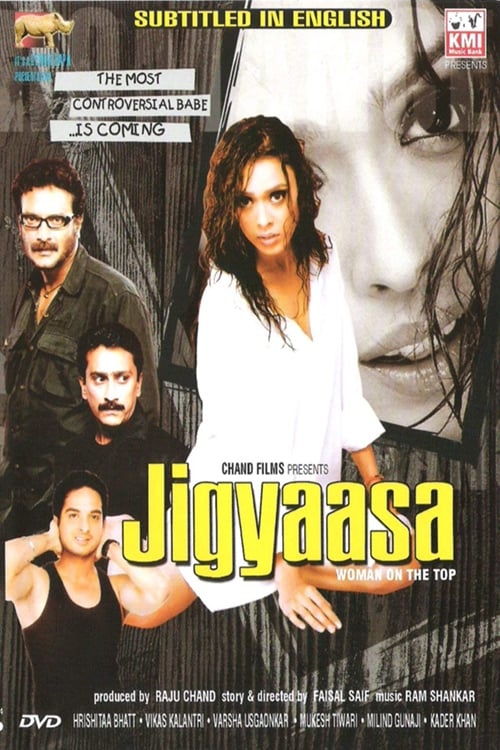 Jigyaasa
Story of an innocent girl named Jigyaasa Mathur (Played by Hrishitaa Bhatt) who comes from a middle-class-family and daughter of a school teacher named Malini Mathur (Played by Varsha Usgaonkar). Mali...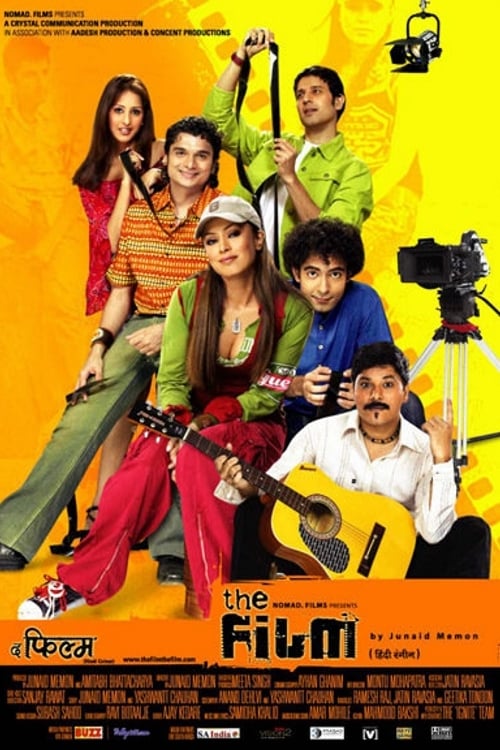 The Film
Seven strugglers who wanted to make it big in Bollywood, turns to crime to achieve this end. However their plans goes horribly awry when they are entangled with a gangster. Mitr, My Friend
A lonely and neglected wife is looking for e-friendship on the chat room while her daughter suspects her of having an affair with their neighbor.