 Biography
Katja Bürkle (born 1978) is a German actress.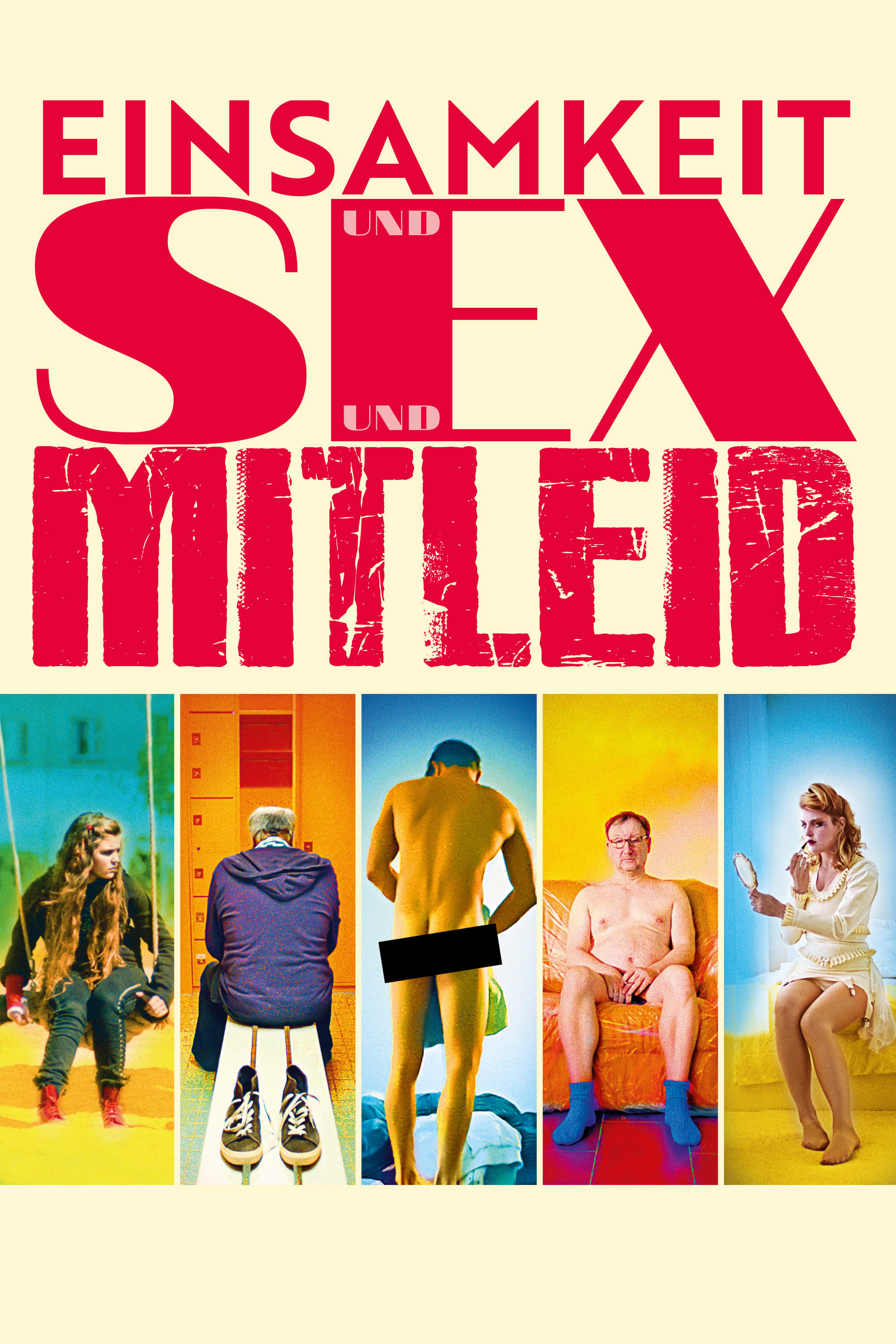 Sex, Pity and Loneliness
A shoe theft in the ICE is the beginning of a wild kaleidoscope of relationships and dependency between different urban people.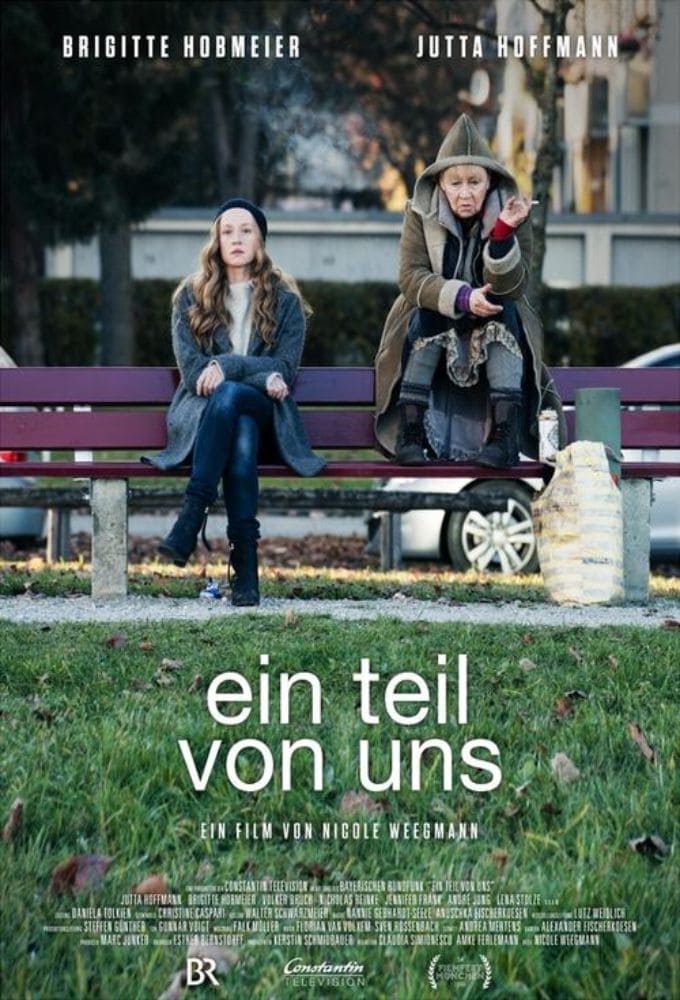 Part of Us
From a young age, she felt responsible for her mentally disturbed mother, who was homeless at the time. At the wedding of her son, Mickey, Irene suddenly appeared drunk and suddenly cut off all contac...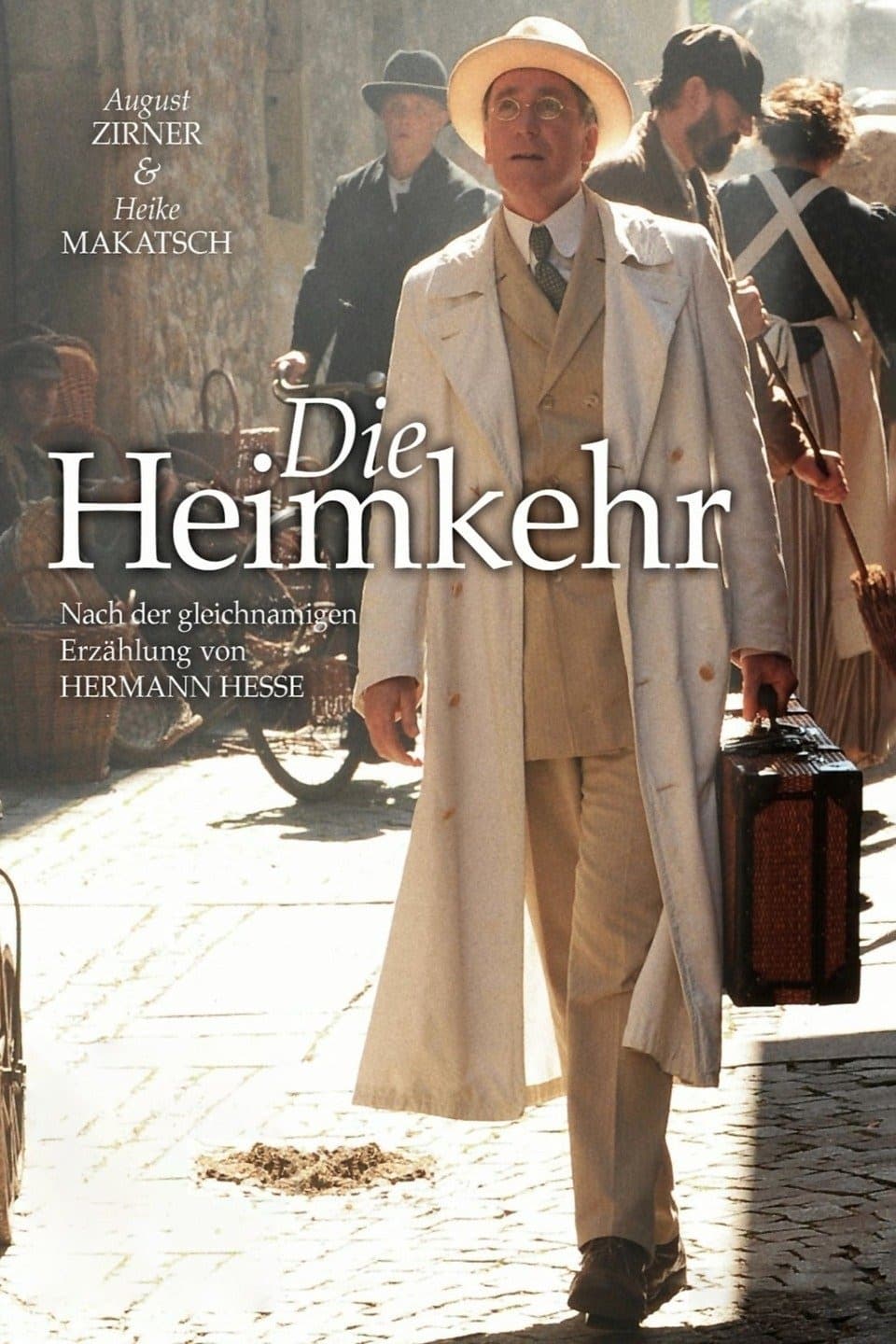 Homecoming
A wealthy man in his hometown is August Staudenmeyer. The businessman is welcomed with open arms. He was pushed aside when he stood up for the widow. August knows that the narrow-mindedness of the Ger...
TV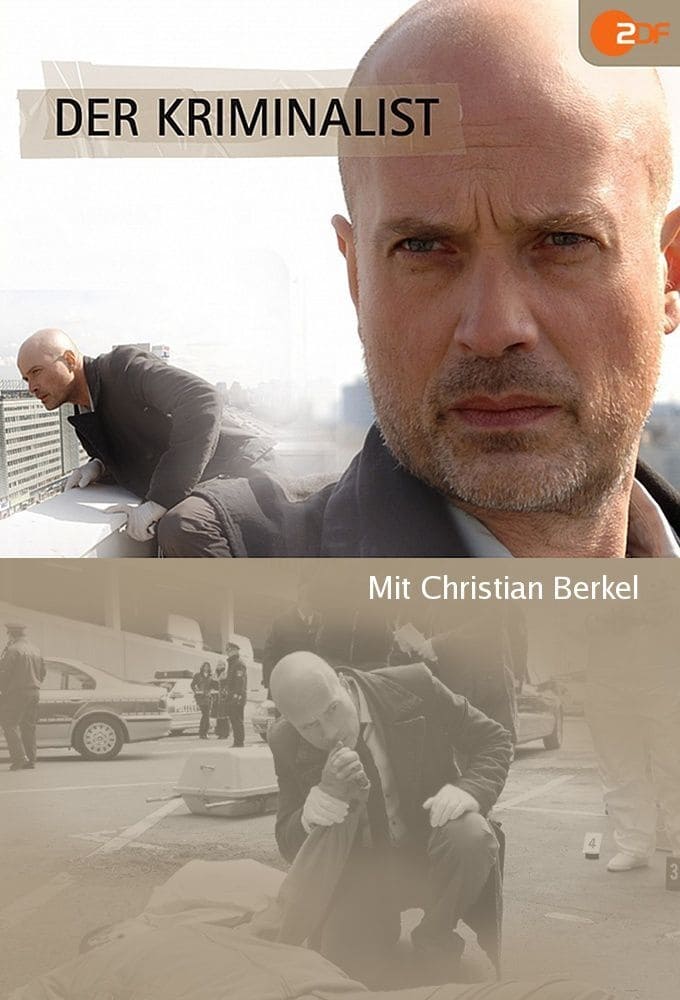 Der Kriminalist
The first season of the German television series was directed by Sherry Hormann and Torsten C. The people present during the second were Thomas Jahn, Jobst Oetzmann and Torsten C. "Fischer" is a perso...
TV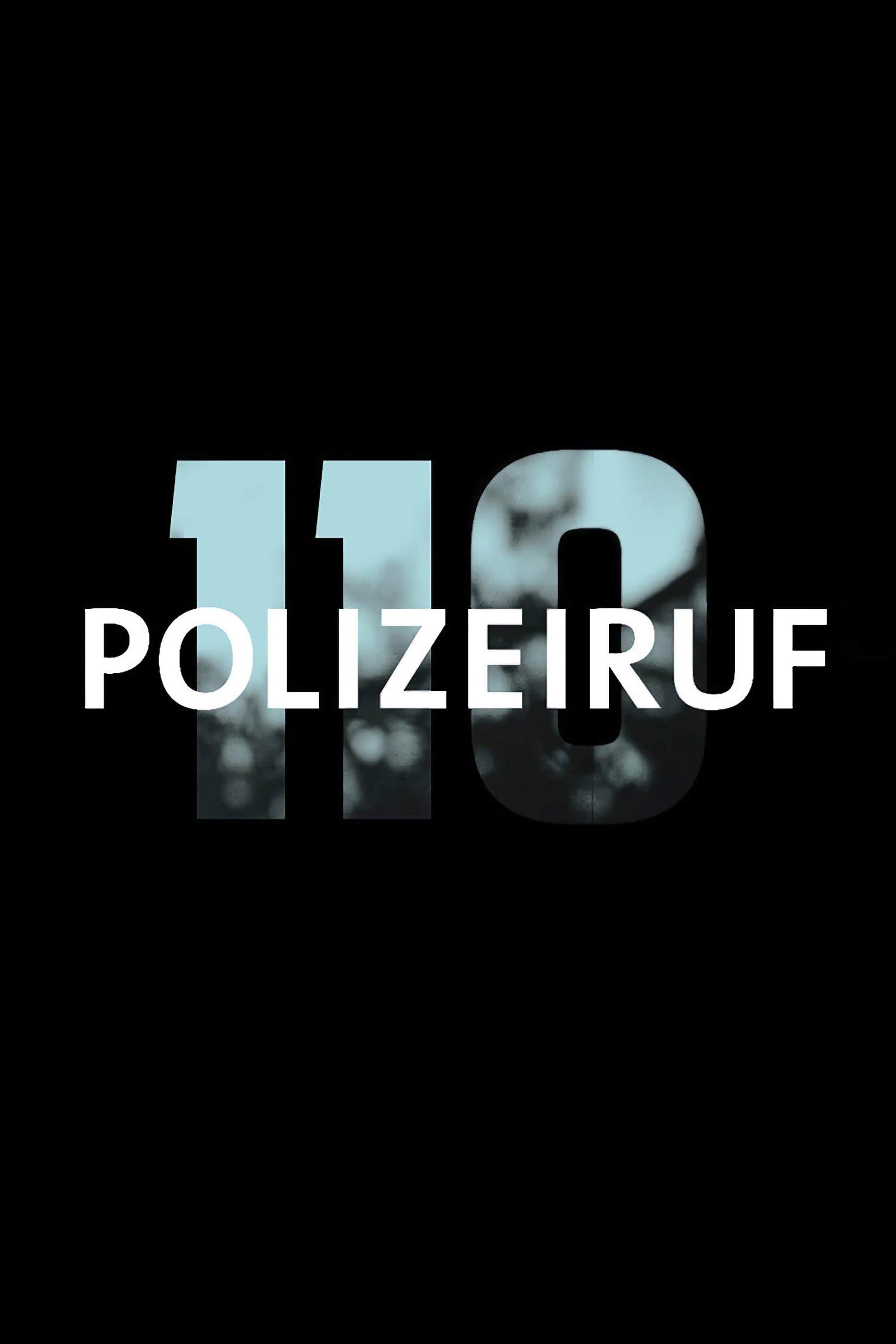 Polizeiruf 110
Polizeiruf 110 is a long-running German language detective television series. The first episode was broadcast 27 June 1971 in the German Democratic Republic, and after the dissolution of Fernsehen der...
TV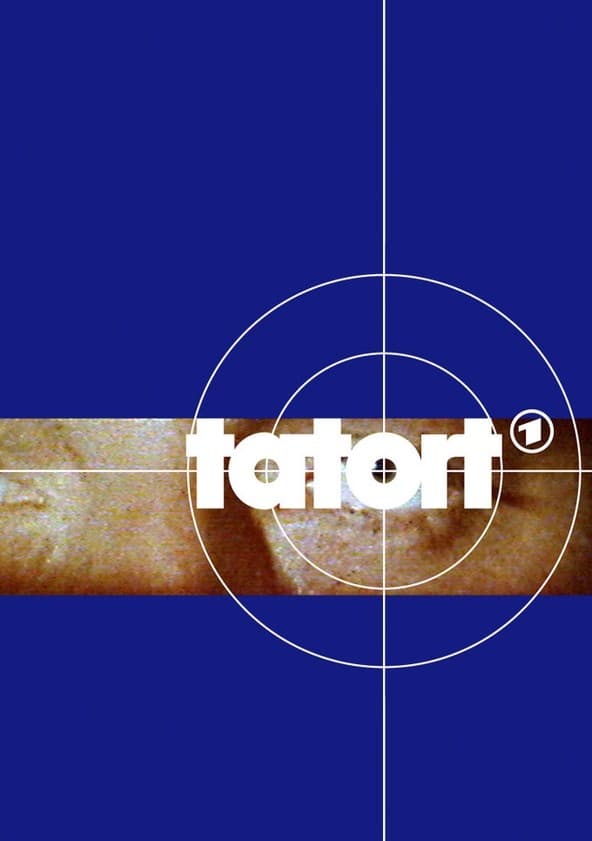 Scene of the Crime
Tatort is a long-running German/Austrian/Swiss, crime television series set in various parts of these countries. The show is broadcast on the channels of ARD in Germany, ORF 2 in Austria and SF1 in Sw...