Biography
Khryss Adalia (October 2, 1946 – October 13, 2008) was a Filipino film, television, and stage director, writer, and actor.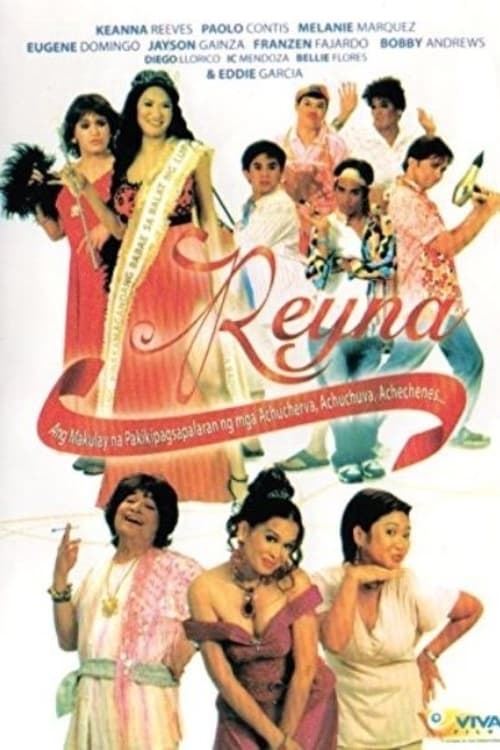 Reyna
A story of a sad and insecure woman, who feels a need to win in a beauty pageant to prove herself worth and to fulfil her mother dying wish. Live Show
Story revolves around the sad plight of the live sex performers Rolly (Paolo Rivero), Gigi (Klaudia Koronel), Rosita (Ana Capri), Sandra (Hazel Espinosa and Vio (Simon Ibarra) and what drives them to ...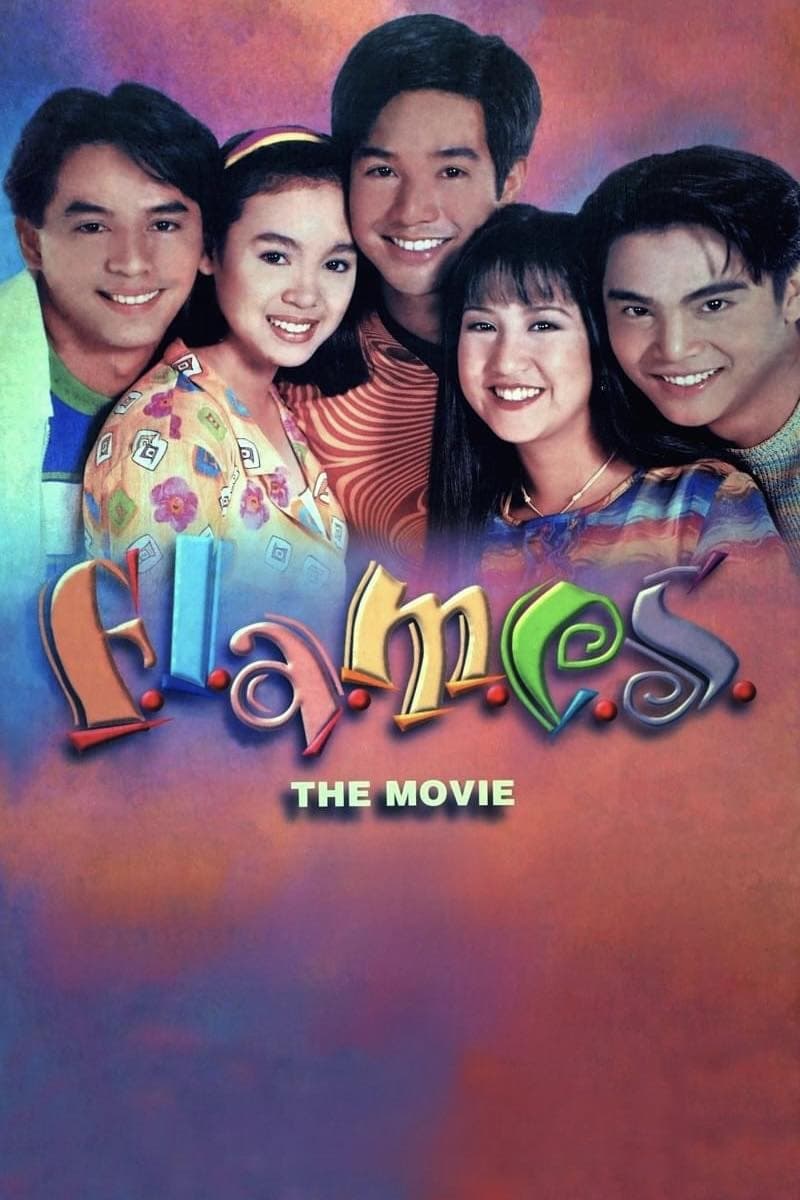 Flames The Movie
FLAMES is former TV a teen-oriented drama series and becomes a movie that is divided into two separate episodes. Episode 1: Tameme Leslie is a rich highschool student, who longs for her absentee paren...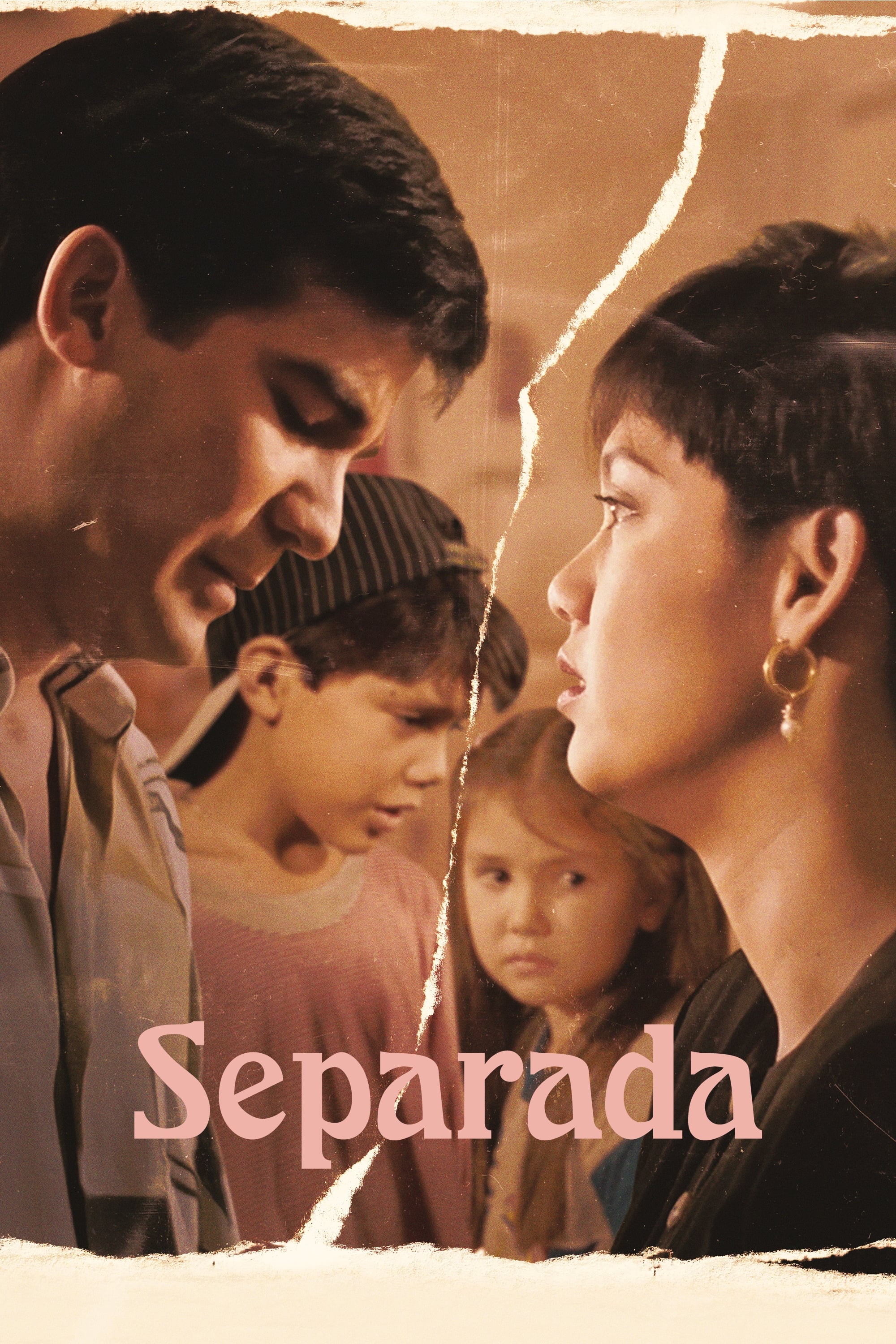 Separada
Melissa, a successful advertising executive believed she has a perfect life with her husband Dodie and two children Vincent and Jenny. What she did not know is that her husband has fallen out of love ...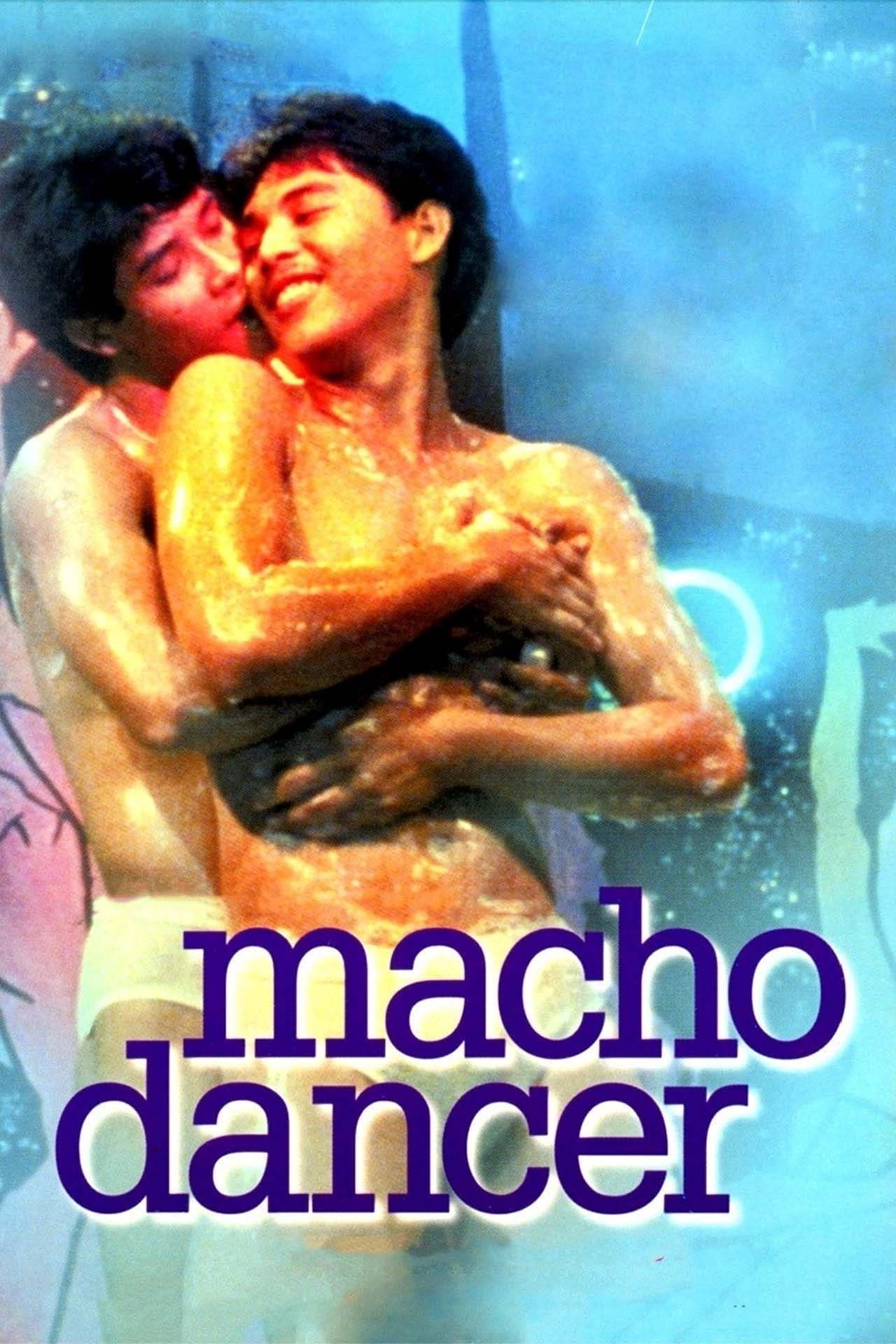 Macho Dancer
A handsome teenager from the mountains is going to Manila to support his family after being abandoned by his American lover. Paul enters the world of male strippers, prostitution, drugs, sexual enslav...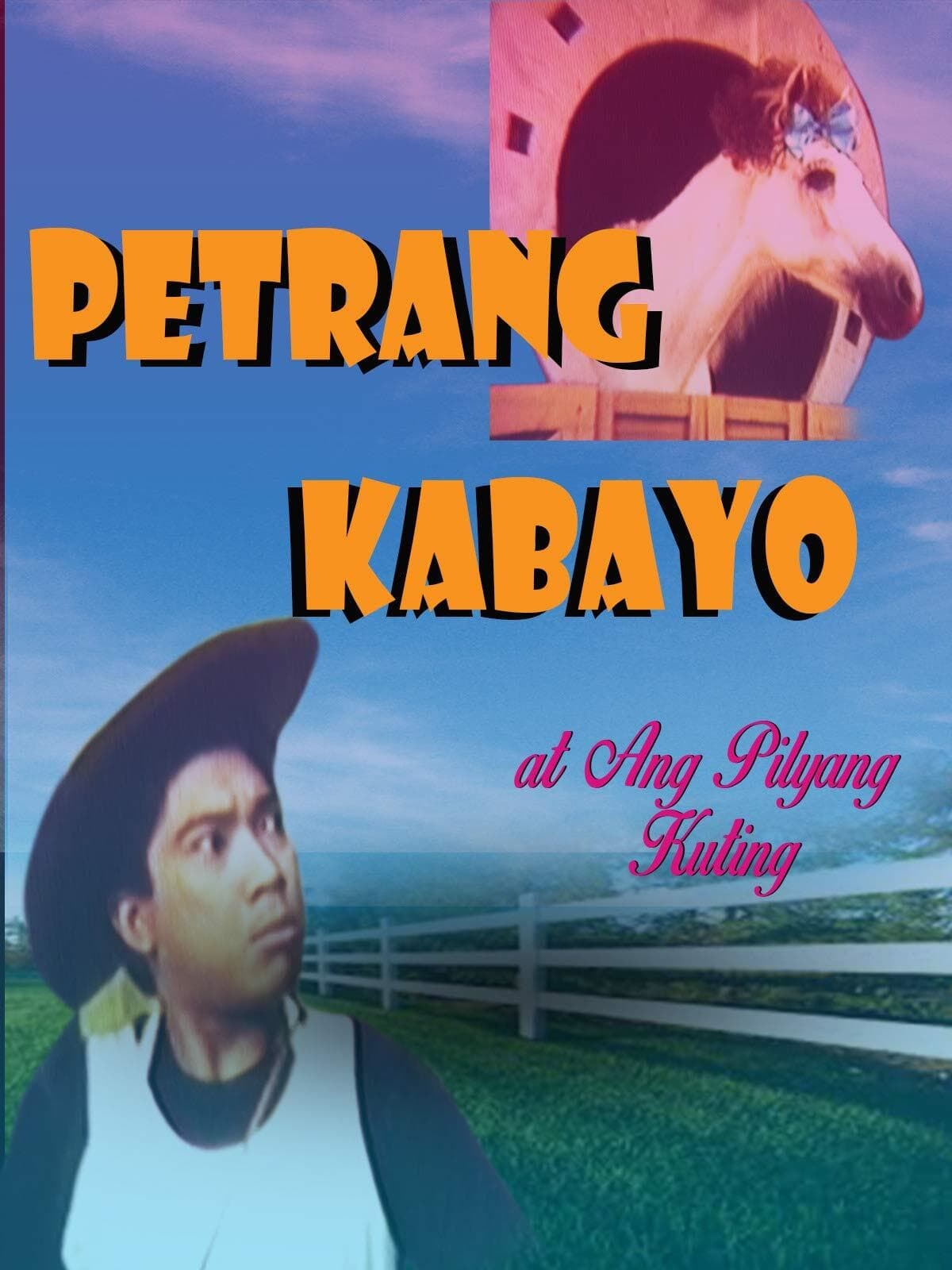 Petrang Kabayo at ang Pilyang Kuting
At the age of 21, Petra will transform into a horse. This is a fulfillment of the curse Silveria, the goddess of horses, put upon Kulas, Petra's father, after she caught him maltreated a horse. And th...