 Valeri Novakov
Known For: Art · Birthday: 1930-08-03 · Deathday: 1996-02-14 (65 years old) · Gender: Male
Biography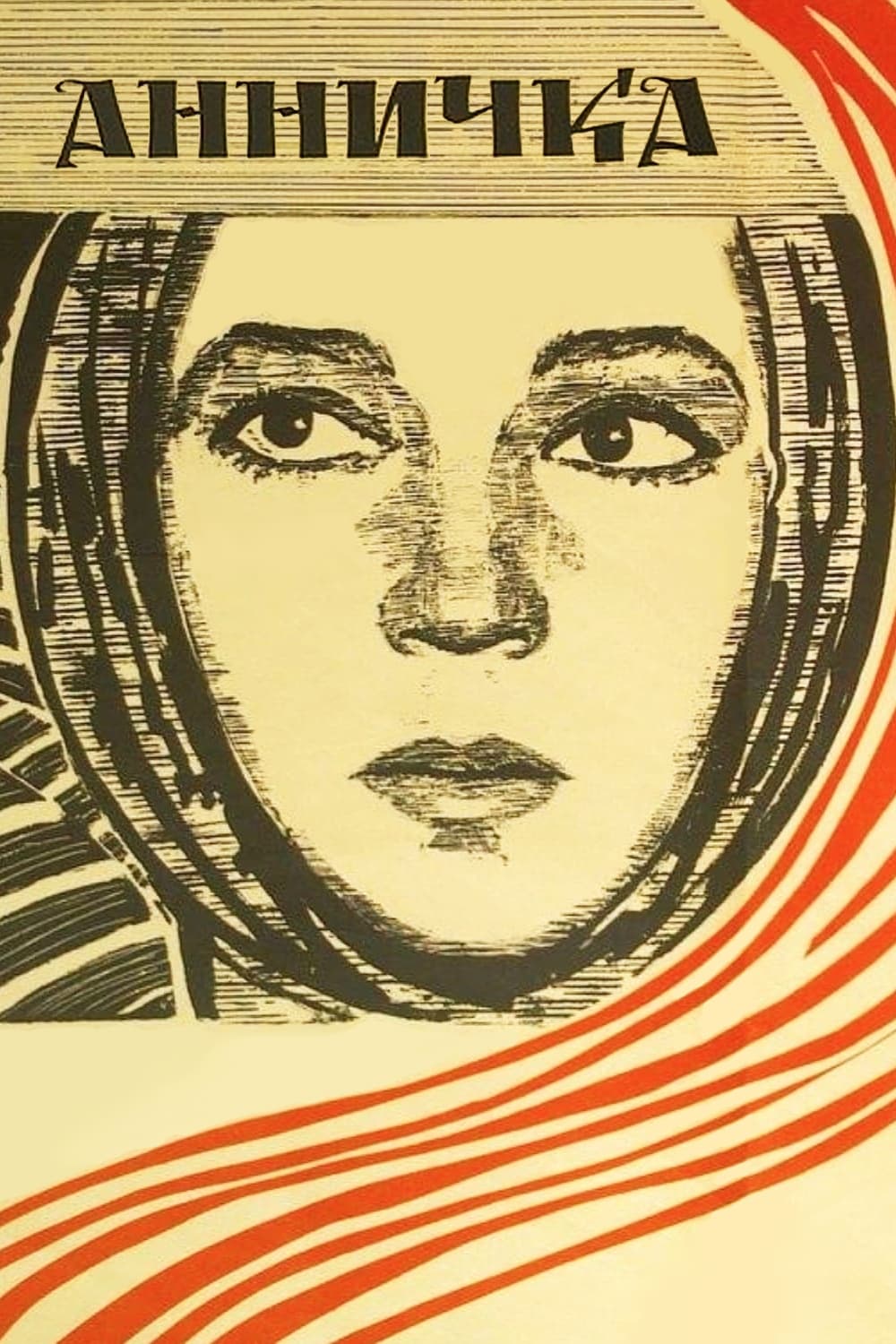 Annychka
The film dwells of the love story in the midst of the Second World War in 1943. A Hutsul girl Annychka finds herself in the middle of hostilities and gets acquainted with a wounded soldier in the fore...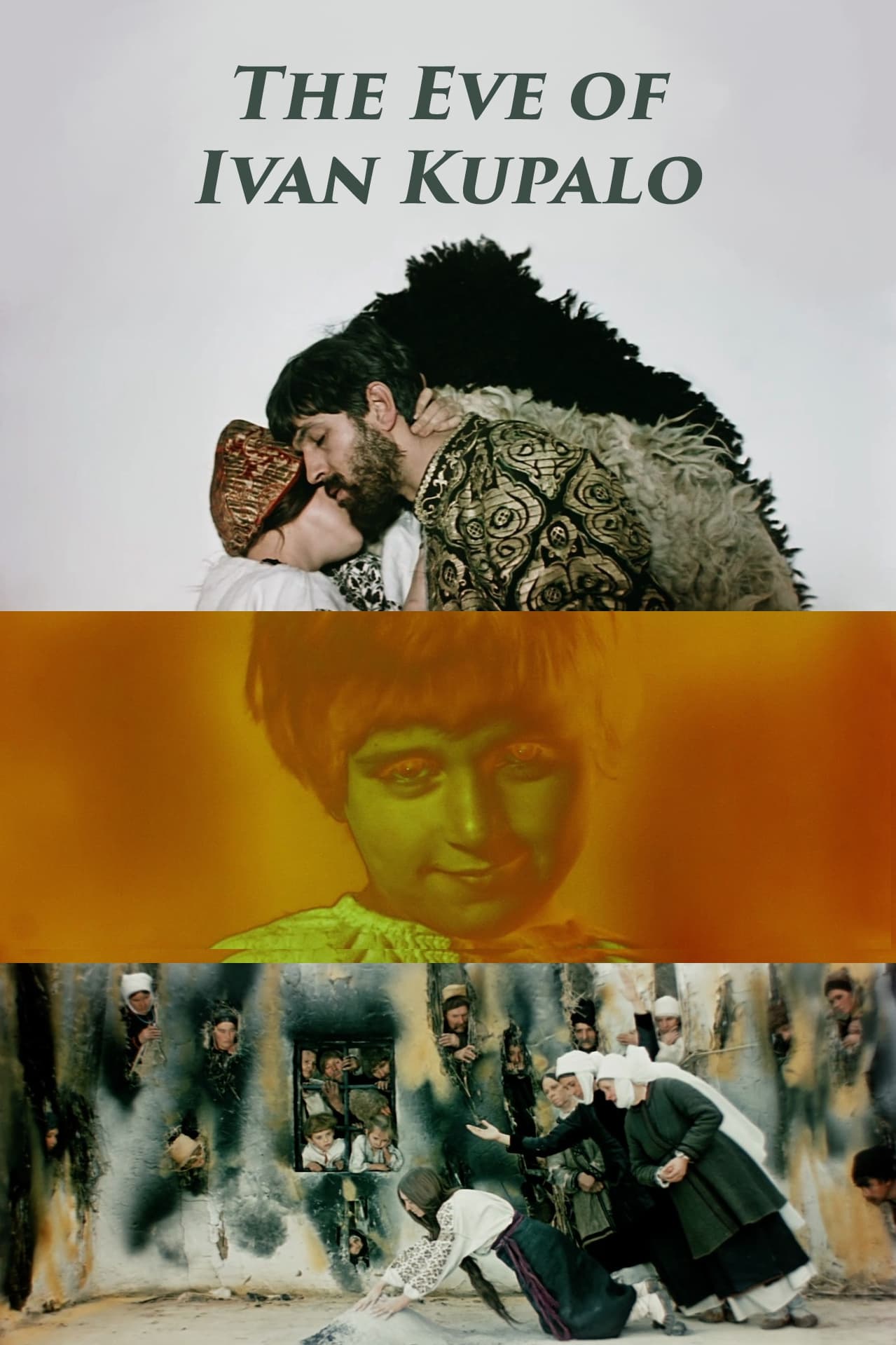 The Eve of Ivan Kupalo
Petro is a modest farmhand living in an impoverished village in some unspecified long-ago era. He wants to marry the lovely Pidorka, but her stern father won't hear of it. The mischievous demon Basavr...