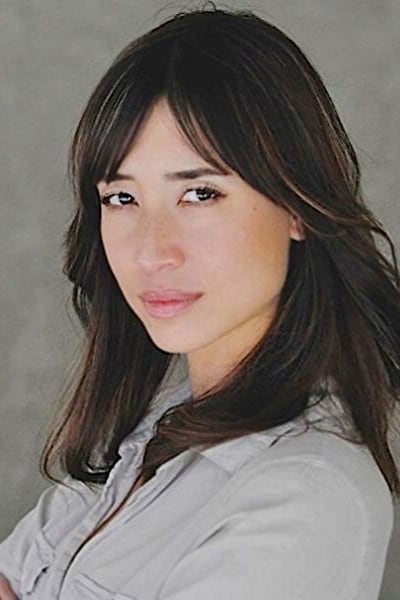 Biography
Meiling Melançon (born March 3, 1980), also known as Mei Melançon (Japanese: 明依), is an American actress, screenwriter and former fashion model. She has appeared in major feature films as well as indie productions, television shows, and more than one hundred commercials as a model and actress. As of 2014 she is becoming known for work behind the camera in roles such as screenwriter and producer.
Early Life
Meiling Melançon was born in Metro Manila, Philippines at the Philippine General Hospital, and raised in mainly Japan, Hong Kong and Korea, she is of French, Chinese, and Japanese descent. As a child she traveled throughout Asia and Europe. Her mother, nightclub singer Elizabeth Rose, is of French heritage and her biological father, a businessman, is Chinese and Japanese. Meiling's stepfather is American. At the age of five her mother taught her how to play the guitar, and she was later in a children's band called Blossoms. In an interview with Giant Robot editor Eric Nakamura, Mei spoke about her nontraditional strict upbringing. She was not allowed to watch most films and television, only classics and that they were not allowed to listen to popular music due to religious reasons.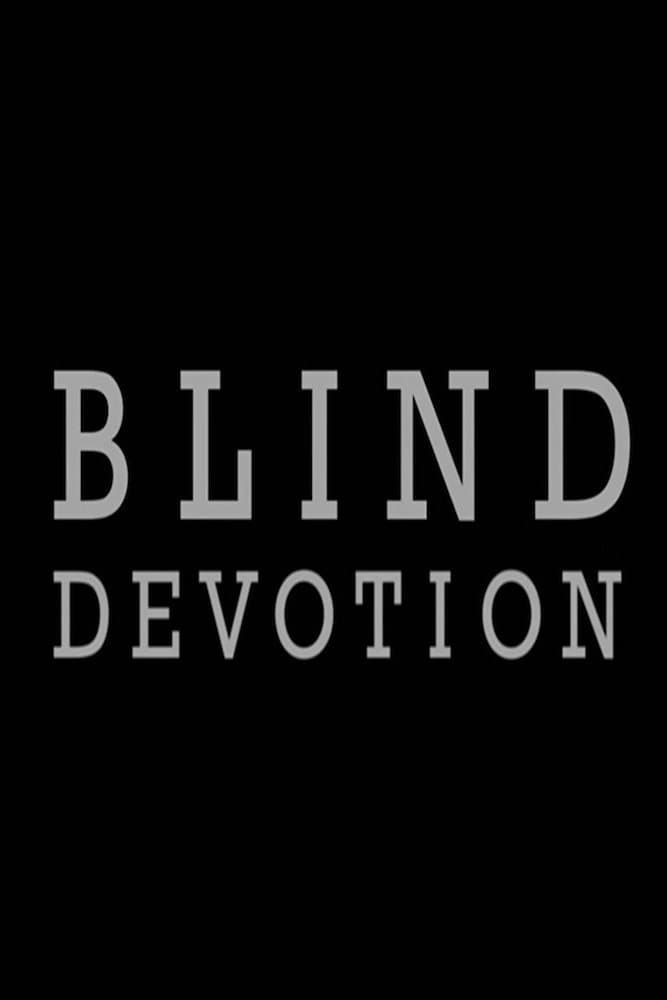 Blind Devotion
When a wife can no longer contribute to her relationship the way she used to, her husband gets the chance to show her what unconditional love means to him.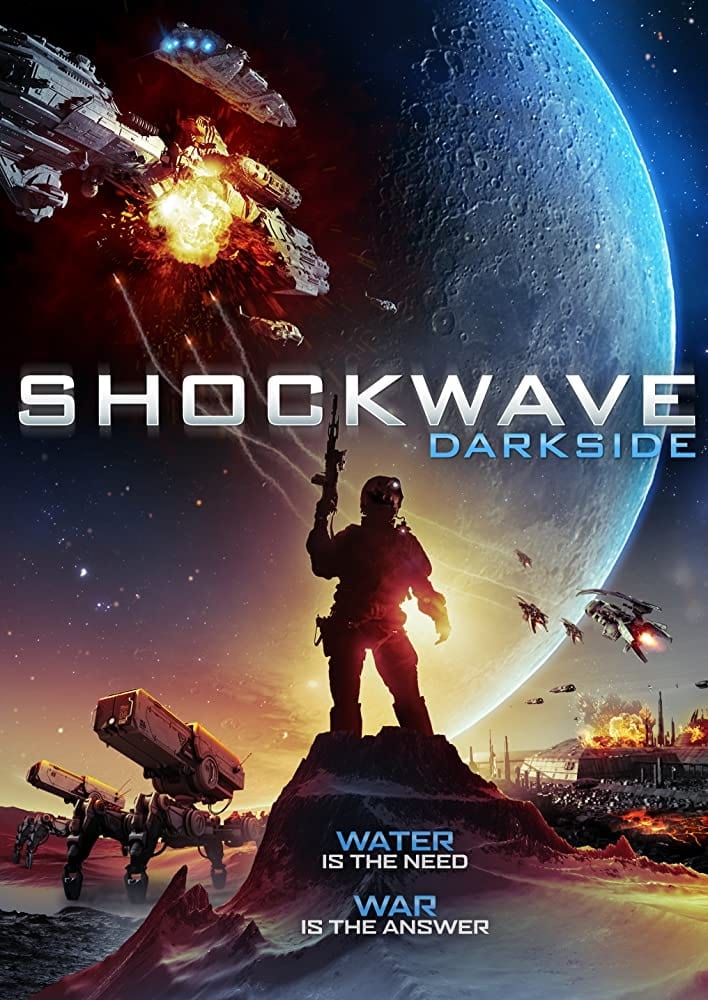 Shockwave Darkside
The nano-plague that poisoned Earth's water supply has reached its 60-year critical mass. The Unlight enemy forced the first exodus to the moon where the outlawed banished population was supposed to d...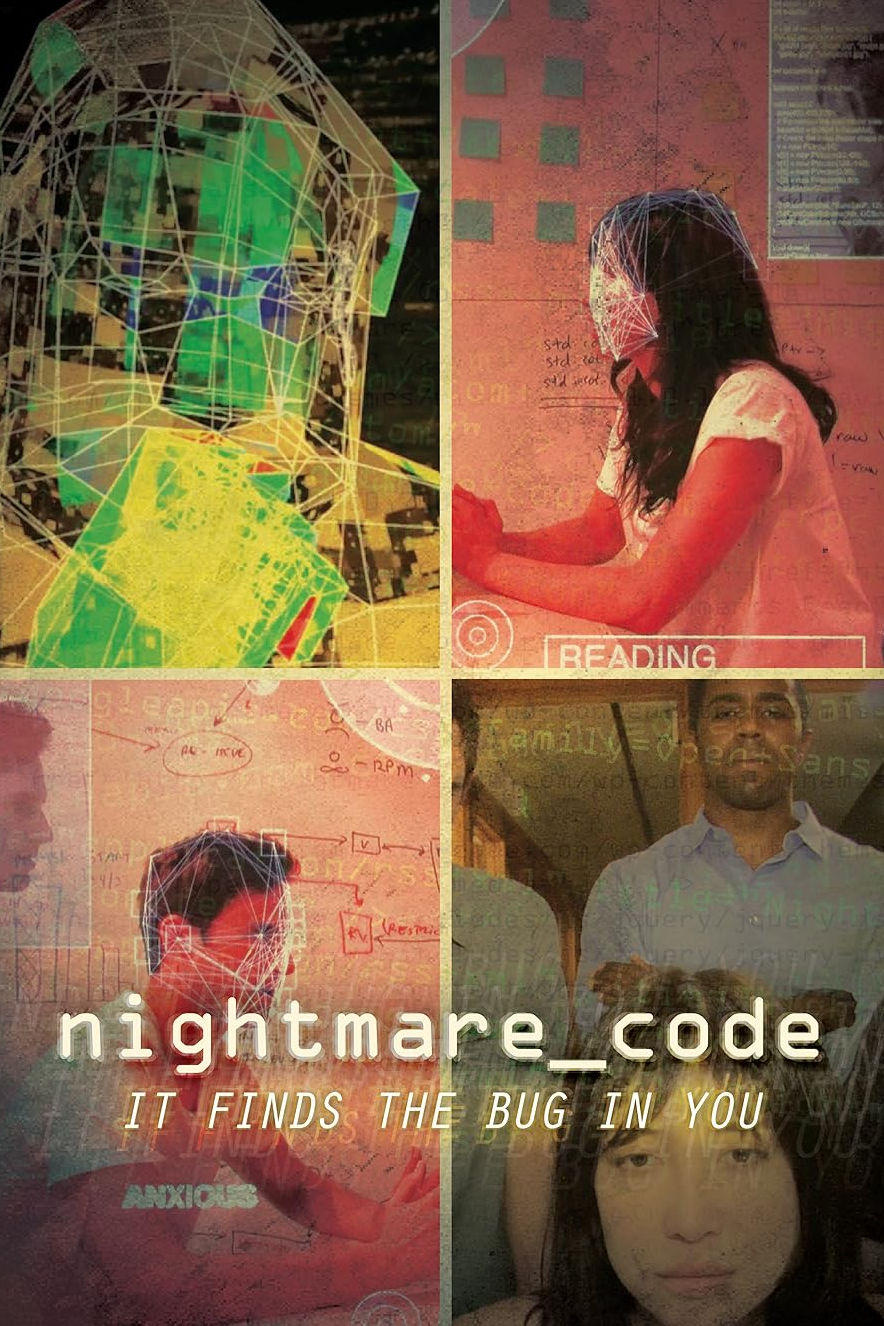 Nightmare Code
After a programmer working on a top secret surveillance program snaps in a murderous rage, a notorious code wizard with problems of his own moves into the startup offices to figure out what went wrong... Blumenthal
A comedy about the family of a legendary playwright who died laughing at his own joke and made his career parodying his family in his work.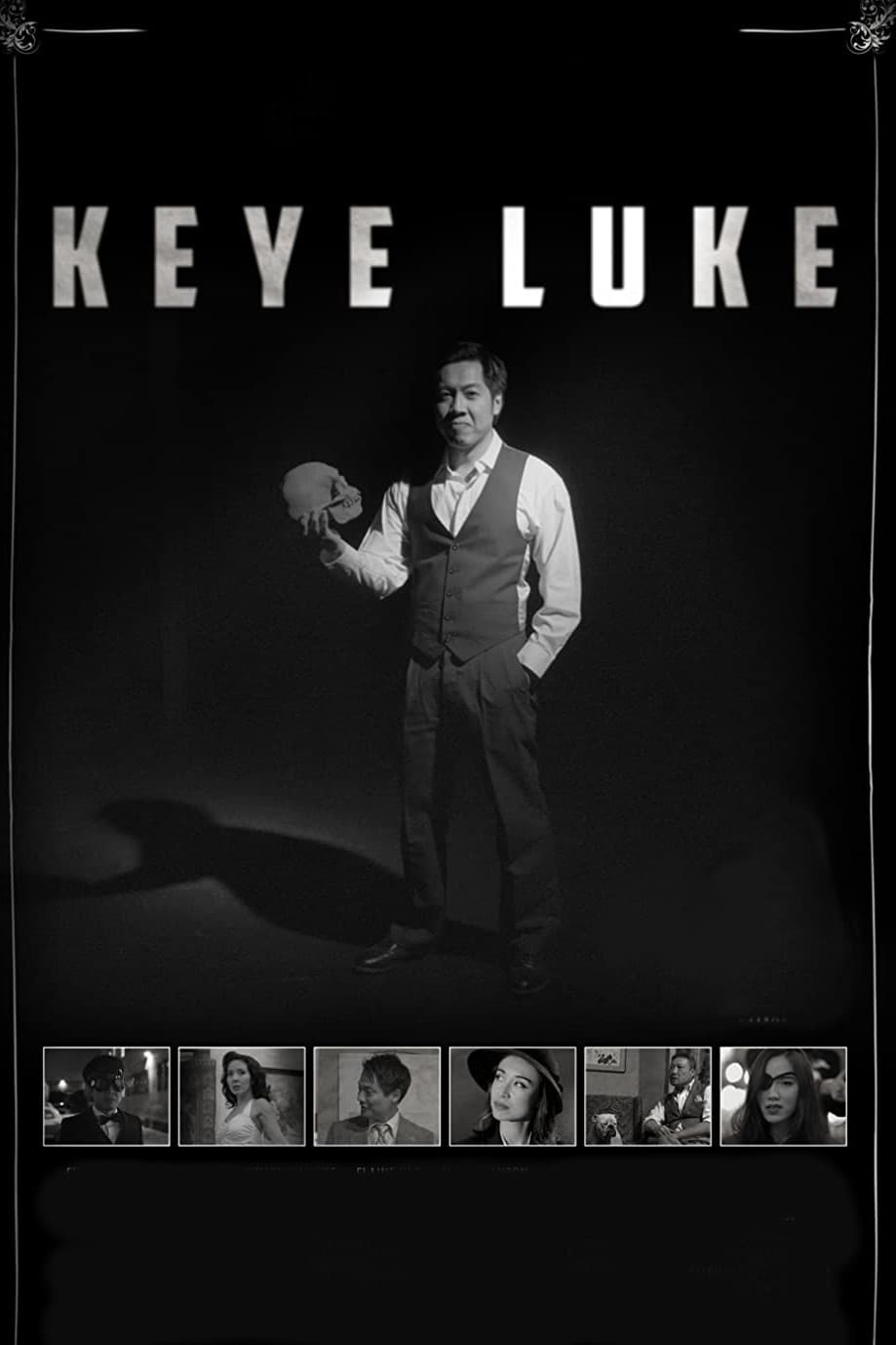 Keye Luke
KEYE LUKE is a short film bio-pic about pioneering Actor and Artist Keye Luke, the first, original on-screen Kato in the 1940s Green Hornet decades before Bruce Lee and also the All-American "Number O...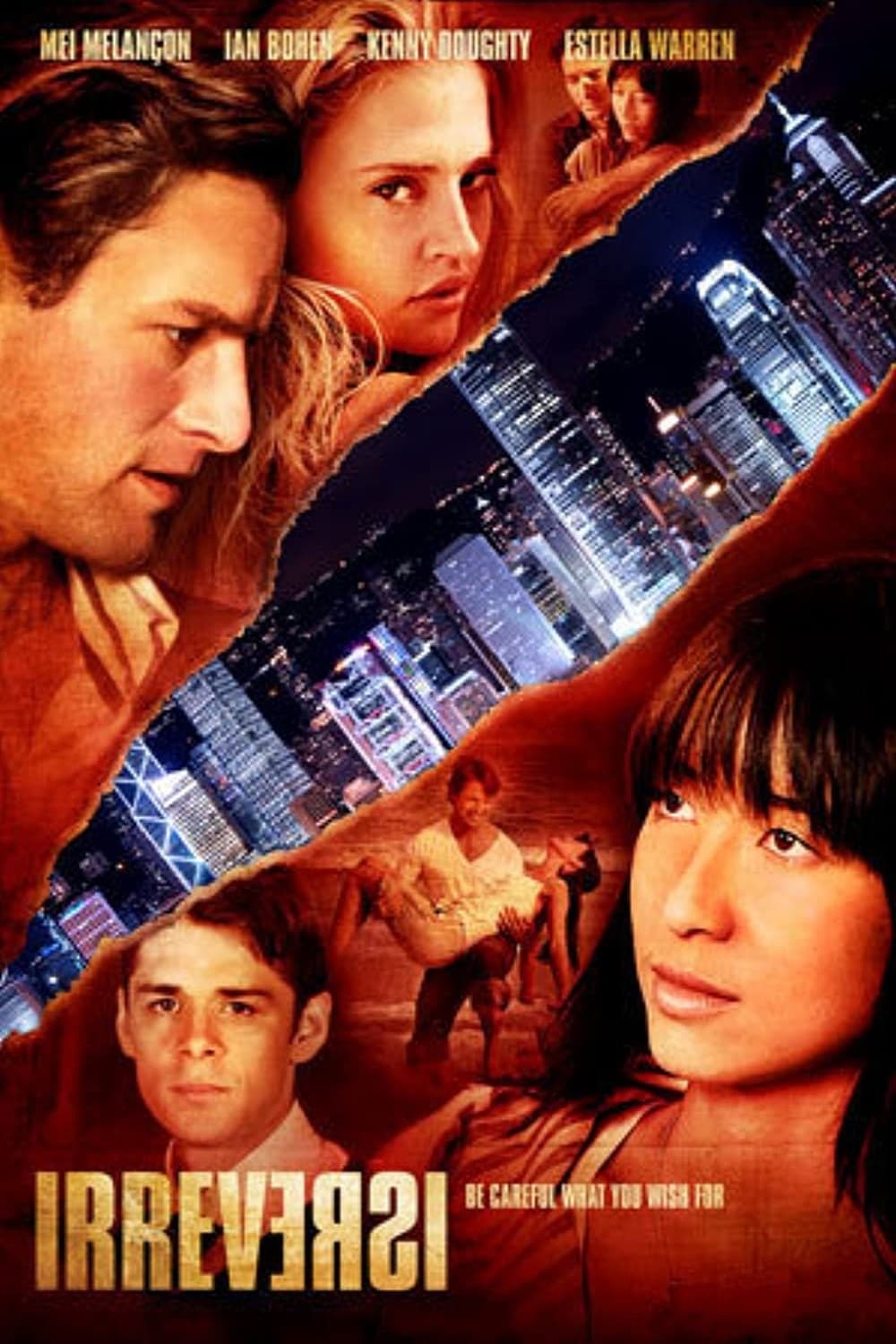 Irreversi
Newlyweds Adam and Lynda have the perfect life. They are completely enamored with each other and Adam has just sold a technology patent for millions. However, their marital bliss soon fades when Lynda...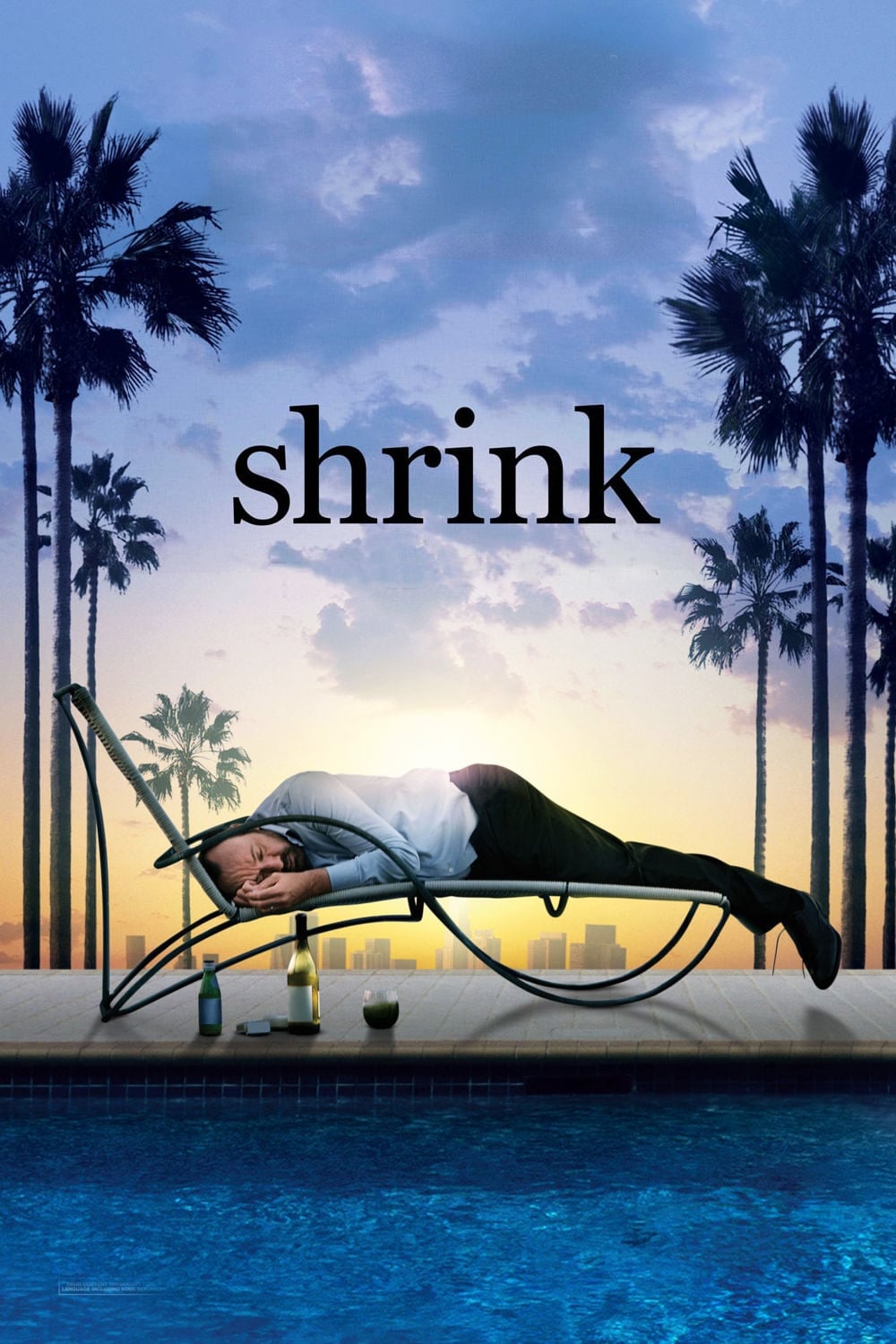 Shrink
Unable to cope with a recent personal tragedy, LA's top celebrity shrink turns into a pothead with no concern for his appearance and a creeping sense of his inability to help his patients.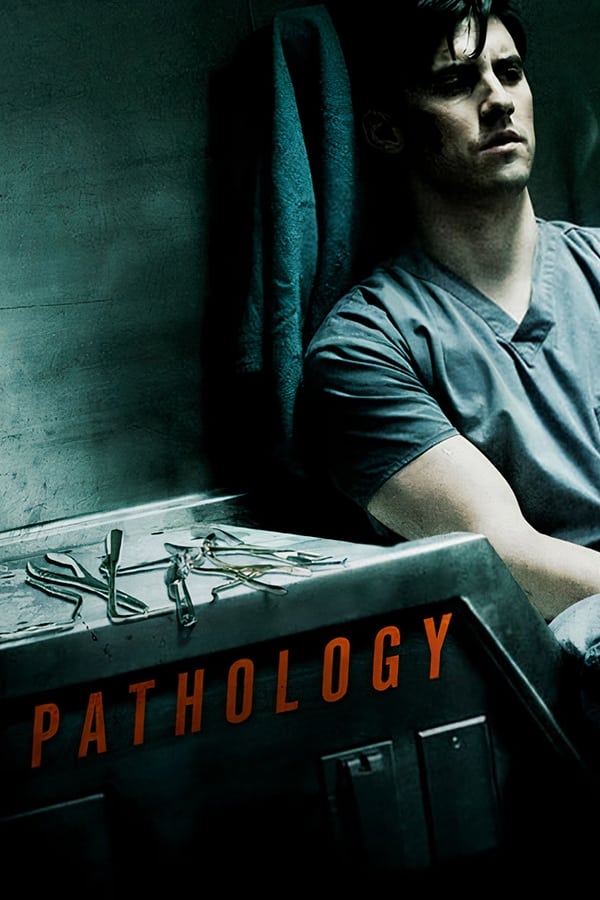 Pathology
Ted Grey joined an elite pathology program after graduating from the top of his class. There is a gruesome secret that they play a game in which one tries to commit the perfect murder and the other tr...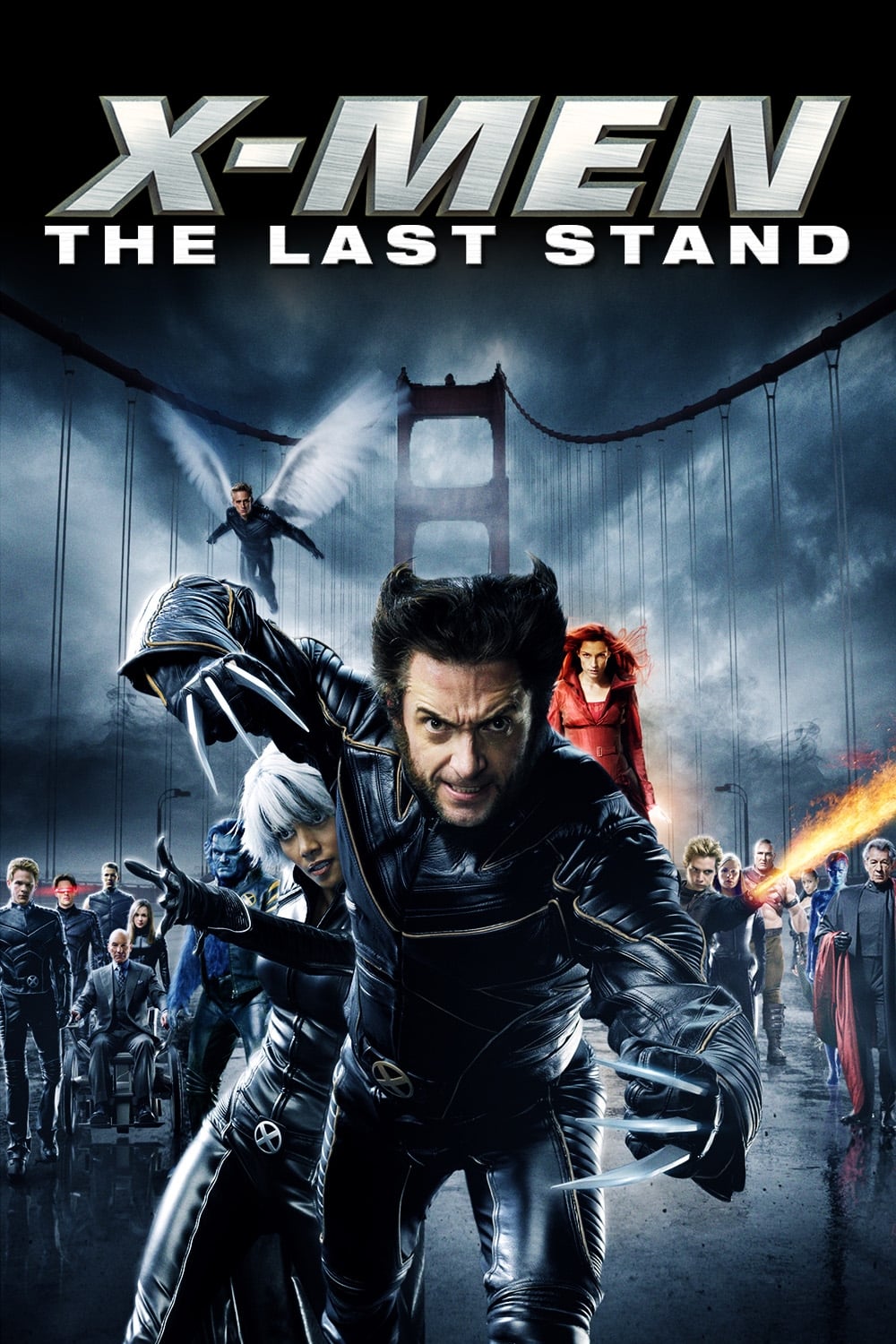 TV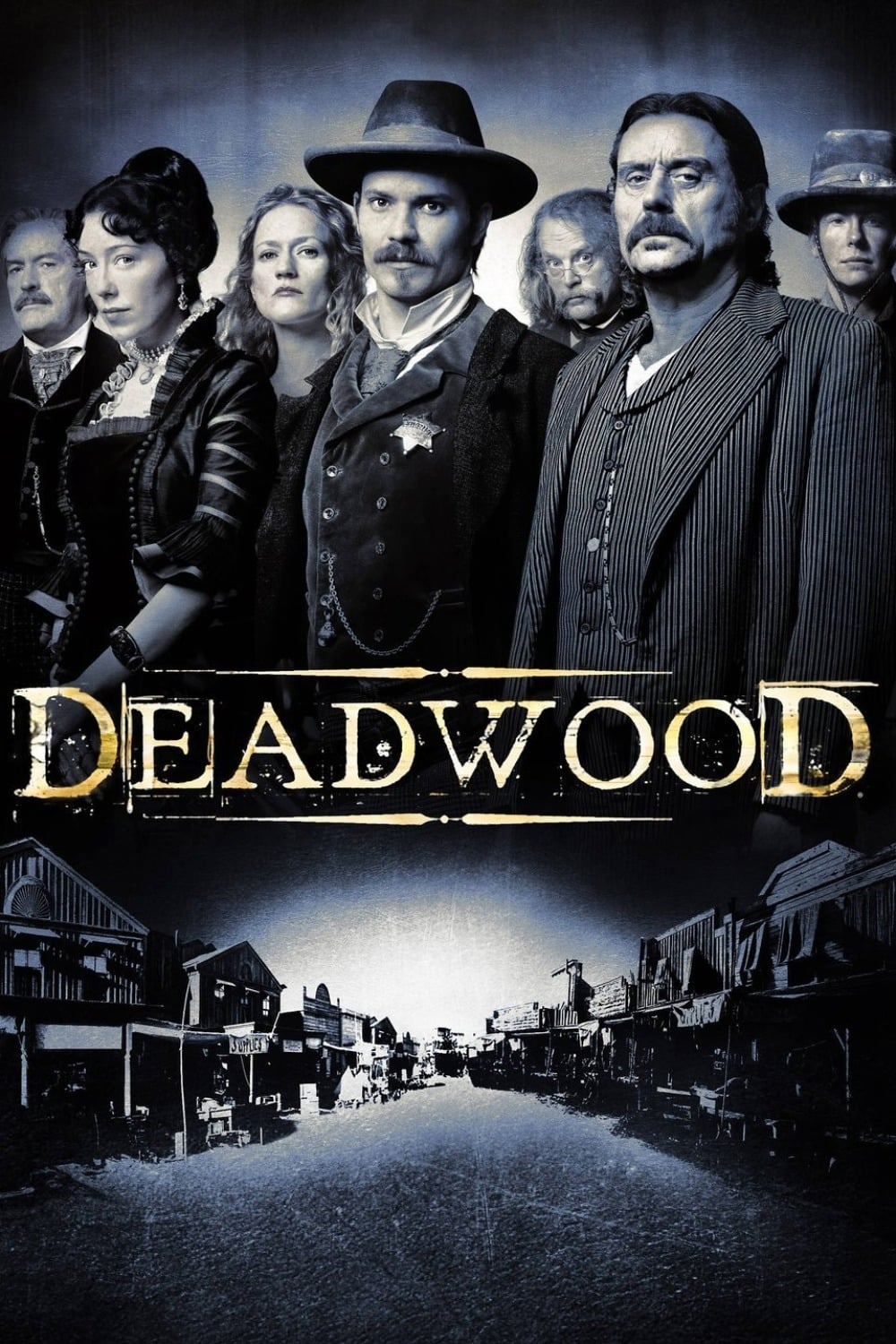 Deadwood
Most of the main characters in Deadwood are based on real people. Deadwood was a gold mining camp before it became a civilized town. The two real life characters are the focus of the story.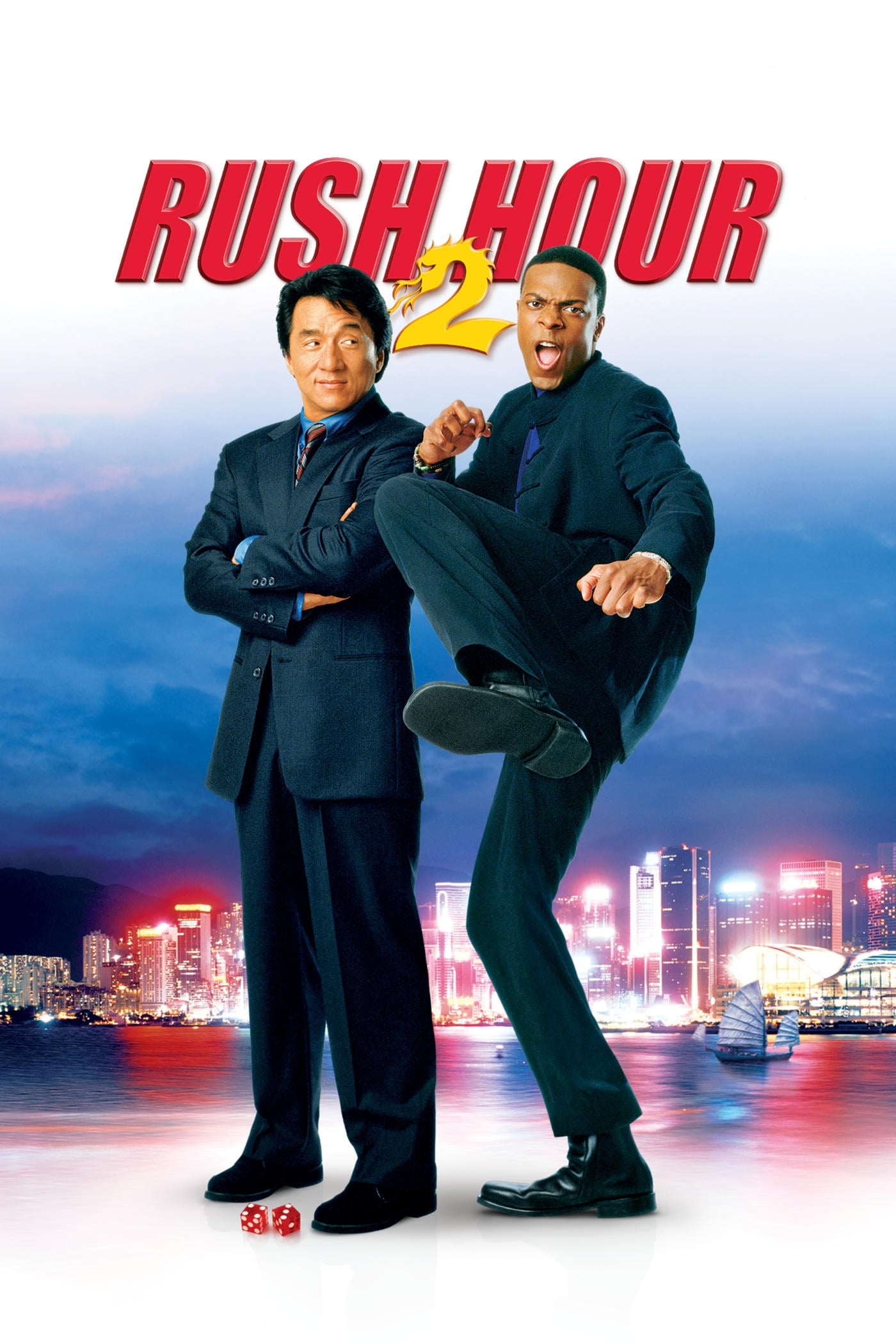 Rush Hour 2
Carter and Lee are in Hong Kong. Lee is looking for a gang lord who may have been involved in the killing of two men at the American Embassy. Things get more complicated when the pair stumbles onto a ...
TV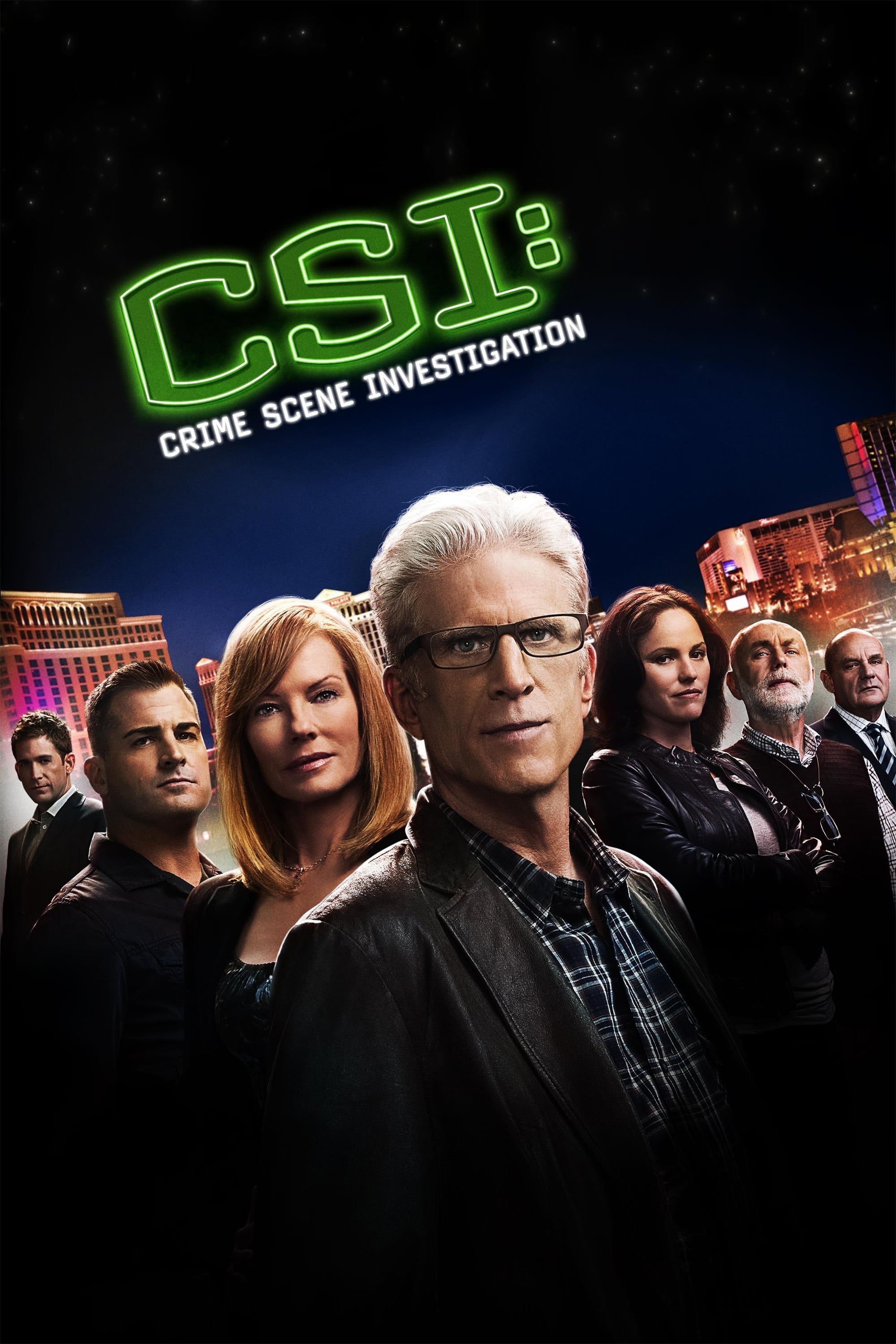 CSI: Crime Scene Investigation
A team of forensic investigators in Las Vegas are trained to solve criminal cases by combing the crime scene, collecting irrefutable evidence and finding the missing pieces that solve the mystery.