Biography
Silvia Verónica Pasquel Hidalgo (born 12 September 1931), known professionally as Silvia Pinal, is a Mexican film, theater and television actress. Pinal began her career in the theater, venturing into cinema in 1949. Her film work and popularity in her native country led her to work in Europe (Spain and Italy). Pinal achieved international recognition by starring in a famous film trilogy by director Luis Buñuel: Viridiana (1961), El ángel exterminador (1962) and Simón del desierto (1965).In addition to her film career, she has also excelled in other areas. She was a pioneer of musical theatre in Mexico, ventured into television, and held some political office charges.
Personal Life
Pinal has been married four times. Her first marriage was with the actor and director Rafael Banquells, who was her first formal boyfriend. Pinal married Banquells in 1947. Pinal acknowledges that her marriage at such an early age was partly due to escape from her father's repression: "I changed my father for a softer one that stimulated me in my career." The couple divorced in 1952, a year after the birth of their daughter, Sylvia Pasquel, who later had an outstanding career as an actress.Her second marriage was with the businessman and film producer Gustavo Alatriste. Pinal has revealed on numerous occasions that Alatriste was the love of her life, a husband with whom she could have stayed forever. Pinal met Alatriste at a meeting at Ernesto Alonso's house when he was about to divorce the actress Ariadne Welter. It was thanks to Alatriste that Pinal was able to make her film projects with Luis Buñuel. The marriage ended in 1967 due to Alatriste's infidelities and business problems between the couple. Of her relationship with Alatriste was born a daughter, also actress Viridiana Alatriste (born in 1963). Unfortunately, Viridiana died tragically in a car accident in Mexico City in 1982, only 19 years old.Her third marriage was with the popular singer and idol of Rock and roll Enrique Guzmán. Pinal and Guzmán met when he came as a guest on the Pinal's television show ¡Ahora Silvia!. Pinal and Guzmán were married in 1967 despite some resistance from Pinal being 11 years older than her husband. Their marriage lasted nine years. They worked together and procreated two children: the popular singer Alejandra Guzmán (born in 1968) and the musician and composer Luis Enrique Guzmán (born in 1970).Her last marriage was with the politician, and then governor of the state of Tlaxcala, Tulio Hernández Gómez. The couple married in 1982. It was through Hernández that Pinal entered the world of politics. Pinal and Hernandez divorced in 1995.In addition to her marriages, at various times in her life, Pinal held various romances. In 1954, when filming Un extraño en la escalera, Pinal fell in love with her co-star, the actor Arturo de Córdova. Others of her romances were with the Mexican businessman Emilio Azcárraga Milmo, the Egyptian actor Omar Sharif and with the American businessman Conrad Nicholson Hilton, Jr..With the passage of time, Pinal has become the head of one of the most famous artistic dynasties in Latin America. Her daughters Sylvia and Viridiana followed in her footsteps as an actress. The youngest of her daughters, Alejandra, is one of the most popular singers in Mexico. Alejandra's daughter Frida Sofia is also a model, currently living in Miami Fl. In addition, her granddaughter Stephanie Salas (daughter of Sylvia) has also forged a career as an actress and singer. Stephanie's daughters, Michelle Salas and Camila Valero, are both models and actresses.
Early Life
Silvia Verónica Pasquel Hidalgo was born in Guaymas, Sonora, Mexico, on 12 September 1931. Her parents were María Luisa Hidalgo Aguilar and Moisés Pasquel. Pasquel was an orchestra conductor at the Mexican radio station XEW. Pinal's mother became pregnant with Pasquel when she was only 15 years old. Her father did not recognize her and Pinal did not know him until she was 11 years old. On the part of her biological father, Pinal had three more brothers: Eugenio, Moisés and Virginia. however, Pinal never spent time with the Pasquel family. Pinal spent her first years behind the counter of a seafood restaurant located near the XEW where her mother worked. When Pinal was five years old, her mother married Luis G. Pinal, whom they called "El Caballero Pinal", a journalist, military man and politician twenty years older than her. Pinal recognized Pinal as his daughter. Mr. Pinal had three more daughters from a previous marriage: Mercedes, Beatriz and Eugenia. Her adoptive father held several public positions in Mexico. He was municipal president of Tequisquiapan, Querétaro. The family lived in several cities of Mexico as Querétaro, Acapulco, Monterrey, Chilpancingo, Cuernavaca and Puebla, finally settled in Mexico City.Pinal was fascinated by show business since she was a child. In addition to film and music, she liked to write and recite poems. She studied first at Pestalozzi College in Cuernavaca, and then at the Washington Institute in Mexico City. Despite her artistic aspirations, her father conditioned her to study "something useful" and therefore she learned typing. At age 14 she started working at Kodak as a secretary.Pinal wanted to study opera. She began to prepare taking classes with a private teacher and then with Professor Reyes Retana. Her first step towards fame occurred when she was invited to participate in a beauty pageant. In this contest Pinal obtained the title of Student Princess of Mexico. In her coronation she met the actors Rubén Rojo and Manolo Fábregas, with whom she became close friends. While studying bel canto, Pinal went to work as a secretary in the pharmaceutical laboratories Carlos Stein. At the music academy, Pinal auditioned for a role in the opera La Traviata. However, this hearing was a failure. Then her teacher encouraged her to take acting courses in the Instituto Nacional de Bellas Artes. In that academy, she was a classmate of figures such as Carlos Pellicer, Salvador Novo and Xavier Villaurrutia. She debuted as an extra in a performance of A Midsummer Night's Dream by William Shakespeare.
Filmography
Gallery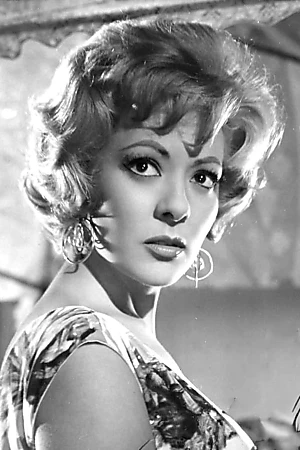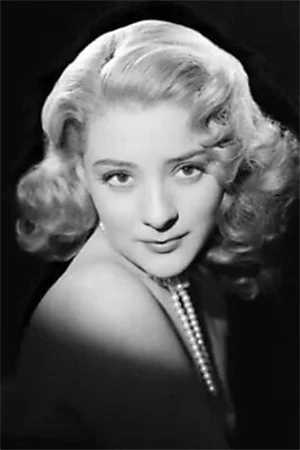 Information
Known for
Acting
Gender
Female
Birthday
1931-09-12 (90 years old)
Birth name
Silvia Verónica Pasquel Hidalgo
Place of birth
Heroica Guaymas, Mexico
Relationships
Enrique Guzmán (1967-01-01 - 1976-01-01), Tulio Hernández Gómez (1982-01-01 - 1995-01-01), Gustavo Alatriste (1961-01-01 - 1967-01-01), Rafael Banquells (1947-01-01 - 1952-01-01)
Children
Viridiana Alatriste, Sylvia Pasquel, Alejandra Guzmán
Citizenships
Mexico
Residences
Guaymas, Mexico, Sonora, Mexico
Also known as
Silvia Pinal Hidalgo, Sylvia Pinal
Awards
Ariel Award for Best Actress, Golden Ariel, Order of Isabella the Catholic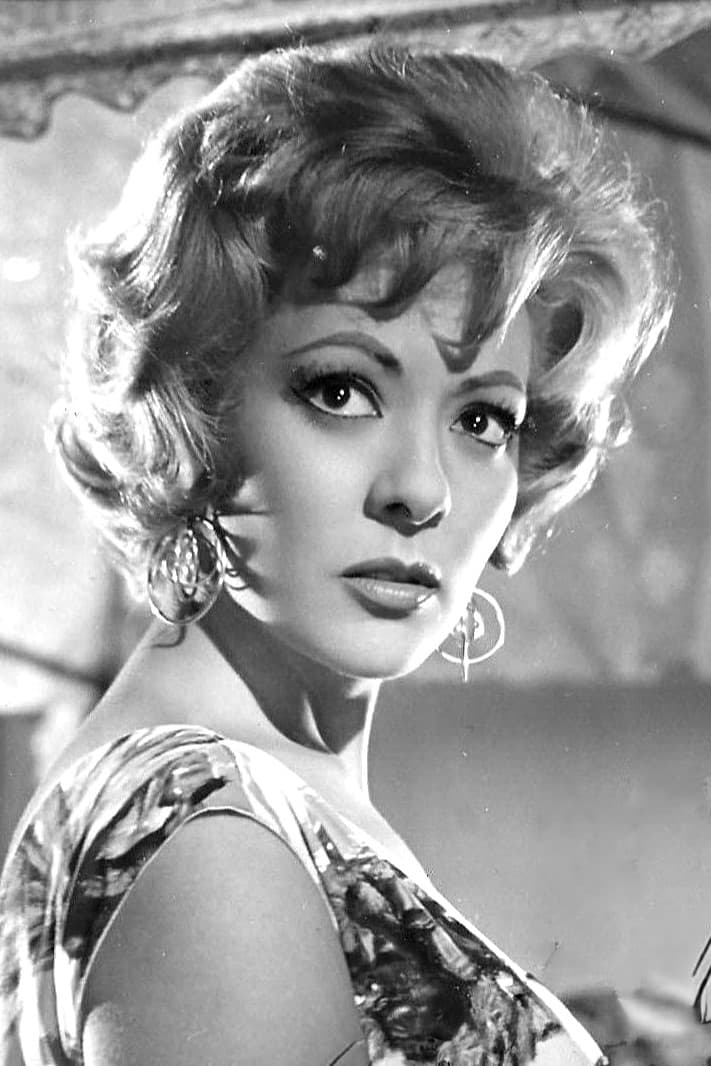 Silvia Pinal
Check gifts on Amazon