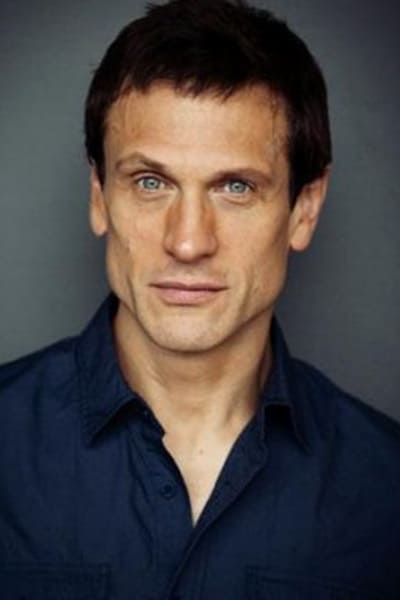 Biography
Simon Merrells is an English film, television and stage actor best known for his portrayal of Marcus Licinius Crassus in Spartacus: War of the Damned.
Early Life
Merrells was born in London, three years before his brother Jason Merrells. He started drama school, but soon left to work as a minicab driver to fund travelling to Mexico, where he painted. He became involved in fringe theatre in Brighton, where his brother was living, when he returned to England.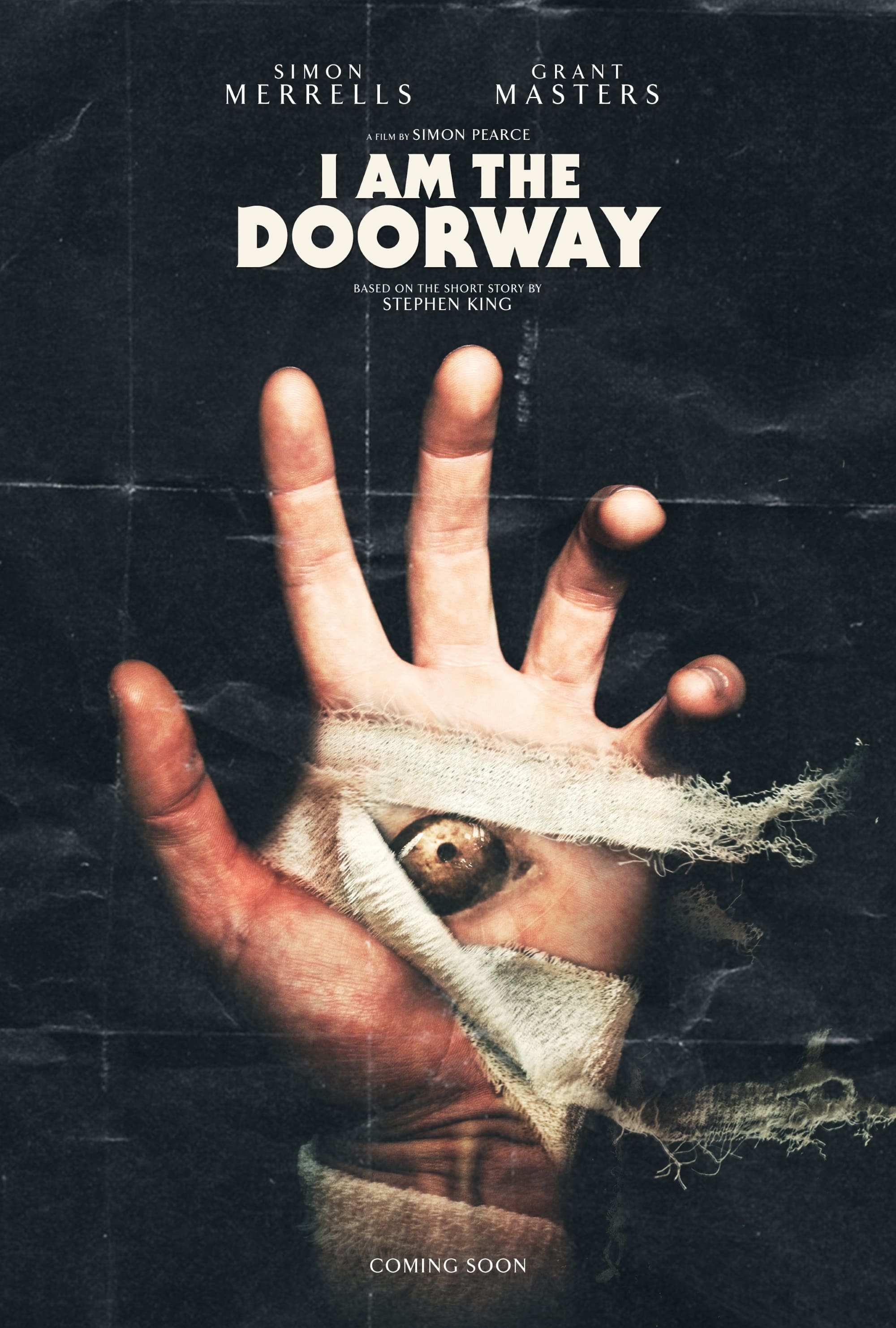 I Am the Doorway
A former astronauts believes that he is the doorway to a terrifying alien invasion.
TV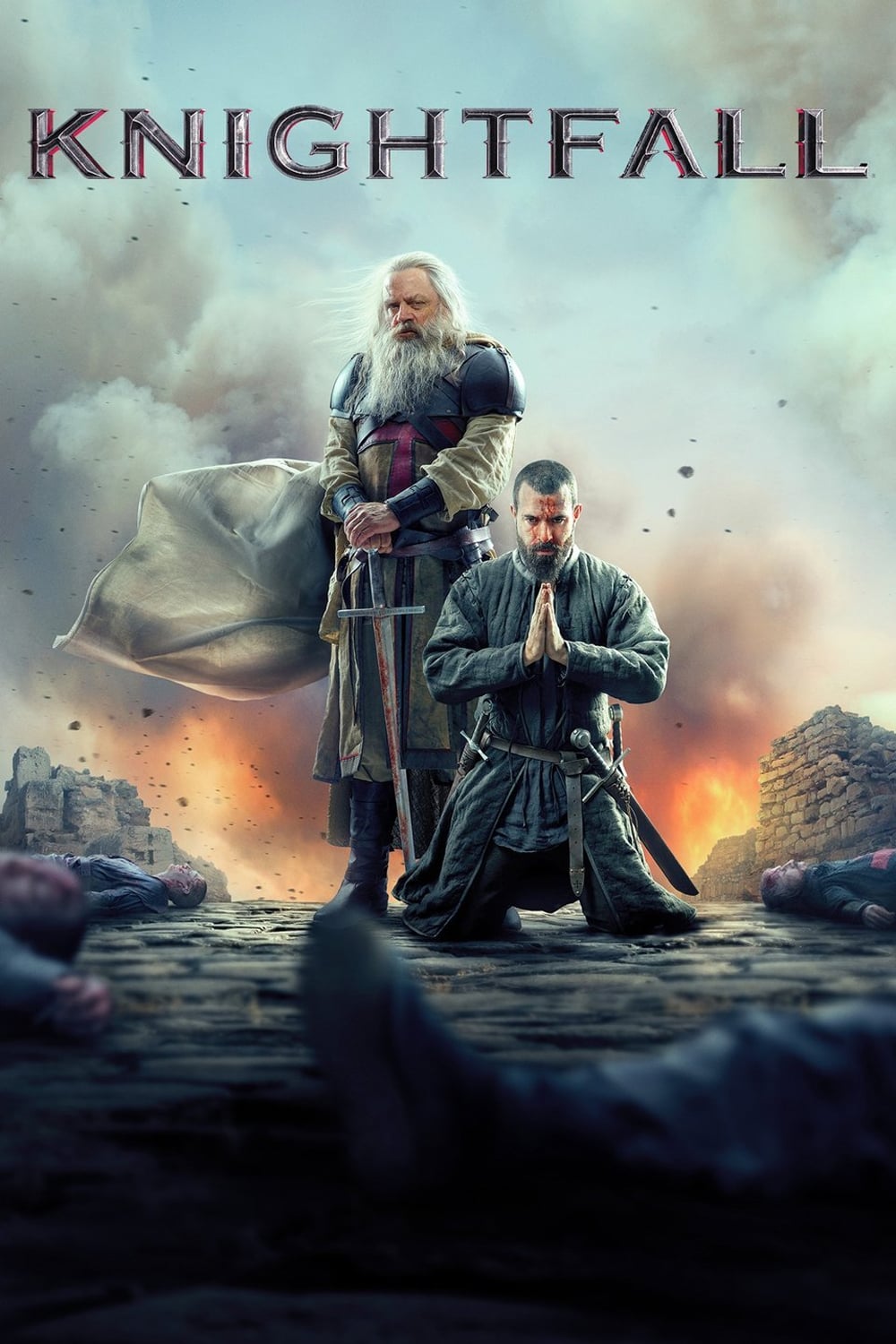 Knightfall
Go deep into the world of the Knights Templar, a secretive group of warrior monks.
TV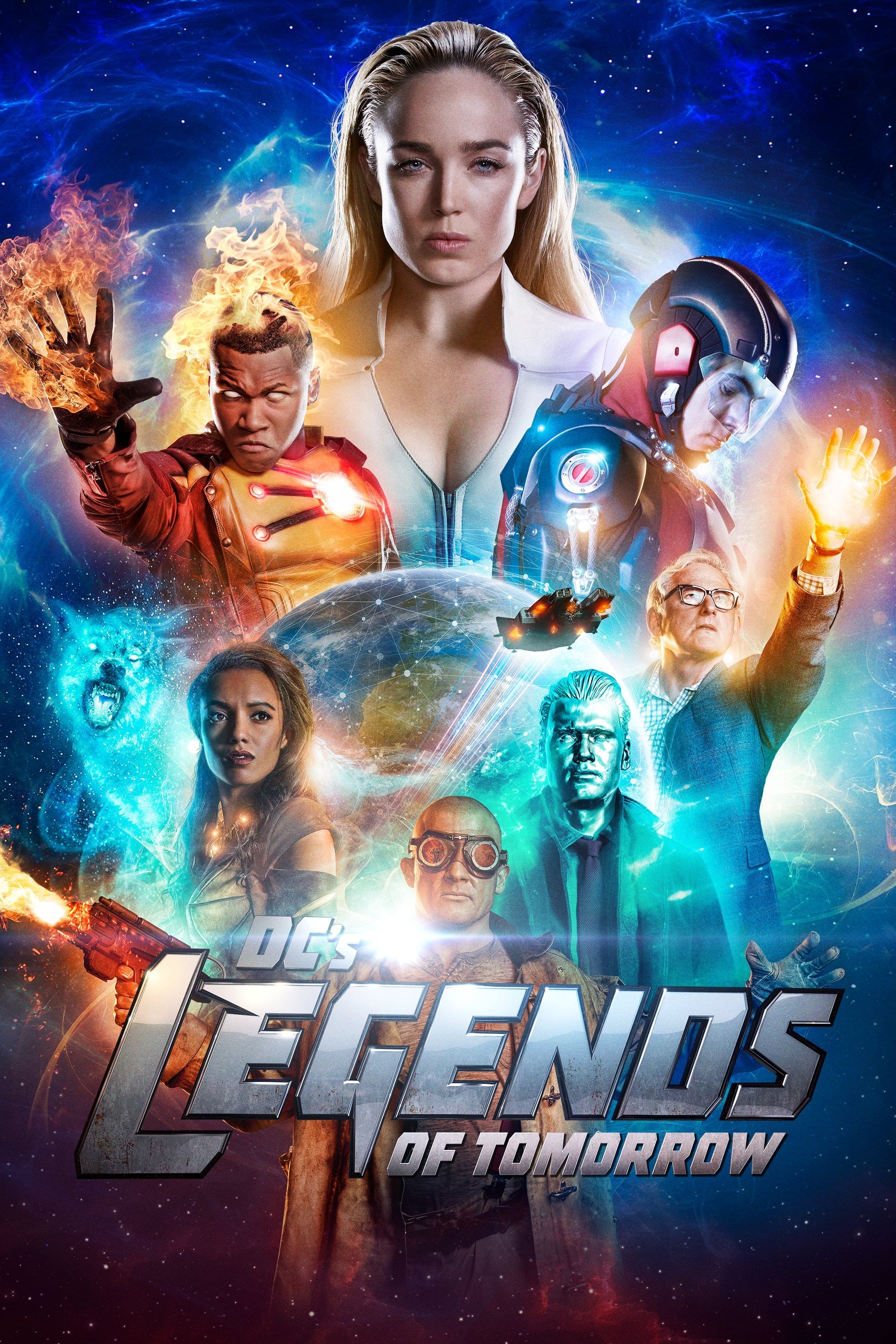 DC's Legends of Tomorrow
When heroes are not enough. People who are legends are what the world needs. Having seen the future, time-traveling rogue Rip Hunter is tasked with assembling a disparate group of both heroes and vill...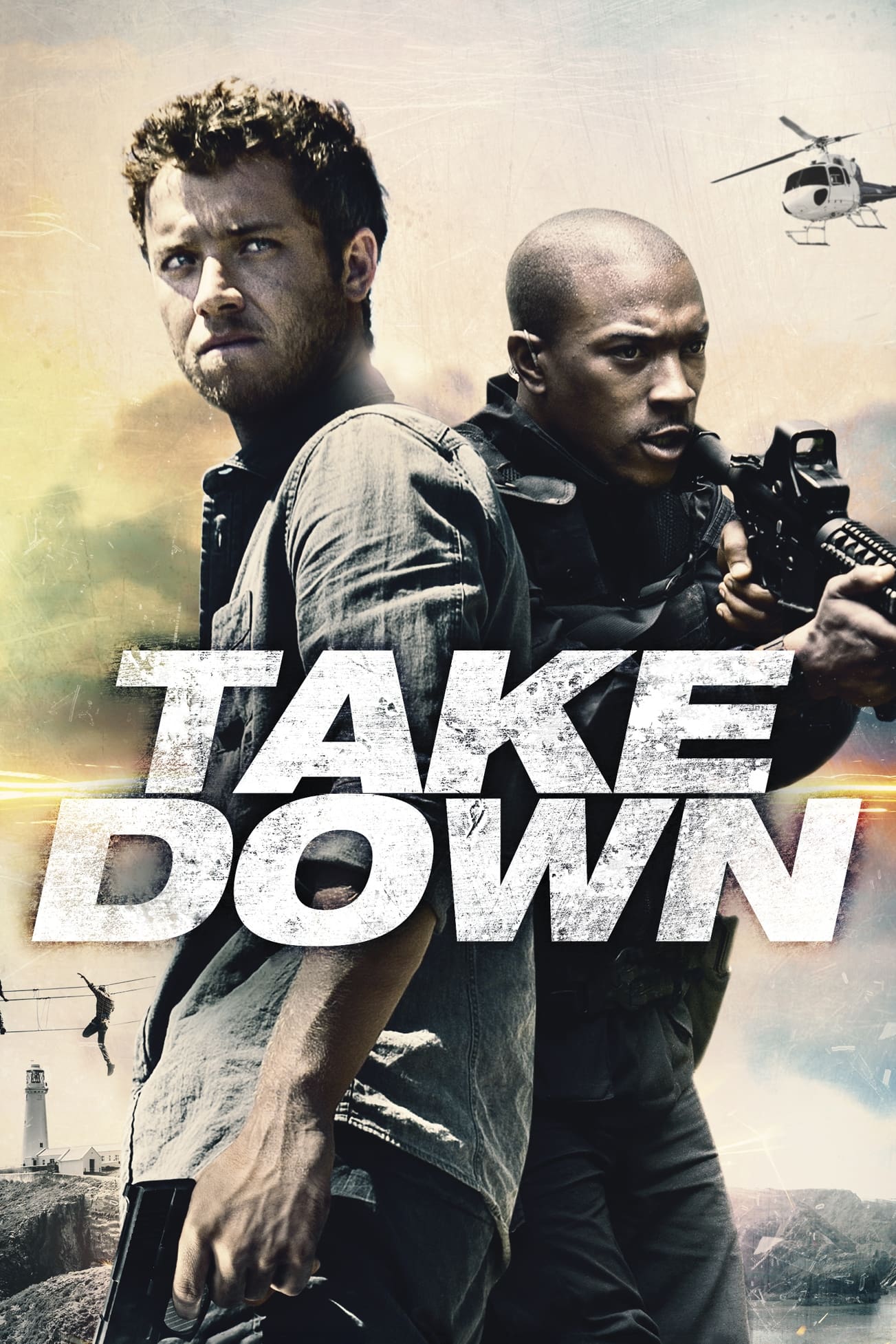 Take Down
The sons and daughters of international billionaires are sent to a boot camp to learn survival skills. When they are taken hostage, they will need to use every skill they have learned.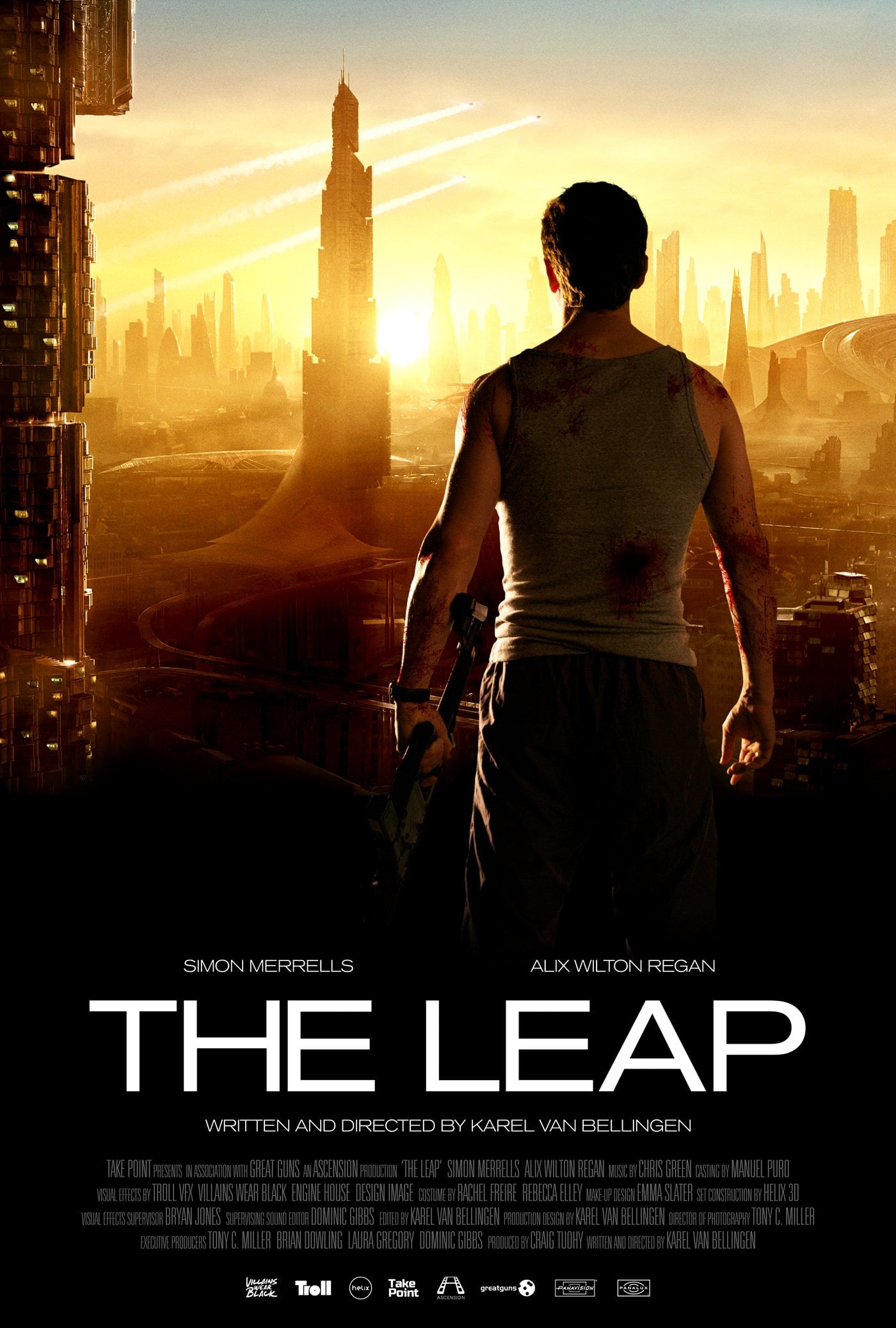 The Leap
After a long interstellar search, man has found a second home: New Earth. After the scientists, the governments, the military and the wealthy, the hopeless masses of Earth too want their chance at a n...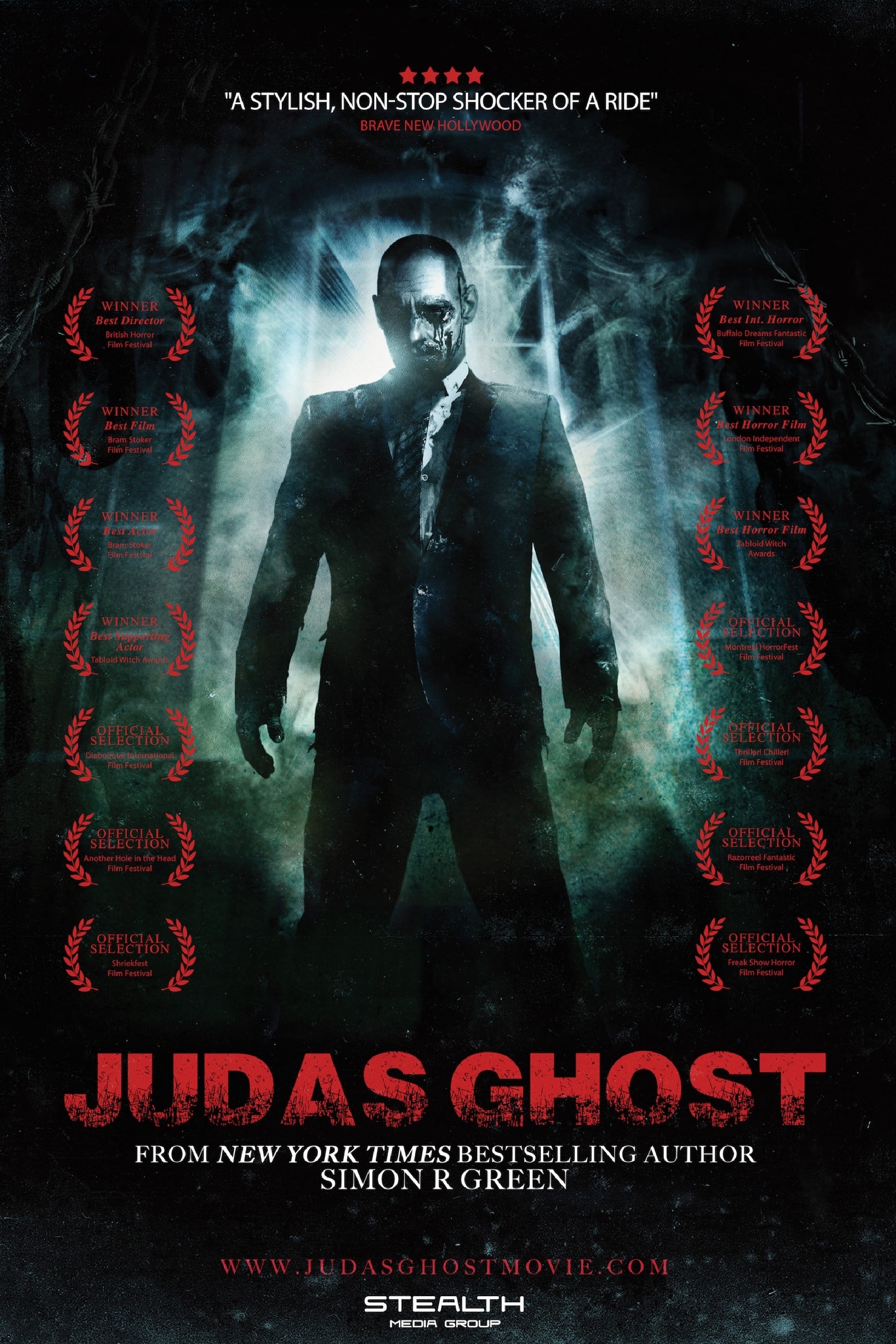 Judas Ghost
A group of people are trapped. They decided to investigate a haunting that turned out to be worse than they thought. Who will survive and what will be left of their souls?
TV
Dominion
The near future is the setting for an epic supernatural drama. 25 years after the "The Extinction War," an army of lower angels, assembled by the archangel Gabriel, waged a war against mankind. The ar...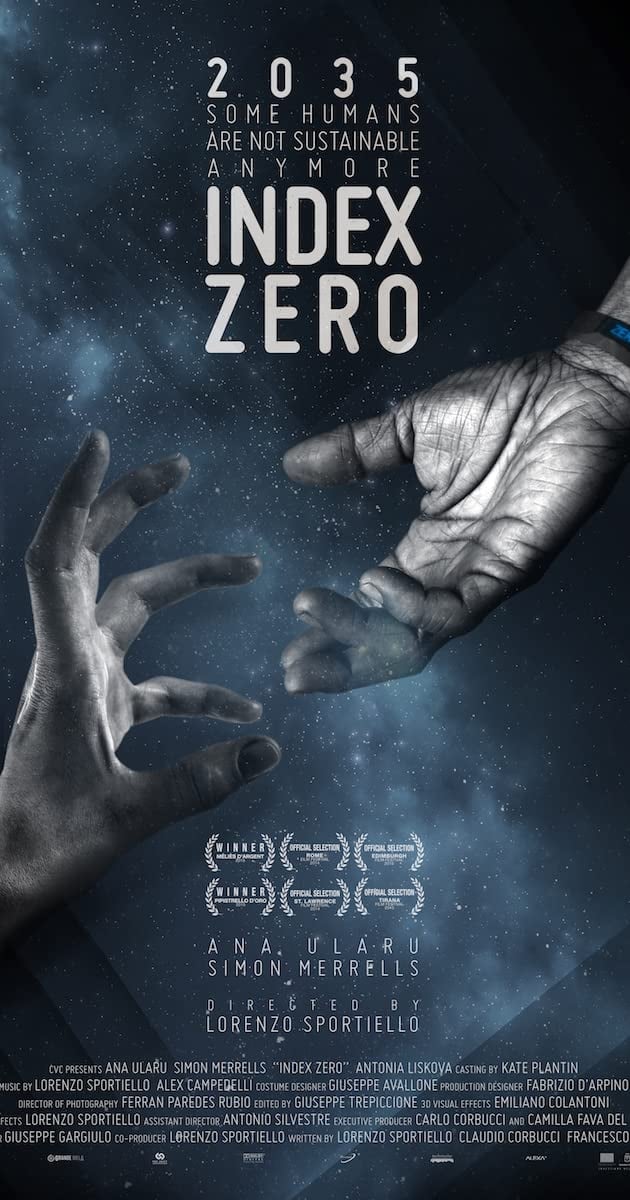 Index Zero
2035, United States of Europe. Some humans are not sustainable anymore.
TV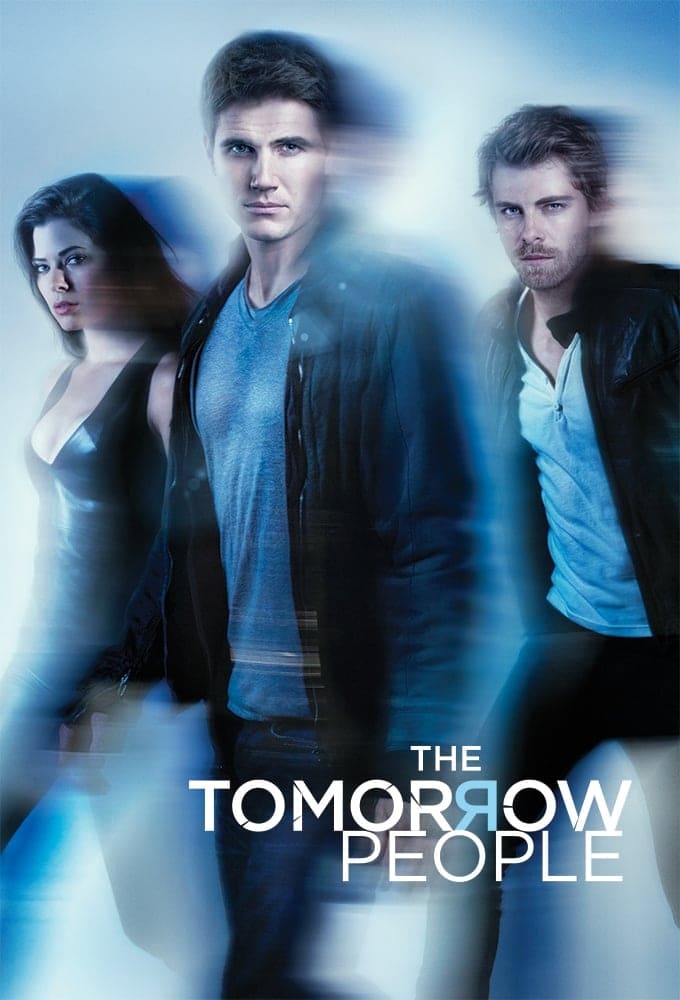 The Tomorrow People
The story of several young people from around the world who possess special powers, including the ability to communicate with each other through telepathy, and represent the next stage in human evolut...
TV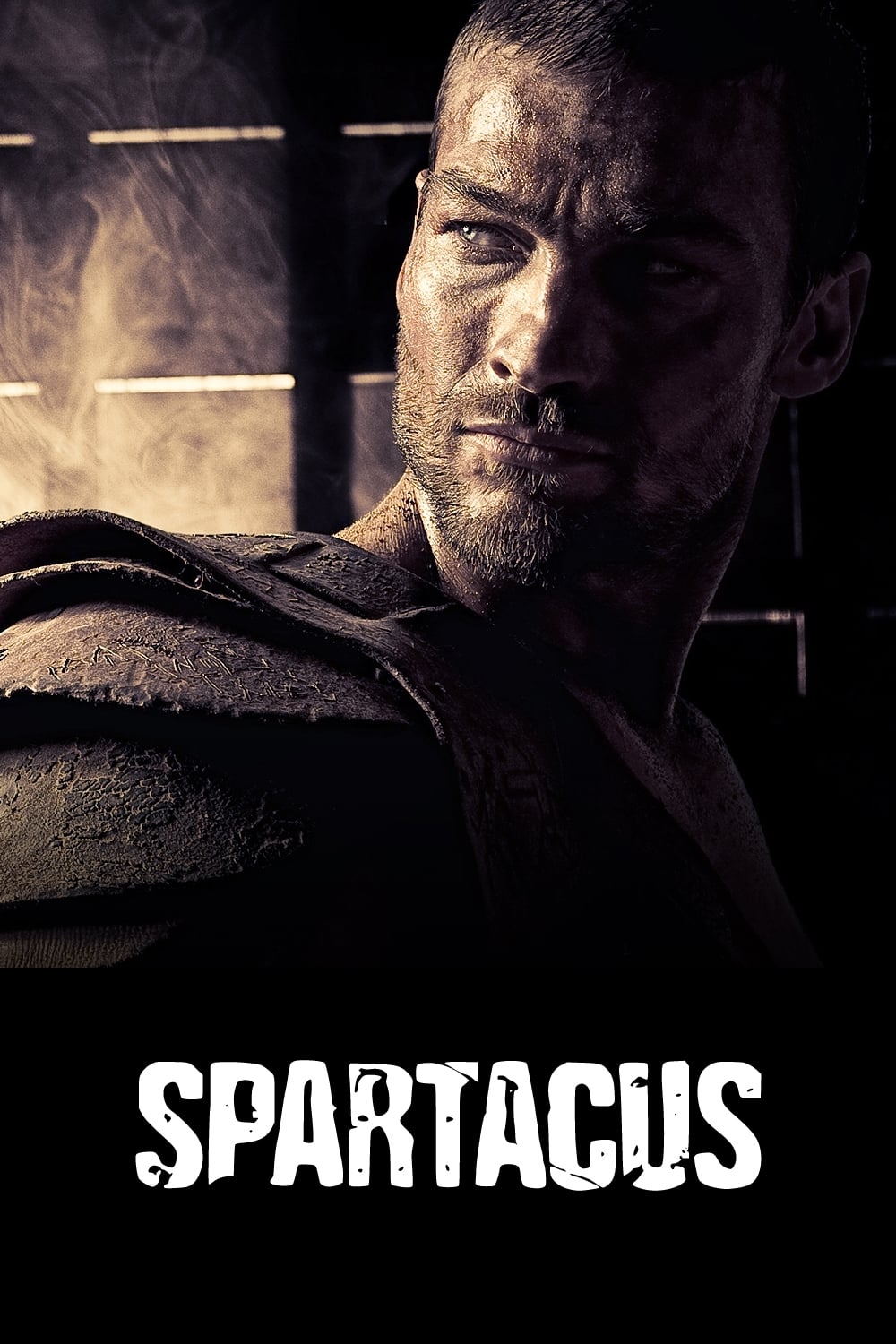 Spartacus
The inspiration for a new American television series is the story of a gladiator who led a slave uprising against the Roman Republic.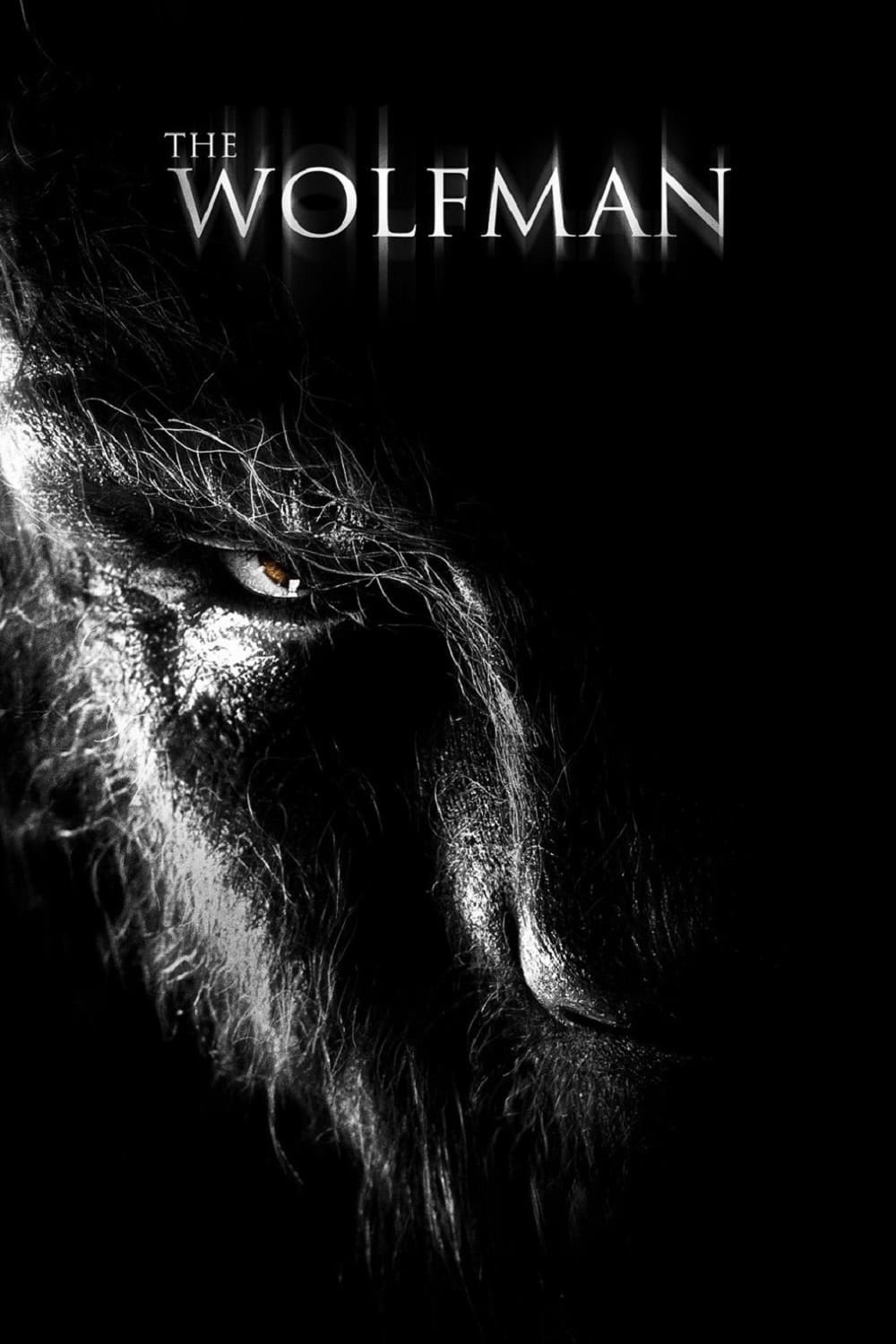 The Wolfman
Lawrence Talbot, an American man on a visit to Victorian London to make amends with his estranged father, gets bitten by a werewolf and, after a moonlight transformation, leaves him with a savage hung...
TV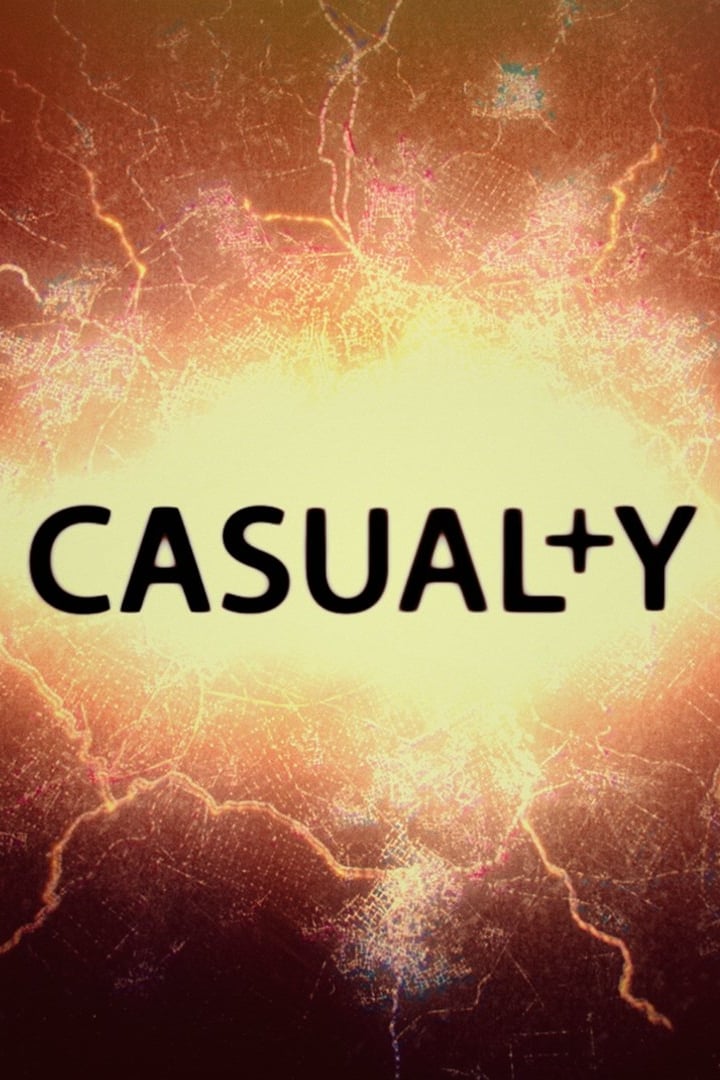 Casualty
The staff and patients at Holby City Hospital's emergency department are chronicled in a drama series about their personal and professional lives.