 Biography
William Aguet was a French actor and painter, born on May 30, 1892 in the 8th arrondissement of Paris, died on October 30, 1965 in Lausanne. As a painter, he exhibited at the Salon des Indépendants.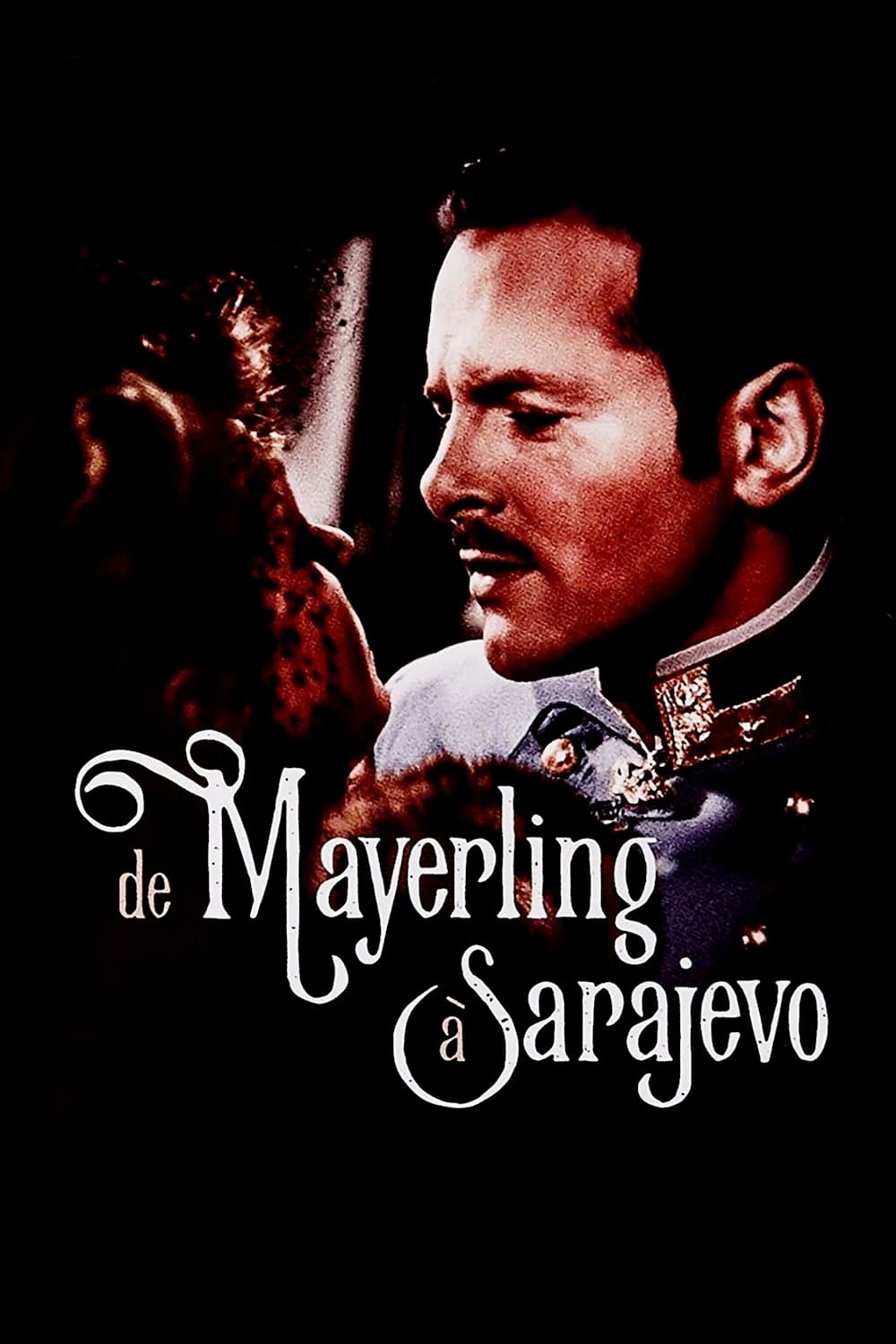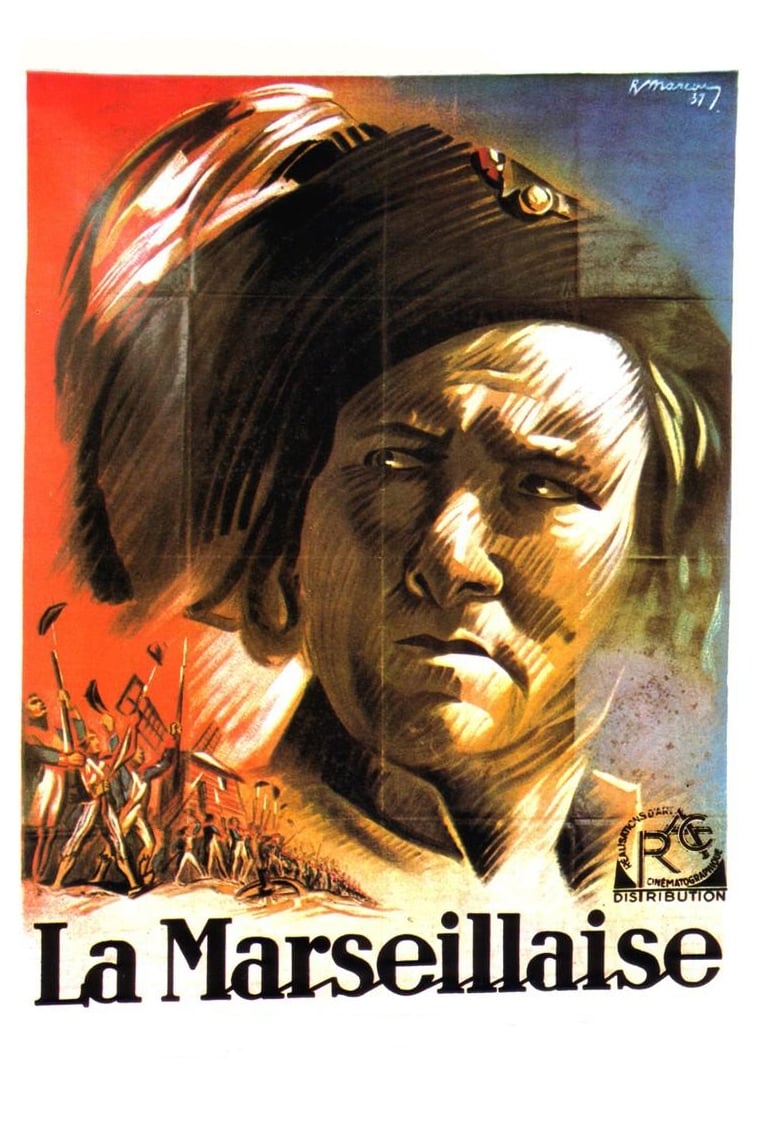 La Marseillaise
A film about the early part of the French Revolution, shown from the eyes of the citizens of Marseille, counts in German exile and, of course, the king Louis XVI, each showing their own small problems...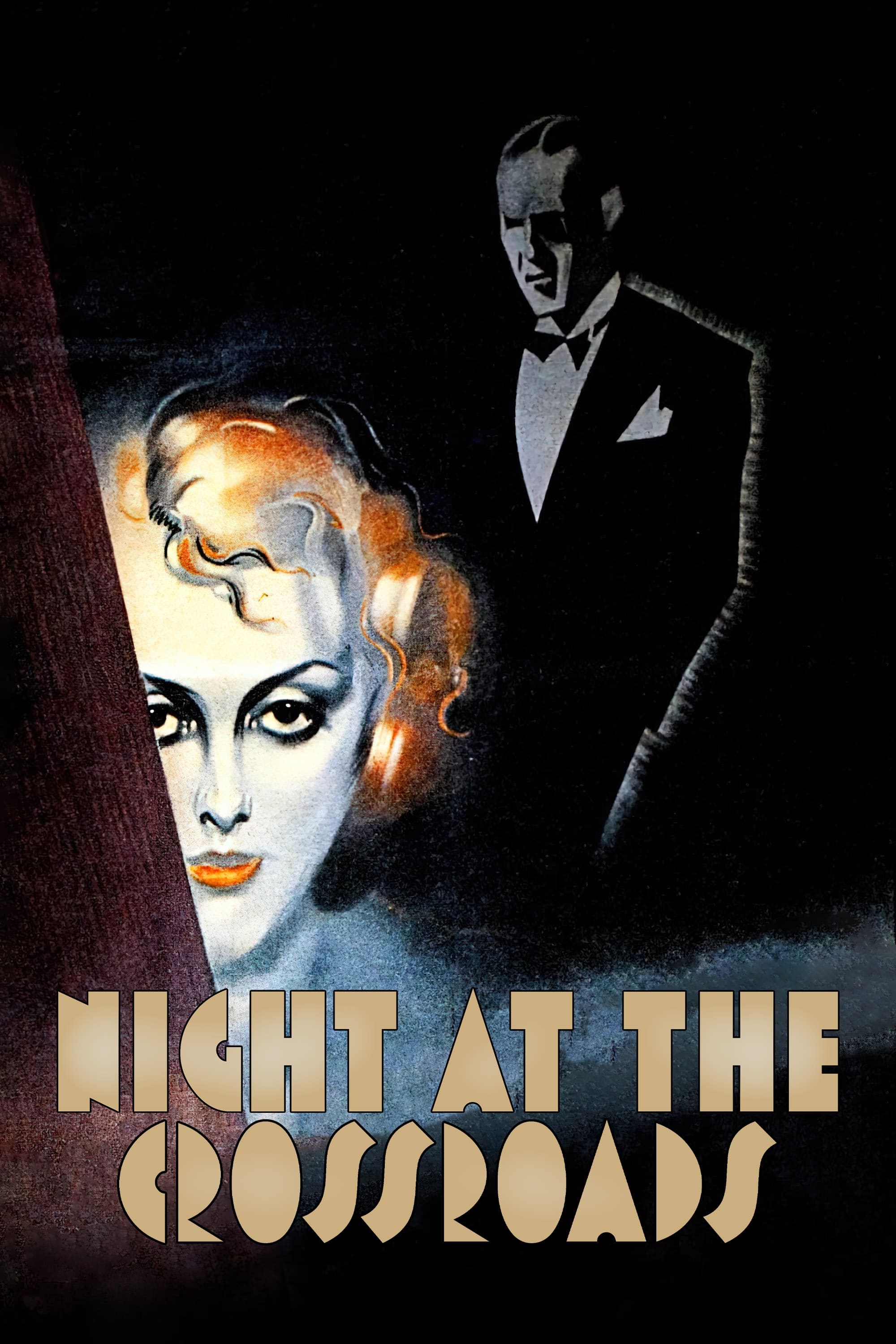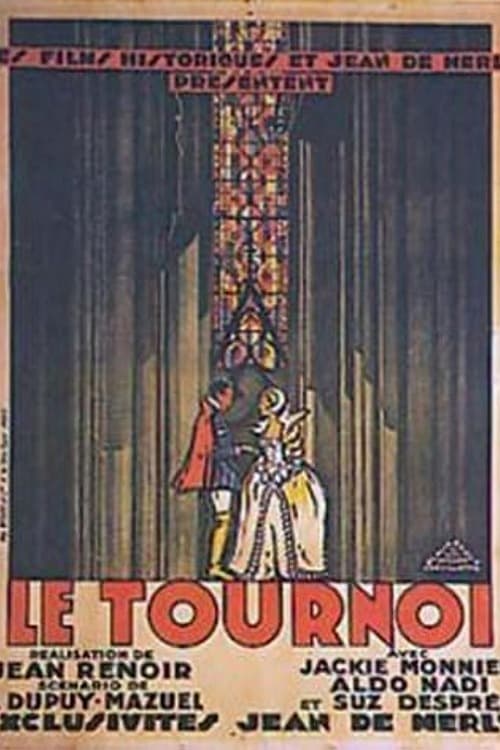 The Tournament
Unfortunately, this period feature from Jean Renoir is only available in truncated form.