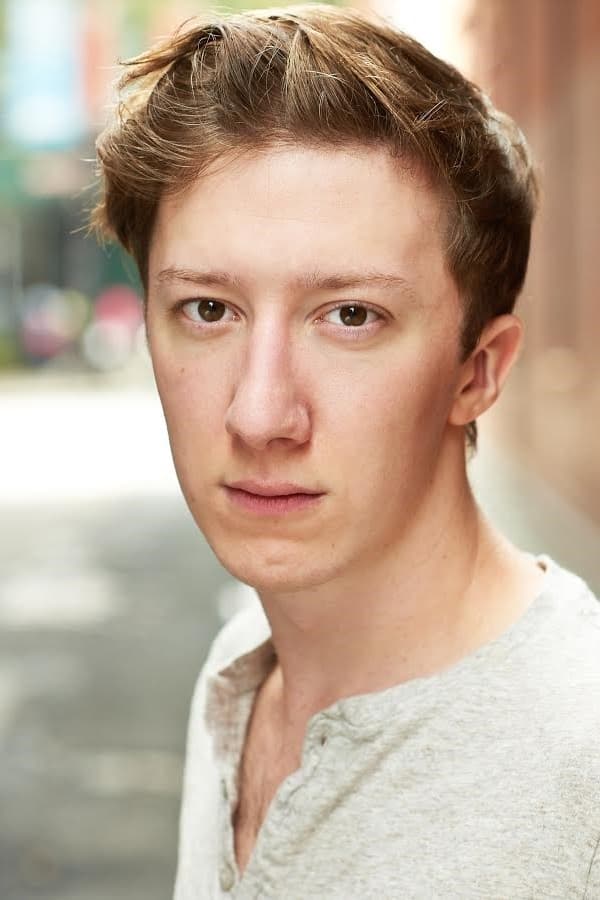 Biography
David William Thompson (born July 21, 1994) is an American actor known for Win Win (2011), Blue Ruin (2013) and Green Room (2015). He plays Jonathan Crane/Scarecrow in the Fox television series Gotham.
TV
Panic
Teenagers compete in a dangerous game where they can win a chance to leave their small rural town.
TV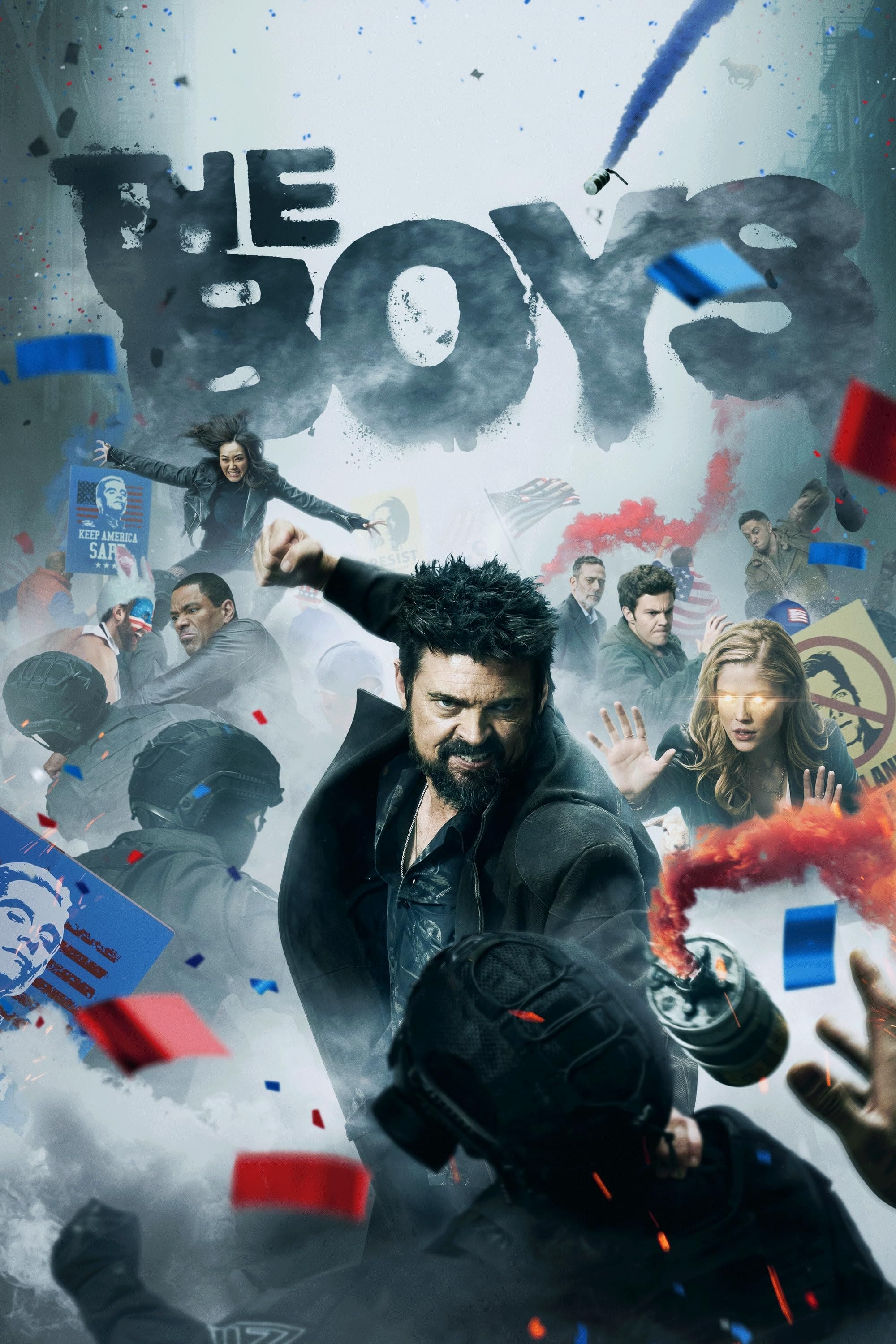 The Boys
A group of people known as the "The Boys" set out to take down corrupt superheros with no more than a willingness to fight dirty and blue-collar work ethic.
New Money
A desperate American dreamer kidnaps her demented father after he cuts her out of his will.
Coin Heist
Four teens hatch a plan to raise $10 million when a crisis threatens their high school. The first thing to do is enter the U.S. There is something.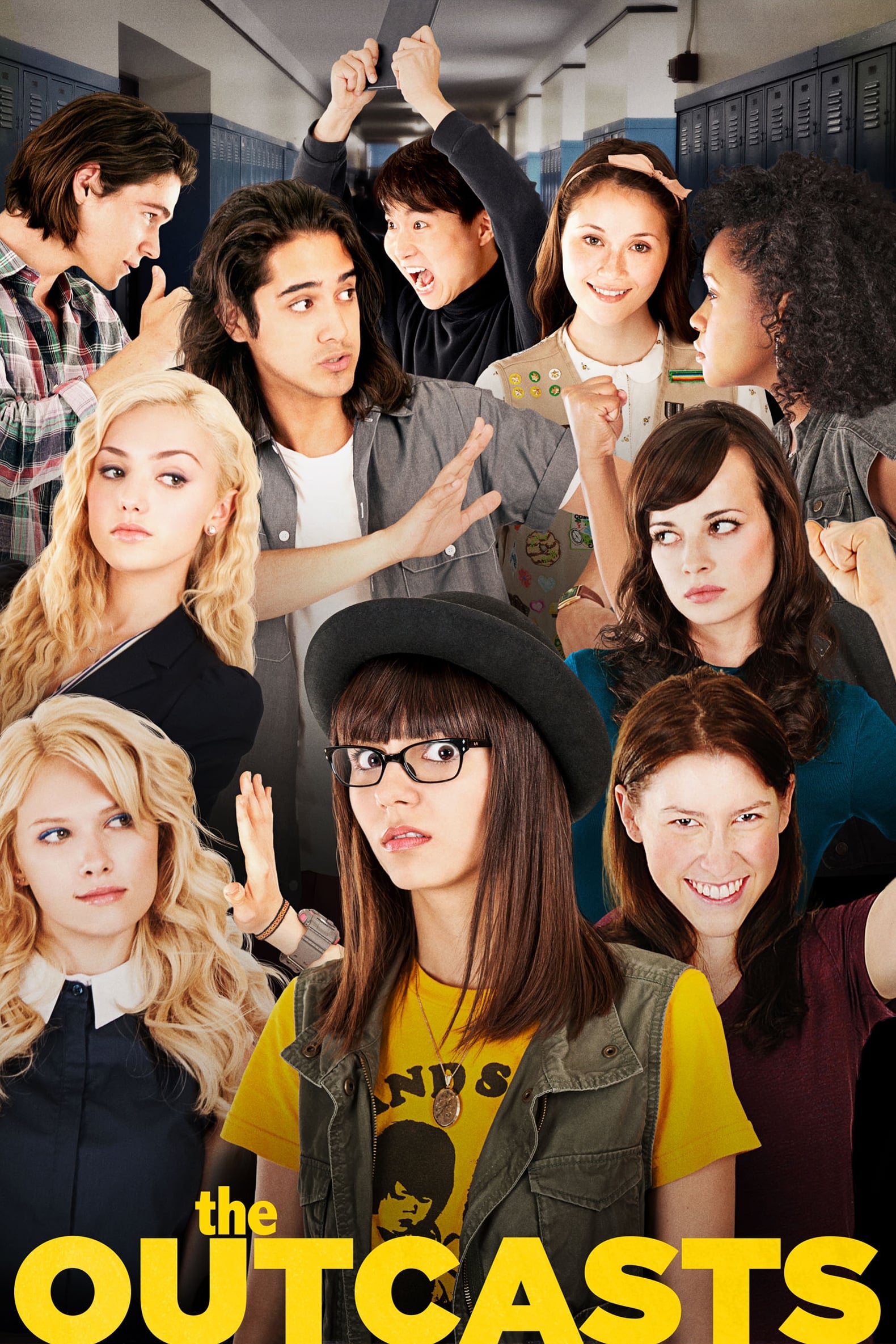 The Outcasts
After falling victim to a humiliating prank by the high school Queen Bee, best friends and world-class geeks, Mindy and Jodi, decide to get their revenge by unifying the outcasts of the school against...
Green Room
A punk rock band is trapped in a venue after finding a scene of violence. The band was attacked by a group of skinheads who wanted to destroy evidence.
TV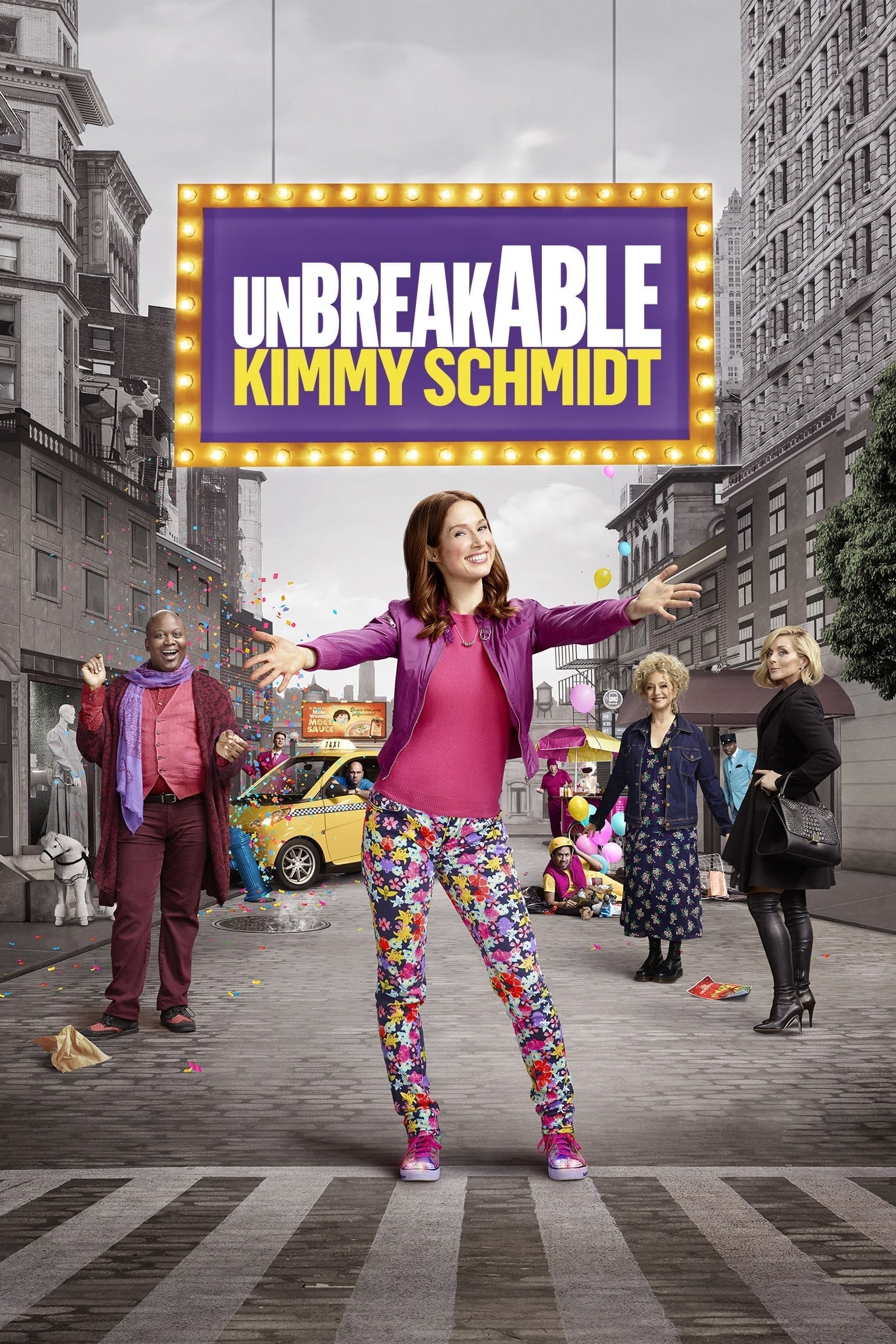 Unbreakable Kimmy Schmidt
When a woman is rescued from a doomsday cult and lands in New York City, she must navigate a world she didn't think even existed anymore.
TV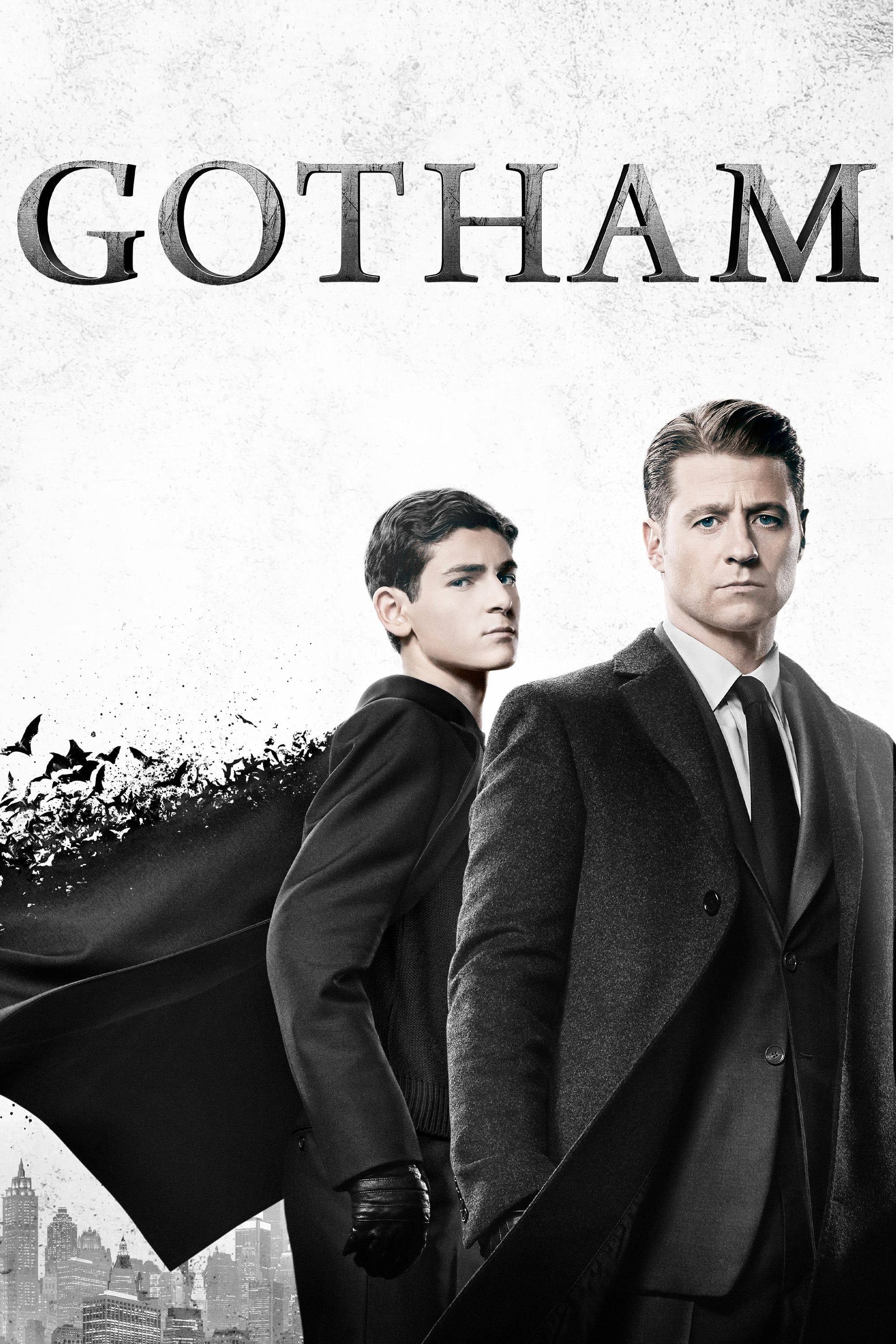 Gotham
Everyone knows the name Commissioner Gordon. He is one of the crime world's greatest foes, a man whose reputation is synonymous with law and order. But what is known of Gordon's story and his rise fro...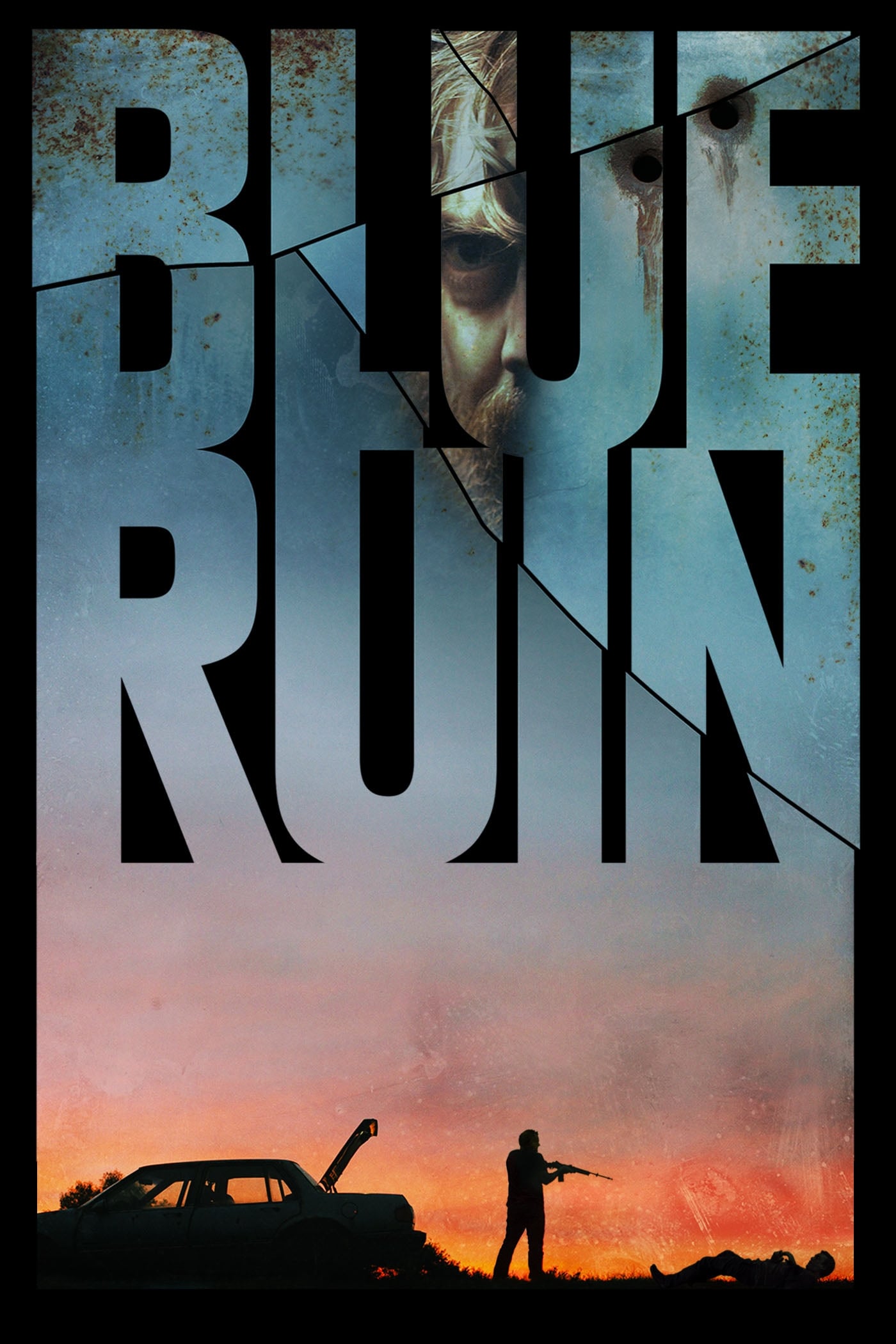 Blue Ruin
When the quiet life of a beach bum is upended by bad news, he sets off for his childhood home to carry out an act of vengeance. He is fighting to protect his family after he proves to be an incompeten...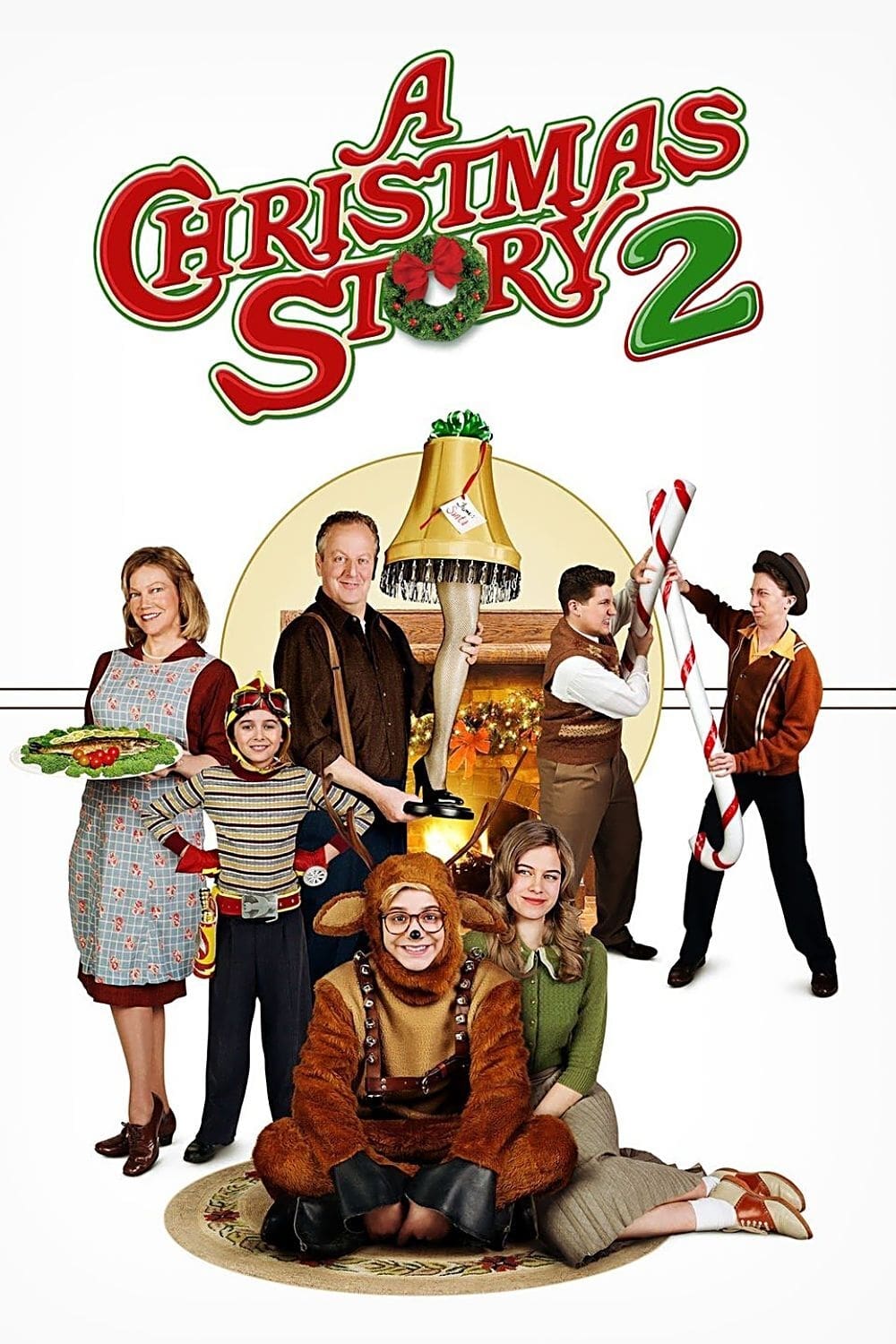 A Christmas Story 2
Five years after the original traditional one-hundred-percent red-blooded two-fisted all-American Christmas, the old man and his family are still with us. This time he has his eyes fixed on a car. But...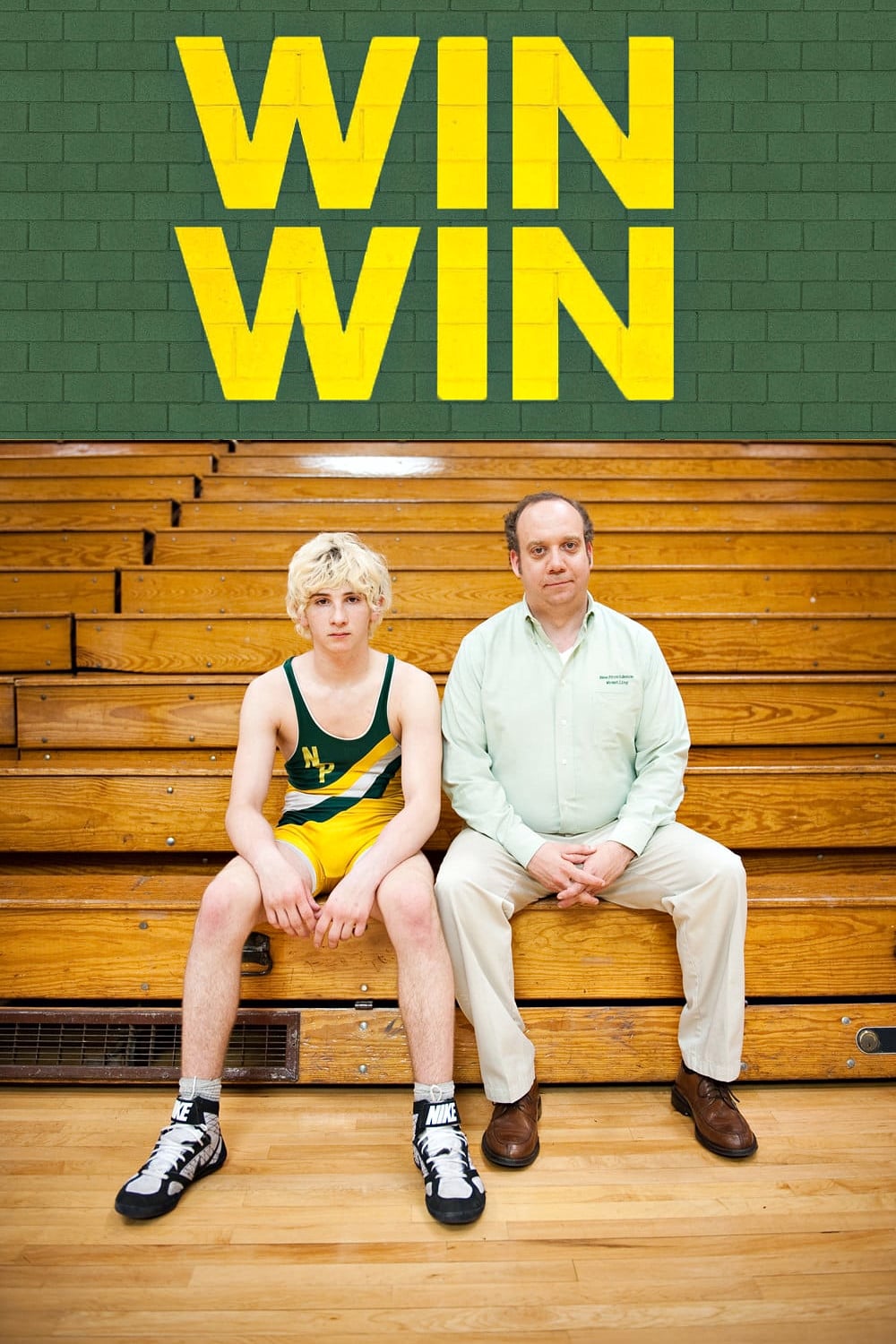 Win Win
When Mike agreed to become legal guardian to an elderly man, his ward's troubled grandson turned out to be a star grappler, sparking dreams of a big win, until the boy's mother retrieved him.