 Biography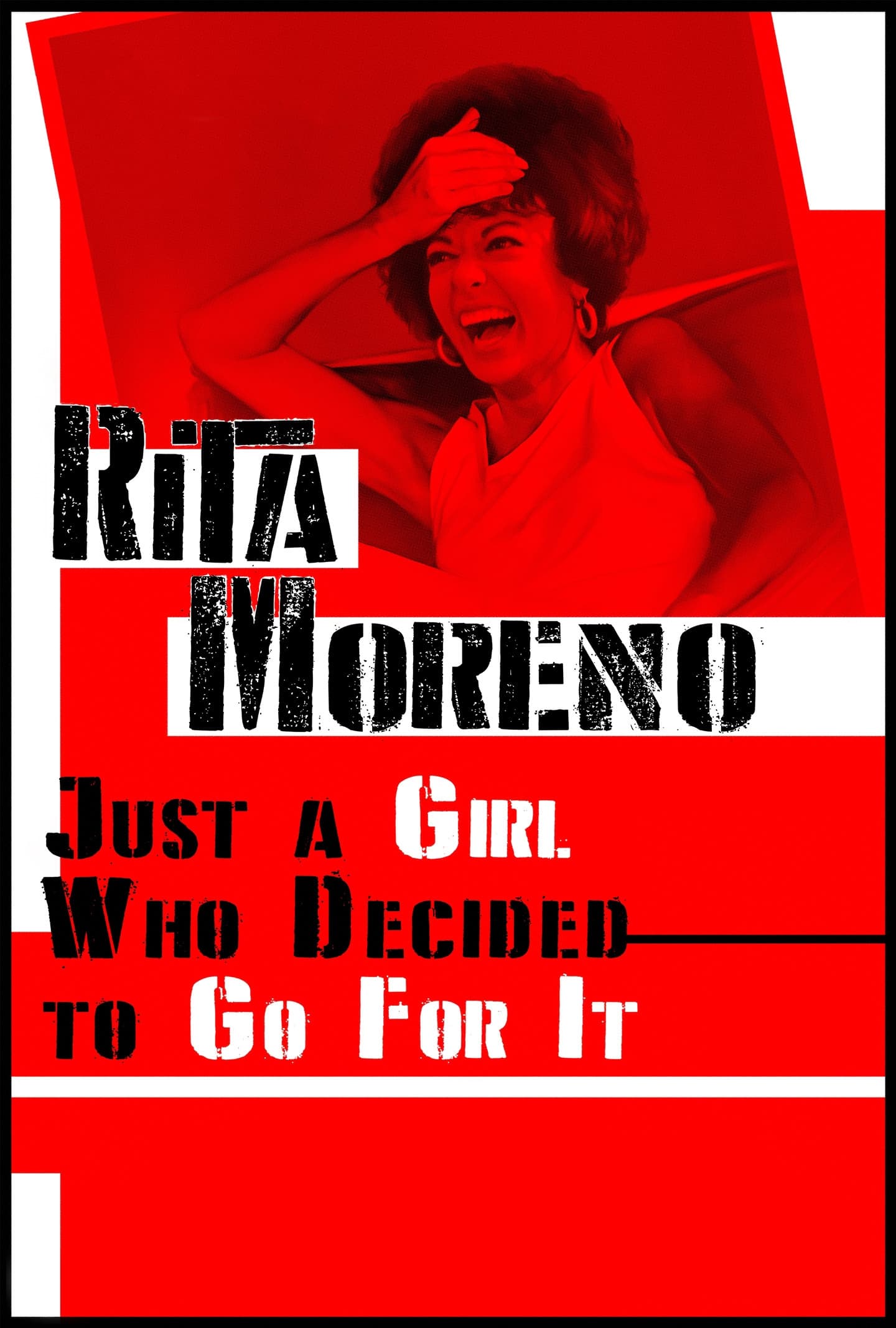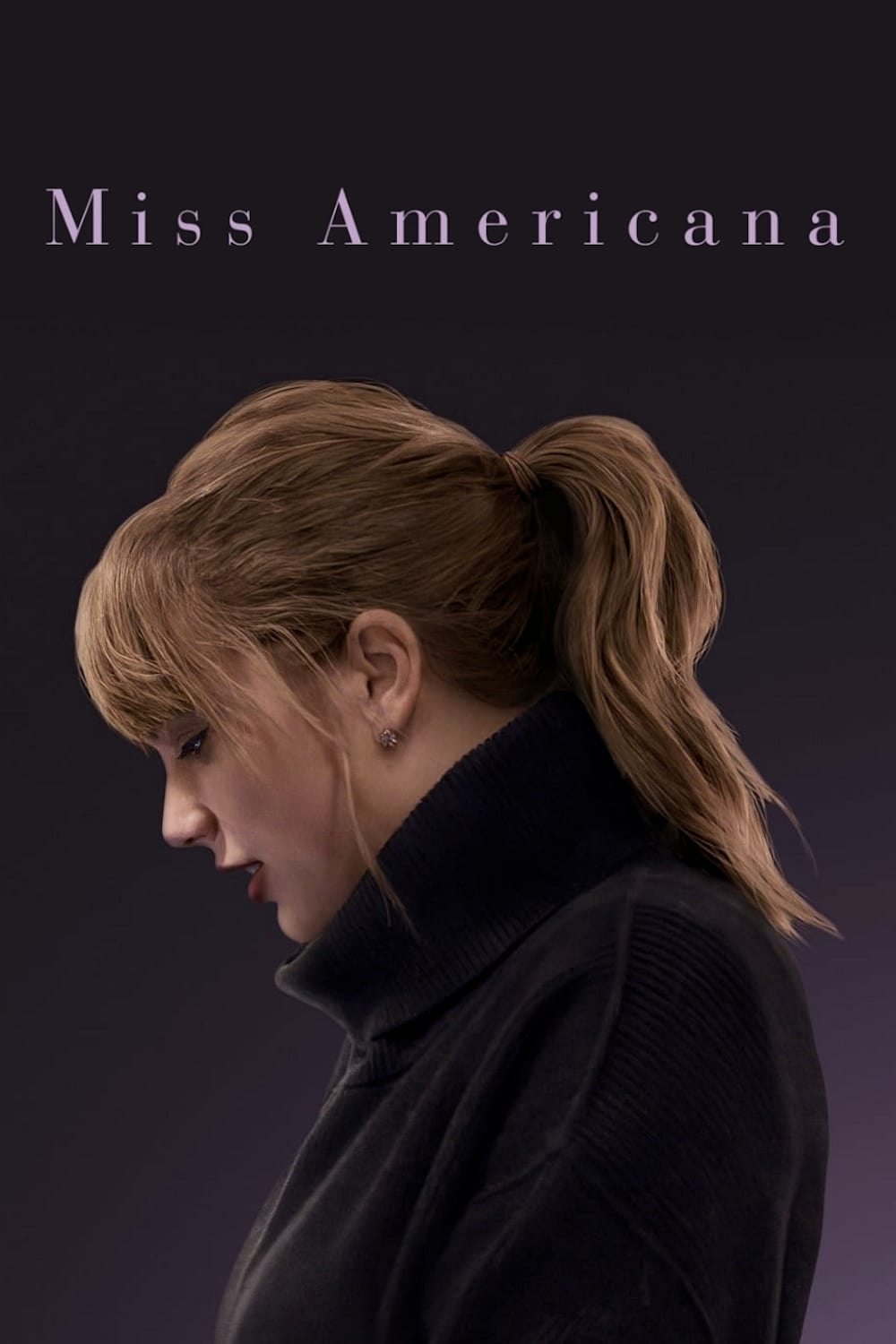 Miss Americana
A raw and emotionally revealing look at one of the most recognizable artists of our time during a transformational period in her life as she learns to embrace her role not only as a writer and perform...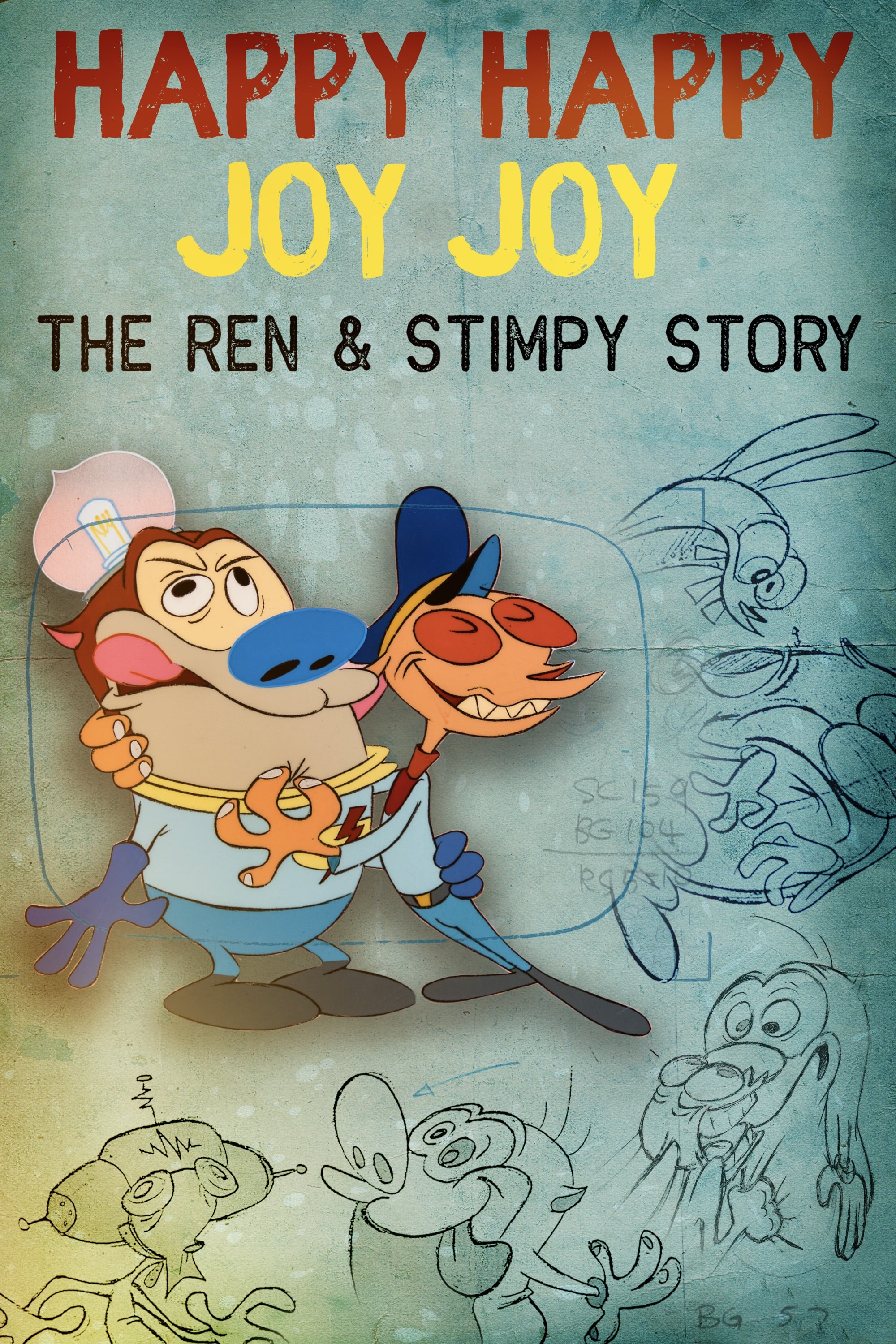 Happy Happy Joy Joy: The Ren & Stimpy Story​
Through archival footage, show artwork, and interviews with the artists, actors, and executives behind the show, we explore the rise and fall of Ren & Stimpy and its controversial creator, John Kricfa...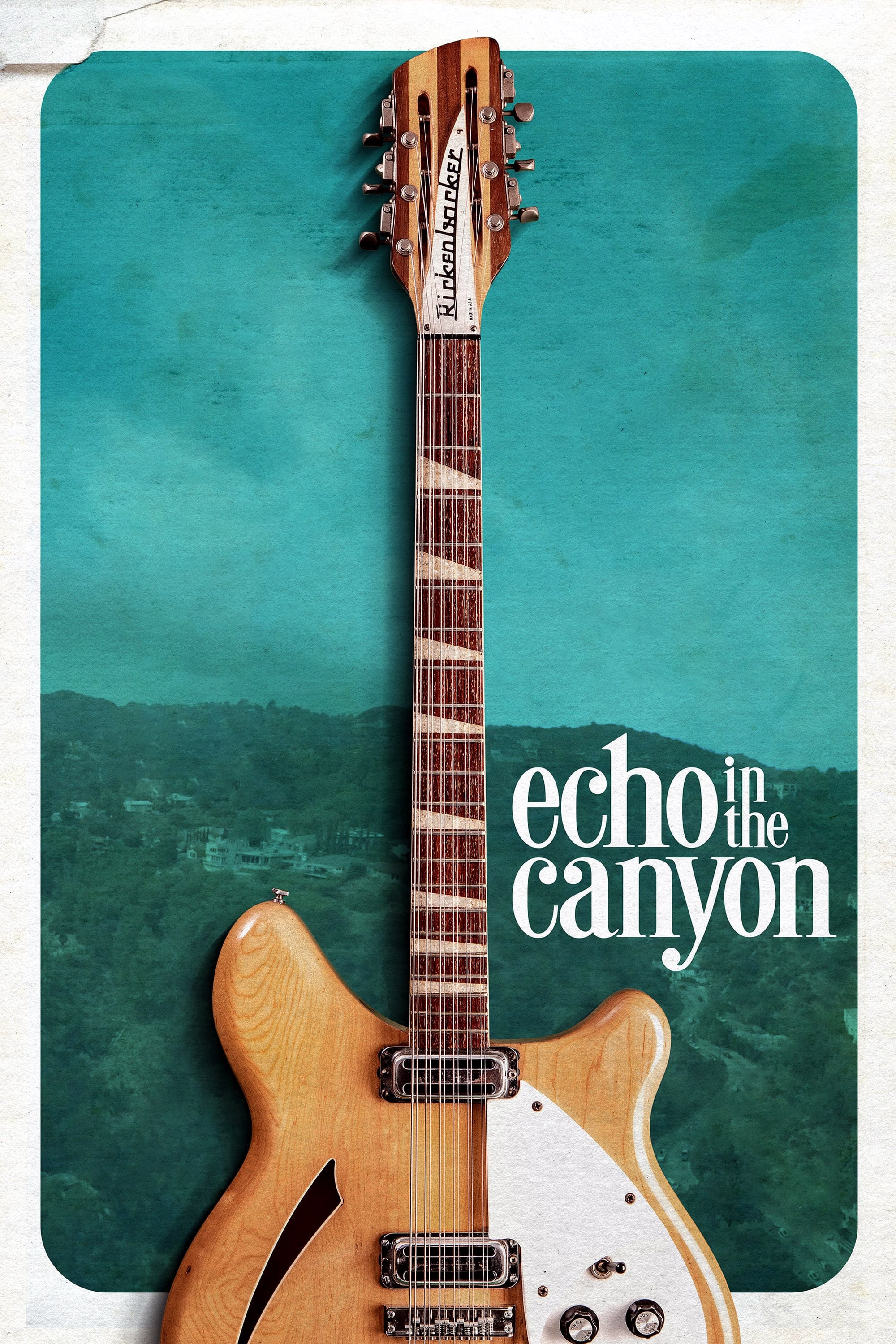 Echo in the Canyon
The history of the historic music scene in L.A.'s Laurel Canyon features the music of legendary groups such as The Beach Boys, Buffalo Springfield, and The Mamas and the Papas.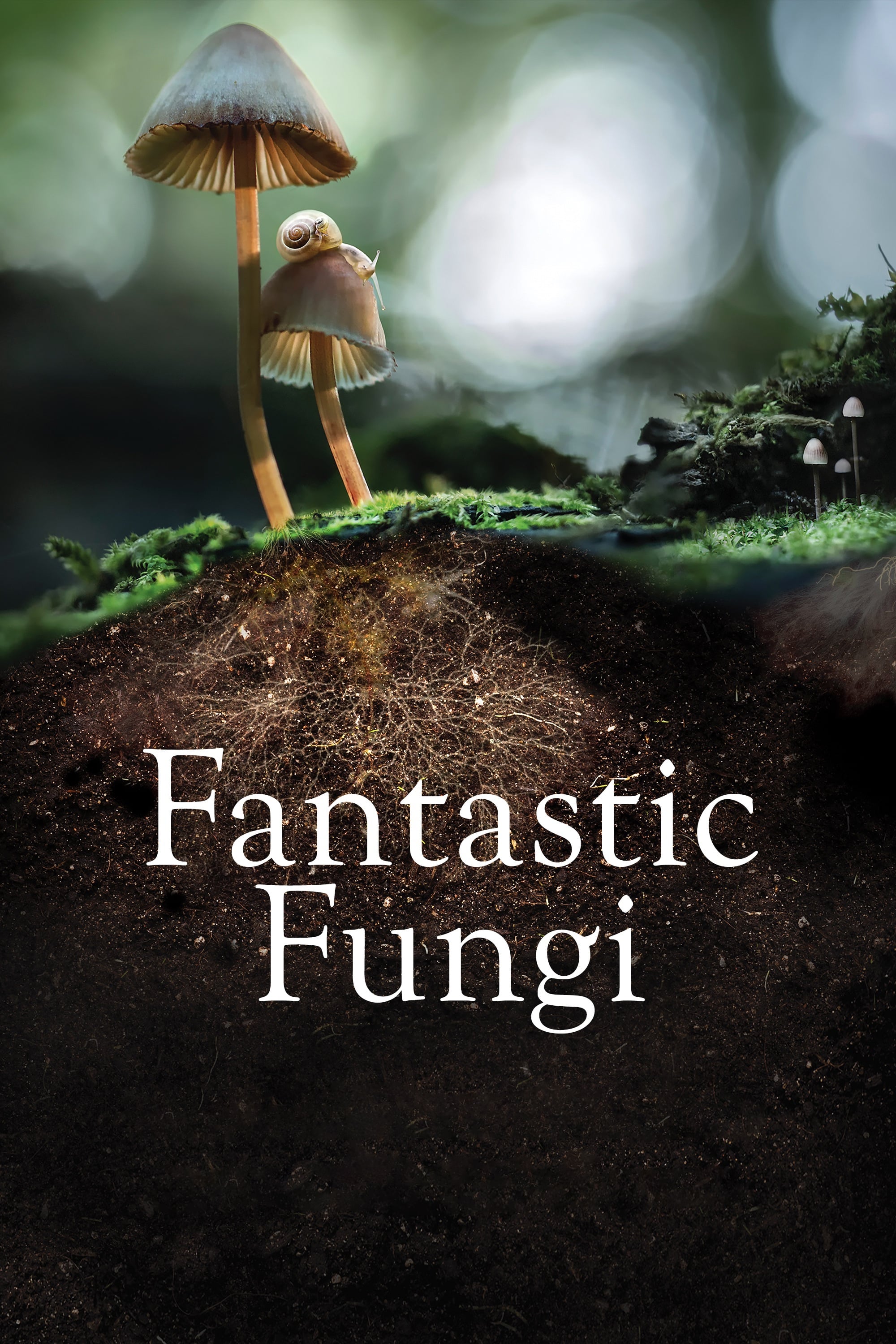 Fantastic Fungi
A journey into the world of mycelium and its fruit. 3.5 billion years ago, fungi made the soil that supports life, connecting vast systems of roots from plants and trees all over the planet, like an u...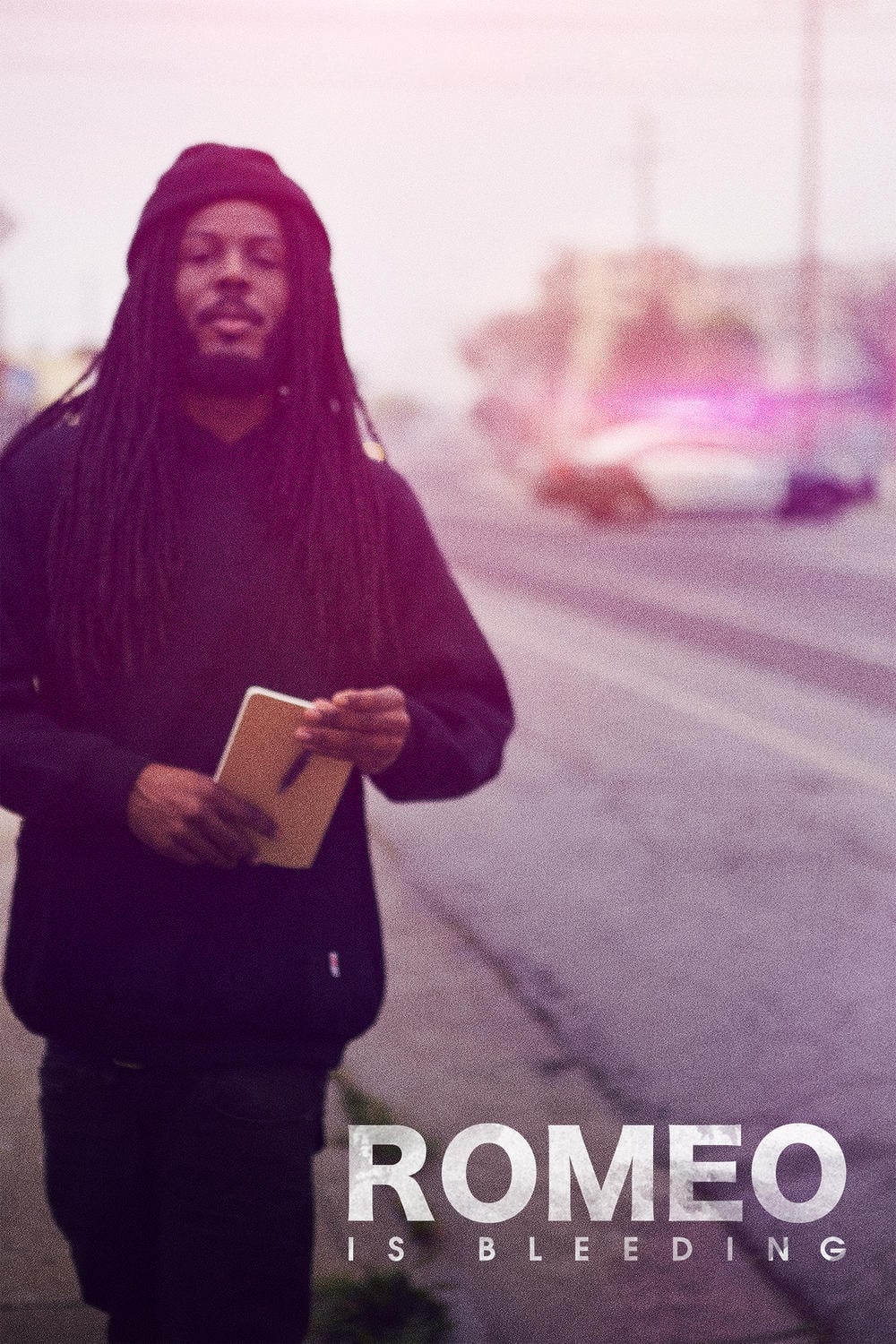 Romeo Is Bleeding
Donte Clark's poetic voice could be heard on the violent street corners of the city. Clark uses his artistic perspective to help save his city from itself.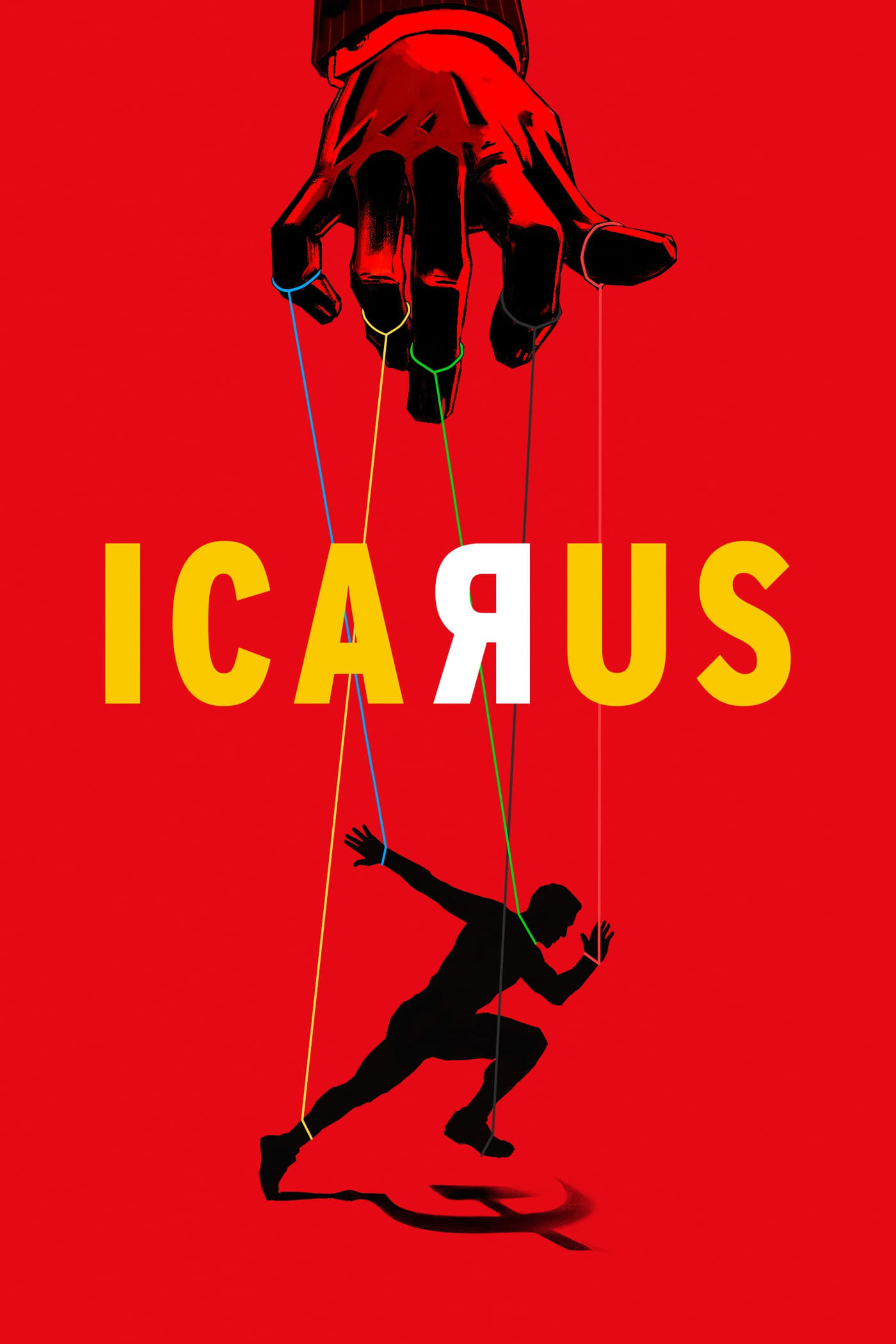 Icarus
Bryan Fogel talked to a scientist. There is an anti-doping program in his country. Despite the allegations that Fogel is at the center of Russia's anti-doping program, they are closer than ever before...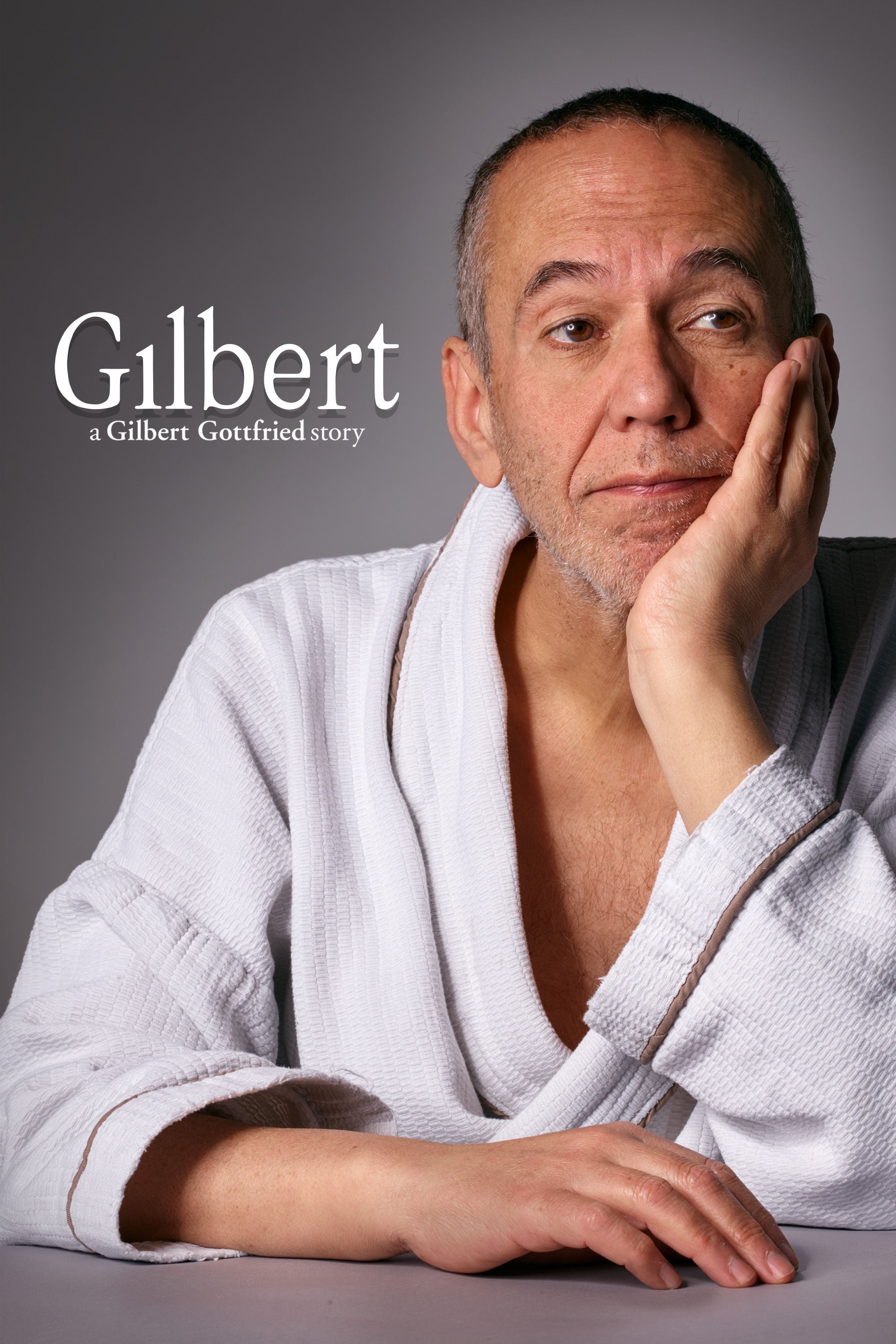 Gilbert
A comedian's life and career. There is a person named Gilbert.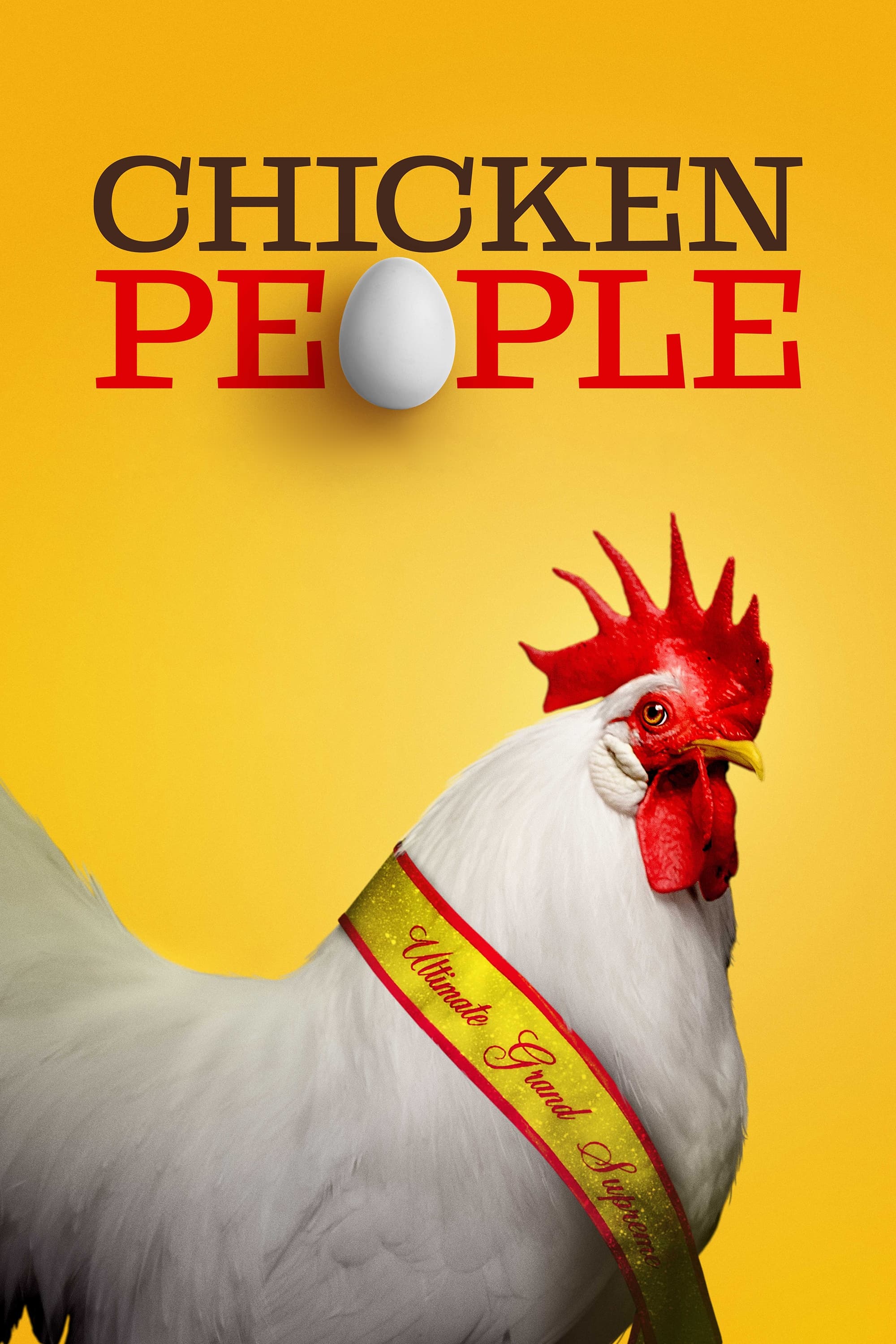 Chicken People
The trials and tribulations of those who breed exotic birds in the world of competitive poultry; three remarkably rich and diverse personalities who come together to compete in their shared passion to...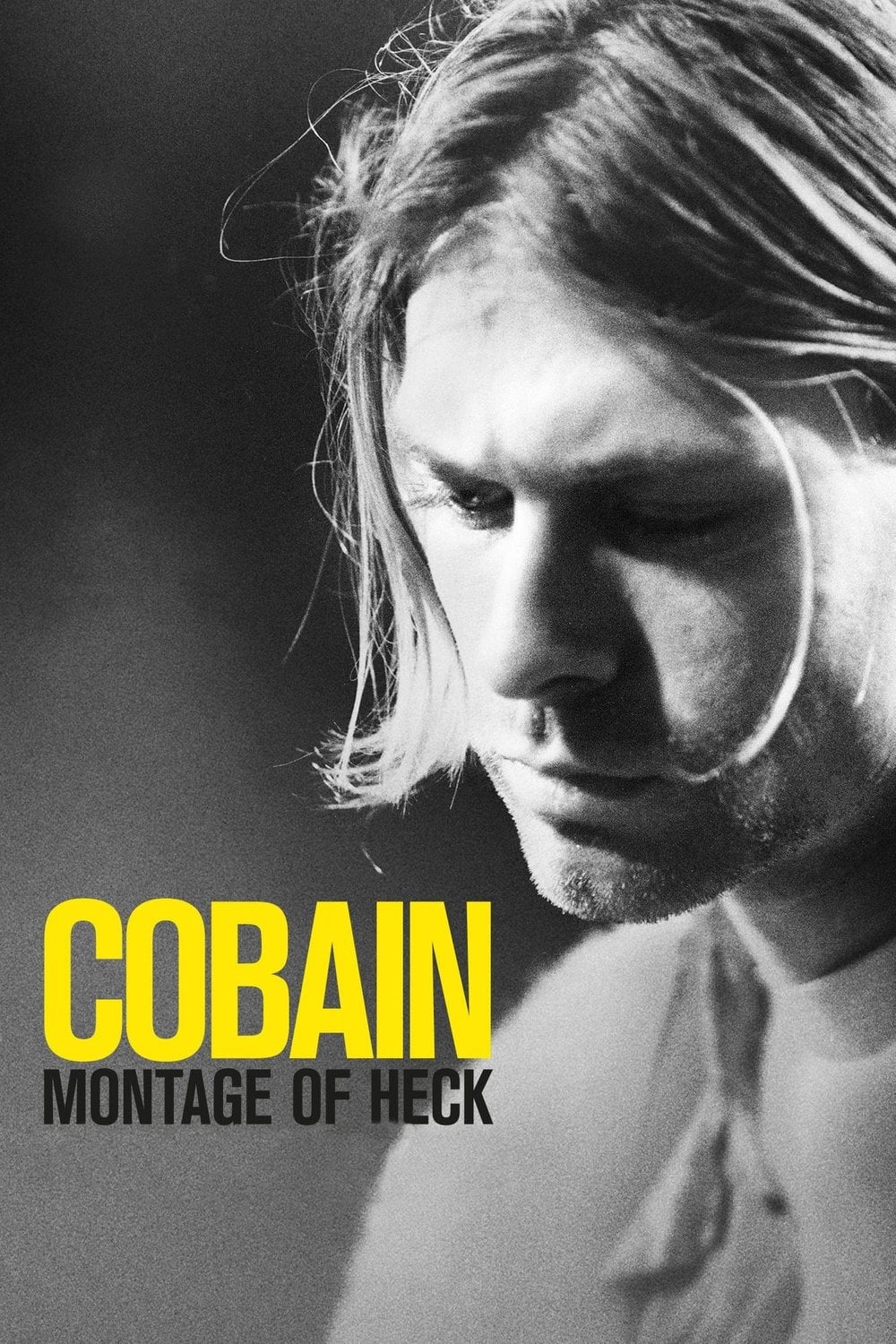 Cobain: Montage of Heck
It was one of the most innovative and intimate documentaries of all time, and the only fully authorized portrait of the famed music icon. The personal archive of art, music, never seen before movies, ...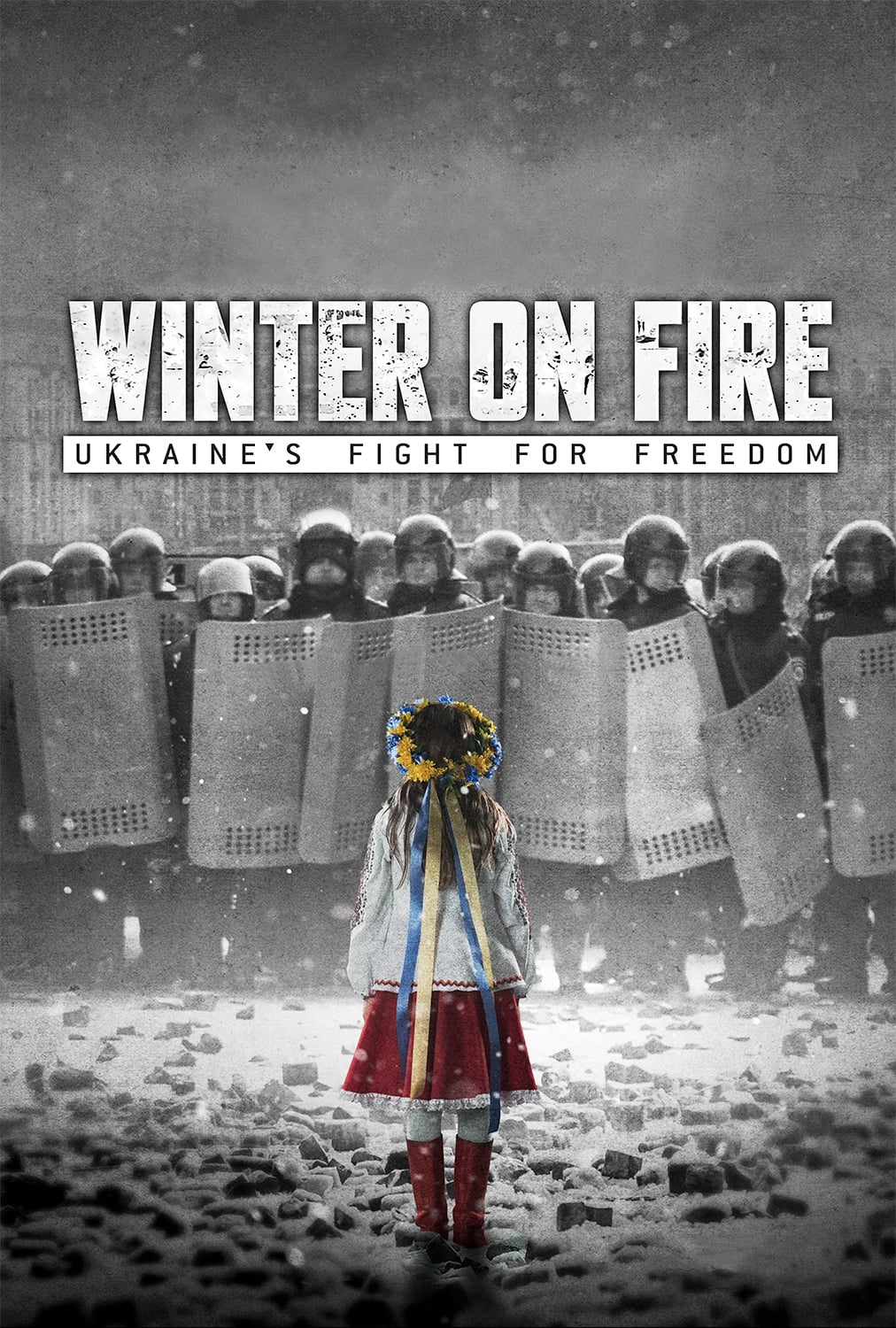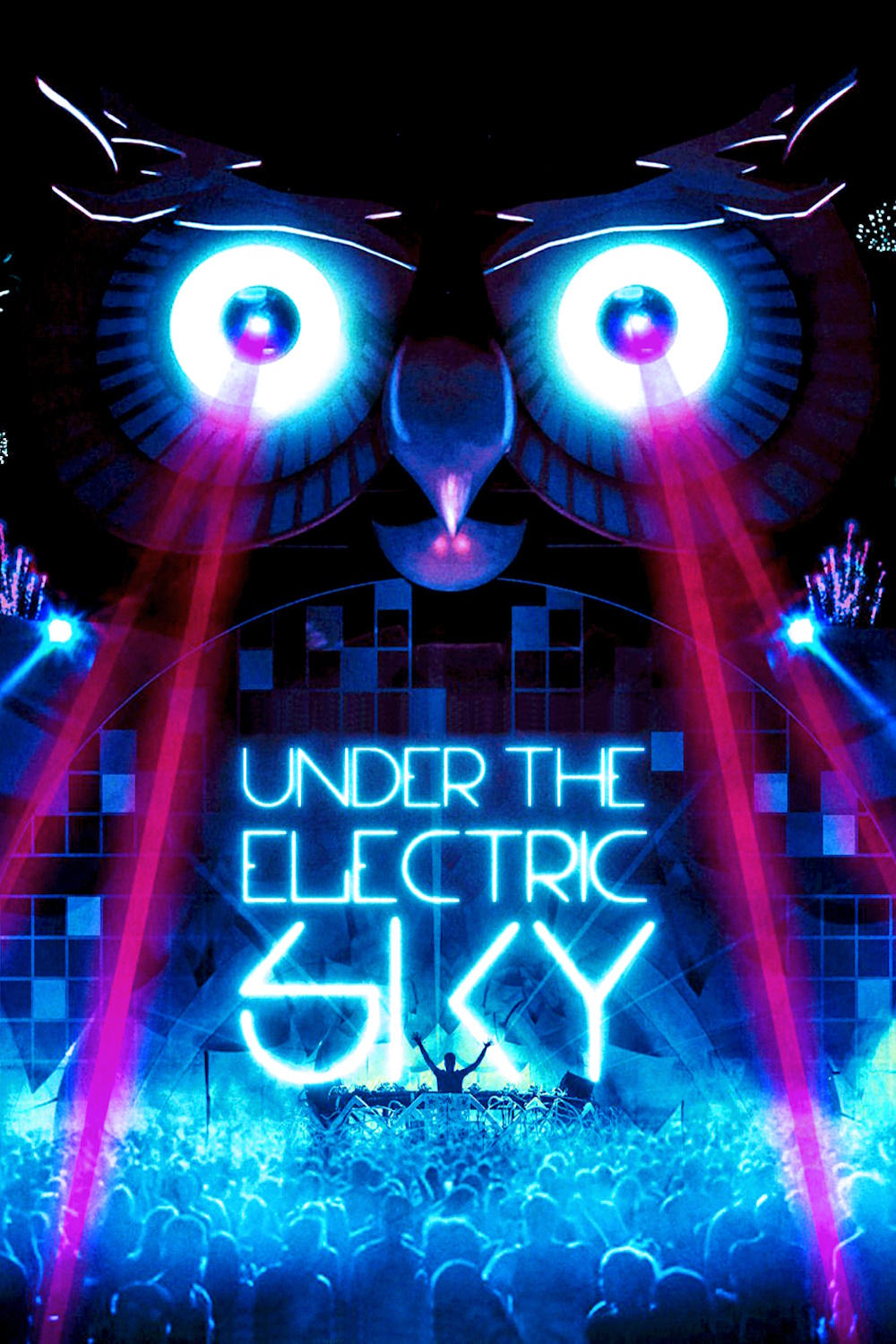 Under the Electric Sky
The Electric Daisy Carnival Las Vegas is the largest music festival in the U.S. and is chronicled in this 3-D film. The magic that makes this three-night, 345,000-person event a global phenomenon is r...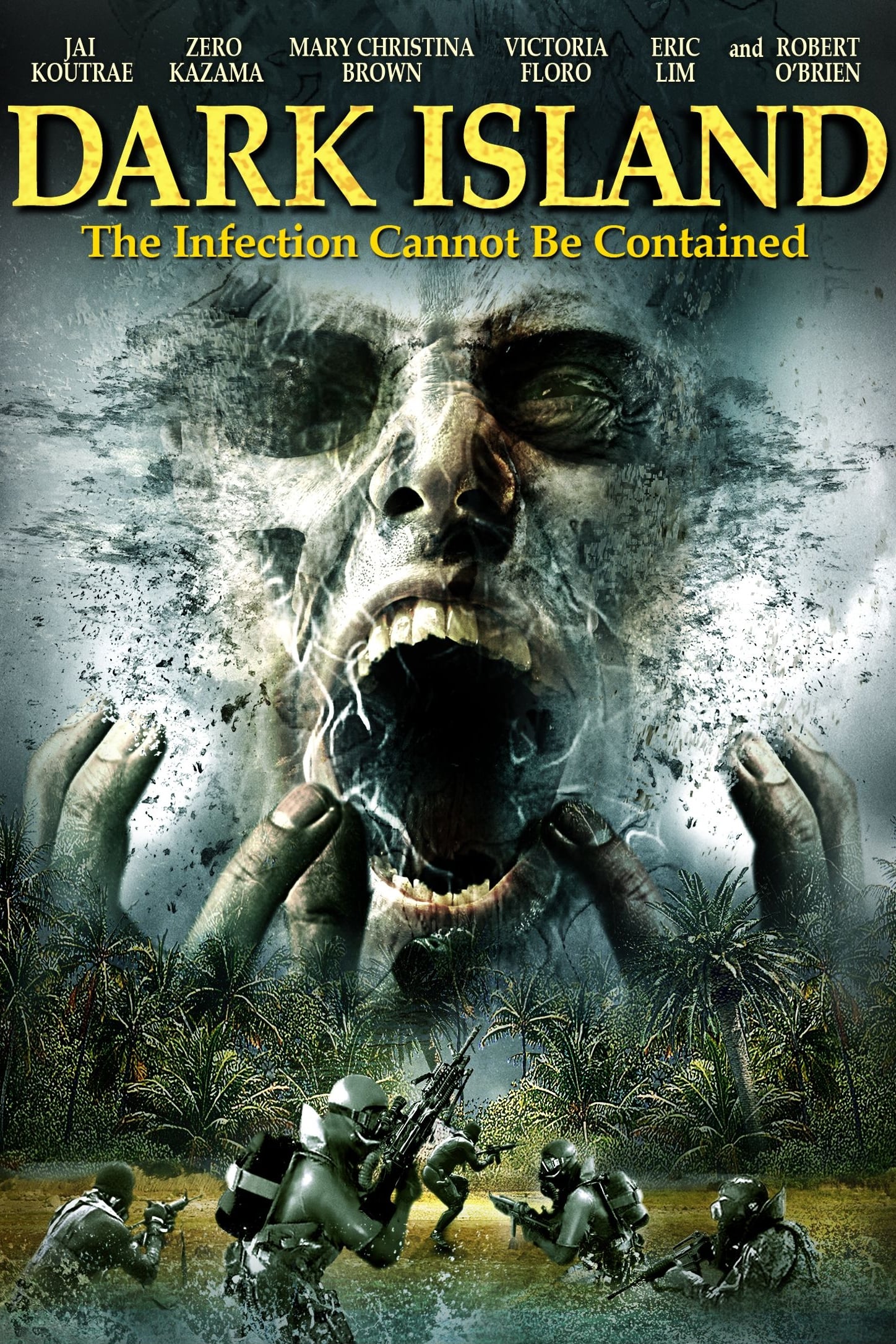 Dark Island
After losing contact with its researchers on a remote island, a military corporation hires a group of scientists and soldiers to find out what went wrong. But when they arrive, the team quickly discov...