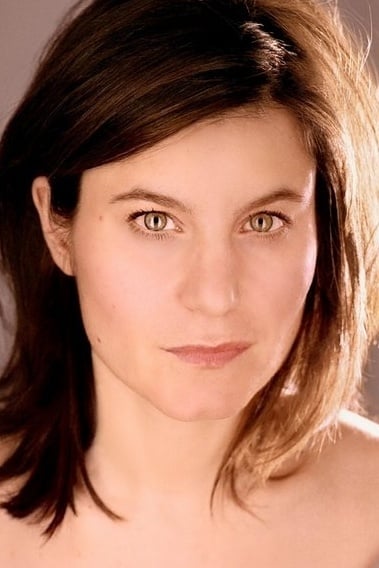 Biography
Susan Pourfar is an actress.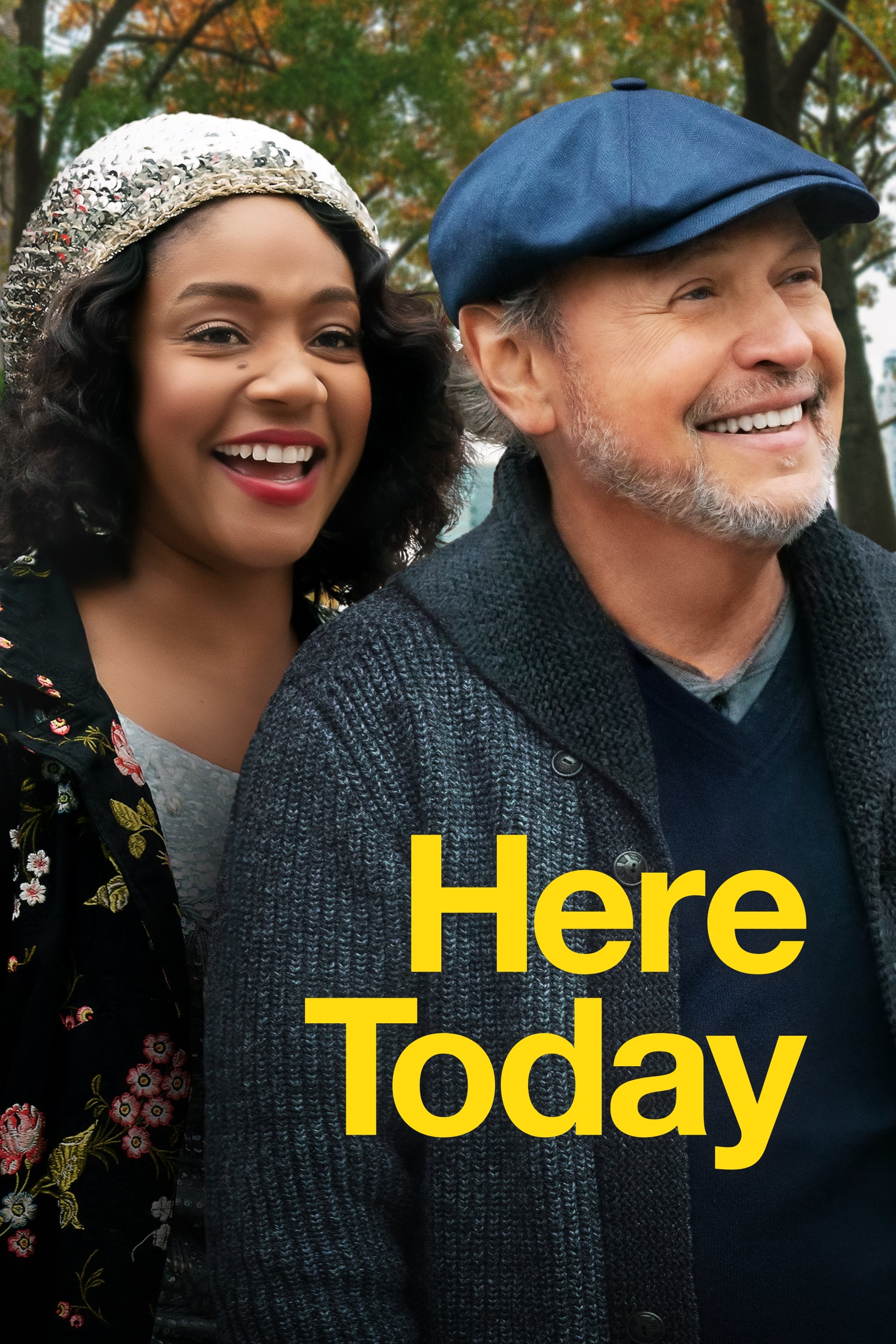 Here Today
Veteran comedy writer Charlie Berns, who is slowly but surely losing his grip on reality, befriends a talented young New York street singer Emma Payge. They form an unlikely yet hilarious and touching...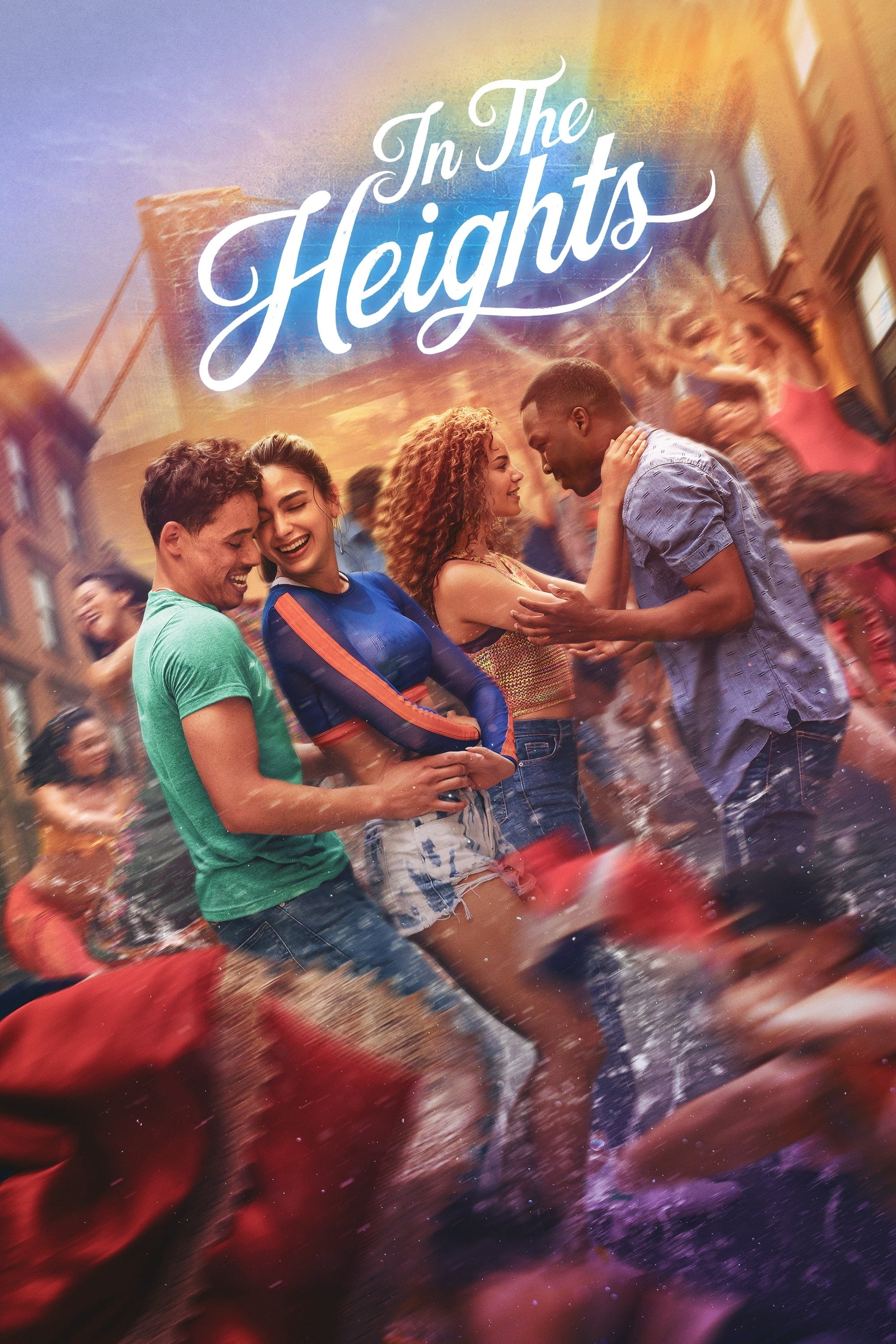 In the Heights
The scent of a cafecito caliente hangs in the air just outside of the 181st Street subway stop, where a kaleidoscope of dreams rallies this vibrant and tight-knit community. The likeable, magnetic bod...
TV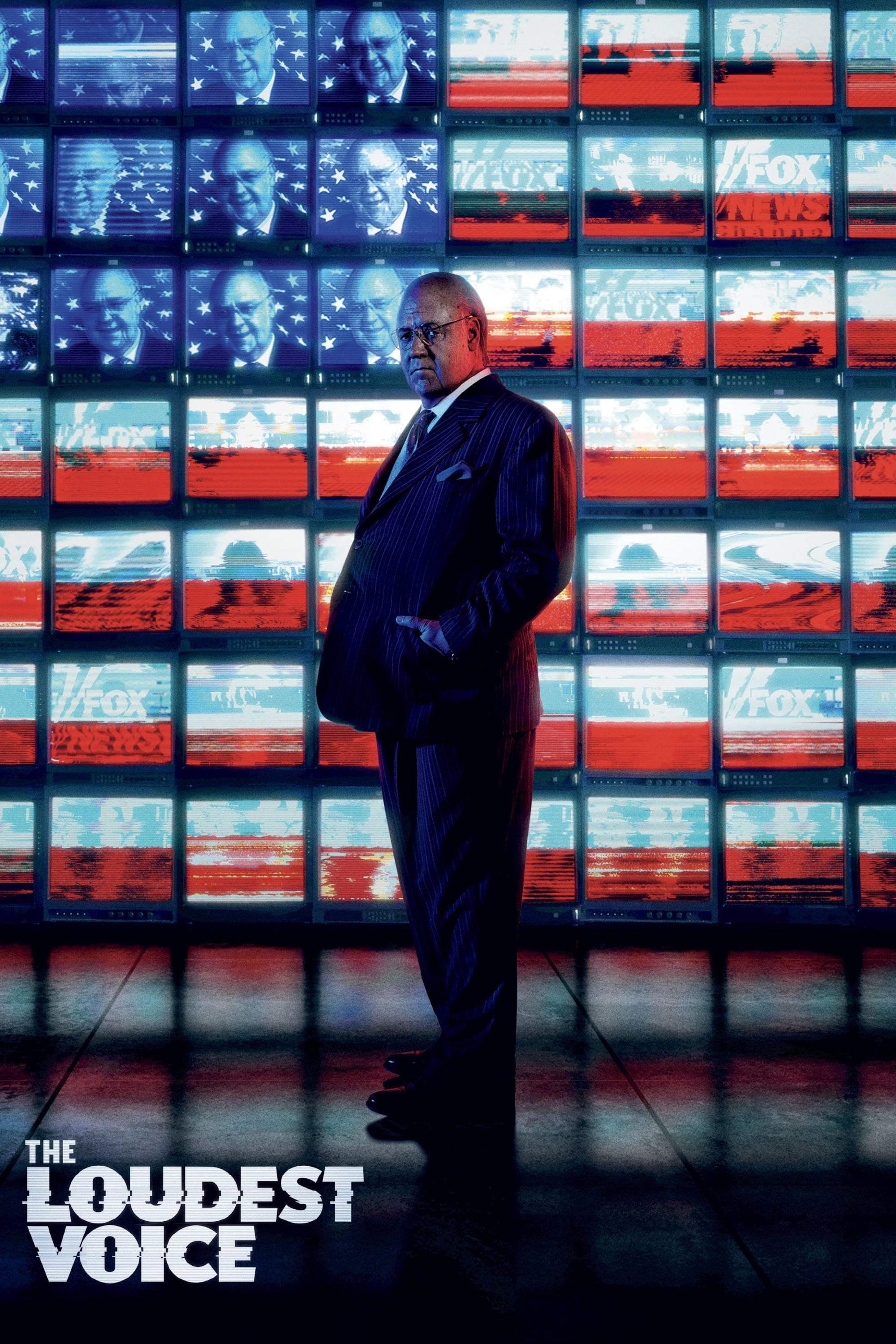 The Loudest Voice
The rise and fall of Fox News founder Roger Ailes, focusing primarily on the past decade in which Ailes arguably became the Republican Party's de facto leader, while flashing back to defining events i...
TV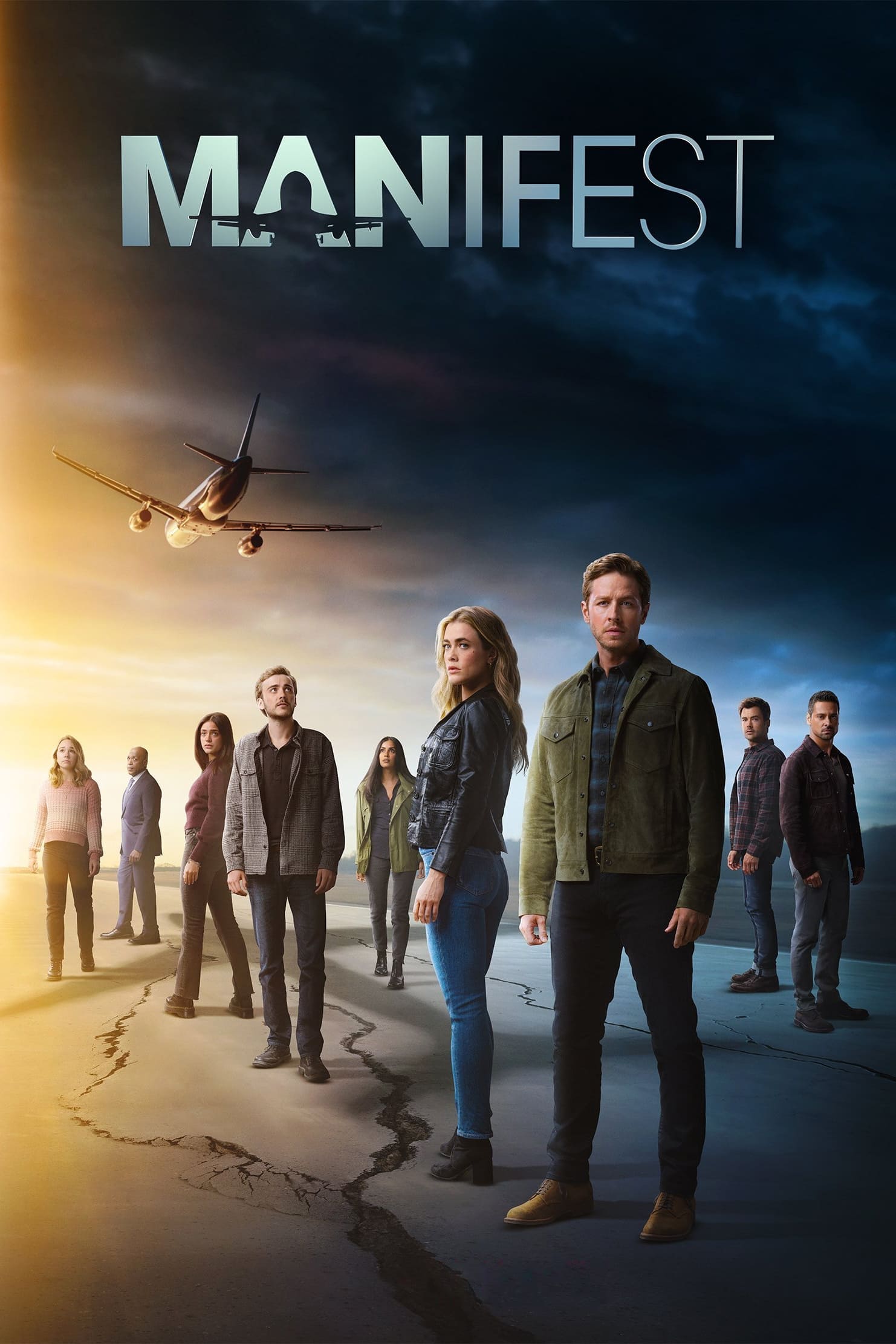 Manifest
Five years have passed since the crew and passengers disembarked from a flight. As their new realities become clear, a deeper mystery unfolds and some of the returned passengers realize they may be me...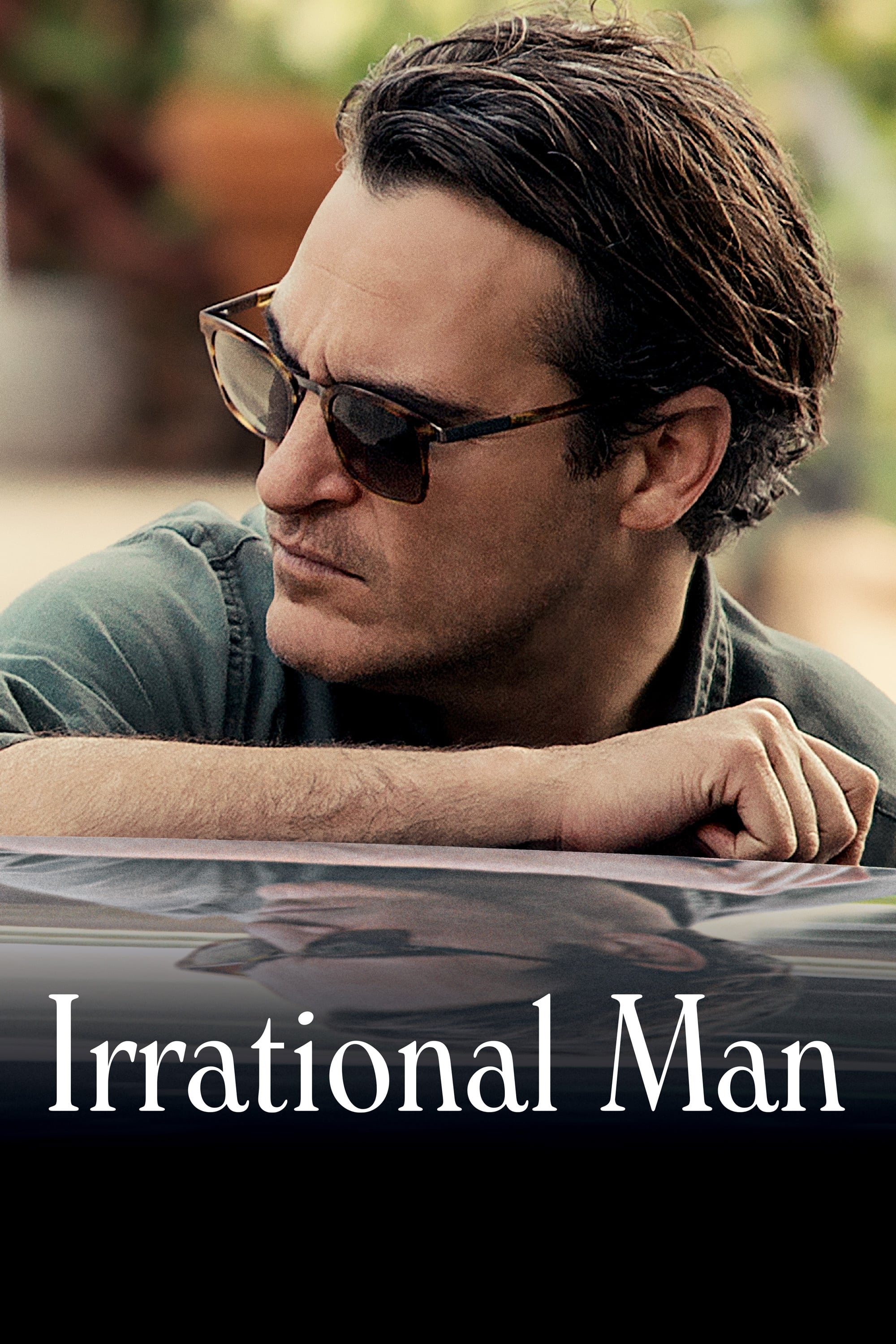 Irrational Man
A philosophy professor in a small town college is in a relationship with a student.
TV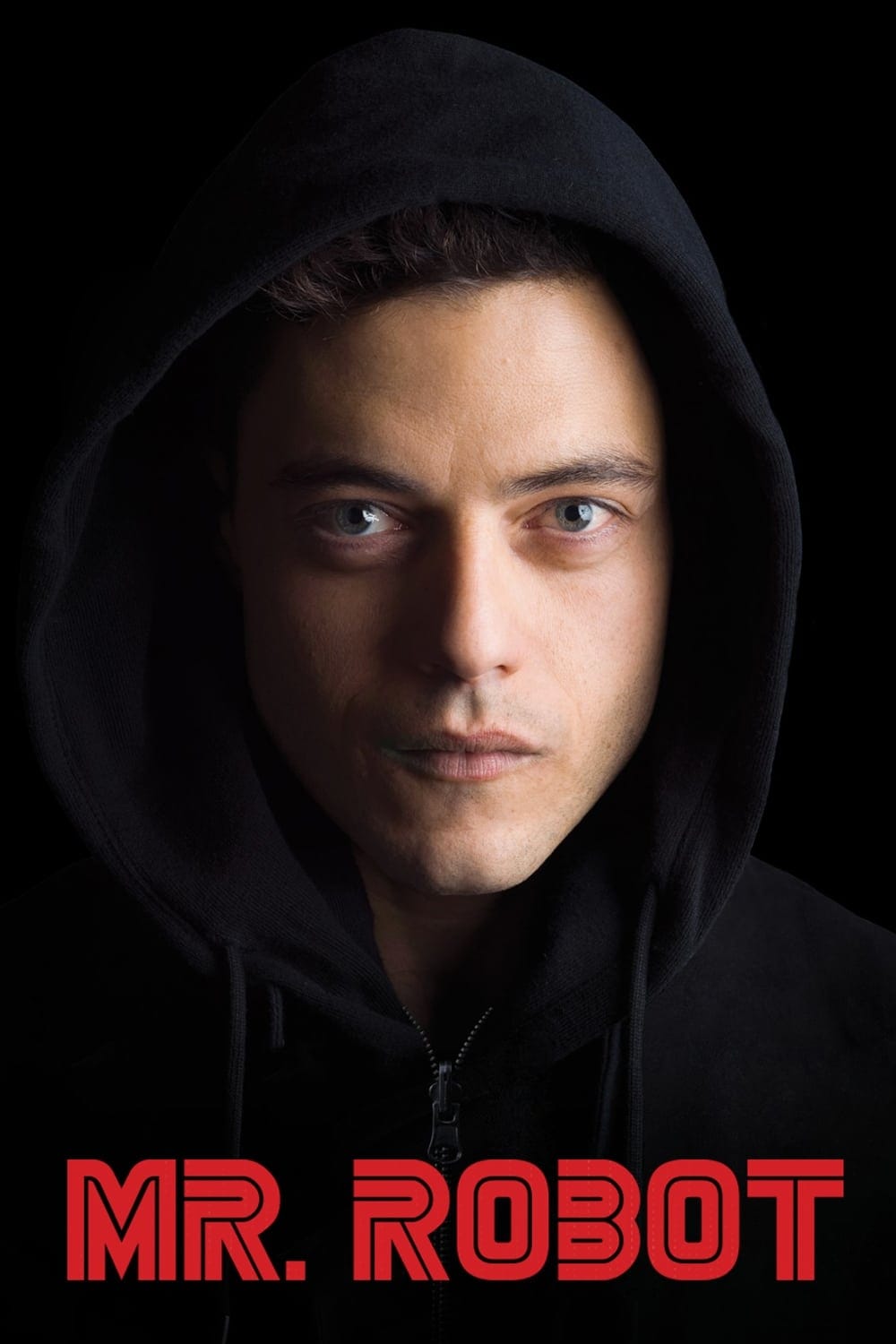 Mr. Robot
A contemporary and culturally relevant drama about a young programmer who suffers from an anti-social disorder and decides that he can only connect to people by hacking them. He protects people that h...
TV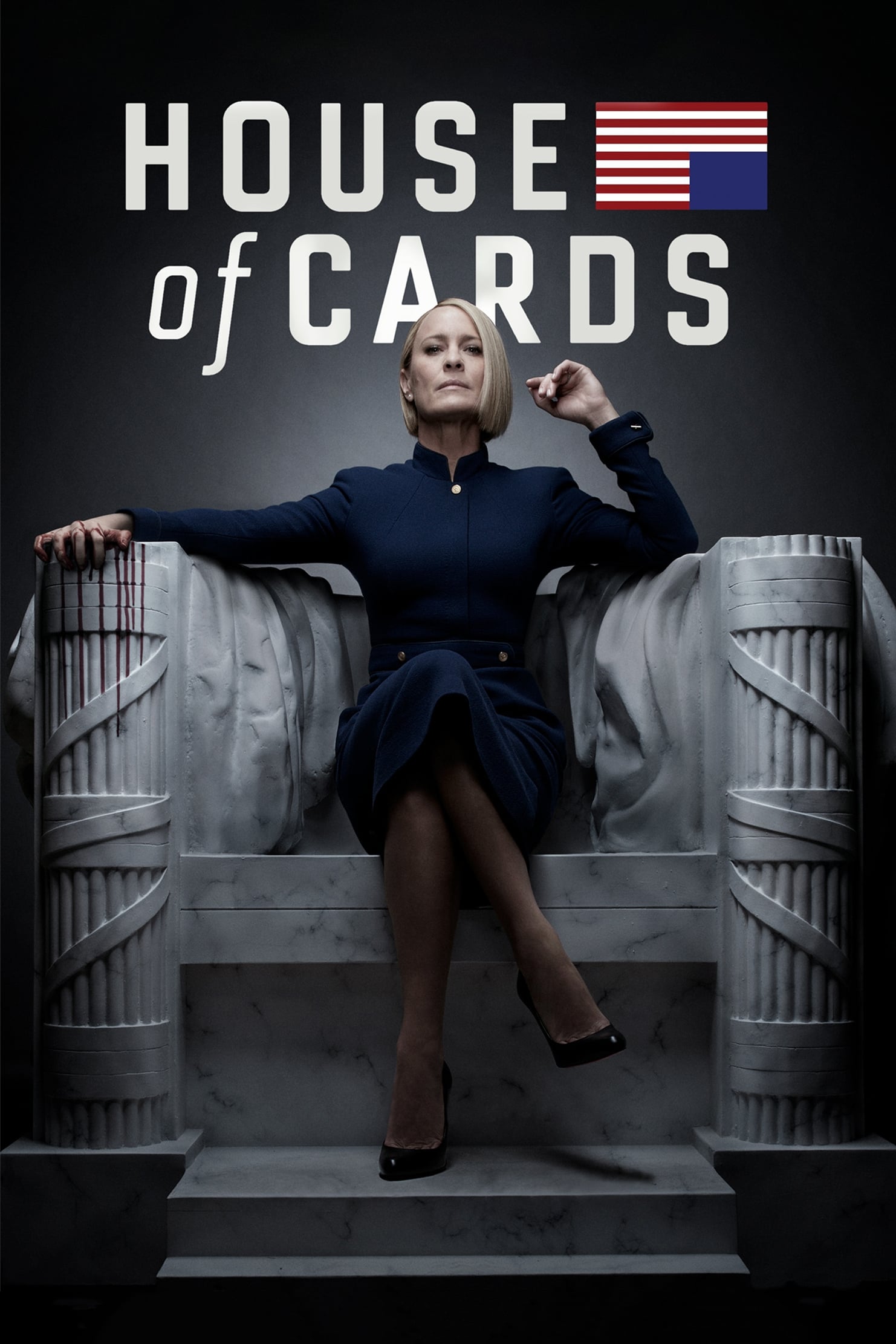 House of Cards
In the present day Washington, D.C., House of Cards is the story of a ruthless and cunning politician and his wife who will stop at nothing to achieve their goals. There is a dark world of greed, sex ...
TV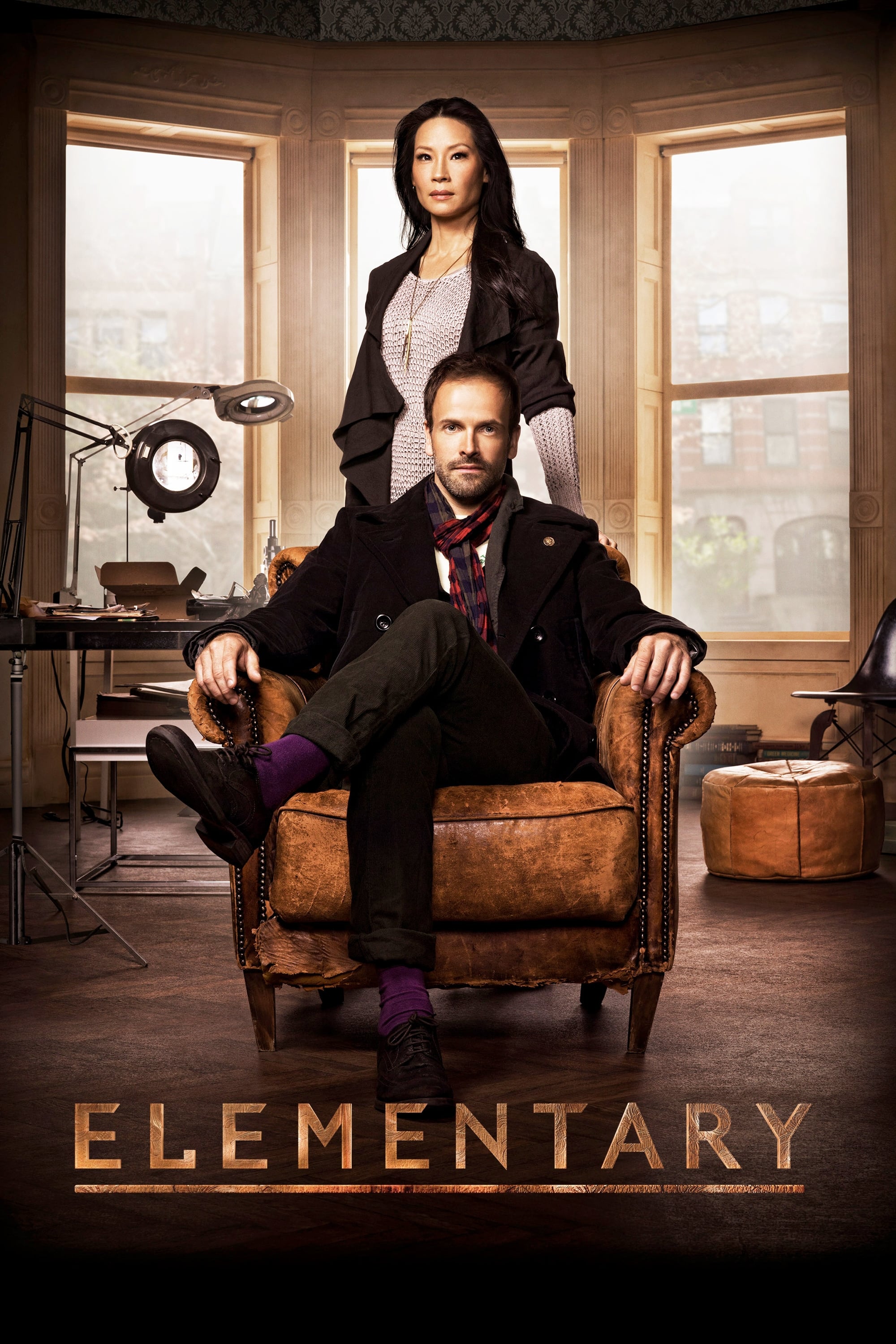 Elementary
A crime-solving duo that cracks the NYPD's most impossible cases is the subject of a modern-day drama. Following his fall from grace in London and a stint in rehab, eccentric Sherlock escapes to Manha...
TV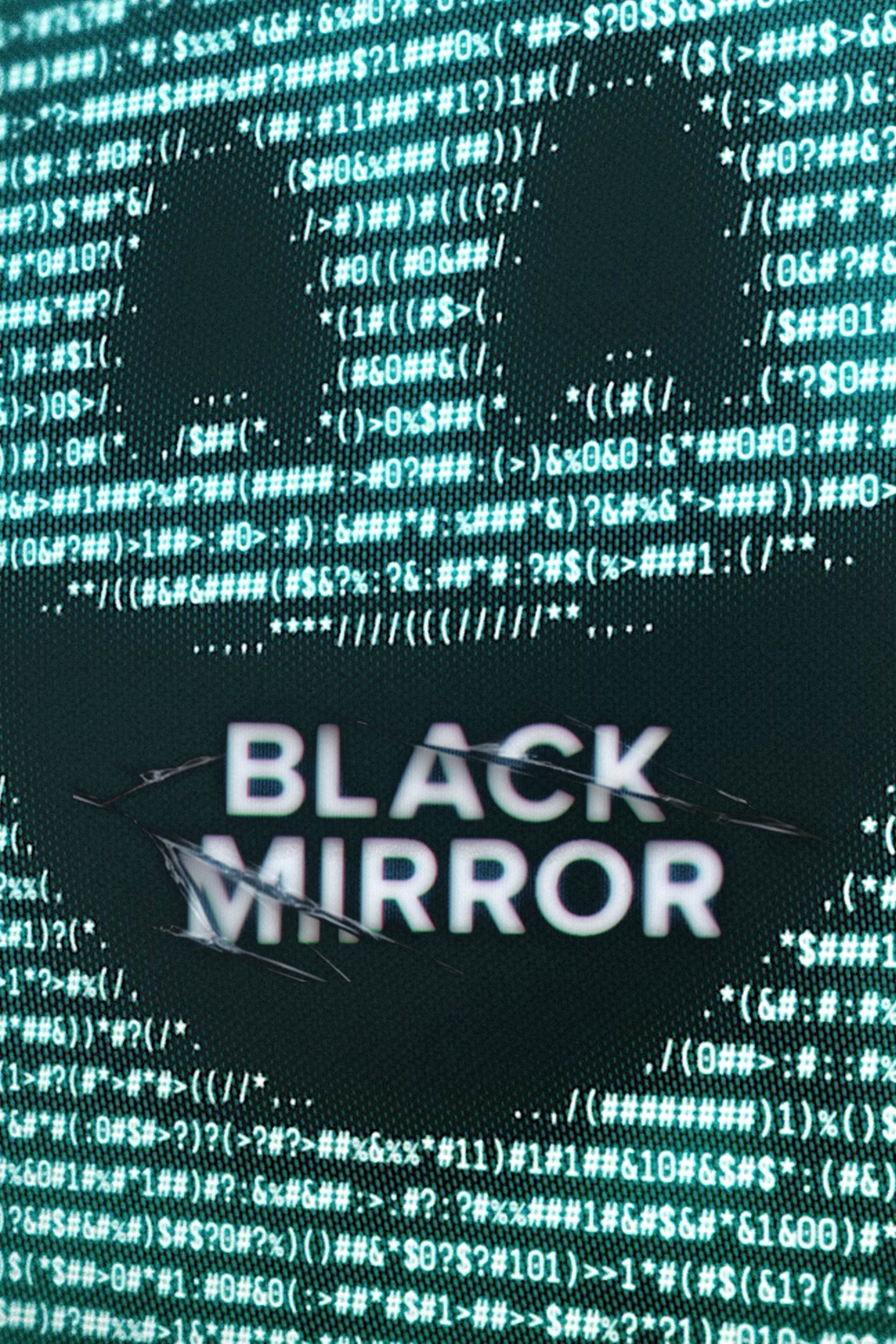 Black Mirror
Before we had time to question it, technology had changed so much. Every home, desk, and palm has a black mirror.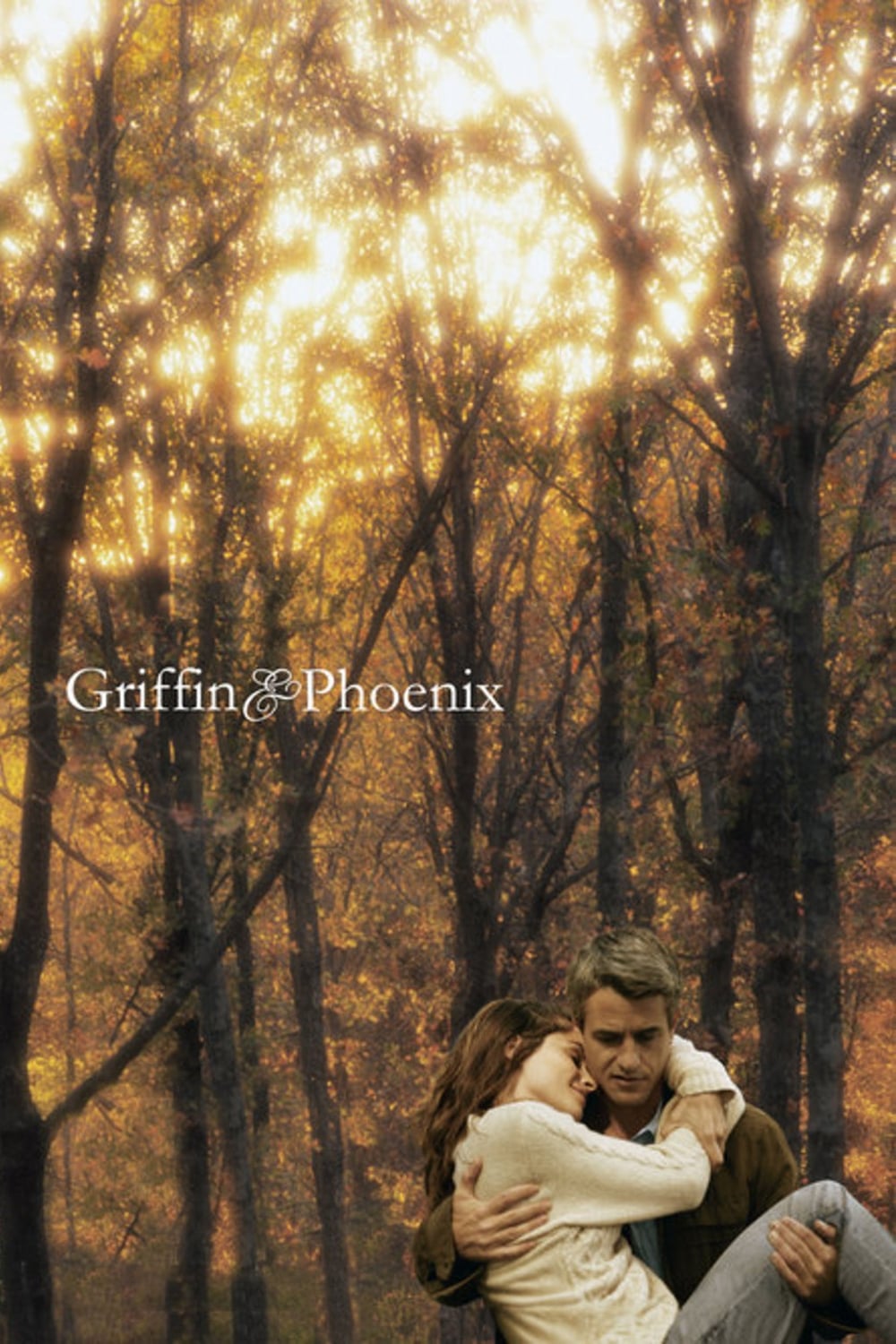 Griffin & Phoenix
A dying man falls in love with a woman who has a secret that threatens their time together.