Biography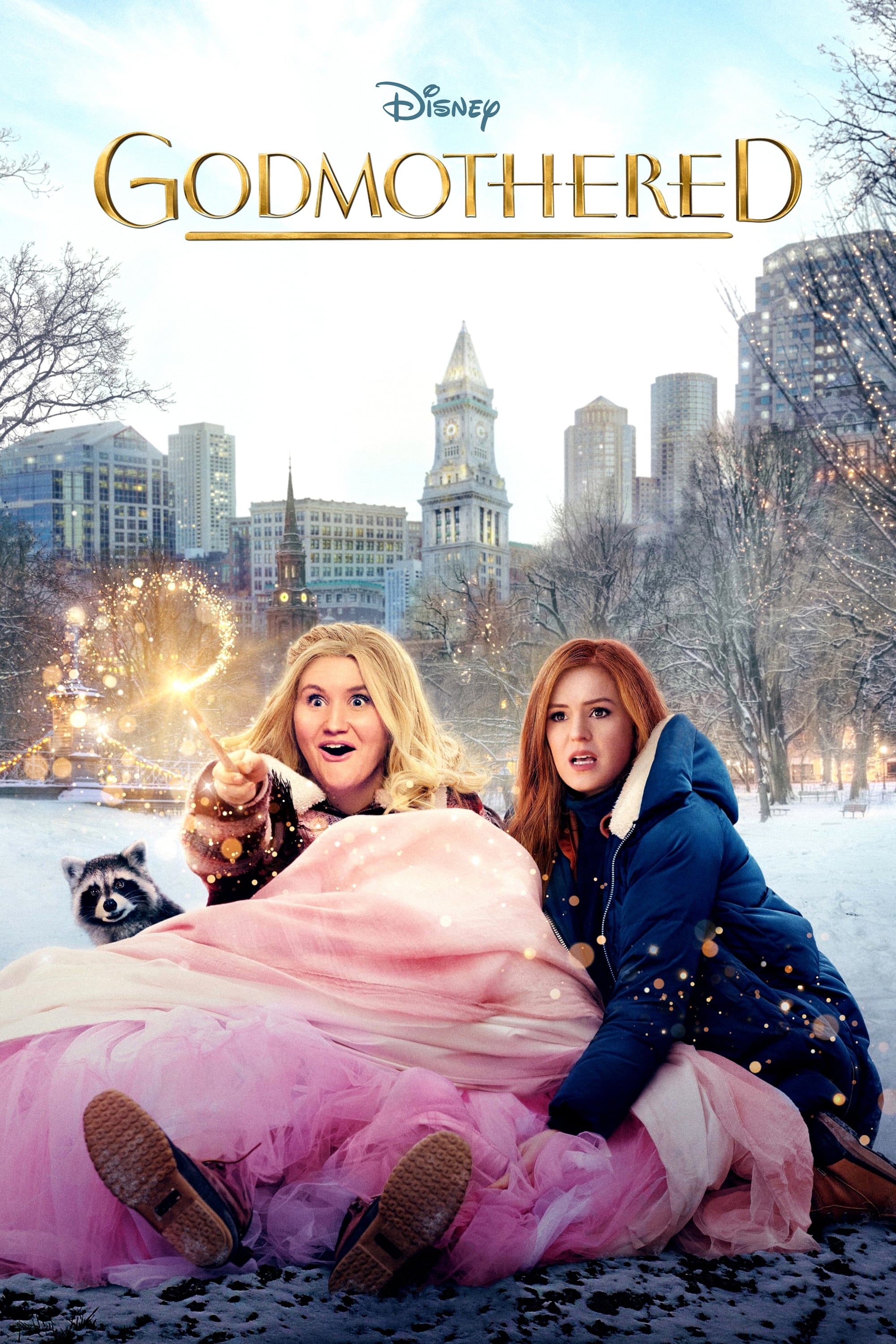 Godmothered
A young and unskilled fairy godmother that ventures out on her own to prove her worth by tracking down a young girl whose request for help was ignored. The girl has become a grown woman in need of som...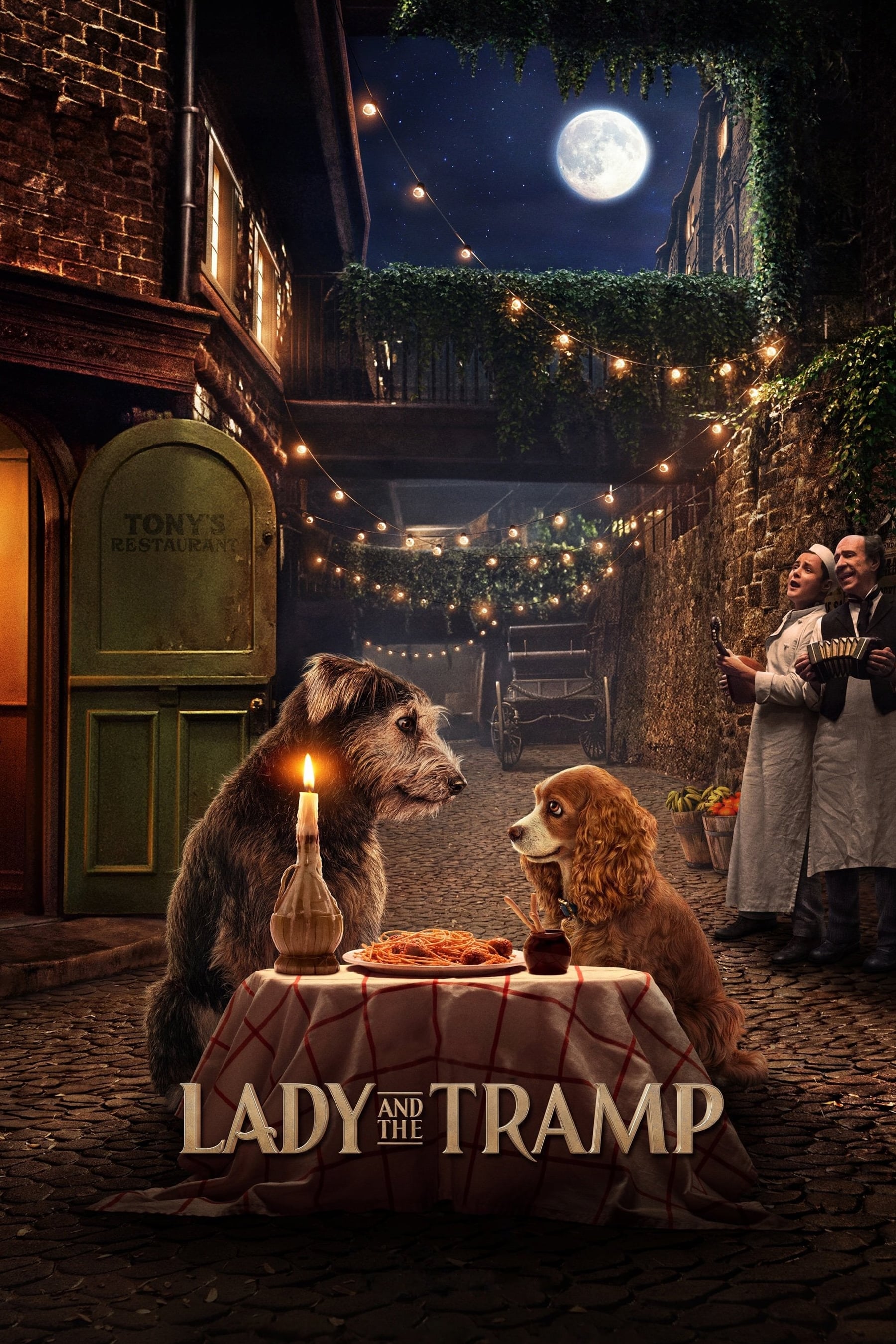 Lady and the Tramp
The love story between a pampered Cocker Spaniel named Lady and a streetwise mongrel named Tramp was filmed. Lady finds herself out on the street after her owners have a baby and is saved from a pack ...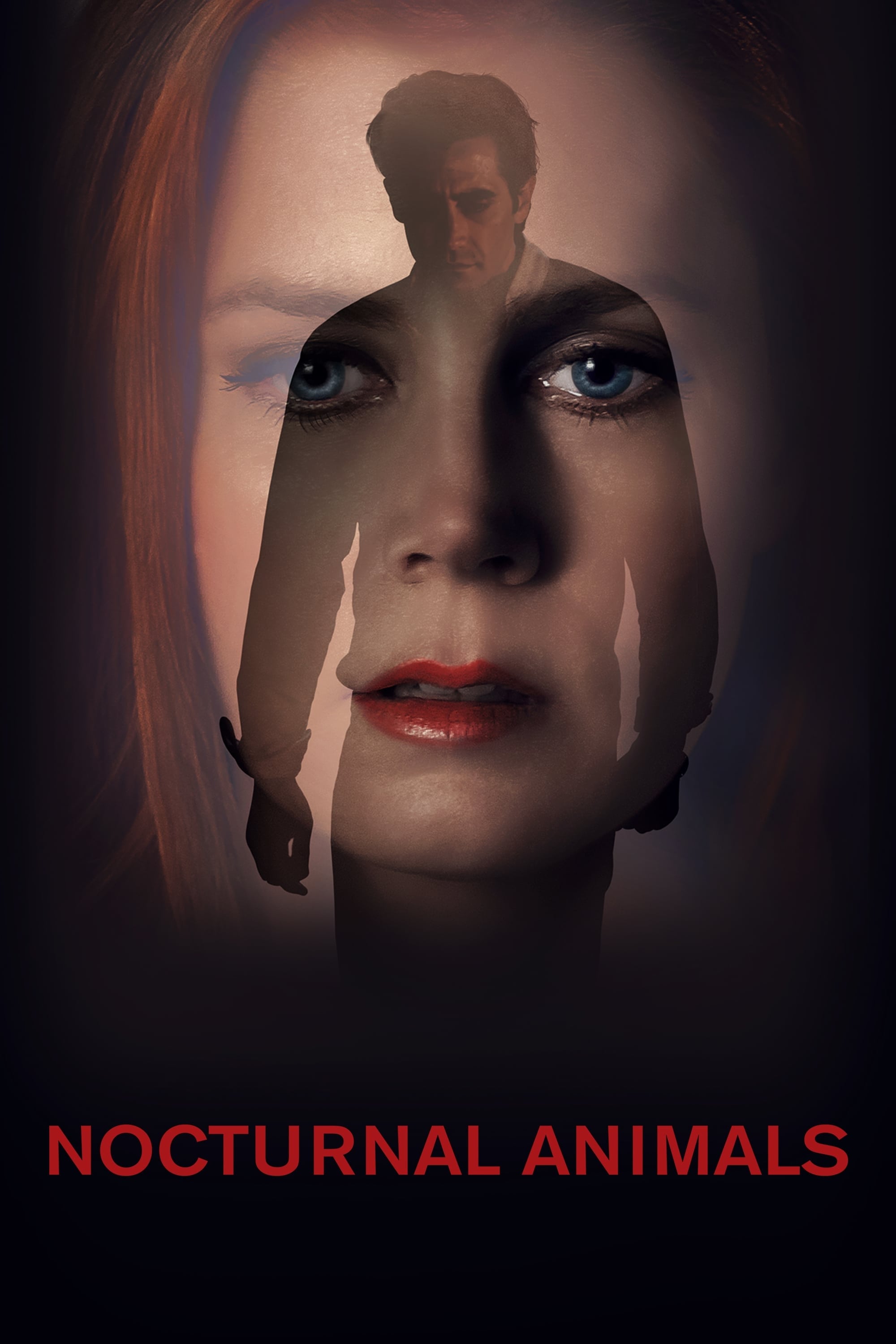 Nocturnal Animals
Susan Morrow received a book manuscript from her ex- husband, who asked her for her opinion of his writing. She is drawn to the life of Tony Hastings, a mathematics professor whose family vacation tur...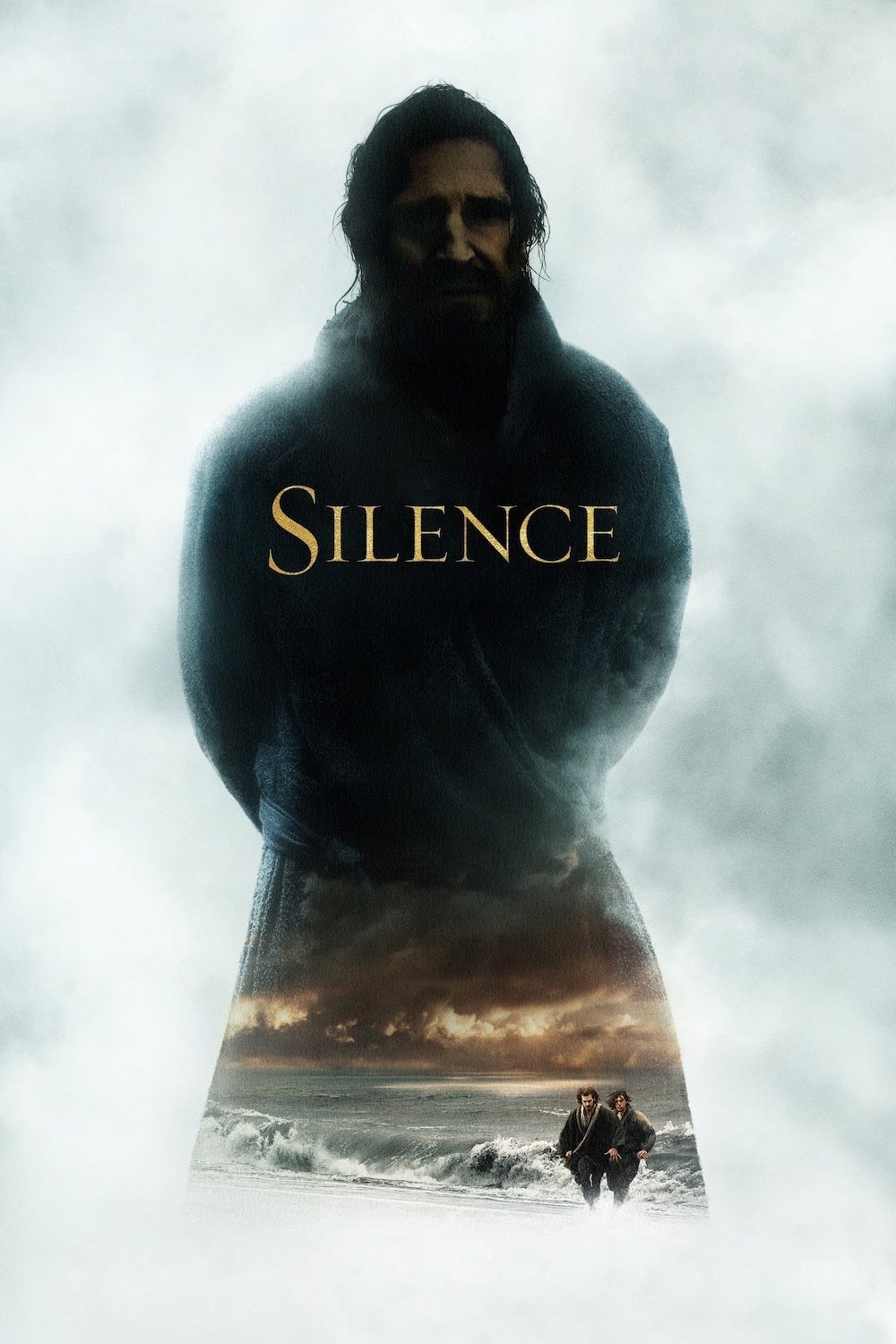 Silence
Catholicism was banned in Japan in the 17th century.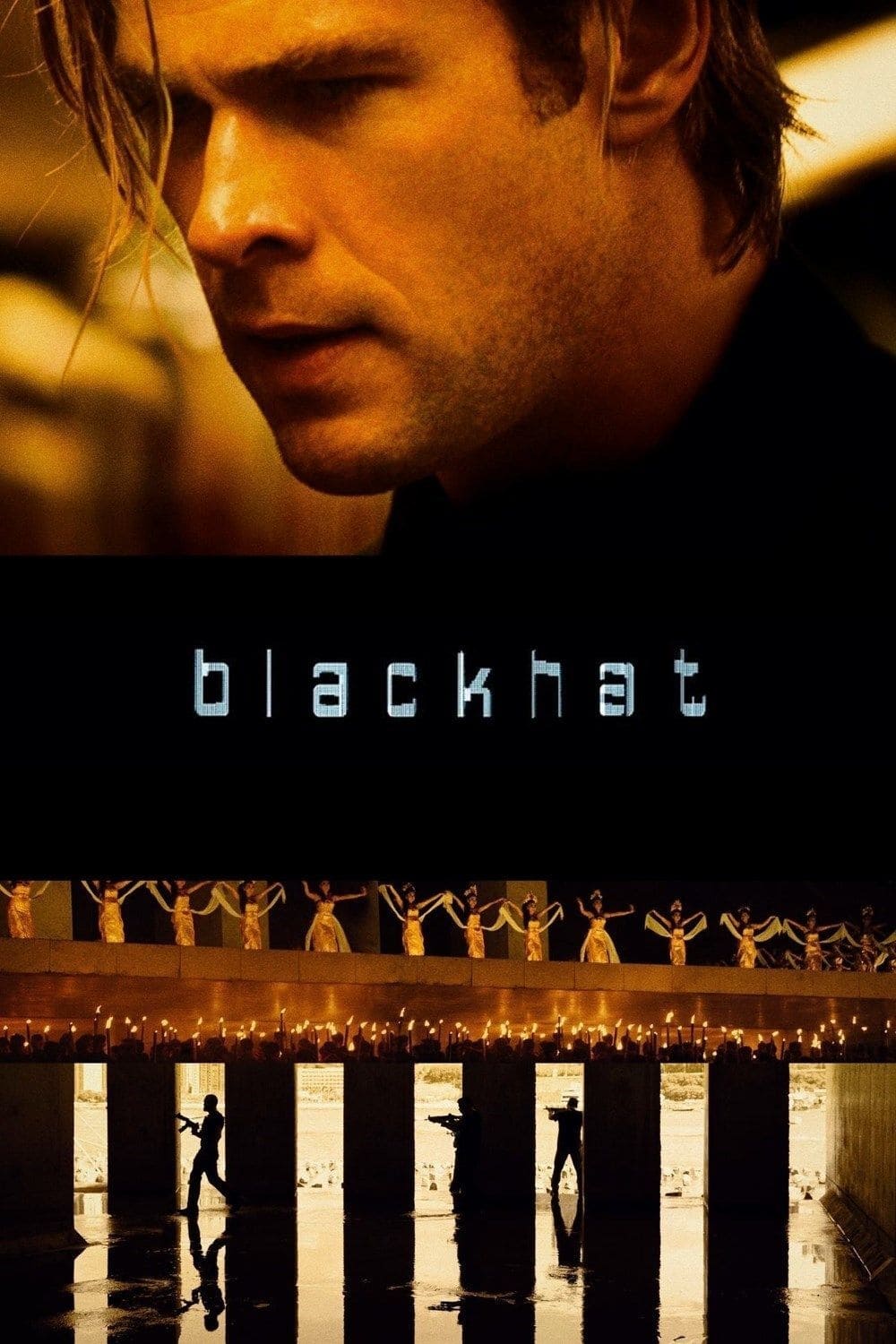 Blackhat
A man is released from prison to help with the investigation of a cyber criminal. The search leads to Hong Kong.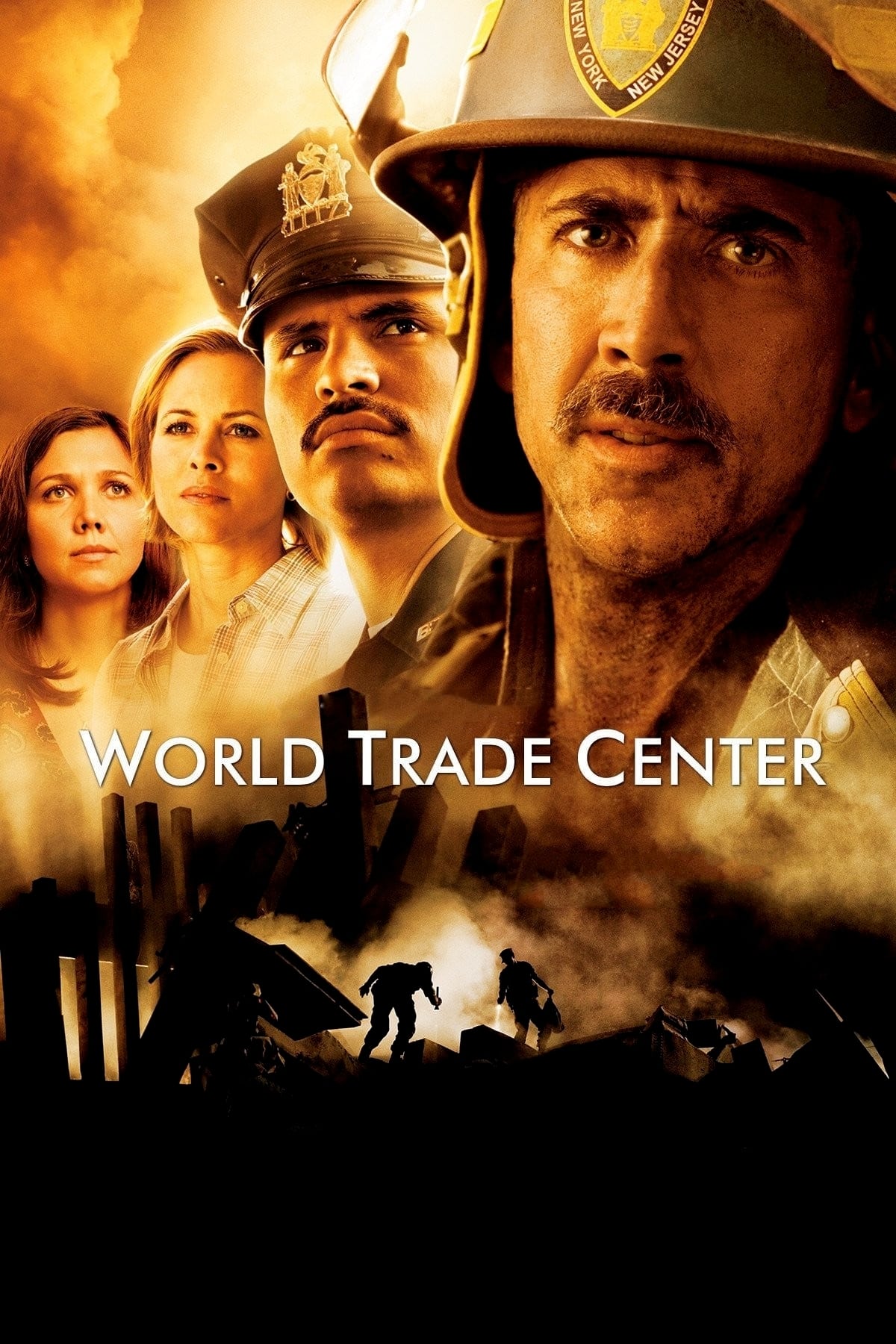 World Trade Center
The building collapsed over the rescue team. Will Jimeno and John McLoughlin are trapped under the wreck.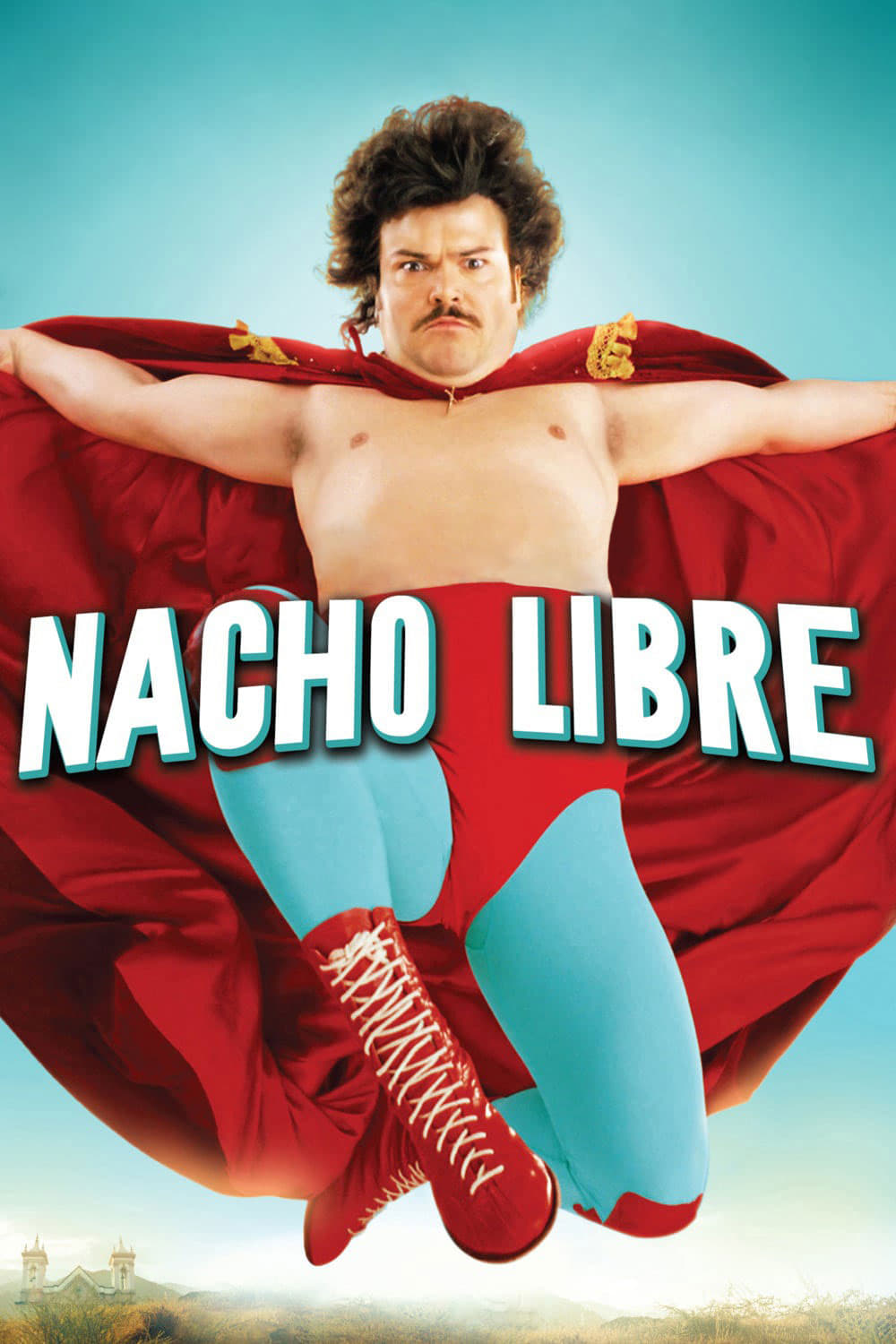 Nacho Libre
The story of Fray was the inspiration for Rev. A Mexican priest was a criminal. He wanted to raise money for the orphanage.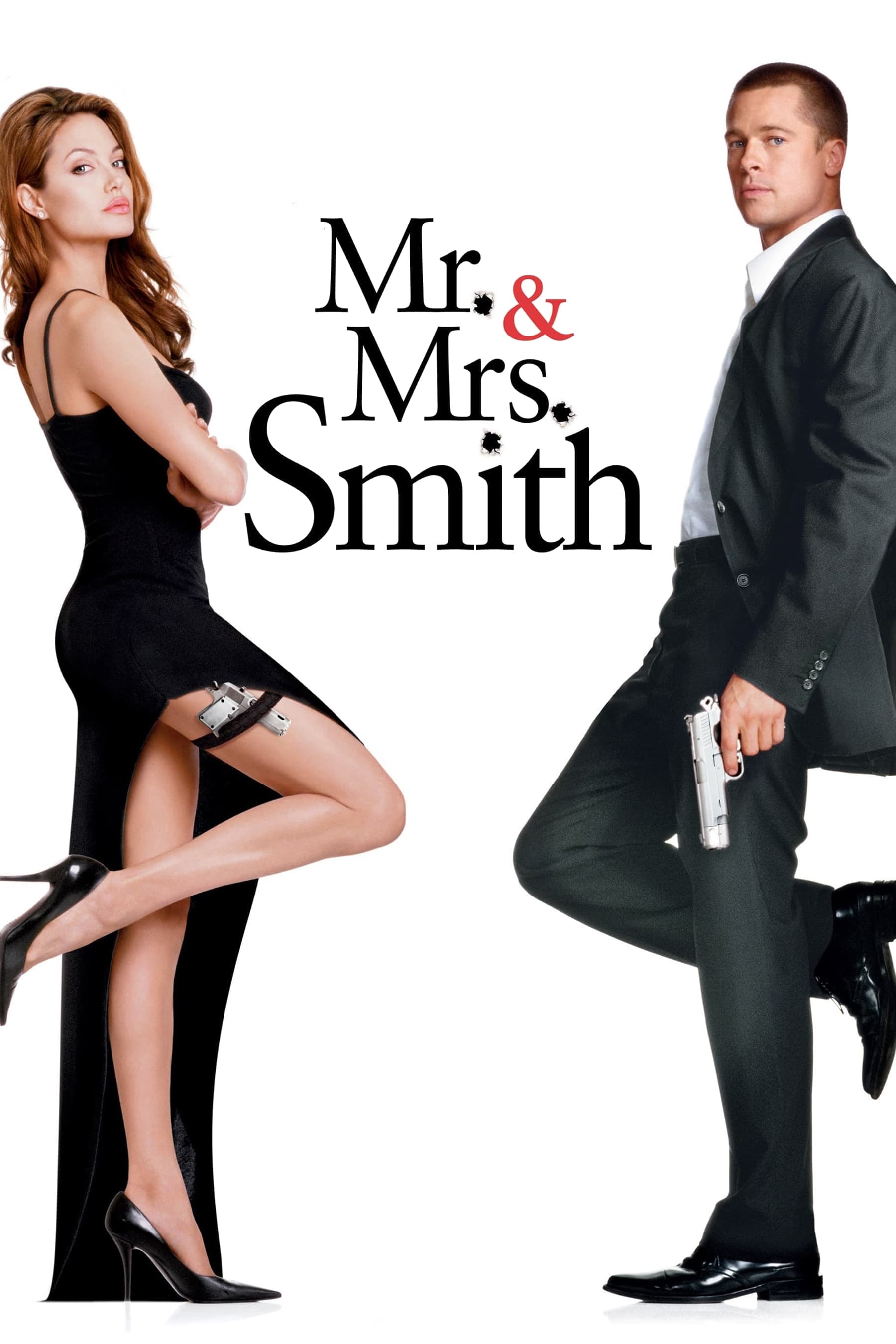 Mr. & Mrs. Smith
John and Jane have been married for a long time. Both of them are employed by rival organizations. When they discover they're each other's next target, their secret lives collide in a spicy mix of wic...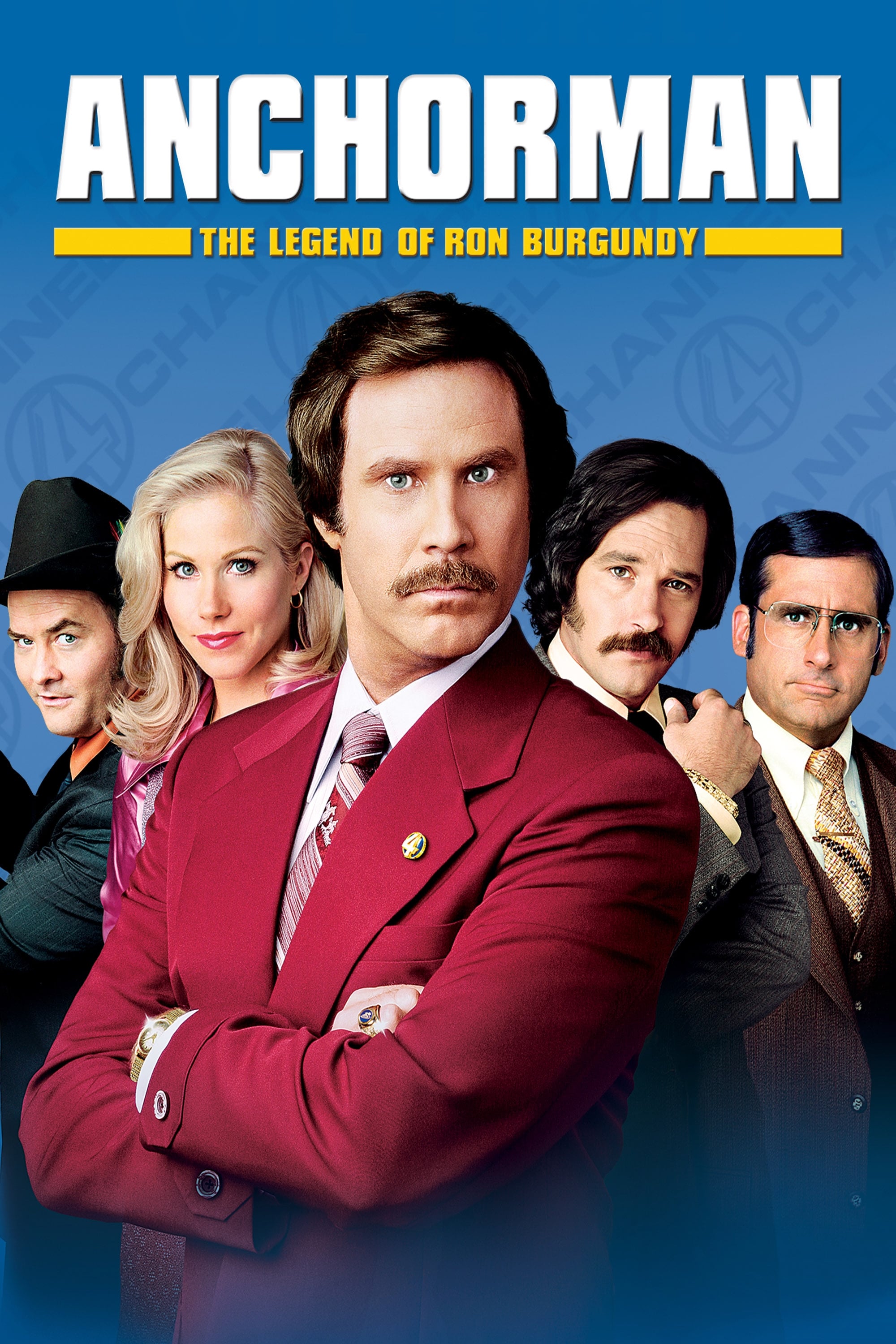 Anchorman: The Legend of Ron Burgundy
A San Diego anchorman named Ron Burgundy is the top dog in local TV, but that's about to change when ambitious reporter Veronica Corningstone arrives as a new employee.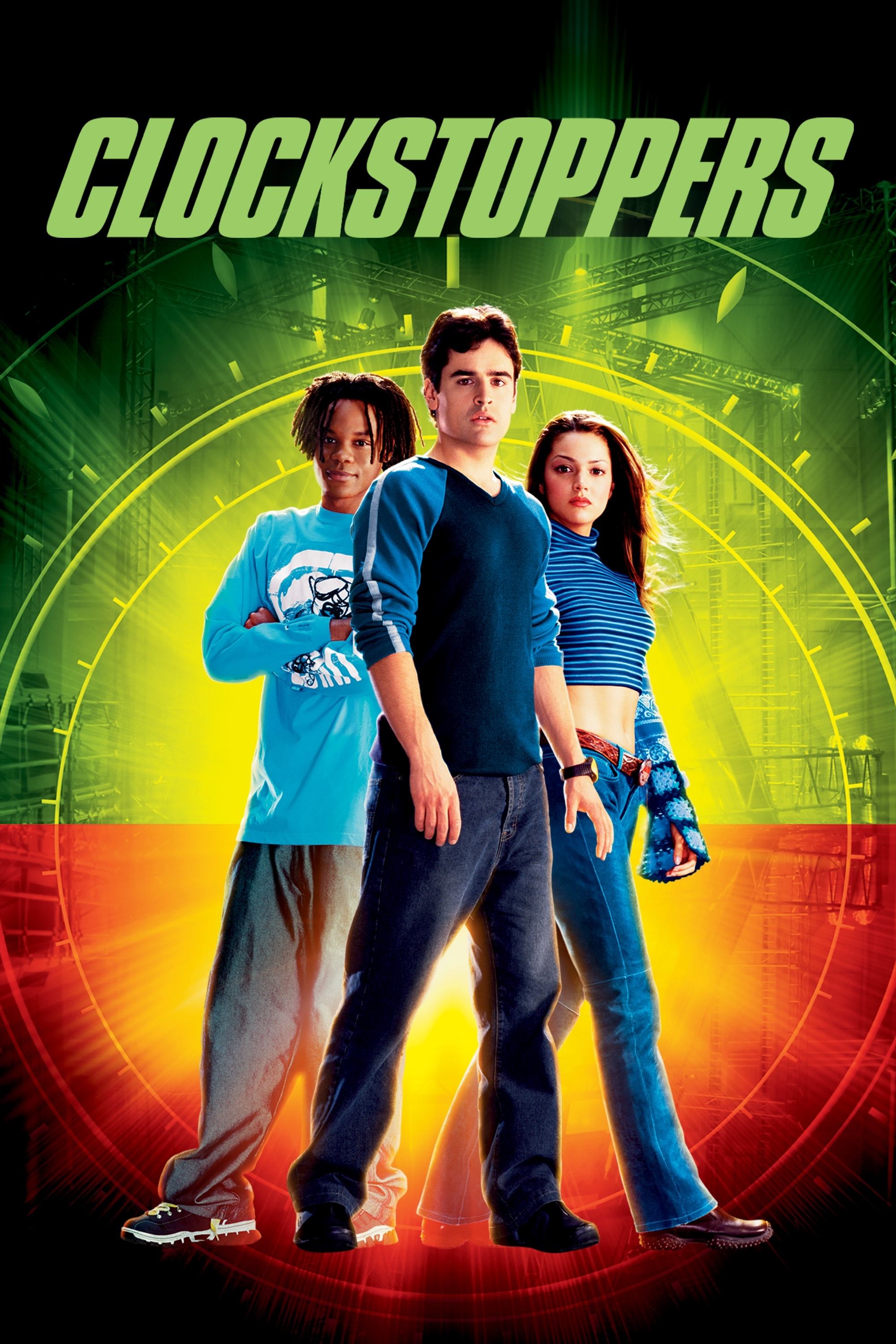 Clockstoppers
Finding a way to buy a car has been the greatest challenge of Zak's life. He discovered an odd wristwatch while looking at his father's inventions. The world around him seems to stop as everyone is fr...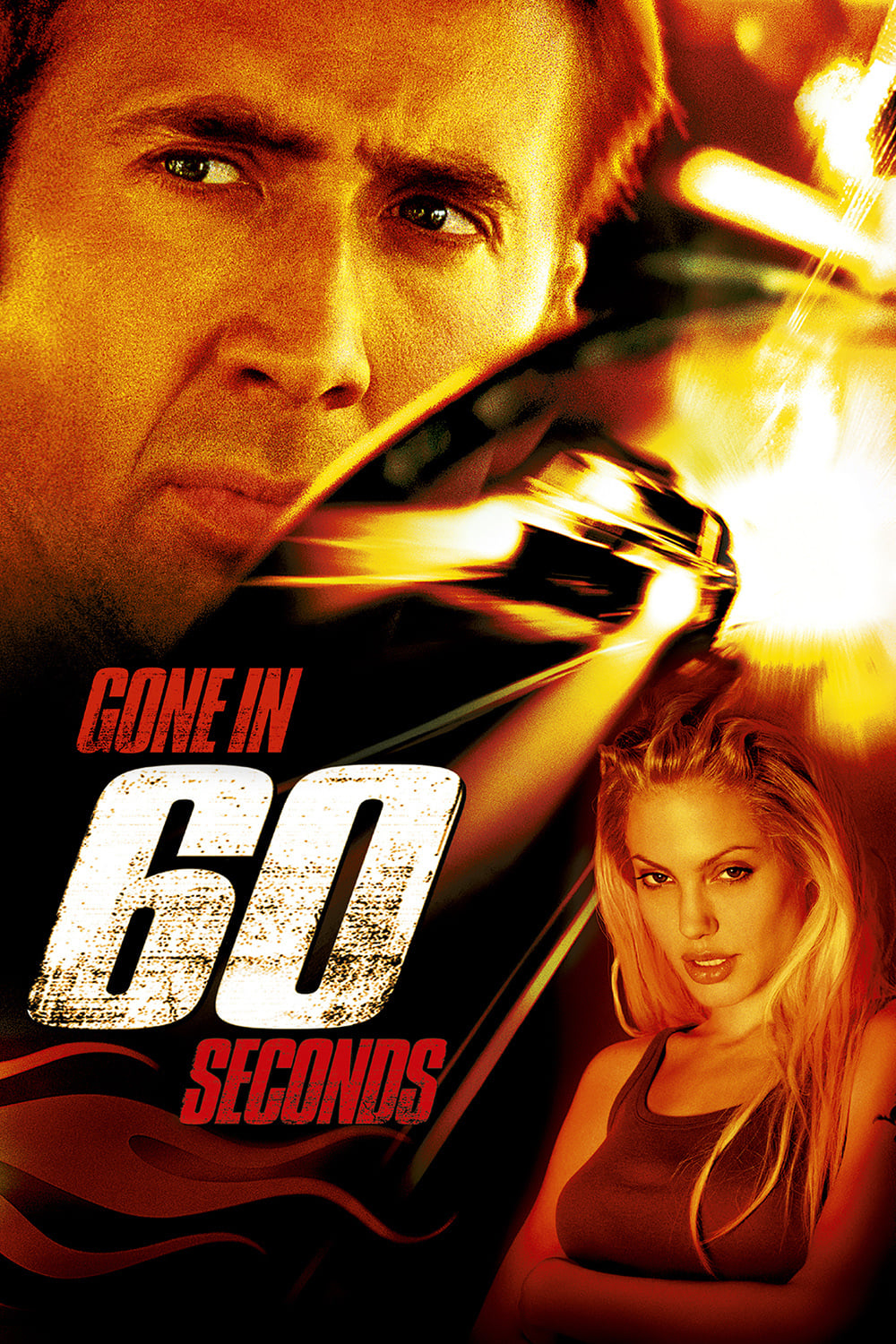 Gone in Sixty Seconds
Randall "Memphis" Raines was told that he had to steal 50 cars in one night to save his brother's life. From countless car chases to relentless cops, the high-octane excitement builds as Randall tries...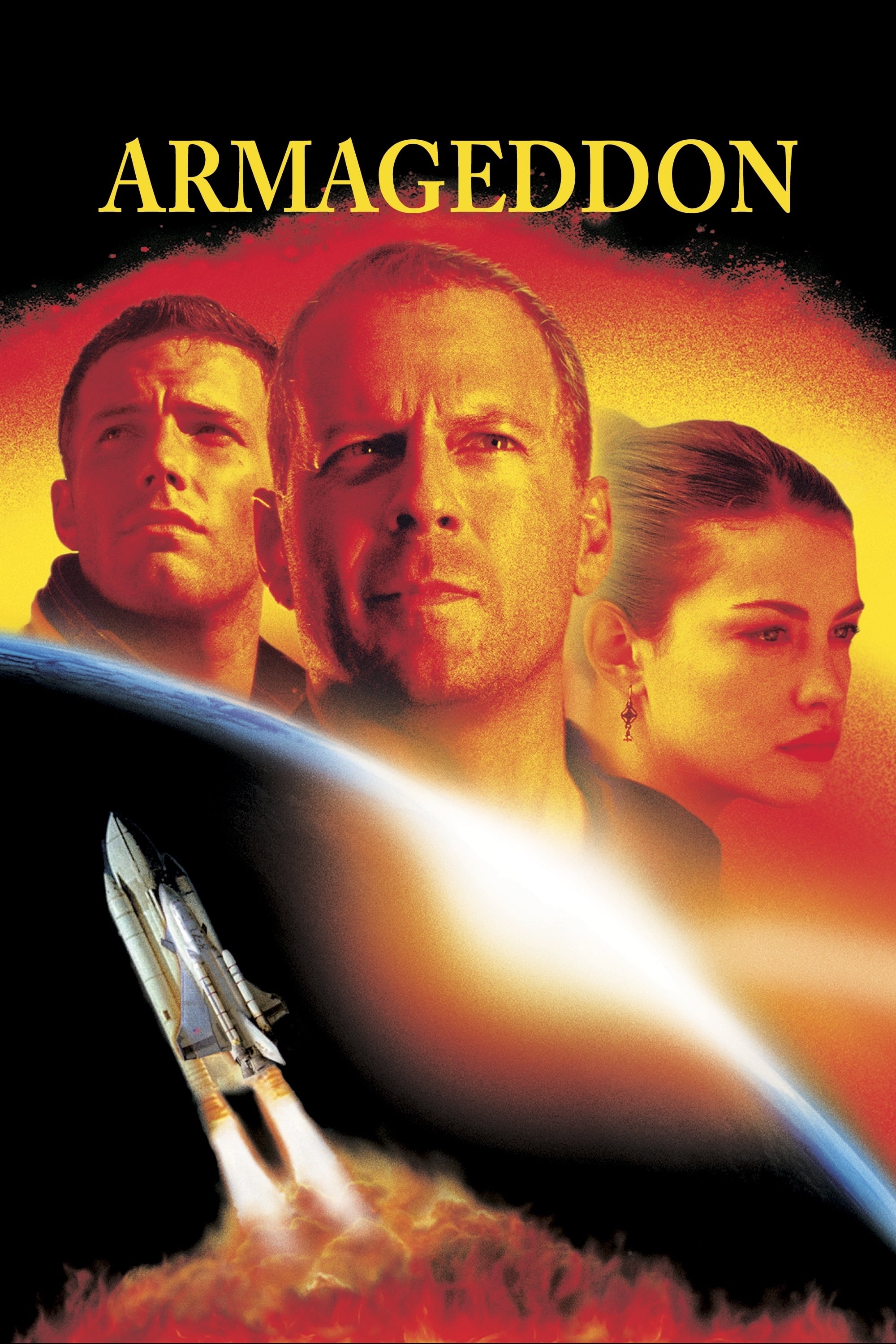 Armageddon
When an asteroid threatens to collide with Earth, NASA's Dan Truman decides the only way to stop it is to drill into its surface and explode a nuclear bomb. If he can bring his own hotshot crew with h...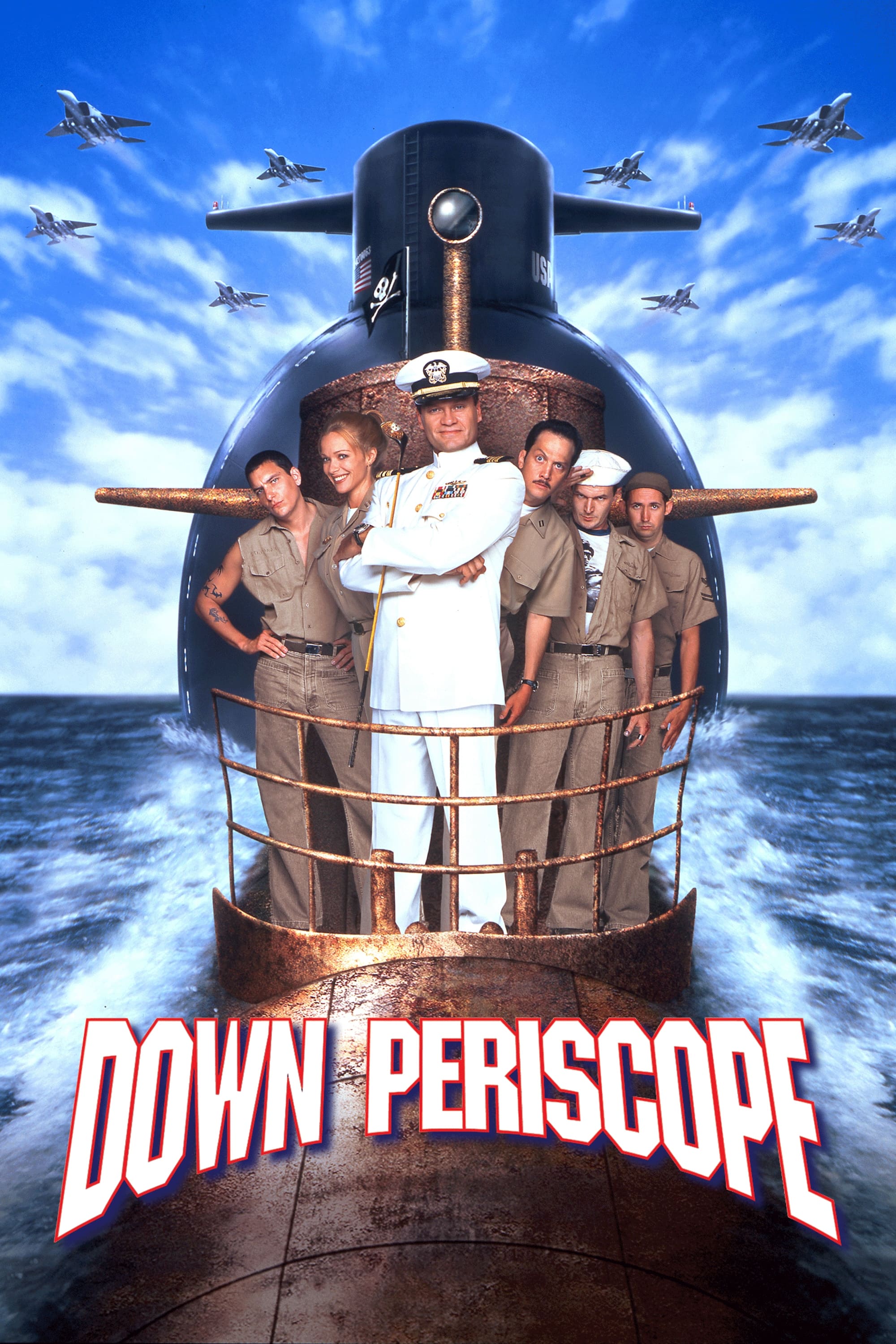 Down Periscope
Tom Dodge was given one last chance to clean up his record. The submarine can barely keep afloat, so Dodge was assigned to it. Dodge's crew is going to be the enemy flagship in the upcoming war games,...