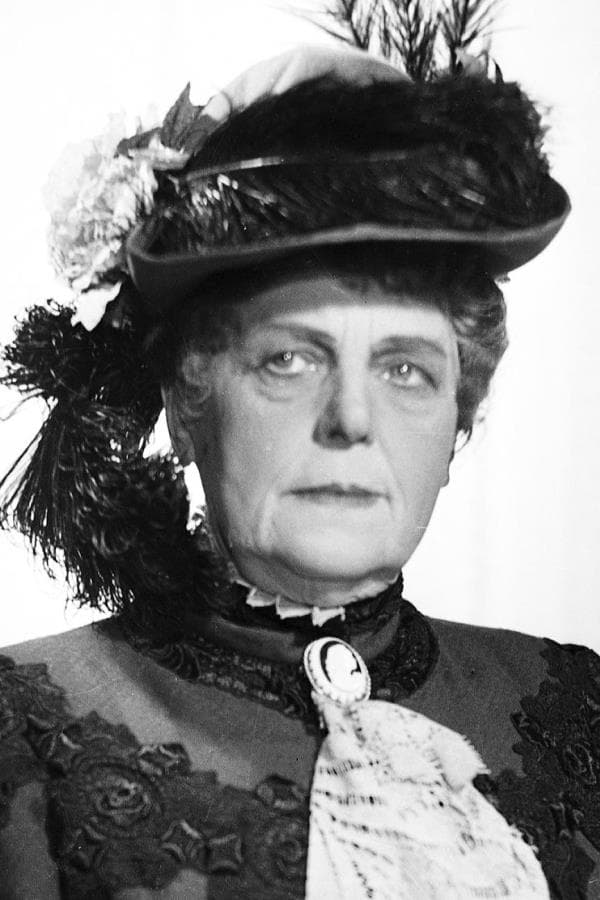 Biography
Wanda Jarszewska (3 November 1888 – 15 May 1964) was a Polish film actress. She appeared in more than 40 films between 1916 and 1962.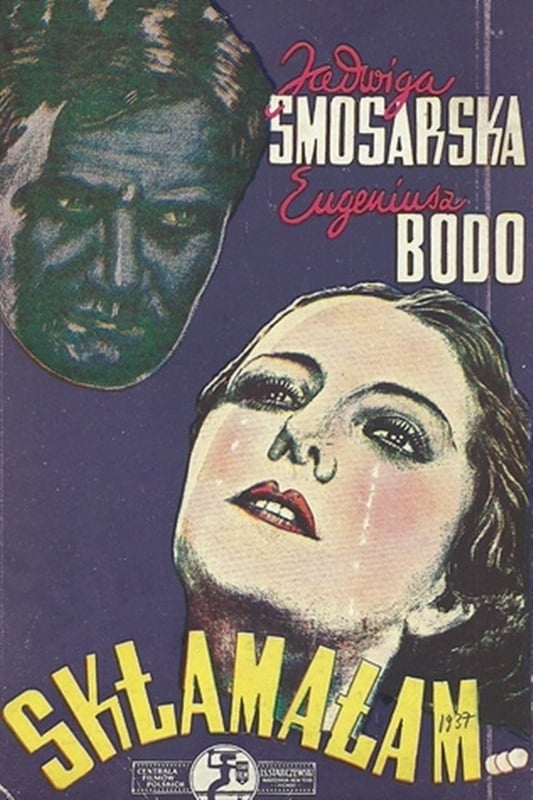 Skłamałam
Hela Urbankówna, a poor country girl, comes to the capital to look for work.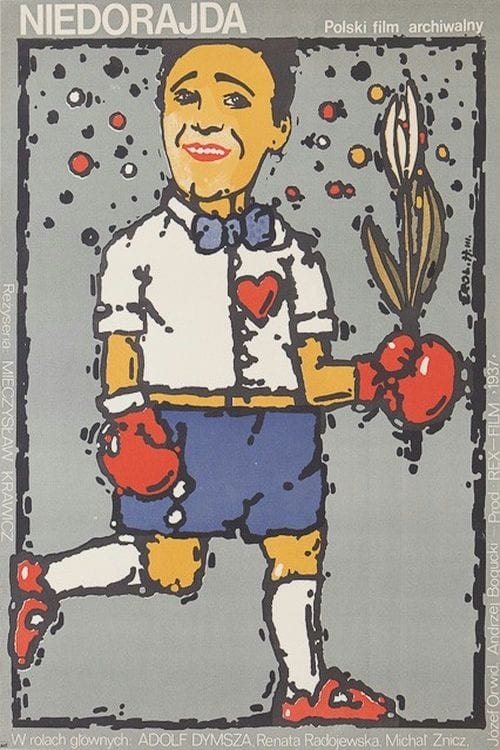 The Screw-Up
Polish comedian Adolf Dymsza cross-dressing and masquerading as a woman in order to gain the confidence of his sweetheart's domineering guardian. Leper
Stefcia Rudecka starts working as a governess in an aristocratic house. Waldemar, the young heir, falls in love with her but his well-off family is not eager to accept the woman he loves.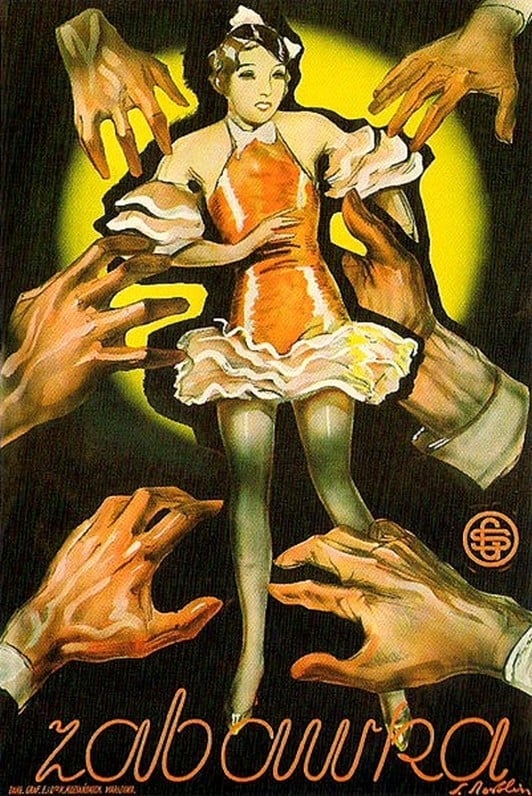 The Twelve Chairs
The Russian novel "The Twelve Chairs" was adapted into a movie. The basic idea from this movie, in which a barber and an antique salesman are looking for money hidden in one of twelve chairs, was late...