 Biography
Daniel Karlsson (born 31 August 1981 in Norrahammar, Jönköping, Sweden) is a Swedish singer and songwriter. He later on took the name The Moniker as his stage name.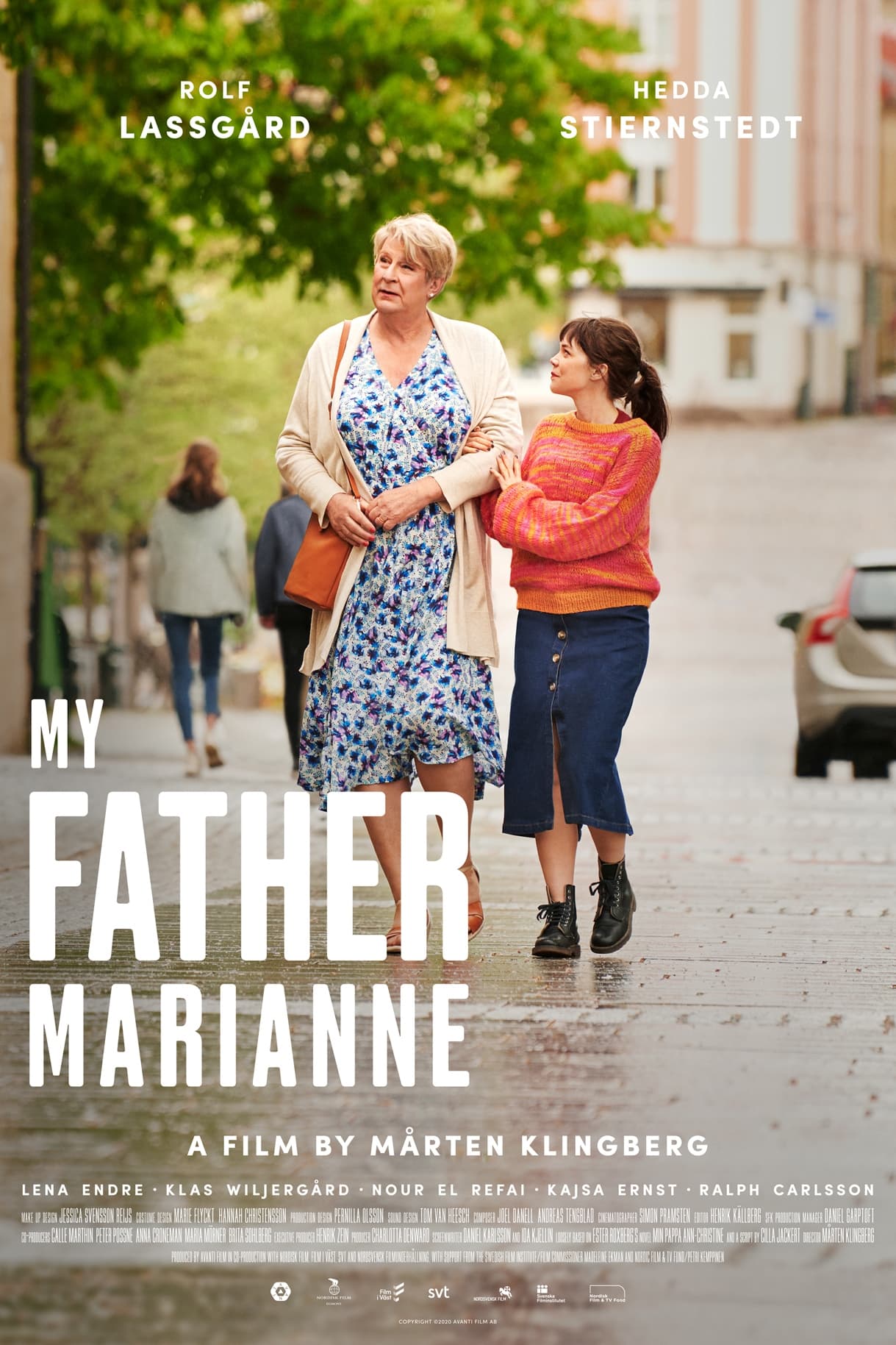 My Dad Marianne
Hanna's world turns upside down when her dad, the priest, reveals that he wants to be a woman.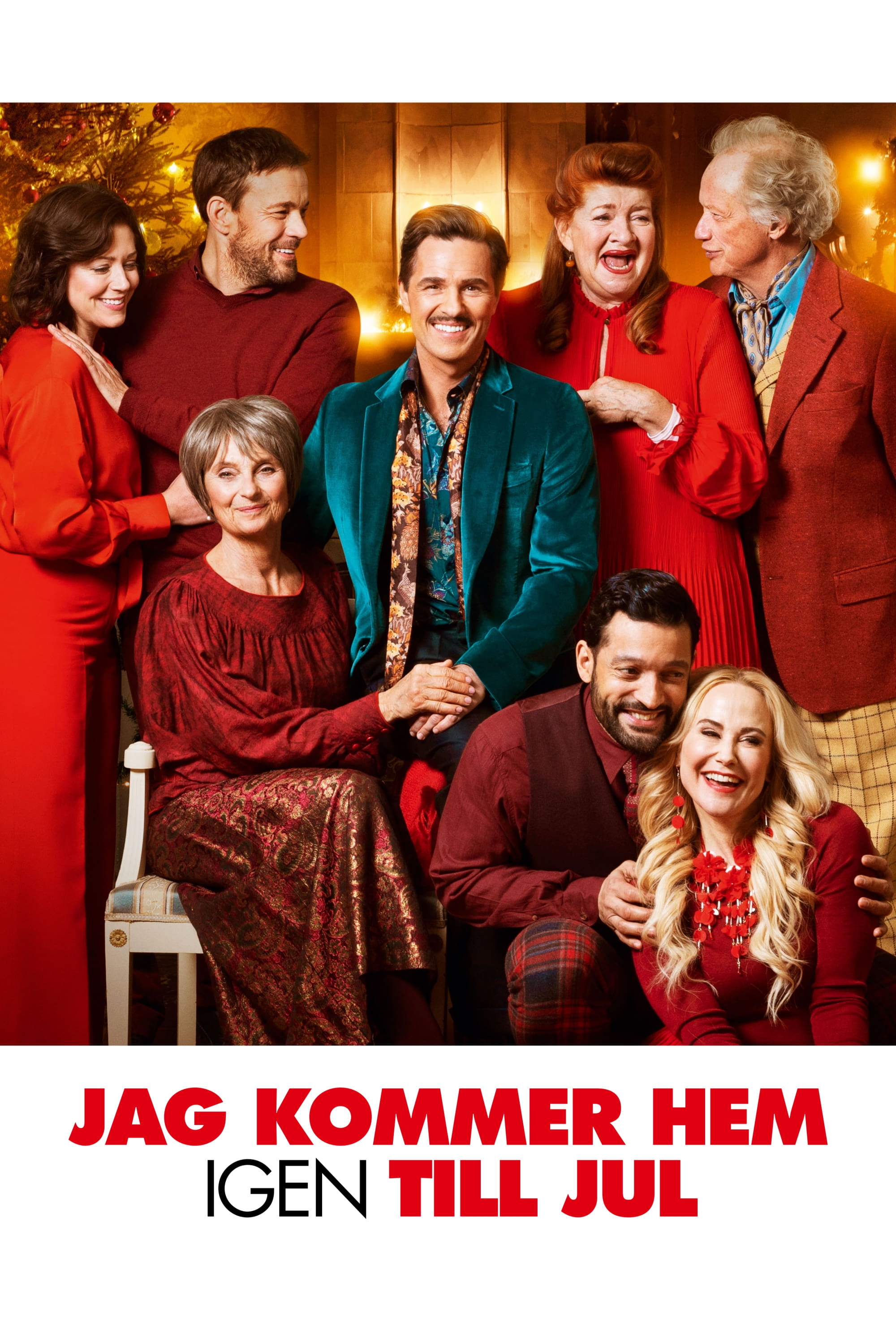 I'll Be Home for Christmas
The story of two brothers and their musical family, forced to confront their secrets over an intense Christmas break.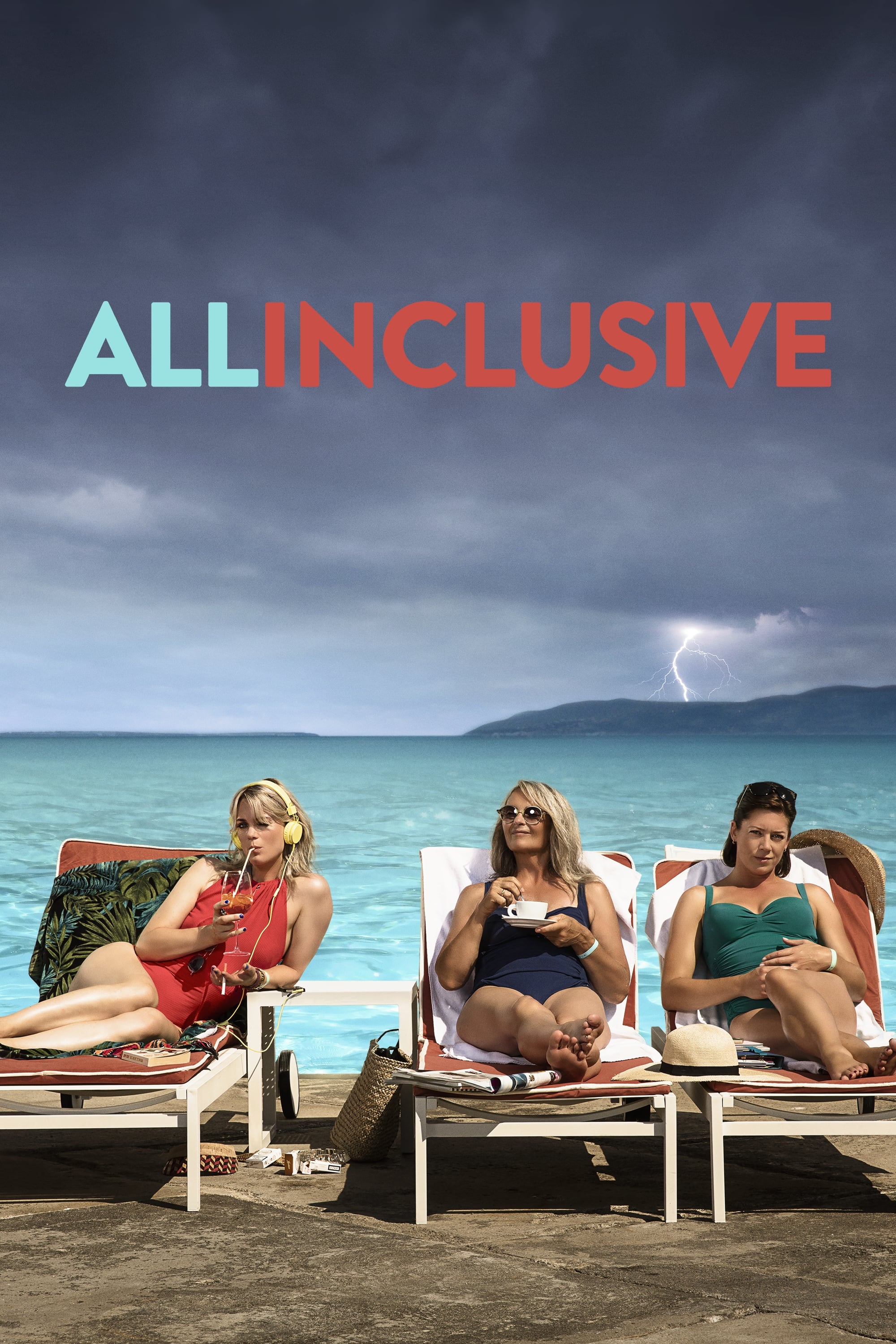 All Inclusive
A trip to Croatia to celebrate Inger's 60th birthday. The whole thing sounded like a great idea until Inger caught her husband having an affair. When the plane takes off for Split the depressed Inger ...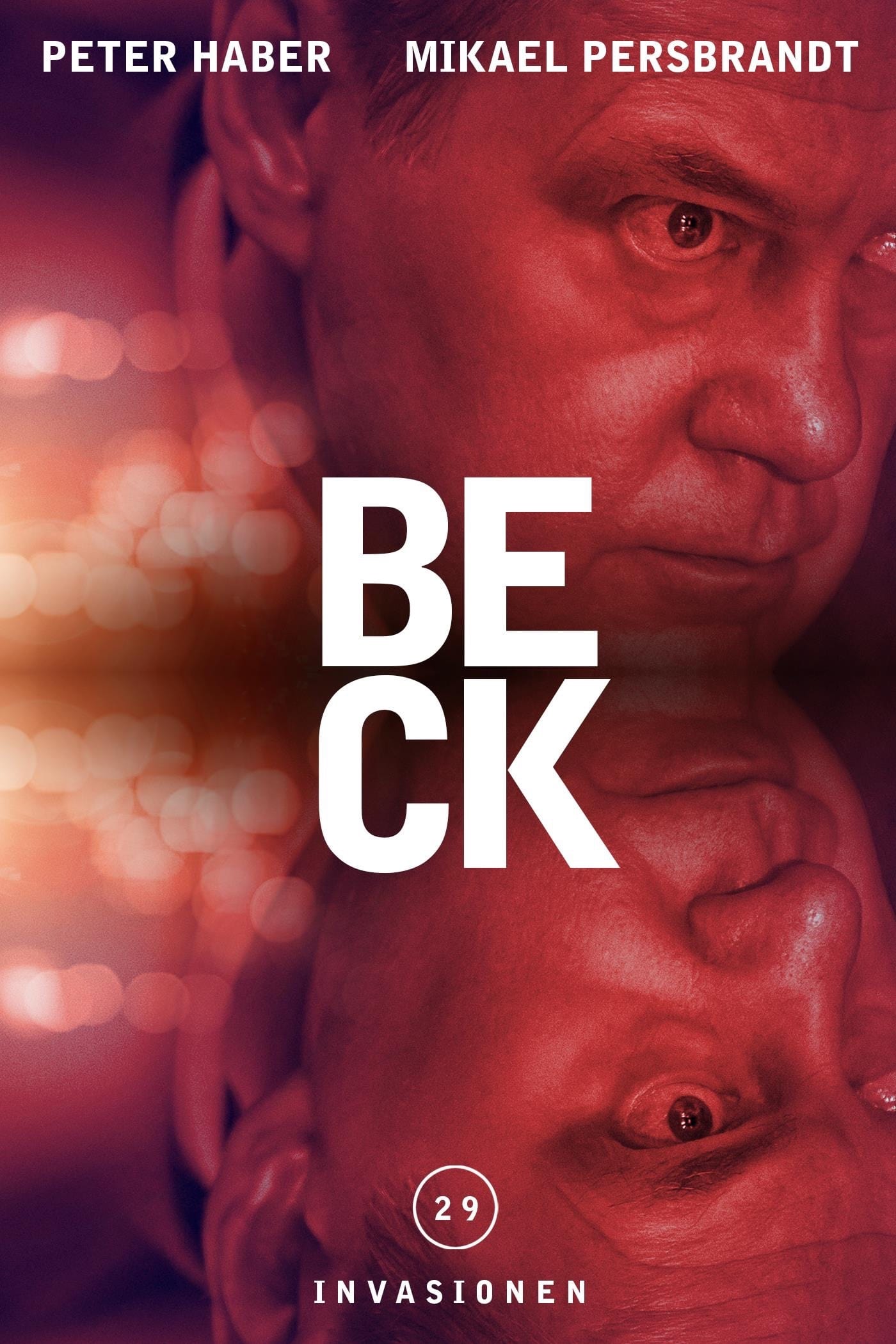 Beck 29 - Invasion
The bodies of two men can't be identified. There is new evidence that leads to a terrorist cell.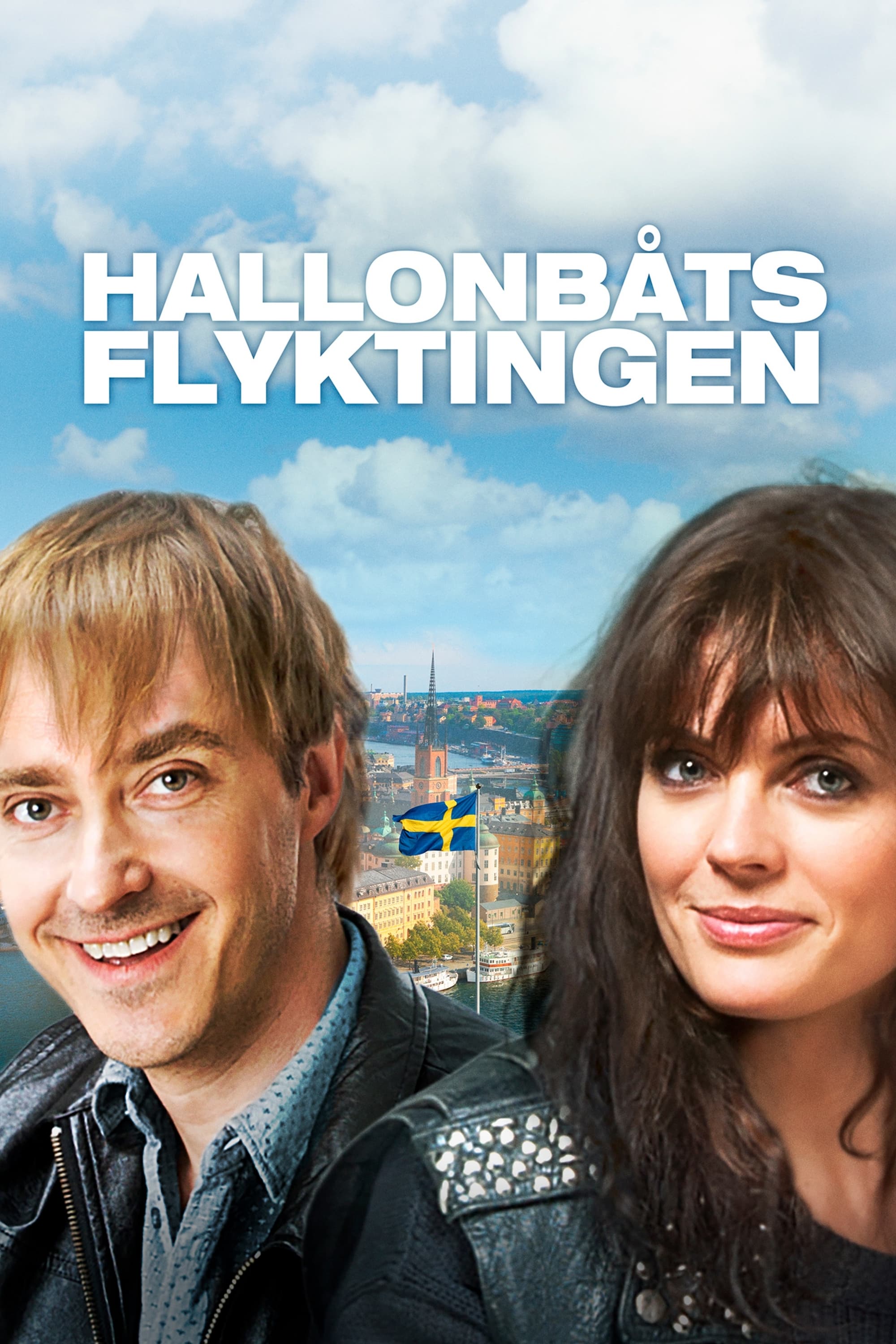 Raspberry Boat Refugee
Mikko Virtanen feels like a Swedish soul trapped in a Finnish body. Full of disgust for everything Finnish, he sees Sweden as heaven. Upon meeting a suicidal Swedish psychologist Mikael Anderson, he s...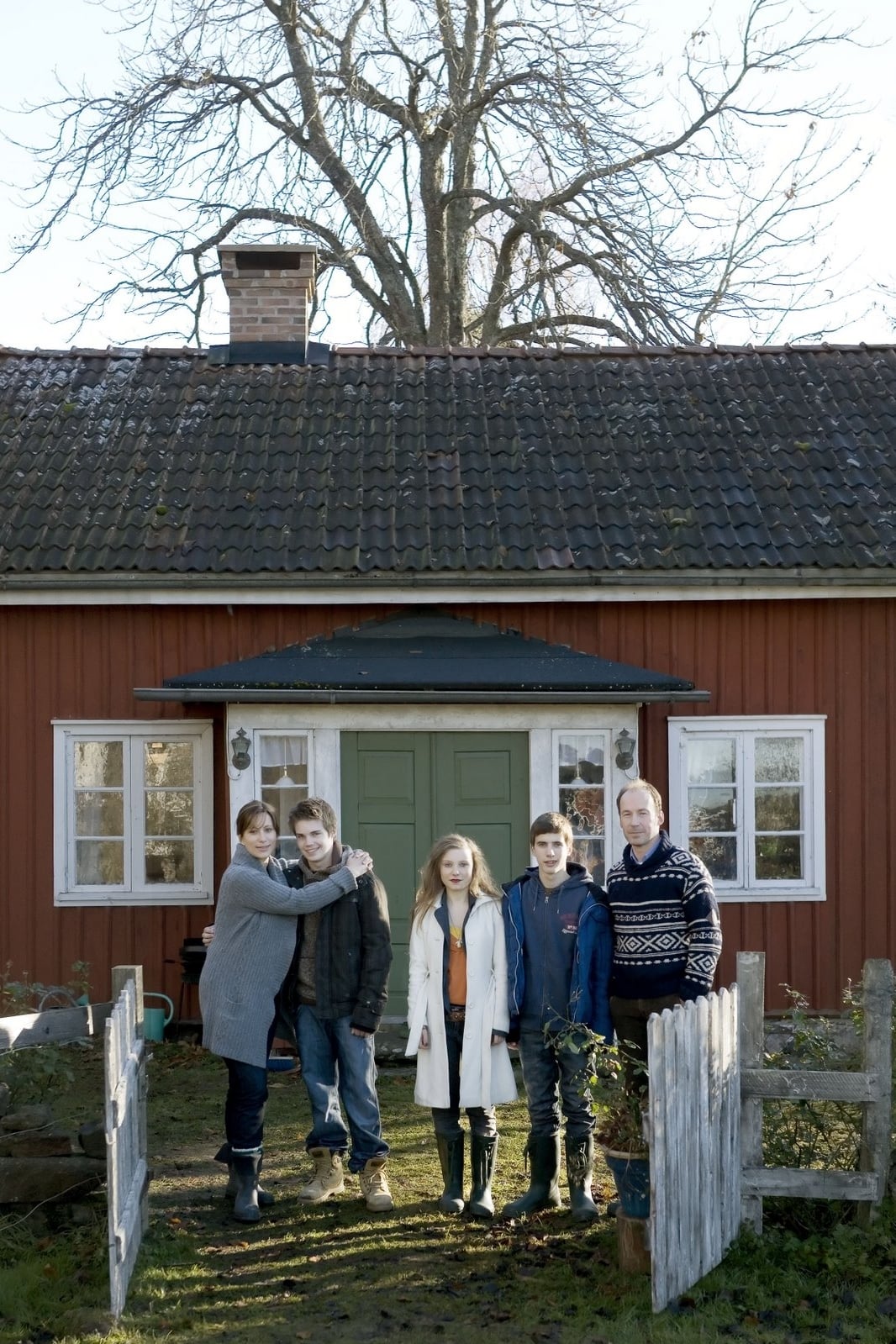 Ett enklare liv
A successful stockbroker gets in trouble and has to escape from Hamburg to Vänersborg in Sweden with his two children.