Biography
Alexander Koehne is a writer, director, producer, and show runner based in Los Angeles, California.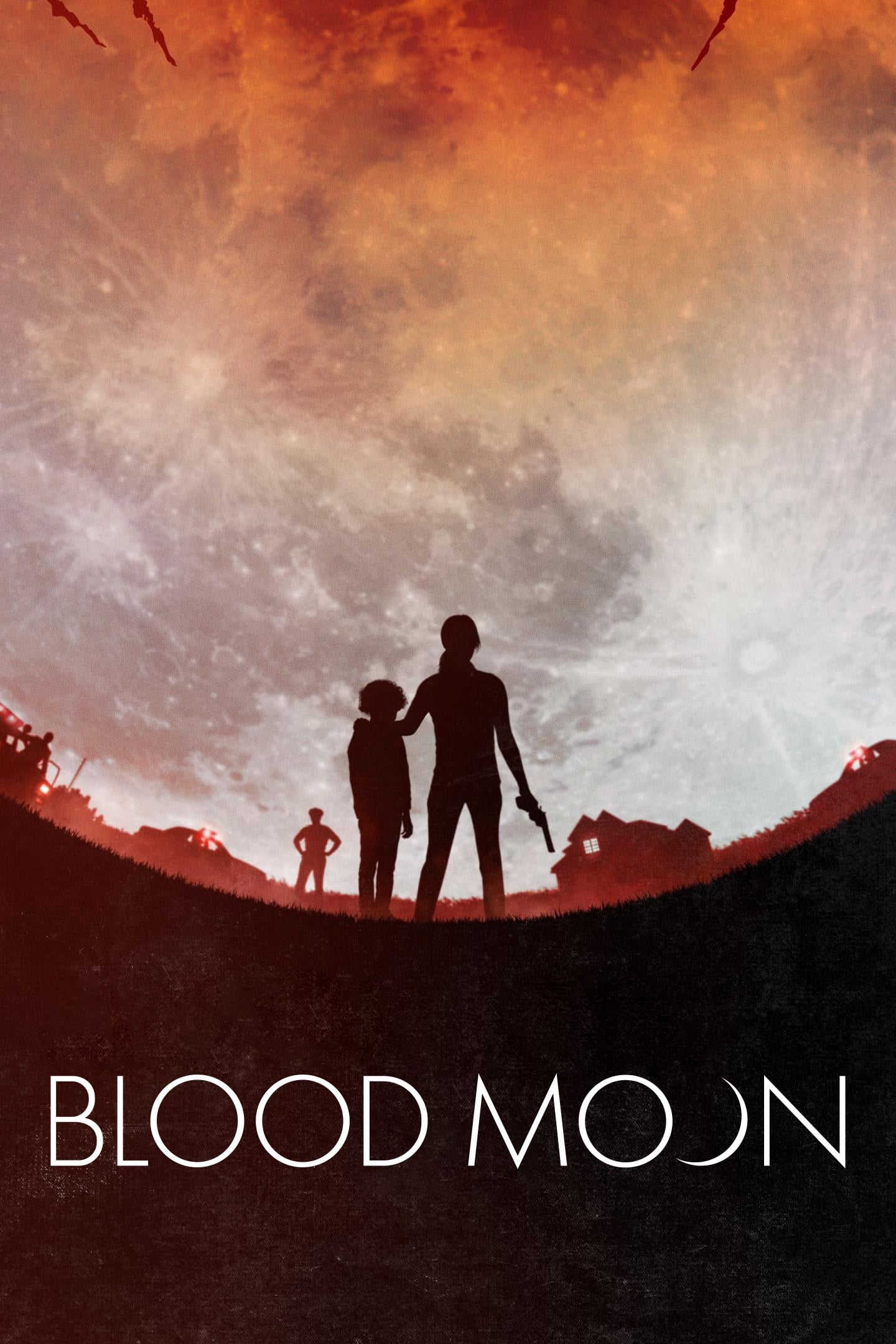 Tentacles
Ten Commandments is a psychosexual horror-thriller about a young Los Angeles couple Tara and Sam, who fall head over heels into a new romance, until their intimacy transforms into something frightenin...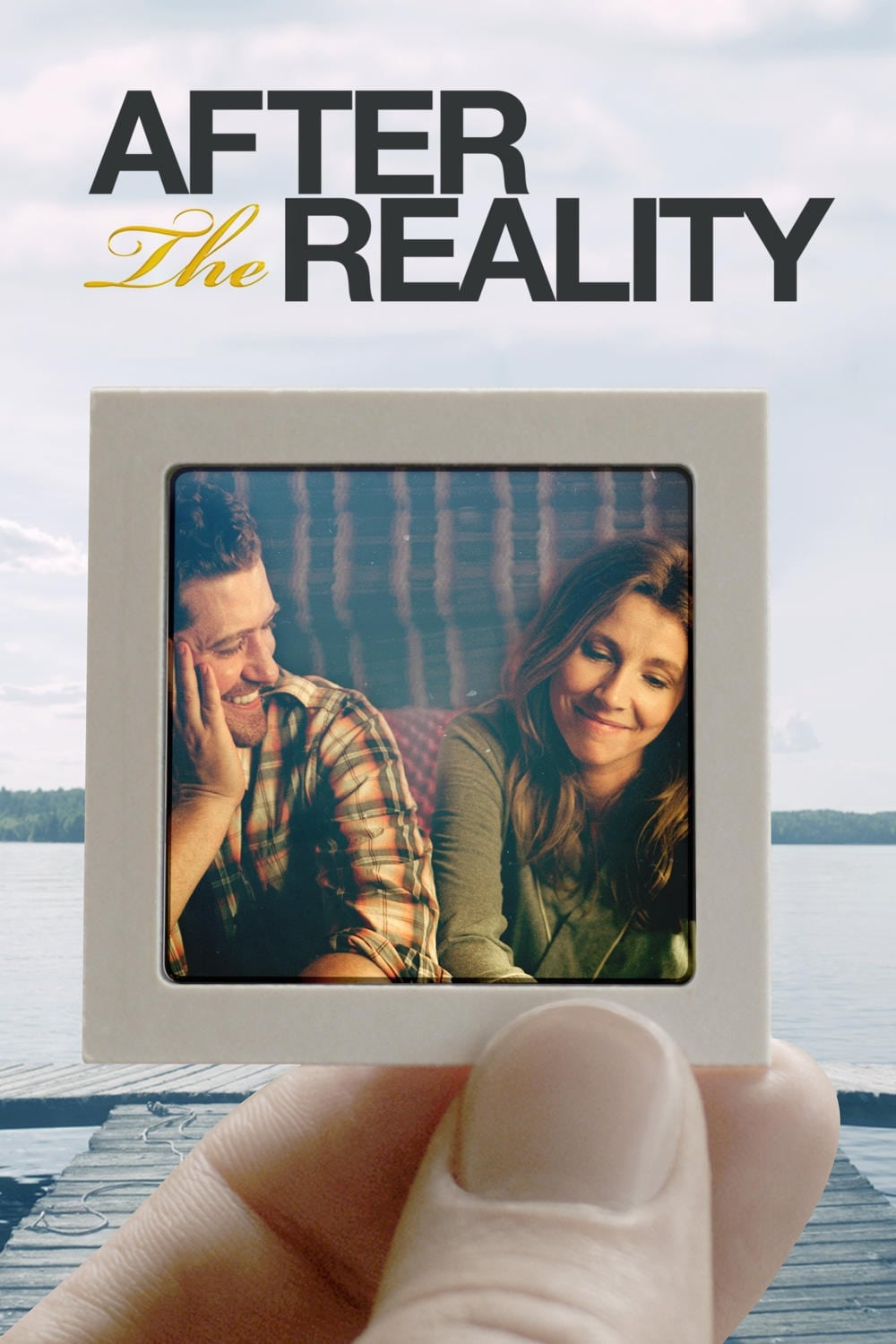 After the Reality
The life of a contestant on a 'Bachelorette' style reality show is thrown into turmoil when the sudden death of his father causes him to quit the show and return to his sister at the family cabin.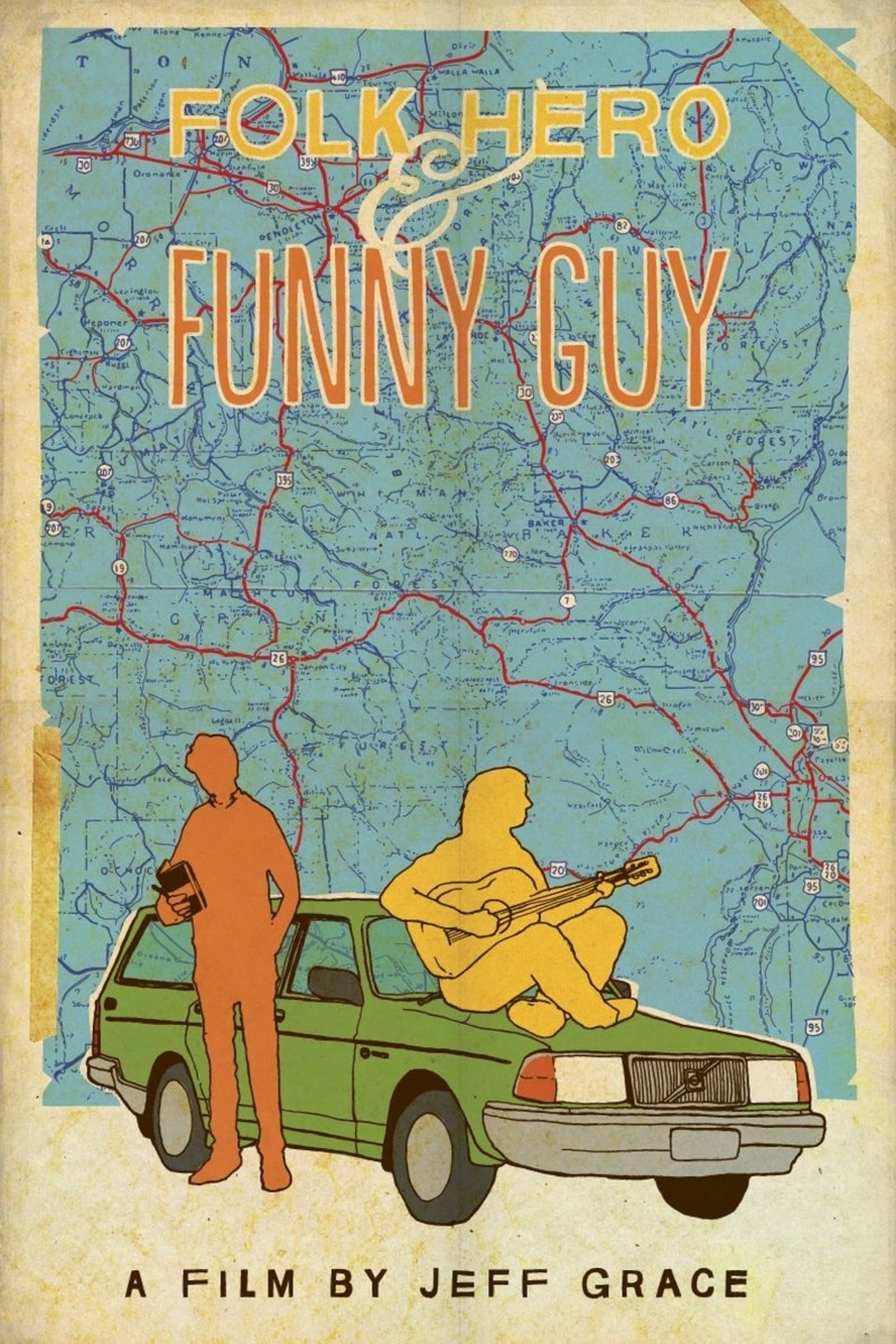 Folk Hero & Funny Guy
Two childhood friends, a comedian and a folk-rocker, set out on a tour together in hopes of regaining their "mojo" and finding love in the process.
TV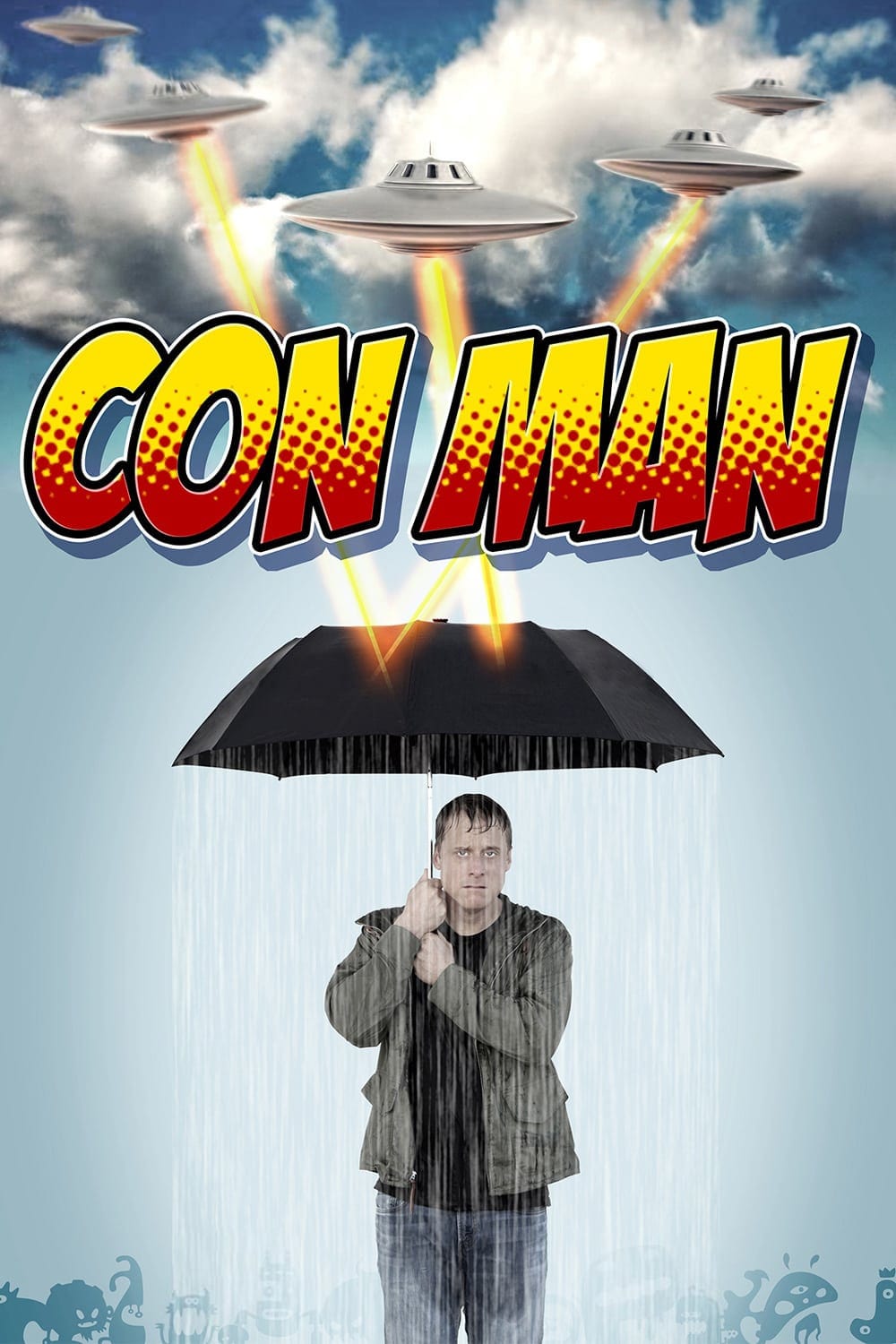 Con Man
The life of the co-star of a canceled sci-fi series who went on to become a cult favorite is the subject of Con Man. Jack Moore starred as the series Captain and went on to become a major celebrity, w...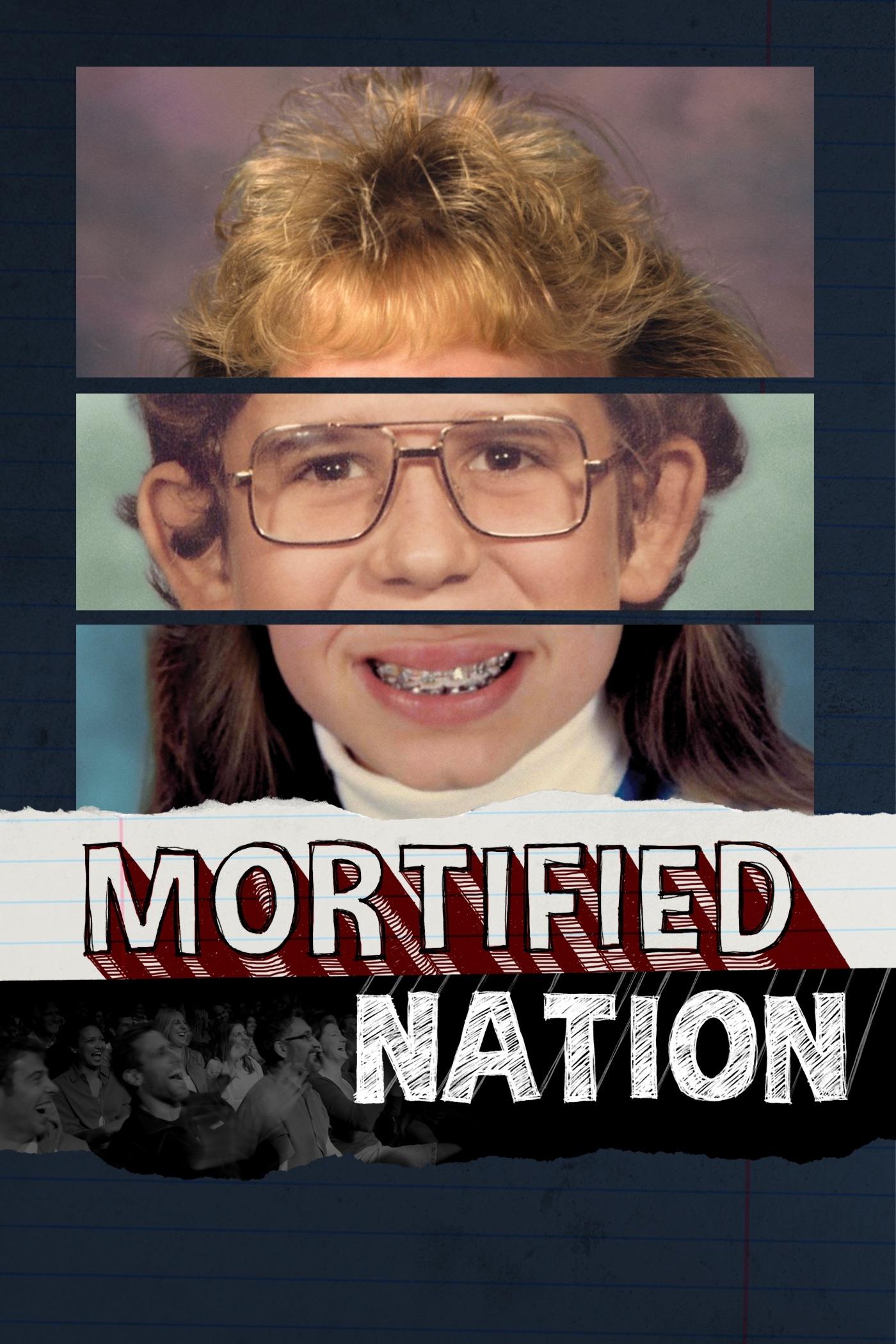 Mortified Nation
Adults share their most embarrassing teenage writings and art in front of total strangers at Mortified stage shows across the country, as the filmmakers explore what the show's popularity says about a...