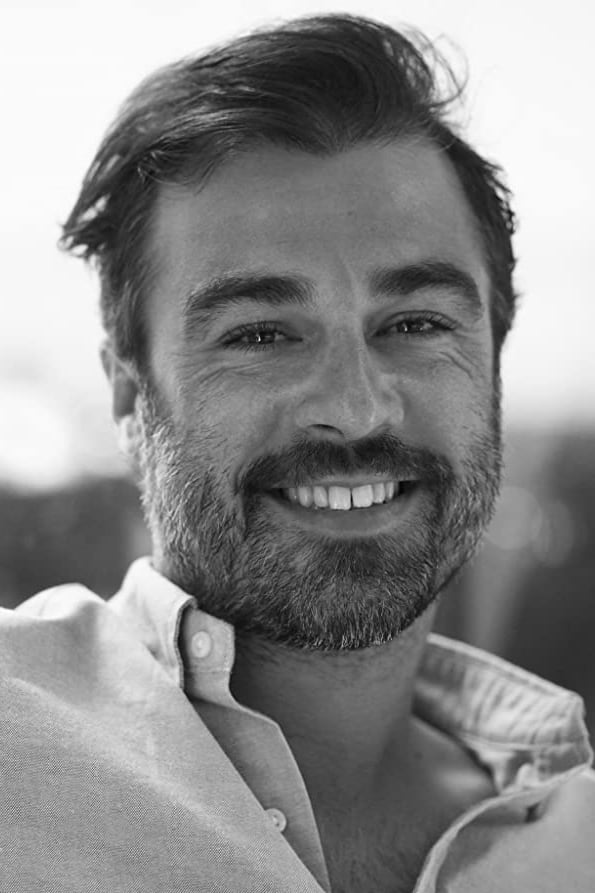 Danny Euston
Known For: Crew · Gender: Male
Also Known As: Daniel Euston · Dan Euston
Biography
TV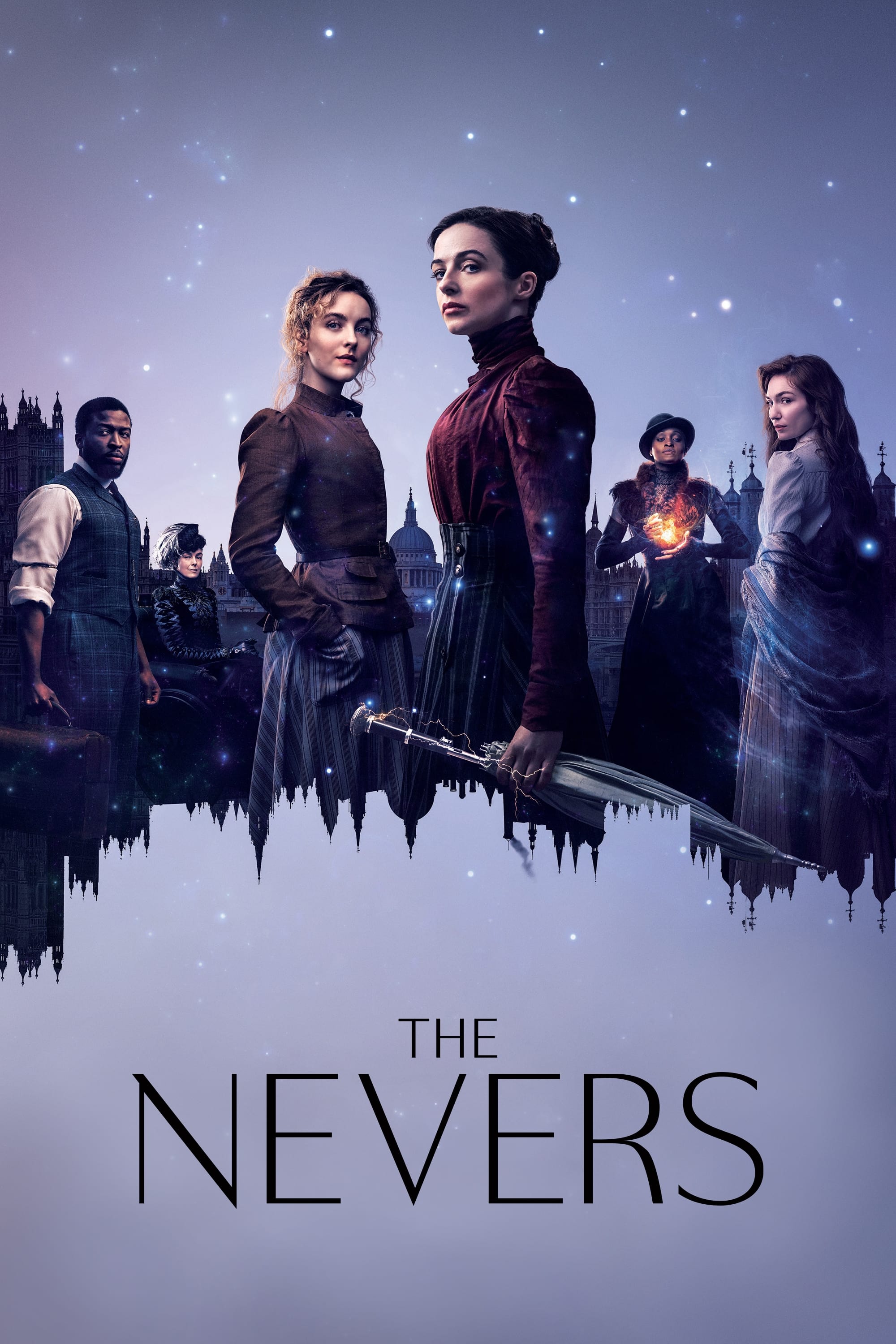 The Nevers
A group of women are trying to change the world.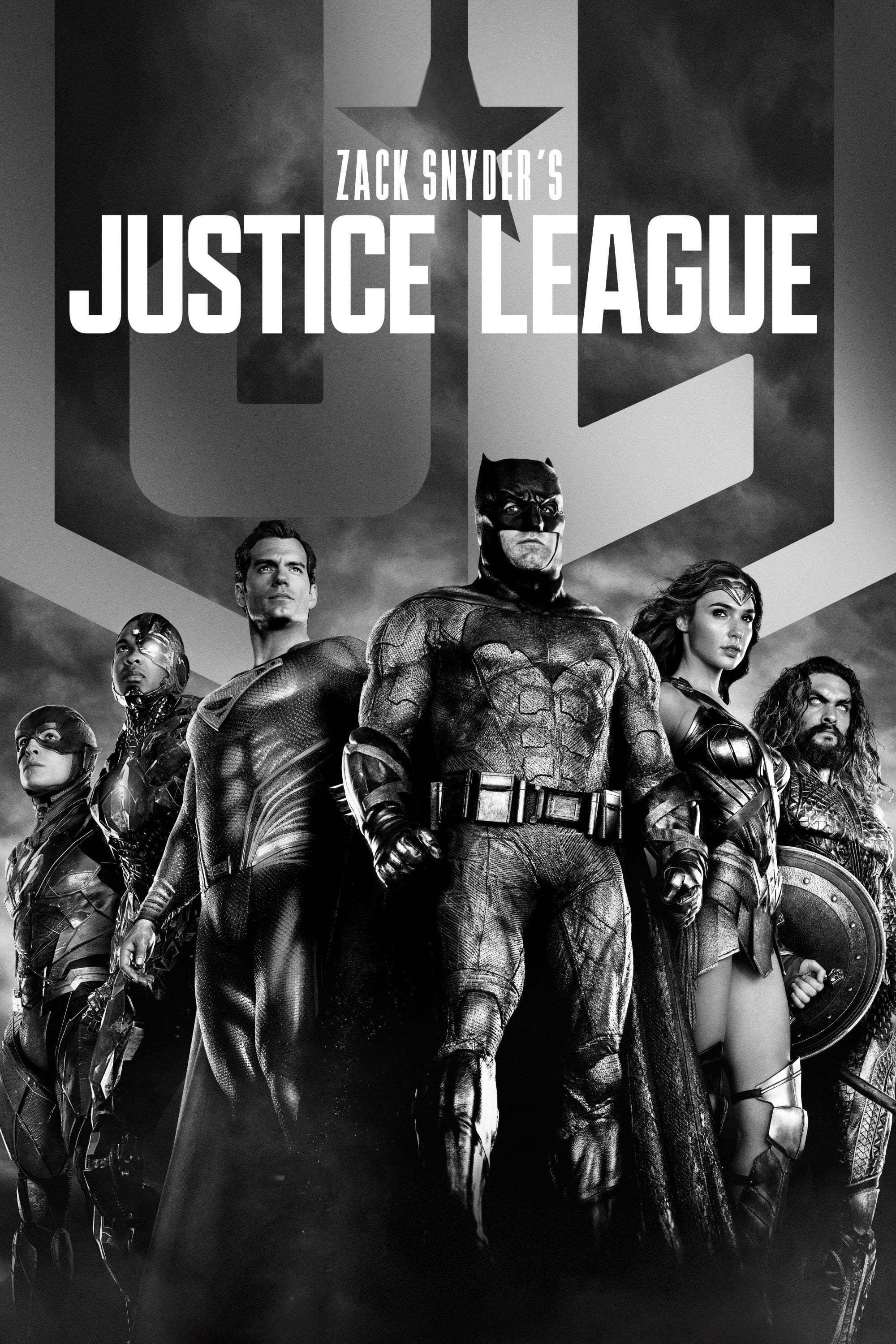 Zack Snyder's Justice League
Diana Prince and Bruce Wayne are going to recruit metahumans. The task is more difficult than Bruce thought, as each of the recruits must face the demons of their own pasts, allowing them to come toge...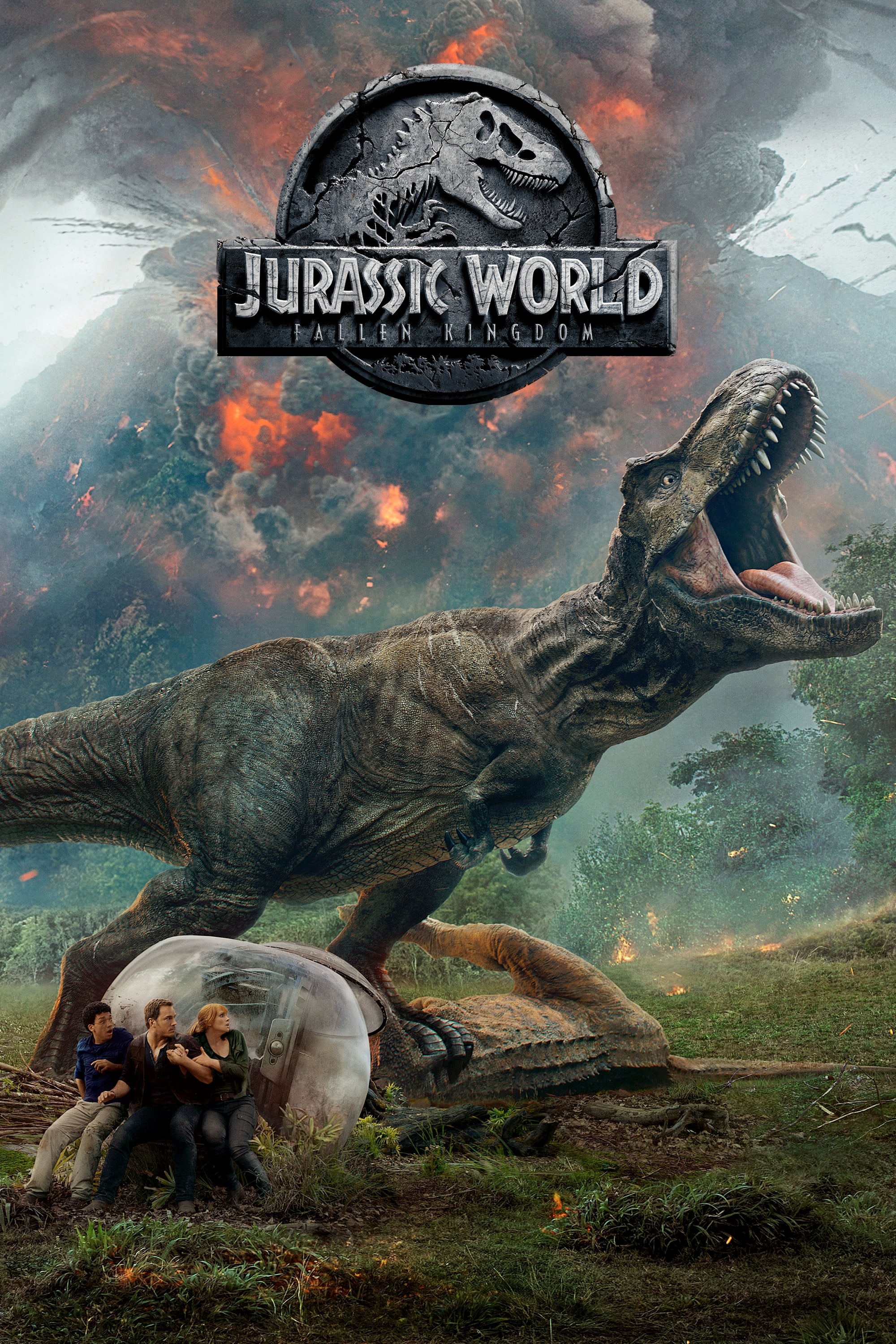 Jurassic World: Fallen Kingdom
Three years after the demise of Jurassic World, a volcanic eruption threatens the remaining dinosaurs on the isla Nublar, so the former park manager recruits Owen Grady to help prevent the extinction ...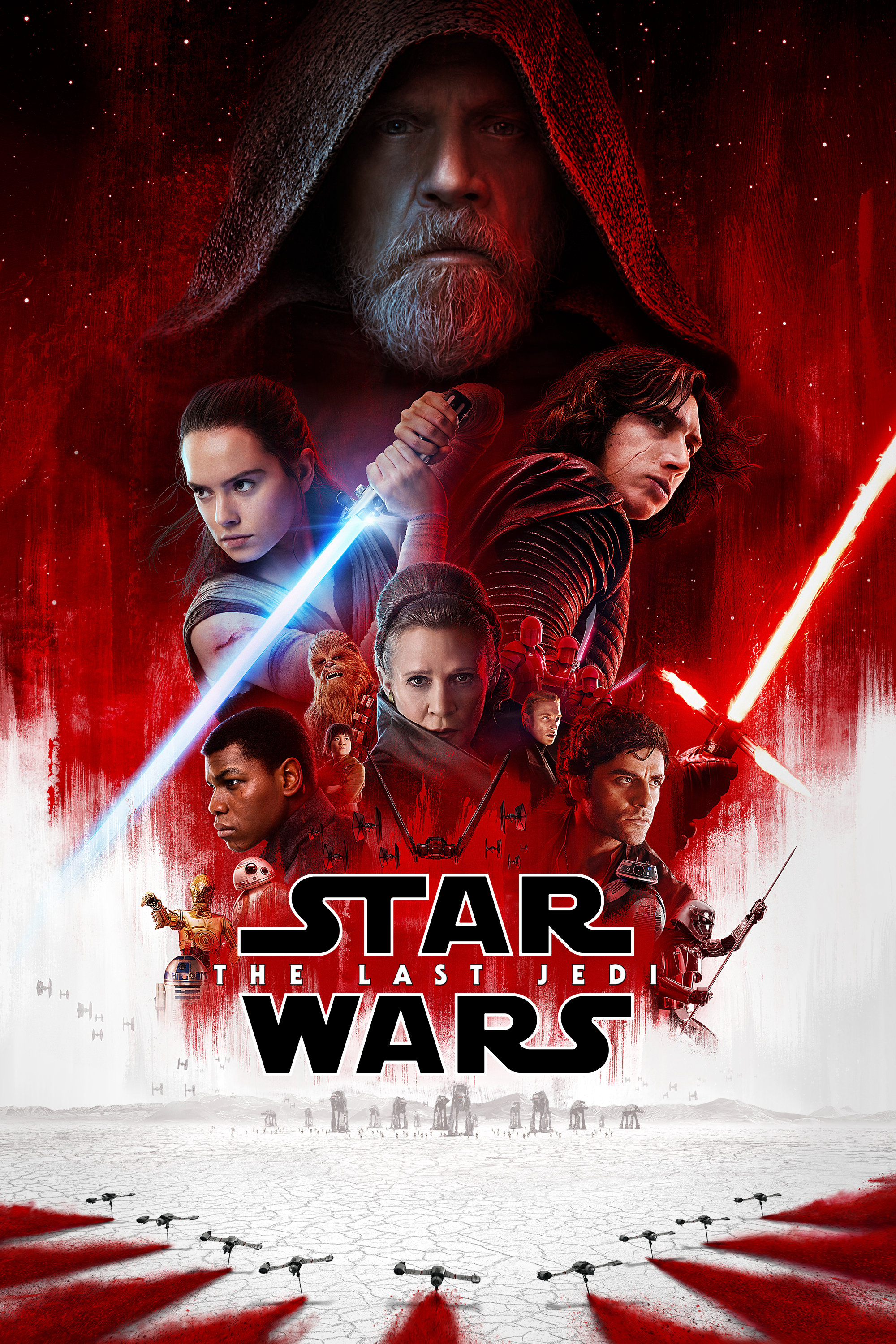 Star Wars: The Last Jedi
Rey learns how to use her powers under the guidance of Skywalker, who is concerned about the strength of her powers. The Resistance is about to attack the First Order.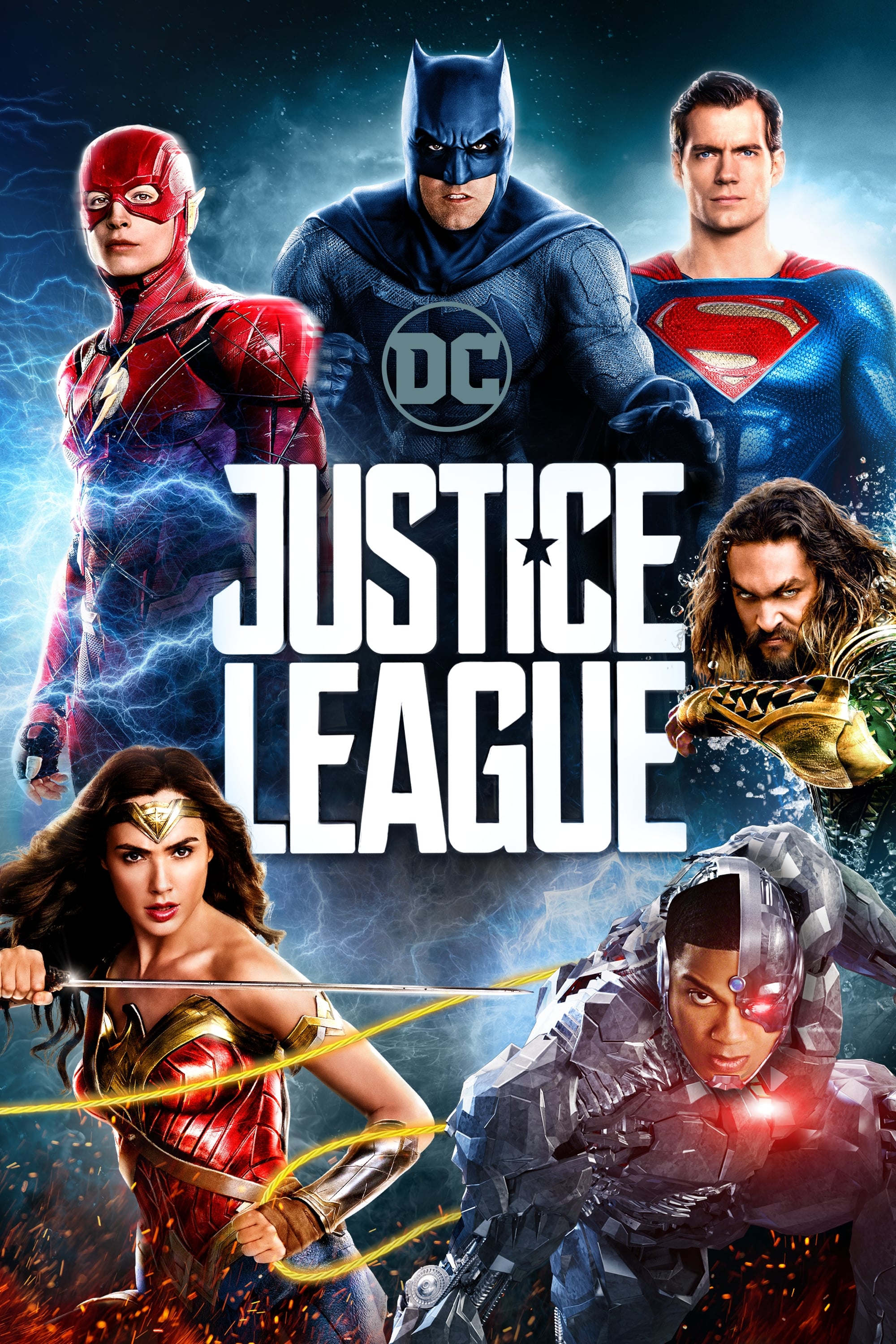 Justice League
Fuelled by his restored faith in humanity and inspired by Superman's selfless act, Bruce Wayne and Diana Prince assemble a team of metahumans consisting of Barry Allen, Arthur Curry and Victor Stone t...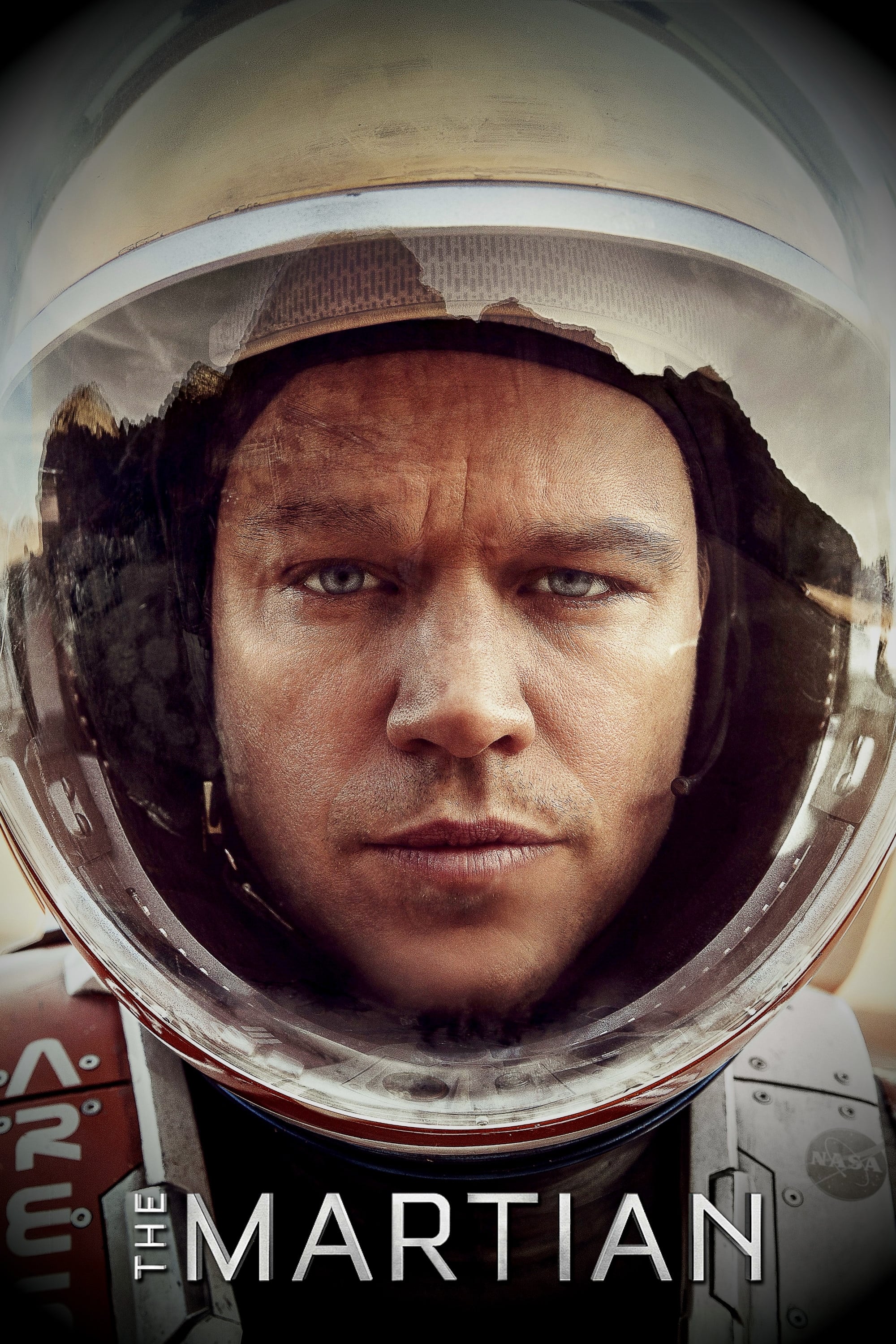 The Martian
Mark Watney is presumed dead after a fierce storm when he is left behind by his crew on a manned mission to Mars. Watney is stuck on a planet. He needs to rely on his ingenuity, wit and spirit to surv...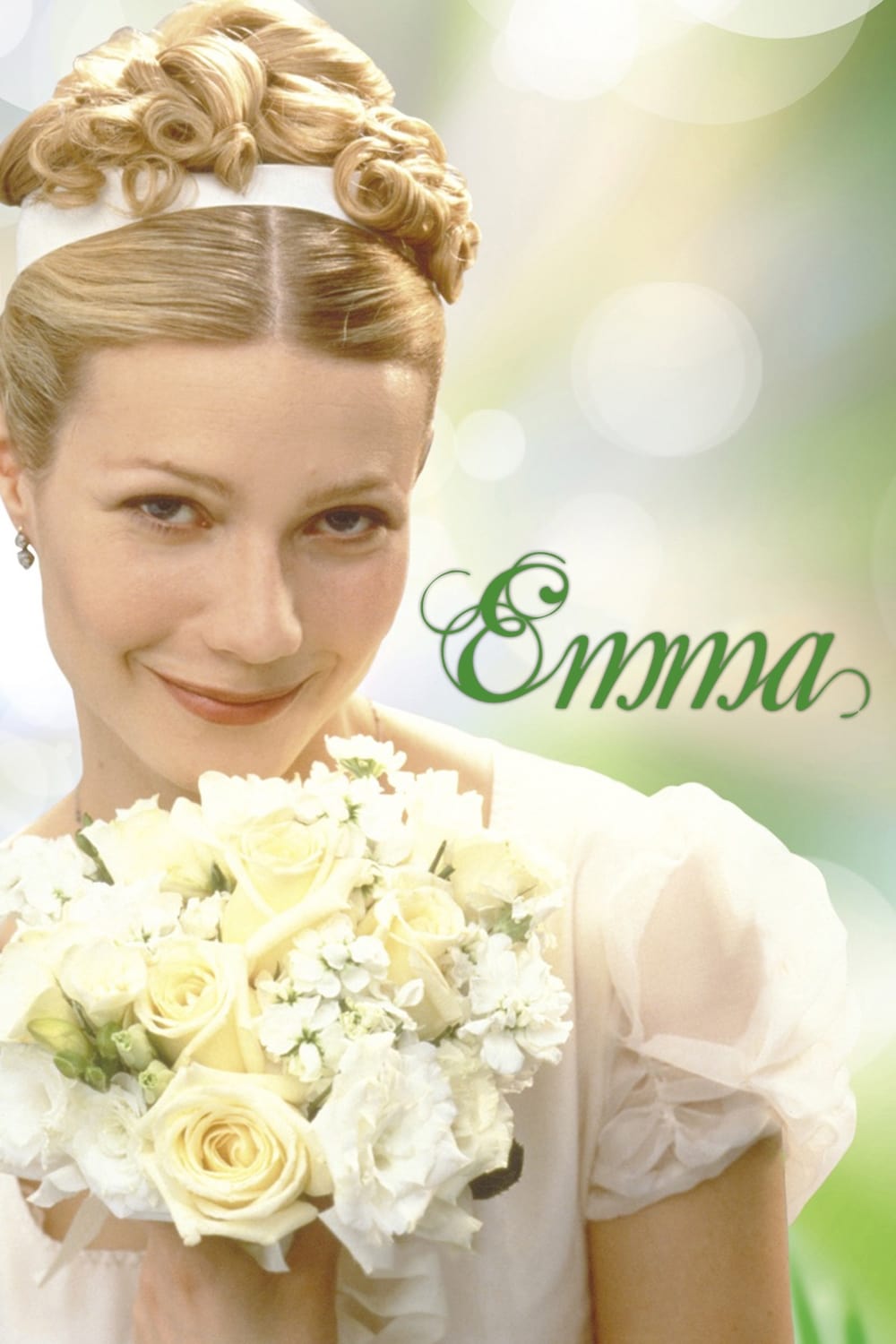 Emma
Emma is involved in other people's affairs. She is trying to bring men and women together. Emma is not aware of her relationship with Mr. Knightly.