 Elsayed Bedir
Also Known As: السيد بدير
Biography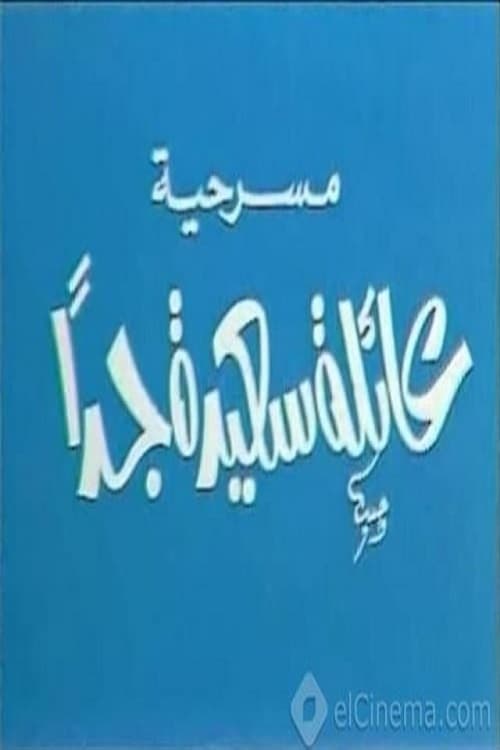 Extremely Happy Family
The story revolves around a family of several men and their wives who were living a happy happy life, until the doorbell rang one night to find a baby left behind behind the door and accompanied by a ...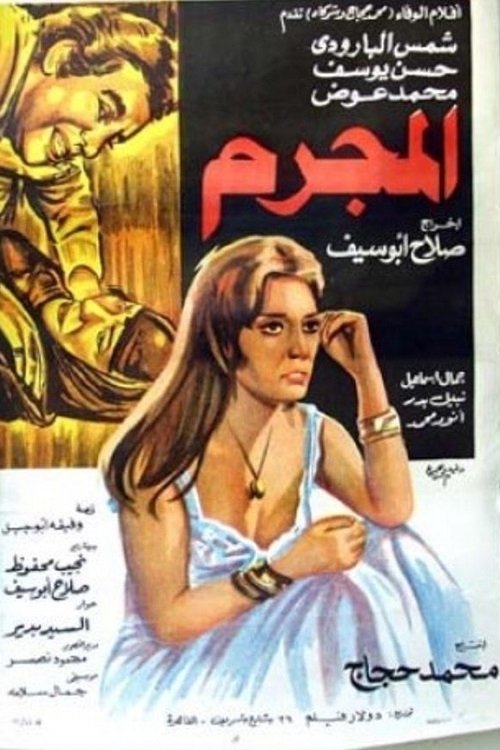 The Criminal
Monier takes advantage of Zaghloul's naivety to take advantage of his family's financial resources to fund his gambling addiction. But he takes it one step further when he throws Zaghloul into the Nil...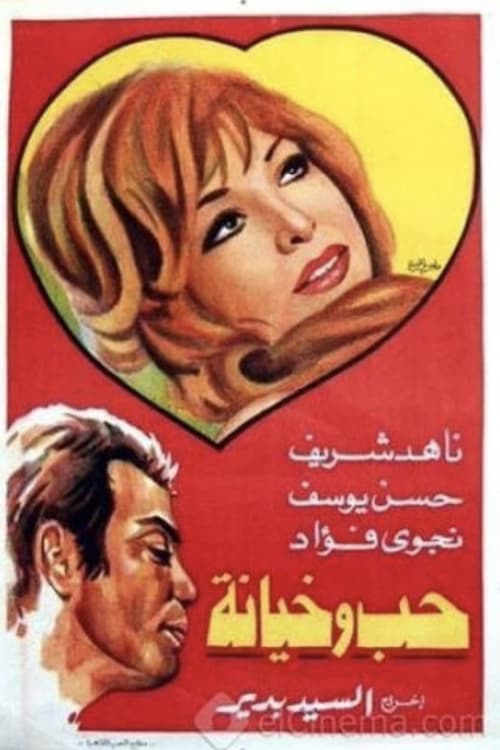 Love and Betrayal
The law student takes it upon his shoulders to defend the people of his neighborhood.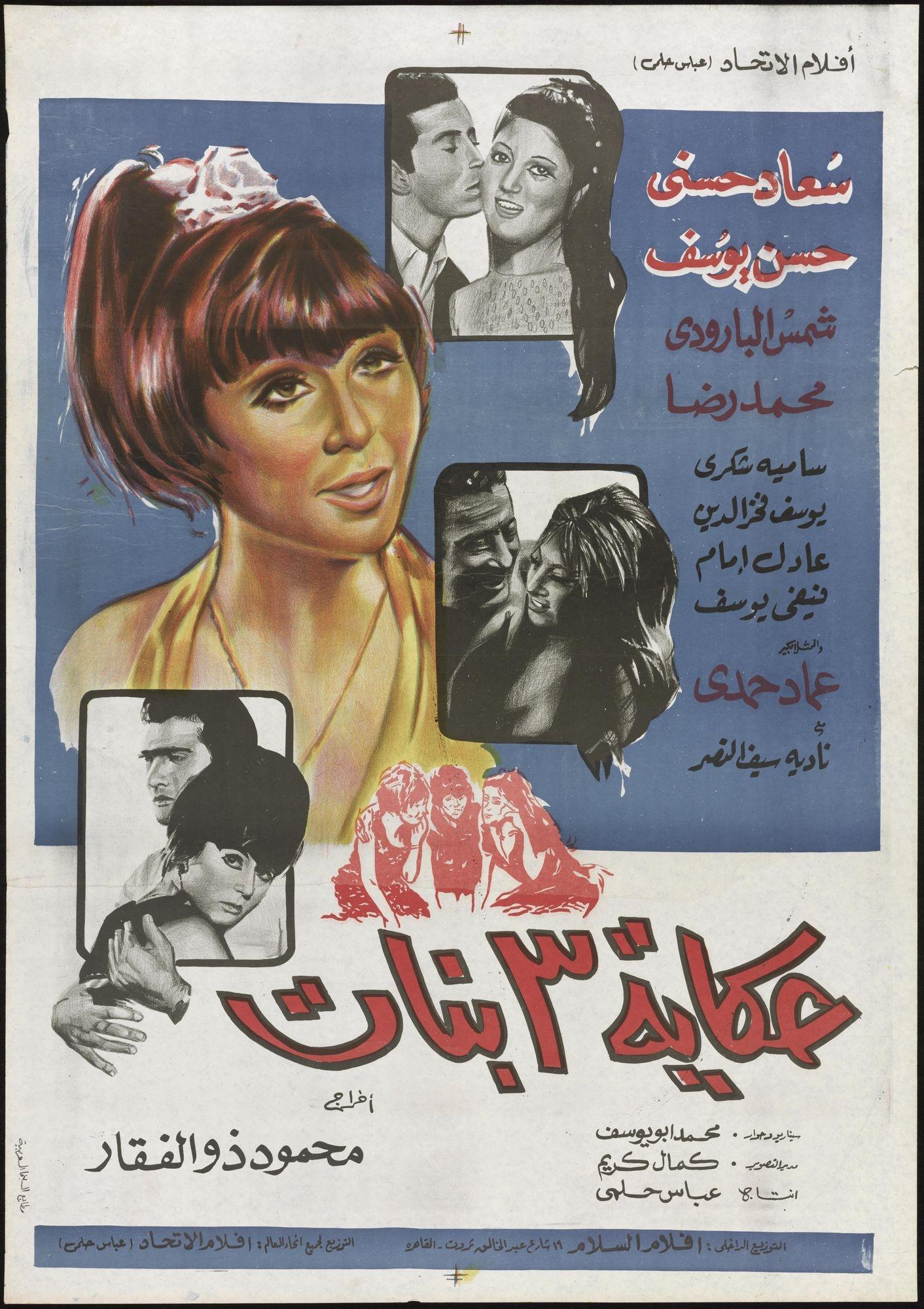 The Tale of Three Girls
Three women each have their own ambitions and aspirations. The first dreams of fame and fortune and meets a rich, married man she attempts to court. The second is a secretary with designs on her boss,...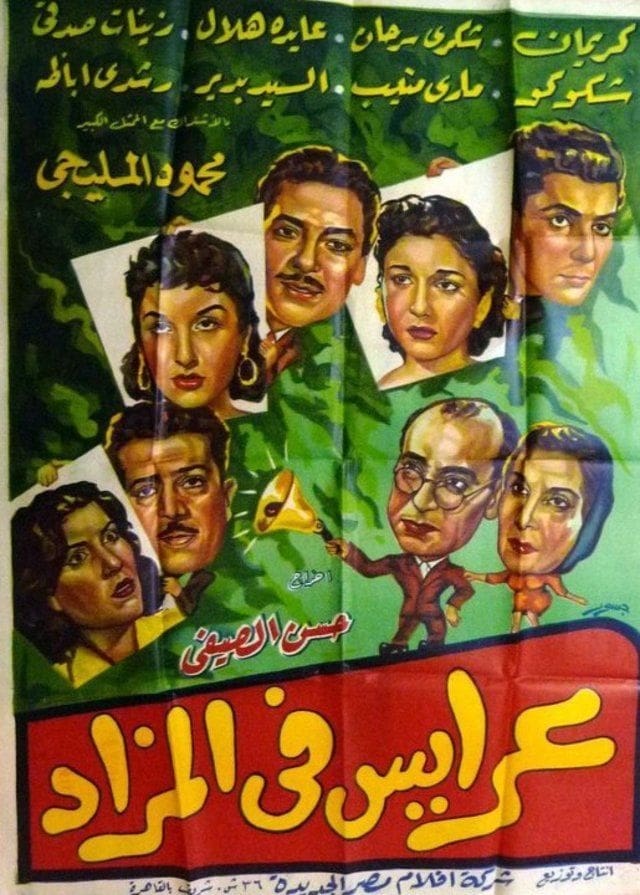 Araess fil mazad
A father sees that he marries his three daughters from wealthy men in order to guarantee them a happy life and a secure future, but this idea was not accepted by his children, so the eldest daughter d...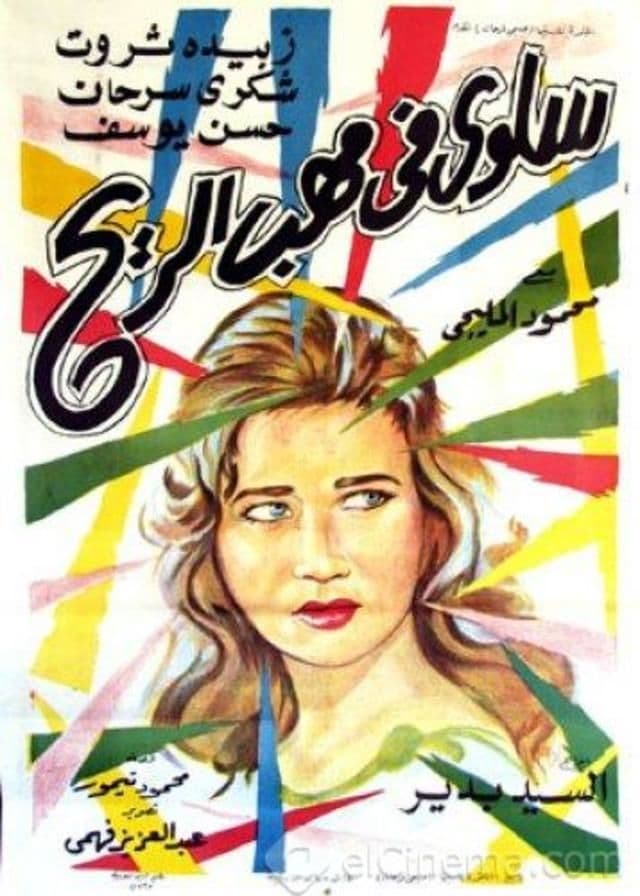 Salwa fi mahab el rih
Salwa is a girl whose father died and her grandfather takes care of her. After her mother grows, her mother requests that she live with her. The mother gets sick and is taken to the hospital. To stay ... Ghaltet Habibi
They are going to marry each other. The flirtatious girl who succeeds in seducing him was asked to collect revenue from the citadel. She told him that she was pregnant with his child. He is torn betwe...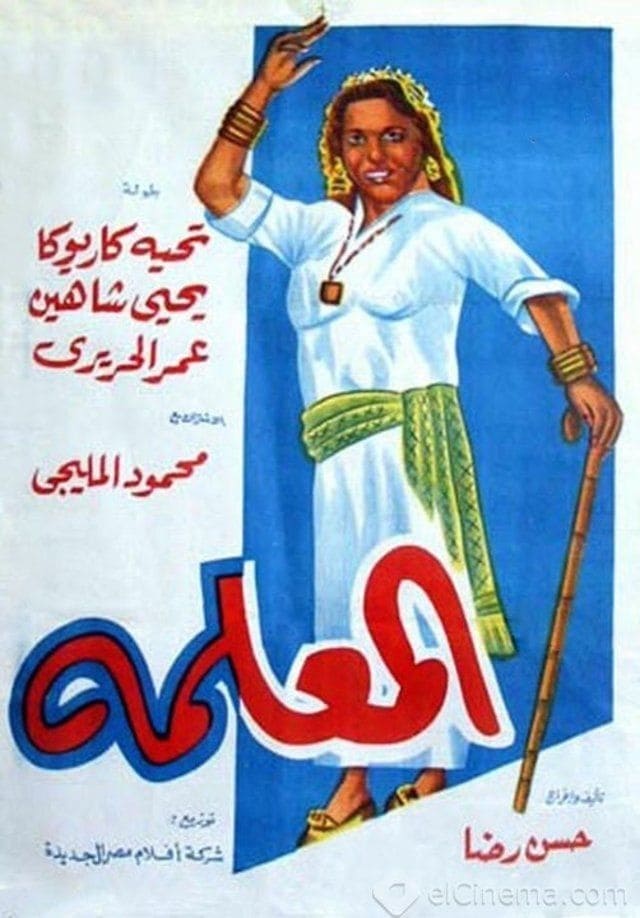 The Female Boss
Based on play Othello of William Shakespear. Hafez try to convice his friend that his wife has been unfaithful.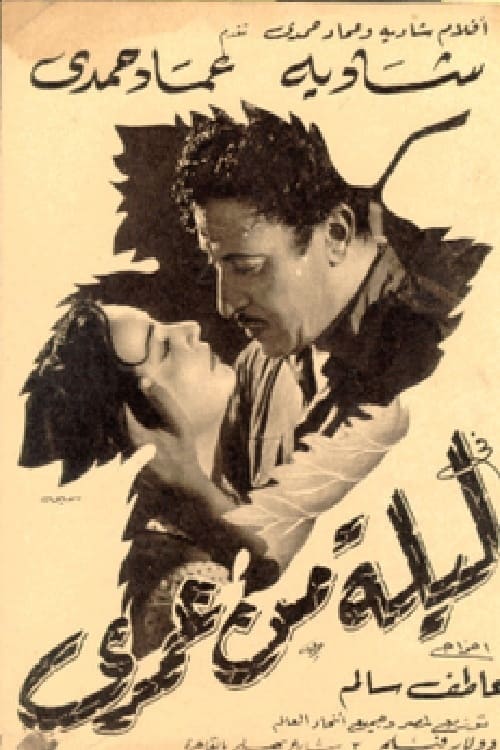 Laila Min Omri
A girl gets pregnant when she falls in love with an agricultural engineer. The Engineer leaves a document admitting he is the father of the baby while he goes to Europe for work. The father flees the ...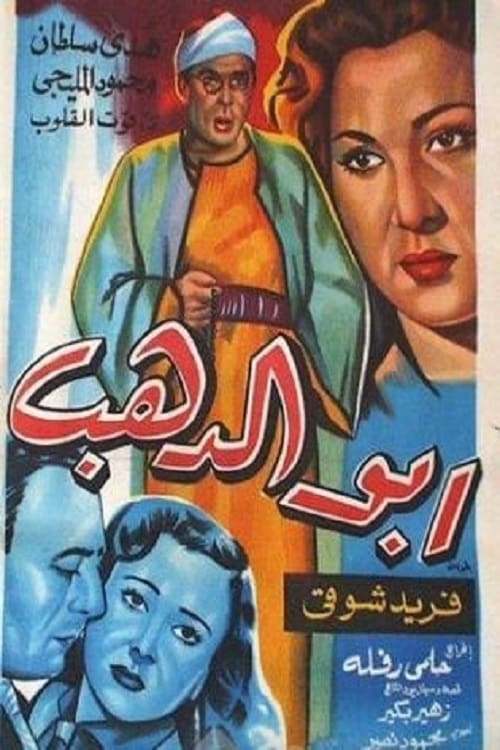 Abo El-Dahab
After Abu El-Dahab and Ihsan get married and have a baby, a jealous Al-Atra gets his friend Amina to impersonate Ihsan and reports Abu El-Dahab to the police. As Abu El-Dahab plots to escape from pris...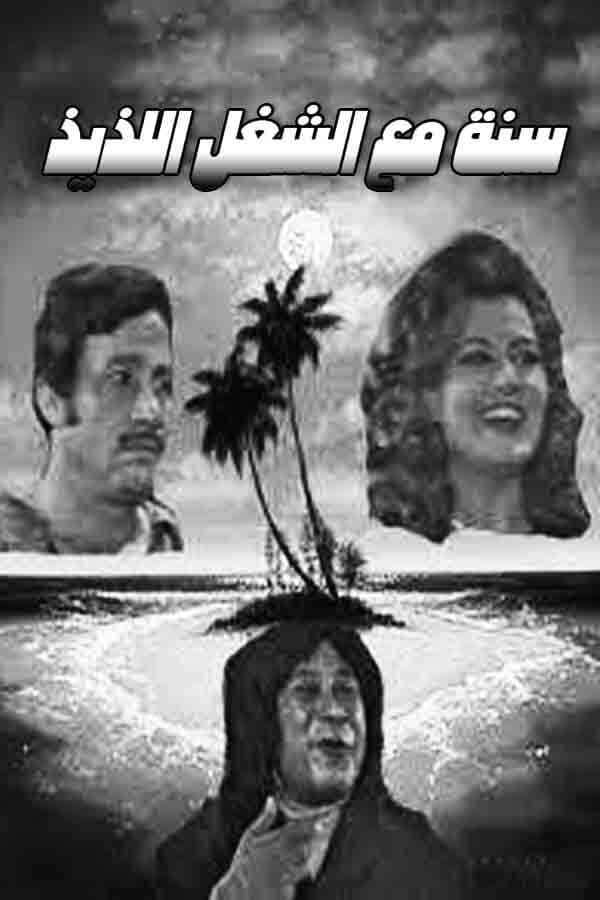 Sana maa el shoghl el lazeez
A family travels by plane and one of them works on an island because of his ability to work, and the governor of the island and one of the family's daughters are in love with each other.