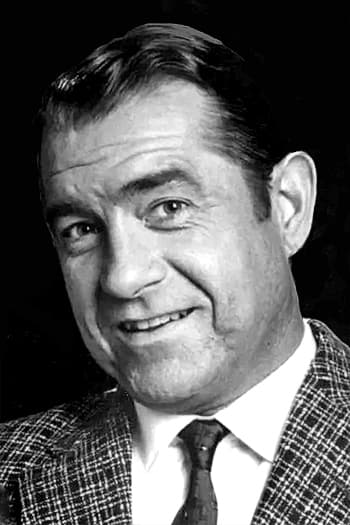 Biography
Donald Yearnsley "Trey" Wilson III (January 21, 1948 – January 16, 1989) was an American character actor known for playing rural, authoritarian type characters, most notably in comedies such as Raising Arizona and Bull Durham.
Personal Life
Born in Houston, Texas, to Donald Yearnsley Wilson and Irene Louise Wilson, he attended Bellaire High School in Bellaire and then majored in English and theater at the University of Houston. It was there that Wilson met Judy Blye, a well-known New York soap opera casting agent, and they were married on August 25, 1975. He was a cousin of former Texas Republican State Senator Kim Brimer.Wilson died at age forty from a cerebral hemorrhage in New York City on January 16, 1989, and was buried at Forest Park Cemetery in Houston five days later, on what would have been his 41st birthday.Released after his death, Wilson's final film was Great Balls of Fire!, the biopic of Jerry Lee Lewis, where he played American record producer Sam Phillips. He had been cast in the Coen brothers' film Miller's Crossing at the time of his death, and was replaced by Albert Finney.
TV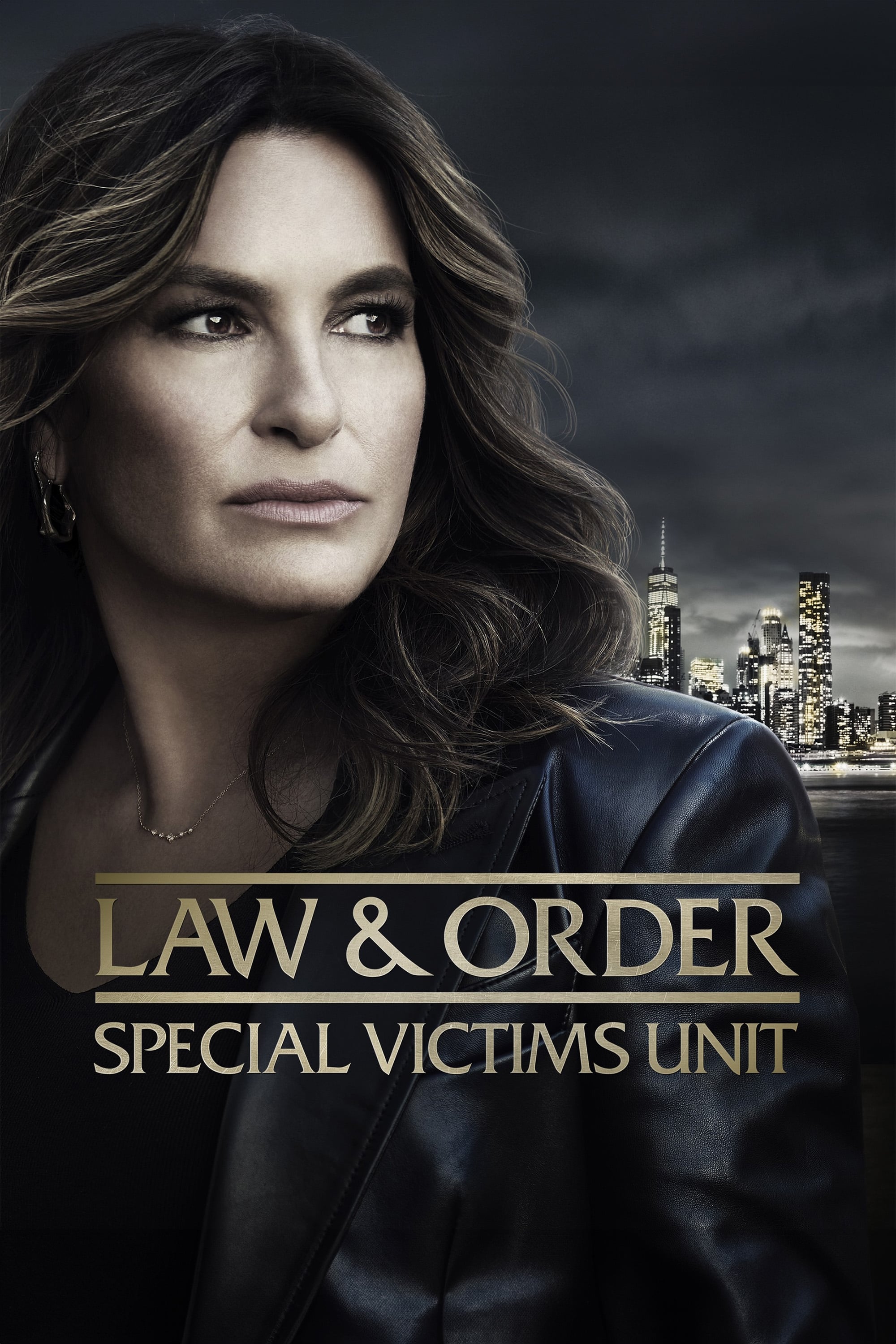 Law & Order: Special Victims Unit
Sexually-based offenses are considered heinous in the criminal justice system. In New York City, the detectives who investigate these vicious felonies are members of an elite squad known as the Specia...
TV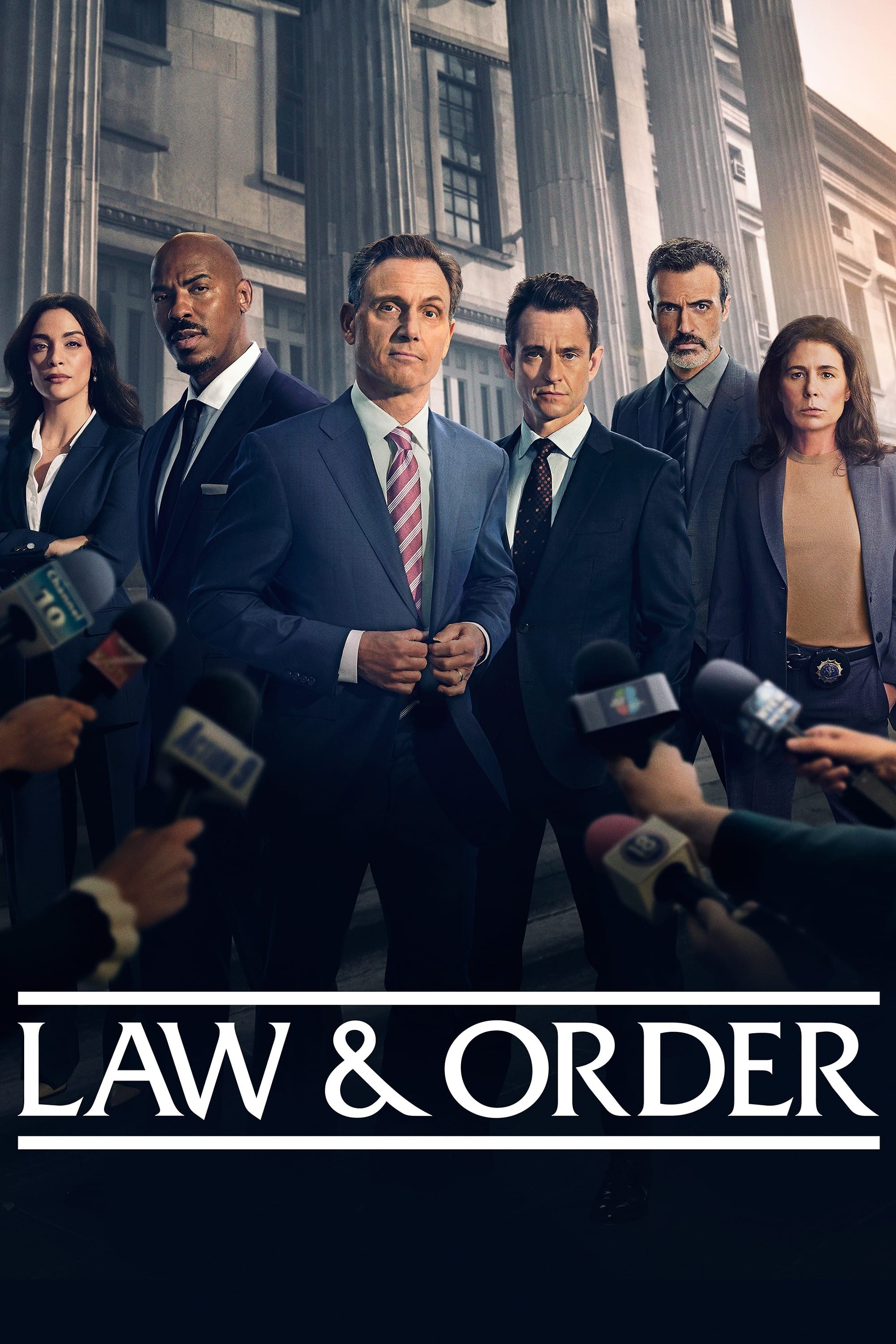 Law & Order
From two different vantage points, the police investigation and the prosecution in court, follows a crime.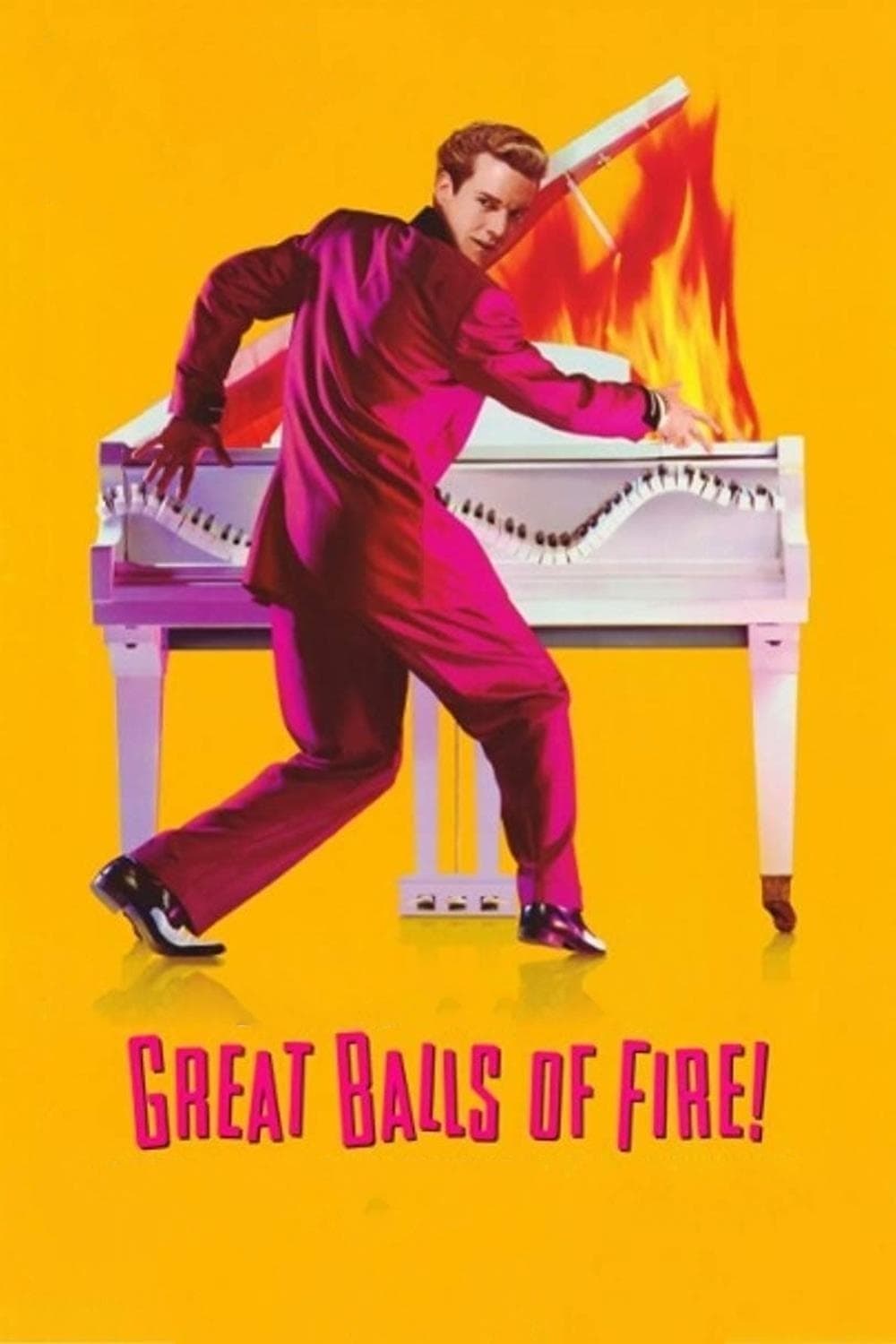 Great Balls of Fire!
The story of Jerry Lee Lewis, arguably the greatest and certainly one of the craziest musicians of the 1950s, is told here. His arrogance, remarkable talent, and unconventional lifestyle brought him i...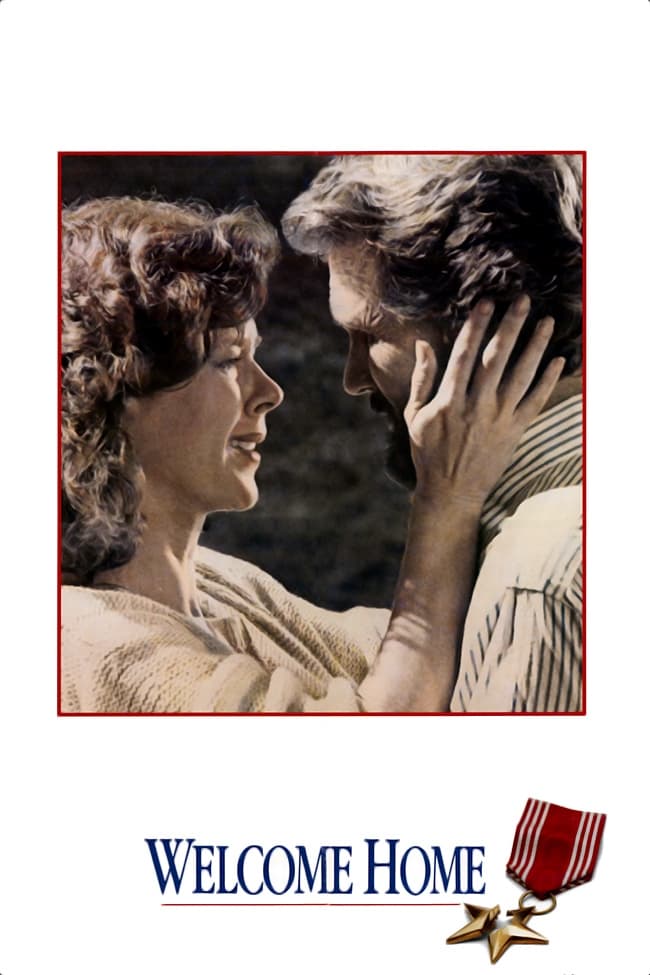 Welcome Home
After 17 years in Vietnam, an Air Force officer returns to his family in Vermont.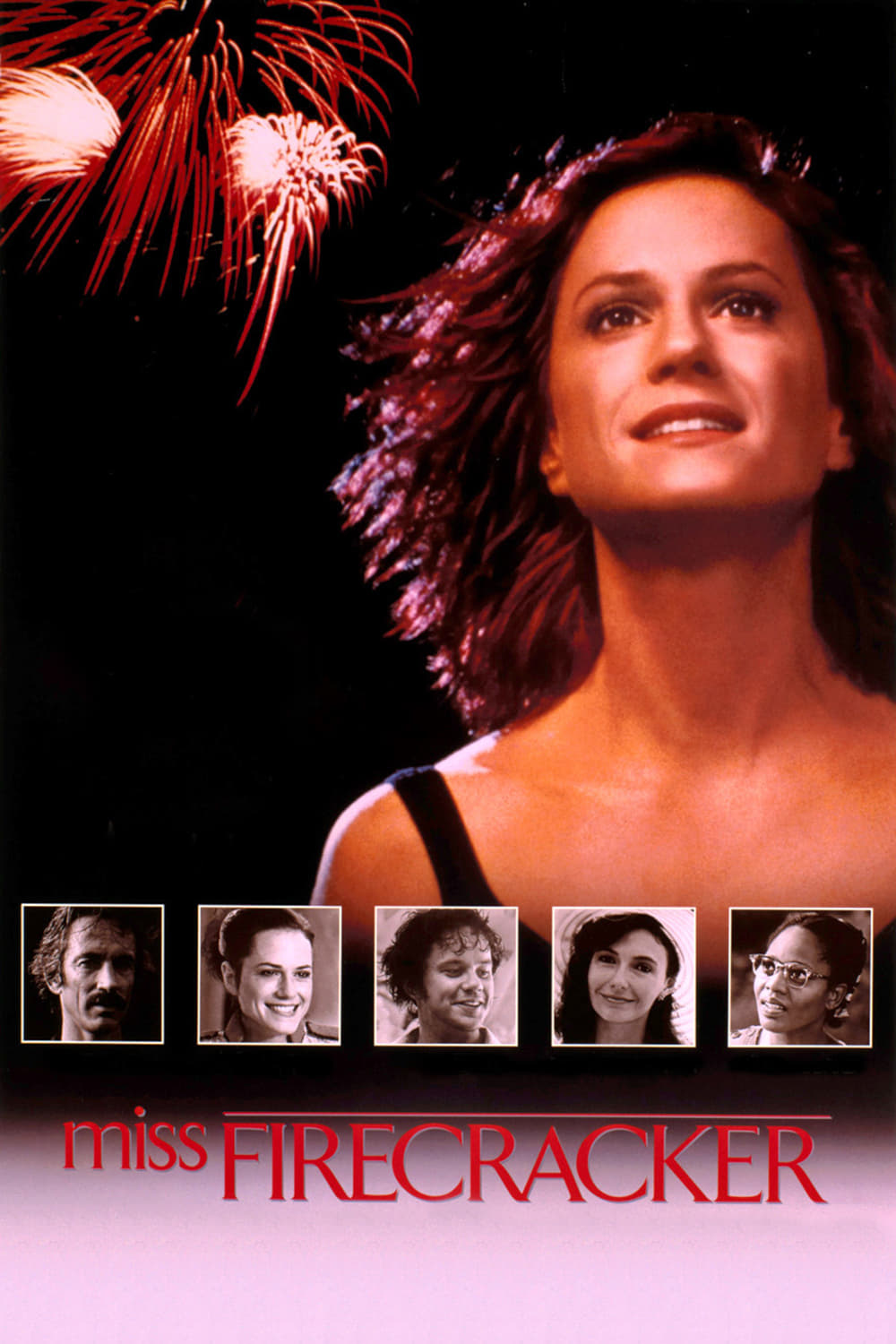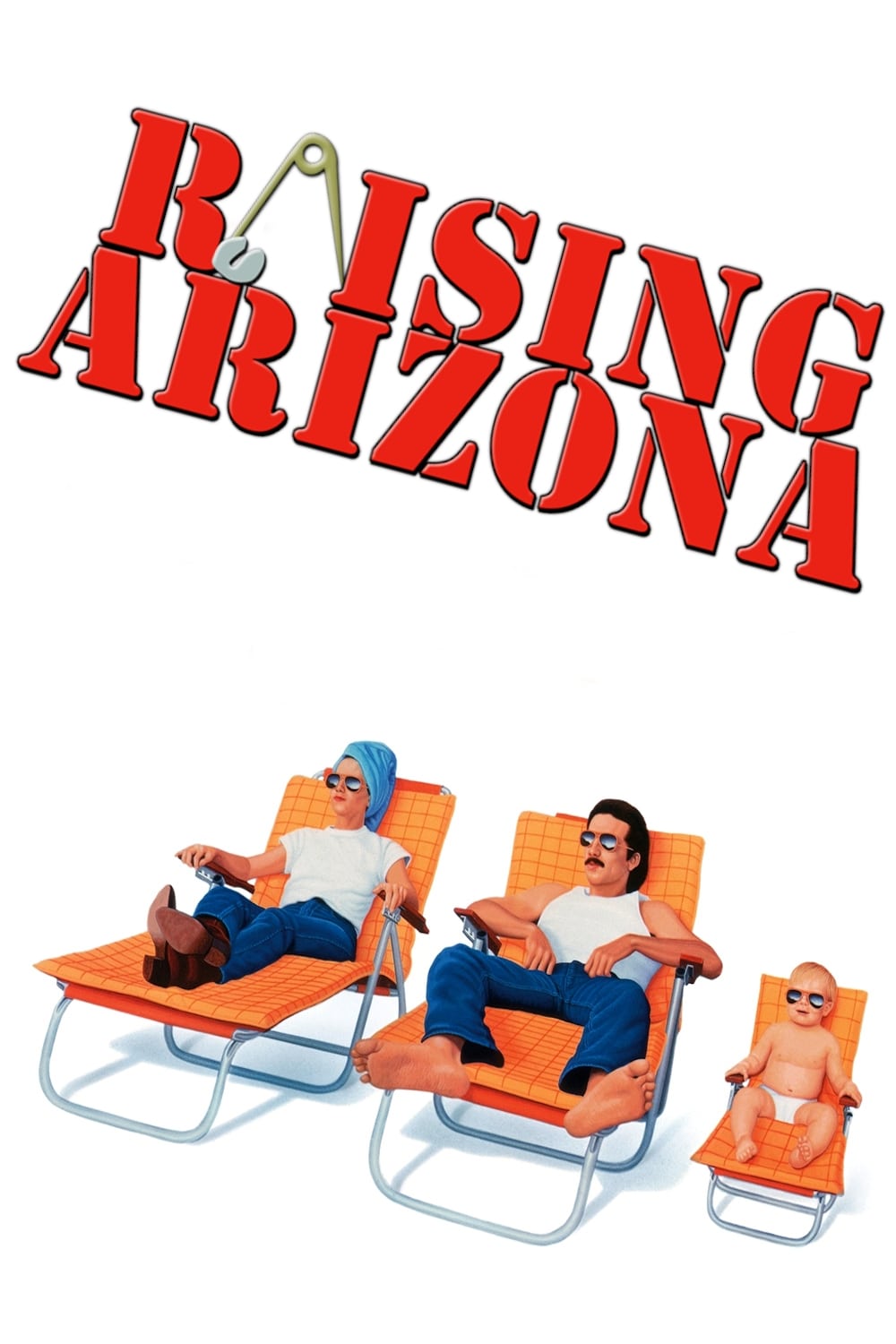 Raising Arizona
The story of an absurd yet likable family is told by the Coen Brothers. One of the most memorable chase scenes to date has to do with the couple getting themselves into trouble while kidnapping a baby...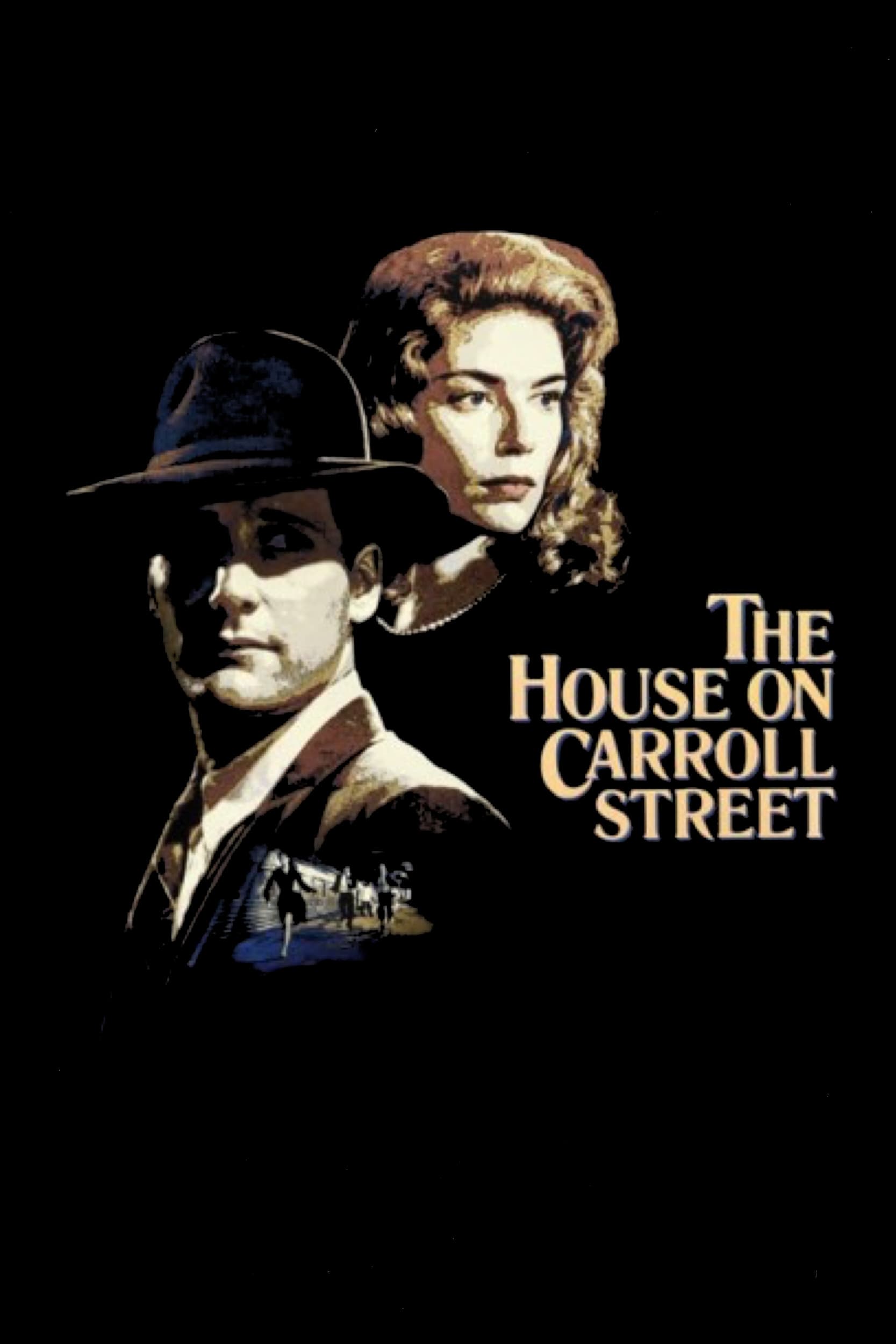 The House on Carroll Street
The House Un-American Activities Committee fired Emily Crane after she refused to give names, and she took a part-time job as a companion to an old lady. One day her attention is drawn to a noisy argu...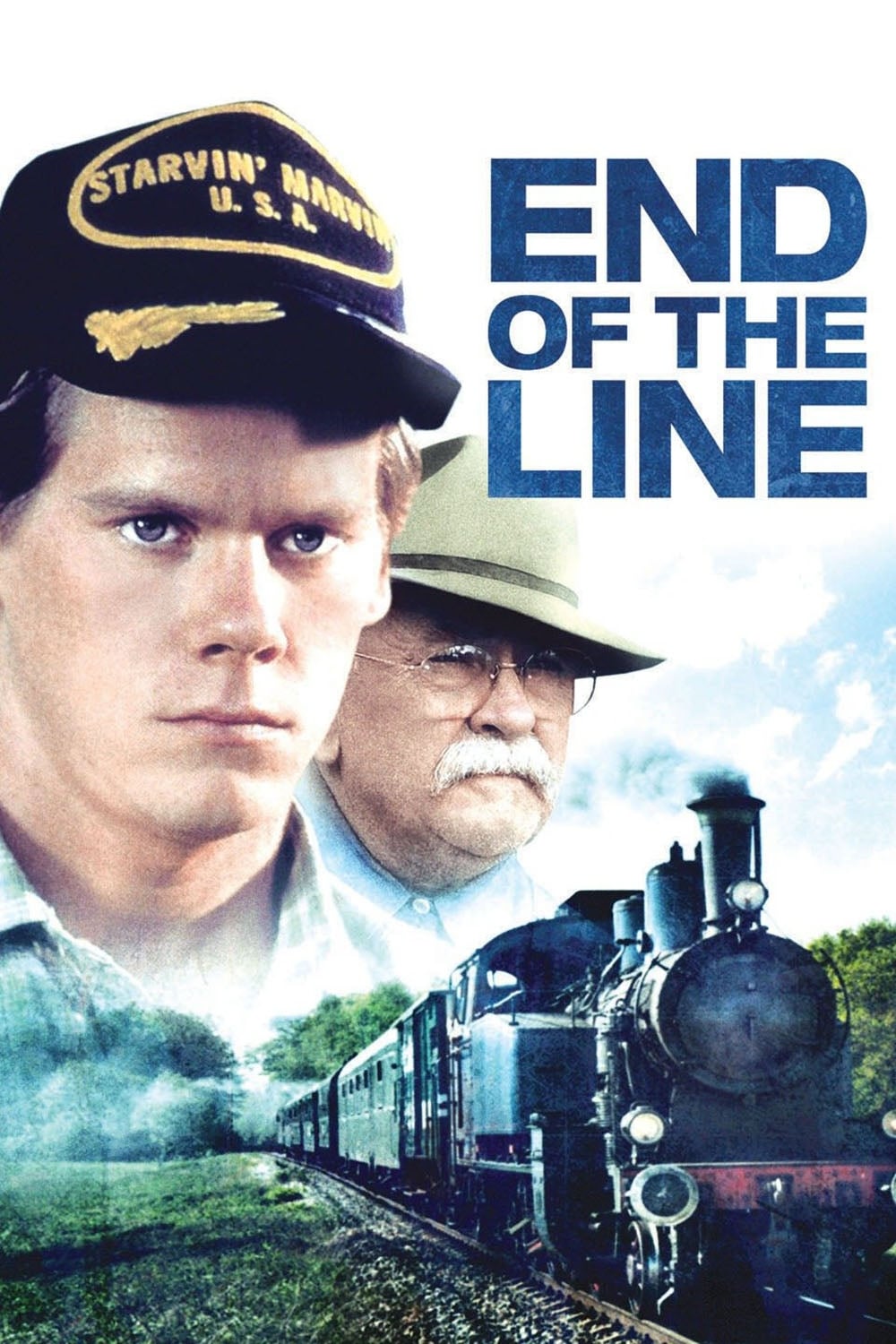 End of the Line
Employees are on their way to corporate headquarters when a railway closes.
TV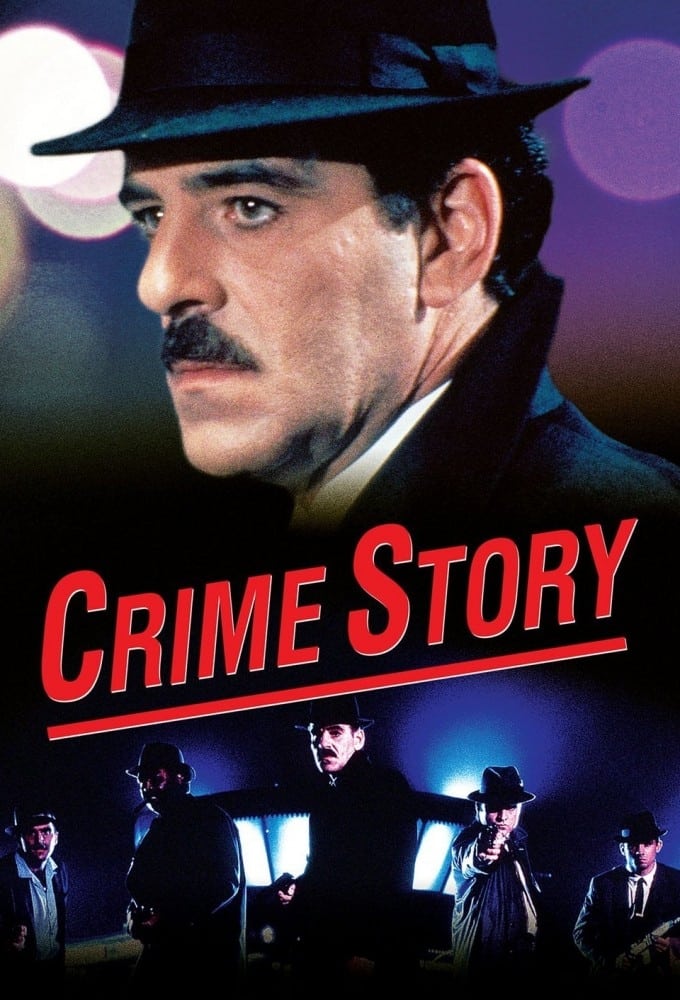 Crime Story
Lieutenant Mike Torello and his pursuit of Ray Luca are the subject of this hard-boiled tale.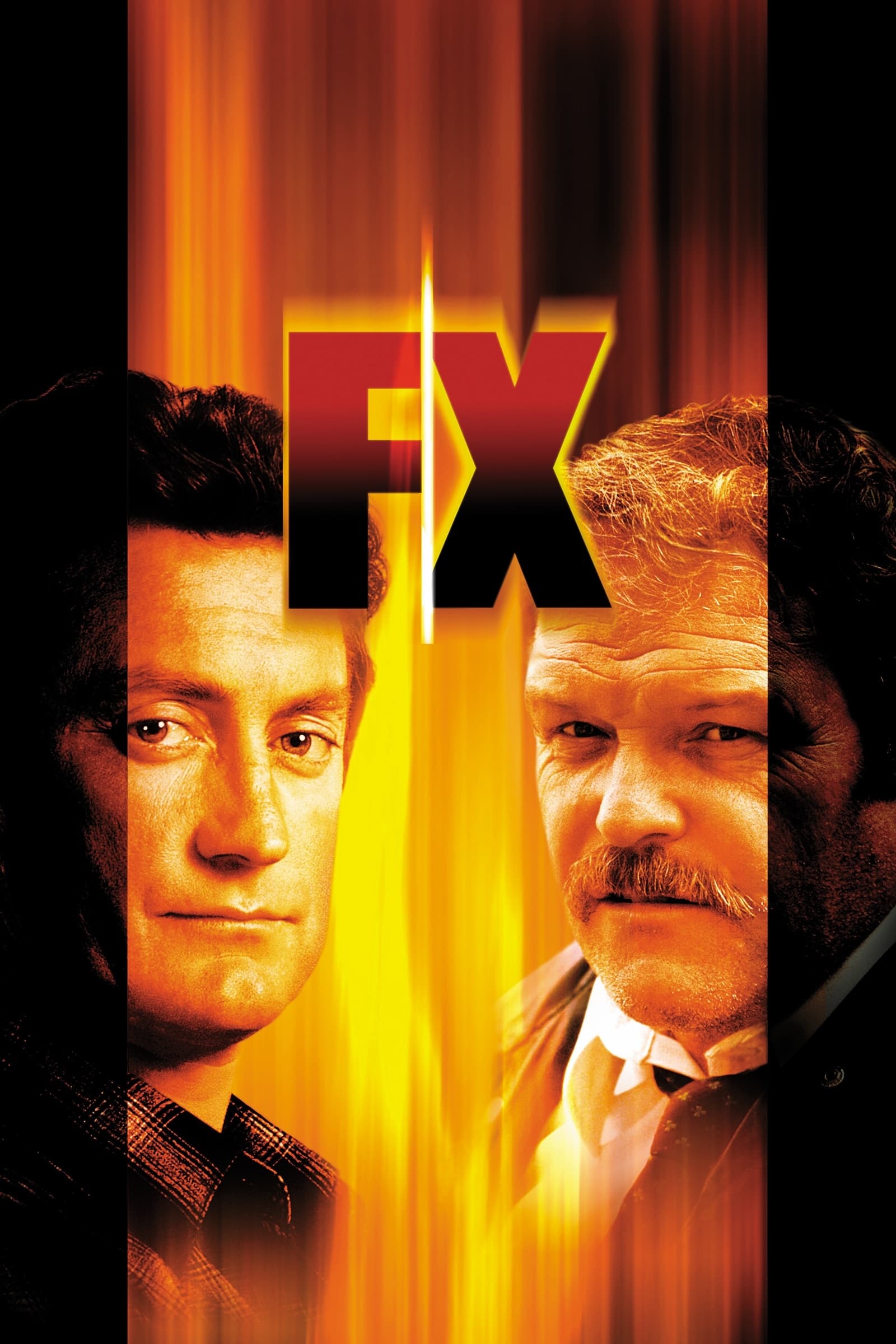 F/X
A movie special effects man is hired by a government agency to help stage the assassination of a well known mobster. He uses his special effects to catch the corrupt agents when they cross him.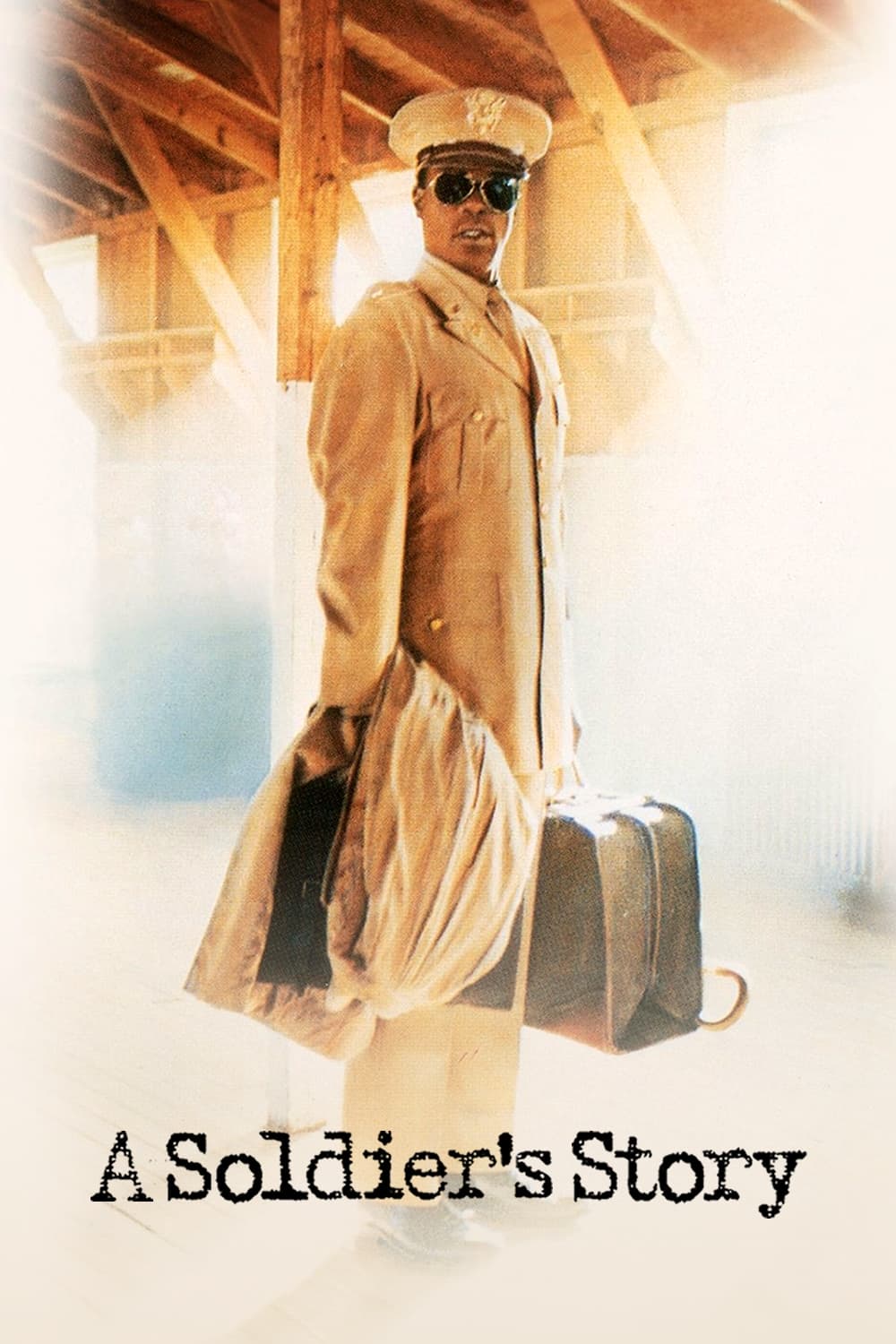 A Soldier's Story
A black Master Sergeant was found shot to death outside of the local Army Base in a rural town in Louisiana. A black military lawyer is sent from Washington to investigate. In order to find out who ki...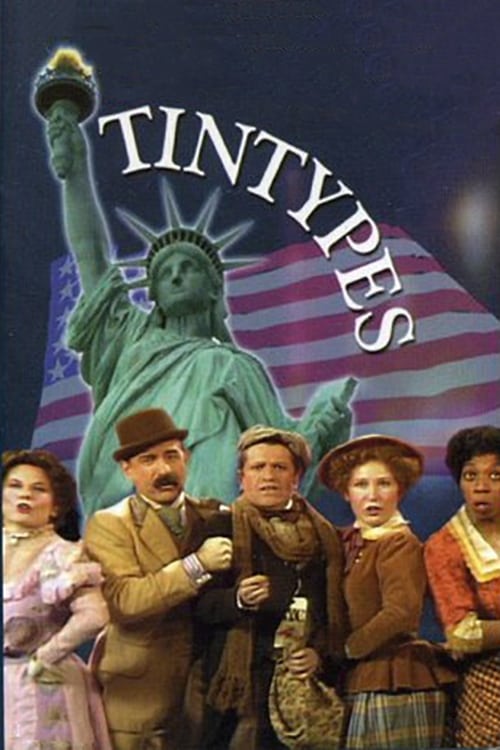 Tintypes
Debuting on Broadway in 1980, Tintypes is a musical review featuring songs from the early twentieth century providing the audience with a look into that turbulent time in American history. Nominated f...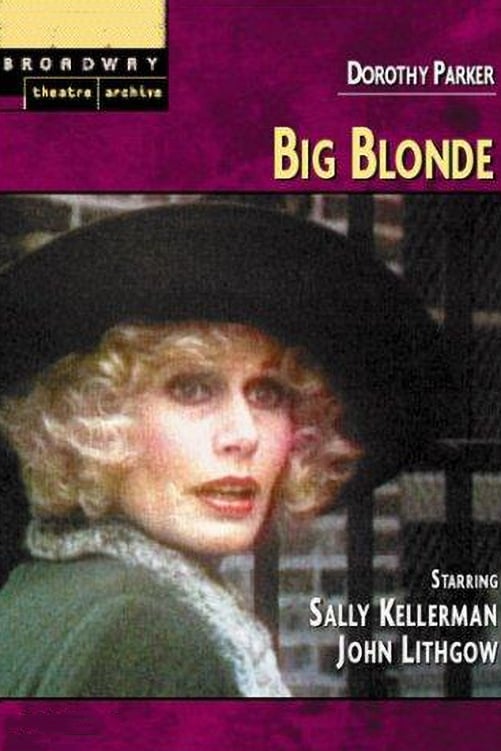 Big Blonde
High-spirited model Hazel decides that she should settle down in this stage play based on a Dorothy Parker short story. But her marriage to traveling salesman Herbie Morse fails to satisfy her due to ... Three-Way Weekend
Two girls go on a camping trip and run across a forest ranger, a married couple, and a former Nixon aide who is wearing a gorilla mask.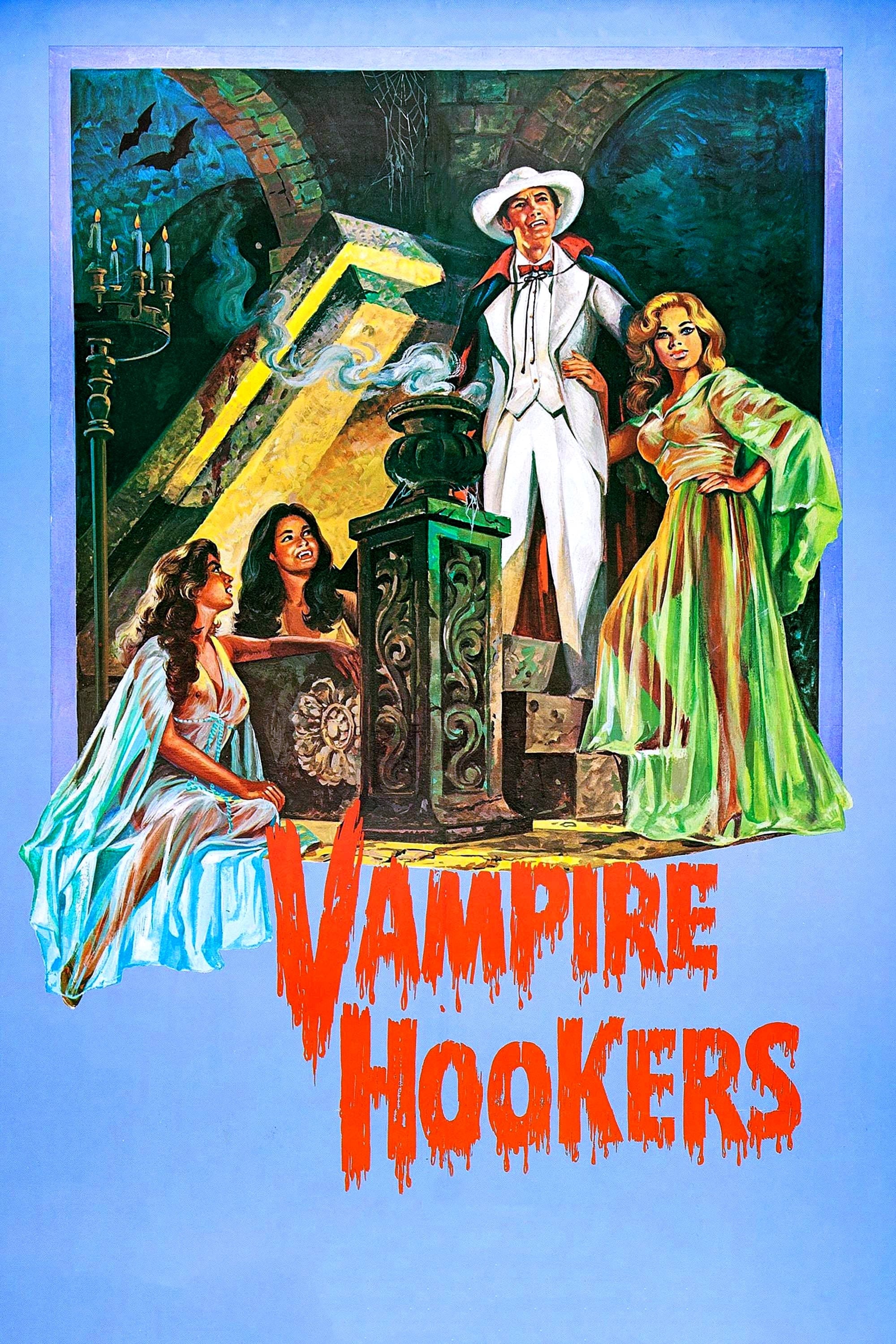 TV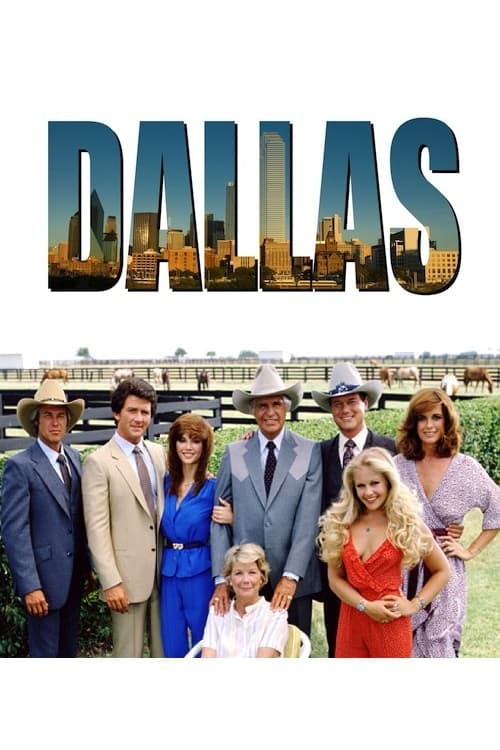 Dallas
Dallas was the first mega-soap and one of the most popular ever produced. Beautiful women, expensive cars, and men are playing a board game. As the world asked "Who shot J.R.?", Dallas hit its stride ...