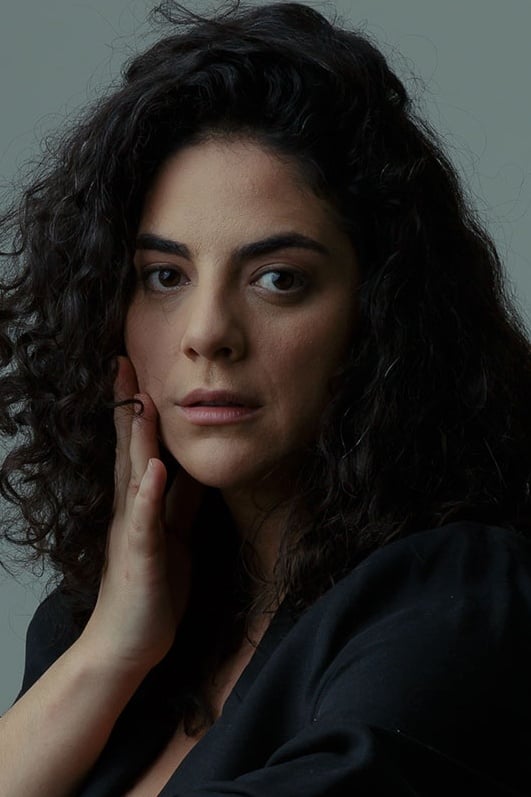 Biography
Martha Vicente de Azevedo Nowill (born October 30, 1980) is a Brazilian actress and screenwriter.
TV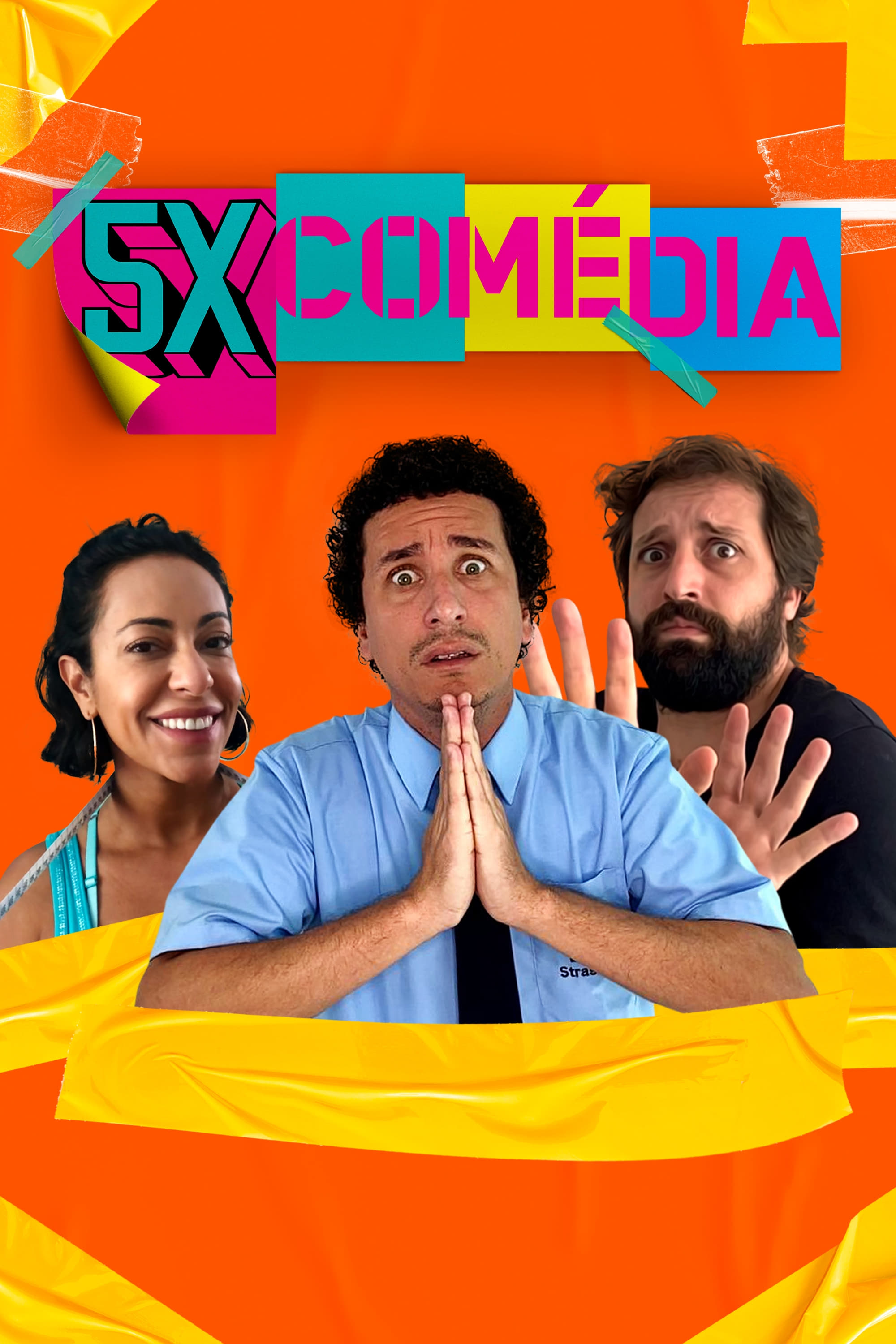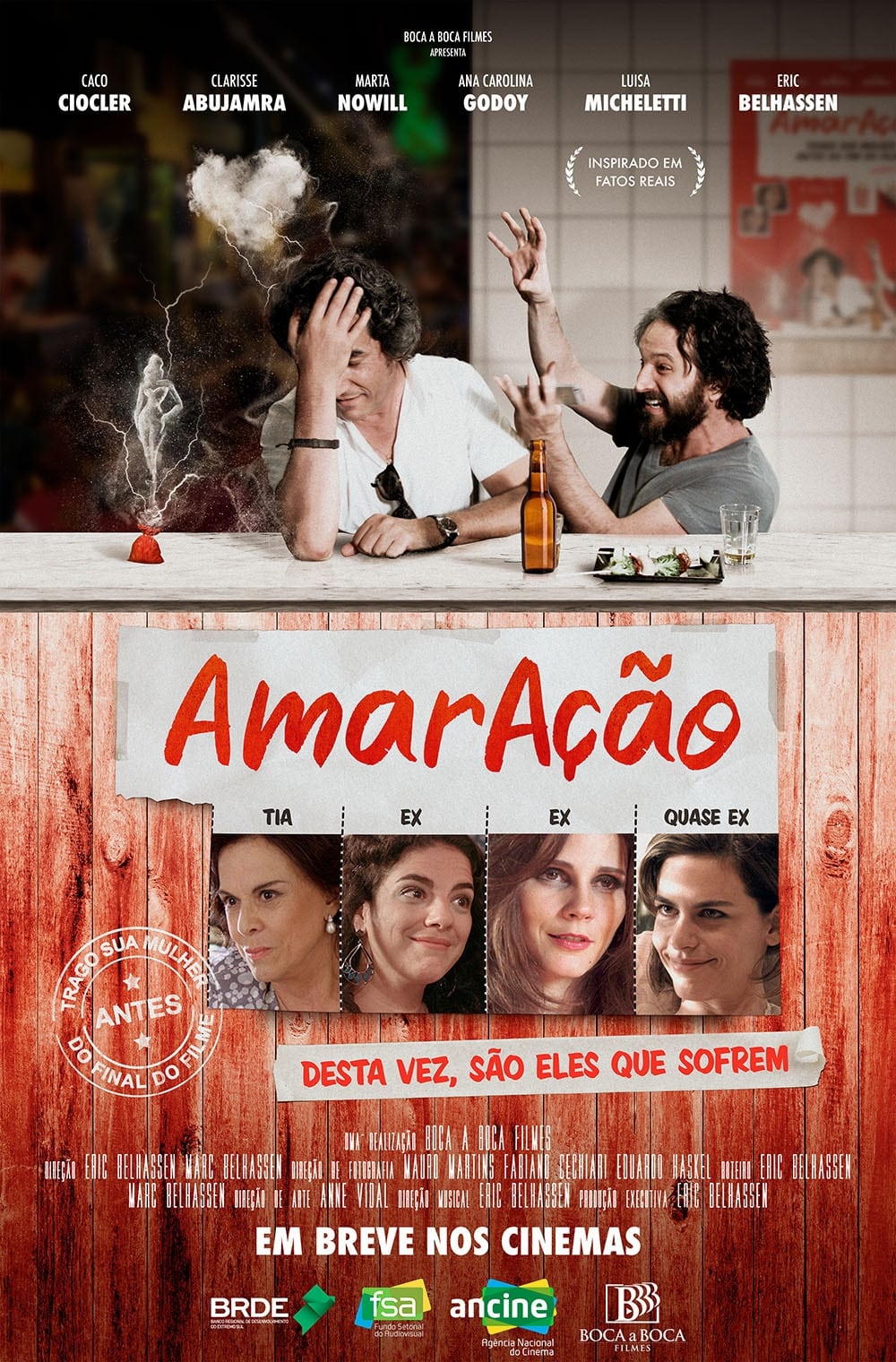 Bewitched
It's more difficult to love than it is to bewitched. The film's central theme is loving separation, but the consequences of this separation are attributed to the world of Afro-Brazilian mystical relig...
TV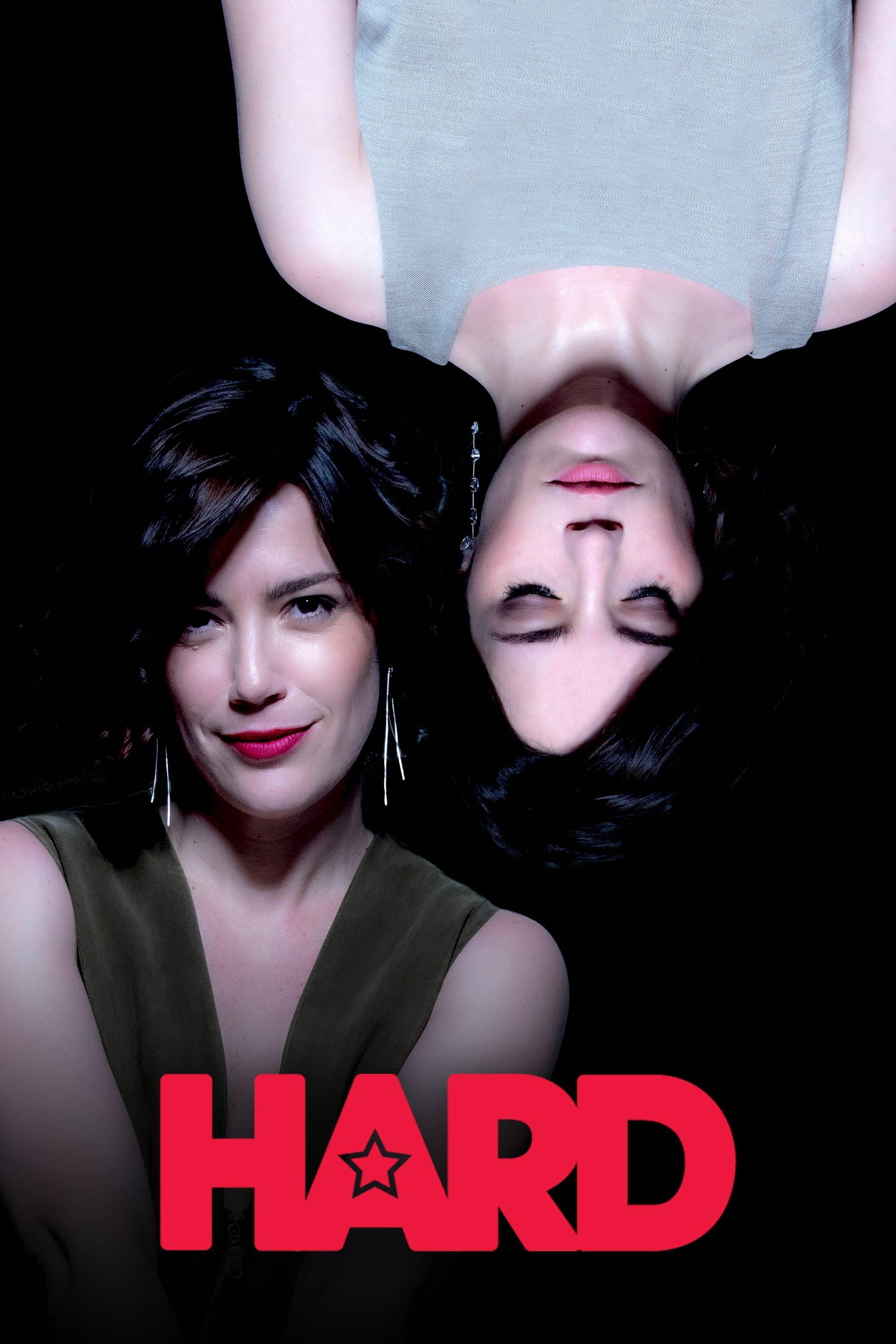 Hard
A widow learns her husband was in the porn production business and faces the challenge of saving the company she's inherited.
TV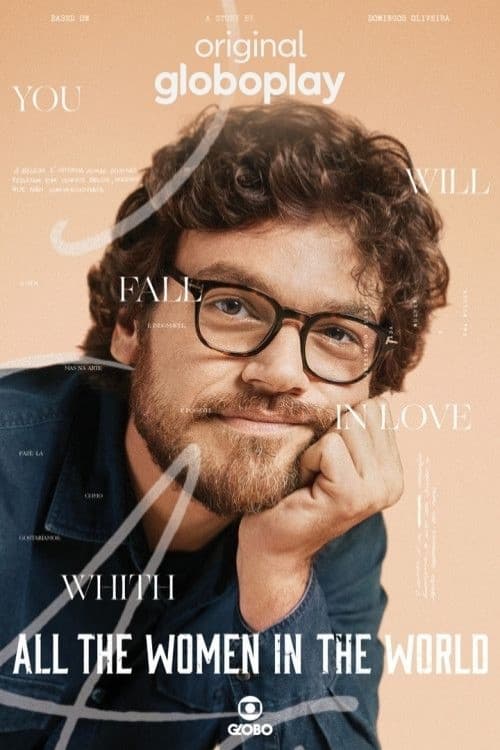 All Women in the World
The work of Domingos Oliveira is honored in 'All Women in the World'. There is an intelligent and refined humor in the series.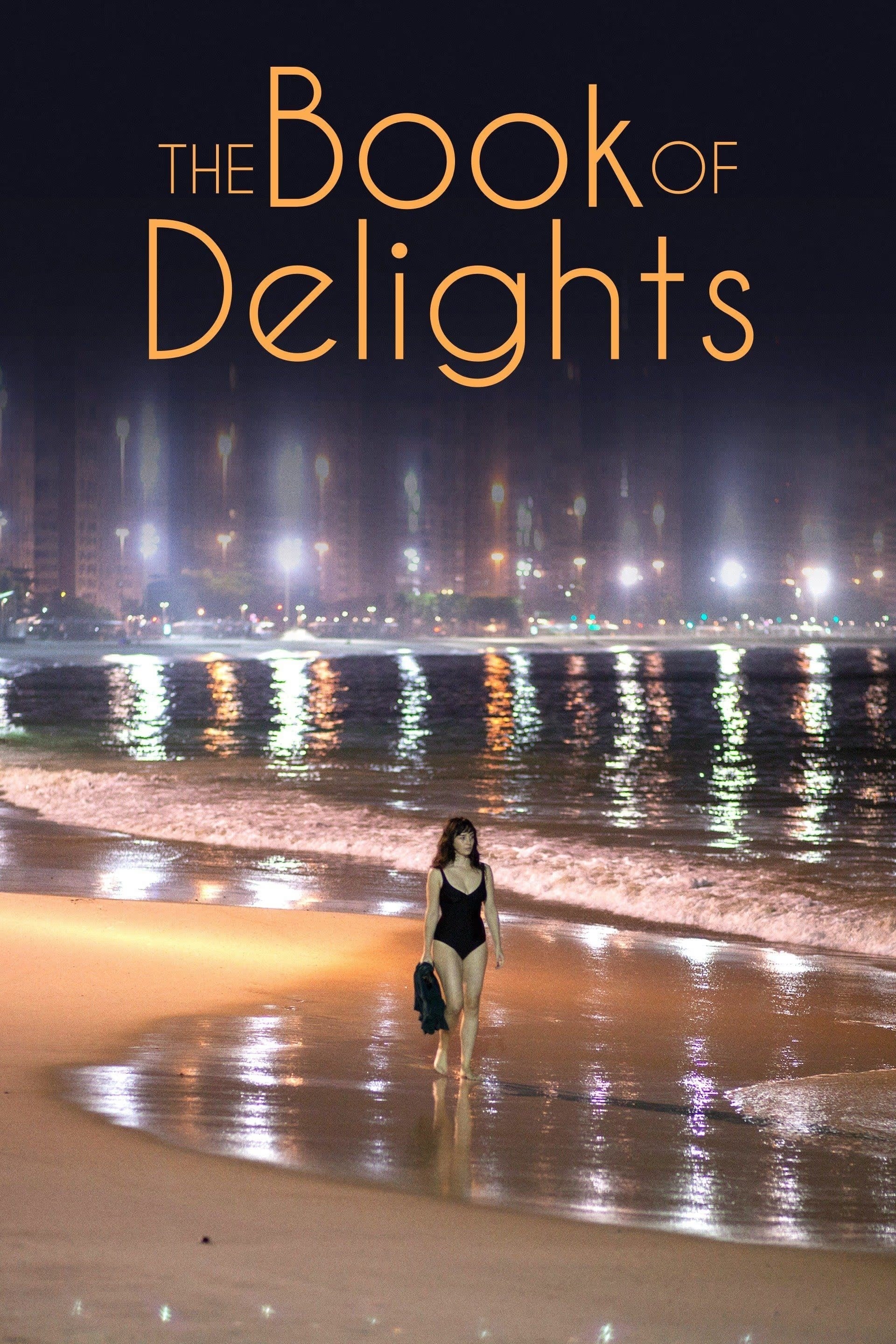 The Book of Delights
The film shows Clarice Lispector's novel O Livro dos Prazeres. Lri is a lonely woman. She divides her time between her job as a school teacher and her relationships. She met Ulisses, an acknowledged P...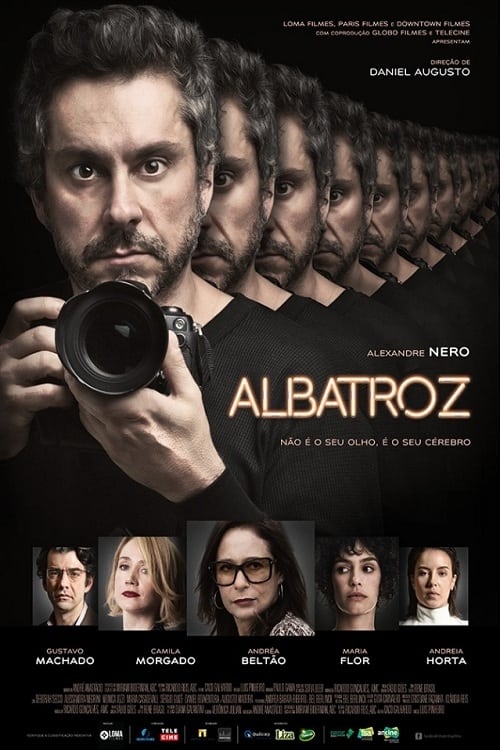 Albatroz
Dreams and reality get mixed up in this sci-fi plot, focused on a photographer. When he photographs a terrorist attack during a trip to Jerusalem, his personal and professional lives plunge into turmo...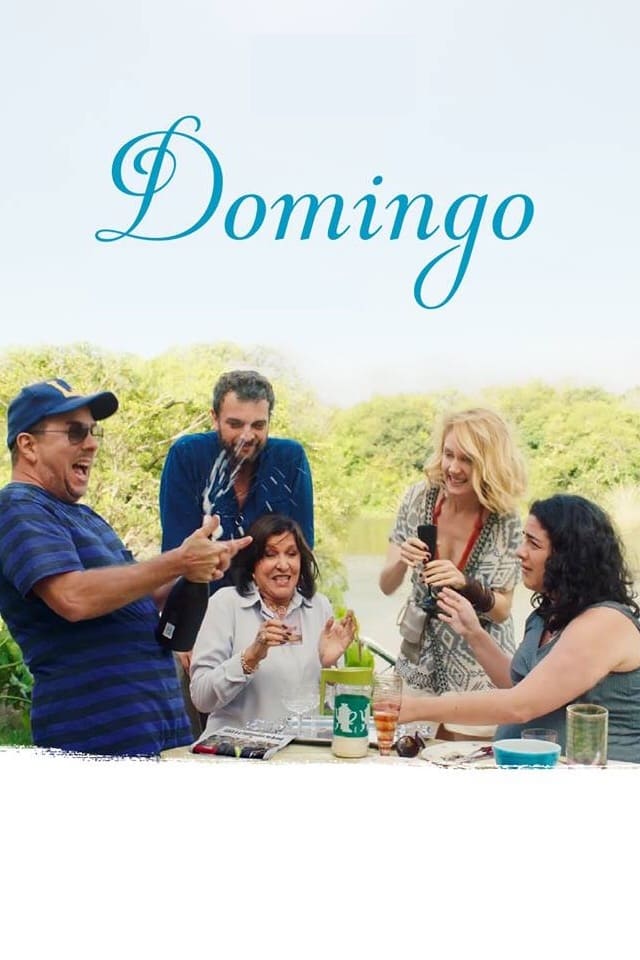 Sunday
January 1st, 2003 Two middle-class provincial families gather in an old, poorly maintained house when Brazil celebrates a historic investiture. Secrets, hidden desires and frustrations are revealed as...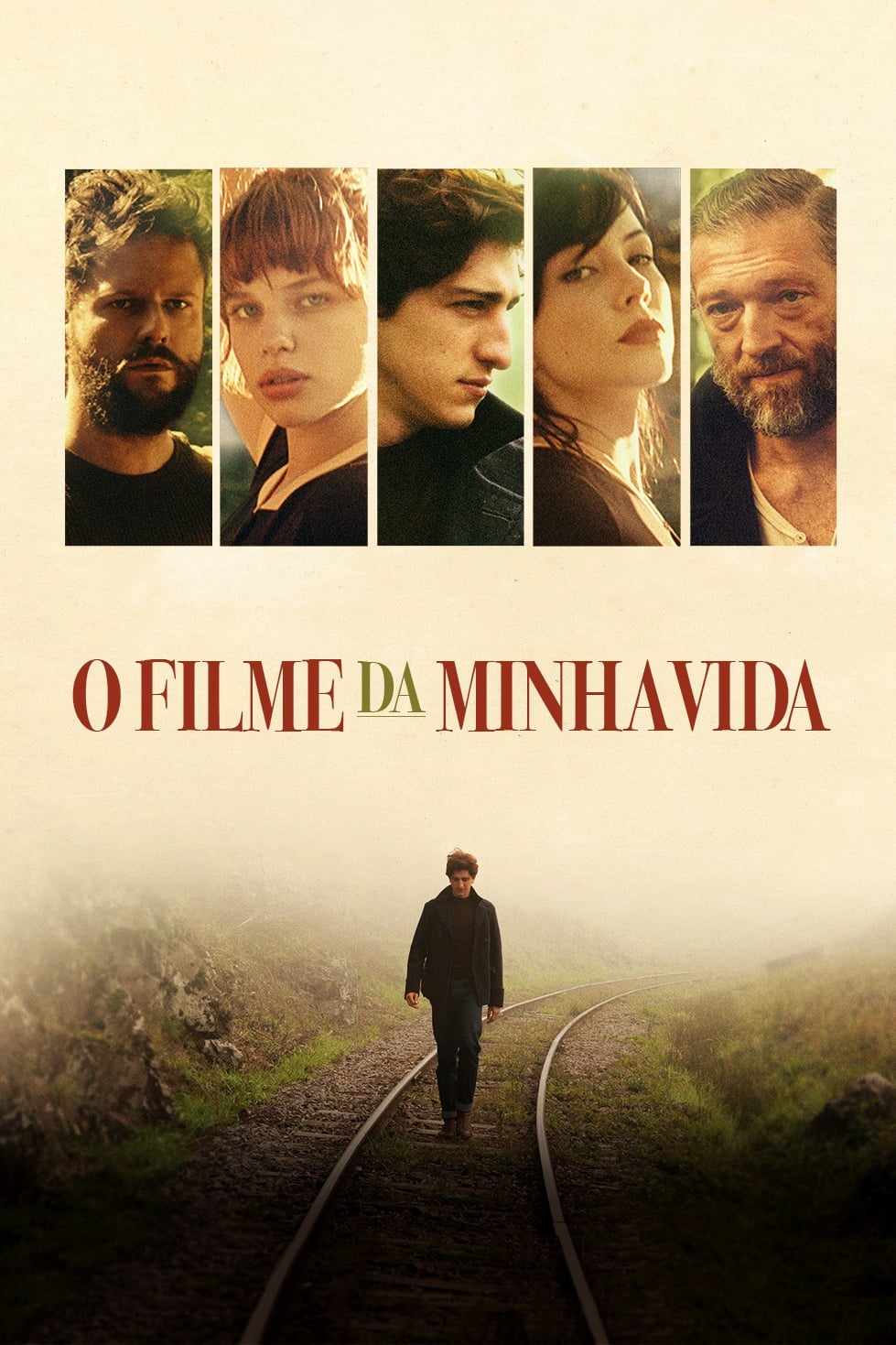 The Movie of My Life
The sierras of southern Brazil. Tony is a young man with a deep love for cinema and poetry, the son of a French man and a Brazilian woman. After graduating from college, he returns to his hometown in ...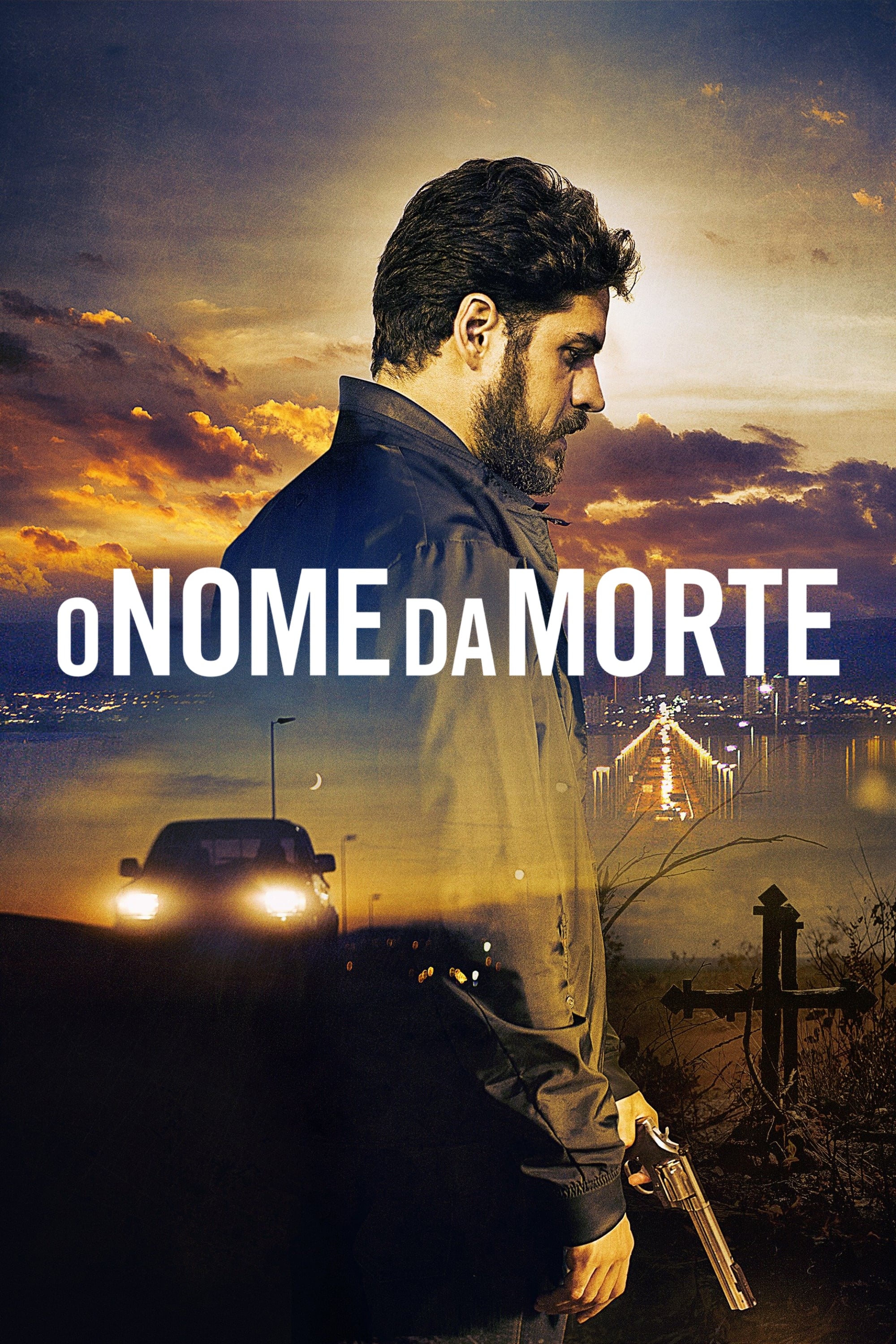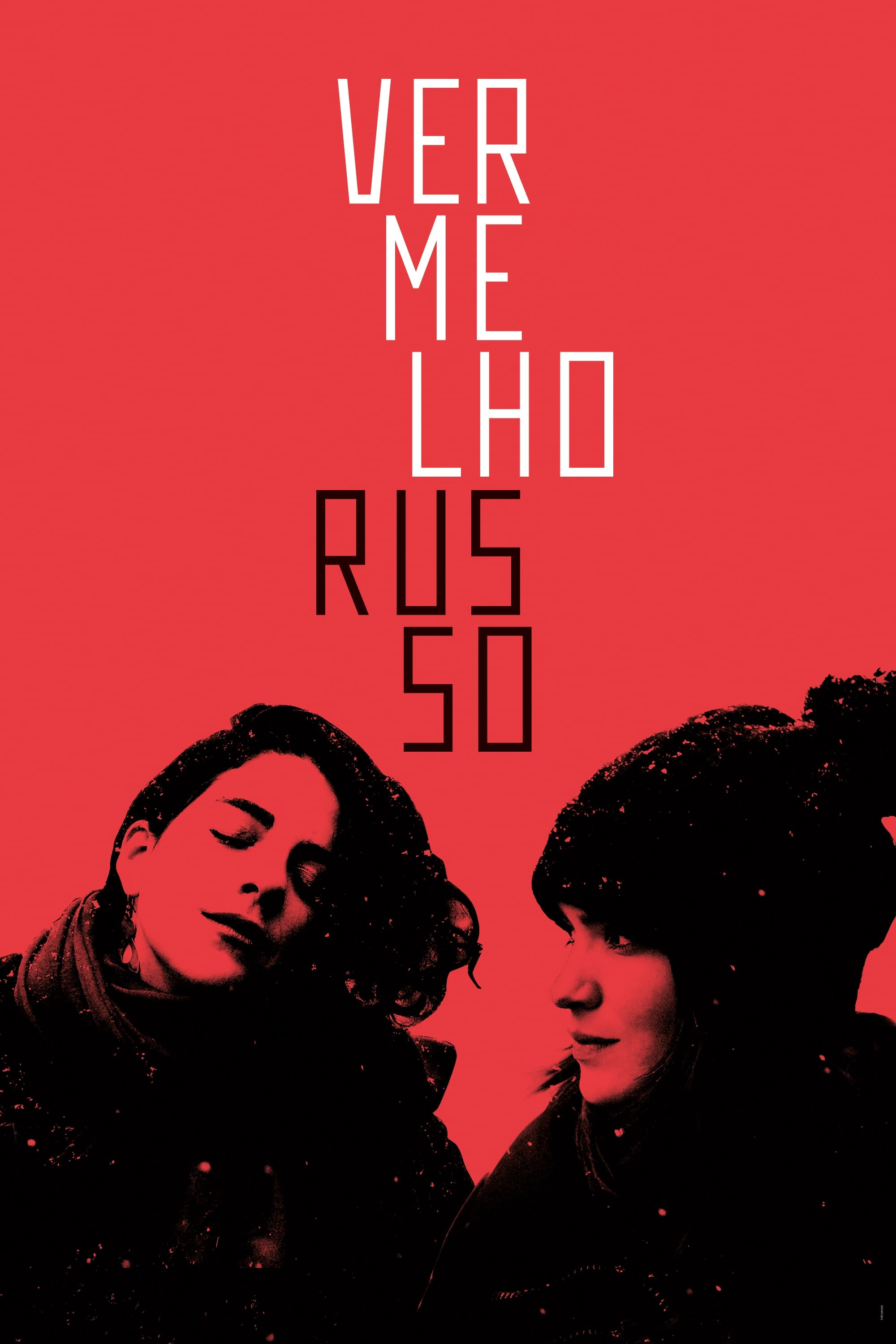 Russian Red
Marta and Manu are two Brazilian actresses that decide to move to Moscow to study the Stanislavski method. There, wrapped around a complex love triangle, they must overcome their differences to surviv...
TV
Happily Ever After?
When the mysterious call girl Danny Bond comes on the scene, a crime of passion changes forever the lives of all involved. Who will the victim be? And the villain? After all, in a story so full of sec...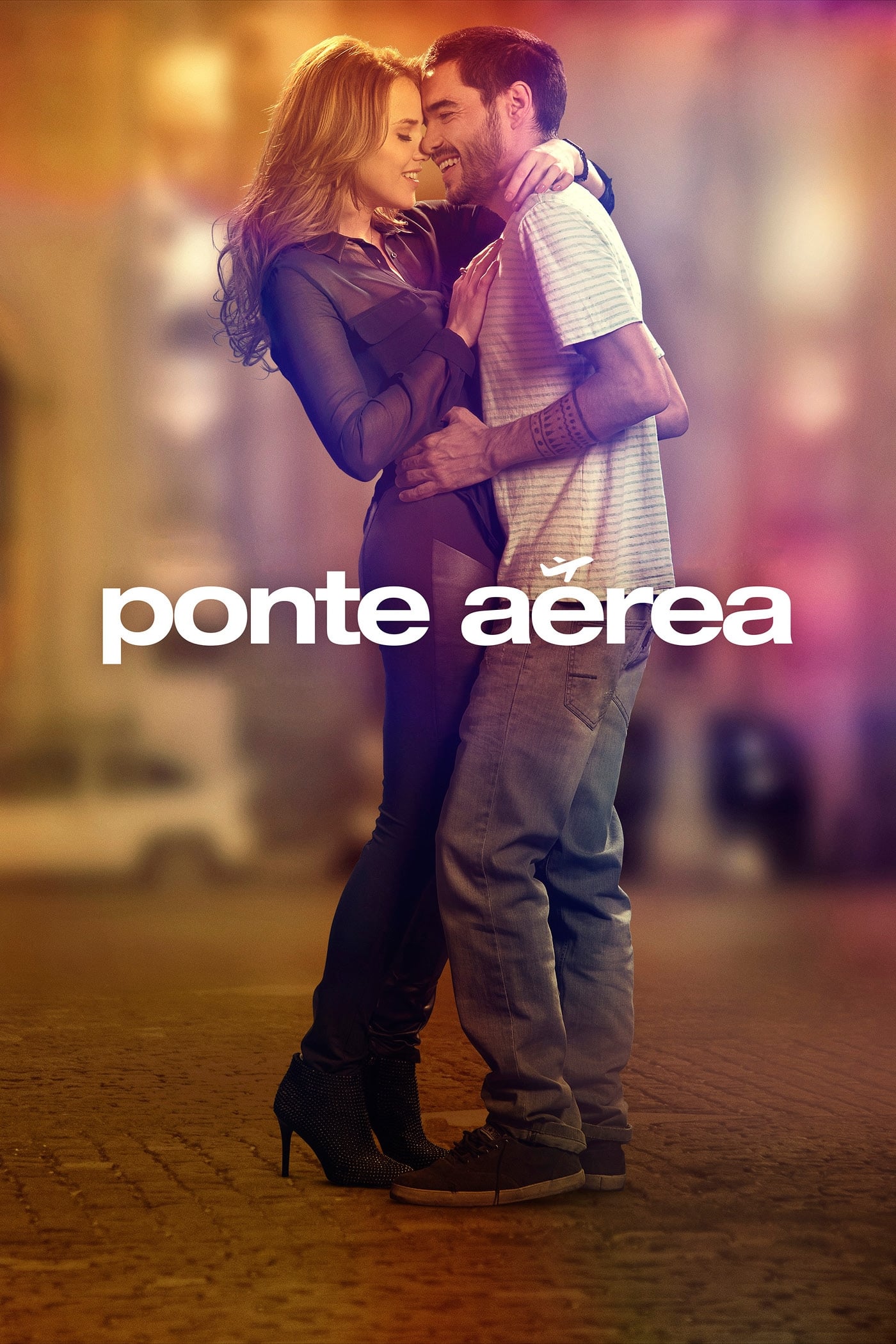 Air Bridge
After meeting in a flight forced into an emergency landing, Bruno and Amanda have to face the difficulties of a long distance relationship.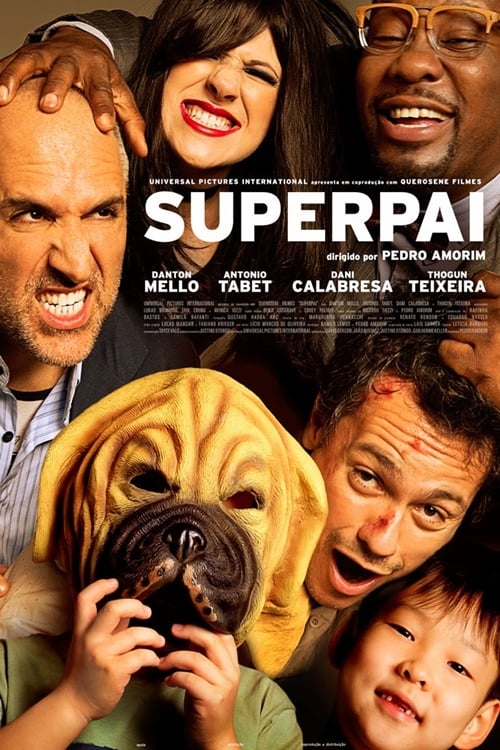 Superpai
Diogo's 20th high school class reunion is coming up, and although he's married, sees it as an opportunity to hook up with his high school crush who will also be at the reunion. He and his wife have a ...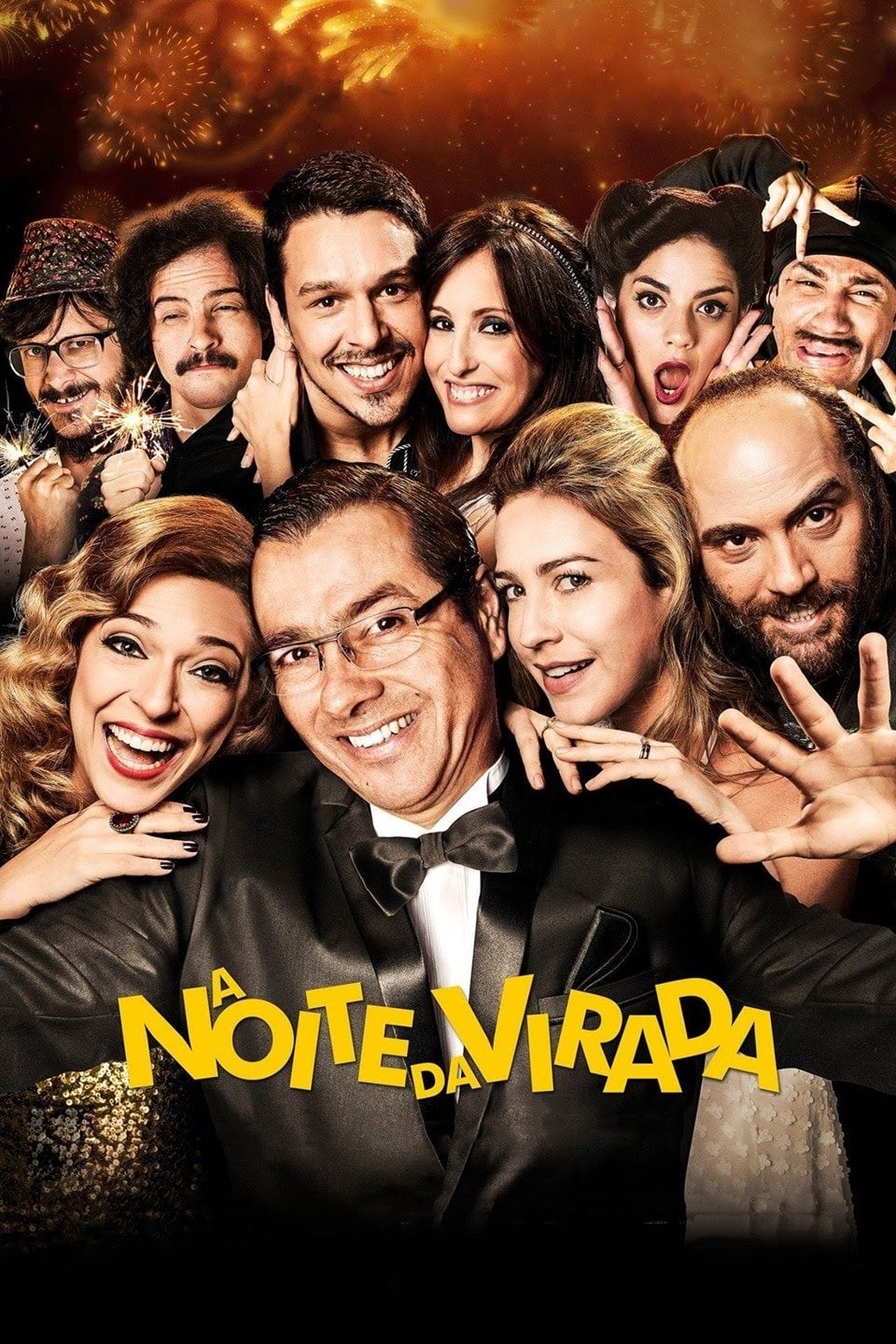 A Noite da Virada
A couple who are about to take a break from their marriage are throwing a New Year's party. The bathroom is where most things will happen between the people at the party and other guests.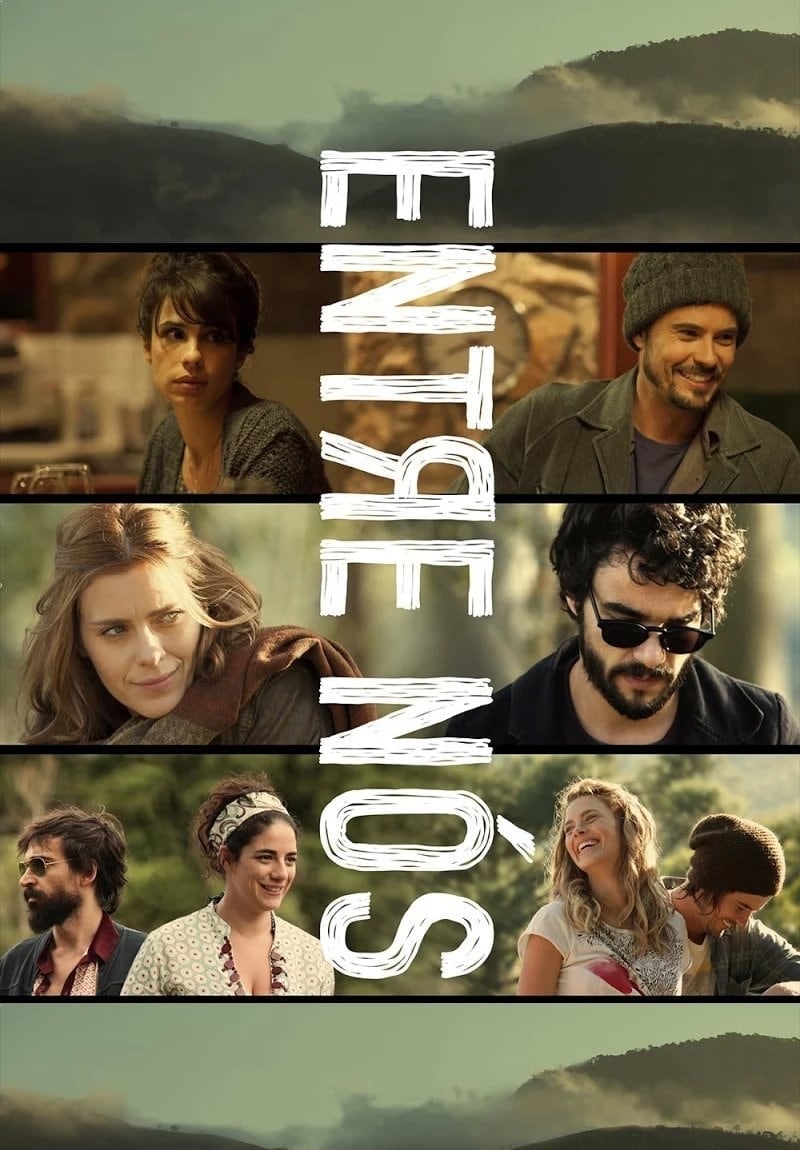 Between Us
A group of literature-loving friends bury letters to be opened 10 years later when they will confront the dreams of their youth with what the future has held in store for them.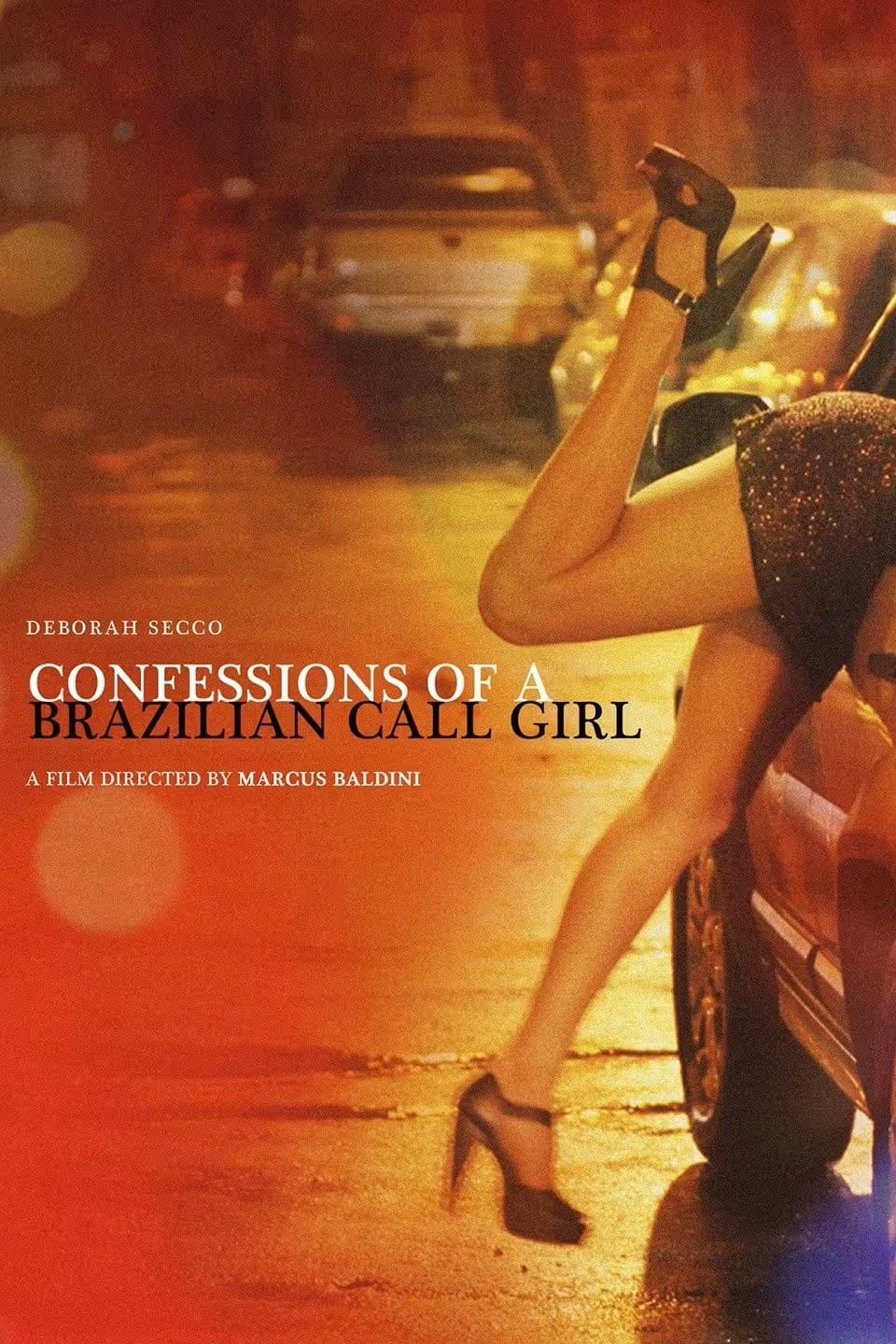 Confessions of a Brazilian Call Girl
Rachel, who was adopted by an upper middle class family, rebelled at 17 and left her family and studies at a traditional college in Sao Paolo to become a call girl. She decided to write about her expe...