Biography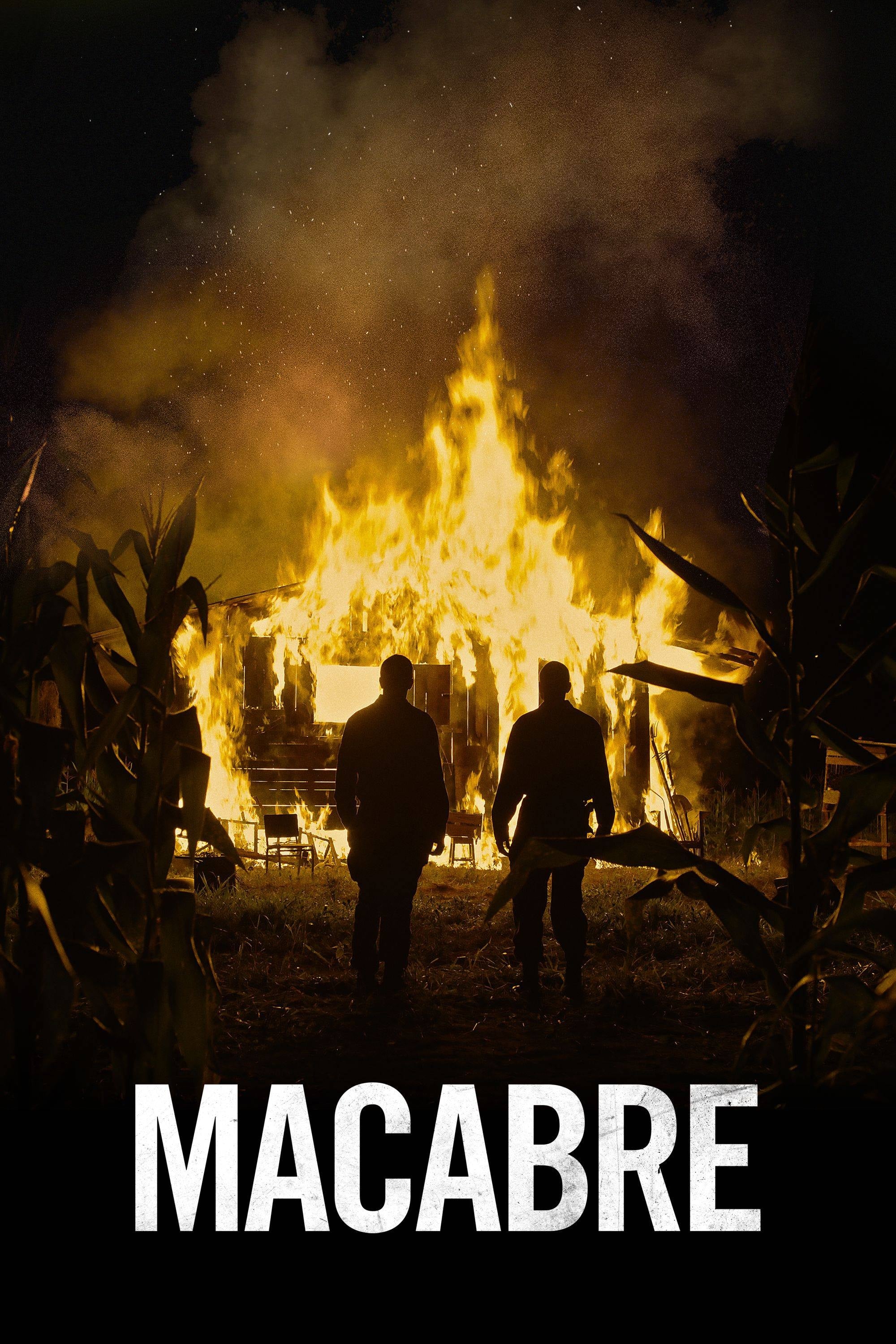 Macabre
The Serra dos rgos region was the site of a number of murders in the 1990s. Sergeant Téo realized that the trial of the press, police and local society was fundamentally racist and began to have doubt...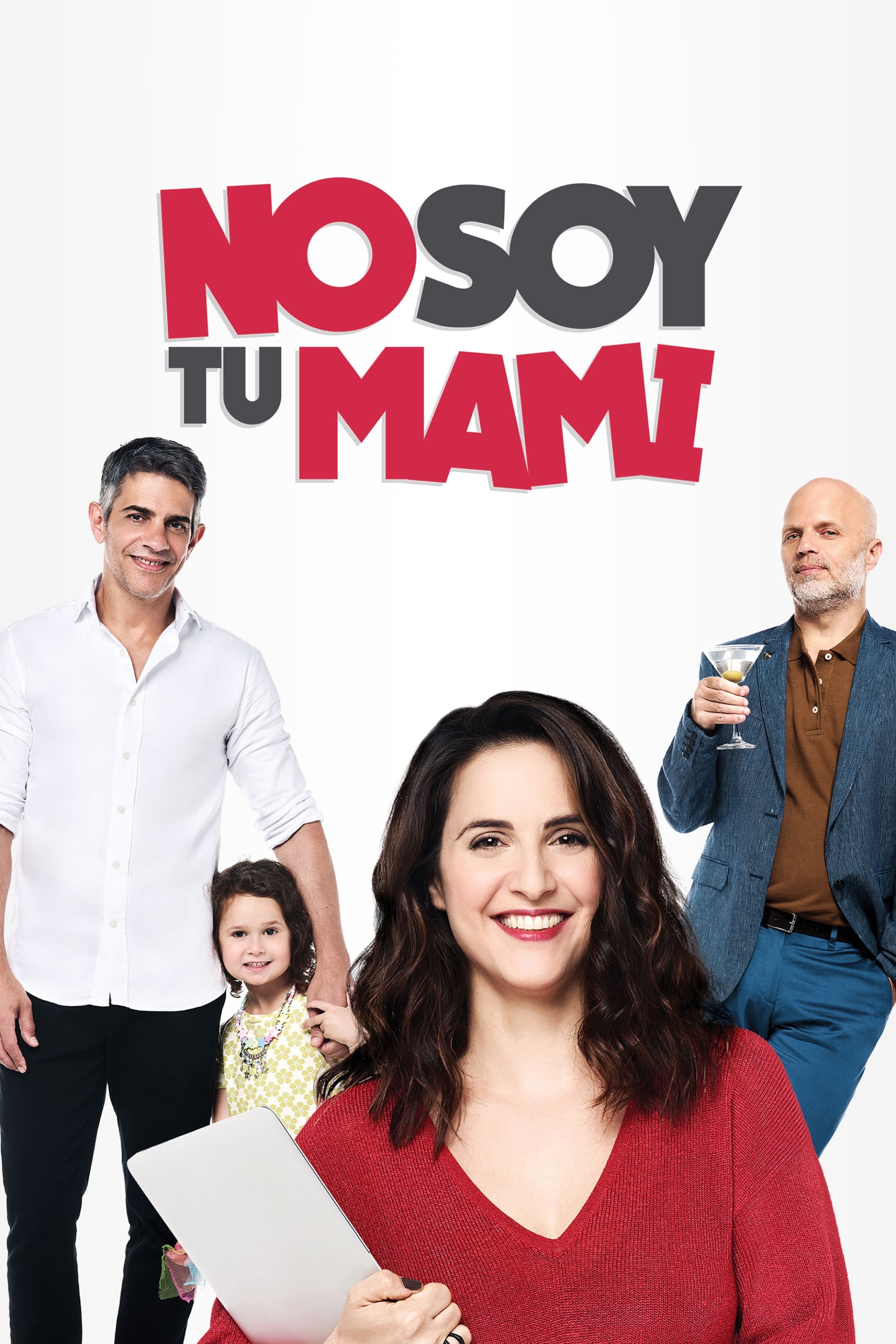 I'm Not Your Mom
A journalist states in her weekly column the reasons why she does not want to have any children, defending her position on life and motherhood. But she will have to rethink her beliefs when she meets ...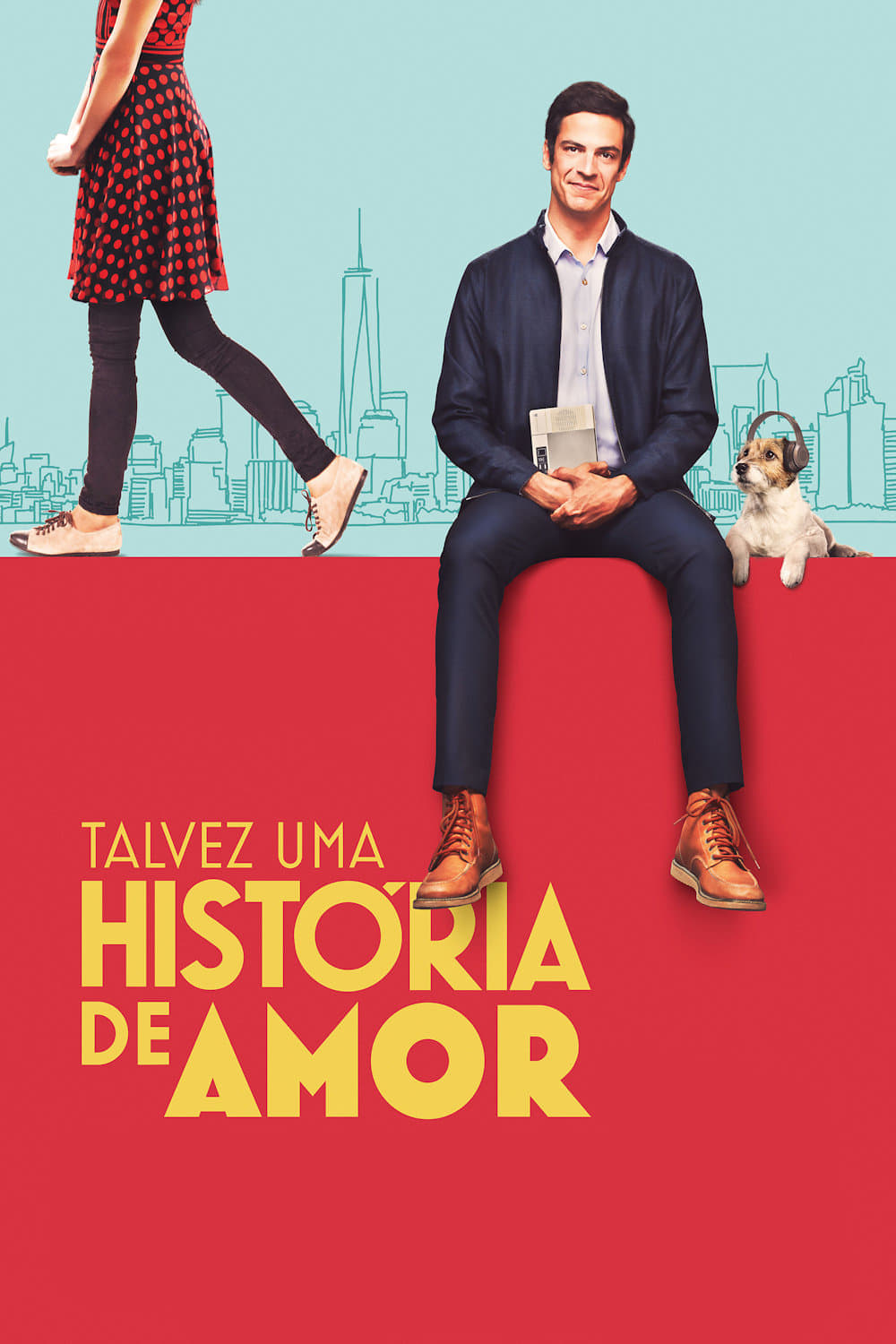 Maybe a Love Story
After another day at work, Virglio turned on the answering machine at home and heard a disturbing message. Clara communicated the end of their relationship. A number of times, Virglio listens to the m...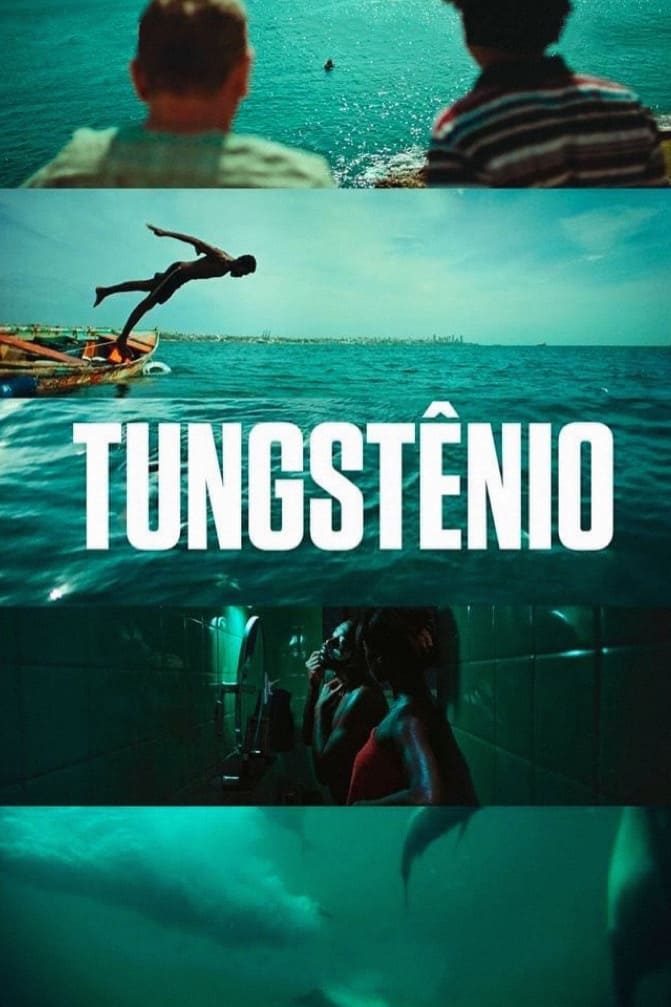 Tungstênio
A retired army sergeant, a police officer and his wife and a drug dealer have nothing in common, but they will unite for the greater good. This group will do everything they can to end this environmen...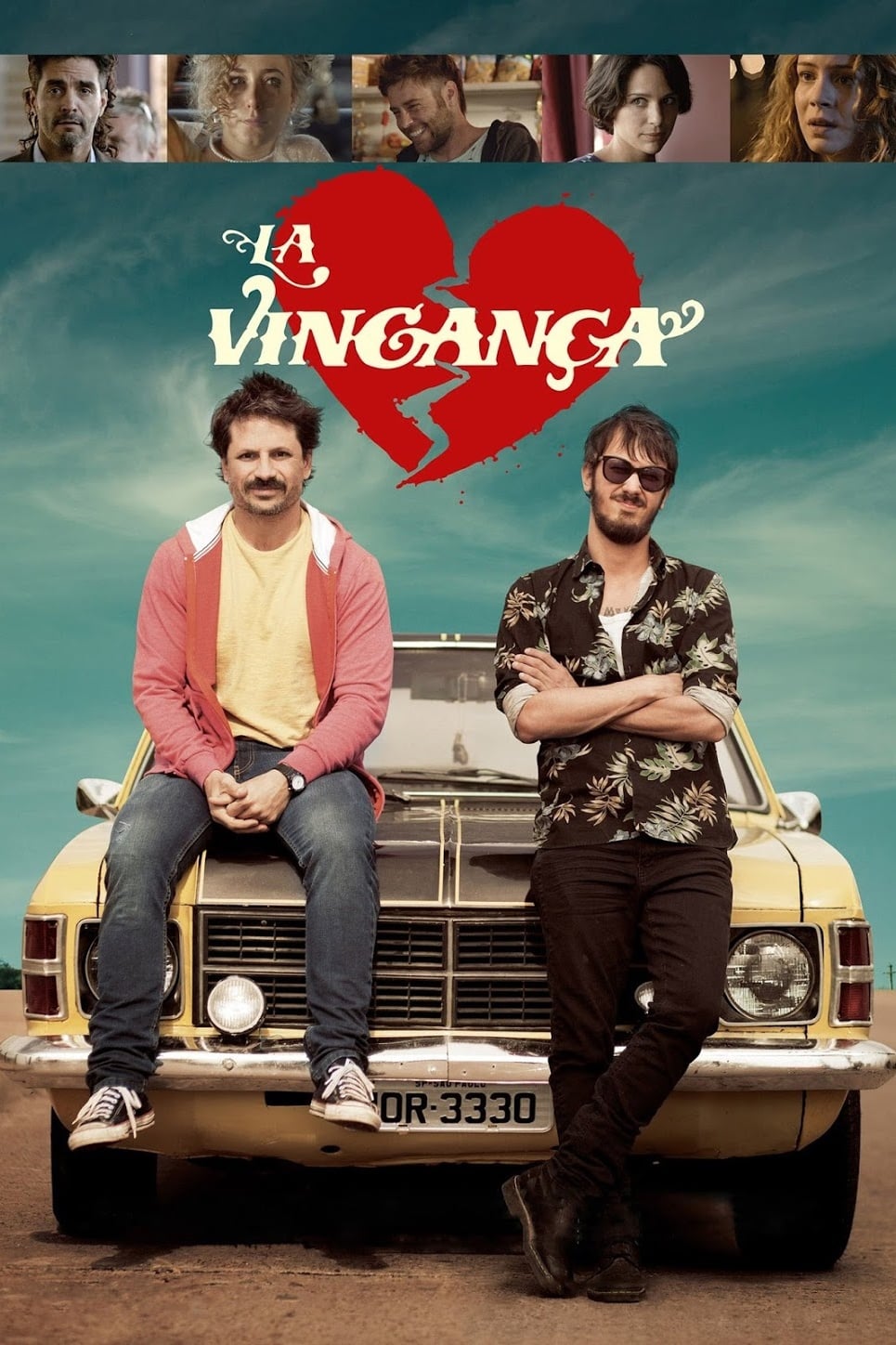 El Revenge
The two friends were going to be with as many women as possible. The plan is to wash the honor of "Caco", a man who found his girlfriend in bed with an Argentine.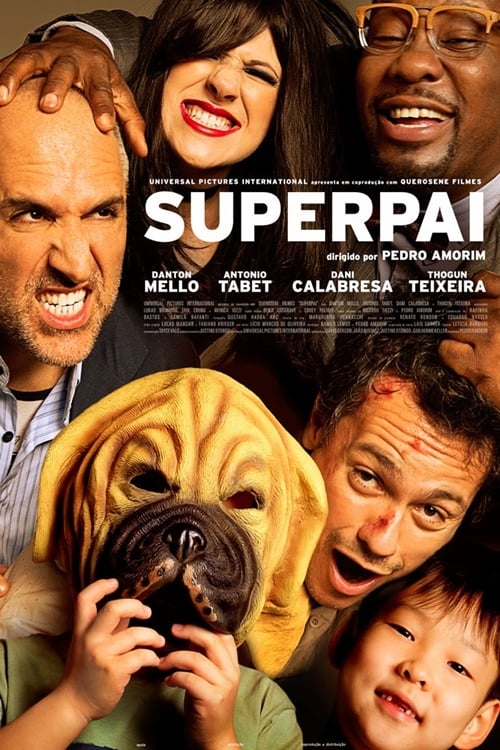 Superpai
Diogo's 20th high school class reunion is coming up, and although he's married, sees it as an opportunity to hook up with his high school crush who will also be at the reunion. He and his wife have a ...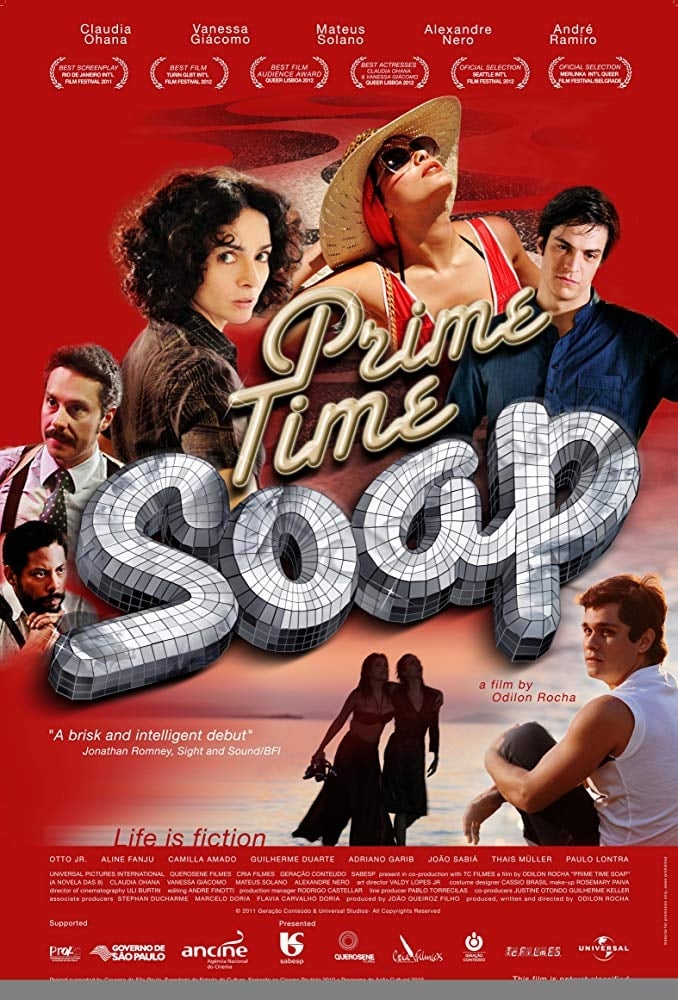 Prime Time Soap
In Brazil, in 1978, under the dictatorship, the country lives the euphoria of disco fever and the fantasy life of Dancin' Days, a prime time soap. After a fatal incident, Amanda, a high-class prostitu...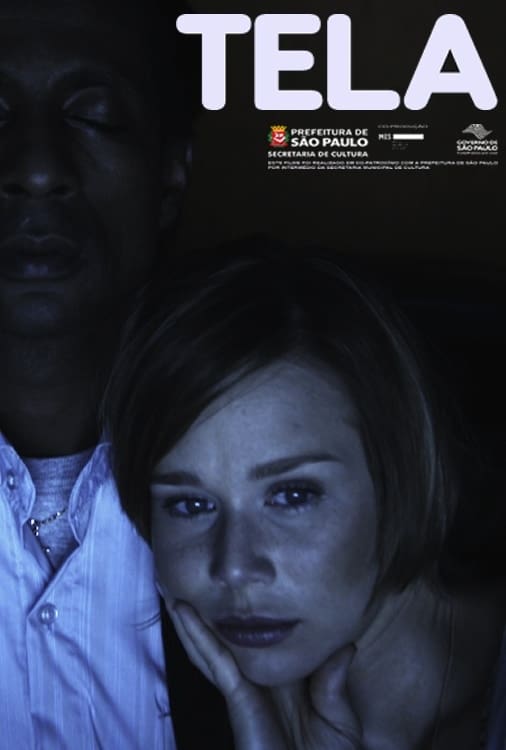 Screen
In a movie theater, a man wakes up and looks at the screen. "What's that?", he asks his girlfriend. "A movie", she replies. Is it?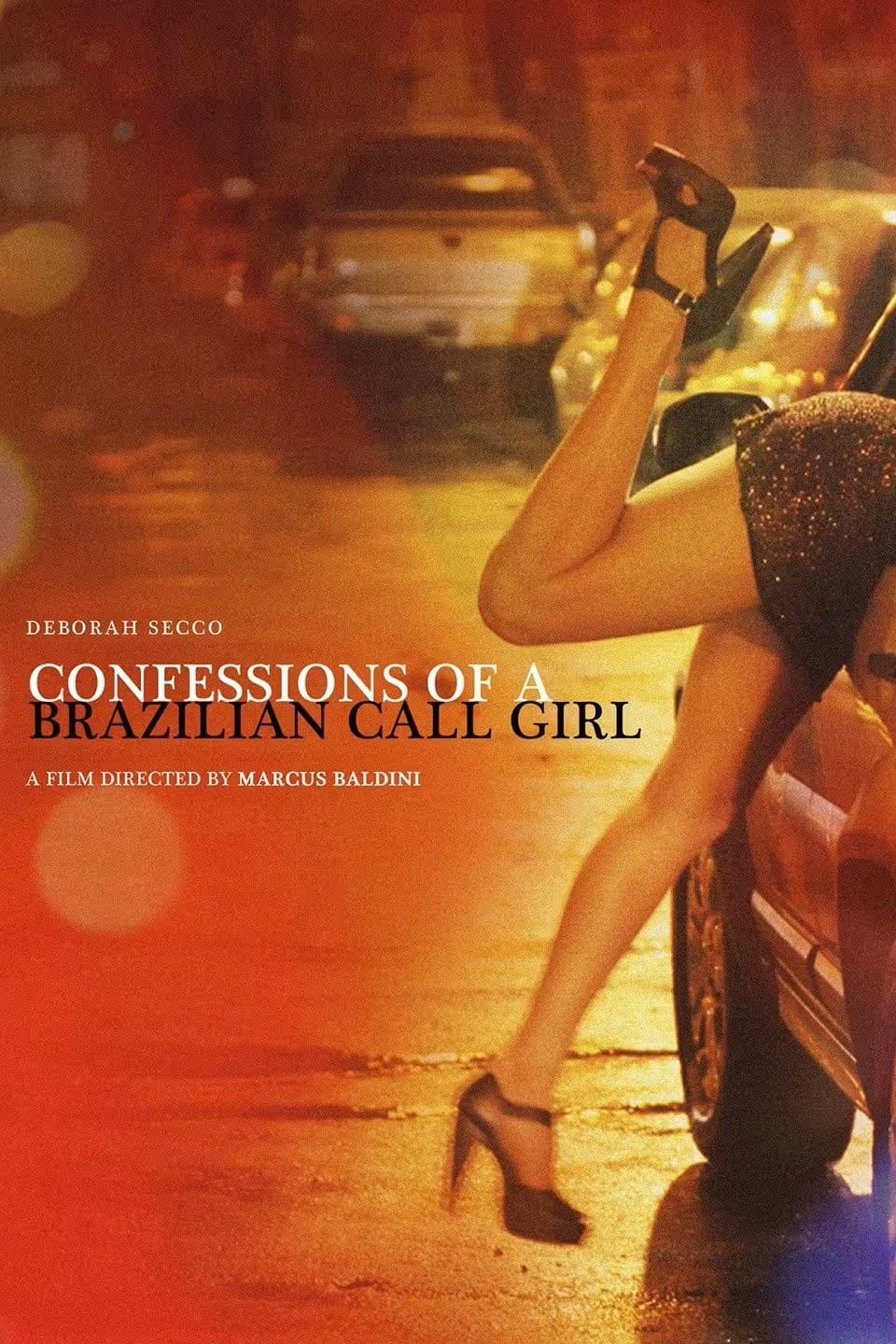 Confessions of a Brazilian Call Girl
Rachel, who was adopted by an upper middle class family, rebelled at 17 and left her family and studies at a traditional college in Sao Paolo to become a call girl. She decided to write about her expe... Meu Mundo em Perigo
When his ex-wife asks for the guard of their son, he sees his world threatened. Fito is desperate to lose his father. Isis, who hides in a vagabond hotel, can be the salvation for Fito and Elias.