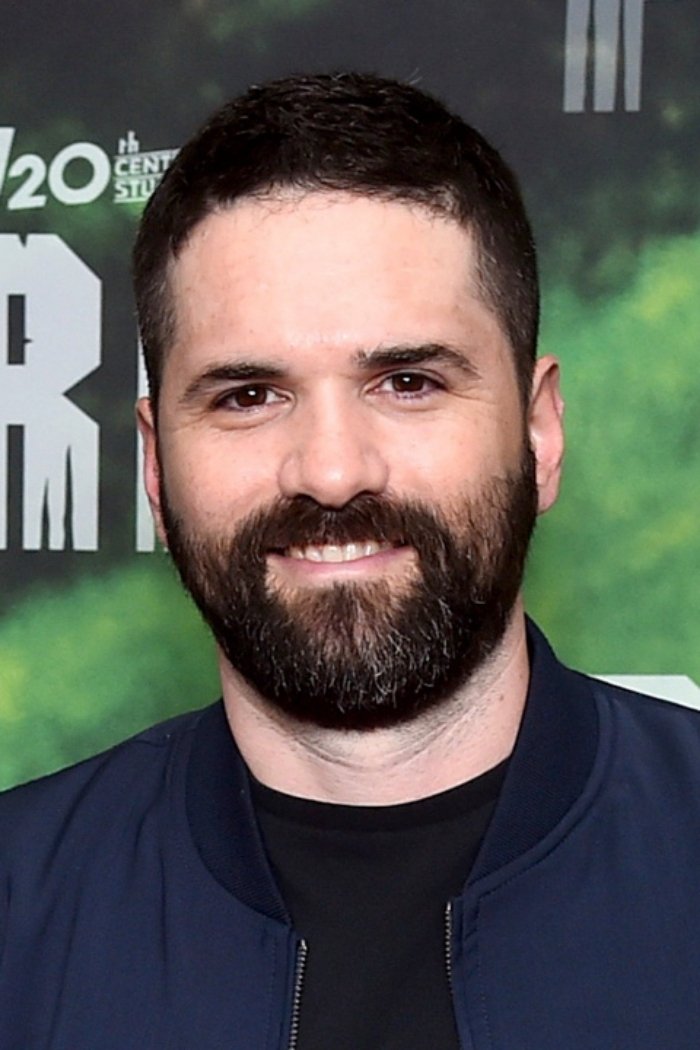 Biography
Dan Trachtenberg (born May 11, 1981) is an American filmmaker and podcast host. He directed the 2016 horror-thriller film 10 Cloverfield Lane which earned him a Directors Guild of America Award nomination for Outstanding Directing - First-Time Feature Film.Trachtenberg was one of three hosts of The Totally Rad Show podcast and was a former co-host of the Geekdrome podcast. He also directed episodes for the Ctrl+Alt+Chicken podcast. All three programs were hosted at Revision3.Trachtenberg is also the director of the 2011 short film Portal: No Escape, an episode of Black Mirror entitled "Playtest" and the director of various television commercials and public service announcements.He directed the series premiere episode of The Boys, which premiered on Prime Video in July 2019.
Personal Life
Trachtenberg is Jewish, and had a Bar Mitzvah.Dan Trachtenberg is not related to the model and actress Michelle Trachtenberg. TV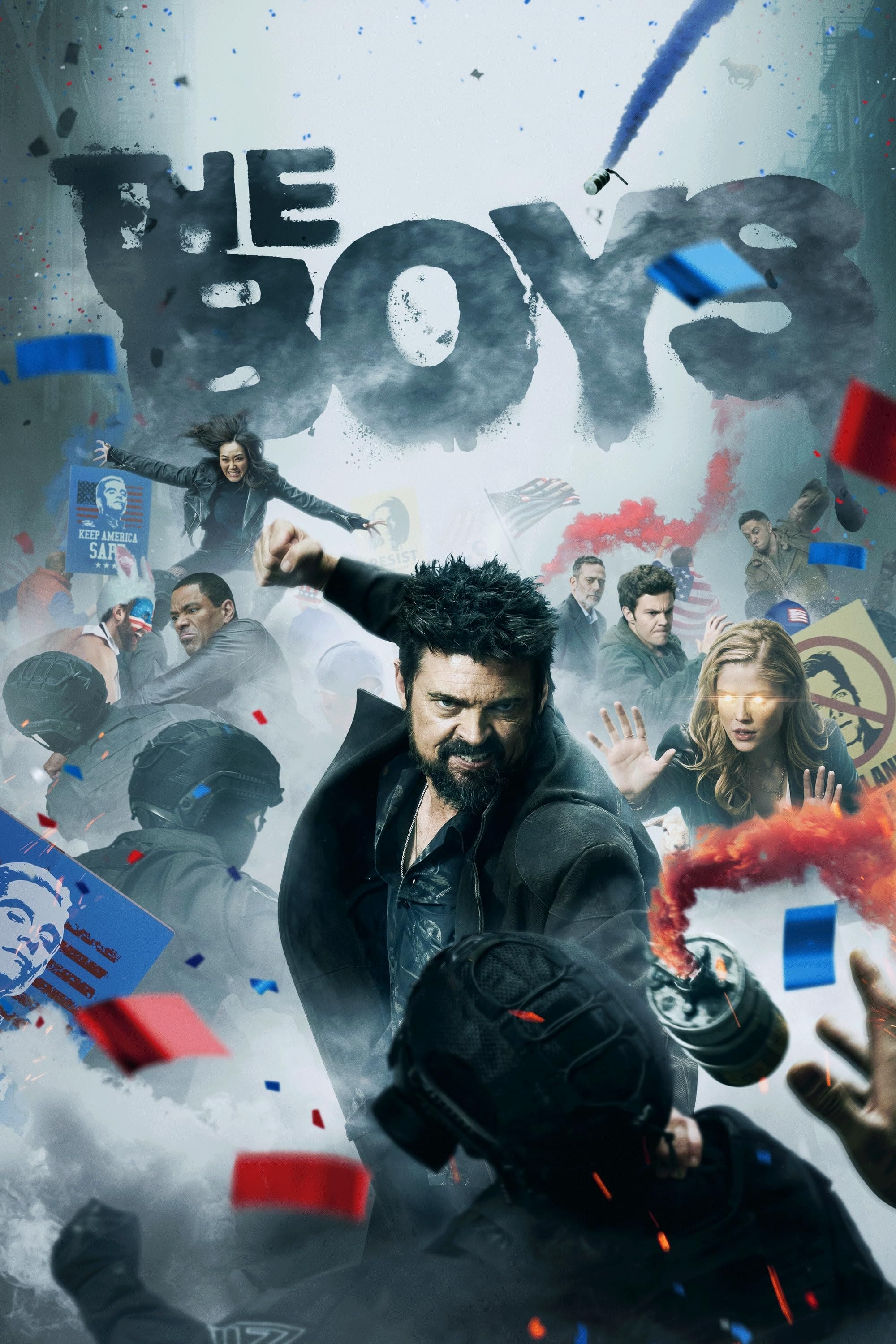 The Boys
A group of people known as the "The Boys" set out to take down corrupt superheros with no more than a willingness to fight dirty and blue-collar work ethic.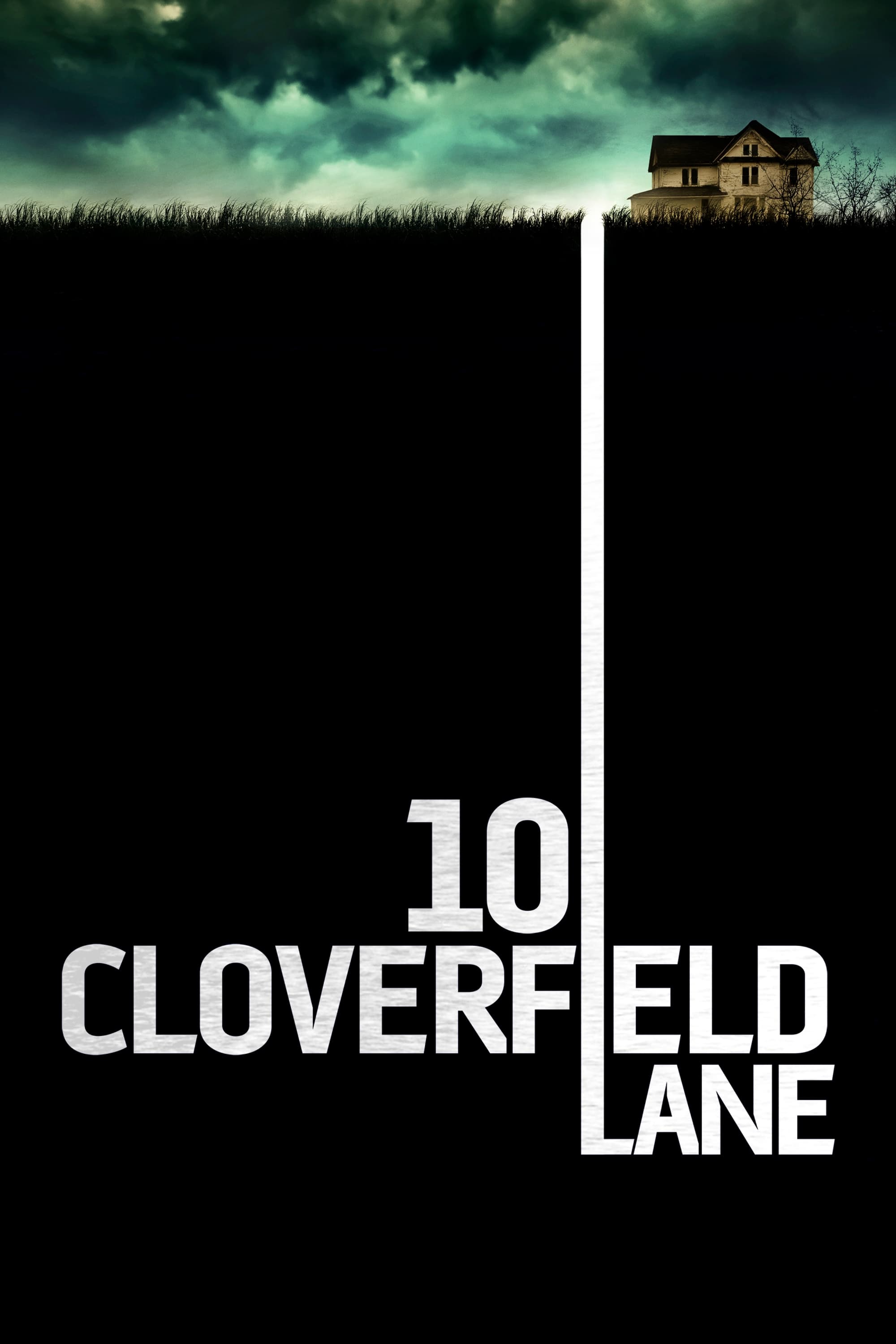 10 Cloverfield Lane
A woman is in a shelter with two men who claim the outside world is affected by a chemical attack after a car accident.
TV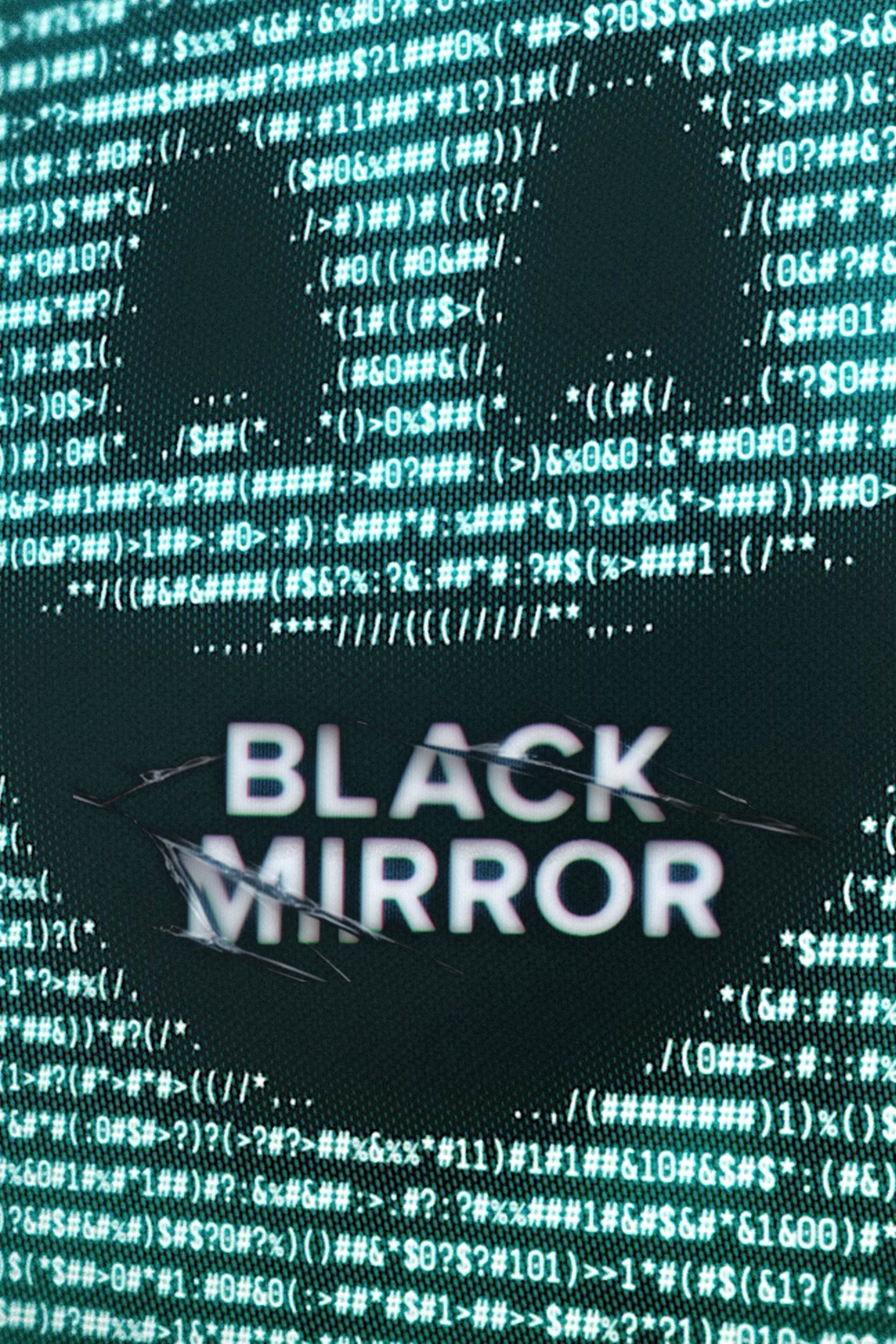 Black Mirror
Before we had time to question it, technology had changed so much. Every home, desk, and palm has a black mirror.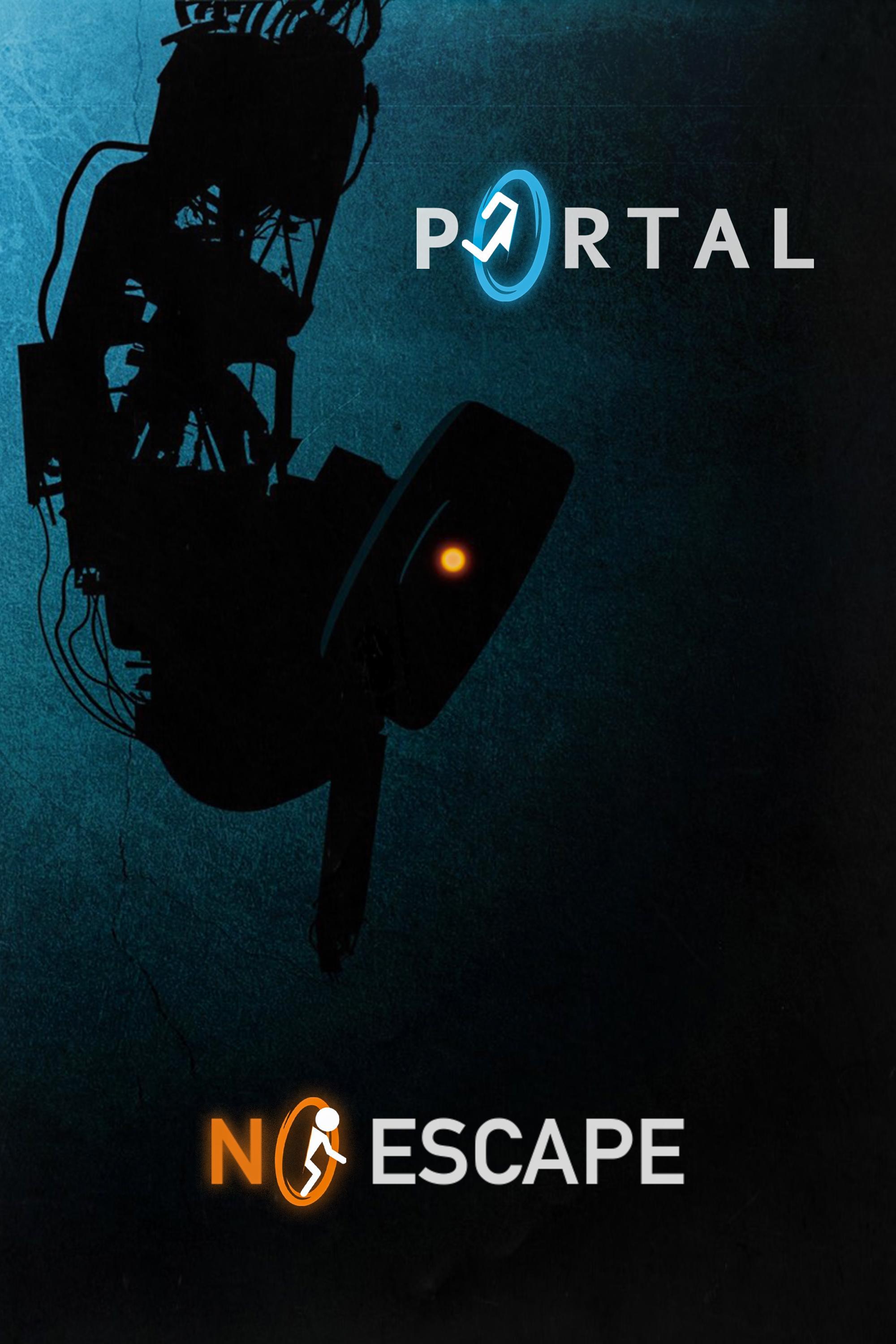 Portal: No Escape
A woman wakes up in a room with no memory of who she is or how she got there... More Than You Can Chew
The story follows two paramedics who get "more than they can chew" when responding to a 911 house call.
TV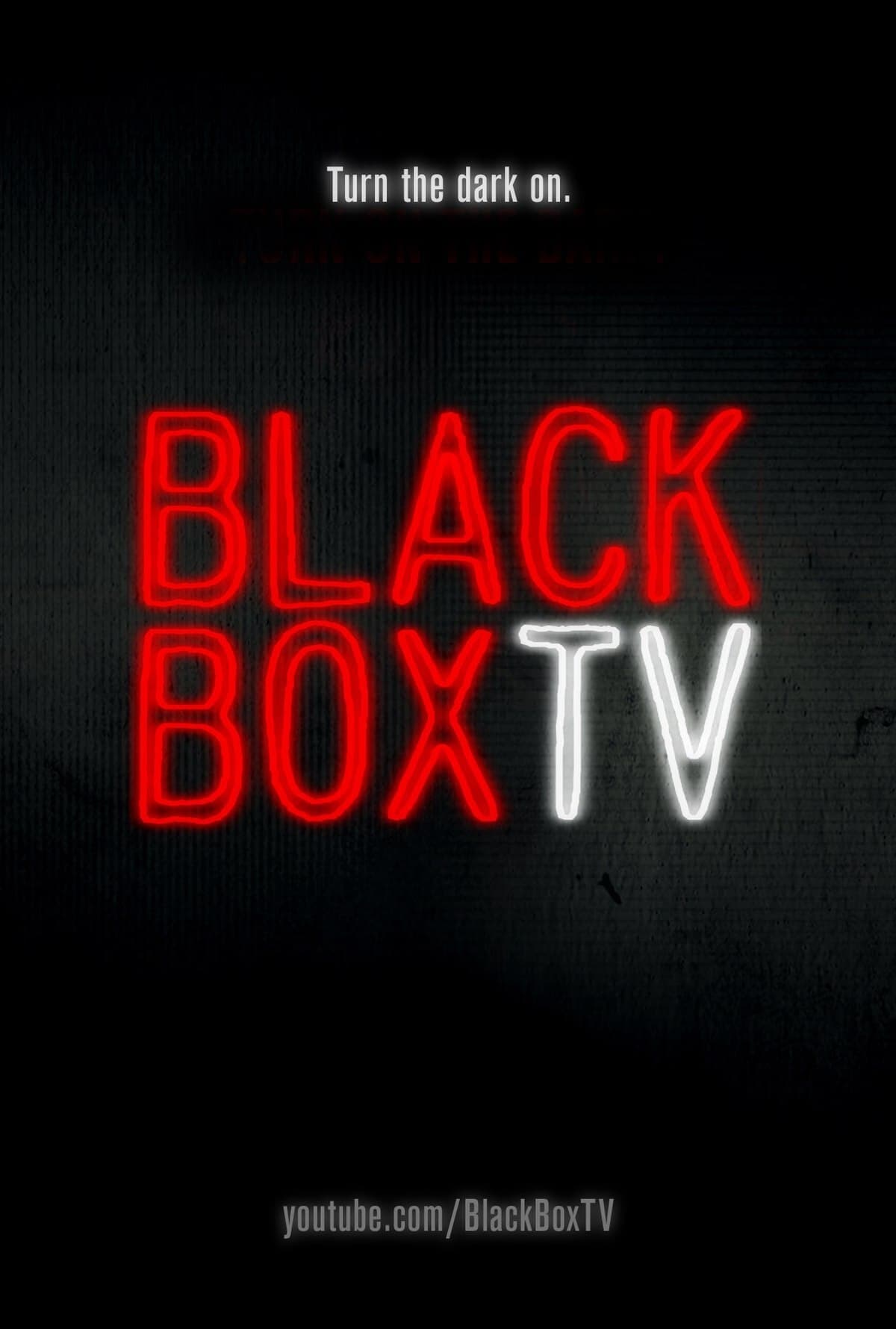 BlackBoxTV Presents
Tony E is the creator of BlackBoxTV Presents, an American horror anthology web series. Valenzuela and Philip DeFranco were married. The first season of the show was self-funded by Valenzuela and was b...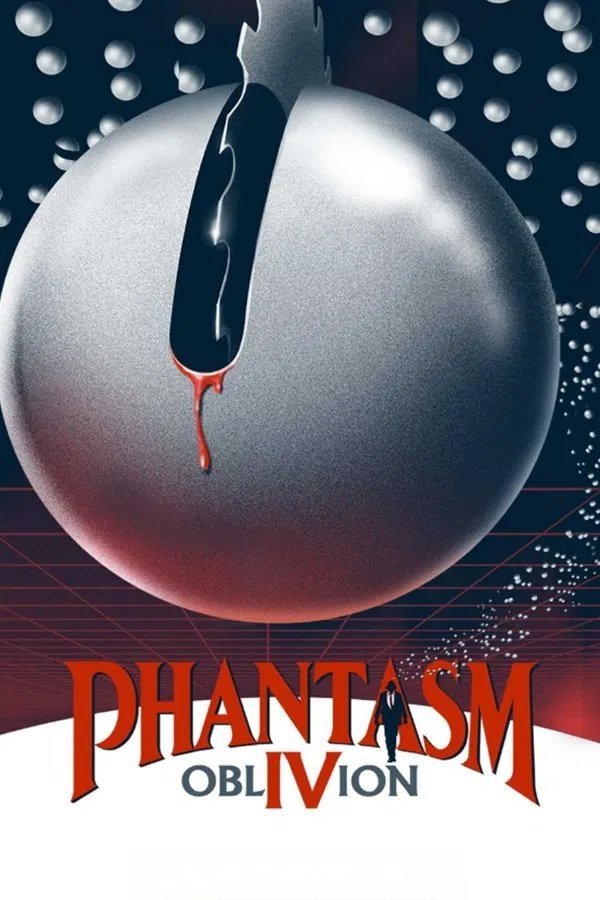 Phantasm IV: Oblivion
Taking off immediately where the last one ended, Mike travels across dimensions and time fleeing from the Tall Man, at the same time he tries to find the origins of his enemy, and what really happened...