Biography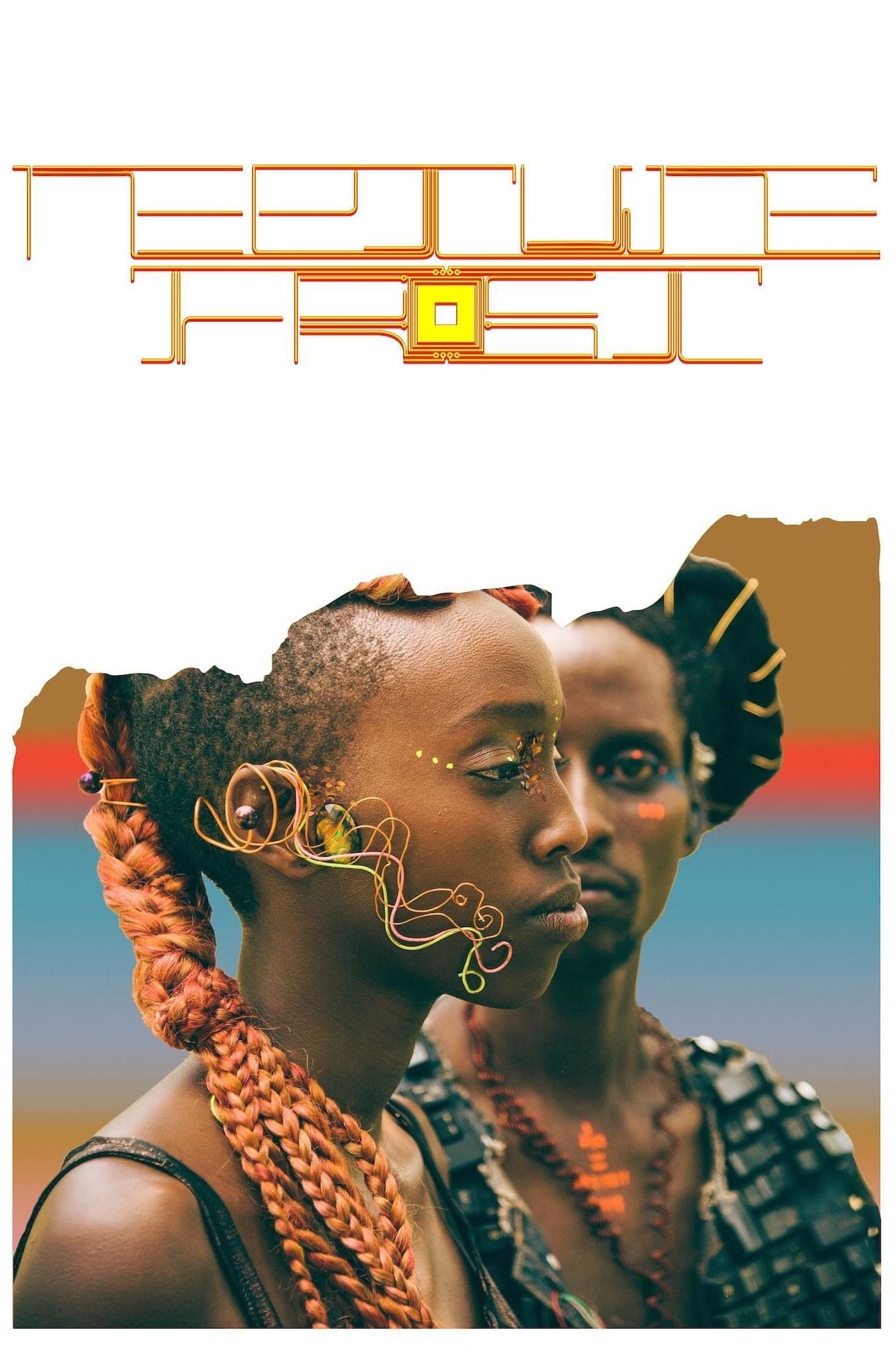 Neptune Frost
A sci-fi musical which follows an intersex African hacker, a coltan miner and the virtual marvel born as a result of their union.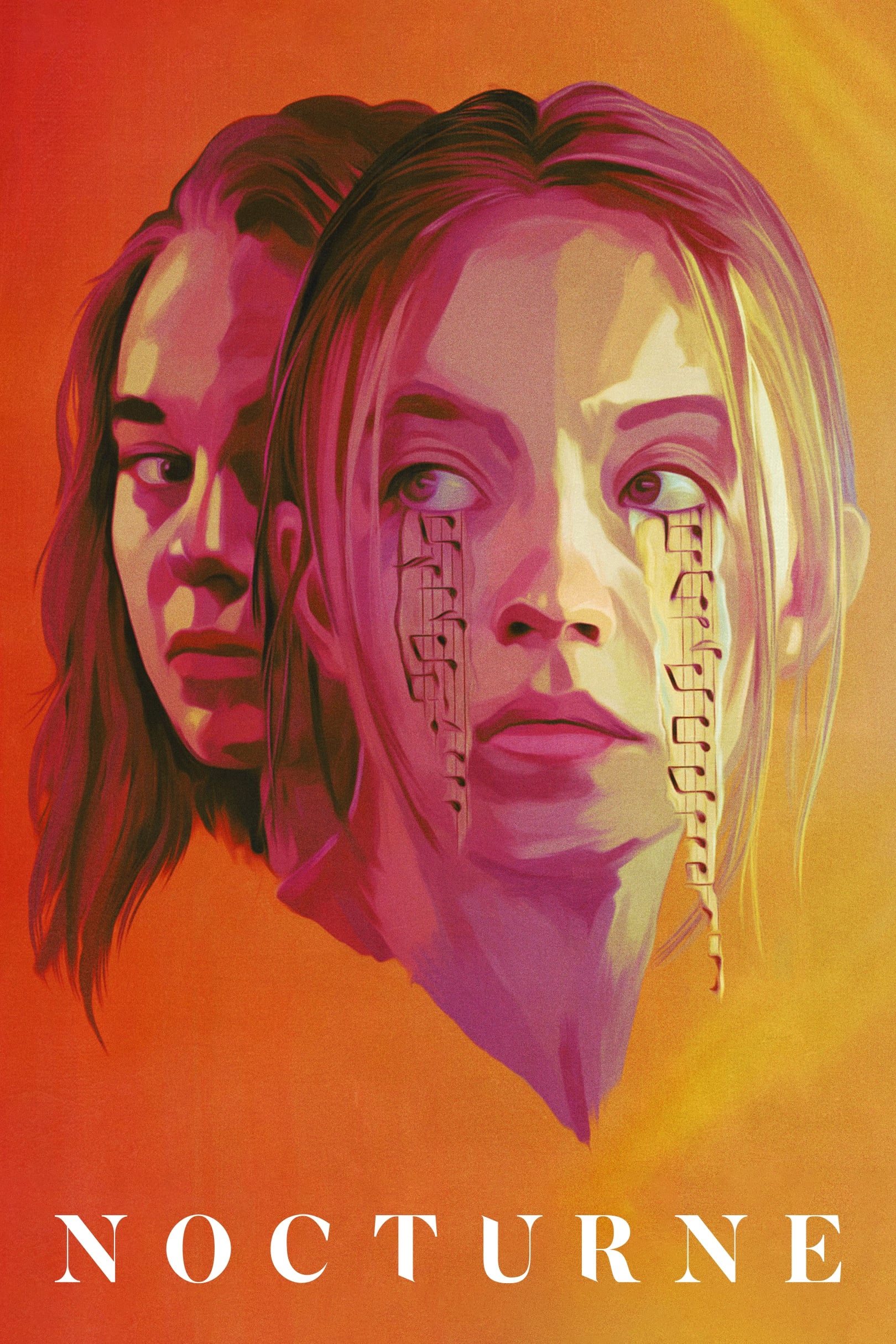 Nocturne
Inside the halls of an elite arts academy, a timid music student begins to outshine her more accomplished and outgoing twin sister when she discovers a mysterious notebook belonging to a recently dece...
Sundowners
Ali and her father cook, drink, and ignore what's going on in the next room. Pharmacopeia
The story of a quirky, black pharmacist with student loan debt who rebels against the system and becomes the drug dealer Pharmacy School never taught her is called Pharma(cope)ia. A film.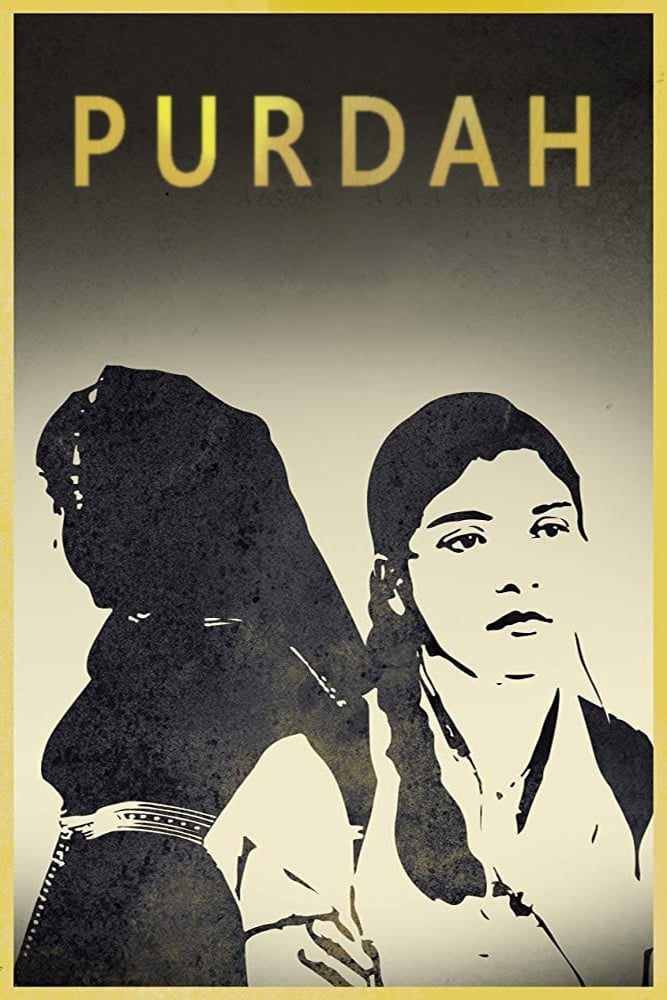 Purdah
The inspiring story of a young Indian Muslim woman who trades her burka for dreams of playing on the Mumbai Senior Women's Cricket Team and how the harsh realities for women in her country creates an ...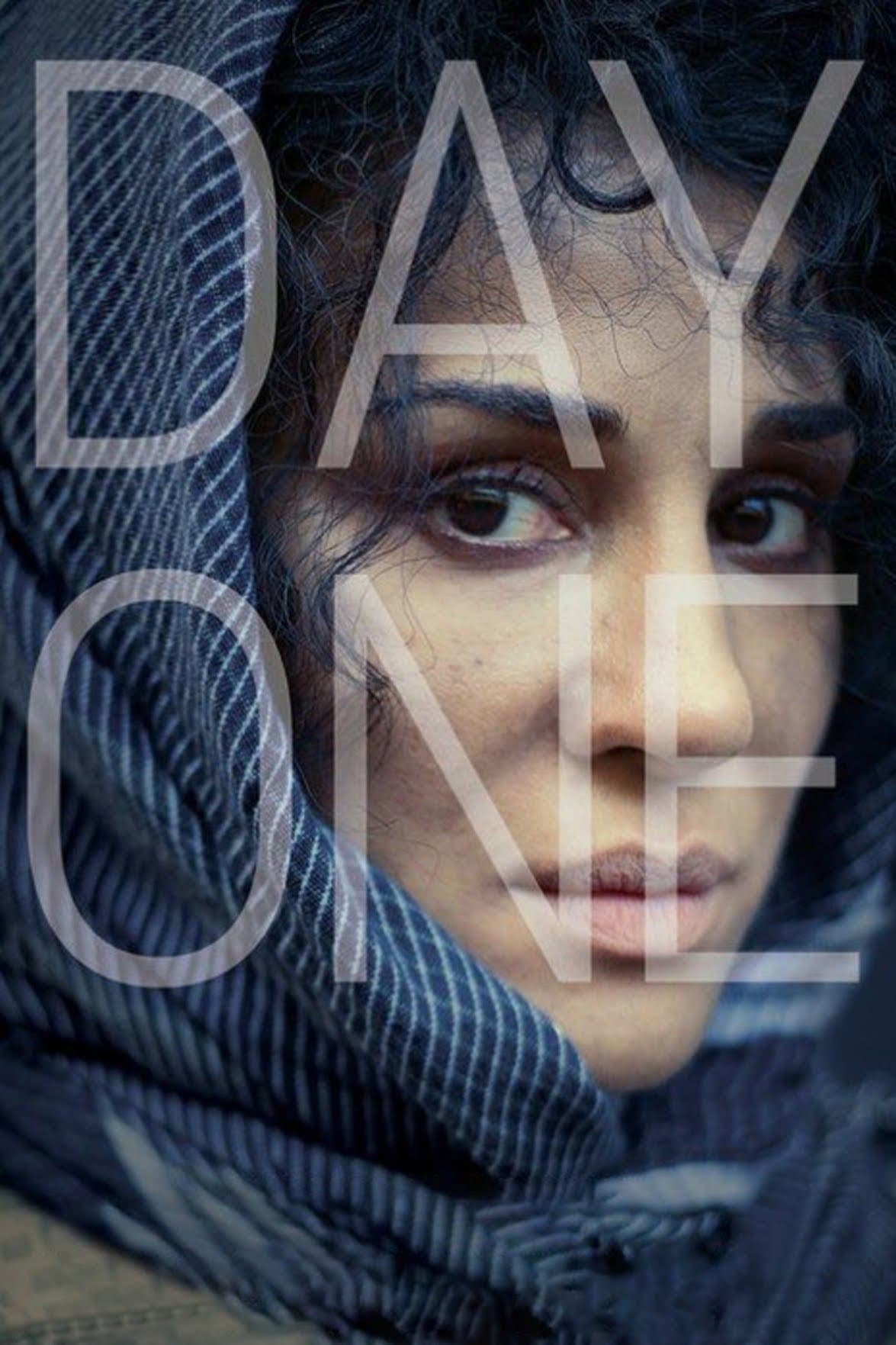 Day One
On her first day in Afghanistan, an interpreter for the US Army is forced to deliver the child of an enemy bomb-maker.