Biography
The Kratt brothers, Martin William (born December 23, 1965) and Christopher Frederick James (born July 19, 1969), are American zoologists, actors, producers, directors, and educational nature show hosts. Grandsons of musical-instrument manufacturer William Jacob "Bill" Kratt, the brothers grew up in Warren Township, New Jersey, and together created children's television series Kratts' Creatures, Zoboomafoo, and Be the Creature (which aired on the National Geographic Channel and CBC), as well as Wild Kratts (which airs on PBS Kids and TVOKids). Martin holds a Bachelor of Science in Zoology from Duke University, and Chris holds a Bachelor of Arts in Biology from Carleton College.The brothers attended Watchung Hills Regional High School. Both were inducted into the school's hall of fame in 2013.
Personal Life
The brothers have lived in Ottawa, Ontario since 2008, where they film and animate their TV series Wild Kratts.
Early Life
Martin was born on December 23, 1965, and Chris was born on July 19, 1969, in New Jersey to Linda (born 1939) and William Kratt (born 1928). They are the grandsons of musical instrument maker William Jacob Kratt.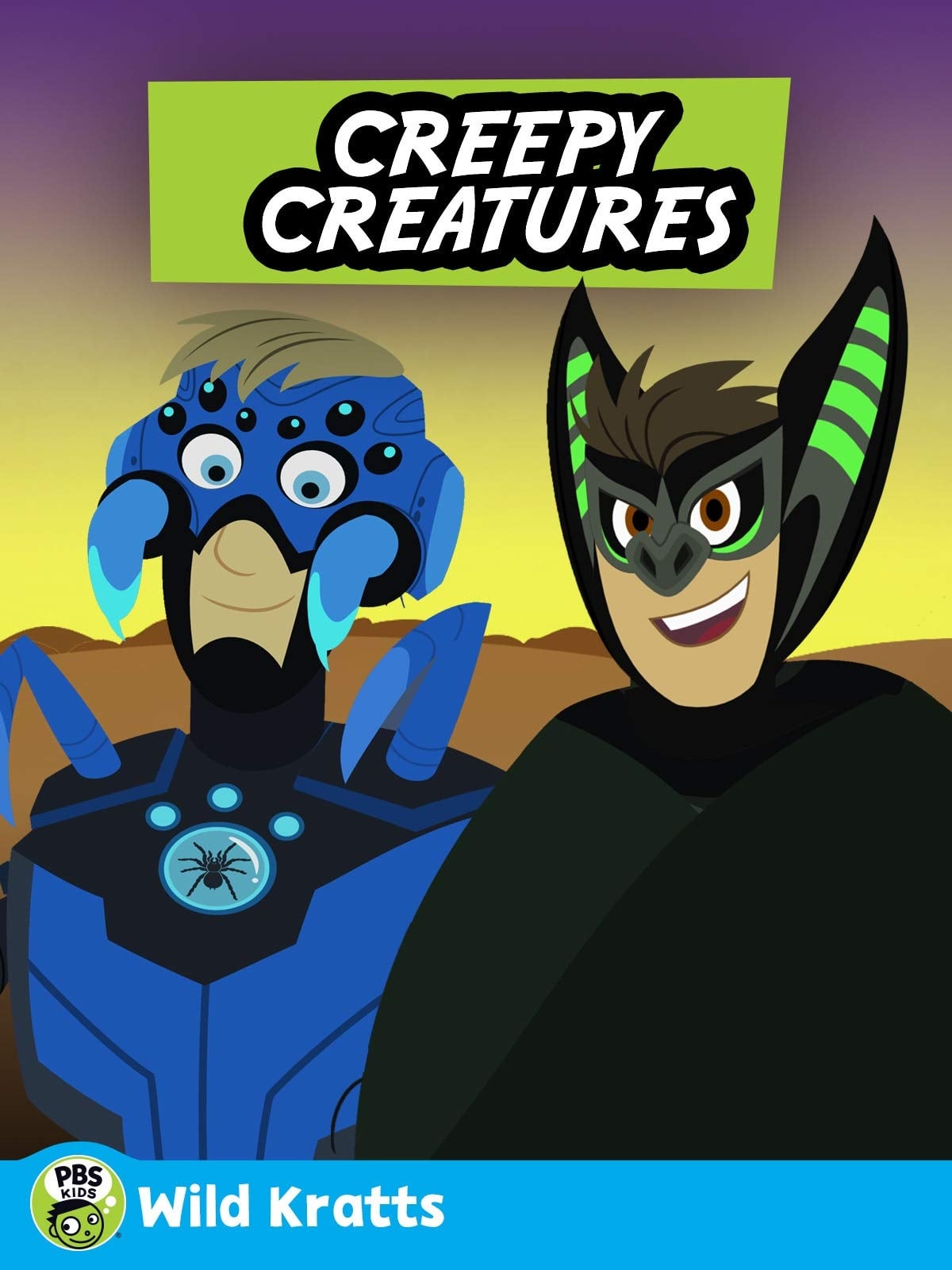 Wild Kratts: Creepy Creatures
When the Kratt brothers aren't sure how to celebrate Halloween, they decide to go discover some "creepy cool" creatures. But after heading off find new animal friends, they learn Zach and the other vi...
Wild Kratts: Back in Creature Time
The Wild Kratts crew laments the extinction of different animals in recent history and how they'll never ever be able to see them. Aviva decides that it's finally time to unveil her most secret invent...
Wild Kratts: A Creature Christmas
The real-life Chris and Martin introduce each Wild Kratts episode with a live action segment that imagines what it would be like to experience a never- before-seen wildlife moment, and asks, 'What if....
TV
Wild Kratts
The adventures of Chris and Martin Kratt as they encounter incredible wild animals, combining science education with fun and adventure, as the duo travels to animal habitats around the globe.
TV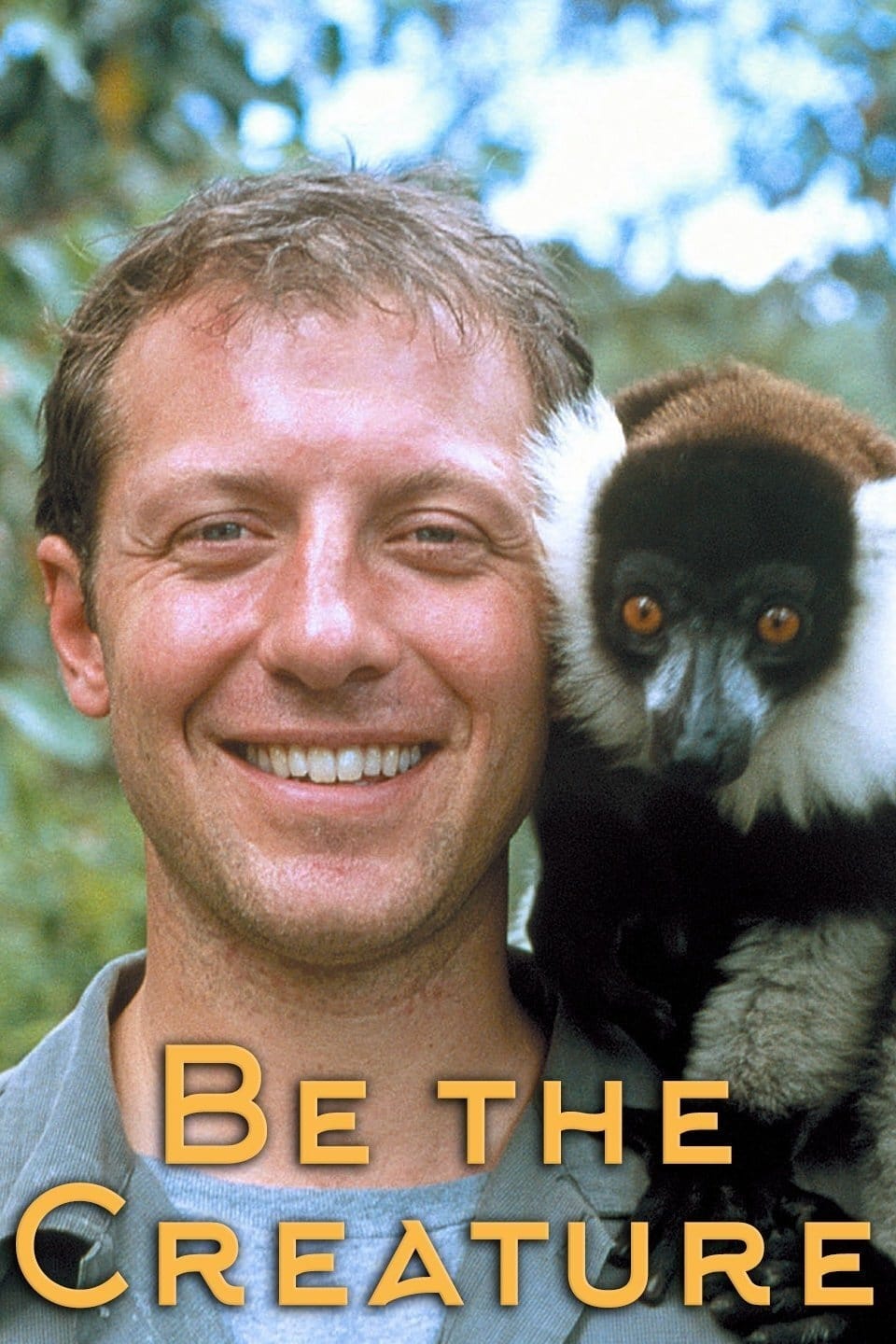 Be the Creature
Be the Creature is a creation of the Kratt Brothers. A wildlife series designed to immerse both the brothers and the viewers in the world of animals, Unlike other Kratt Brothers programs, Kratts' Crea...
TV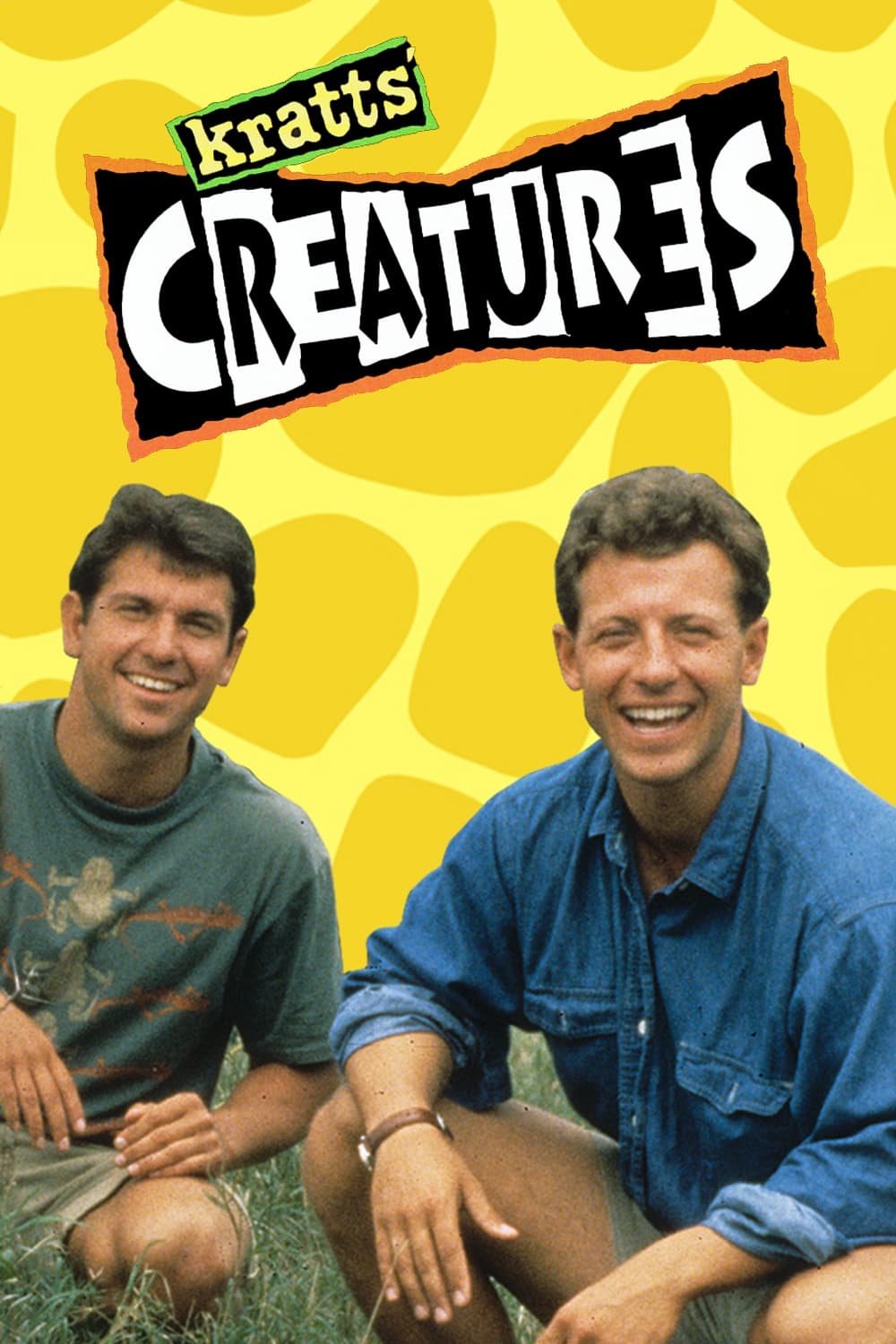 Kratts' Creatures
Kratts' Creatures is a children's television program on PBS. The show was hosted by the Kratt Brothers, Chris and Martin. It also featured Shannon Duff as Allison Baldwin and Ron Rubin as the voice of...
TV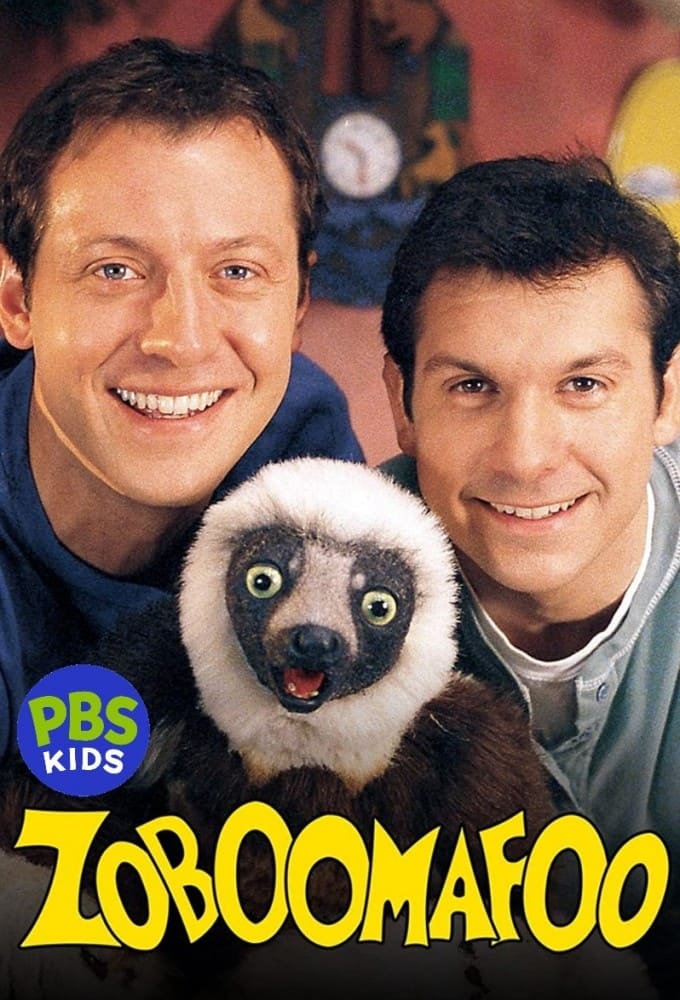 Zoboomafoo
Zoboomafoo is an American children's television series that aired from January 25, 1999 to April 28, 2001 and is still shown today. There were 65 episodes. A creation of the Kratt Brothers, it feature...