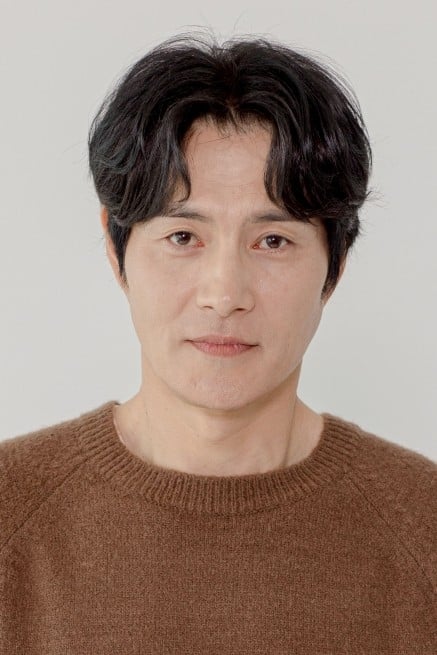 Biography
Lee Hae-yeong (이해영) is a South Korean actor and singer.
TV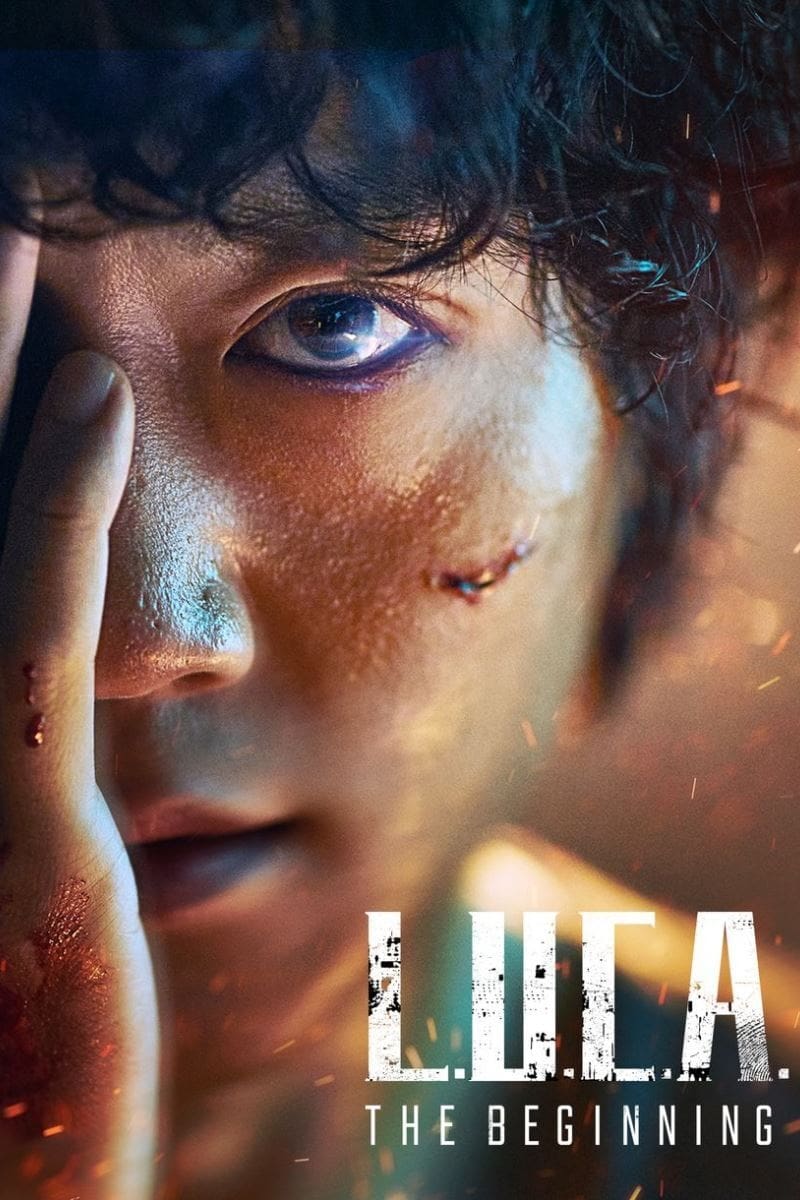 L.U.C.A.: The Beginning
"LUCA" is based on the idea that all species of life have descended over time from common ancestors. LUCA stands for the last universal common ancestor.
Kingmaker
A campaign strategist is helping a politician change the world.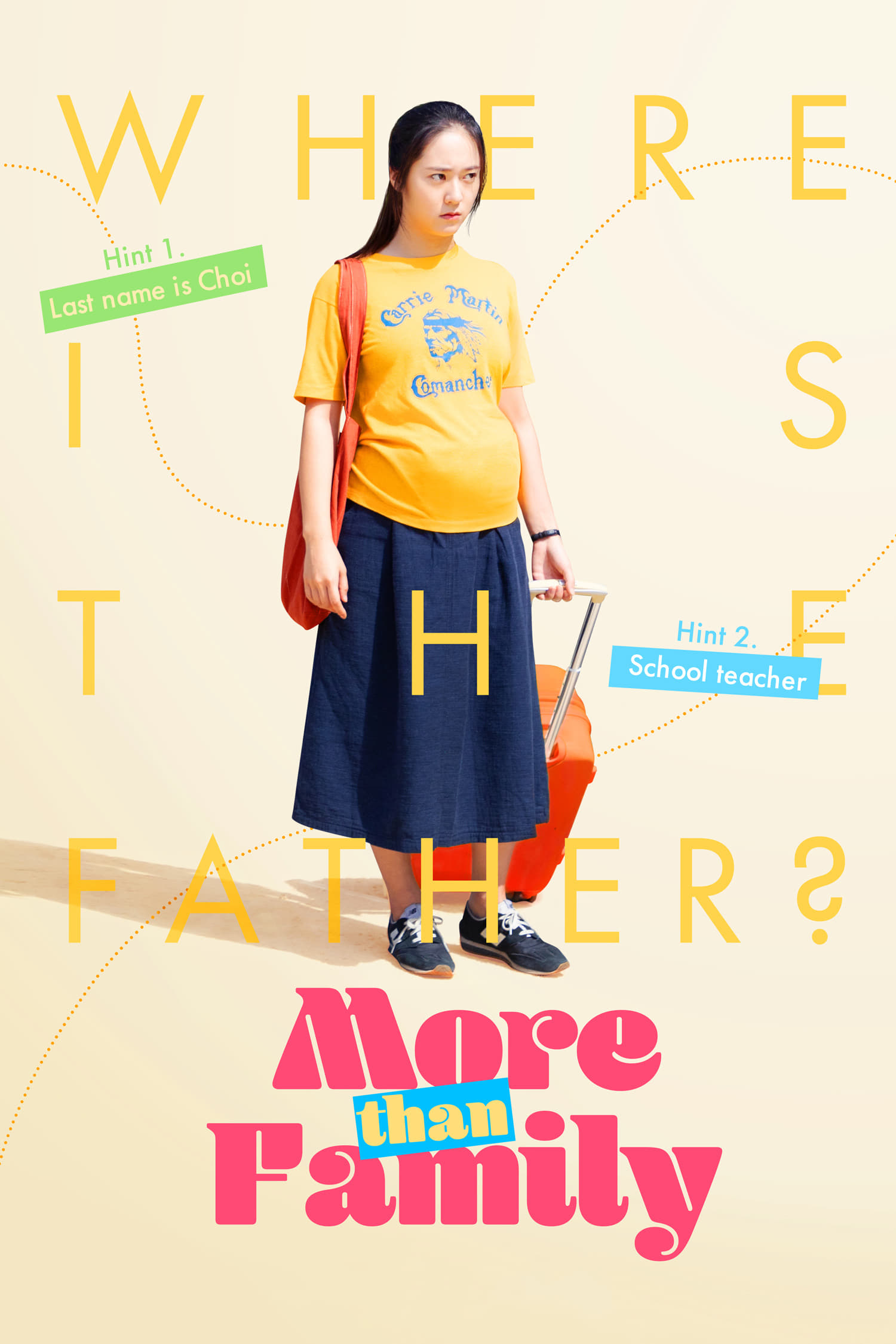 More Than Family
Toil gets pregnant when she falls in love with a high school student. The film begins with Toil embarking on a journey to find her birth father for the wedding, even though she is living with her step...
TV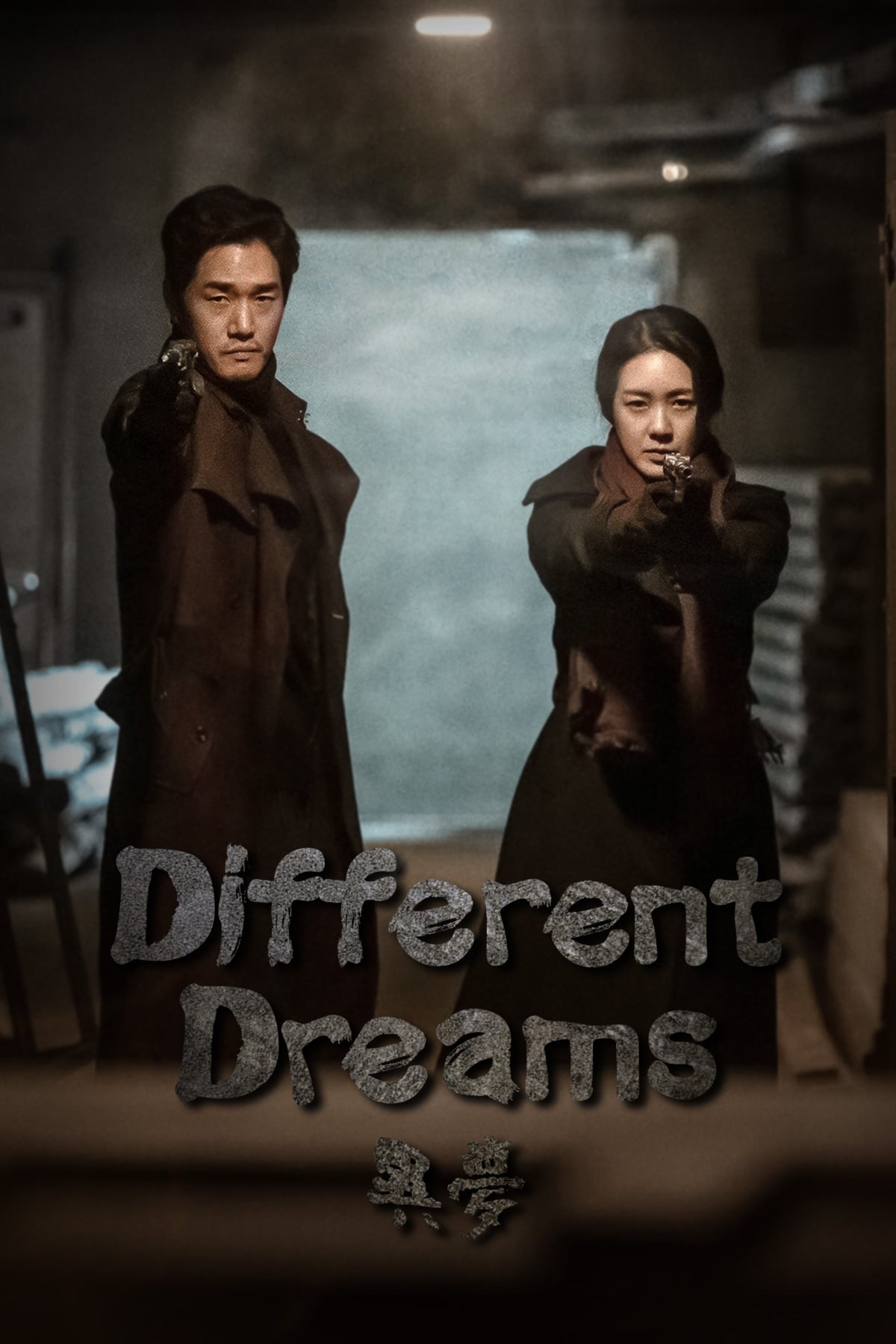 Different Dreams
During the Japanese colonial rule of Korea, a Korean surgeon who was raised by a Japanese family becomes a spy for the Korean government.
TV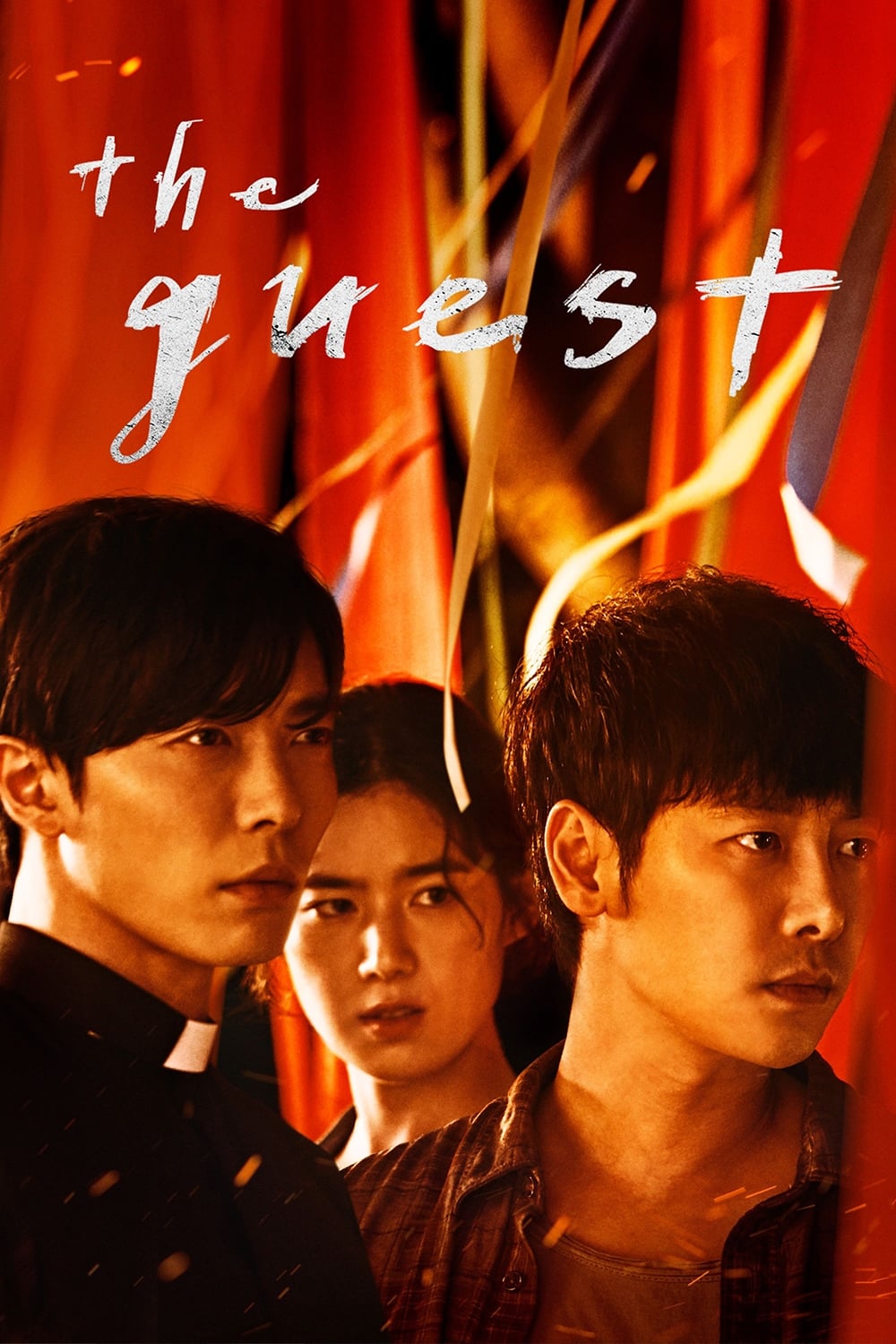 The Guest
The story of a psychic, a priest, and a detective who fight unusual crimes committed by strange powers.
TV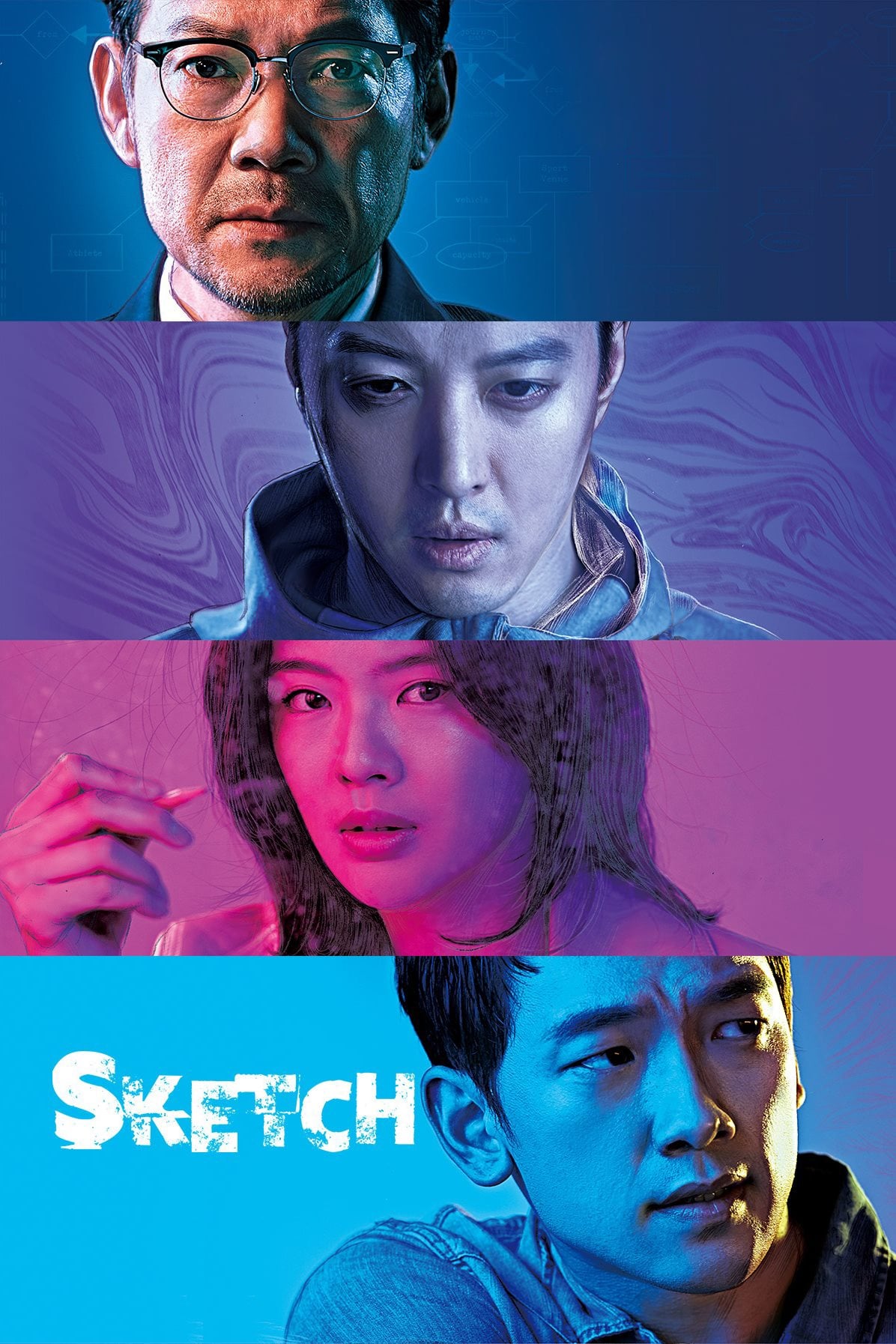 Sketch
Detective Kang Dong-Soo's fiance is killed mysteriously. He works with a female detective who can see 3 days into the future. She sketches what she sees. They set out to capture the murderer. Kim Do-J...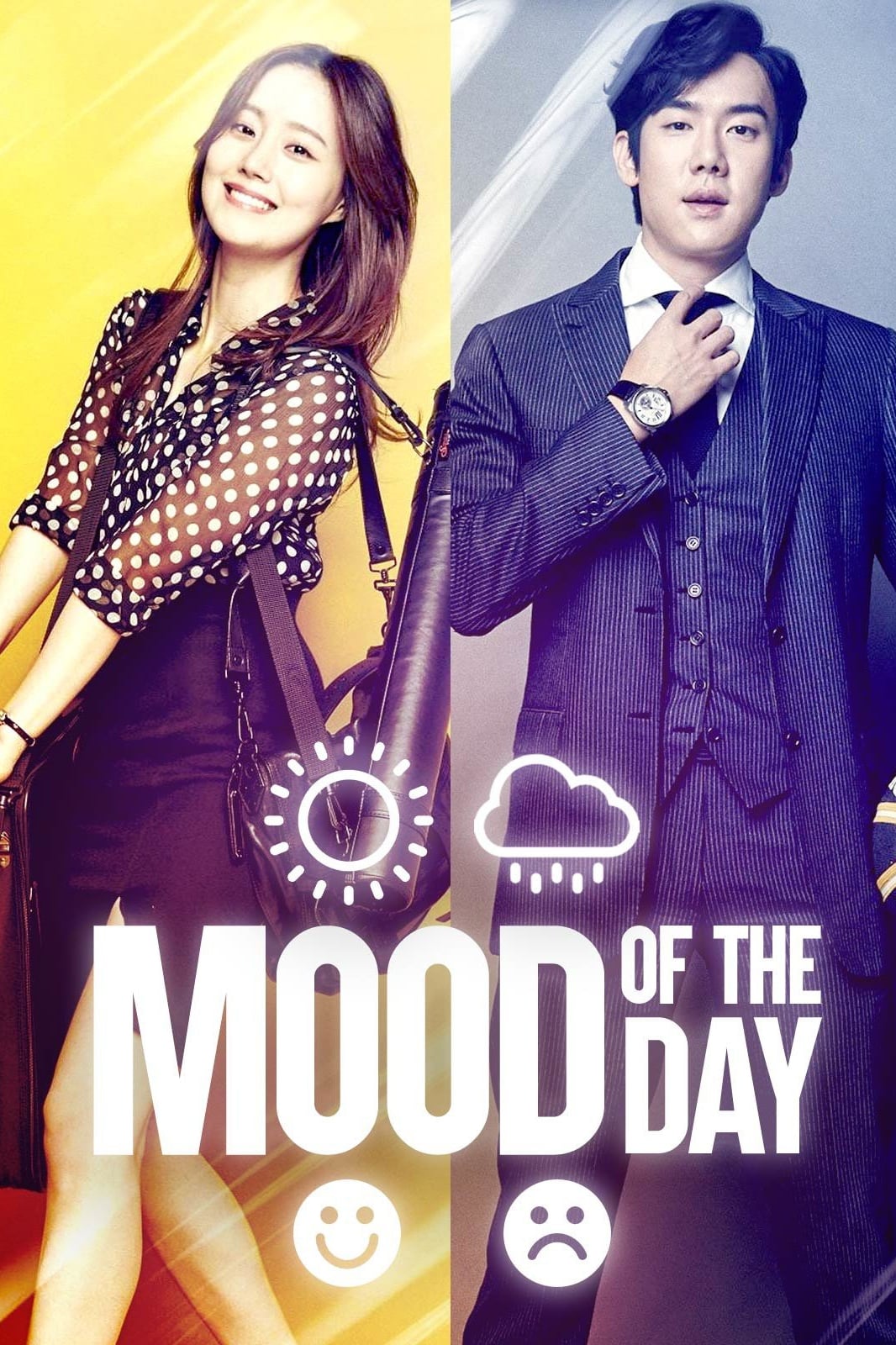 Mood of the Day
By chance, a man and a woman meet on the KTX train and spend 24 hours in the unfamiliar city of Busan, South Korea.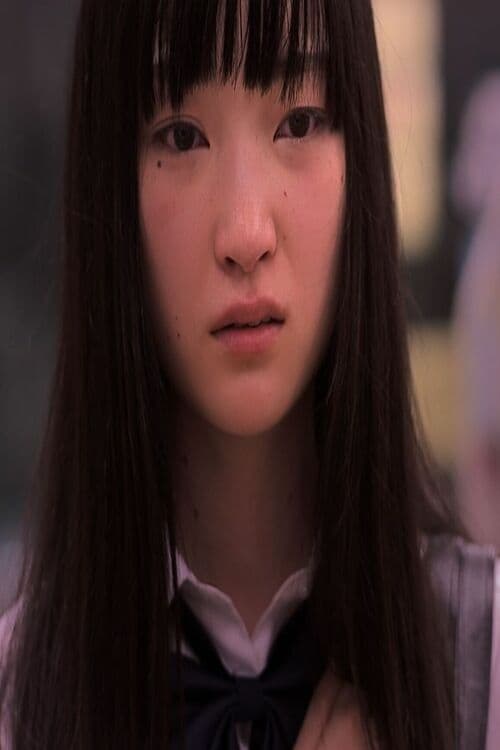 A Cold
One late summer. Yuko has a cold and doesn't go to school. She waits for someone in a strange neighborhood until sunset.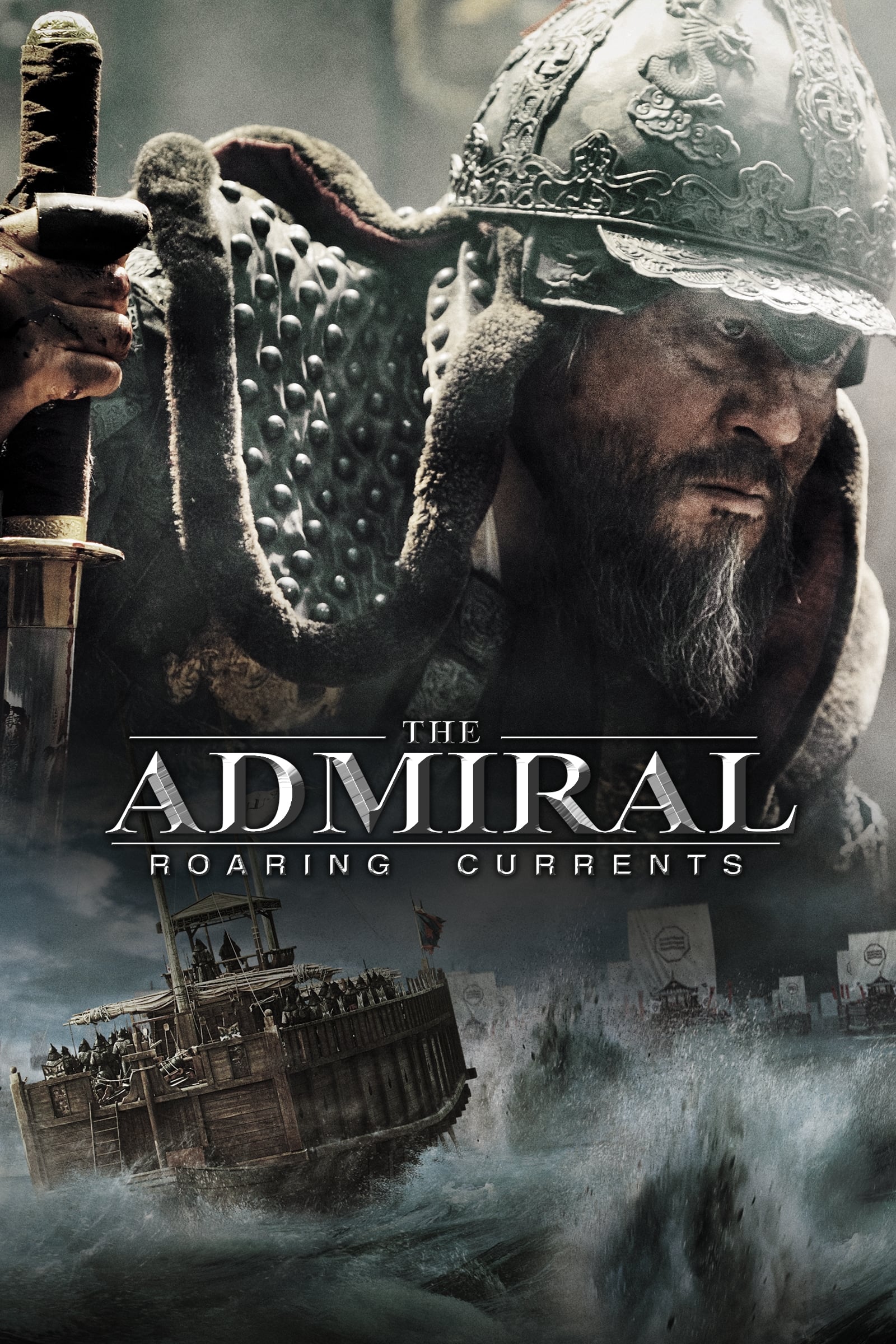 The Admiral: Roaring Currents
A total of 133 Japanese warships were destroyed by the Joseon admiral Yi Sun-sin. Yi's greatest victory was the battle off the southwest coast of the Korean Peninsula.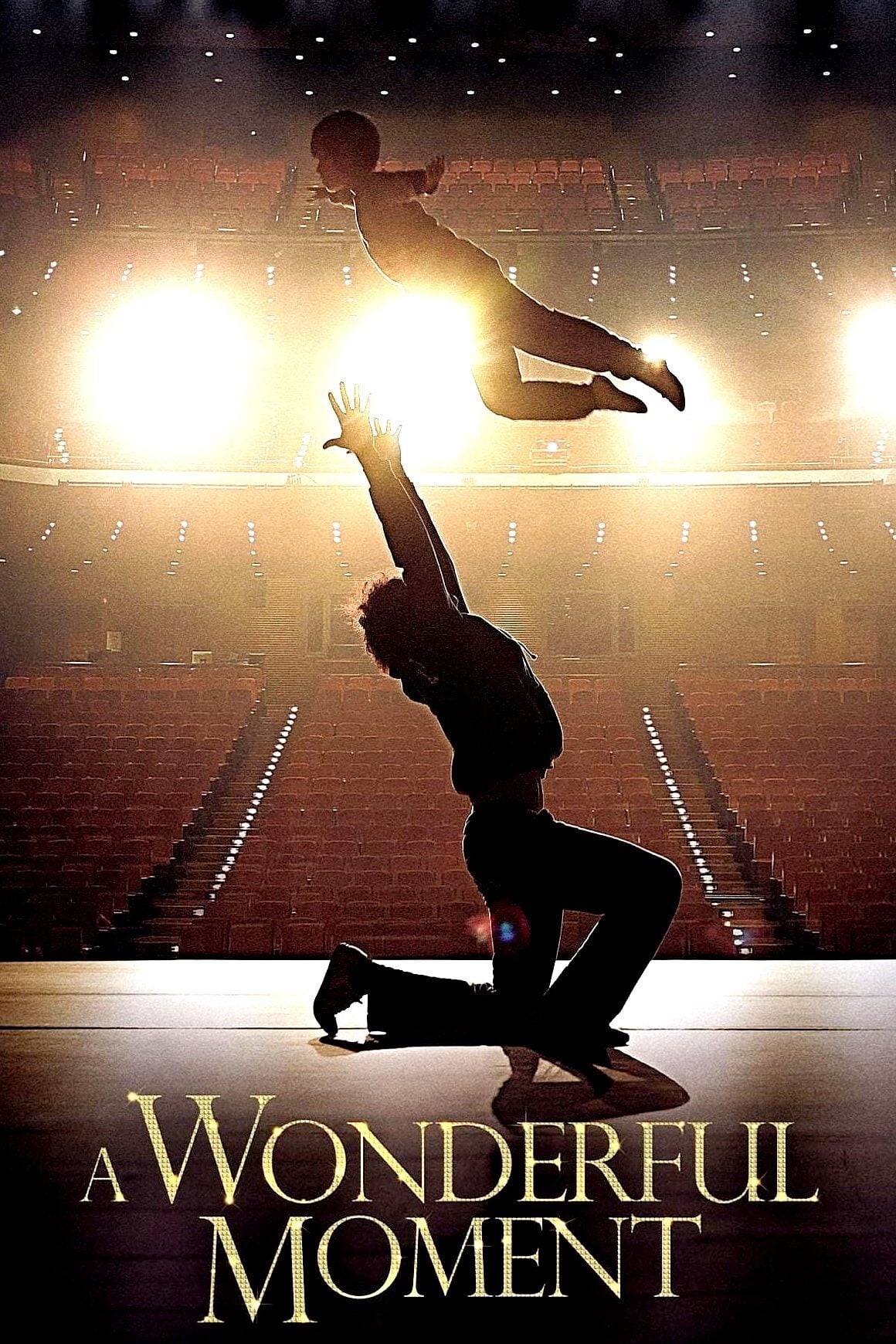 A Wonderful Moment
A musical director who craves advancement participates in a musical which picks the role of a king in a survival method as a mentor. A multicultural child became partners with him.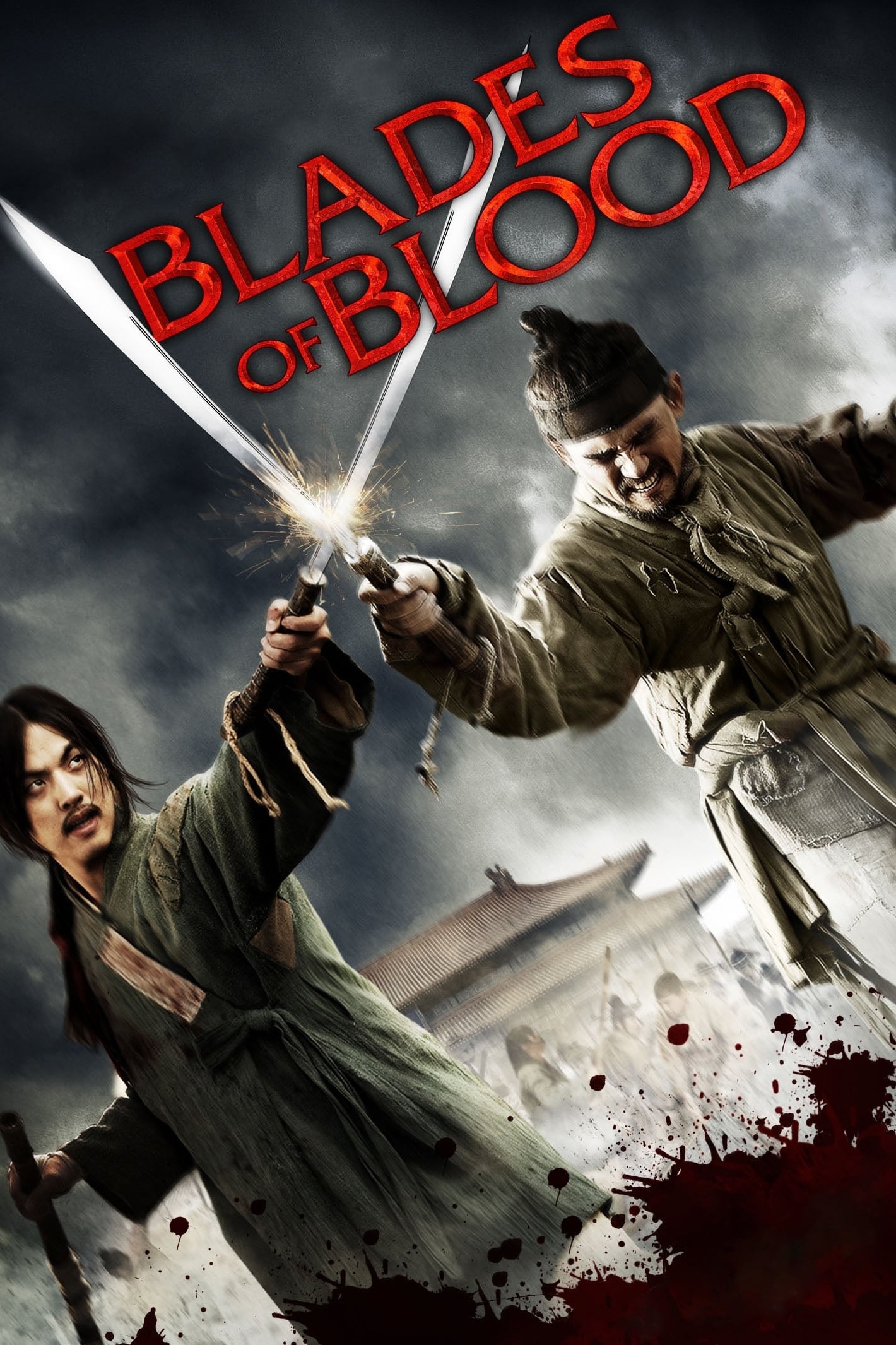 Blades Of Blood
The Grand Alliance was formed in the 16th century in the Chosun dynasty by HWANG Jung-hak and LEE Mong- Hak. The legendary blind swordsman HWANG who had once been his comrade goes after LEE with the l...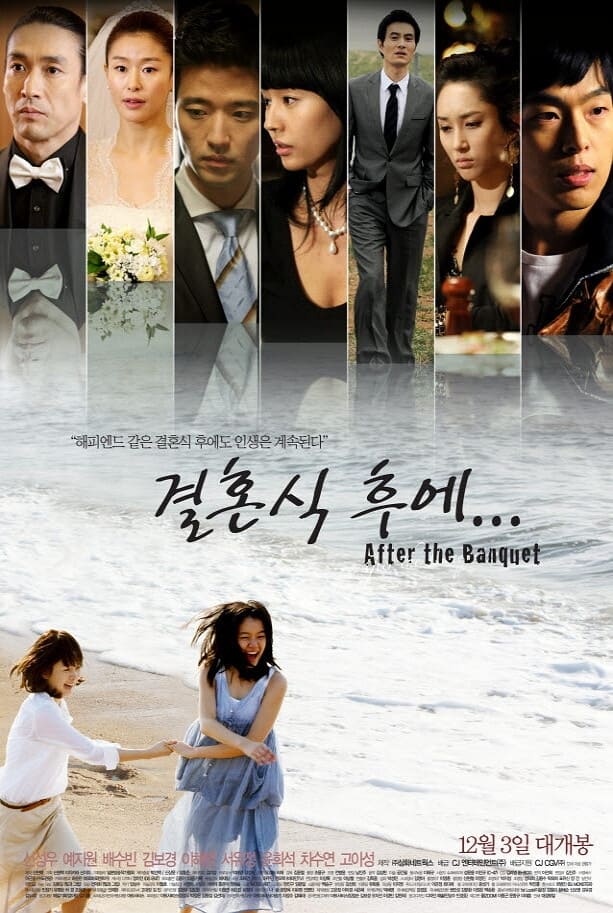 After the Banquet
A group of college friends are getting married. A 15 year old girl claims that one of them is her father after the banquet.
TV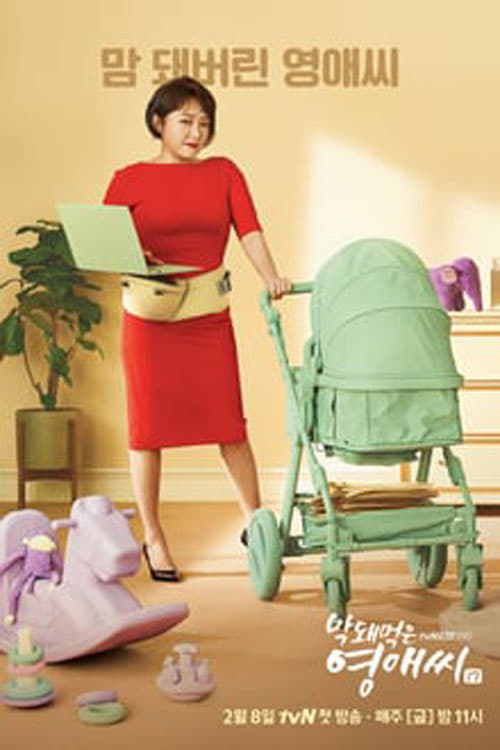 Rude Miss Young Ae
The seventeenth season of the realistic drama about the thrills and sadness of working women in their 30s centered around a single woman named Lee Young-ae.